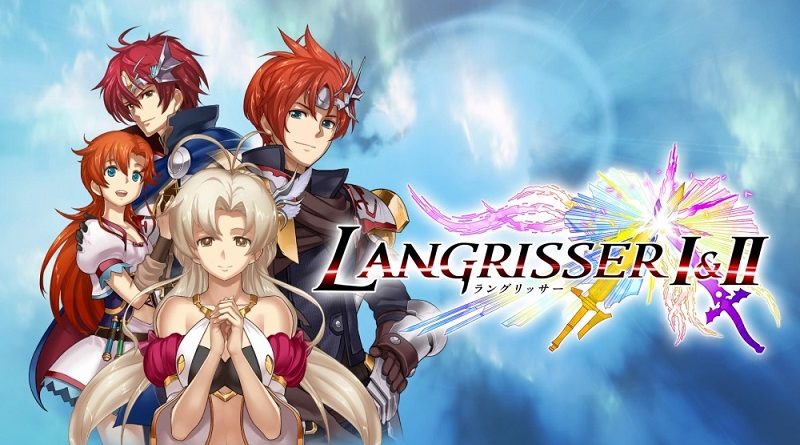 NIS America is celebrating Langrisser I & II's western release with a new launch trailer. Take a look at the video below.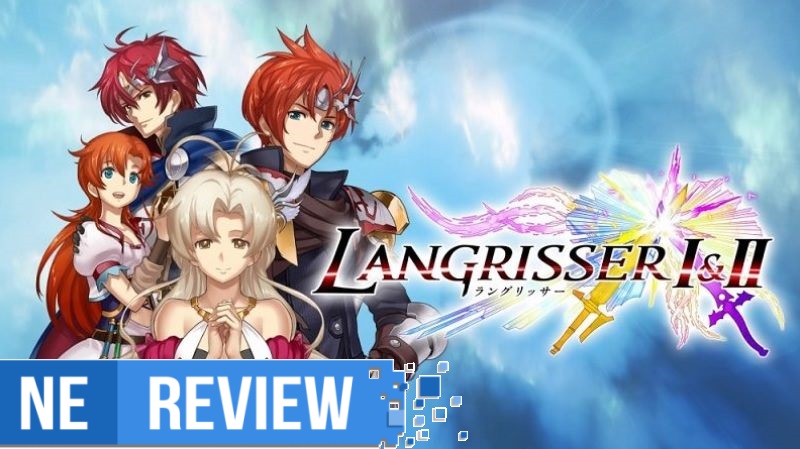 System: Switch
Release date: March 10, 2020
Developer: Chara-ani
Publisher: NIS America
---
Langrisser has always been a name familiar with the cultured strategy RPG player, but not one that may be globally known despite what it did for the genre way back in the 90s. When Langrisser debuted in 1991 as 'Warsong', it quickly became a juggernaut that gave the likes of Tactics Ogre and Fire Emblem serious competition, but with a lack of official localizations, it became an afterthought to those that didn't seek out the series further. After the franchise was dormant for nearly two decades – and having not received a release outside of Japan longer than that – Langrisser I & II sees the series officially make its return after the ill-received Re:Incarnation -TENSEI- in 2015. The complete package of Langrisser I & II is an absolute treat with a fresh makeover that both honors and respects the game's origins and tactile gameplay, providing fans and newcomers alike a reason to get familiar with Langrisser and why it should be on everyone's radar.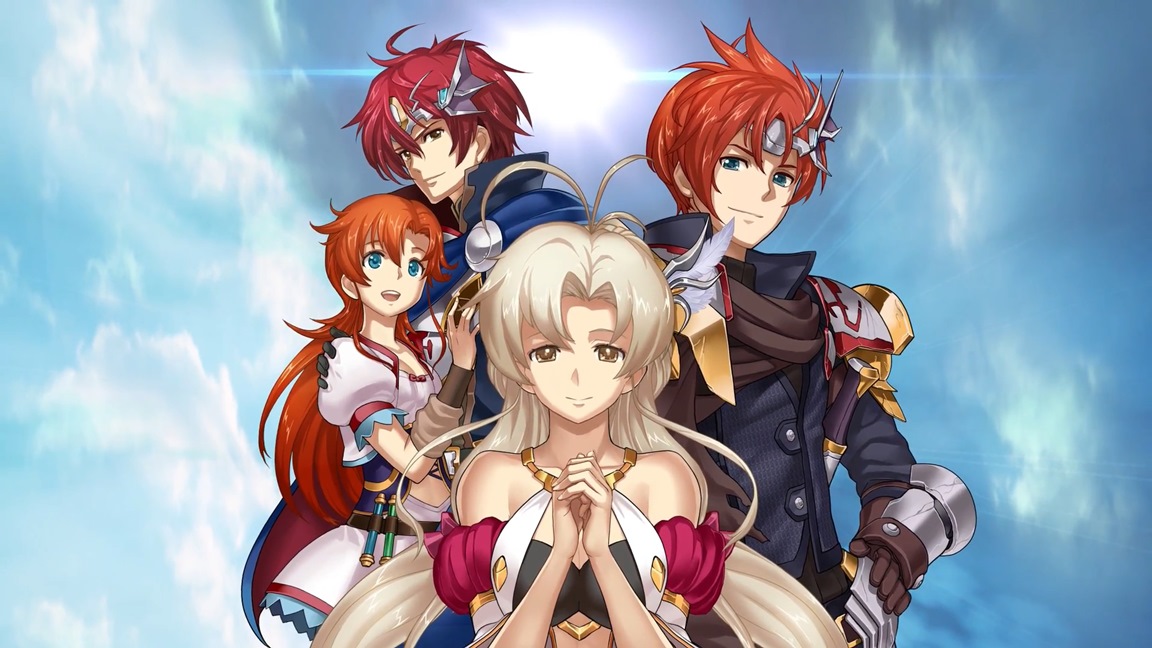 Langrisser I & II finally debuts in the west on March 10. For a look at some footage, check out the video below.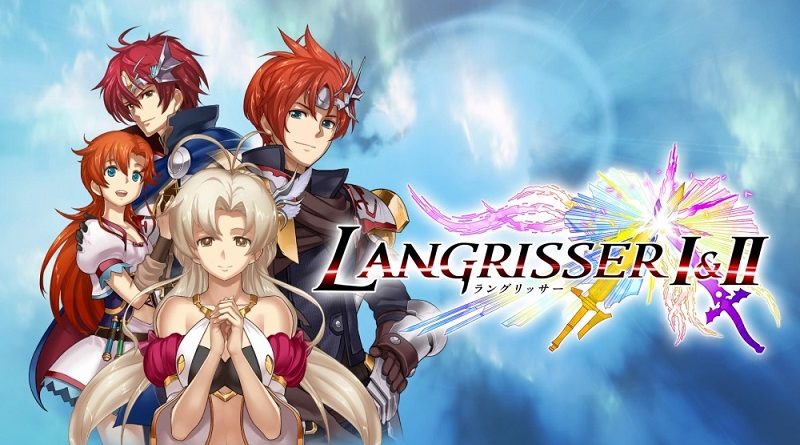 A little while back, we had the pleasure of sitting down with some prominent figures behind the Langrisser I & II remasters for Switch. We discussed revisiting the series, the difficulties of the system's card sizes, the future of the Langrisser universe and remaking other titles.
We spoke with game director Takayuki Akiho, Koichi Kondo (from Chara-Ani), and the legendary artist, Satoshi Urushihara, known for his work on the original Langrisser series, the Growlanswer series and much more.
To celebrate the upcoming western release, we've prepared our full interview below.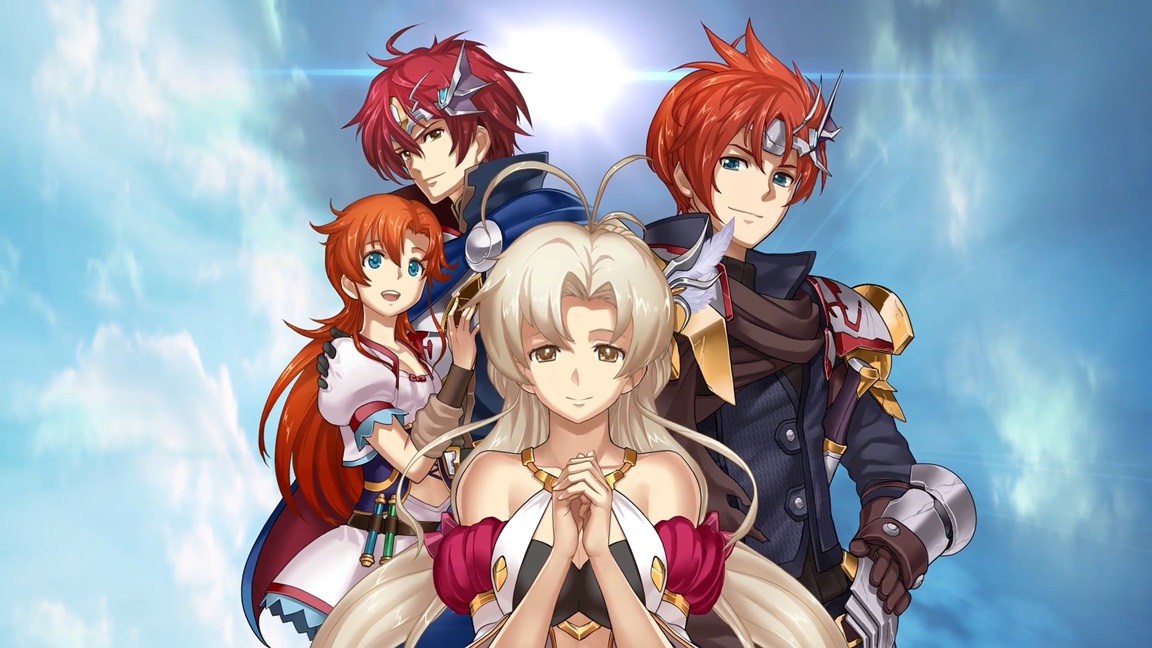 NIS America has dated the strategy collection Langrisser I & II for Switch. In North America, a release is planned for March 10, 2020. It will follow on March 13, 2020 in Europe (and March 20, 2020 in Australia / New Zealand).
Here's a new comparison trailer: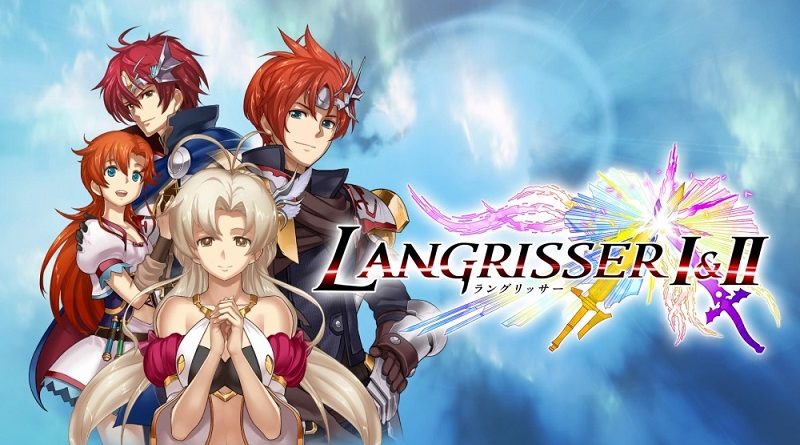 Update: NIS America has now confirmed the localization. Full announcement and trailer added below.
---
Original: Langrisser I & II will be released in the west, according to Amazon Germany. Nintendo Everything spotted the listings from the retailer earlier today.
NIS America will be handling Langrisser I & II in North America and Europe. Although we don't have a release window yet, Amazon Germany lists the game for March 31, 2020. That would tell us NIS America is planning the western launch during the first half of 2020.
Langrisser I & II were fully remade for Switch, including the graphics, gameplay systems, and more. New content was also added with extra scenarios, an original heroine, and more endings in the first game.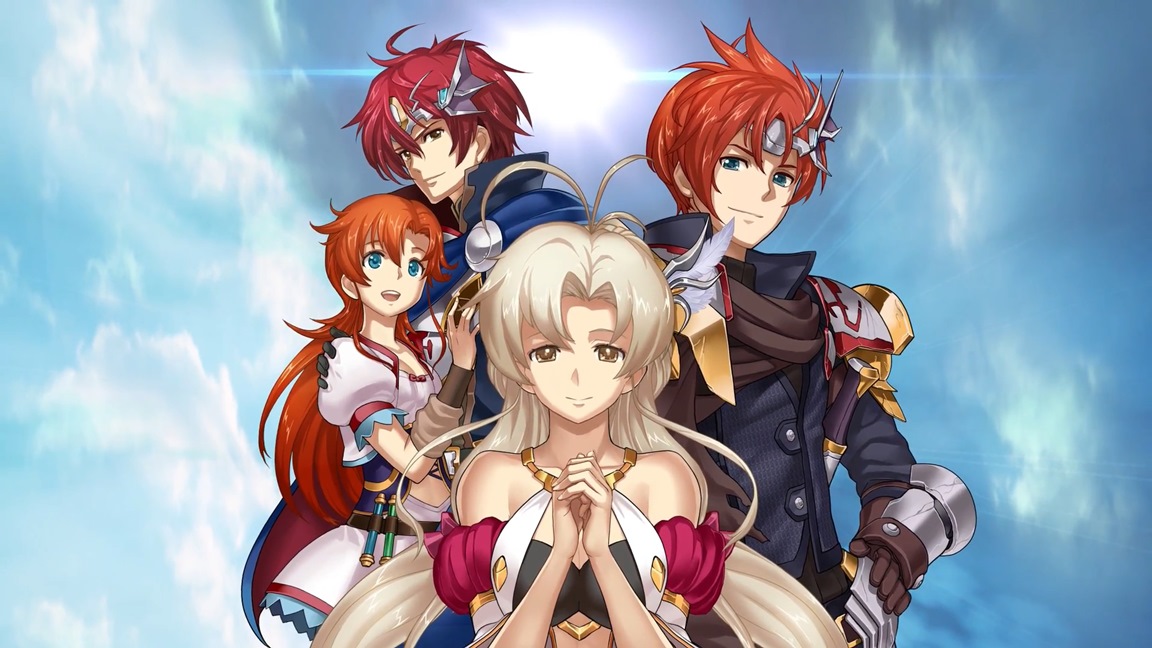 During the latest episode of Denjin Getcha, Langrisser I & II was featured with plenty of footage. We've included the full recording below.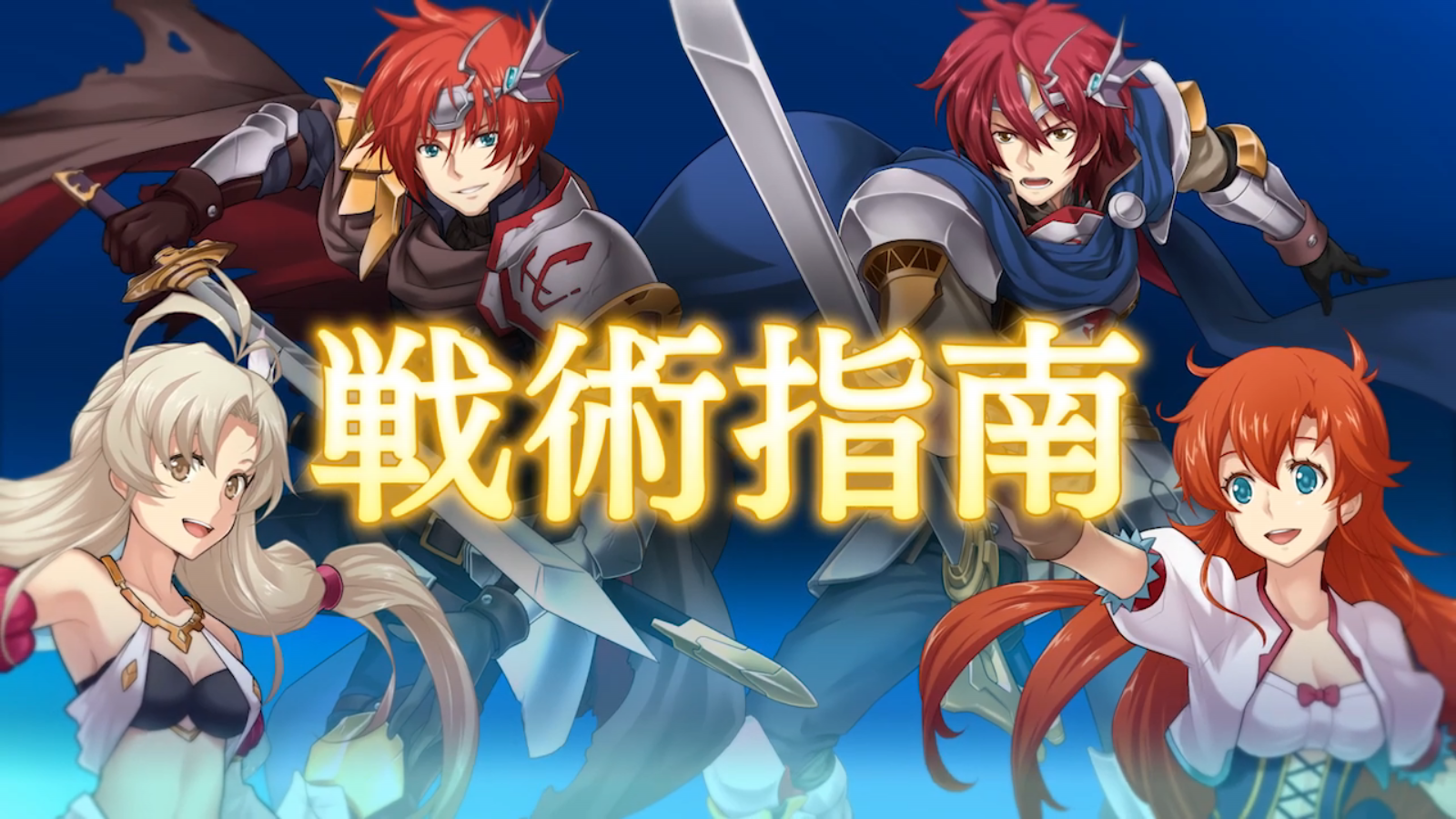 Chara-Ani released a new trailer for the upcoming Langrisser I & II remake today. This tutorial videos shows off some of the gameplay basics:
The Langrisser I & II remake will be released in Japan on April 18.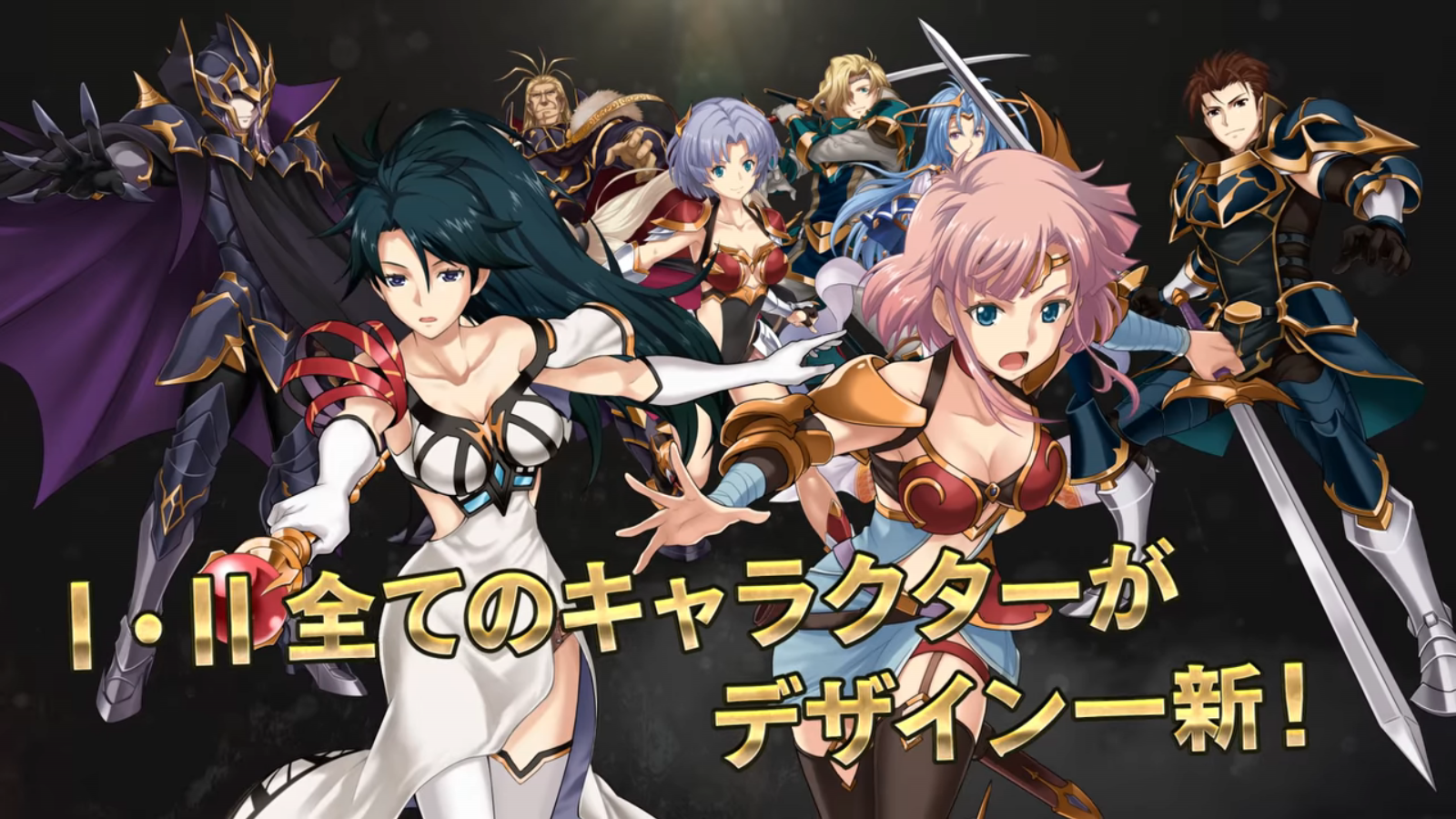 Chara-Ani released a new trailer for the Langrisser I & II remake collection, which you can watch below:
The game will be out in Japan on April 18. A Western release has not yet been announced.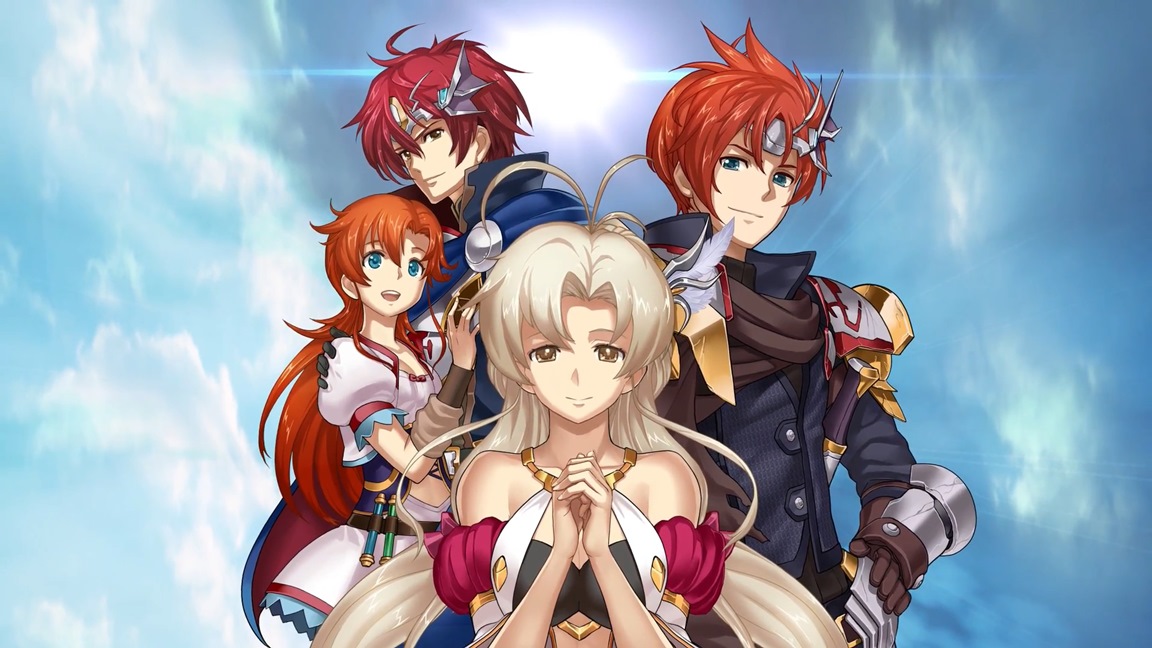 With a new demo for Langrisser I & II now available in Japan, Nintendo Hall has published over 50 minutes of footage of gameplay.
Those interested can check out there video below.