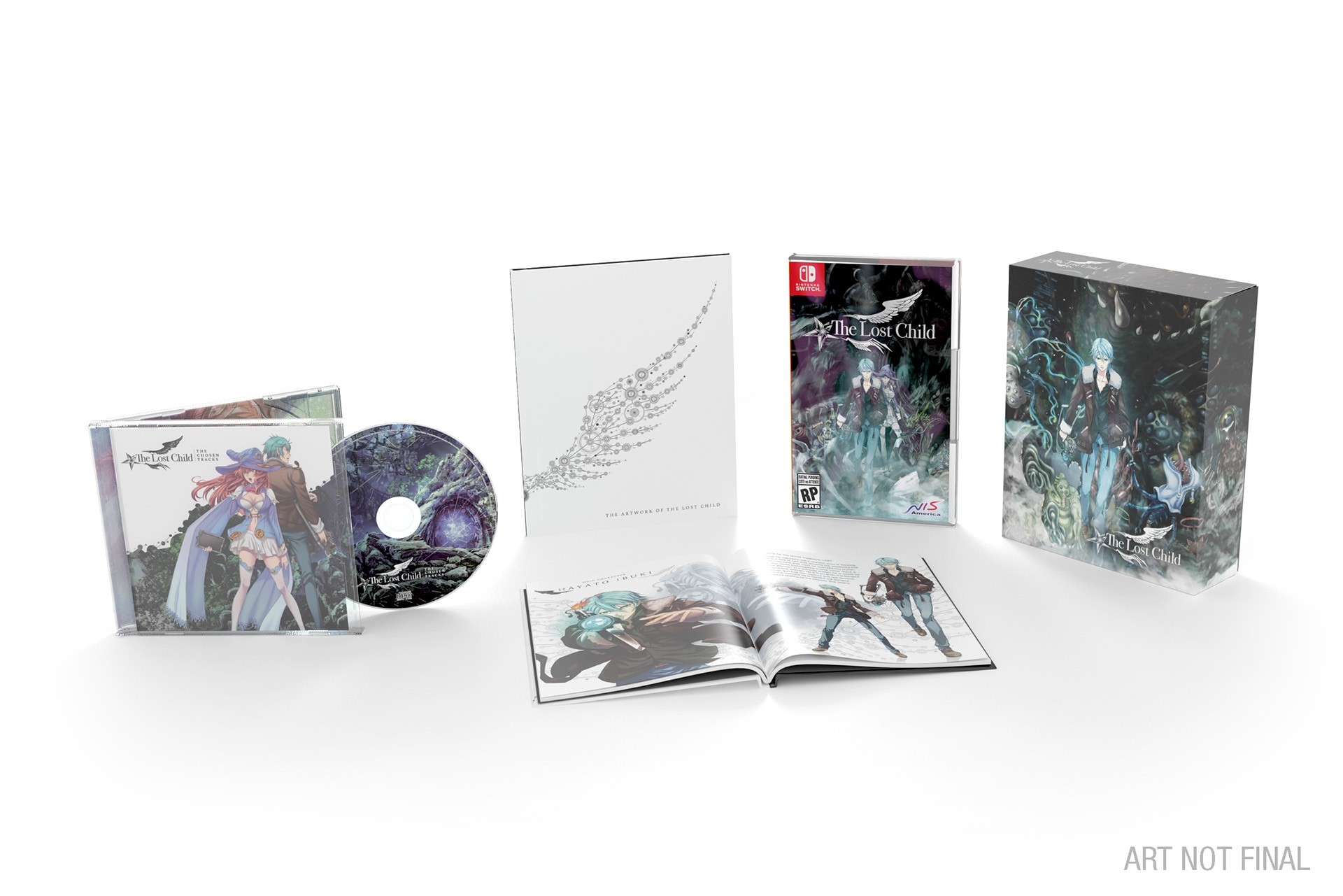 NIS America announced two more games for Switch this week. The Lost Child and God Wars: The Complete Legend are coming to the system this year, with limited editions planned for each.
First up, The Lost Child Limited Edition includes the following: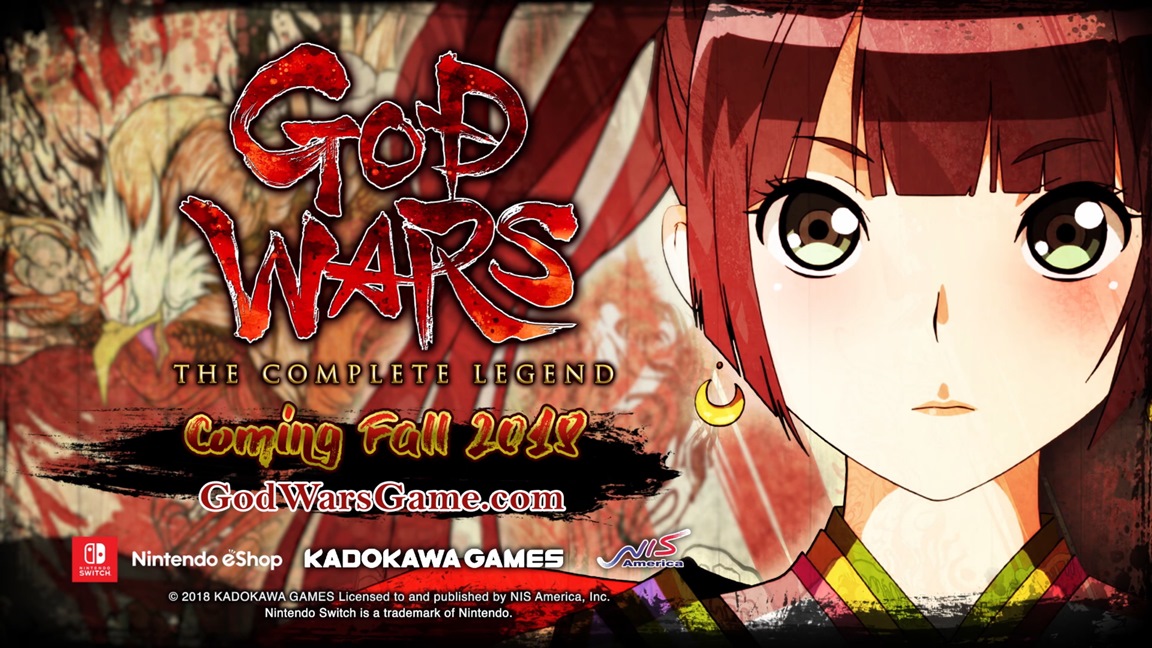 God Wars: Great War of Japanese Mythology was recently announced for Switch in Japan. It's now confirmed for a western release, courtesy of NIS America.
Kadokawa's tactical RPG will release for Switch in the west under the name "God Wars: The Complete Legends". It's slated for North America and Europe this fall. For more information and the overseas announcement trailer, continue on below.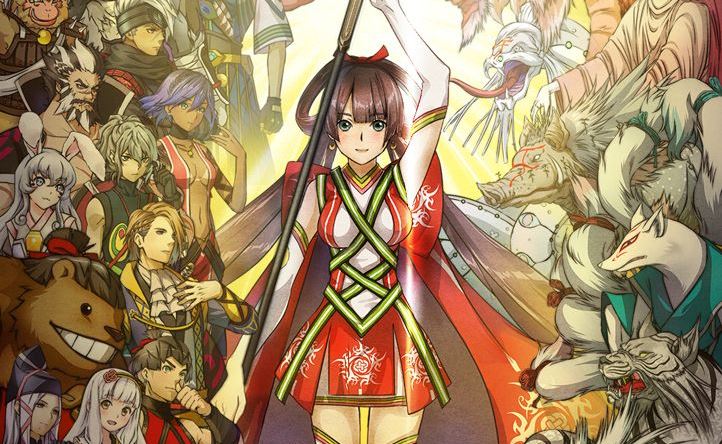 Kadokawa Games revealed that God Wars: Great War of Japanese Mythology, a strategy RPG, is in the works for Switch. We now have a new set of official screenshots and art from the game below.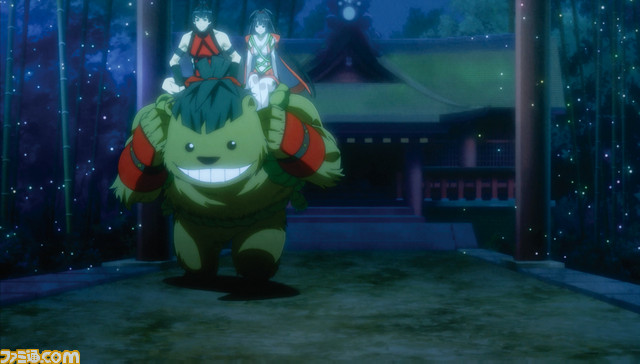 Announced earlier in the week, the strategy RPG God Wars: Great War of Japanese Mythology is landing on Switch in Japan. We have some screenshots in the gallery below.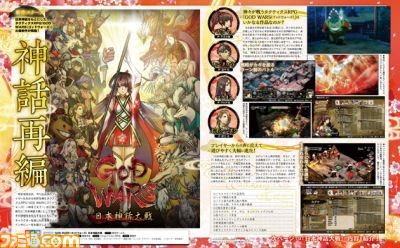 God Wars: Great War of Japanese Mythology has been announced for Switch by Kadokawa Games. No concrete release date has been revealed. This strategy RPG is an enhanced edition of God Wars: Future Past, a game that was released on non-Nintendo platforms in 2016. This game contains a variety of improvements and additional content, such as new scenarios, new characters, accelerated battle speed, a new help feature and more.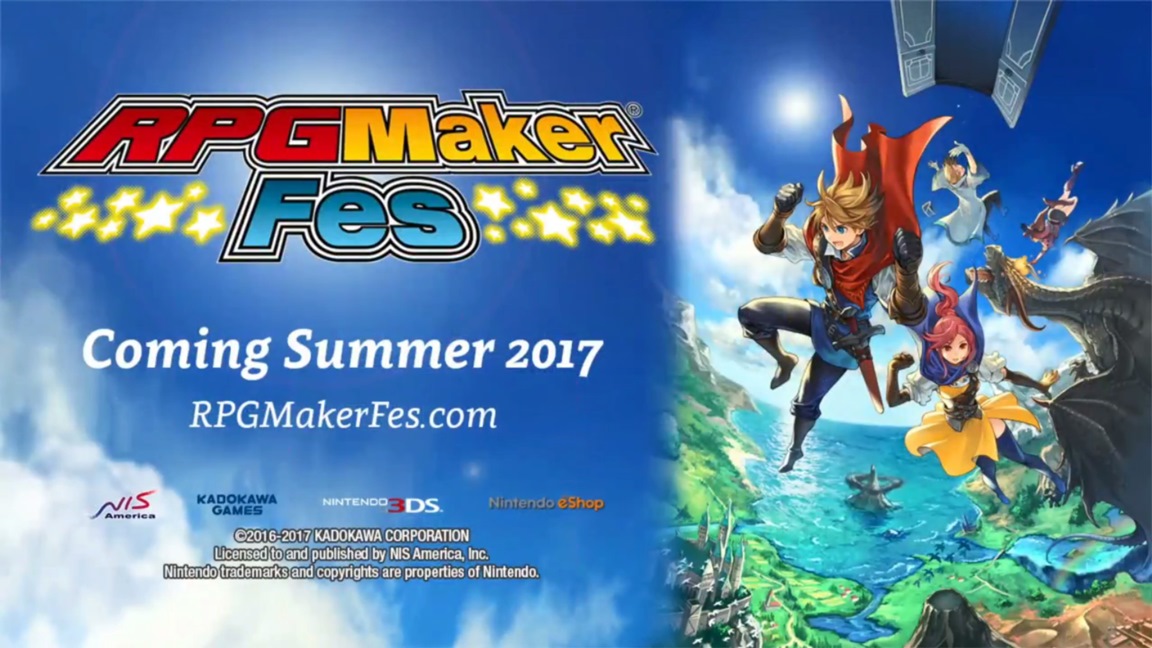 NIS America sent out a new wave of screenshots and details for its upcoming 3DS game creator RPG Maker Fes.
RPG Maker Fes gives users the ability to develop their own world, story, and characters. Specific event conditions can be included that must be met for another event to occur, while also allowing you to customize your characters' and enemies' characteristics and parameters, specify flashy finishing moves, set collisions to create seemingly inaccessible "secret rooms", and more.
We've included today's RPG Maker Fes screenshots below. The system details, courtesy of the official website, are located below.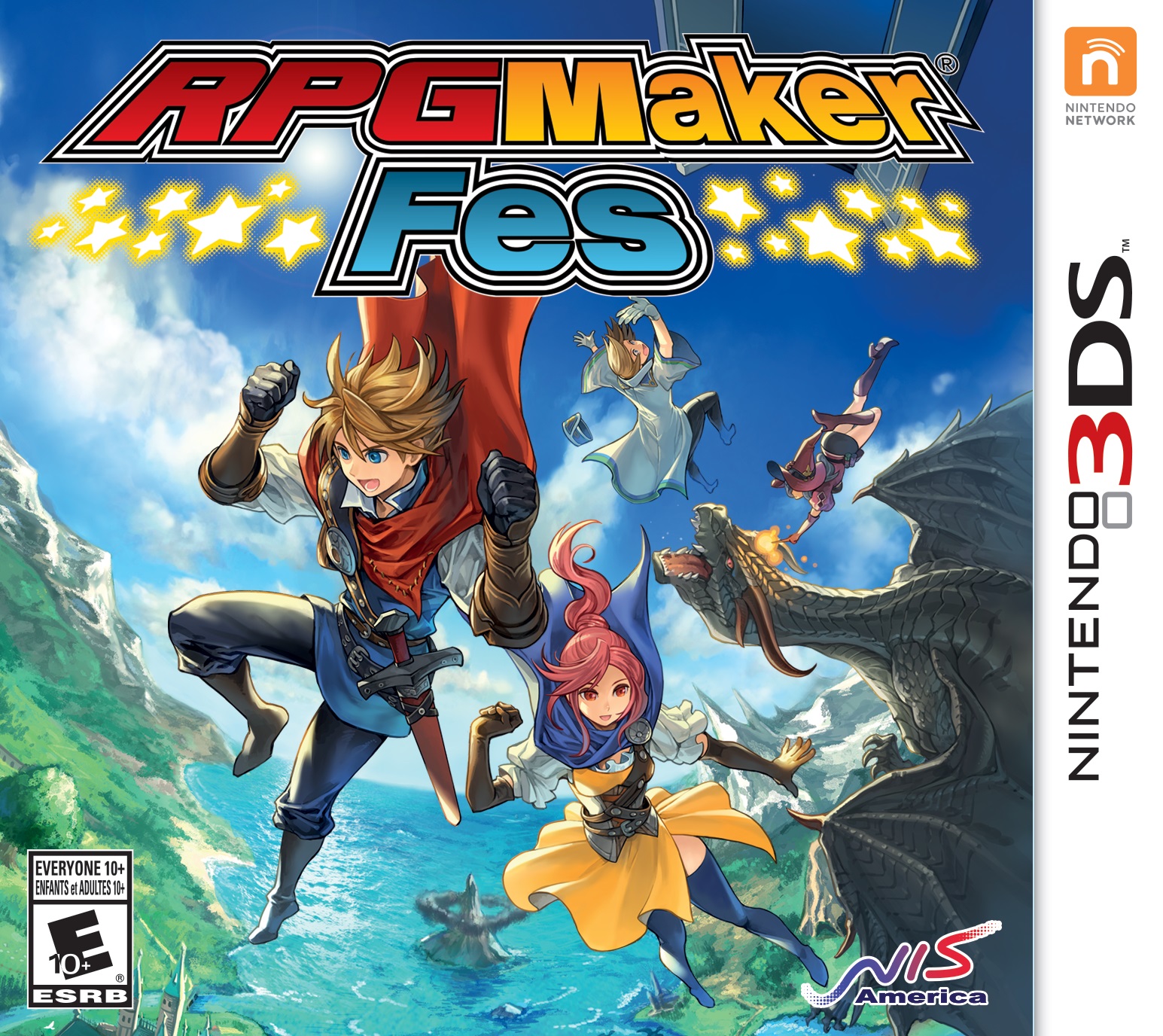 Last month NIS America announced the localization of RPG Maker Fes. The title is on track for a summer launch in North America and Europe. For a look at the English build, watch the following video: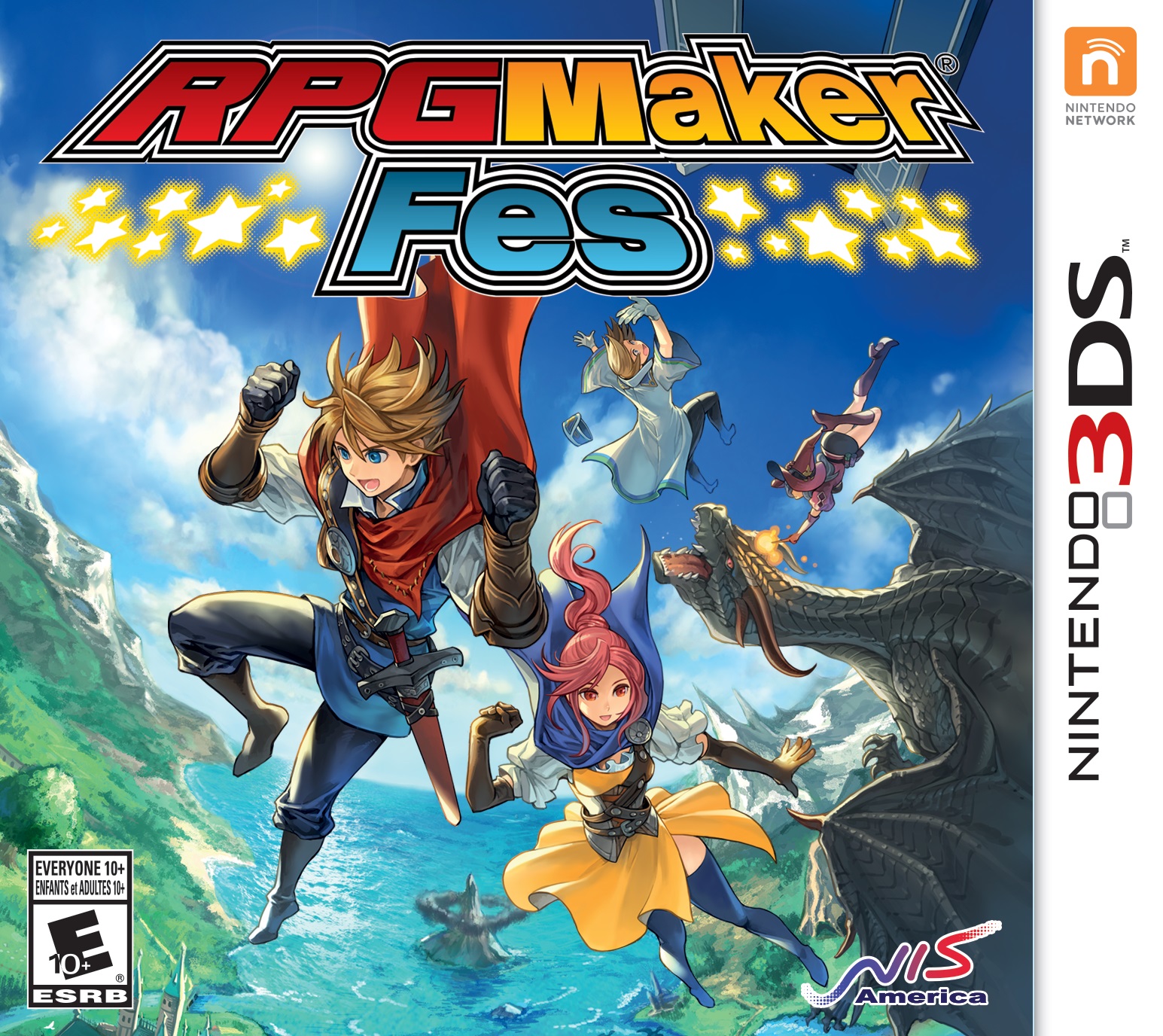 NIS America has released the boxart, trailer, and fact sheet for RPG Maker Fes following today's localization announcement. We have all of that content rounded up here in the post.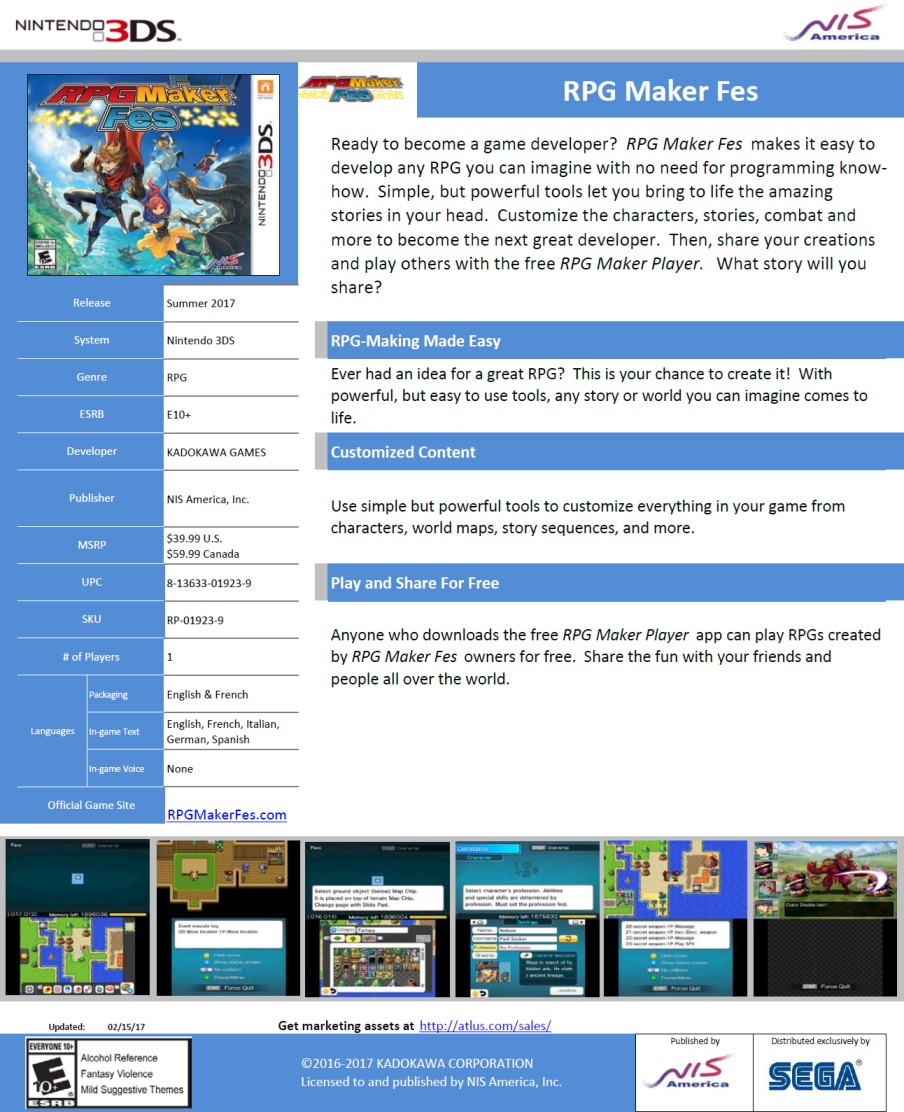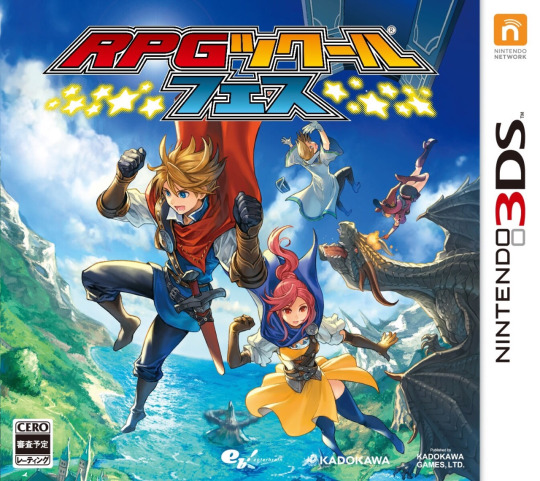 RPG Maker Fes will be released outside of Japan, a classification listing from Australia reveals. NIS America will handle the game in the west.
RPG Maker Fes has not been officially revealed for North America or Europe just yet. However, we do know that NIS America is holding a press event later this month, and 3DS news was teased among the upcoming announcements. We expect to hear something officially at the event, which takes place on February 17.
In Japan, RPG Maker Fes launched on November 24. It allows users to create their own RPGs without having to be familiar with programming, and creations can be shared online with others. A free RPG Maker Fes Player also came out at around the same time on the eShop. The downloadable app makes it so games created in RPG Maker Fes can be played for free.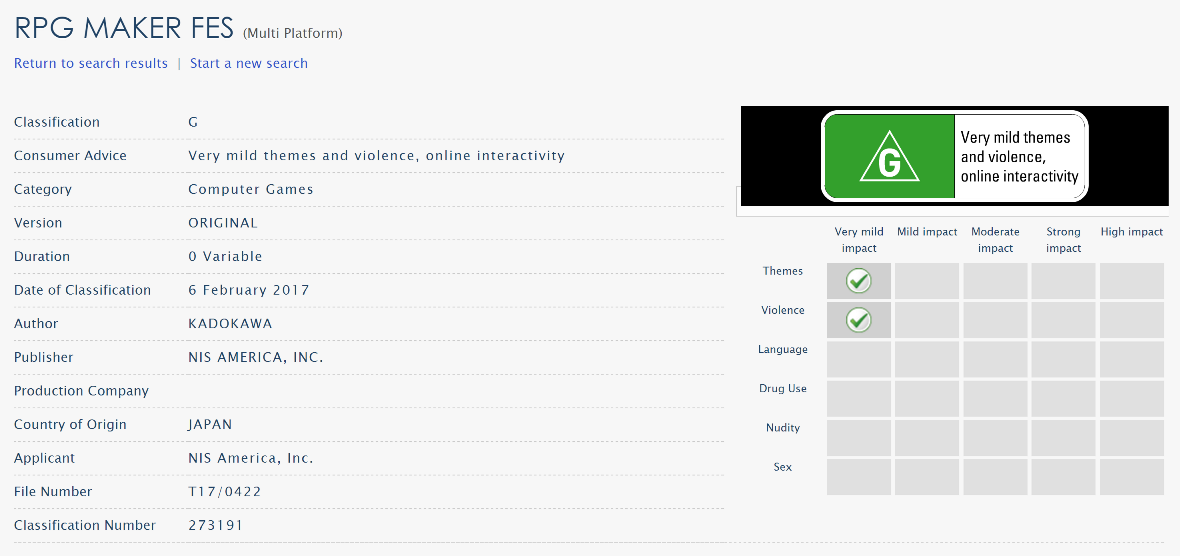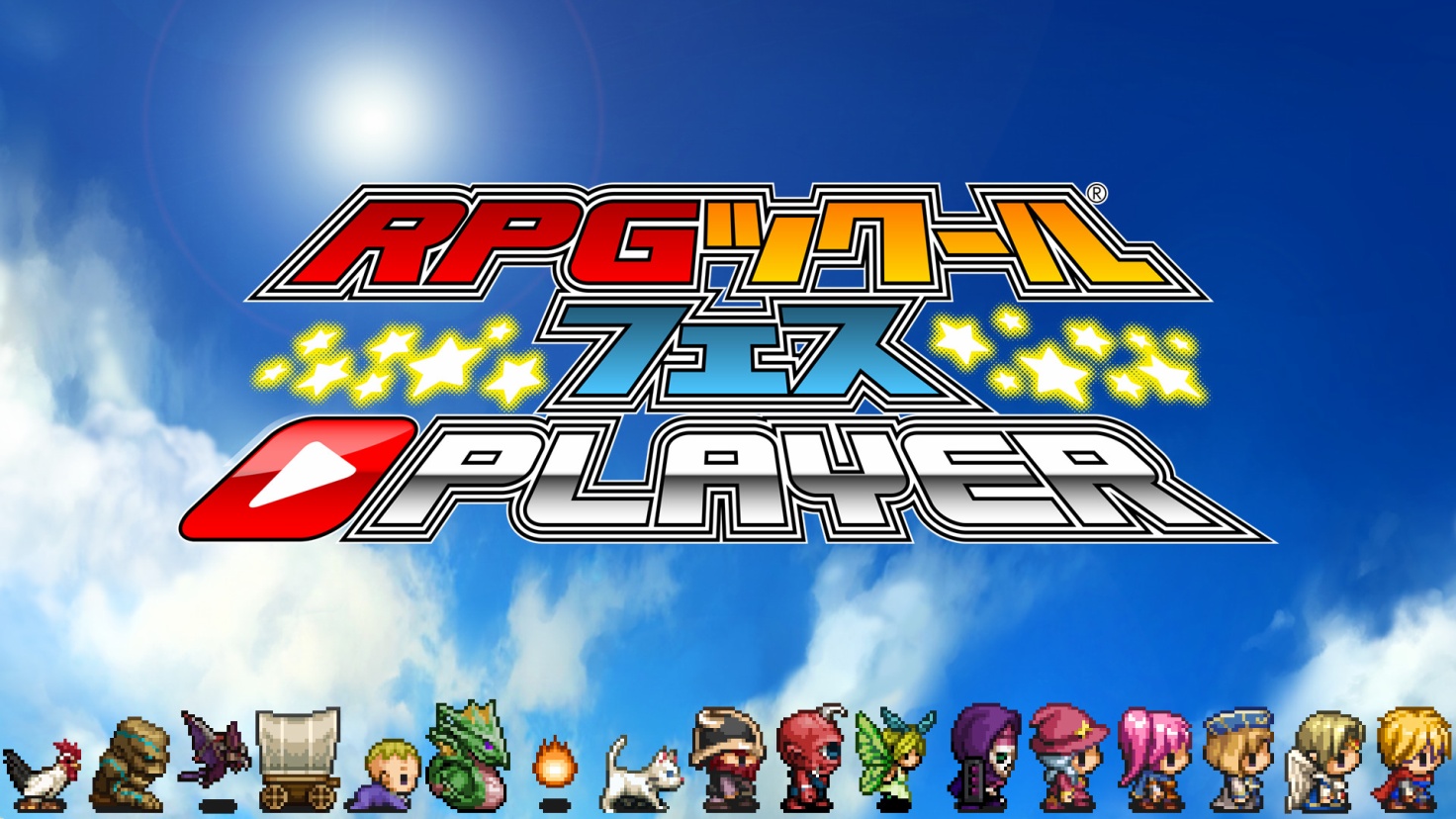 RPG Maker Fes Player has reached a new milestone in Japan. Today, it was announced that the game-player has exceeded 300,0000 downloads on the Japanese 3DS eShop. Moreover, 1.5 million games have been downloaded. DLC will be discounted to promote the new milestone.