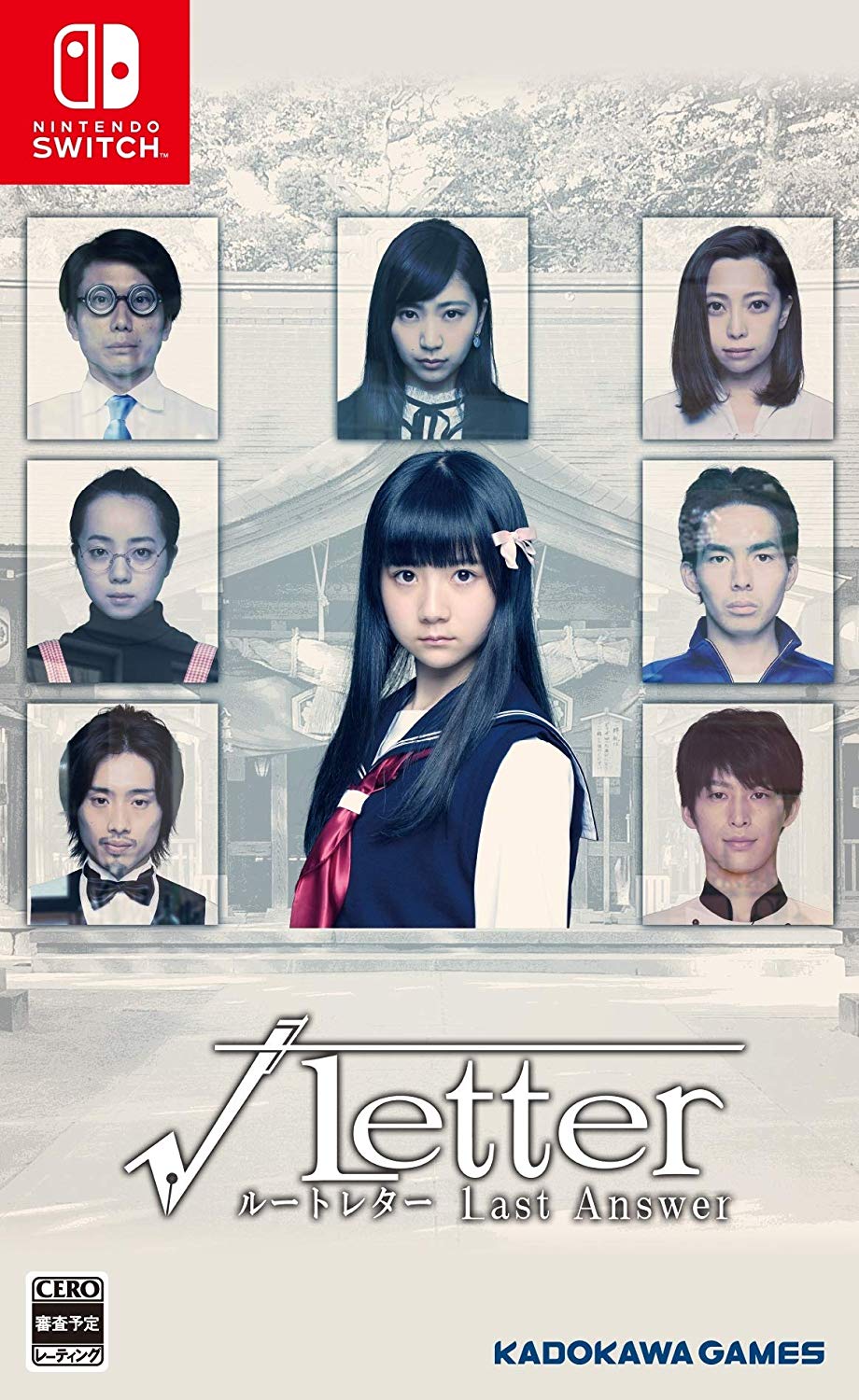 Thanks to Amazon, we have a look at the boxart for Root Letter: Last Answer. Get a look at the packaging image above.
We also already have a look at the back of the box as well: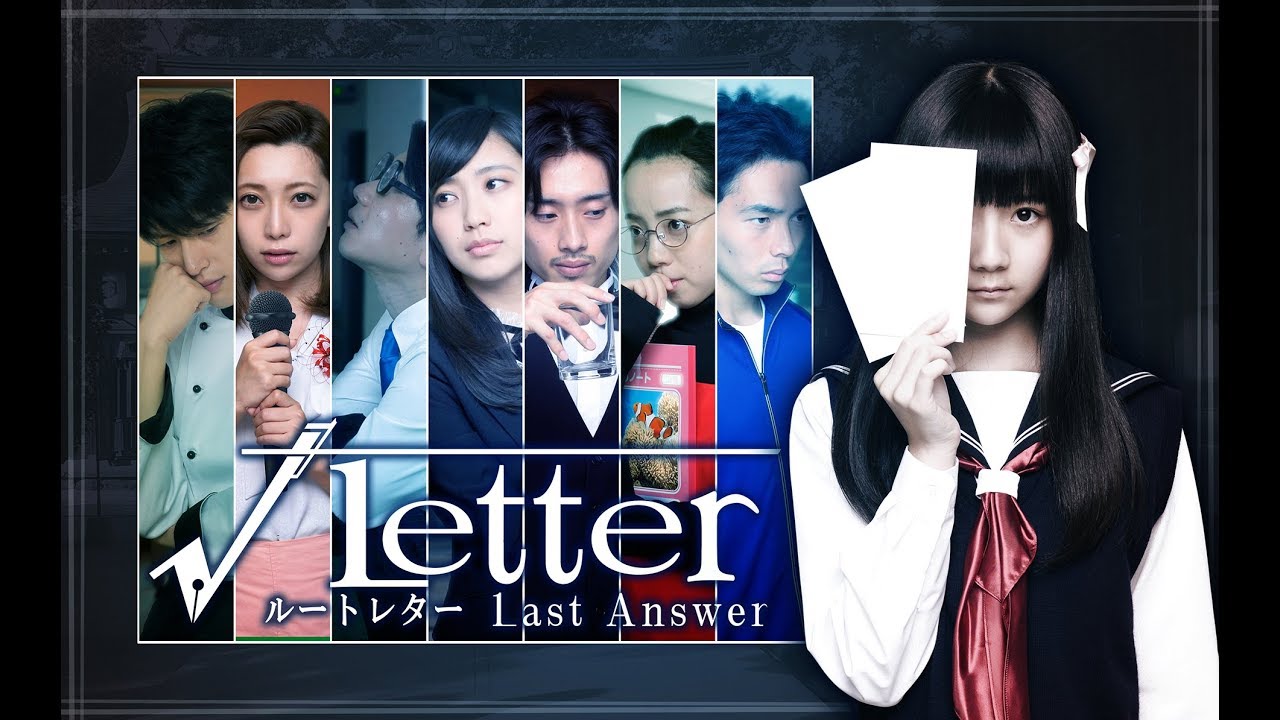 Kadokawa Games has shared the first trailer for the newly-announced Root Letter: Last Answer. We've included the video below.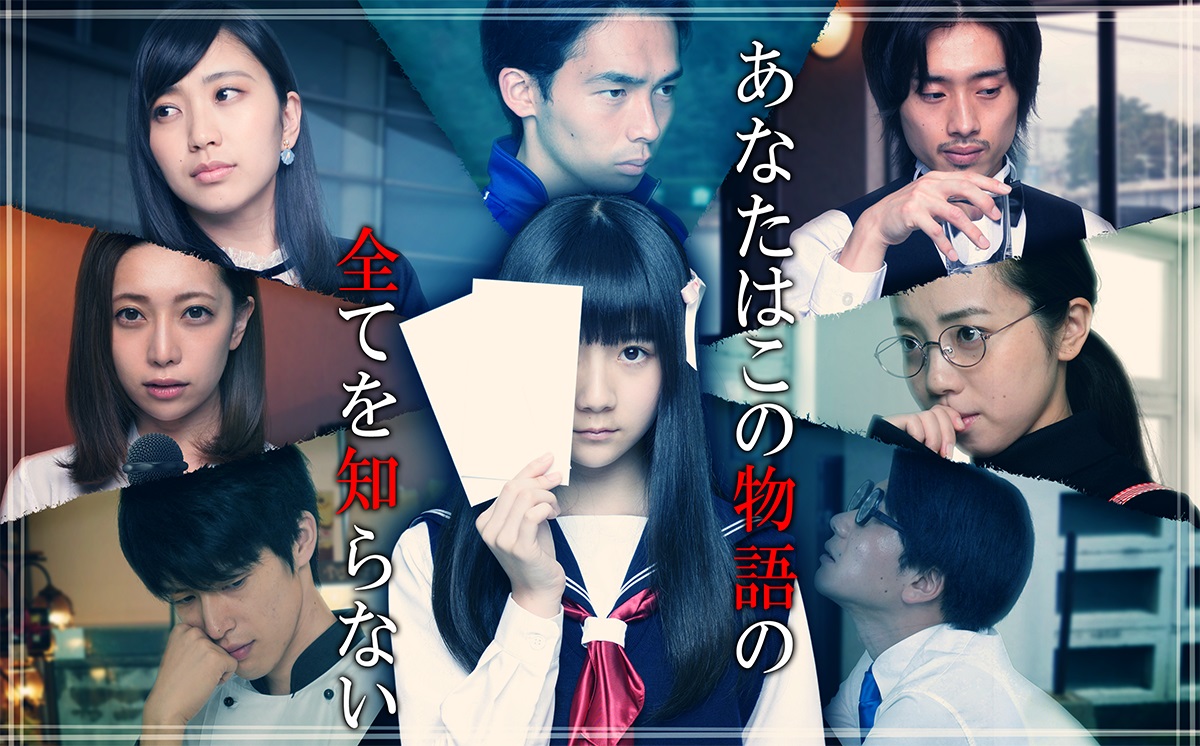 Following the reveal in this week's issue of Famitsu, Kadokawa Games has officially announced Root Letter: Last Answer. The news comes with the first batch of details and screenshots. Find everything rounded up below, courtesy of Gematsu.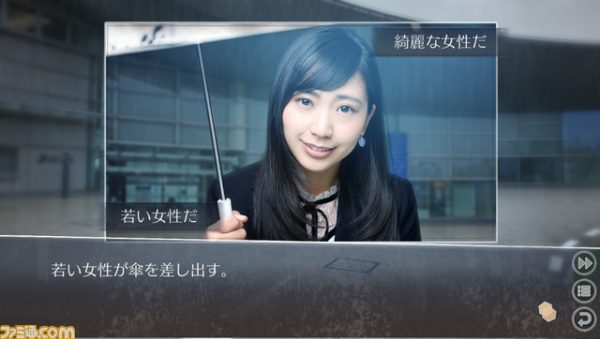 The latest issue of Famitsu has revealed that Root Letter: Last Answer will launch on December 20 in Japan for Nintendo Switch. The game is a remake of the original Root Letter, which didn't make it to Nintendo platforms. Last Answer uses live-action graphics, though there's also the option to use the original 2D graphics. There are also other enhancements, as well as new scenarios.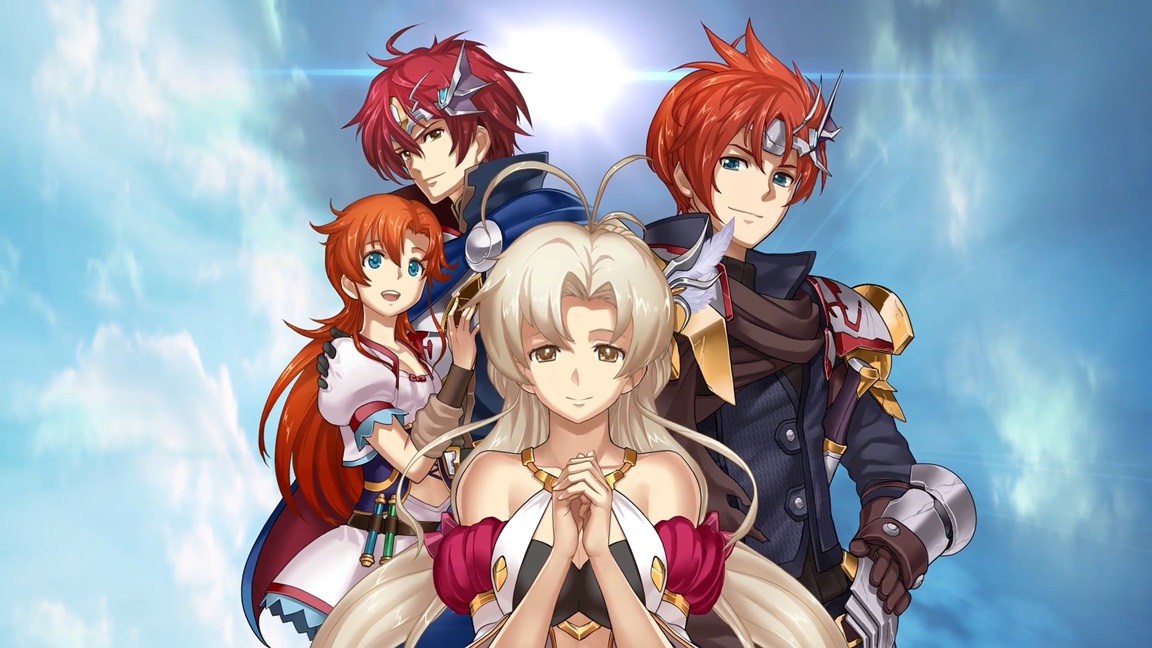 The first off-screen Langrisser I & II footage has popped up from its appearance at the Tokyo Game Show. Have a look at the gameplay below.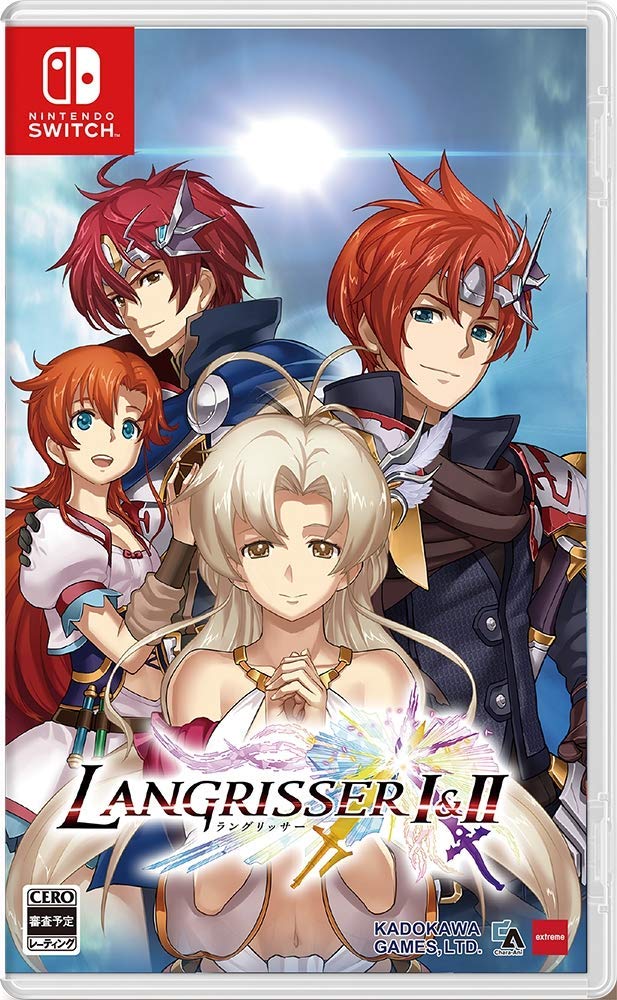 Thanks to Amazon Japan, we now have the boxart for the Langrisser I & II remakes on Switch. Take a look at the packaging image above.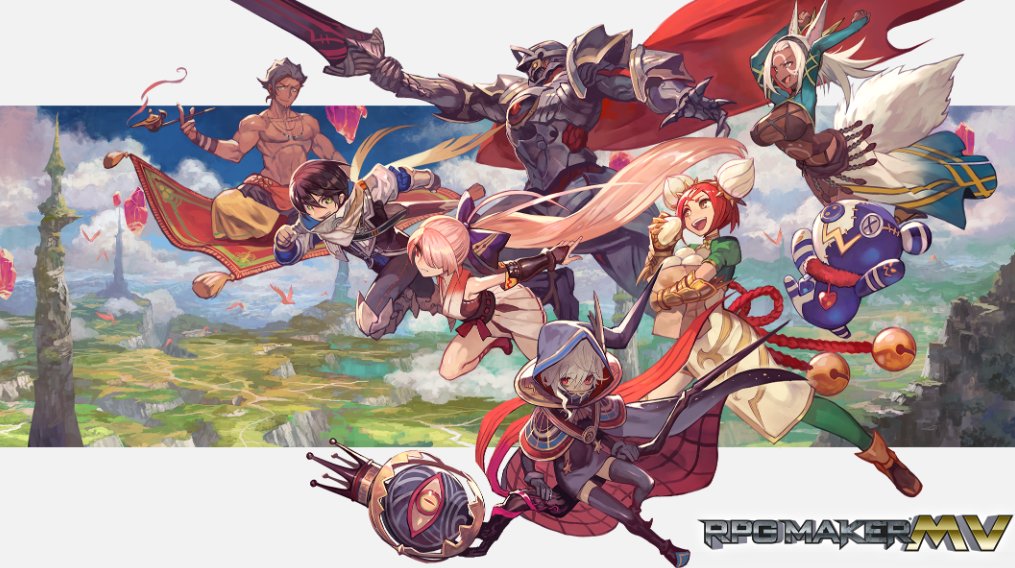 During a panel at PAX West 2018 today, NIS America revealed the release date for RPG Maker MV. The title will be available starting February 26, 2019.
RPG Maker MV allows users to create their own games and share them with others. The Switch and Xbox One versions will be compatible. By downloading the RPG Maker Player, others can experience your creations – even if they don't own RPG Maker MV.
RPG Maker MV will have double the amount of content from the original PC release. Additionally, USB keyboard support is included.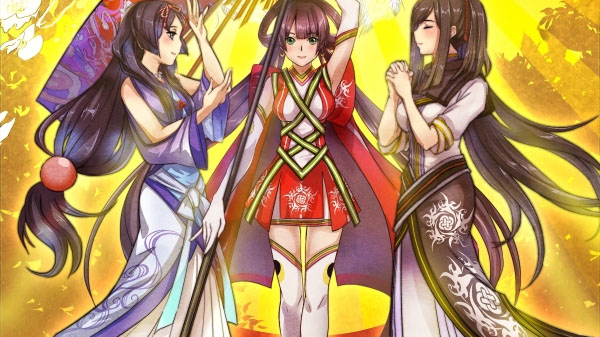 To celebrate its upcoming September 4 launch on Switch, NIS America released a trailer that summarizes what the game is and how it expands upon the original game. You can watch it below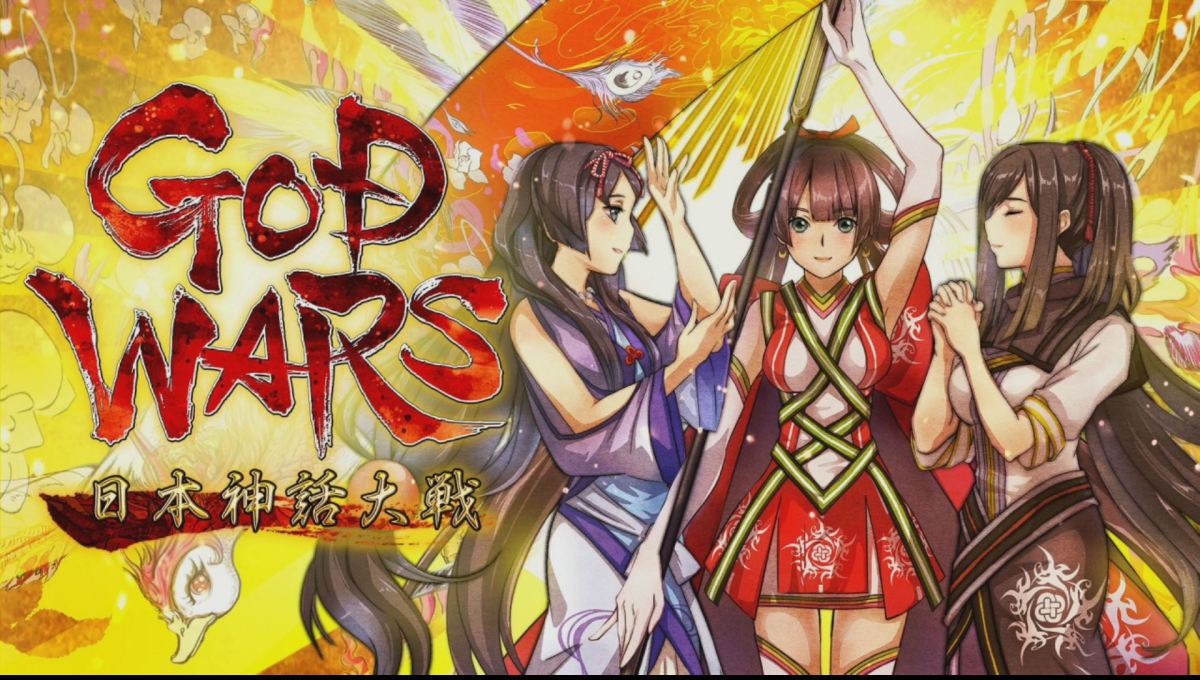 NIS America prepared the latest video for God Wars: The Complete Legends, which we have below. The event scene highlights how a revolt brews within the walls of Fuji, and Princess Kaguya shows her strength within a time of need.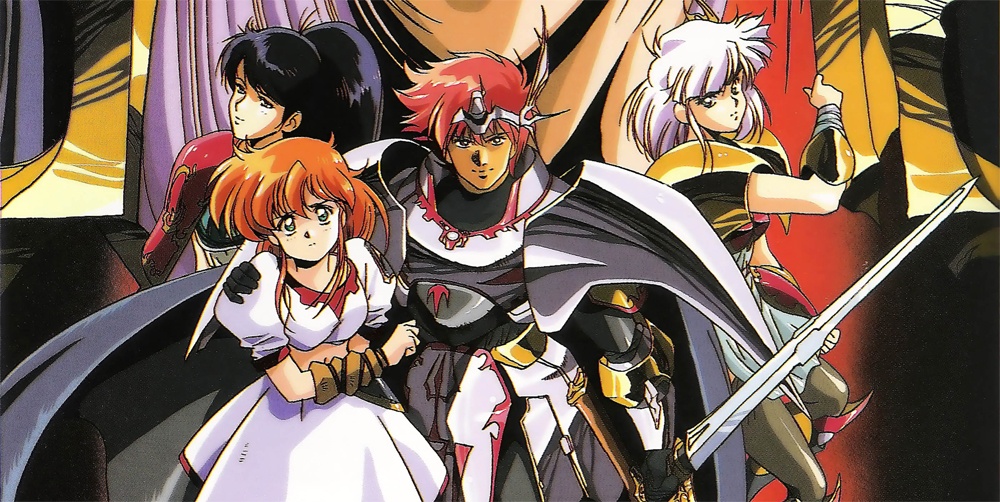 The classic tactical RPG titles Langrisser I & II are seeing full remakes on Switch, according to the latest issue of Famitsu. A release date has not been announced.
Kadokawa Games will be handling the release. Production is being supervised by Chara-Ani, while Extreme is in charge of supervision. Ryo Nagi is acting as character designer while Noriyuki Iwadare is composing.