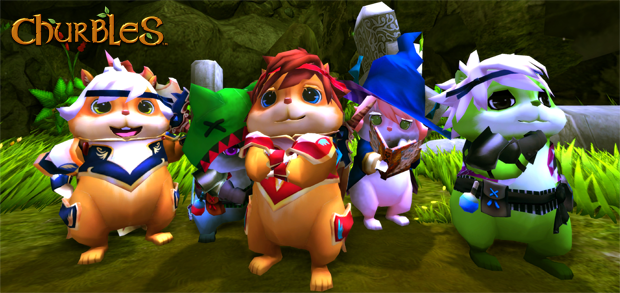 CrashGem could bring its new 3D RPG "Churbles" to Wii U. As of now, the studio is seeking funding through Kickstarter, and if funded, it'll head to the console.
A total of $15,000 is needed in order to reach Churbles' funding goal. With over $4,000 already raised, there's a good chance that goal will be met within the next four weeks.
You can check out the official Churbles Kickstarter page here.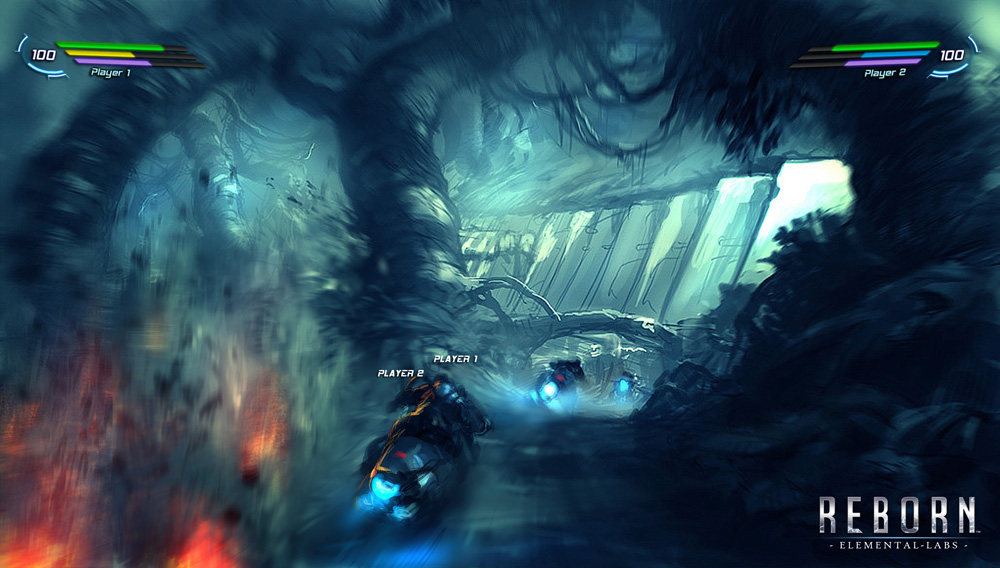 Elemental-Labs has pulled the plug on Reborn's Kickstarter. However, there are plans for a relaunch next month.
In a Kickstarter update, Elemental-Labs explained, "after thinking about our Kickstarter campaign and talking to backers regarding our reward levels and various other requests for ports including our stretch goals, we really want to consider a relaunch of REBORN with many things about our campaign corrected and refined."
Reborn's next Kickstarter will include items such as a behind-the-scenes motion capture session, gameplay sneak-peak of the menu system, HUD, and combat/combo system, rewards restructure, and improved stretch goals.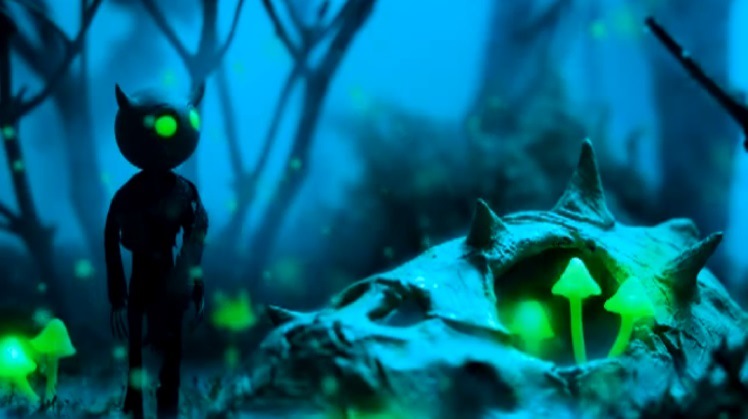 Last month, Mobot Studios opened a Kickstarter for "Knite & The Ghost Lights" – a new side-scrolling adventure game. It promises "a mixture of adventure, storytelling, and action from games we know and love like Metroid and Castlevania, but with a completely fresh feel for today's gamer."
Mobot Studios added in support for a Wii U version of a couple of weeks ago, but the news kind of went under the radar. If Knite & The Ghost Lights is funded, you can expect to see it on the console "close" to the game's launch.
Now here's the thing: Knite & The Ghost Lights only has about six days left to reach its Kickstarter goal. A little over $18,000 has been raised out of the required $35,000 total.
You can show your support for Knite & The Ghost Lights by checking out the official Kickstarter and donating here.