Prior to today's console and Kickstarter announcement for Cult County, the good folks over at Nintendo Life caught up with Renegade Kid co-founder Jools Watsham to discuss the project. Watsham tackled topics pertaining to the 3DS version, taking to Kickstarter, Unity, and more.
Check out the Q&A below. You can also find Nintendo Life's full interview here.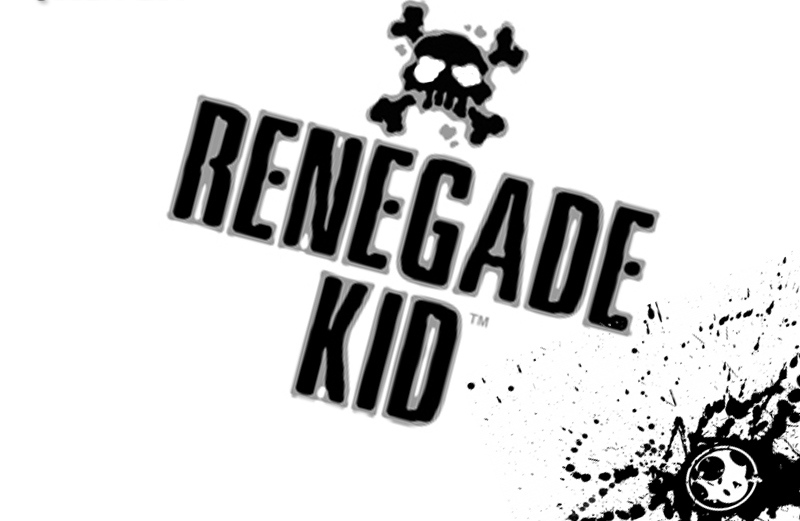 Renegade Kid is set to launch a new Kickstarter project at 1 AM ET / 10 AM PT tomorrow. Details won't be revealed until then, but we do have confirmation that the game on Wii U.
Renegade Kid co-founder Jools Watsham tweeted a short while ago:
A sneak peek at the platforms supported in our Kickstarter campaign, which launches April 2 at 12pm CST. No joke! pic.twitter.com/oKrf7yIPyh

— Jools Watsham (@JoolsWatsham) April 2, 2014
Watsham also confirmed that all of the platforms above will be supported under the minimum goal.
Leuvision has opened a Kickstarter for Twisted Fusion, and it can be accessed right here. The goal is very much attainable having been set at £3,000. Leuvision will have until April 30 to hit its target.
Counterplay Games' Kickstarter for DUELYST – a squad-based tactical combat title – may receive a Wii U stretch goal.
We recently asked the team if Nintendo's platform has been considered for the in-progress campaign. While nothing has been guaranteed, team lead Keith Lee did tell us the following:
We're definitely looking into it. Love to get it on there but we don't want to overextend ourselves right now. If we get more SGs, then we'll definitely consider it!
Lee later added, "We'll def think more about Wii U!"
You can check out DUELYST on Kickstarter here. If Nintendo fans show interest, perhaps Counterplay will be further inclined to support Wii U with a stretch goal (or even a Wii U version after the campaign ends).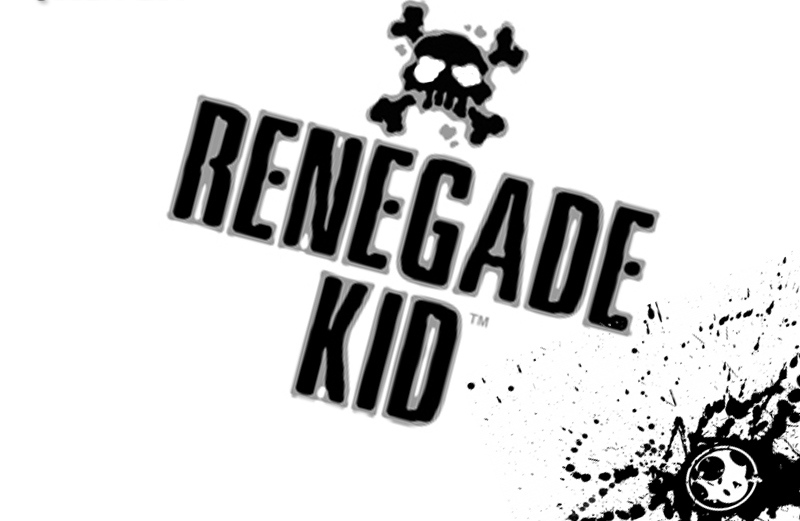 Renegade Kid will launch a Kickstarter next week for a brand new console game, the studio has announced.
Specifics beyond this have not been shared. We should learn more when the campaign launches on April 2.
Renegade Kid's brief Twitter announcement is as follows:
We are thrilled to announce Renegade Kid is launching a @kickstarter campaign on April 2, 2014 for a console game! http://t.co/CooTqFz5as

— Renegade Kid (@RenegadeKidLLC) March 26, 2014
Game Atelier intends to launch a Kickstarter next week for Flying Hamster II. Nintendo fans will be pleased to hear that stretch goals will include Wii U and 3DS versions. Additionally, if funding reaches a certain amount, the game will include local two-player co-op.
Flying Hamster II features side-scrolling, action RPG gameplay. That's a change from the first title – originally released back in 2010 – which was a horizontal shooter.
Flying Hamster II's Kickstarter will go live on April 4. The project itself will be completed in mid-2015.
An official Kickstarter for Hex Heroes has gone live. Those who are interested in the project can provide donations here.
There are some neat things in store for Hex Heroes, such as collaborations with other companies. Renegade Kid's Max will be offered as a character skin in the game.
JetGetters has a chance of heading to Wii U. Developer tinyBuild just added in a stretch goal for a potential Wii U version today, which is set at $95,000. The campaign will have until April 18 to reach that target (not to mention the actual $50,000 funding goal).
As for the game itself, JetGetters is "about jumping out of jets, and landing on other jets." It's described as "A fast­paced 3D multiplayer shooter, where teams of players fly high in the sky and hijack each other's vehicles in mid­air." There's much more information on the Kickstarter page here.
Late last year, Actos Games launched a Kickstarter for its puzzle RPG "Apexicon". But sadly, the campaign fell well short of the $15,000 goal.
Now Actos has returned with an enhanced Kickstarter, including a much lower target. The developer is seeking just $5,000 to fund Apexicon.
You can find Apexicon's Kickstarter page here along with a bunch of details about the game.
Wrestling Gamers United's new title, Pro Wrestling X, is only slated PC, Mac and Linux at the moment. But the team has been receiving a bunch of requests for a Wii U port, and that's something that may be considered.
The official Pro Wrestling X Twitter account posted the following message today:
@ShawnLong85 I have to admit… we've have gotten a TON of Wii U port requests. So much so we might have to do the math.

— Pro Wrestling X (@ProWrestlingX) March 17, 2014
You can check out Pro Wrestling X's Kickstarter page here, which contains a bunch of details about the game.