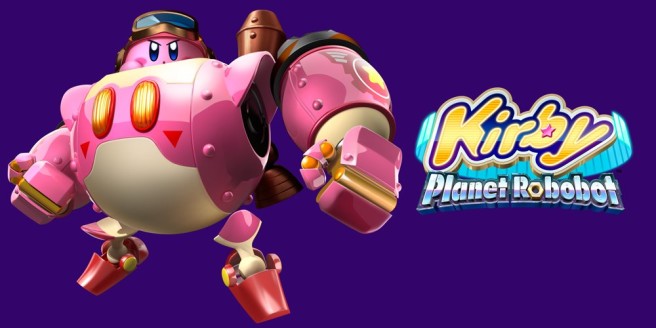 If you've played a Kirby game before, you might be aware that the developers sneak in a special room for the developer – HAL Laboratory. Kirby: Planet Robobot is no different, and also features a similar area. You can see what it looks like in the video below. It's nothing too special, but it's a nice little nod to HAL!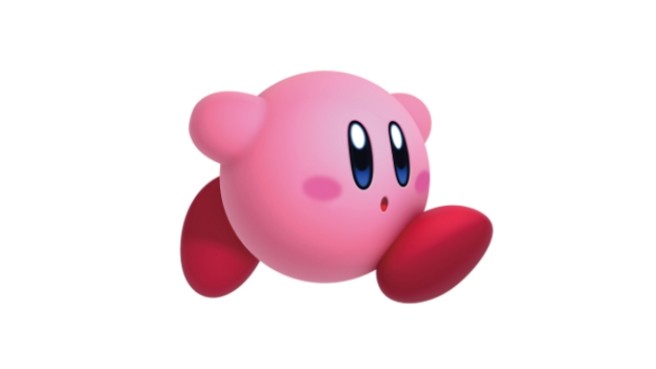 The Kirby: Planet Robobot footage continues. This time around, GameXplain takes a look at the functionality of over 30 amiibo in the game. Watch the video below.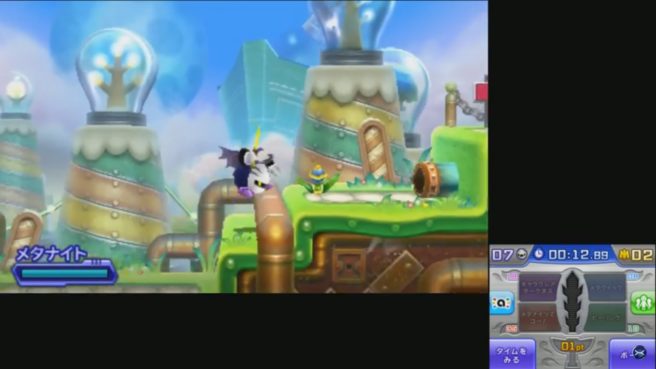 Our latest look at Kirby: Planet Robobot shows off some of the extra modes included in the game. Watch an hour of footage below.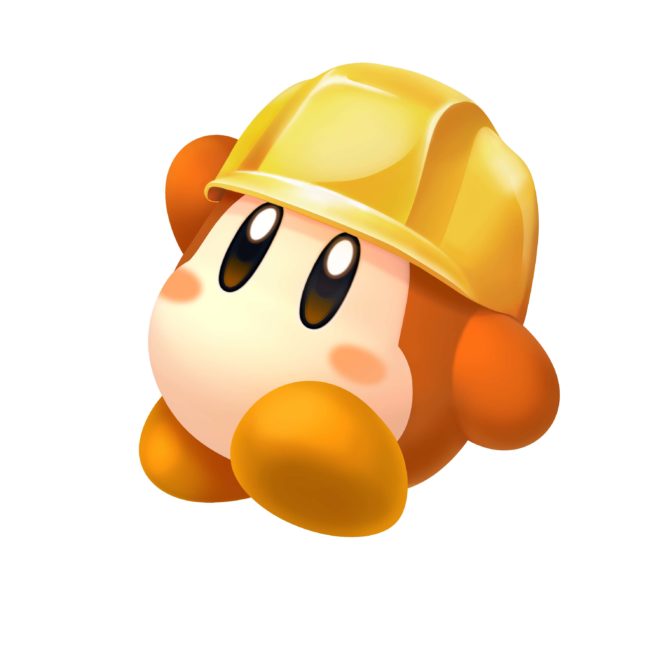 Did you know that Waddle Dee has a secret hideout to play in Kirby: Planet Robobot? GameXplain takes a look at the neat detail in the following video: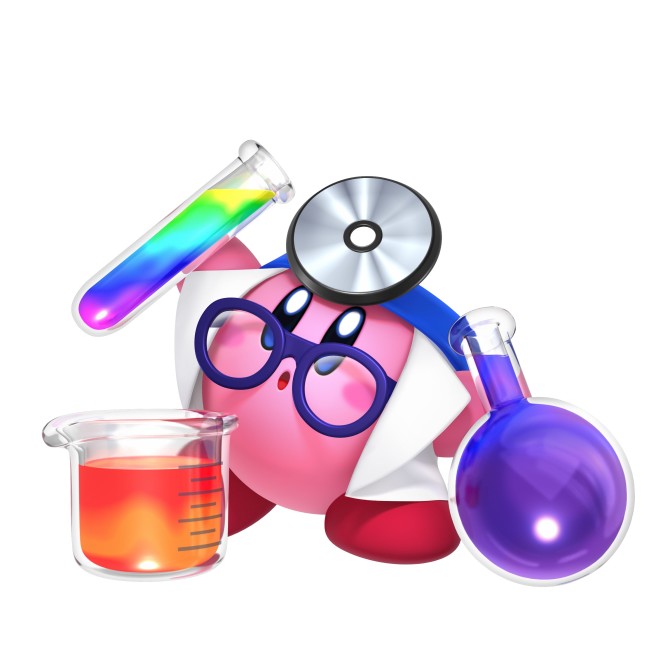 We have another round of footage from Kirby: Planet Robobot's Japanese release. Two videos with tons of gameplay are below.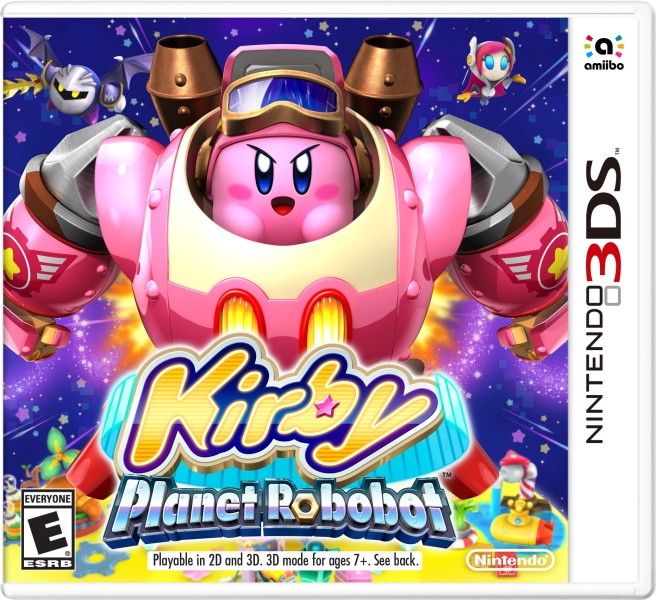 Kirby: Planet Robobot launched in Japan today, and players are starting to get their hands on the game. That naturally means that plenty of footage is appearing online. Here's 37 minutes of gameplay: