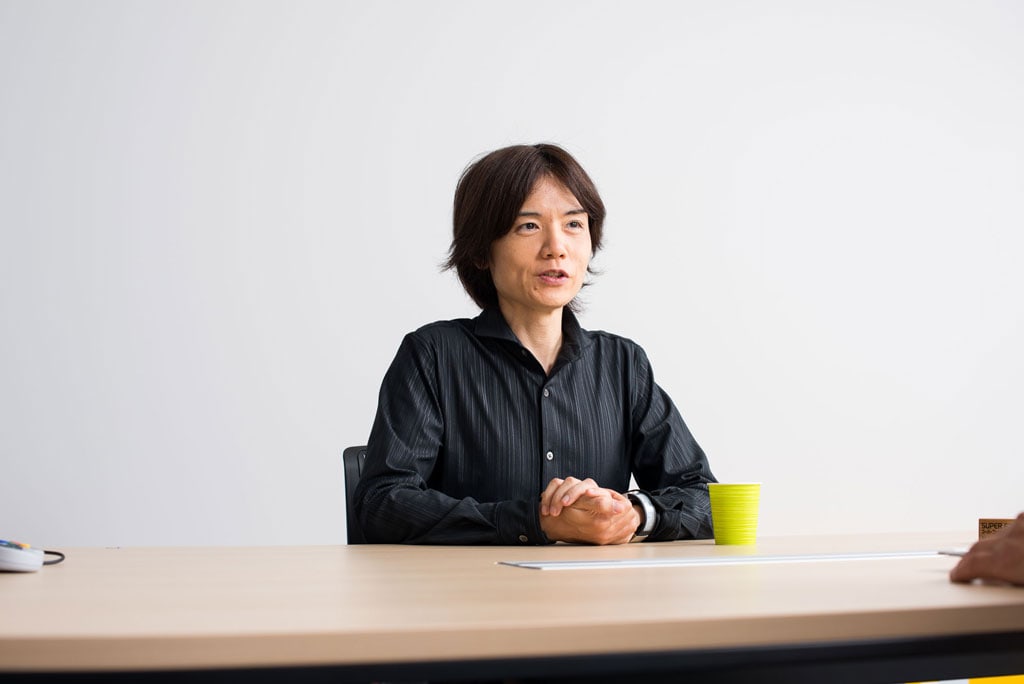 Nintendo closed out its series of interviews for the Super NES Classic Edition with a bang. Masahiro Sakurai spoke about Kirby Super Star in depth, which is a game he directed 25 years ago.
One notable part of the interview touches on how a request from Shigeru Miyamoto led to the inclusion of two-player co-op. Sakurai also goes over how Donkey Kong Country's visuals influenced Kirby Super Star, a planned game that was cut, and the development name.
You can read about these topics and more below from the full interview with Sakurai.