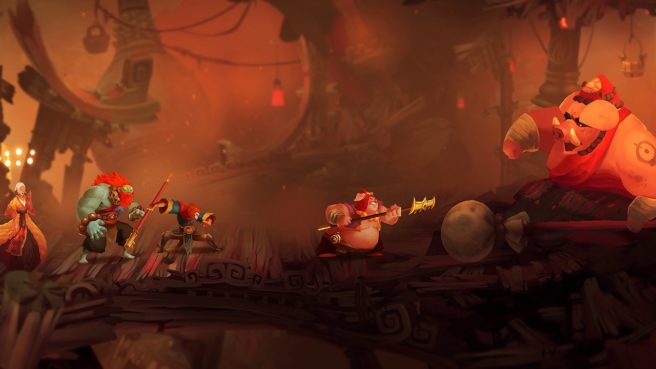 Earlier in the week, Unruly Heroes ended up having a surprise launch on Switch. Have a look at some footage recorded by GameXplain below.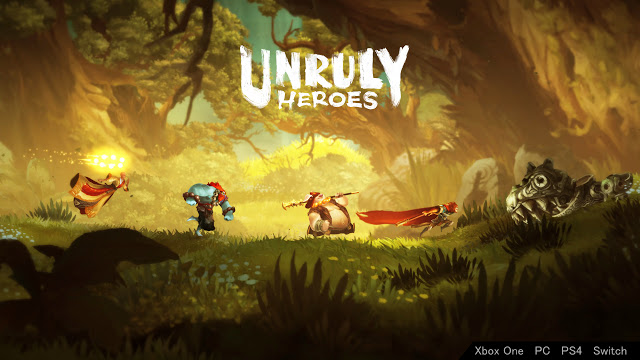 Gaming Boulevard has captured some off-screen footage of Unruly Heroes on Switch at Gamescom. Have a look at the gameplay below.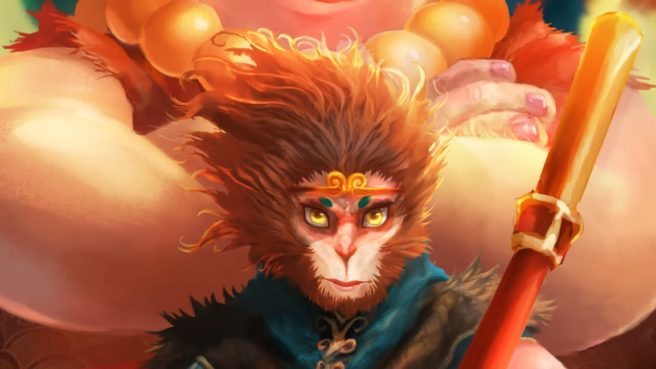 Magic Design Studios prepared a new video for Unruly Heroes. We have a look at Wukong, the legendary Monkey King and one of the four heroes in the game. See the video below for a look at the creative process which brings him to life.