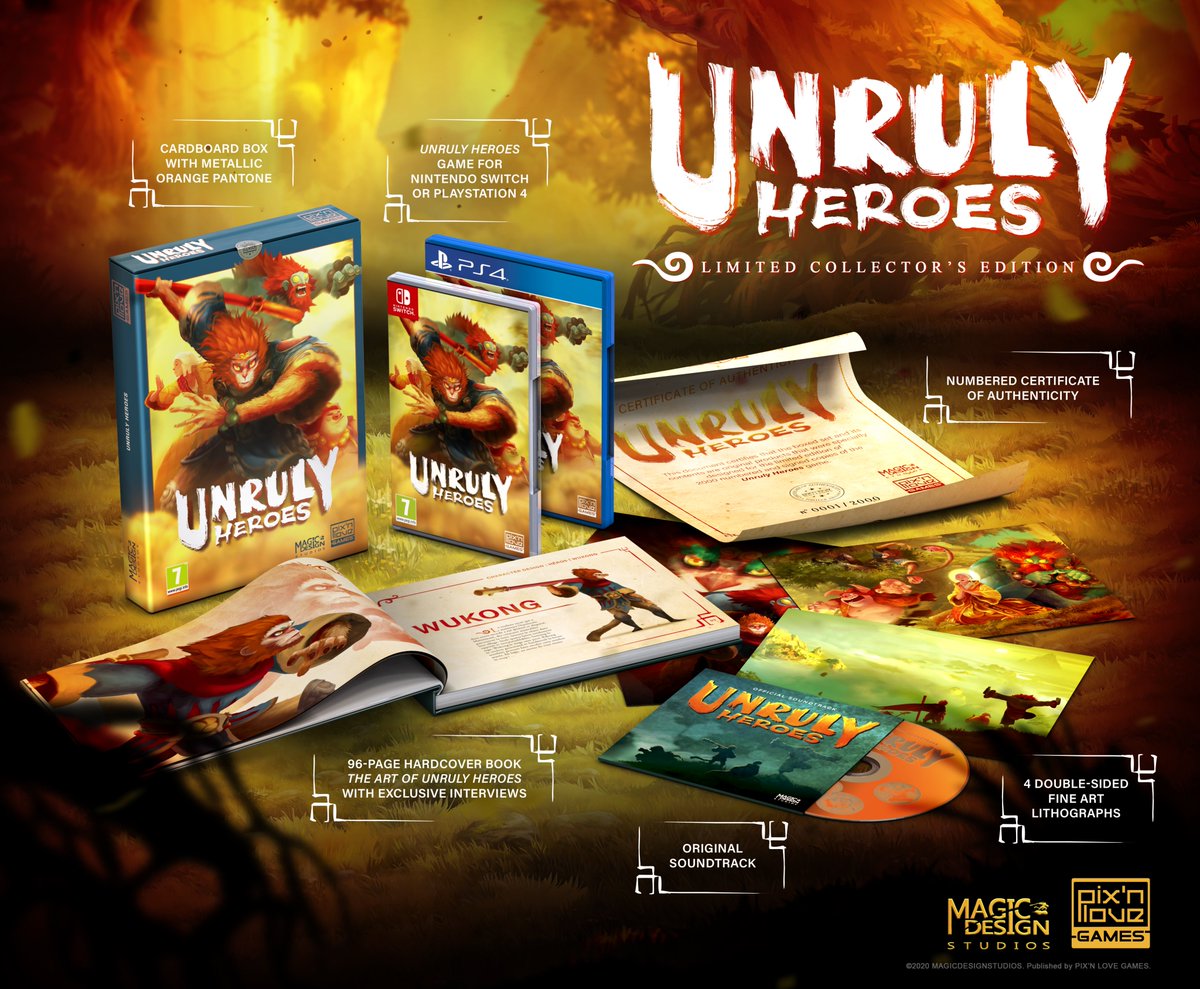 Unruly Heroes, a platformer that originally launched for Switch in January 2019, is now receiving the physical treatment. Pix'n Love Publishing will be handling distribution.
The physical version of Unruly Heroes will come in two forms. Standard copies will be available, in addition to a collector's edition. The collector's edition features some extras like a hardcover art book and soundtrack CD.
Pre-orders for Unruly Heroes are now open through Pix'n Love Publishing here.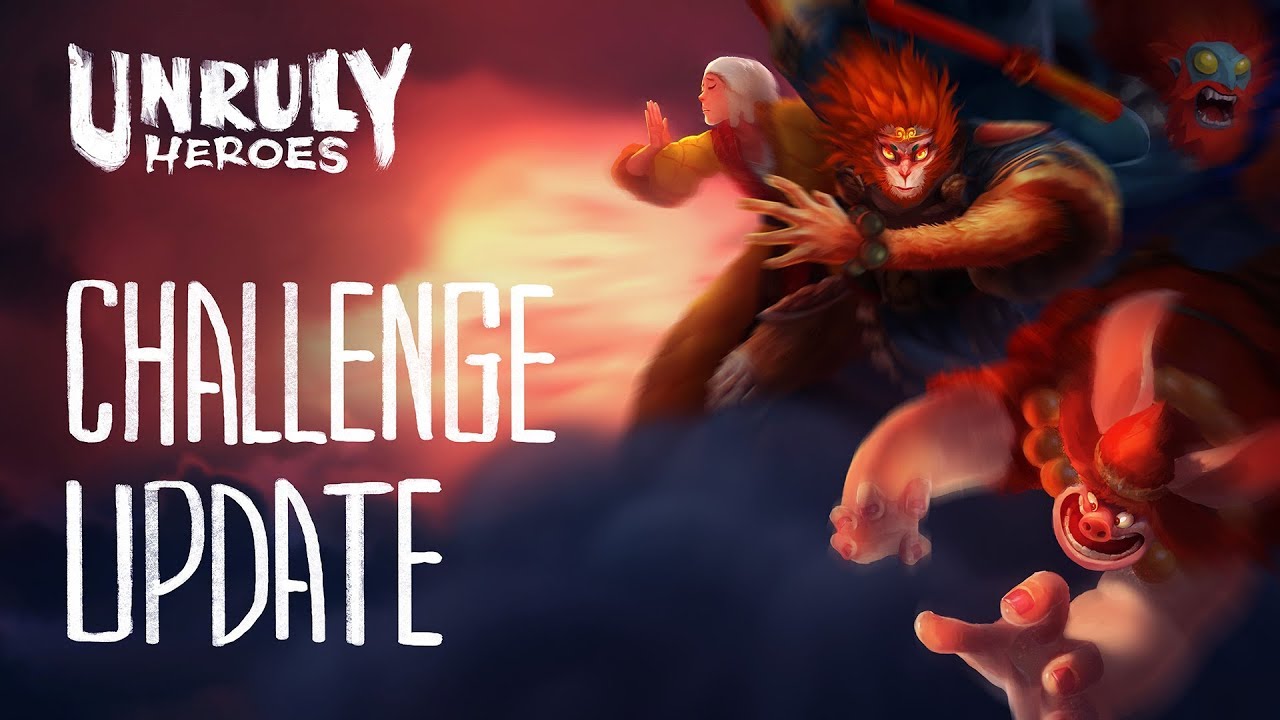 Magic Design Studios' well-received adventure-platformer Unruly Heroes has been updated on Switch. The team has added new difficulty modes, level completion rankings, a Photo Mode, and more.
Below are the full patch notes: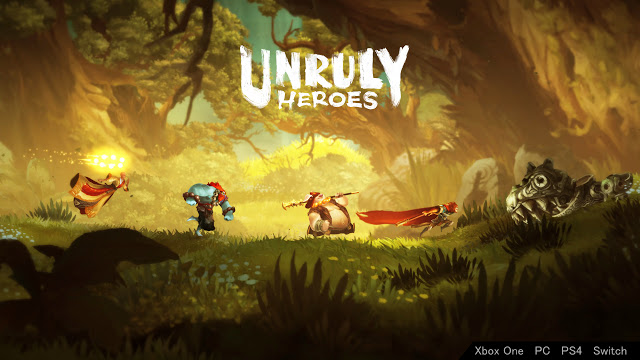 Magic Design Studios has released a first update for Unruly Heroes on Switch. With the initial patch, a bunch of bug fixes have been implemented.
The full patch notes are as follows: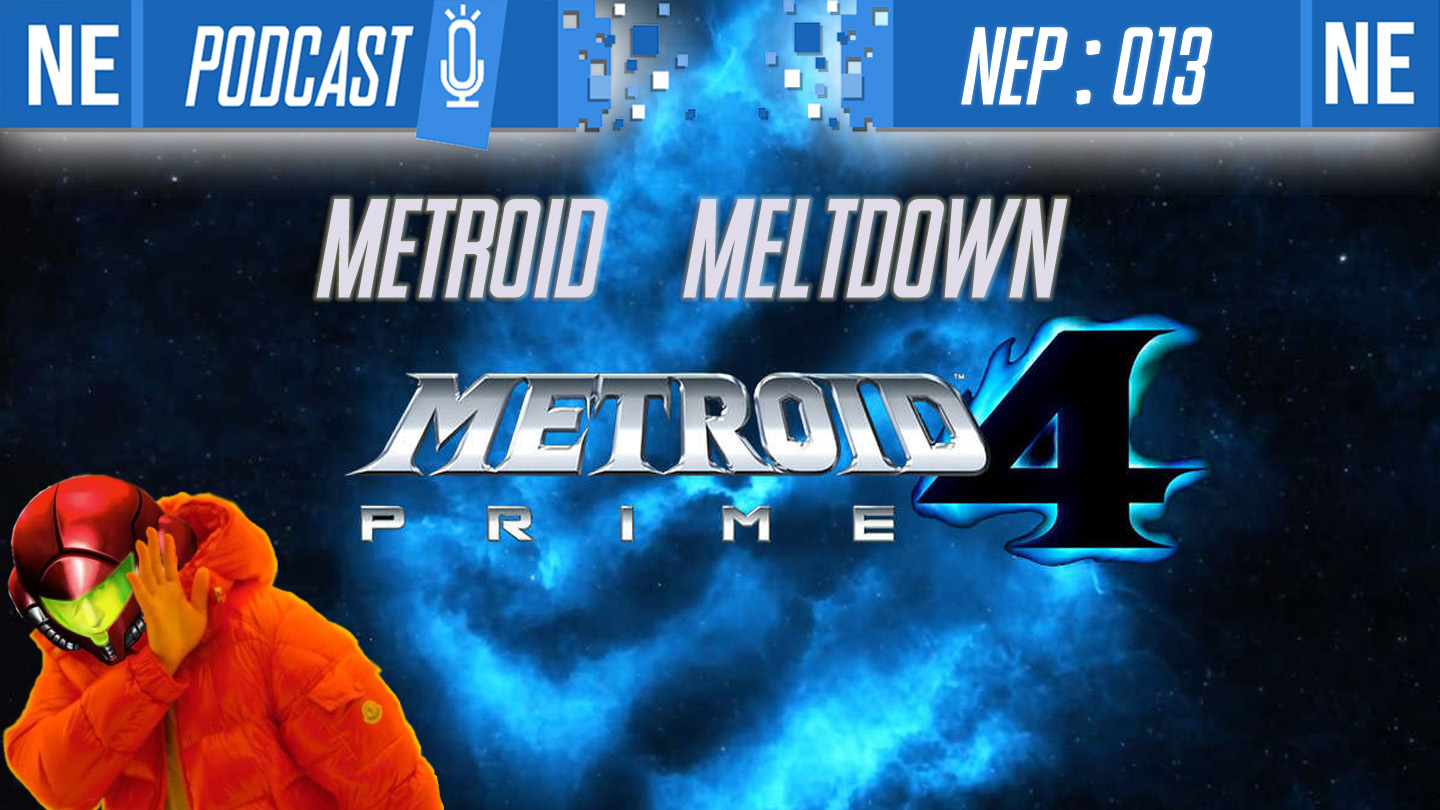 What up, kids and squids?!
This week on NEP, Oni and Galen get a little loopy… The big news, of course, is Metroid Prime 4's development changes. HOWEVER! Instead of freaking out like everyone else on the internet right now, you get genuine discussion and thought! Skip the clickbait and check us out for facts, rumor skepticism, and discussion on how this could impact Nintendo's 2019.
In addition, we talk about tons of news from this past week, especially Furukawa's comments and Oni's secret thoughts while he was translating. Galen then does some investigation on Shiver Studios, who are making Mortal Kombat 11 for Switch. And finally, we get into some deep, deep Mario lore that's been hidden away in an old issue of the magazine, Famicom Tsushin! (link to the image below)
We had a blast this episode, and we really hope you're enjoying listening! Please leave us your feedback, and do check below for more details and timestamps! Thanks for listening!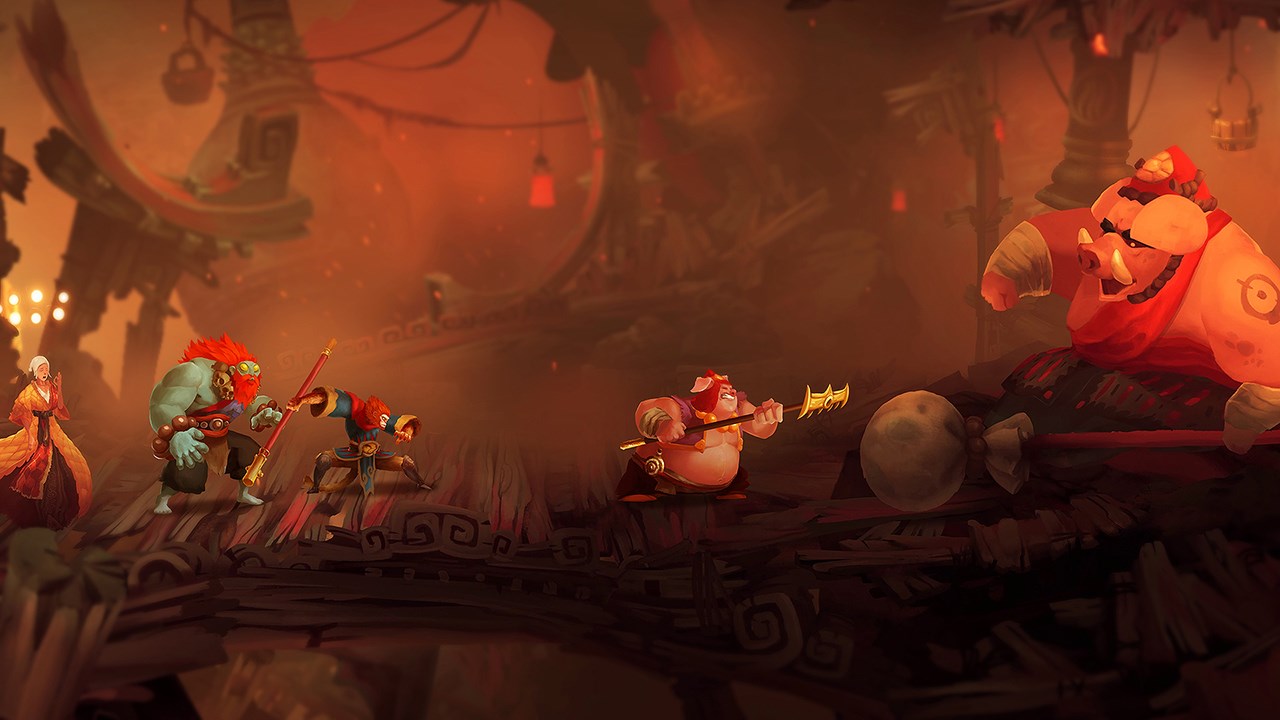 Earlier in the week, Unruly Heroes ended up having a surprise launch on Switch. Have a look at some footage recorded by GameXplain below.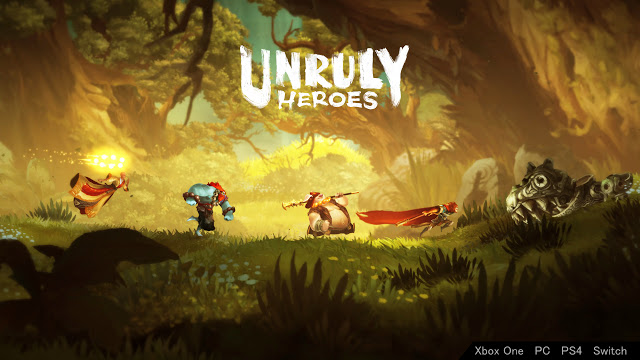 GOAT Simulator isn't the only title getting a surprise release on Switch today. The latest Indie Highlights video also confirms that When Ski Lifts Go Wrong and Unruly Heroes are now available.
Below are overviews for both games: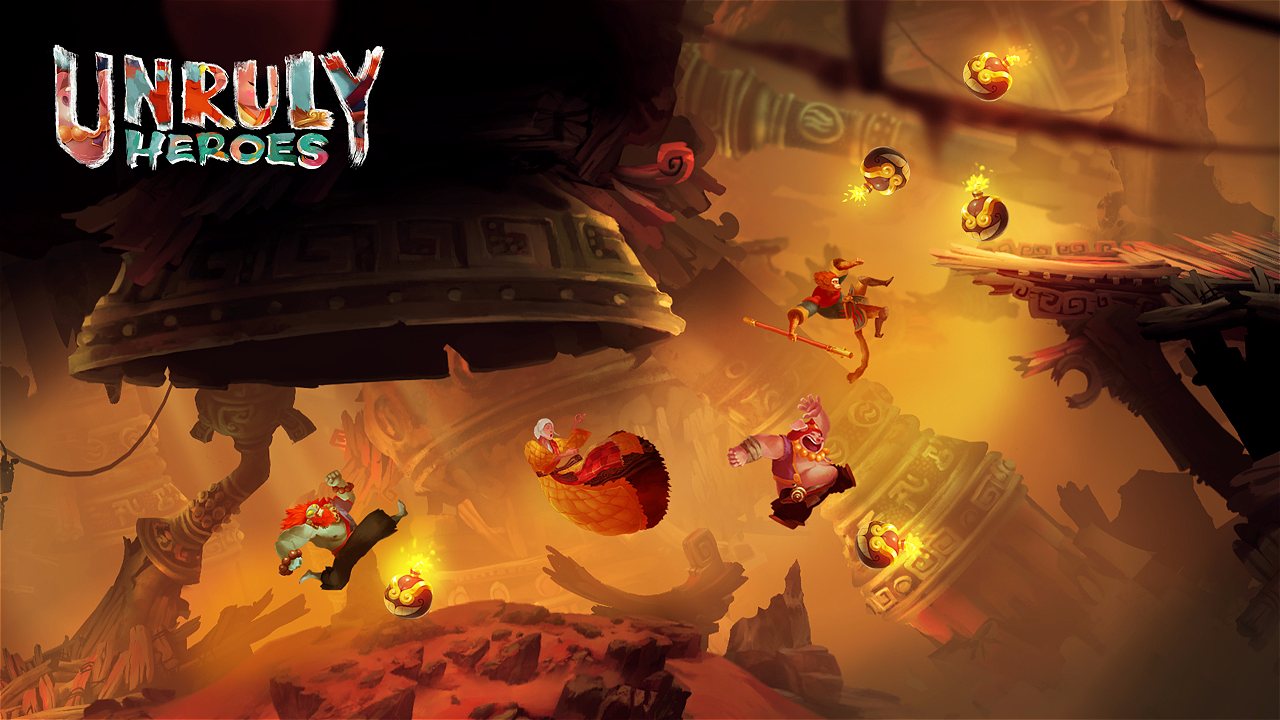 Unruly Heroes is due for release in early 2019, the studio announced today.
Here's a brief introduction to the game in addition to the most recent trailer: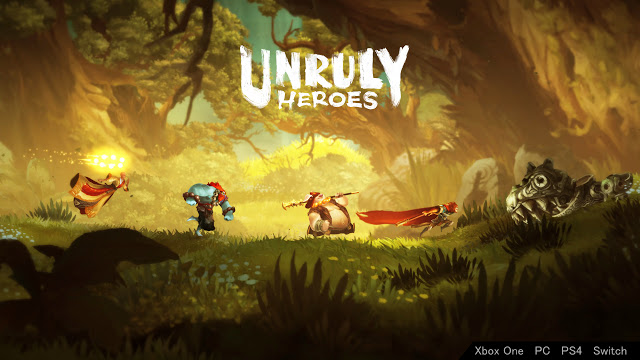 Gamescom 2018 may have ended a few days ago, but Nintendo is still sharing videos from the event. We have a look at Baba Is You and Unruly Heroes below, showing off the latest footage.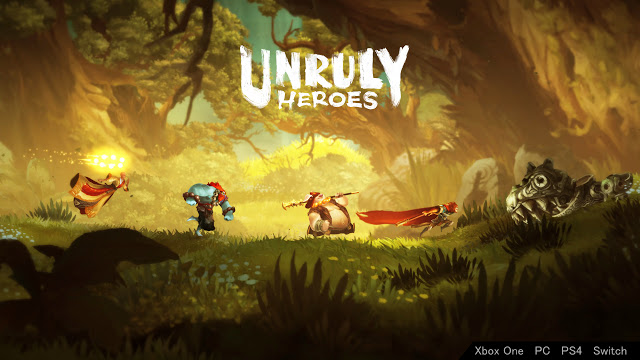 Gaming Boulevard has captured some off-screen footage of Unruly Heroes on Switch at Gamescom. Have a look at the gameplay below.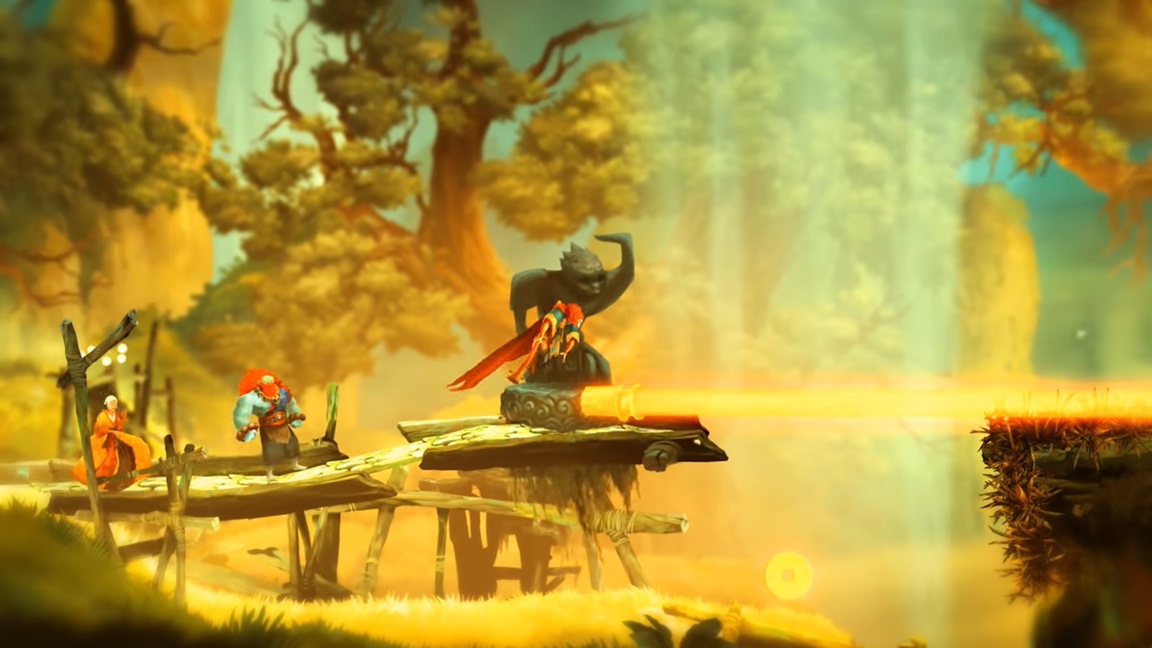 Magic Design Studios released a new trailer for the 2D action-adventure game Unruly Heroes that shows new enemies, new bosses, new environments and gameplay. See it below.