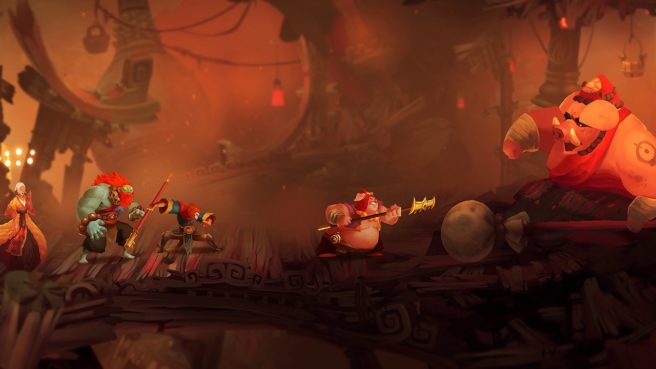 Earlier in the week, Unruly Heroes ended up having a surprise launch on Switch. Have a look at some footage recorded by GameXplain below.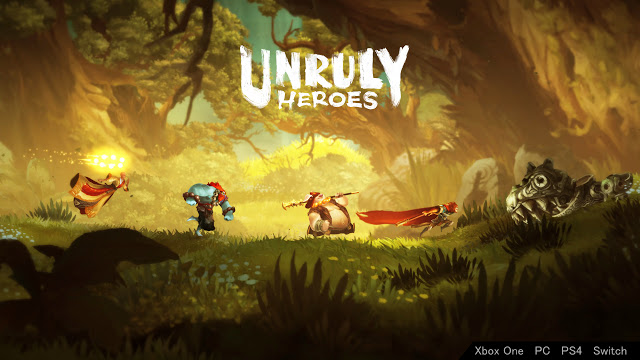 Gamescom 2018 may have ended a few days ago, but Nintendo is still sharing videos from the event. We have a look at Baba Is You and Unruly Heroes below, showing off the latest footage.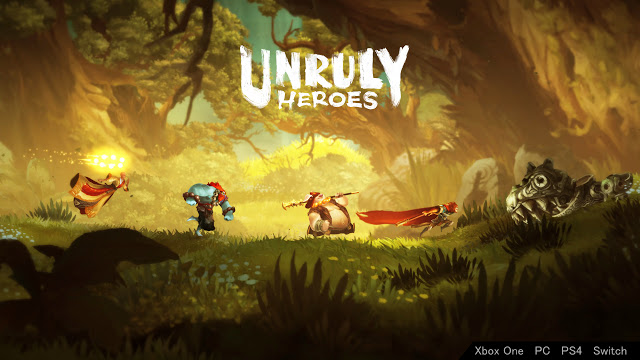 Gaming Boulevard has captured some off-screen footage of Unruly Heroes on Switch at Gamescom. Have a look at the gameplay below.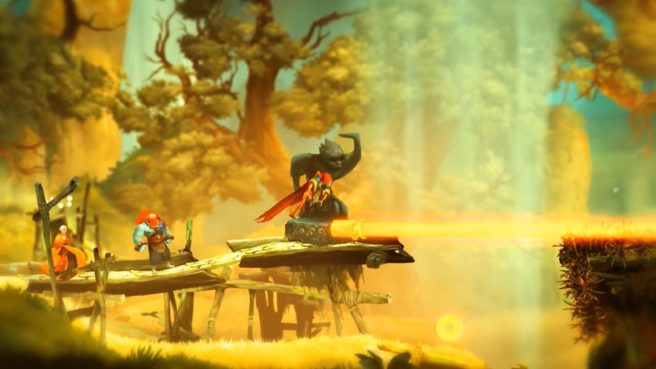 Magic Design Studios released a new trailer for the 2D action-adventure game Unruly Heroes that shows new enemies, new bosses, new environments and gameplay. See it below.