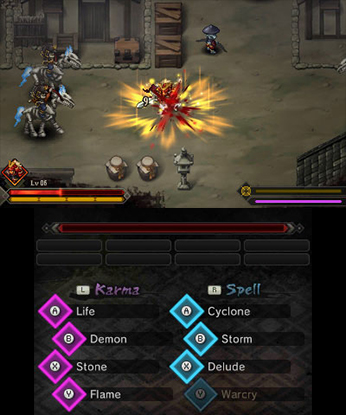 Tomorrow, Sadame will be debuting on the North American and European 3DS eShops. Get an early look at the game below.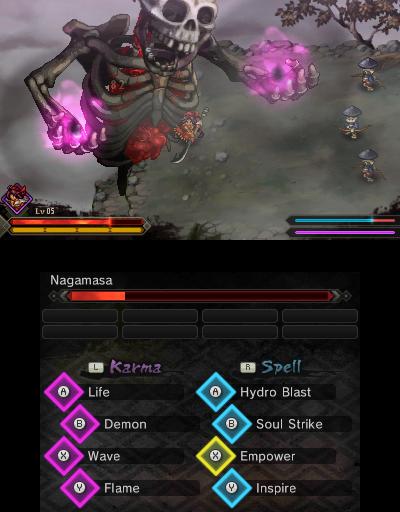 Rising Star Games has announced the localization of Mebius' Sadame, an action RPG for 3DS. The game will be released as an eShop title in North America and Europe on February 25.
A trailer for Sadame is posted below. You'll find an overview with plenty of gameplay details after the break.
Teyon and Mebius are bringing Steel Empire to the Americas next Thursday, the two companies announced today. The shoot'em game will be available through the eShop for $29.99.
Below is an overview of Steel Empire straight from Teyon:
Steel Empire is a steam punk shoot'em up game featuring a frantic combat filled with powerful enemies and insane obstacles. Enjoy a beautiful world and retro game-play as you dodge and shoot your way through classical stages. Choose one of 4 difficulty settings according to your set of skills and fight the evil empire! See how well you did using the Replay Mode and show your worth by getting all achievements.

Game Features:
• Dance with bullets and shoot down the enemy
• 7 complex stages full of adrenaline-pumping action and boss fights
• Collect special power-ups and increase your firepower with a level-up system (up to 20 levels)
• Enjoy the retro graphics providing new 3D effects
Source: Teyon PR