Thanks to Salvador R for the tip.
Footage kicks in at 1:45: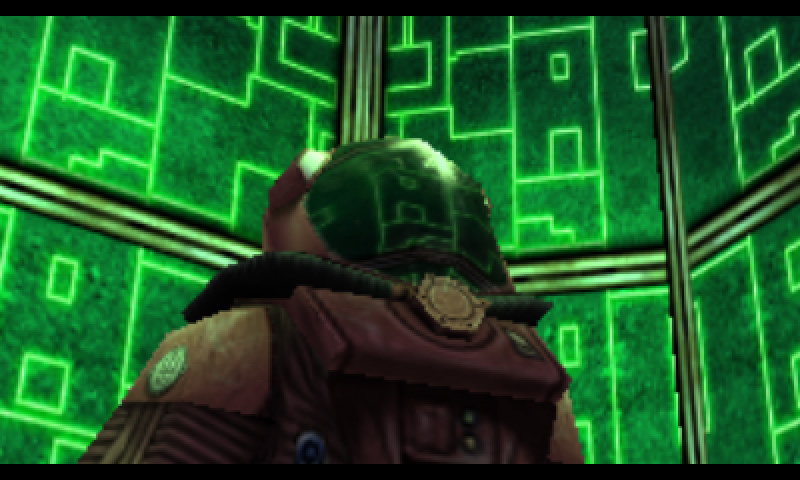 Moon came out for the DS in 2009. It's been five years since the original game launched, and Renegade Kid will finally be returning to the title in the form of Moon Chronicles.
Renegade Kid couldn't touch the Moon franchise until now as Mastiff originally held the IP's rights. However, since the publisher's five-year ownership period has expired, the studio is now free to do with it sees fit with the series.
But why wait five years in the first place? Why not create a new shooter entirely? Renegade Kid co-founder and director Gregg Hargrove told Polygon:
"[Renegade Kid has] a personal connection to the story and the idea, along with the characters. We could have just created a new story and made a first-person shooter. That's not terribly hard to do since we've got the technology and we know how to.

"But we put a lot of effort into this one and a lot of effort into the story and thought it was clever. It had a lot of potential at being a different kind of story in a sci-fi genre. It's kind of like our Star Trek universe."
NintendoWorldReport has gone live with a new preview for Moon Chronicles. Details rounded up from the article are posted below.
– Built from the ground up for 3DS
– New engine designed to take advantage of the system's advanced graphical features that few third party developers have bothered tapping into
– Bigger, cleaner textures, more complex geometry,
– Dlick specular mapping to make objects shine realistically in relation to ambient light sources
– 60 FPS
– Reticle on the Super Assault Rifle (Kane's default weapon) has been improved
– Easier to keep a bead on small targets and score head shots on distant enemies
– Circle Pad Pro support
– Light customization options for both control schemes
– Story still told through text dumps like Metroid Prime
– Second season would not only further Kane's story and could also potentially open up the series to more varied puzzles and gameplay elements than the original game's engine could support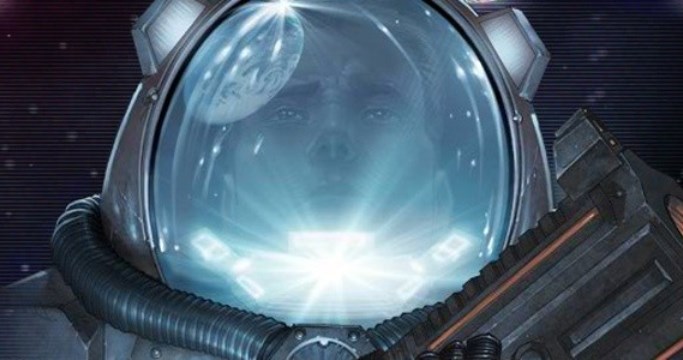 If all goes well, Renegade Kid will submit Moon Chronicles (in other words, its first episode) to Nintendo of America by month's end. That's according to studio co-founder Jools Watsham who just shared the tidbit of information on Twitter.
He said:
.@XCWarrior1 Our goal is to submit Moon Chronicles (Episode 1) to NOA for approval before the end of February.

— Jools Watsham (@JoolsWatsham) February 5, 2014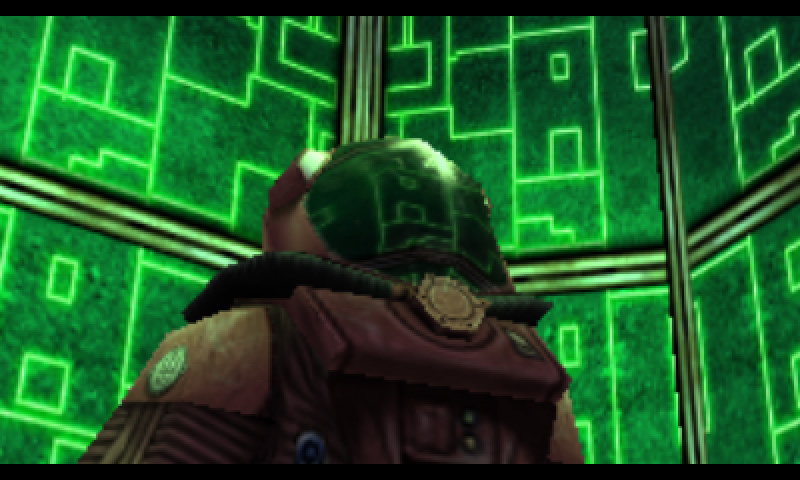 The reveal trailer for Moon Chronicles will be shared next week, Renegade Kid co-founder Jools Watsham has confirmed.
Originally, the video was expanded to land sometime this week. But Watsham tweeted that the trailer will now be going live on Wednesday.
His tweet reads:
.@aaronm989 It will be un-privated next Wednesday.

— Jools Watsham (@JoolsWatsham) February 1, 2014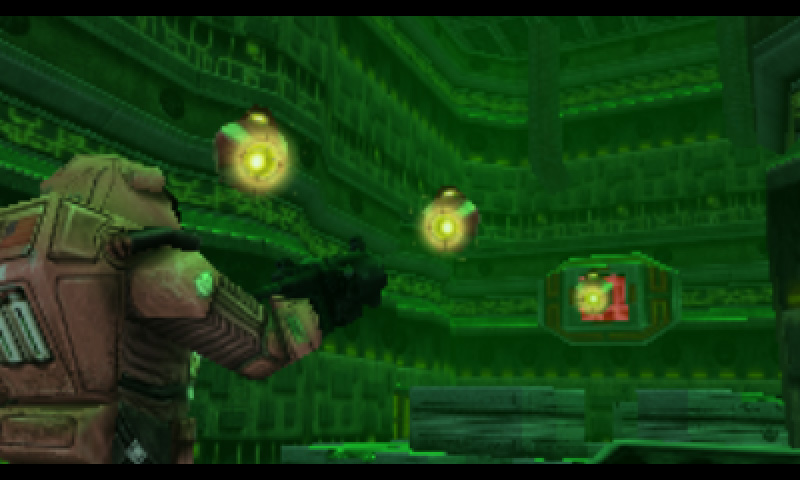 Last week, Renegade Kid confirmed Moon Chronicles for the 3DS eShop. We received a first round of information and screenshots, but didn't get to check out the game in video form.
That will be changing sometime this week. Moon Chronicles' reveal trailer will hit in just a matter of days, according to the game's official Twitter account.
Be on the look out for the Moon Chronicles reveal trailer this week… and maybe some early hands-on impressions!? Let's go interstellar!!

— Moon Chronicles (@moonchronicles) January 27, 2014