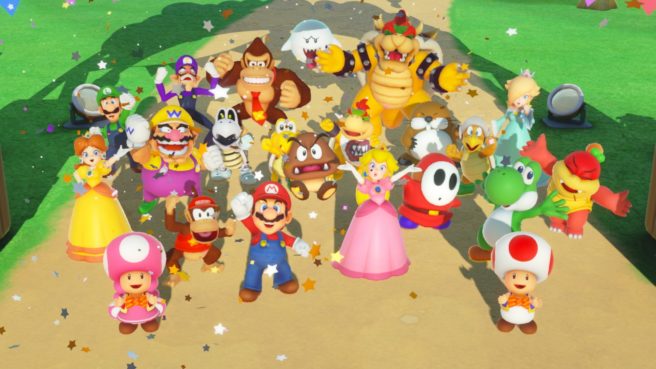 Nintendo released a new "Shadows" trailer for Super Mario Party, launching next week on Switch. Watch it below.
YouTuber Mario Party Legacy recently released a video showcasing all 80 minigames featured in Super Mario Party. Watch the 16-minute video below.
Source,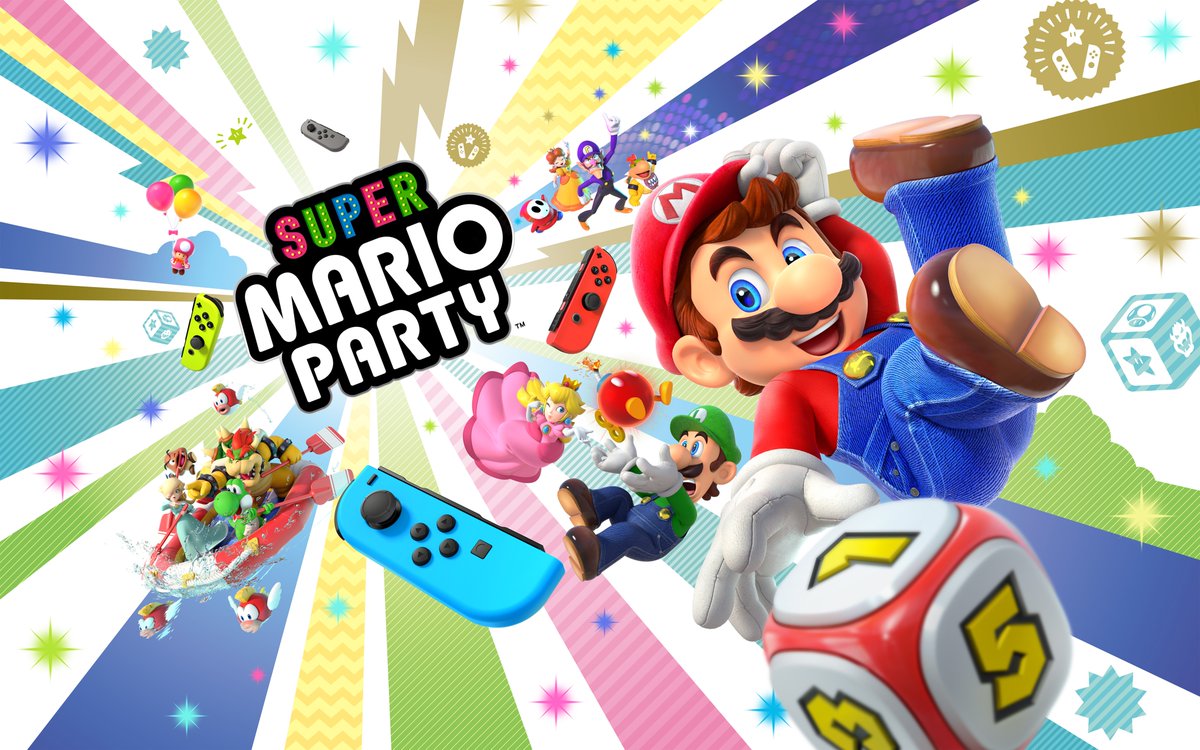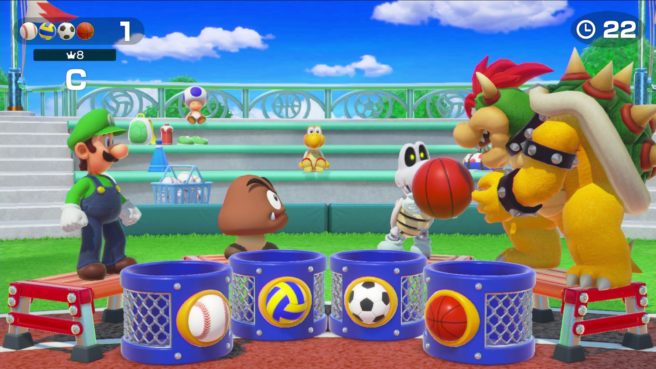 Nintendo has published a new set of Japanese commercials for Super Mario Party. All of the adverts can be found in the video below.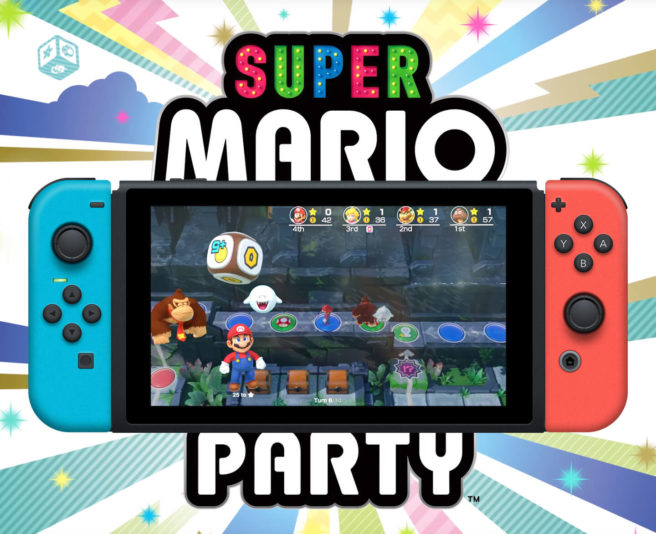 Super Mario Party is still a couple of weeks, but Nintendo of Europe has already posted a launch trailer. We've included it below.