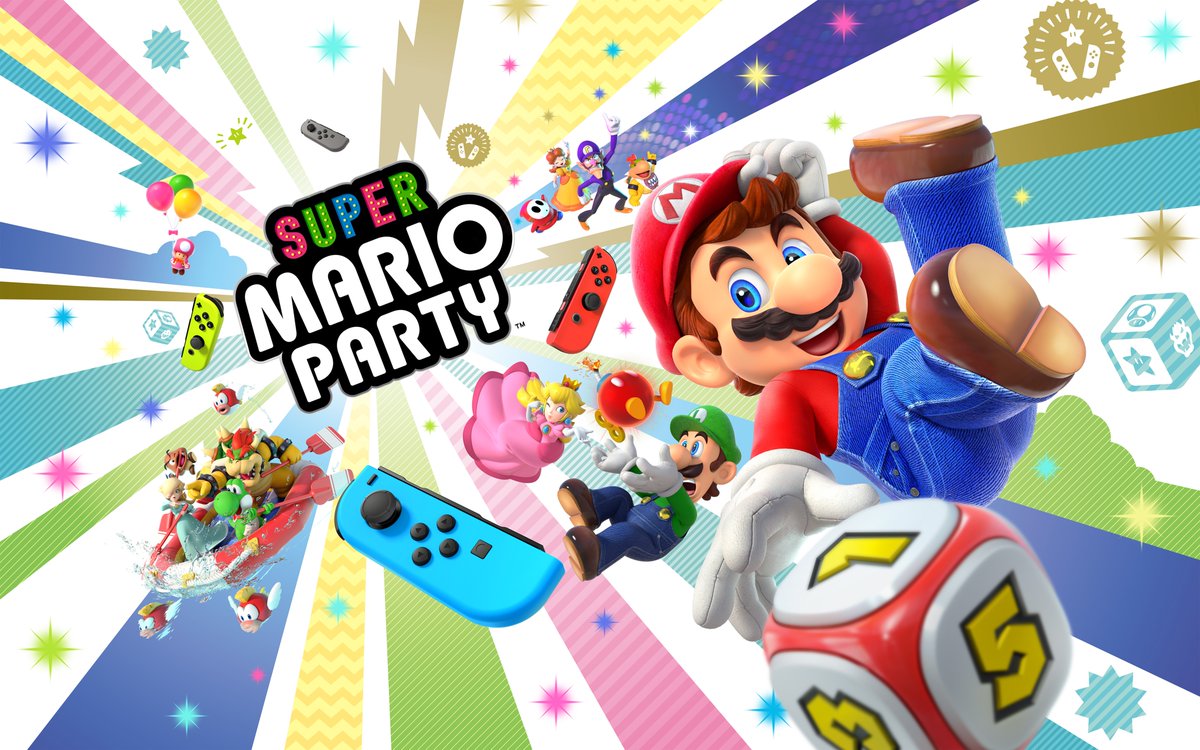 Nintendo has published a new Super Mario Party gameplay video in partnership with Yoiko. Check out the video below for a bunch of footage.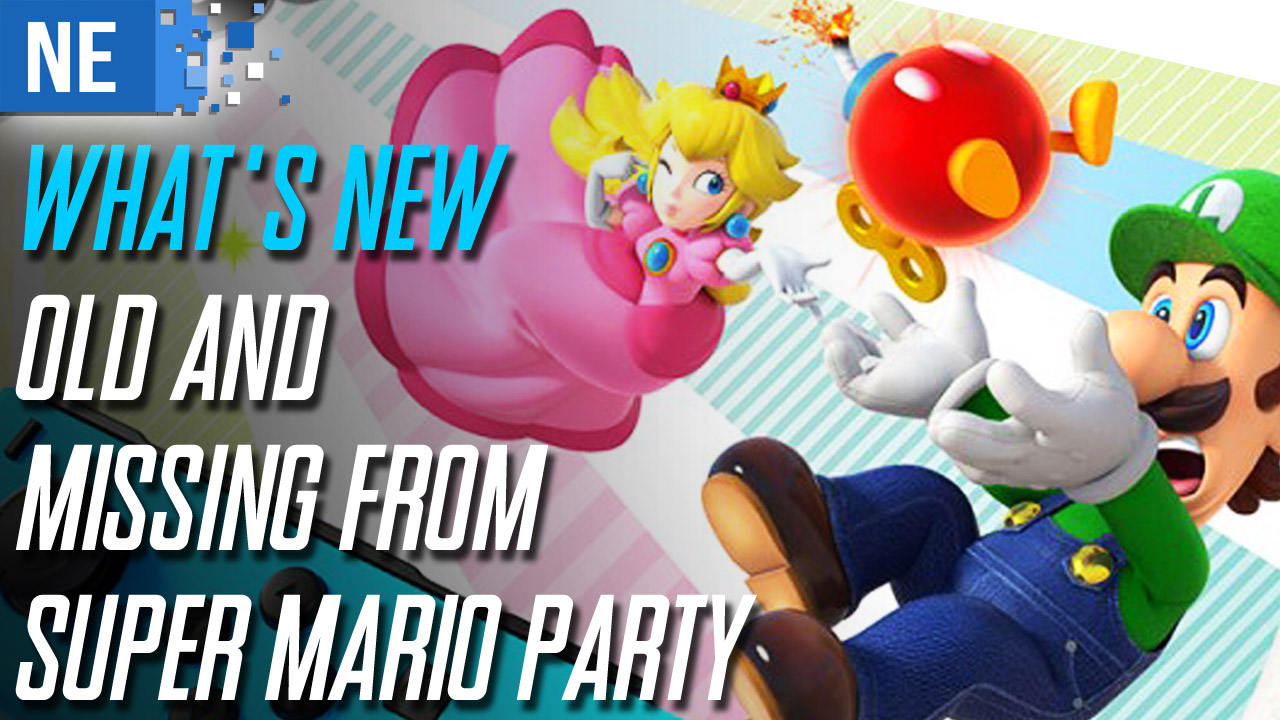 Nintendo is once again rolling the dice on a new Mario Party. With the stars aligned, the car at a stop sign, and conventions back to the mainline; it's about time we talked about what's new, old, and missing from the latest installment in the Mario Party series. Join in the discussion and tell us, are you looking forward to Super Mario Party or is your hype train at a stop sign?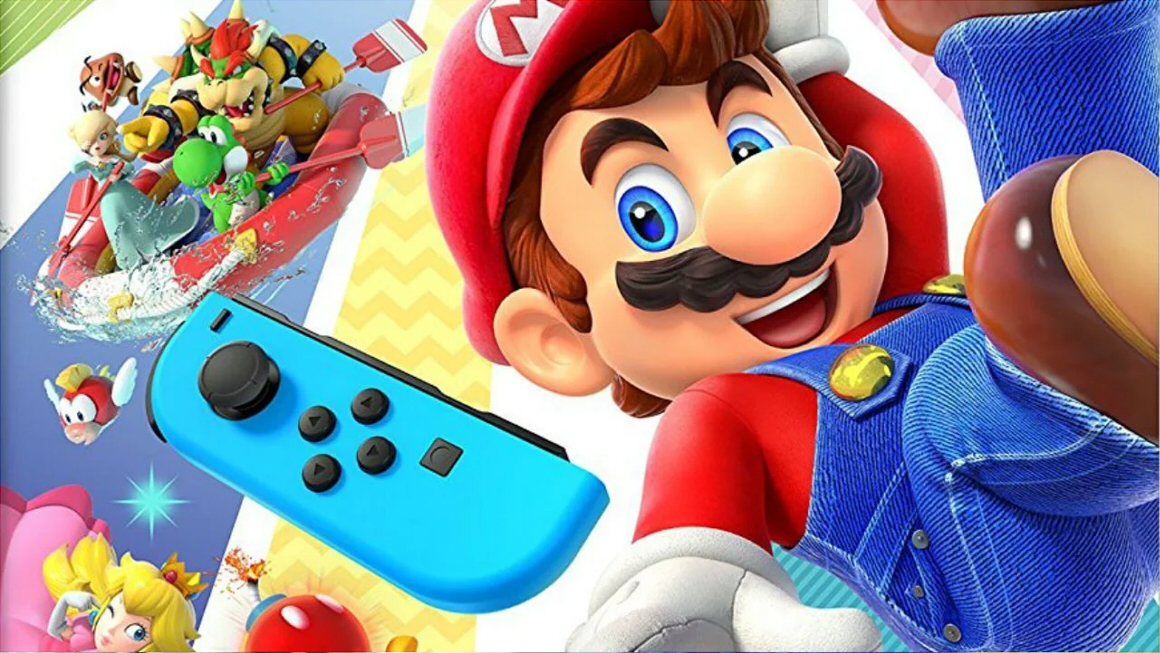 According to an article from nextn.es, Super Mario Party will only be playable with Joy-Cons, leaving out Pro Controllers and third-party accessories. This shouldn't come as a giant surprise, given many of the minigames in the title will likely revolve around the Joy-Con's unique features, but it's sure to be disappointing for many who prefer traditional controls.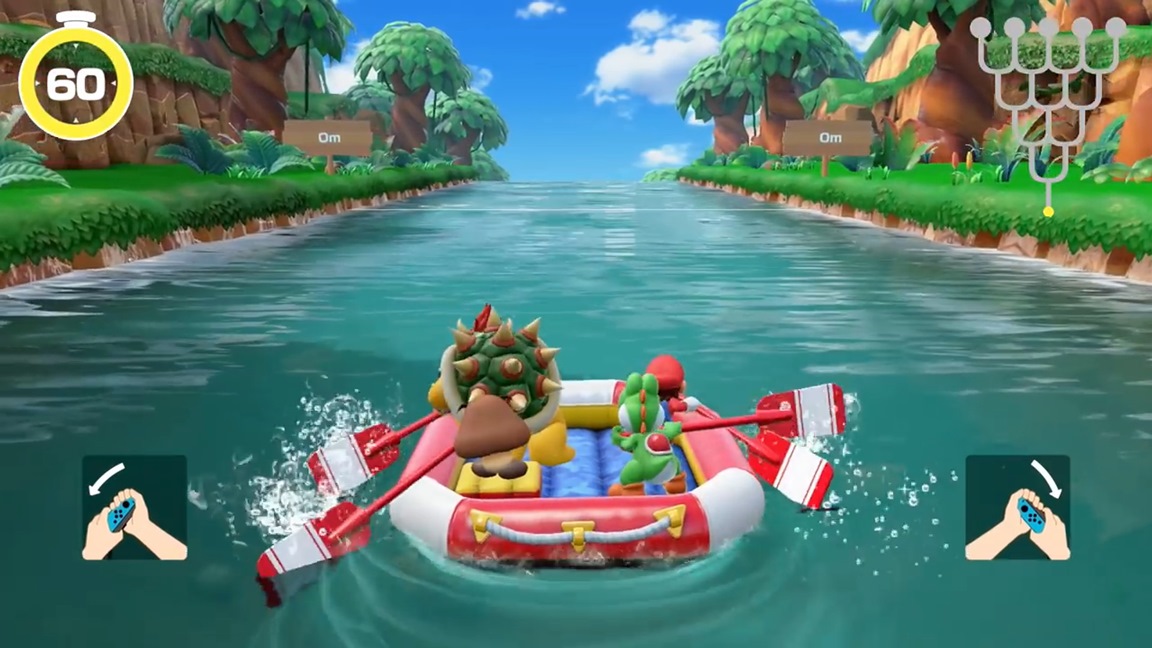 Earlier today, Nintendo unveiled River Survival as Super Mario Party's newest mode. Nintendo of America just shared its own video, which we have below.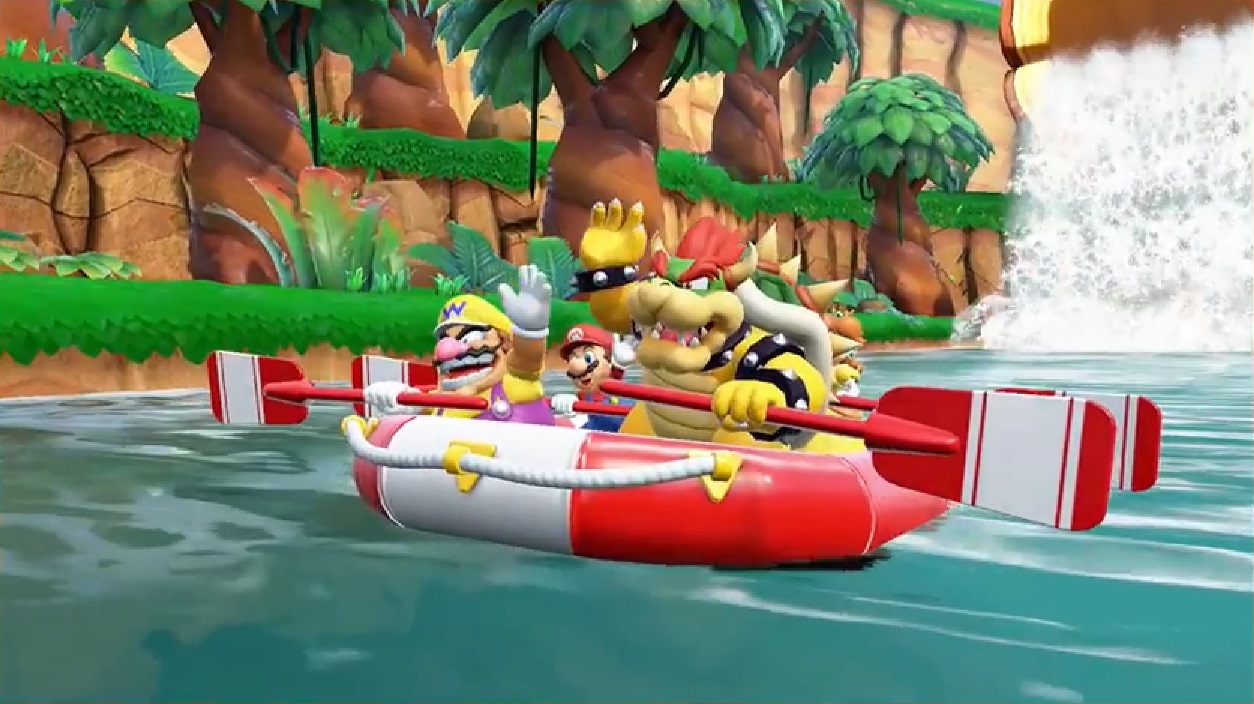 Nintendo of Europe has posted a new gameplay video for Super Mario Party that gives fans a first look at a brand new mode. River Survival will be included, and first details are in.
Here's what we know: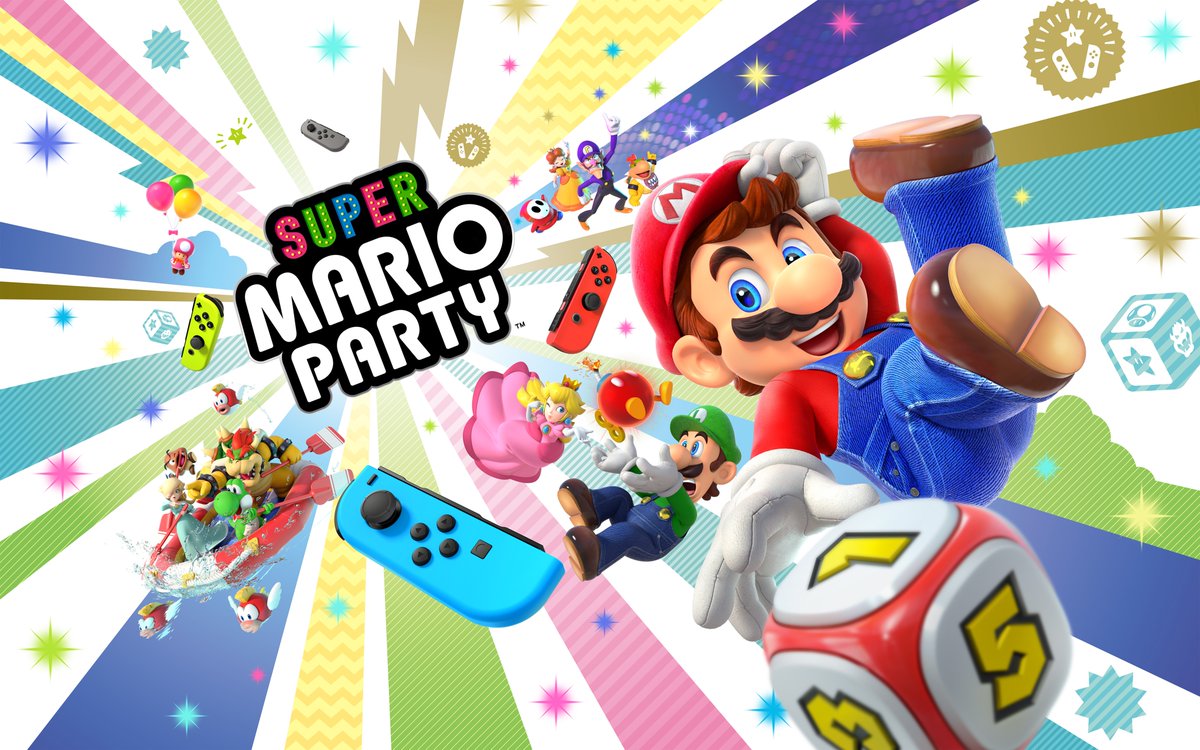 Nintendo has brought along a new playable demo of Super Mario Party to Gamescom, and footage has arrived showing the game off. View an off-screen video below.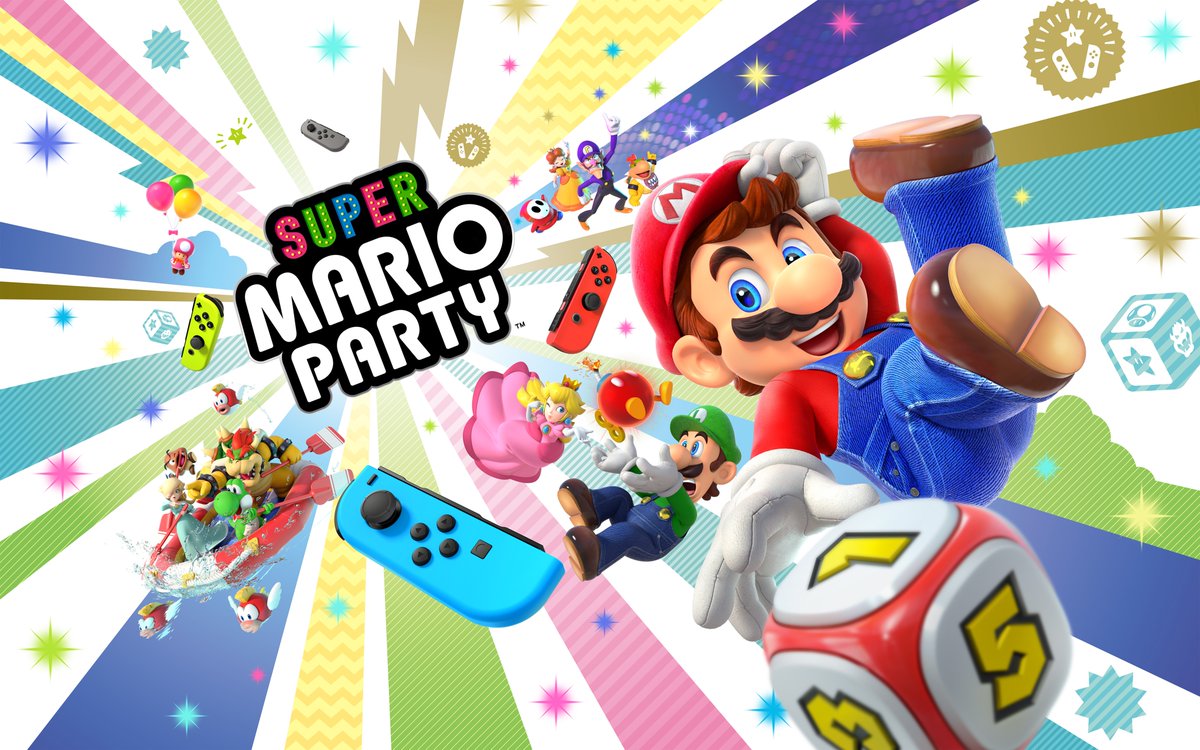 During today's Treehouse stream at E3, Nintendo just revealed a new mode (technically two modes) for Super Mario Party. With "Online Mariothon", you'll be able to play mini-games online.
Here's the full rundown: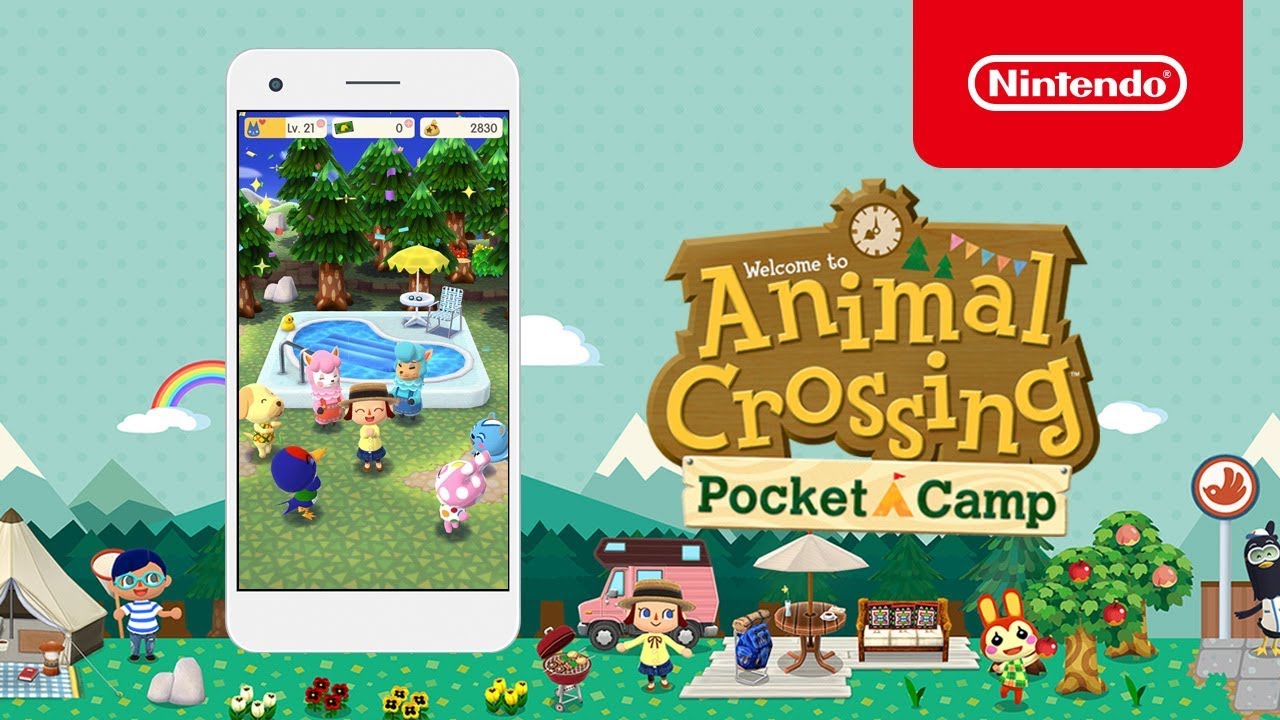 ND Cube is primarily known as the developer of the Mario Party games. But the studio was also involved with one of Nintendo's latest mobile efforts.
Indeed, ND Cube worked on Animal Crossing: Pocket Camp. The company's provides this information on its official website. It's unclear just how much ND Cube worked on the project, but they were definitely involved.
Thanks to Justin for the tip.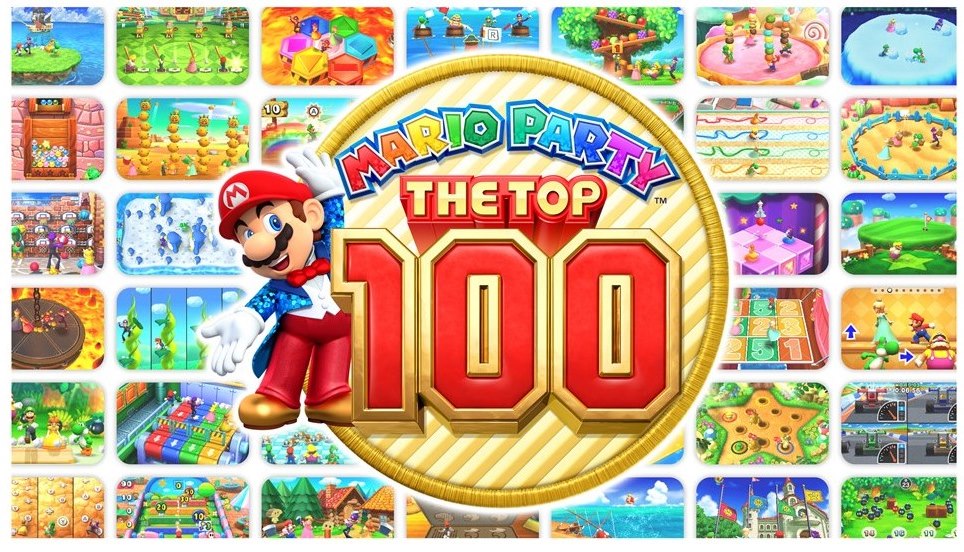 Nintendo's website offers up concrete details about how amiibo support works in Mario Party: The Top 100. A listing for the game states:
Tap compatible amiibo figures to receive in-game bonuses on Minigame Island. Stand on a circle marked with the amiibo symbol and tap to get 10 coins. If the amiibo circle is occupied by a Goomba or Koopa Troopa, tap their respective amiibo figures for 50 coins! If your life reaches 0, you can tap compatible amiibo to restore one life. Each compatible amiibo can be scanned once per day.

Tap the Goomba or Koopa Troopa amiibo figures at the Minigame Pack selection screen in Minigame Match or Championship Battles for a shortcut to unlocking the Goomba Minigame Pack or the Koopa Troopa Pack.
Mario Party: The Top 100 is due out for 3DS on November 10. It will feature mini-games from previous Mario Party home console games.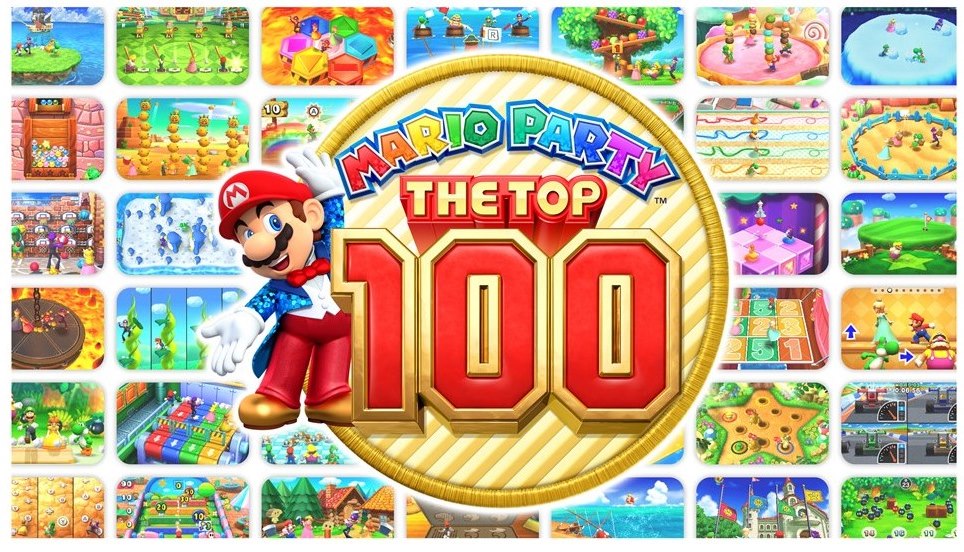 Boards appear to be returning in Mario Party: The Top 100. Based on what's mentioned on the official website, you'll be able to choose the number of turns for board-game play.
Here's the relevant excerpt from the site:
Speed things up with simple minigame instructions and a Favorites options for quick selection. You can even set the number of turns for board-game play!
We don't have concrete information on boards specifically, but it does indeed seem as though they're back.