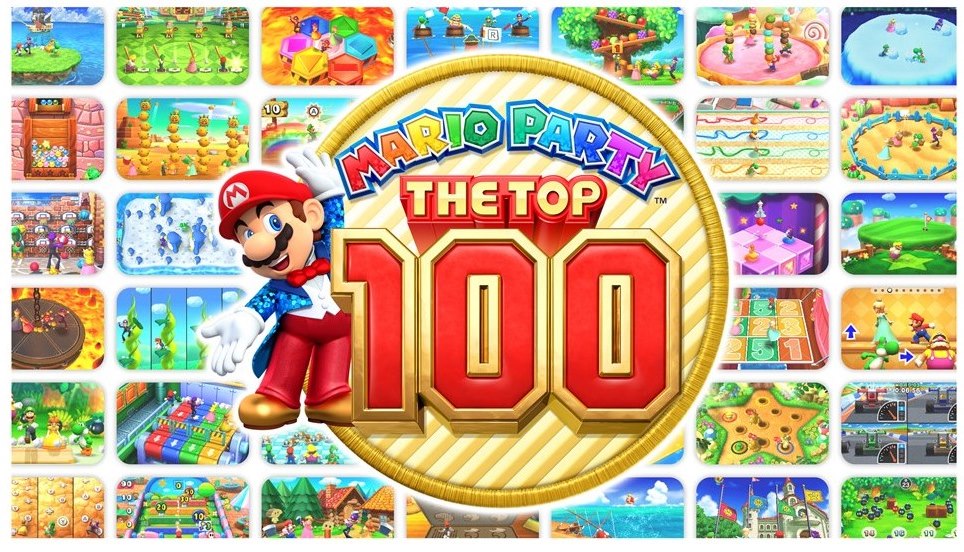 Boards appear to be returning in Mario Party: The Top 100. Based on what's mentioned on the official website, you'll be able to choose the number of turns for board-game play.
Here's the relevant excerpt from the site:
Speed things up with simple minigame instructions and a Favorites options for quick selection. You can even set the number of turns for board-game play!
We don't have concrete information on boards specifically, but it does indeed seem as though they're back.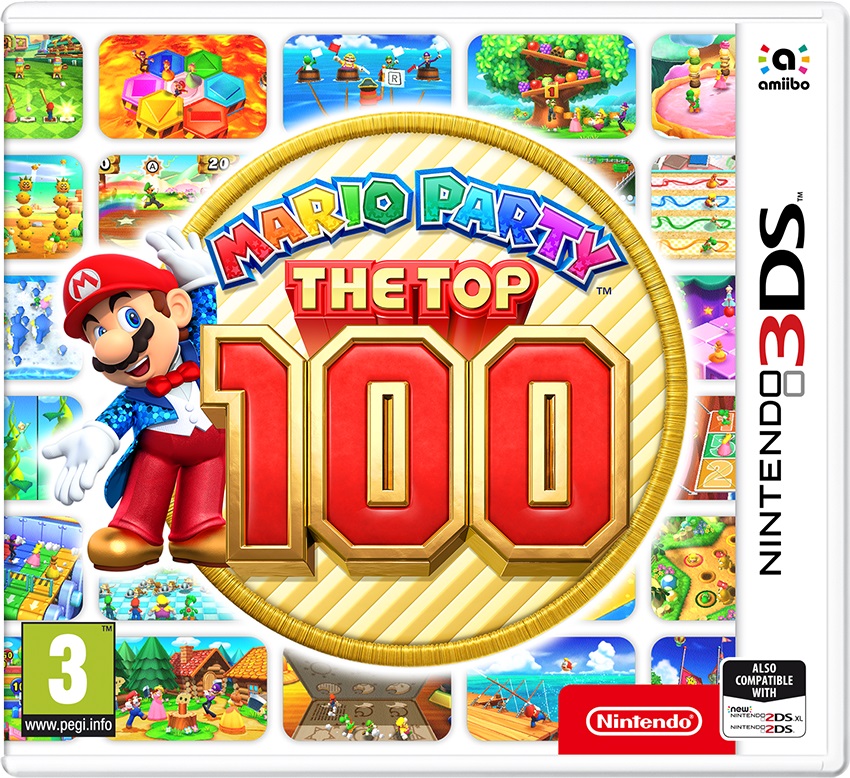 The boxart is in for Mario Party: The Top 100, and we've included it above. While this is the European version, the North American version has the same design. Only the rating labels are different. Amazon has opened pre-orders for Mario Party: The Top 100 here.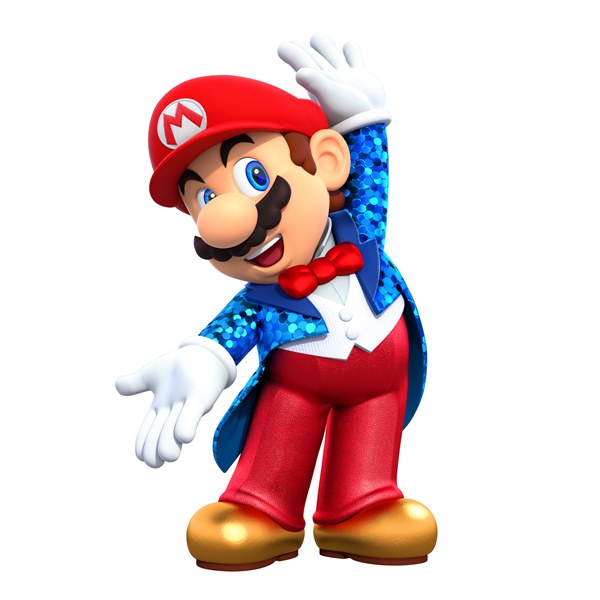 The North American teaser site for Mario Party: The Top 100 is now live. You can head on over here to access it.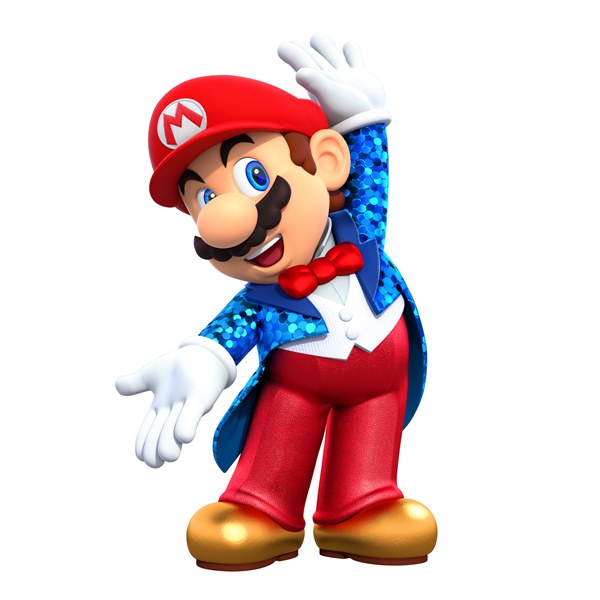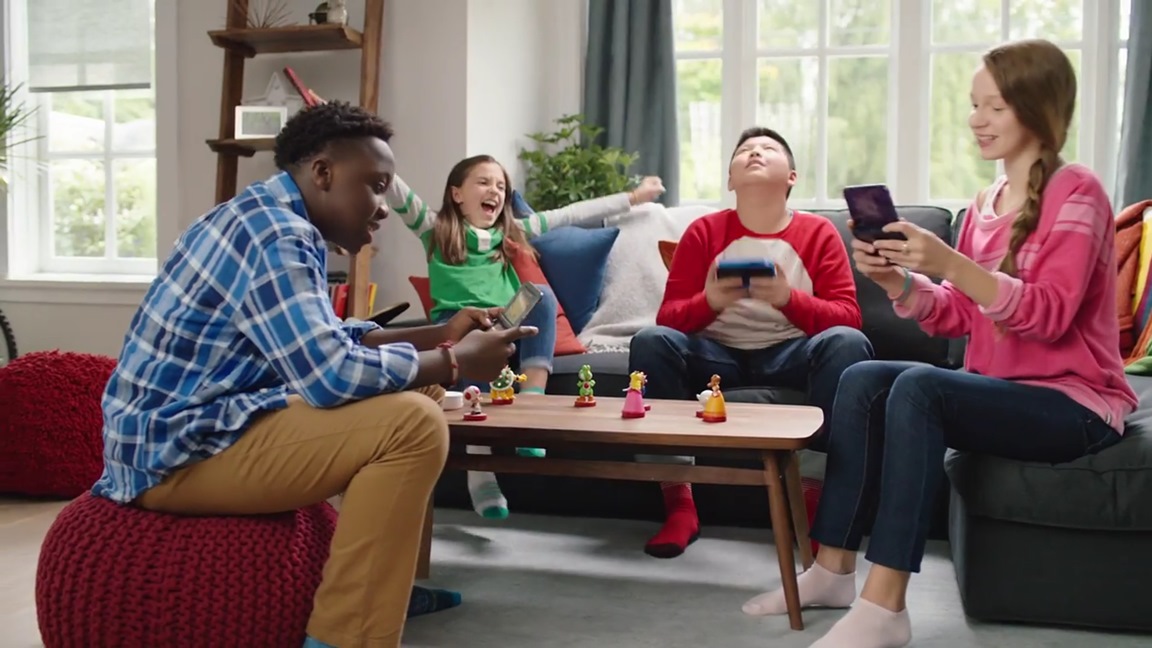 A pair of North American Mario Party: Star Rush commercials are now online. The first focuses on the game itself, while the second is more about how the new amiibo are compatible. Both can be seen below.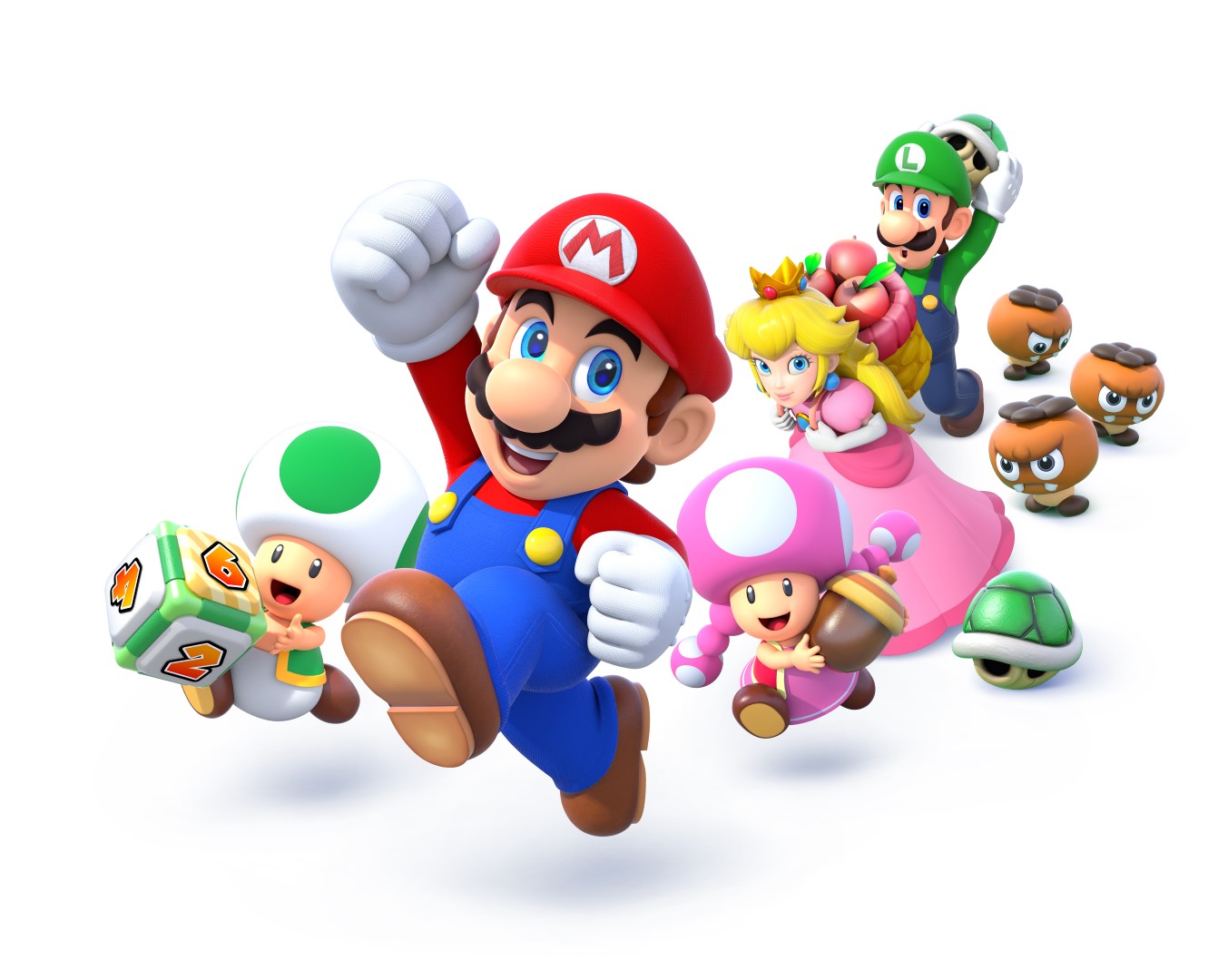 Mario Party: Star Rush is off to a slow start in Japan. According to Media Create and Dengeki reports, it sold less than 30,000 units in its first week. Dengeki now further says that the game sold through just 20 percent of its initial shipment.
Prior to Star Rush, Mario Party: Island Tour hit 3DS. That one sold 133,000 copies in its first week before going on to move 553,000 units in total.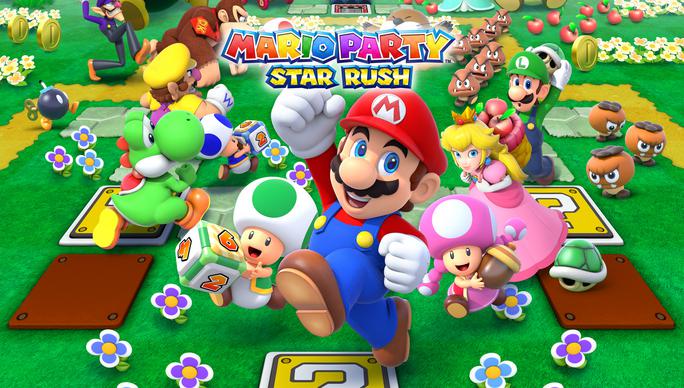 Although North America will need to wait until November 4 for Mario Party: Star Rush, it's out now in Europe. Take a look at an hour of footage below.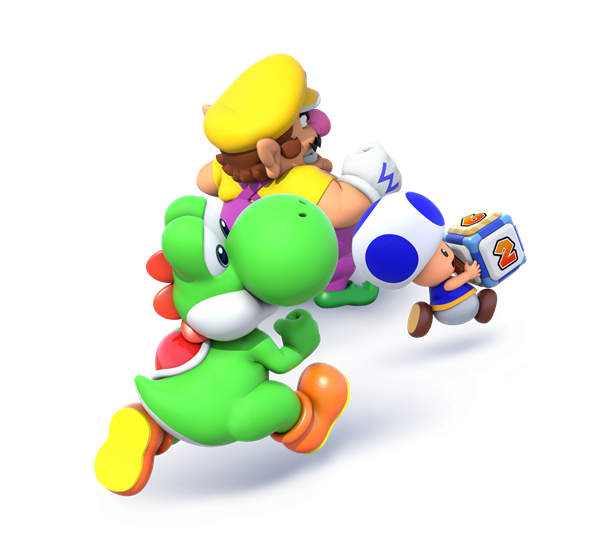 GameXplain has provided us with some footage of the various boss battles included in Mario Party: Star Rush. Check out the video below for the gameplay.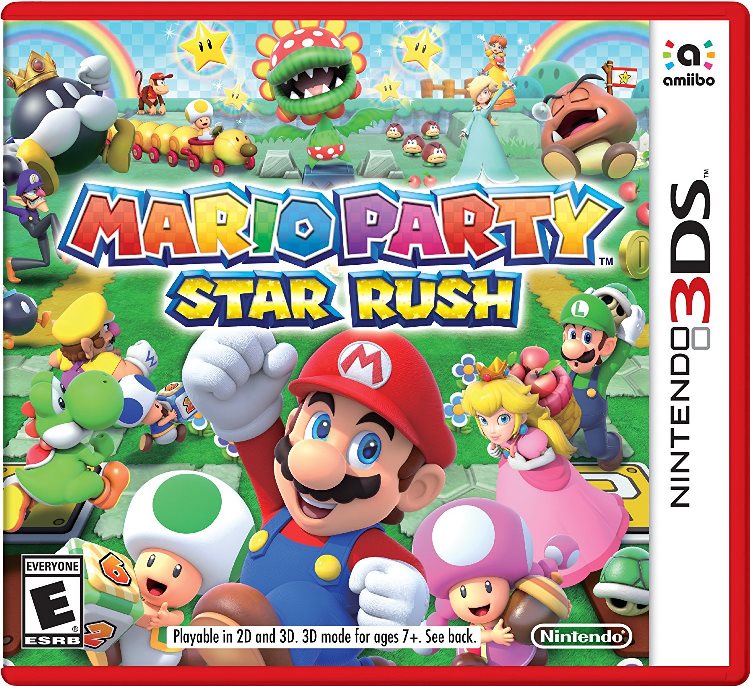 Many Mario-related titles on 3DS receive a red case. With Mario Party: Star Rush, Nintendo is continuing that tradition. An updated listing on Amazon shows a red outline for the boxart, which should be reflected on the case.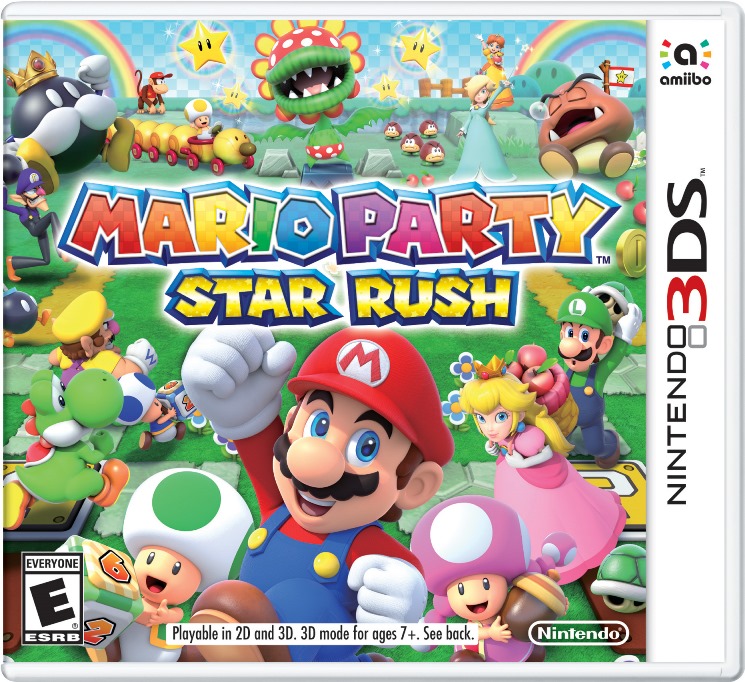 In Japan, Mario Party: Star Rush can now be pre-loaded from the 3DS eShop. The game takes up 3,001 blocks, or 375 MB.
Nintendo's UK website also has the file size for the European release. It's 3,018 blocks / 377 MB. In other words, all versions of the game are pretty much the same size.