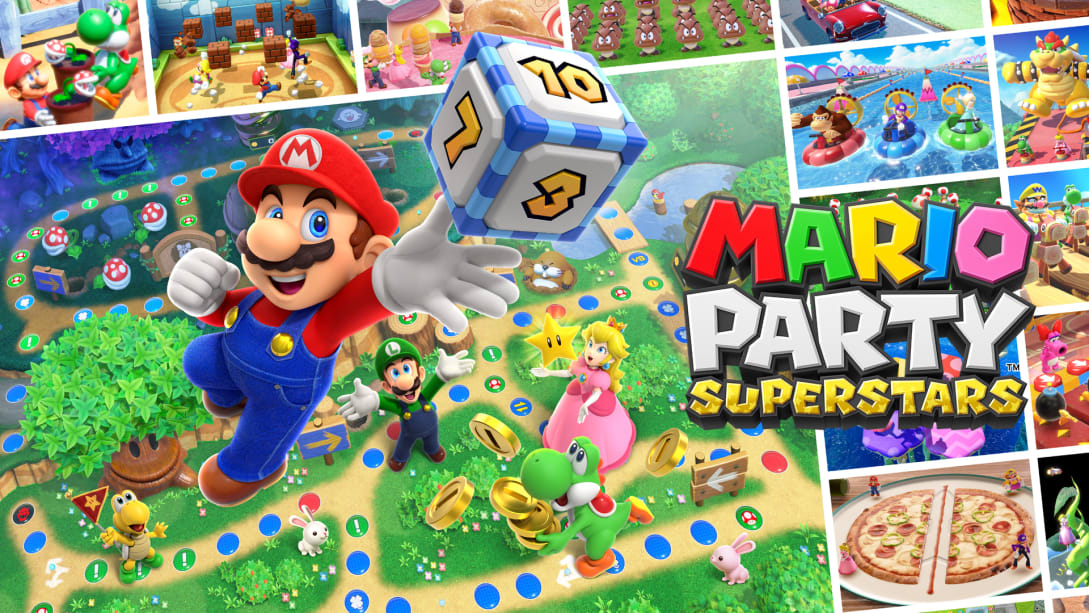 Nintendo has opened the full North American website for Mario Party Superstars, and it comes with a chance to earn 100 Platinum Points. These points are needed for various rewards, including physical items.
Getting those points are pretty simple. You only need to find and click on the hidden dice blocks spread across the site's various pages.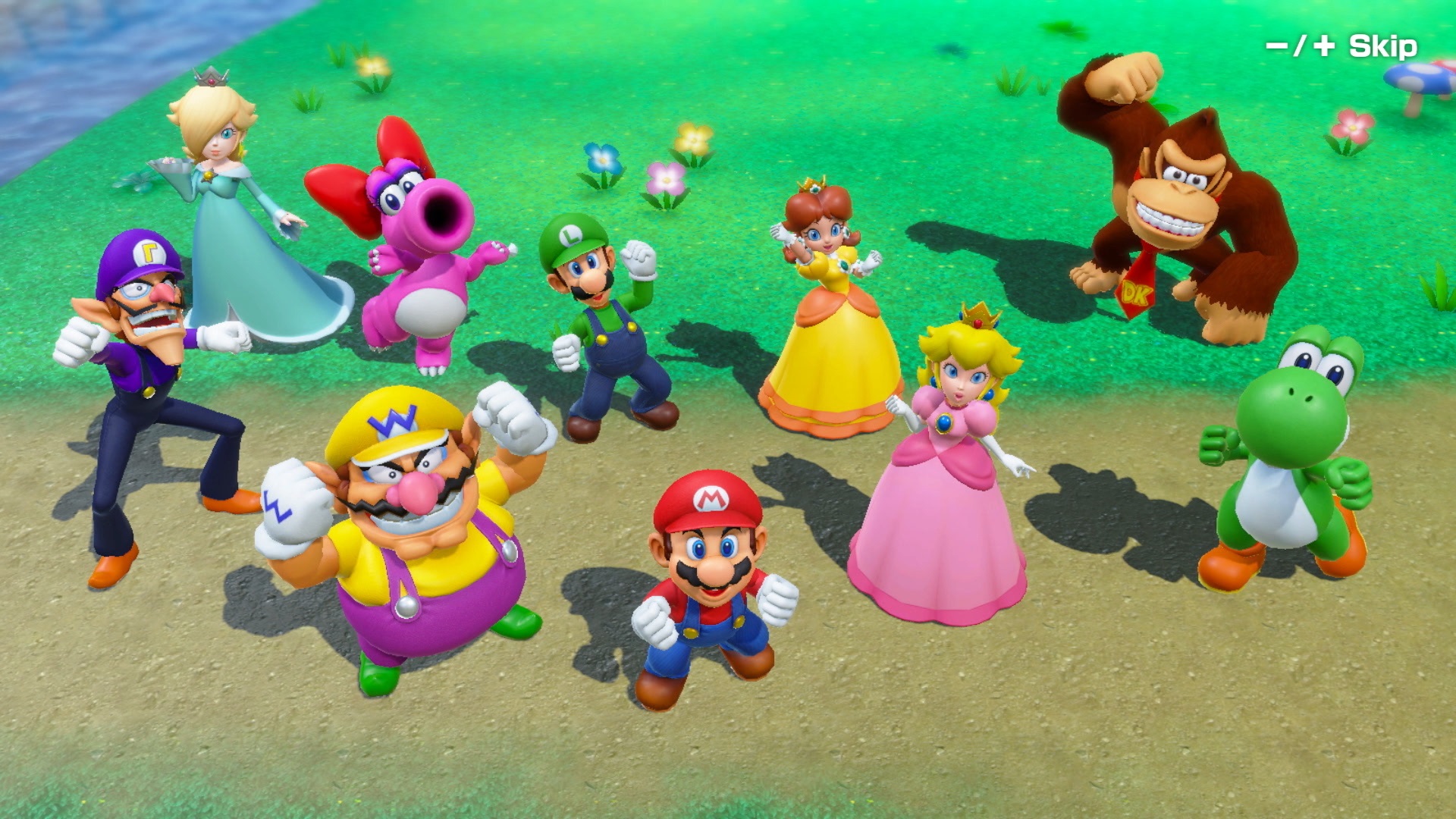 If you've been wondering about the mini games, boards, and characters in Mario Party Superstars, we've put together a handy list of the entire set. A lot of has been revealed over the past few weeks, providing us with all of the latest information about the game.
Here's the full rundown: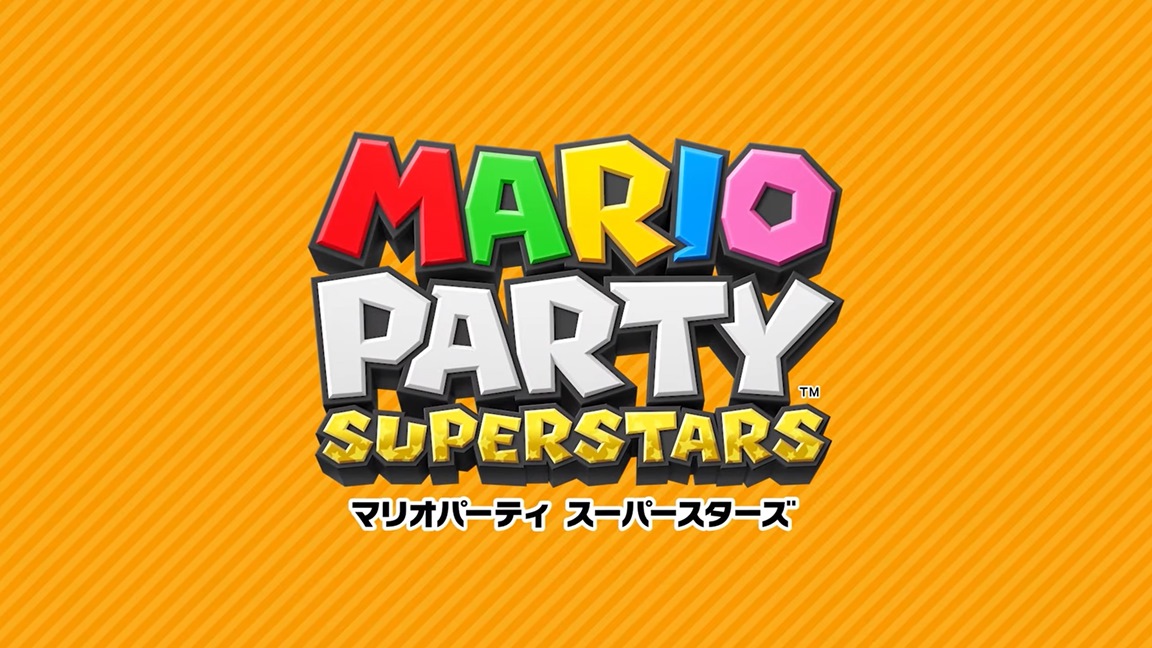 Nintendo just uploaded a brand new, three-minute introduction trailer for Mario Party Superstars. This comes ahead of the title's release next month.
Here's an overview of the game: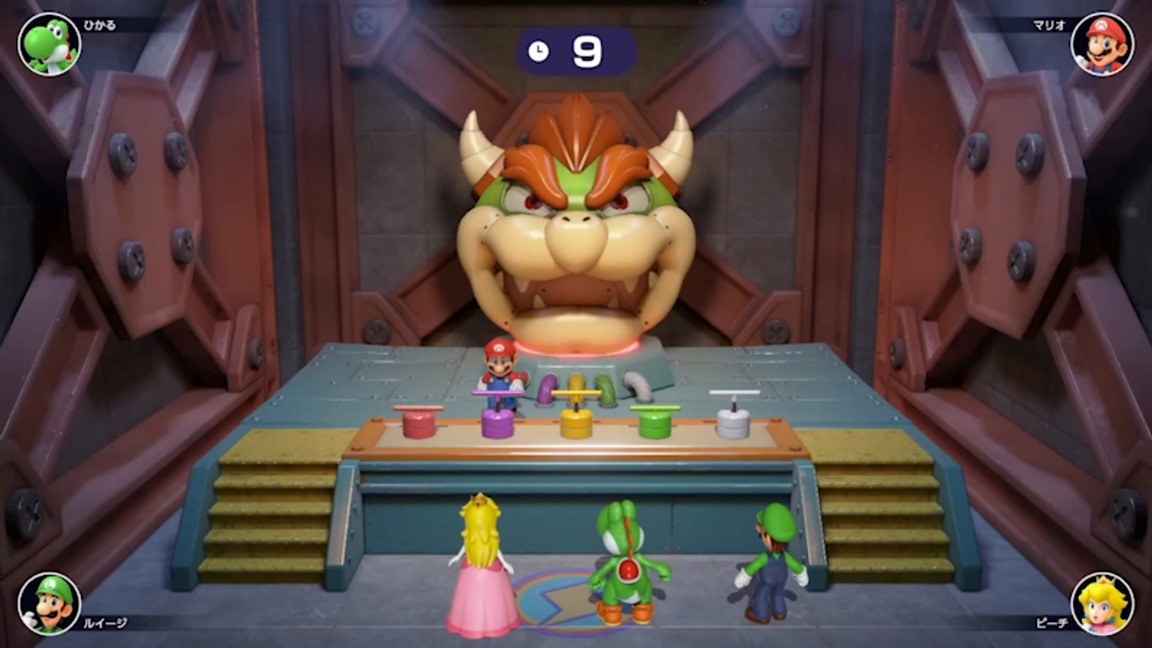 Thanks to the Japanese website for Mario Party Superstars, we now have gameplay of all 100 mini games. The site was opened earlier today and contains snippets of each one.
We've gone ahead and combined the clips into a single video. Continue on below for the full gameplay.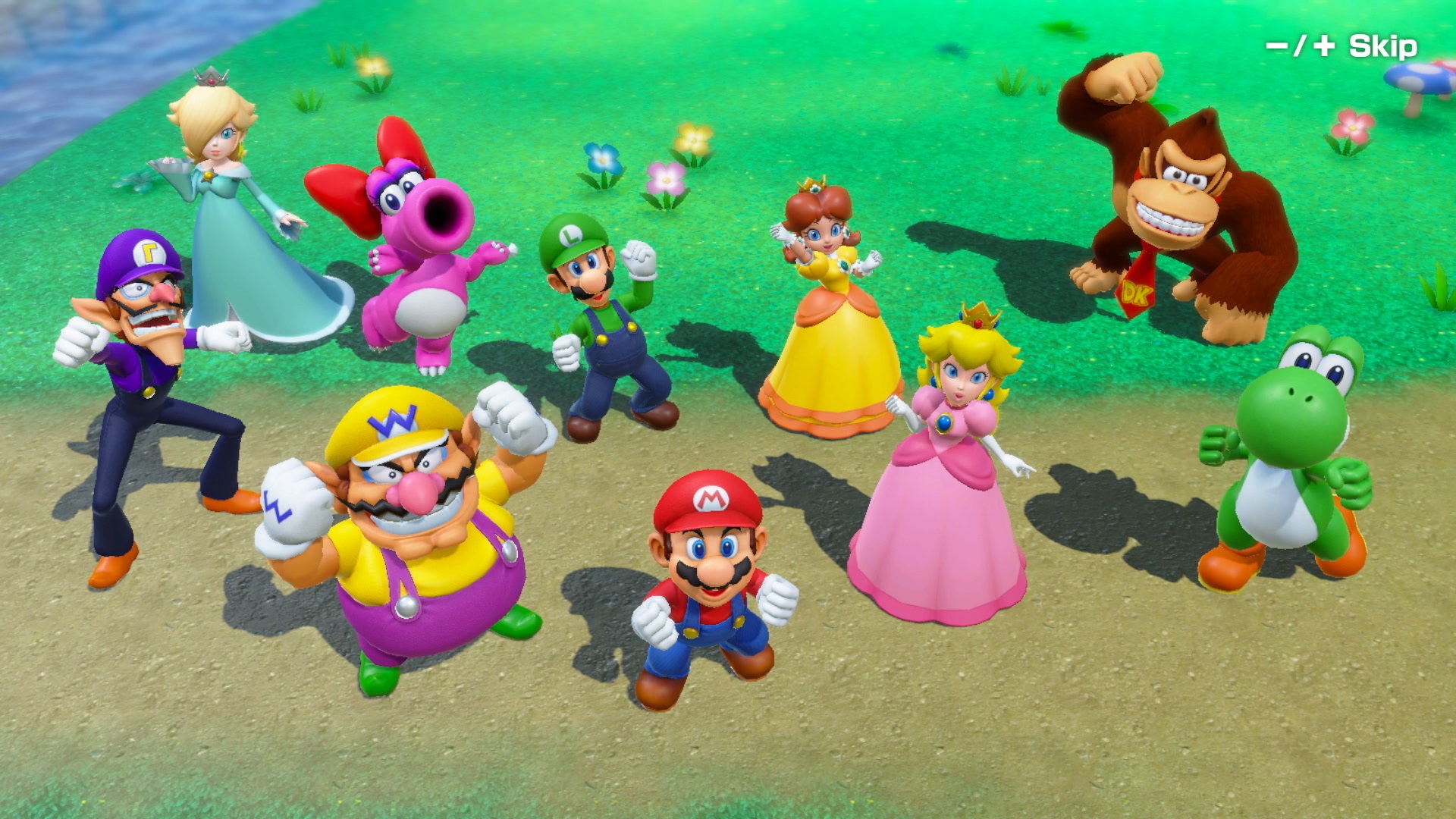 Nintendo has published the latest set of screenshots for Mario Party Superstars. The game was one of many titles that appeared during today's Nintendo Direct.
For a look at today's Mario Party Superstars screenshots, continue on below.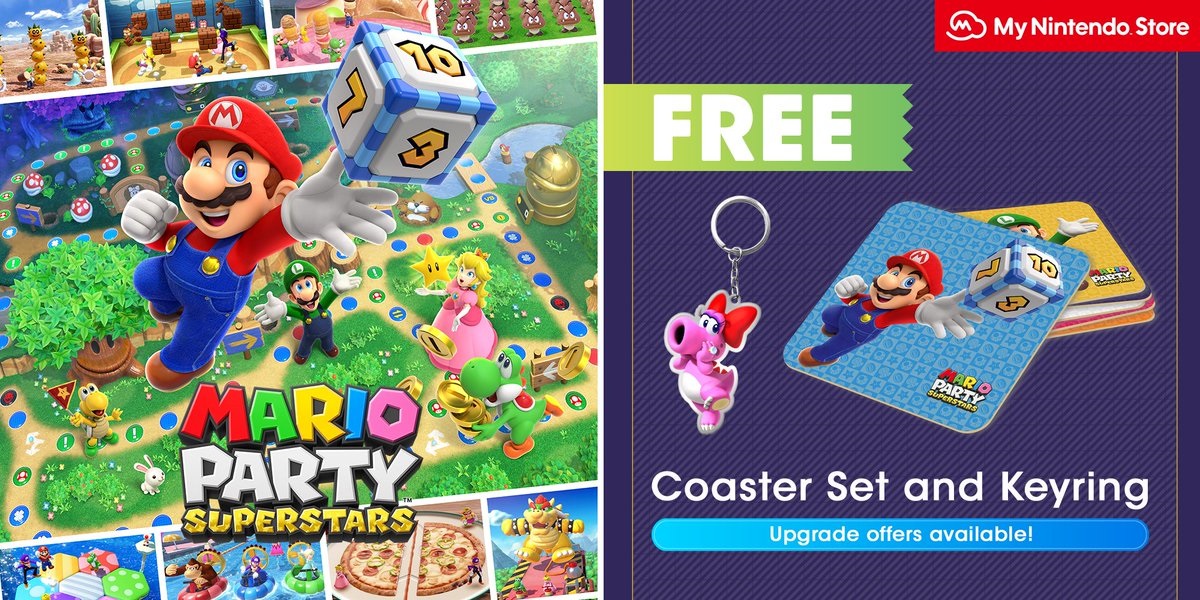 The UK My Nintendo Store has revealed pre-order bonuses for Mario Party Superstars. Along with a coaster set, buyers will be given keyring items. We have a look at all of the goodies above.
If you've already pre-ordered, that shouldn't be an issue. Nintendo says that all previous reservations will be automatically upgraded to include the new items.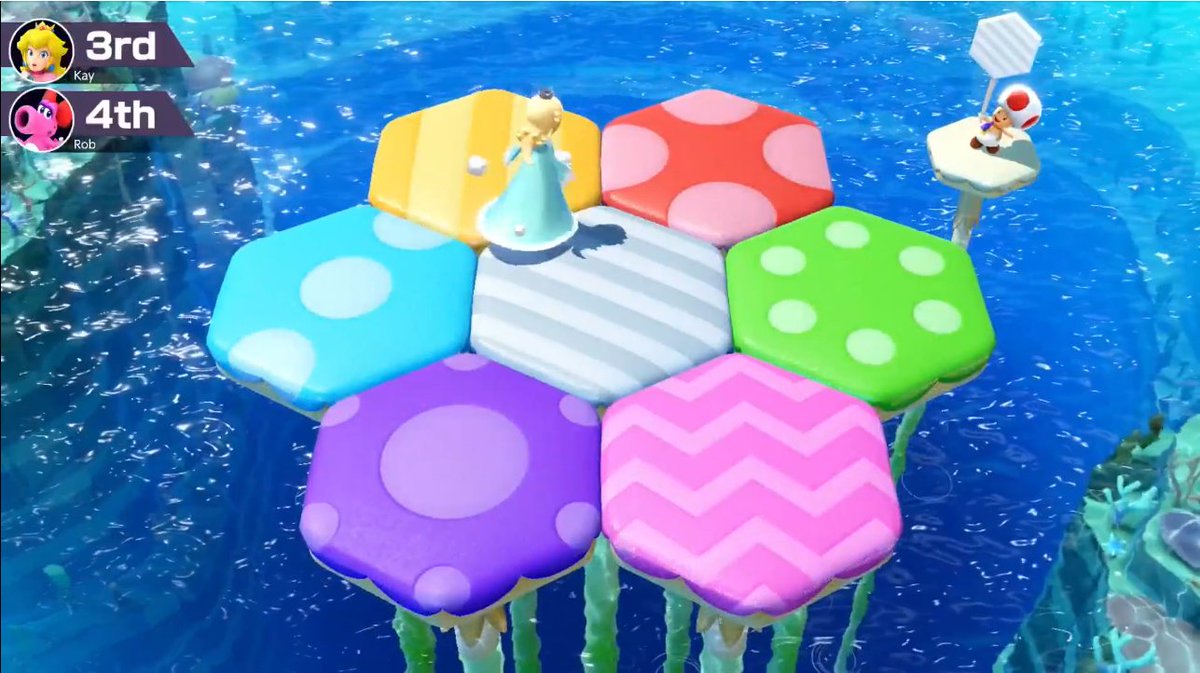 Mario Party Superstars is Nintendo's chance to bring back a whole bunch of content from the series' earlier days. Aside from featuring a few boards from the N64 era, we're also getting returning mini-games up through the GameCube titles.
We've already seen how much Mario Party Superstars is providing a boost in visuals. Other than that though, it looks like the team is considering some important details.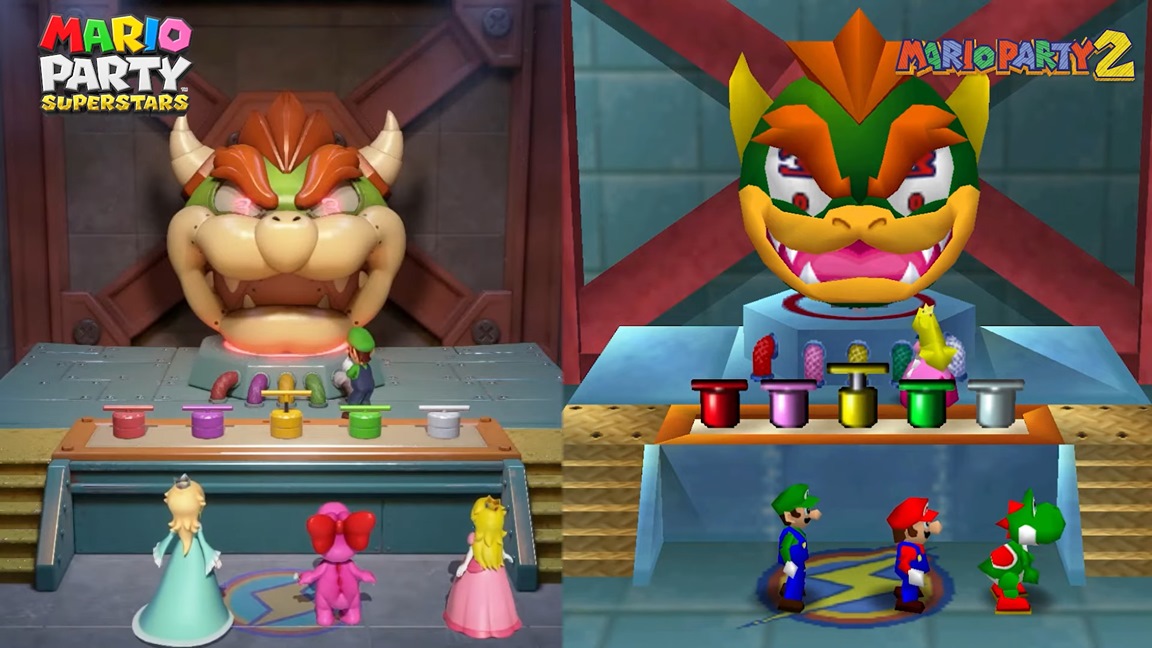 GameXplain has put together a new comparison video for Mario Party Superstars. It shows off how the visuals of the mini-games from Mario Party 1, 2, and 3 have been updated on Switch compared to the N64 originals.
Here's the full video: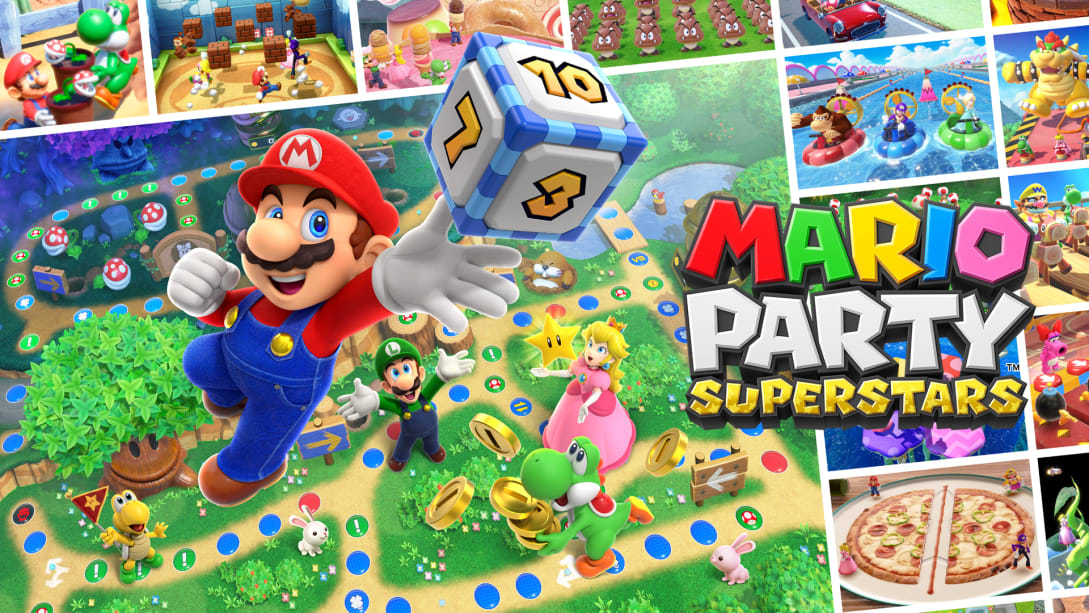 The next Mario Party entry is due out later this year with Mario Party Superstars. Five boards from the N64 era are returning, and Nintendo is also bringing back a ton of mini-games from previous entries.
GameXplain has shared the lineup of confirmed mini-games thus far based on the initial trailer, Treehouse: Live footage, and more. Get the full list below.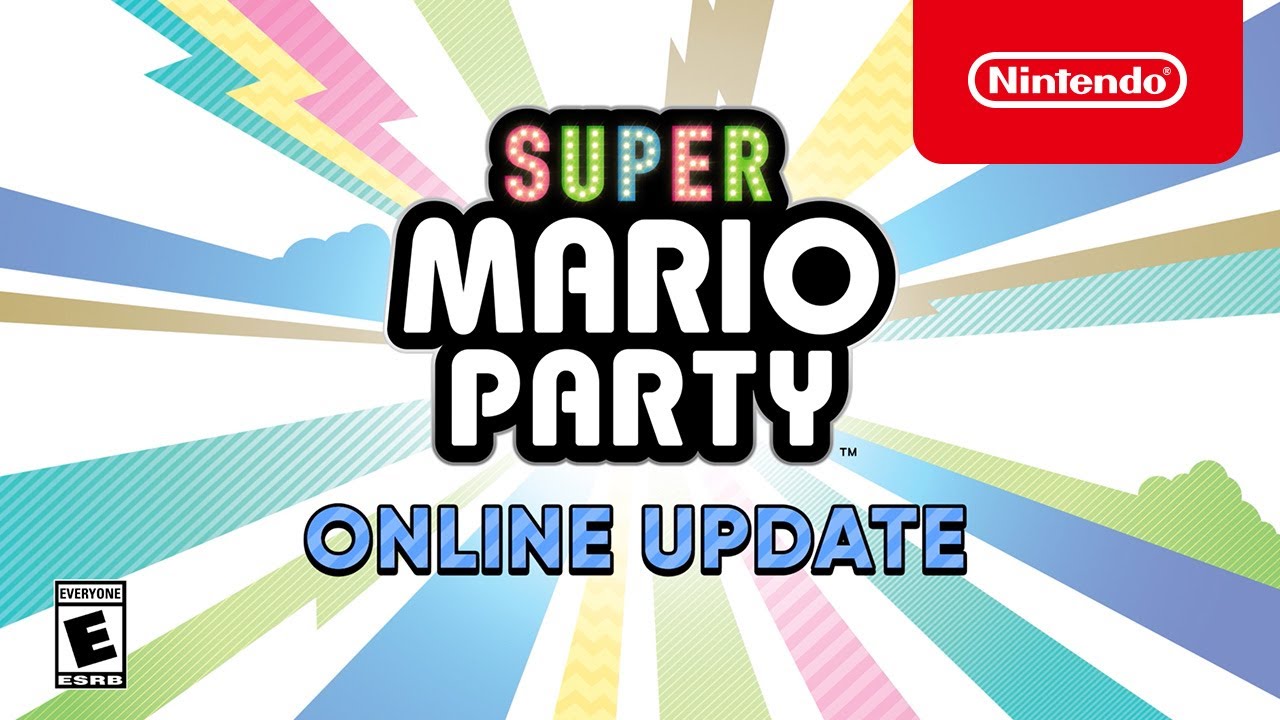 Earlier today, Super Mario Party was updated to version 1.1.0 with new online functionality. Have a look at some footage showing off the patch below.
The full patch notes for the update can be found here, along with a trailer.