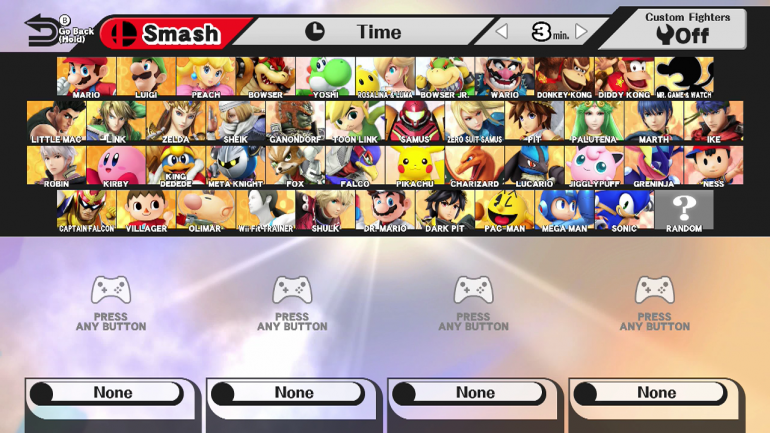 More excerpts from Nintendo Dream's interview with Smash Bros. director Masahiro Sakurai are now available.
In these latest translations, Sakurai talks about patches – such as the timeframe for the latest patch, and the possibility of future updates. He also shares some thoughts regarding competitive Smash Bros. play.
Head past the break for all of Sakurai's comments.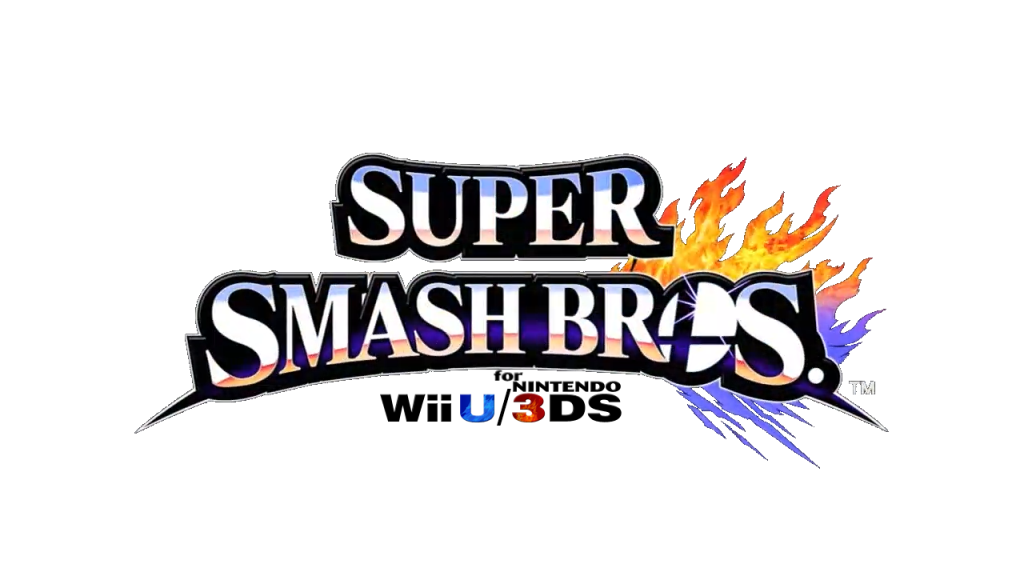 In this month's issue of Nintendo Dream, Smash Bros. director Masahiro Sakurai discussed the process of choosing characters for the game's roster.
Sakurai confirmed that he looked into featuring characters from unreleased new games at the very beginning of development. By the time the project proposal finished – which was May 2012 – "all characters were already decided." As production continues, the team decides which characters to cut from the proposal given their priority.
Speaking of cut characters, Sakurai revealed that there was one newcomer who was almost cut. We won't reveal who it was just to be safe with spoilers, though most of you should know who the character is at this point.
Head past the break for the character in question plus the full excerpt from Nintendo Dream.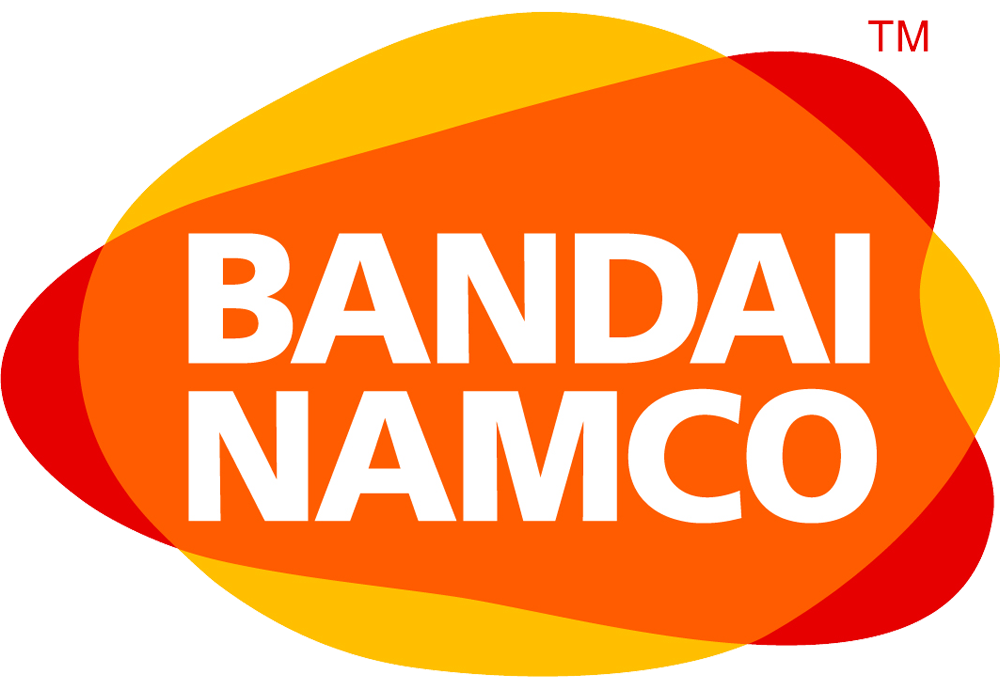 Super Smash Bros. for Wii U/3DS marks the first time that Bandai Namco worked on new entries in Nintendo's well-known series.
As for why Bandai Namco was chosen to handle development, director Masahiro Sakurai told Nintendo Dream in the magazine's latest issue that having a single company create the games was thought to be the best option. And since Bandai Namco has the capability to create "a large-scale fighting-game, there was only this one company." Sakurai feels that it would have been a difficult challenge for other developers to attempt.
Here are Sakurai's full words: