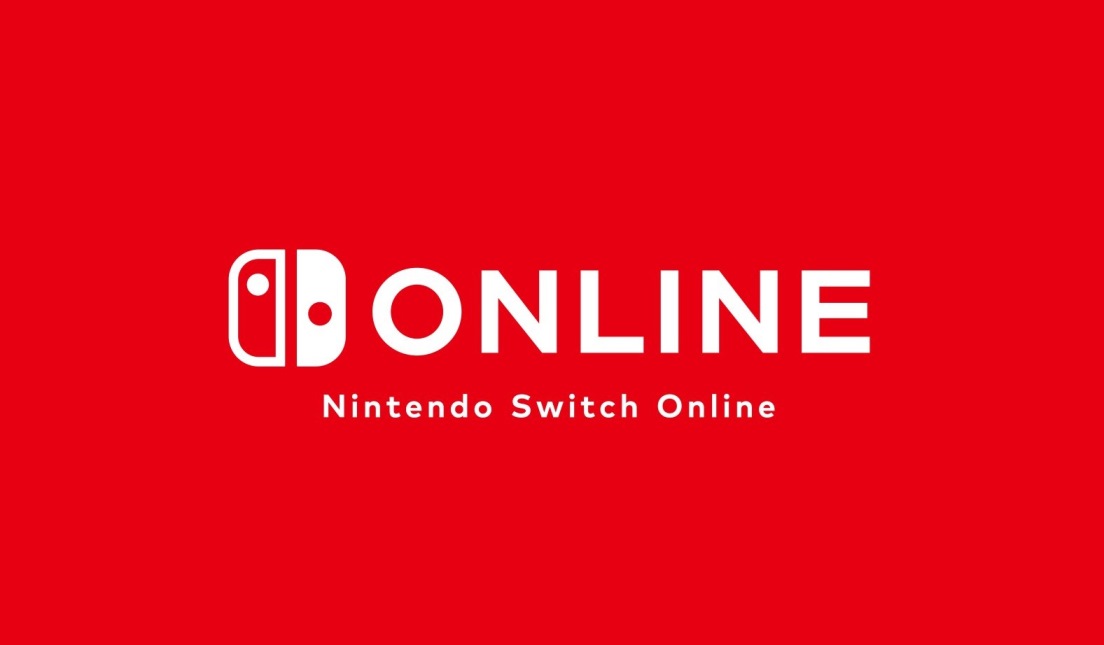 Nintendo's digital sales continue to be on the rise. President Shuntaro Furukawa was asked about the increase last week during a financial results conference call, providing further insight. Furukawa said new Switch owners may have previously turned to digital versions of games, and more recently, the popularity of Animal Crossing: New Horizons was a big factor.
As for Nintendo Switch Online, "memberships are increasing steadily with the expanding hardware install base beyond 15 million accounts". Pokemon Sword and Shield as well as Animal Crossing: New Horizons contributed to the expansion. Furukawa also spoke generally about the service, stating: "By adding elements that make games even more fun to play and by increasing the appeal of the service itself, we hope to continuously grow this into a service that makes Nintendo Switch even more enjoyable and convenient for consumers to play."
Here's the full exchange regarding digital sales and Nintendo Switch Online: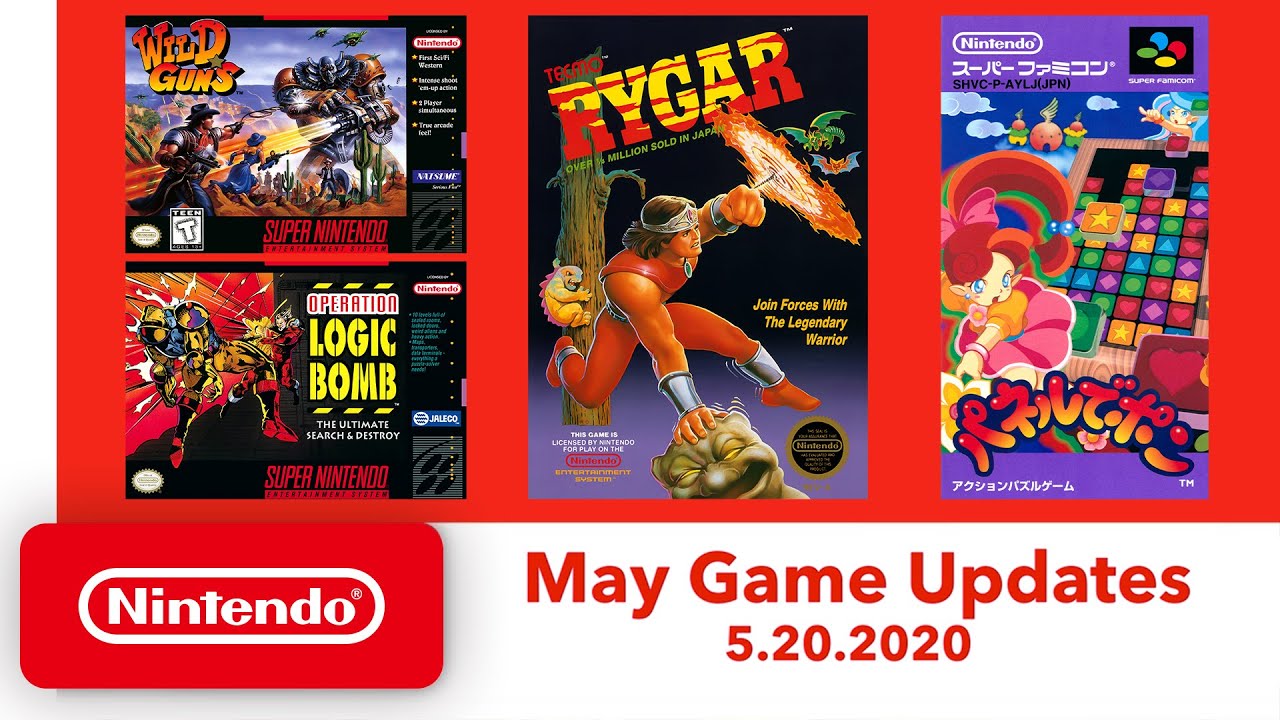 Nintendo has announced that a new set of games are joining the Switch Online service.
Over on the SNES, we'll be getting Wild Guns, Panel de Pon, and Operation Logic Bomb. NES is adding Rygar as its sole title. All releases will be live on May 20.
Here's a rundown of each game, along with a video: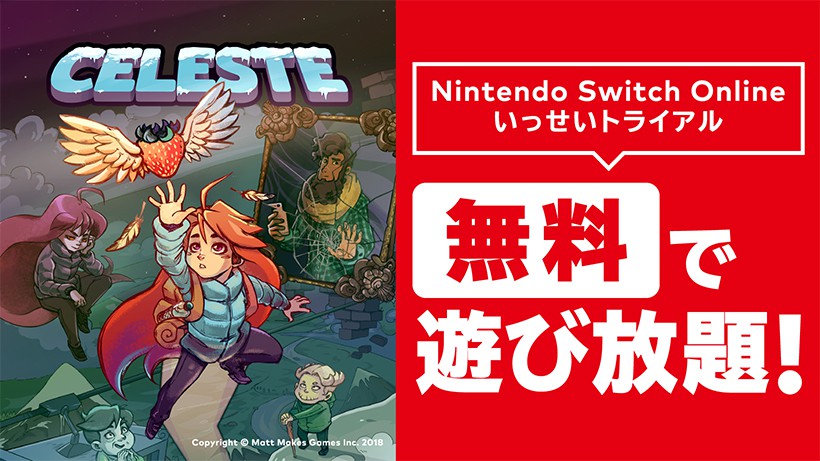 Nintendo introduced a program awhile back for Switch Online subscribers in which certain games were made available entirely free for a period of time. In Japan, the next one to be included is Celeste.
Nintendo Switch Online members can access the entire game between May 18 and May 24. Those who are using the 7-day trial can also participate. Also, all progress can be transferred to the full version.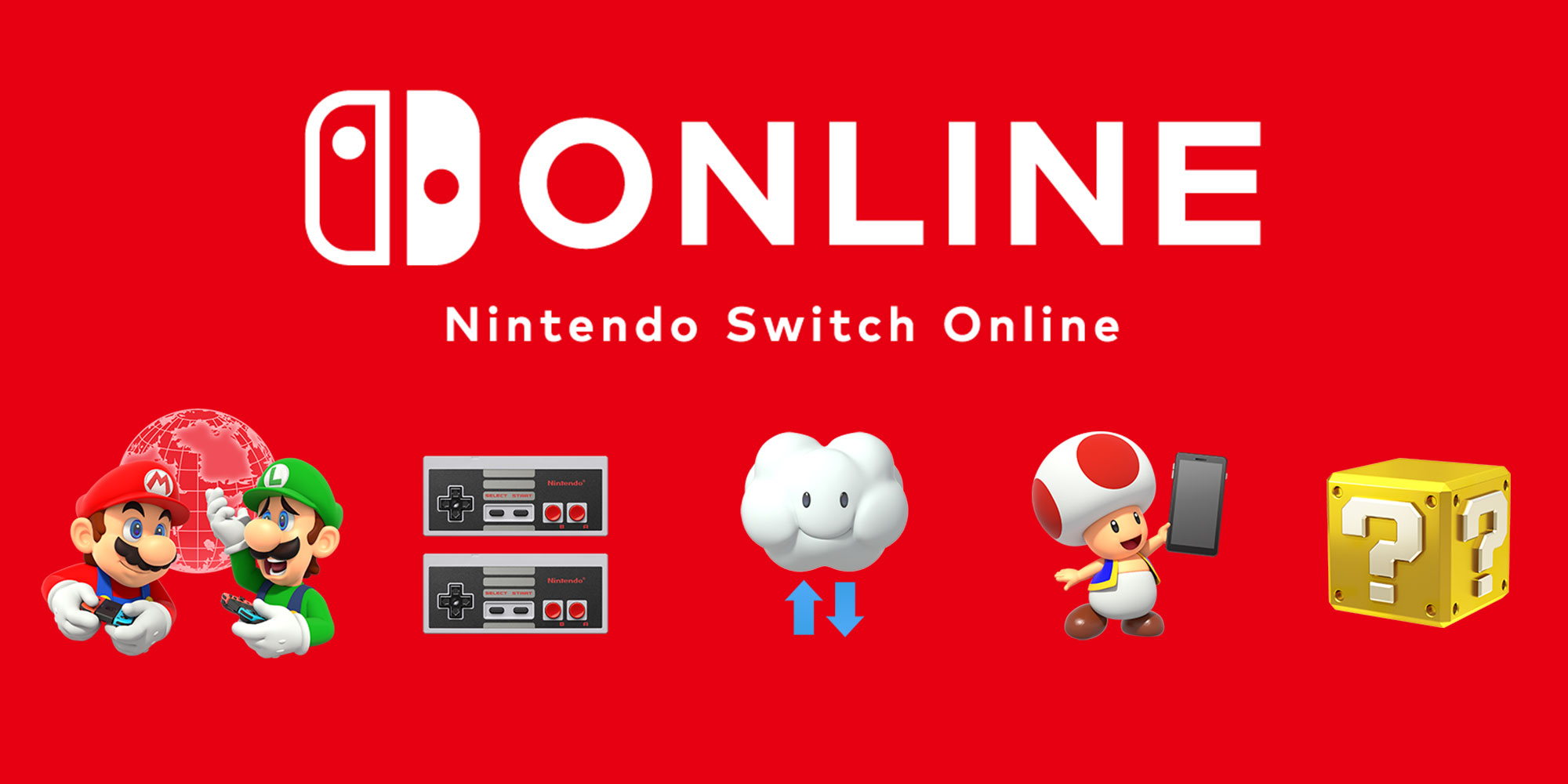 Nintendo is running a new promotion for its Switch Online service. A new free trial is available, giving system users a chance to try out online play as well as classic NES and SNES games. What's particularly notable is that the trial can be used even if you redeemed a similar one previously.
Once the trial ends, you can purchase a regular subscription to continue accessing features. Plans are in place for one month, three months, and twelve months. There's also a 12-month Family Membership available.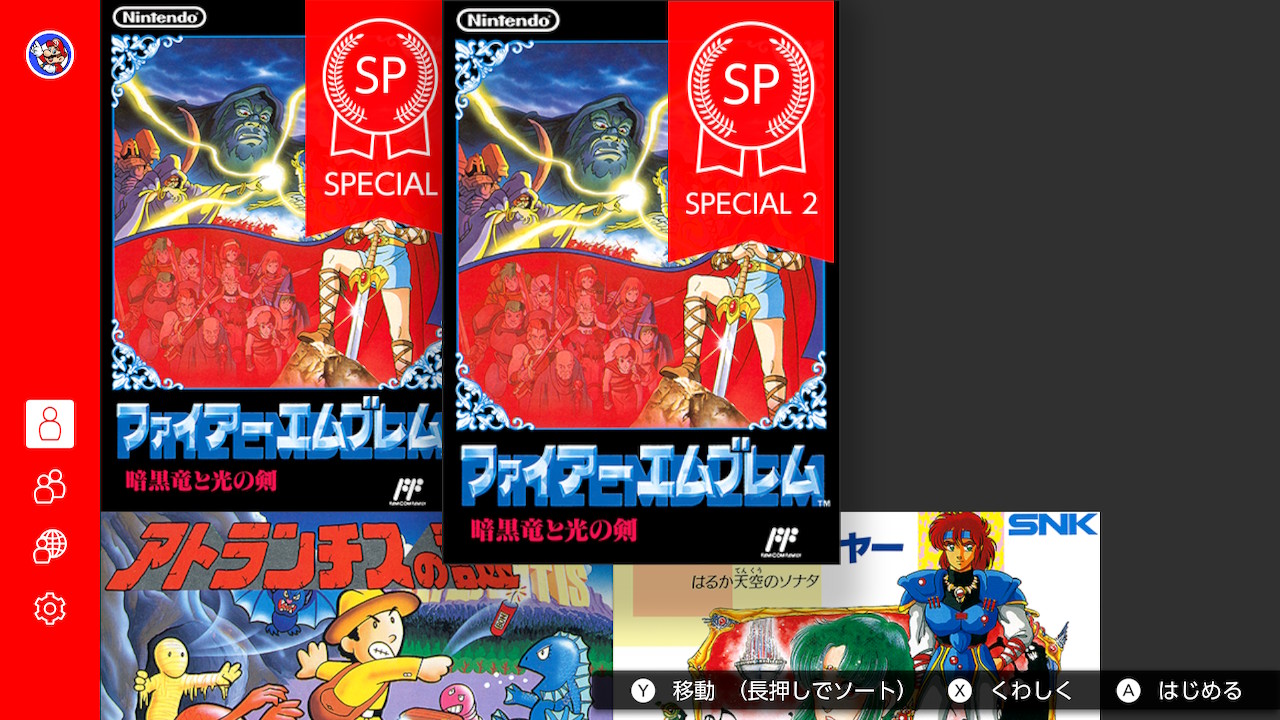 Fire Emblem: Shadow Dragon and the Blade of Light is celebrating its 30th anniversary today. In honor of the occasion, a treat is now available for Nintendo Switch Online members in Japan.
The Famicom app has updated with a pair of special versions for the game. In the first one, the action picks up right as players are about to trigger a Triangle Attack with Palla, Catria, and Est. The second one begins at the endgame chapter, where Marth must battle Medeus to save the day.
Fire Emblem: Shadow Dragon and the Blade of Light never came out in the west, so these bonuses and the game itself aren't available in North America or Europe. However, if you create a Japanese Nintendo Account and download the Famicom app, you should be able to access them – just without any English.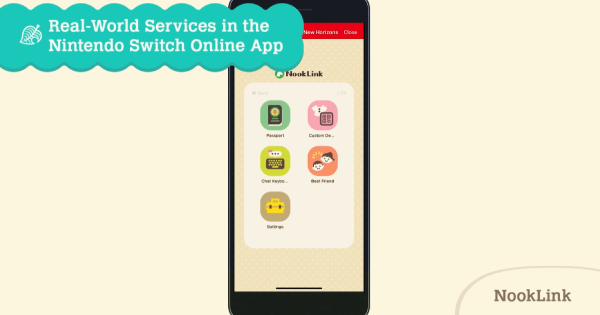 Nook Link is now available in the Nintendo Switch Online app for players of Animal Crossing: New Horizons. The service can be set up in game by hitting the minus (-) button on the title screen. This service allows you to scan and use custom designs from past Animal Crossing games, as well as send messages from your phone to in-game chat.

A new minor update is now available for the Nintendo Switch Online mobile app, bringing the app up to version 1.6.1. No patch notes are available, but given the version number, it seems like only minor changes were part of this update.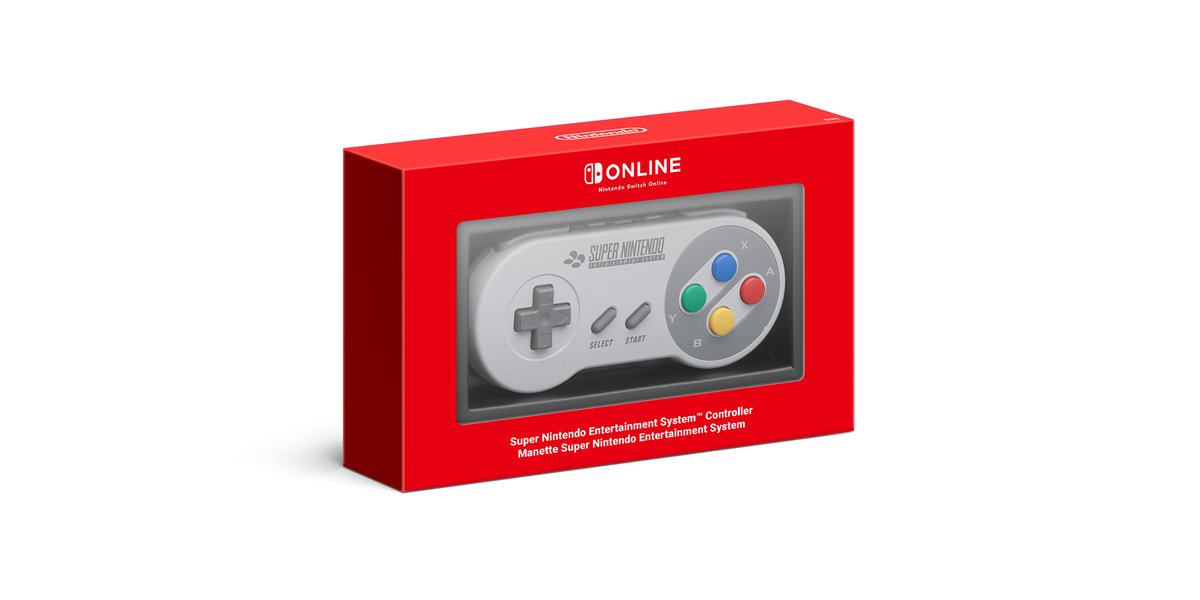 Both the NES and SNES controllers are currently back in stock and can be purchased again by European Nintendo Switch Online members via the My Nintendo online store. The set of NES controllers also currently 50% off. Supplies likely won't last long, so get them while you can, if you're interested in the controllers.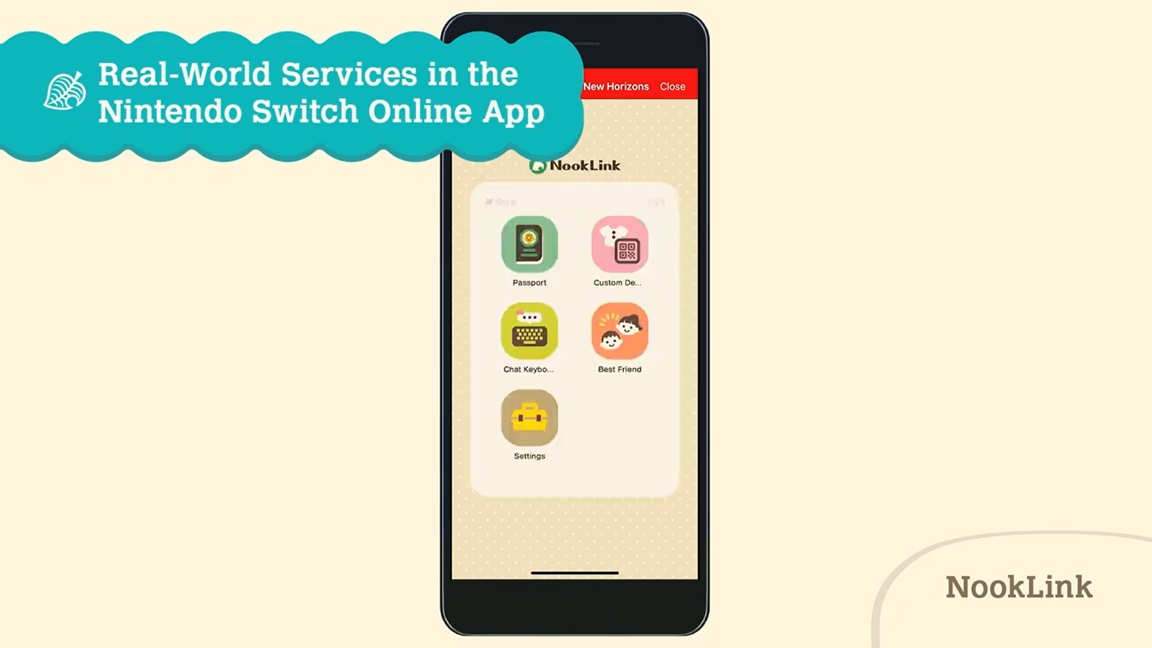 During today's Nintendo Direct, Animal Crossing: New Horizons outlined support for the Nintendo Switch Online app.
Known as "NookLink", players will be able to scan QR code patterns of custom designs and more. You'll be able to scan QR codes from Animal Crossing: New Leaf and Animal Crossing: Happy Home Designer. Chatting with friends online is also supported.
The service will go live shortly after Animal Crossing: New Horizons launches.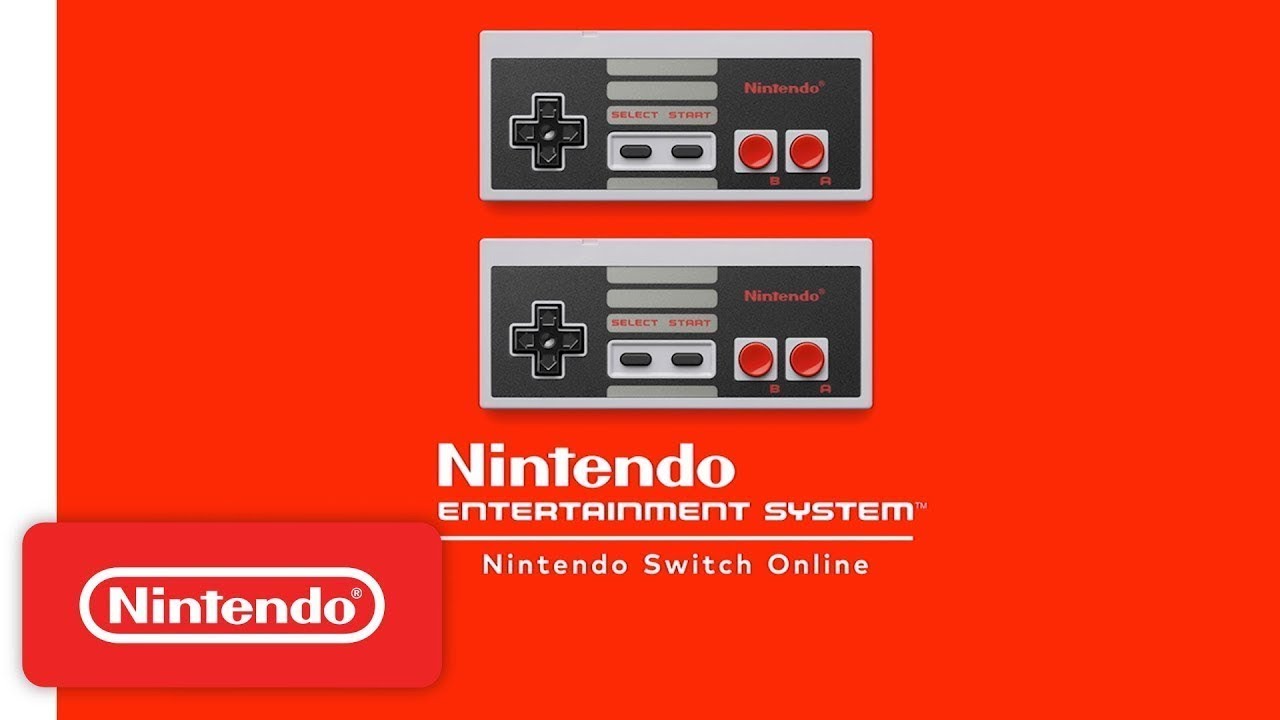 Much like its SNES counterpart, the Nintendo Entertainment System – Nintendo Switch Online app has a new update. Nintendo is issuing 4.2.0, which once installed, will add Shadow of the Ninja and Eliminator Boat Duel.
Below are overviews of both titles: