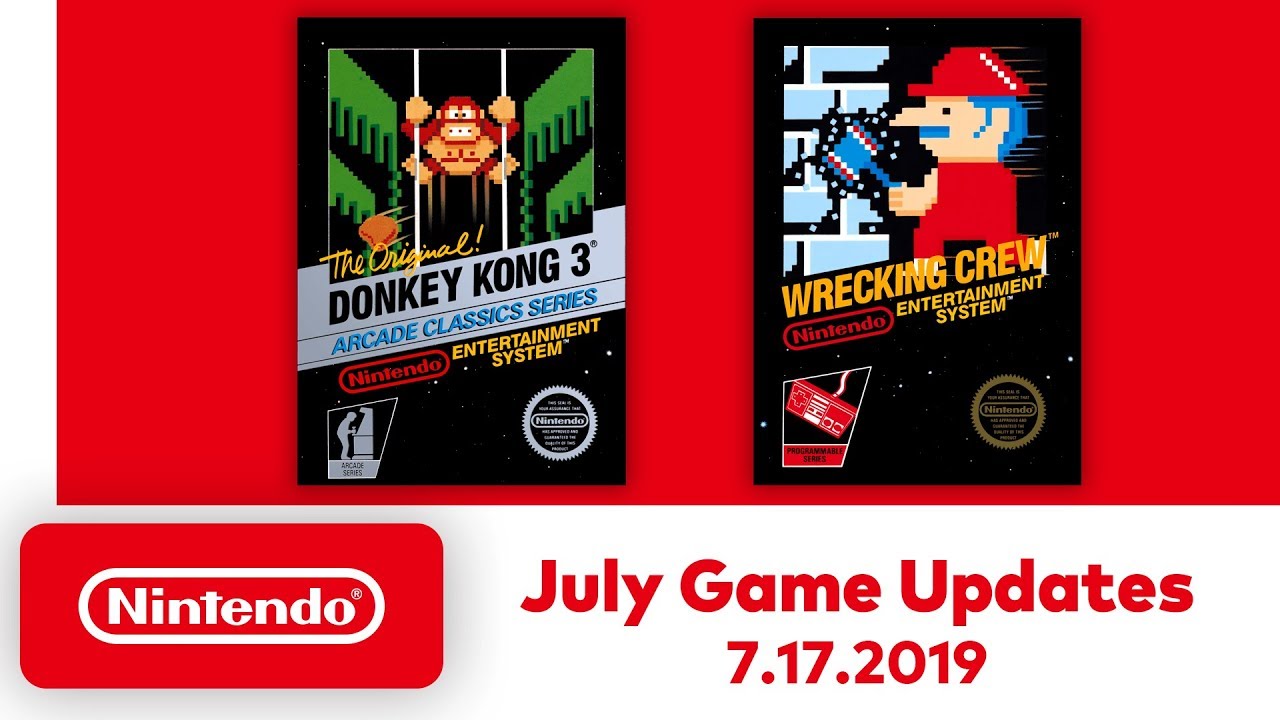 Nintendo has announced the next wave of games that will be added to NES – Nintendo Switch Online in July 2019. This month, The Wrecking Crew and Donkey Kong 3 will be available.
Here's an introduction to both games: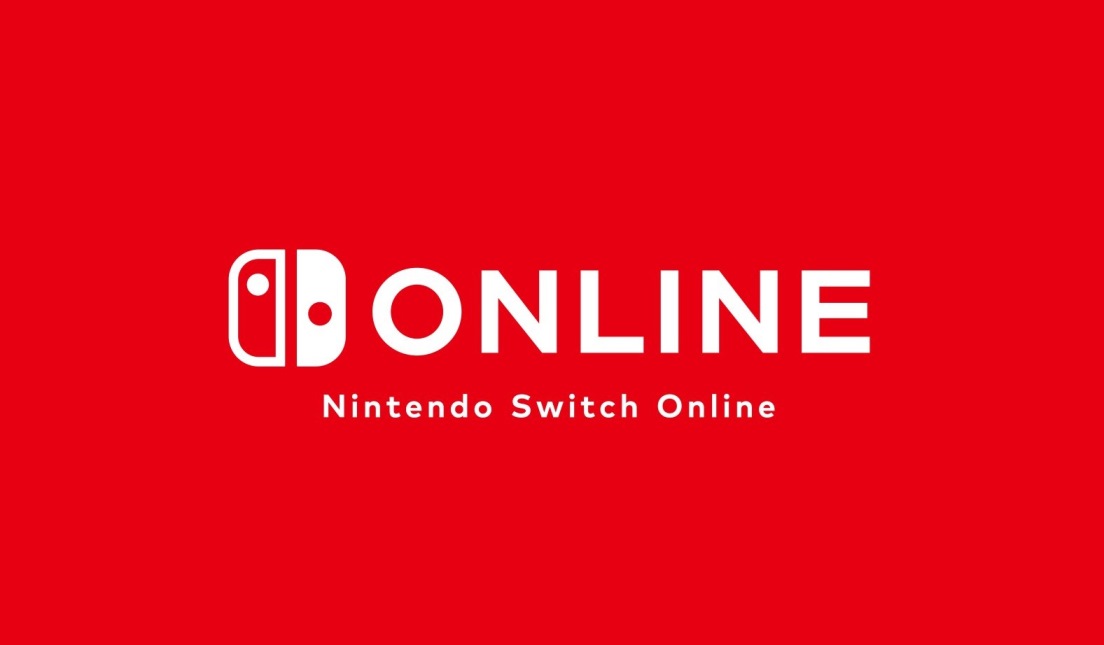 Nintendo president Shuntaro Furukawa commented on the Switch Online service at the company's 79th Annual General Meeting of Shareholders. An investor asked about how it will be enhanced given how a subscription is "inexpensive", but "the content of the service still feels rather weak."
Furukawa highlighted that Nintendo Switch Online has surpassed 10 million accounts, and the number of subscribers "has increased steadily since the service was launched last September". He would later say that Nintendo understands "that making the Nintendo Switch Online service attractive to users is extremely important, and will continue to make the content of the service even more appealing going forward."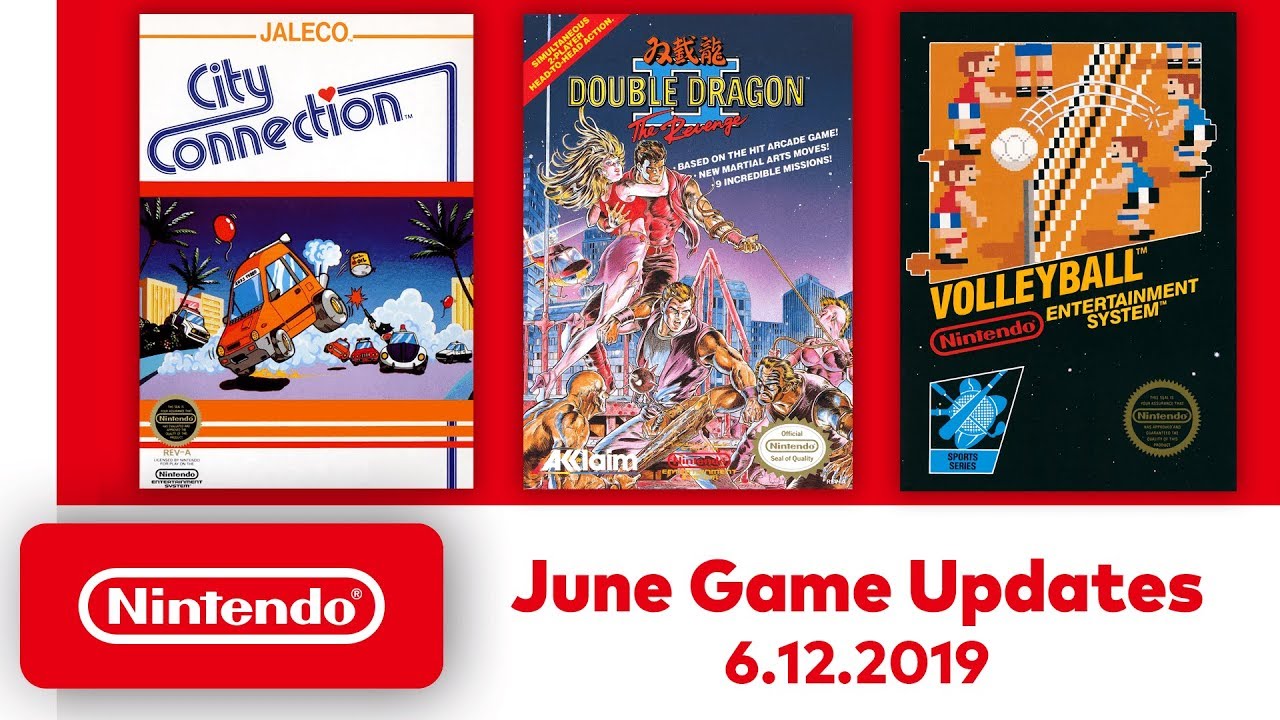 The NES – Nintendo Switch Online app has received its monthly update. Version 2.6.0 is live, adding in the latest classic titles and another SP version.
This month, Nintendo Switch Online members can get their hands on City Connection, Double Dragon II, and Volleyball. On top of that, TwinBee has been added as a special version.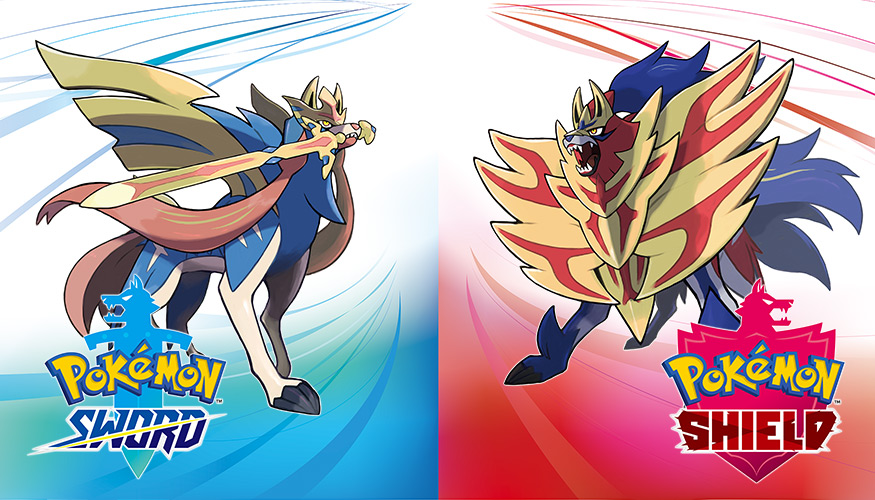 Not too long ago, Nintendo announced the Nintendo Switch Game Vouchers program. If you're a Nintendo Switch Online subscriber, you can obtain two vouchers for $99.99 that can be used on select titles. Rather than buying a pair of games digitally for a combined total of $120, you can save $20 if you spend your money right.
Pokemon fans will be happy to hear that the vouchers can now be redeemed for Pokemon Sword and Pokemon Shield. Just remember that they can only be purchased through July 31. Vouchers will then need to be redeemed within 12 months from the purchase date.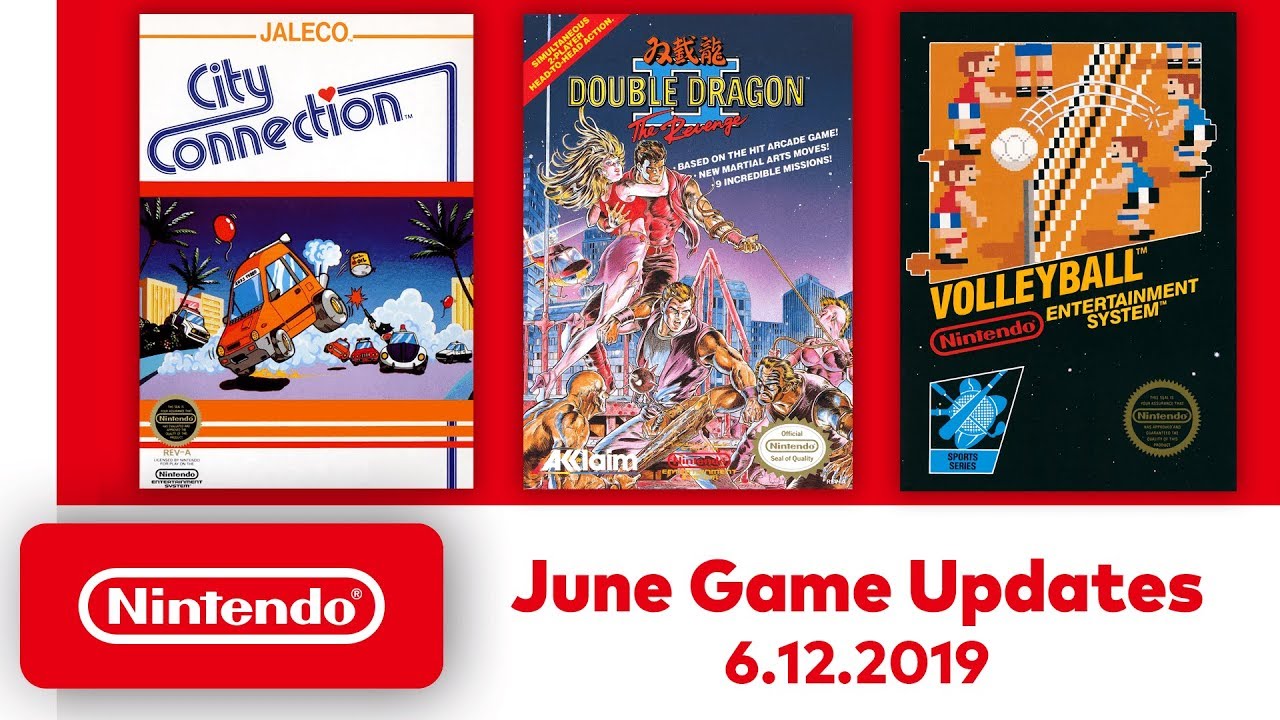 Nintendo has announced the NES games joining the Nintendo Switch Online service this month. Double Dragon II, Volleyball, and City Connect will all be available on June 12.
Here's an introduction to each game: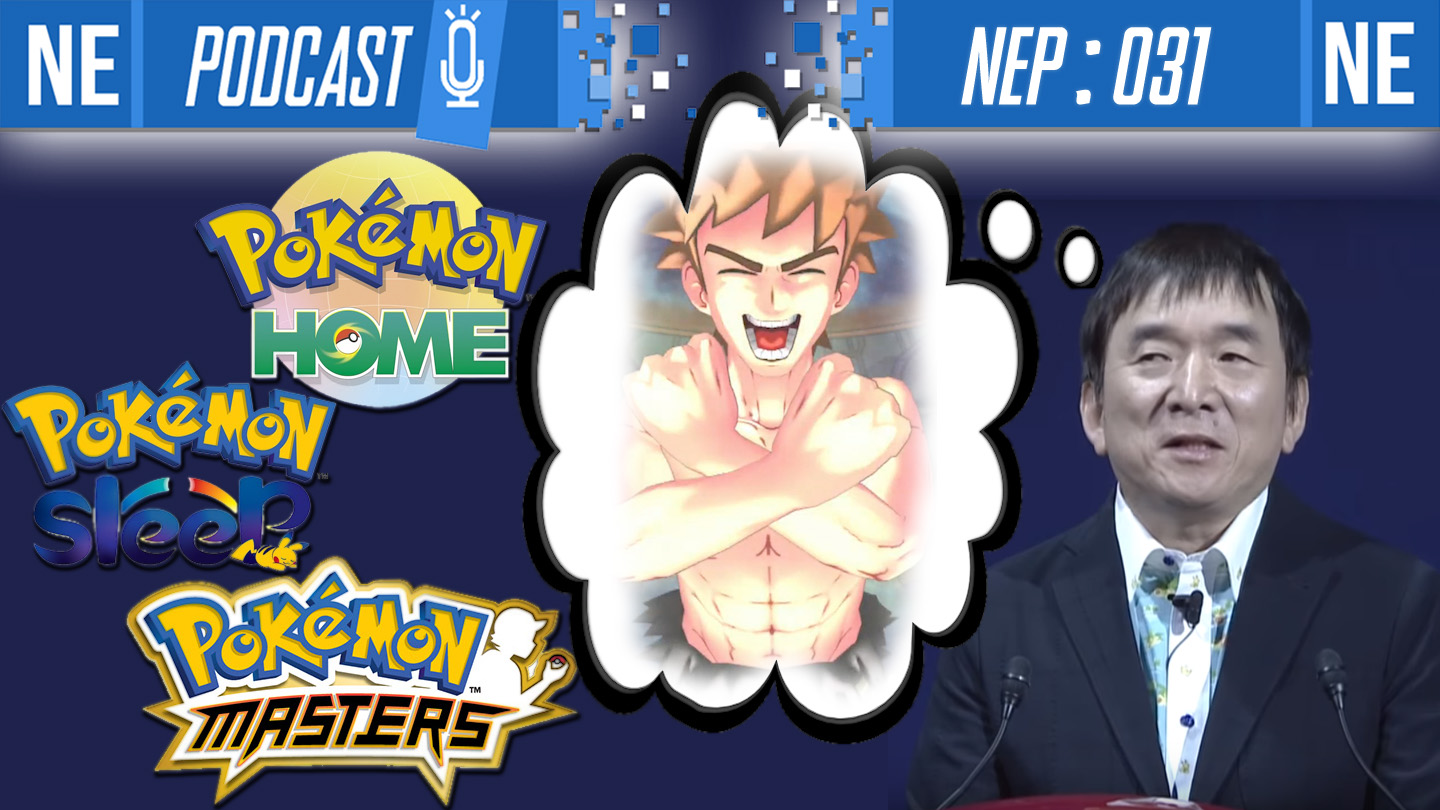 Hello my HMs & TMs! It's bonus time on NEP- you get a double length episode! Oni and Galen kick things off by discussing Nights of Azure 2 on Switch, Smash Ultimate's Labo VR update and the weird amiibo implementation along with it. The gang then covers more details on Super Mario Maker 2 including the bizarre lack of playing with friends online, the Nintendo Switch Online Vouchers for discount digital games, and how Nintendo games in general hold their value. Oni and Galen then go through all the awesome announcements from the Pokemon Press Conference this week, and muse on the potential of Pokemon Home, in particular. By this time, Oni starts to become weak with hunger and all reasoning goes out the window… Check below the break for more details!
We hope you enjoy the extra content this week! We'd greatly appreciate if you could recommend the podcast to a friend, and also rate us 5 stars on iTunes! It helps us to get discovered, which is the best way you can support us.
Thank you for listening!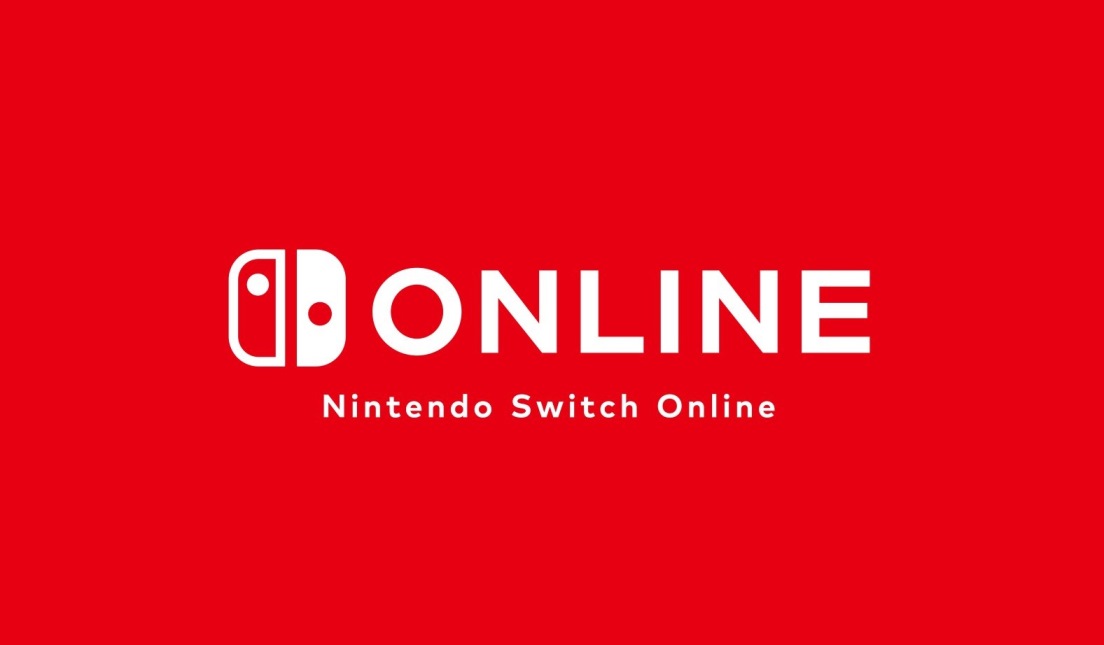 A couple of months ago, Nintendo and Twitch teamed up for a new partnership. Those with Twitch Prime subscriptions were eligible for up to 12 months of free Nintendo Switch Online access. However, it was split into two batches – one for three months, and another for nine months.
That nine-month Nintendo Switch Online code can now be requested and redeemed, assuming you took advantage of the offer on the first day. In other words, you should be able to redeem the second part after two months have passed. If you're a Twitch Prime (or Amazon Prime) member, simply visit this page and click on the "Claim Now" text.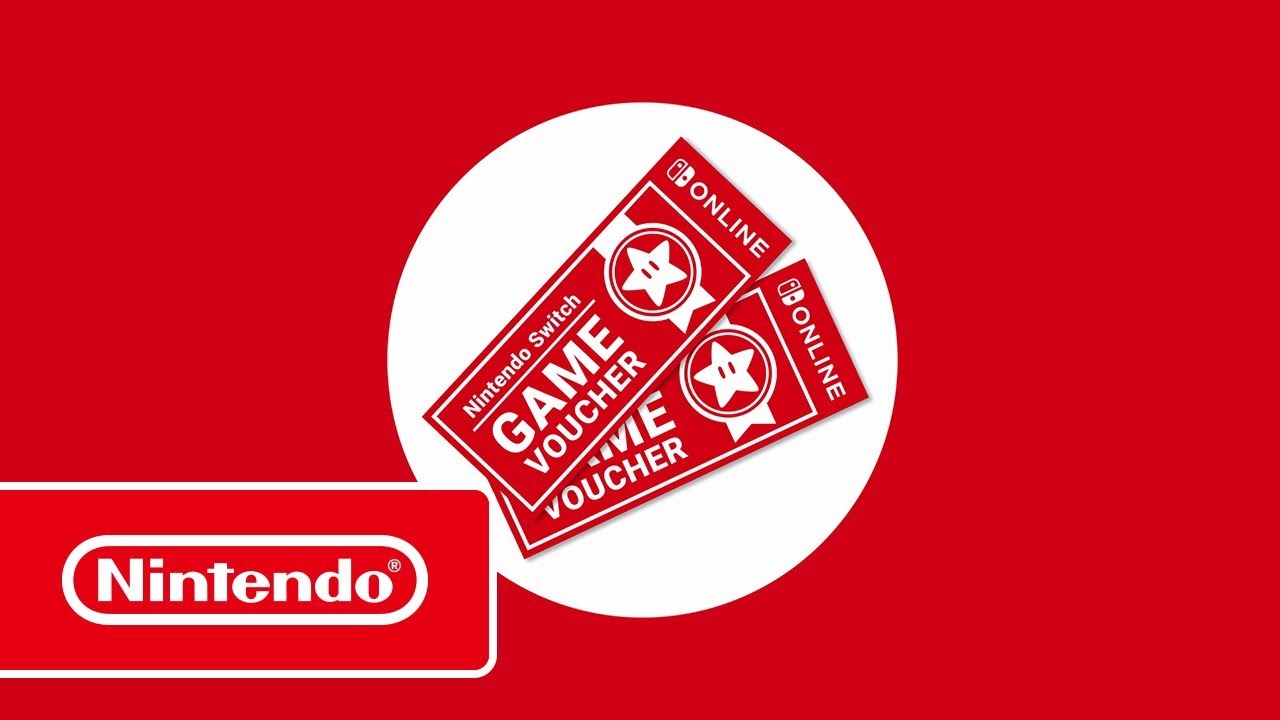 This past week, the Nintendo Switch Game Vouchers offer was announced for Nintendo Switch Online subscribers. It allows members to purchase two tickets at a time for $99.99 and redeem them for eligible titles. It's essentially a way to save a bit of cash on digital games, since you can nab releases such as Super Mario Maker 2 and Fire Emblem: Three Houses for a total of $100 instead of $120.
An official FAQ for Nintendo Switch Vouchers has been published on Nintendo's website that outlines further information about the offer, confirming that more games will be added to the program among other things. You can read it in full below.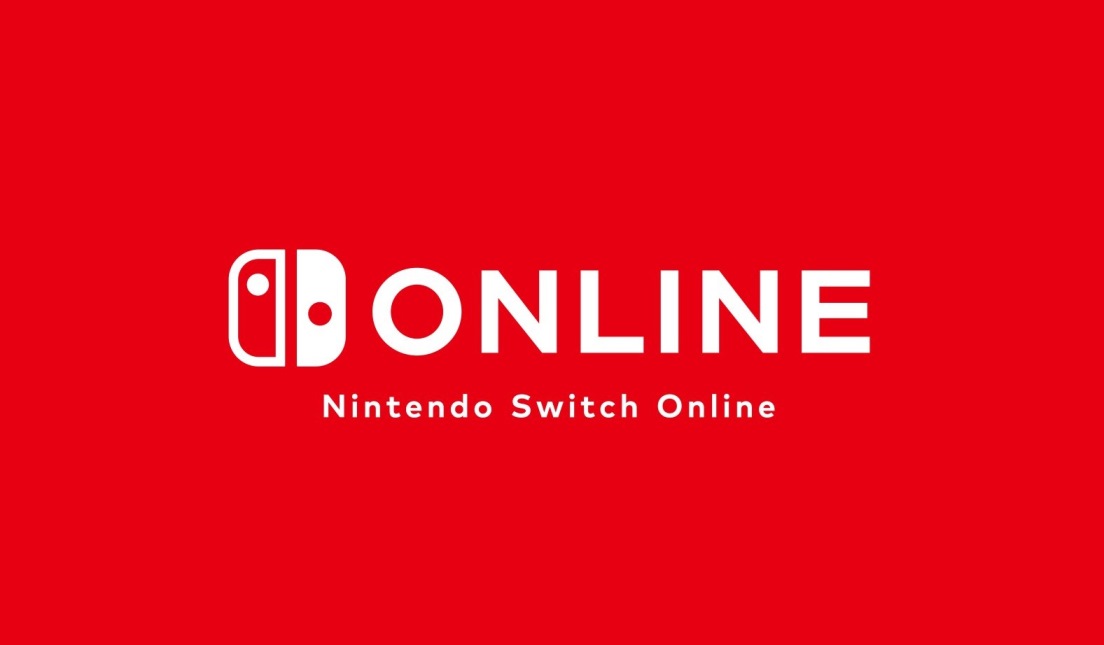 As part of Nintendo's latest financial results, it was announced that Nintendo Switch Online has reached nearly 10 million subscribers. President Shuntaro Furukawa spoke more about the service during the Q&A portion of the briefing.
Furukawa was first asked if members are coming or going, of if most have continued to stay on. In response, he said: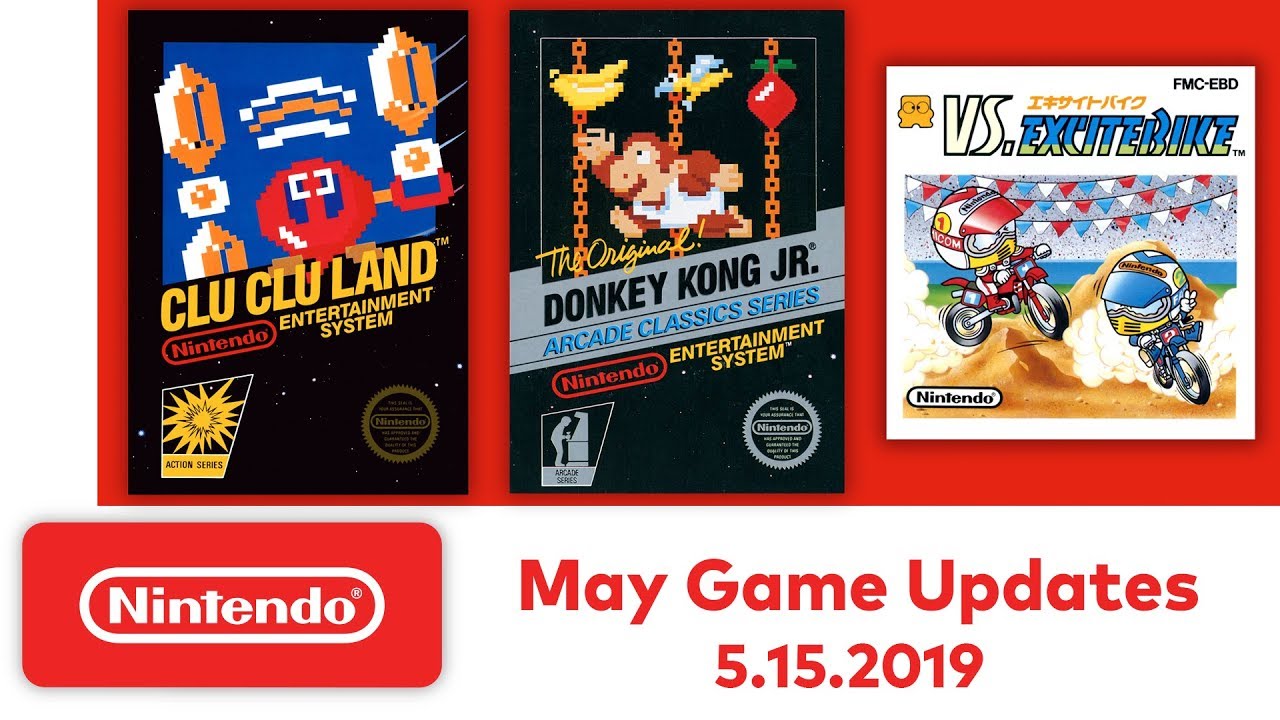 A few days ago, Nintendo's own website appeared to leak the lineup of games being added to Switch Online for the month of May. Donkey Kong Jr., VS. Excitebike, and Clu Clu Land were all listed as upcoming titles. Nintendo has now confirmed the news officially.
Donkey Kong Jr., VS. Excitebike, and Clu Clu are indeed this month's NES releases. All three are slated for May 15.
Here's an introduction to each game: