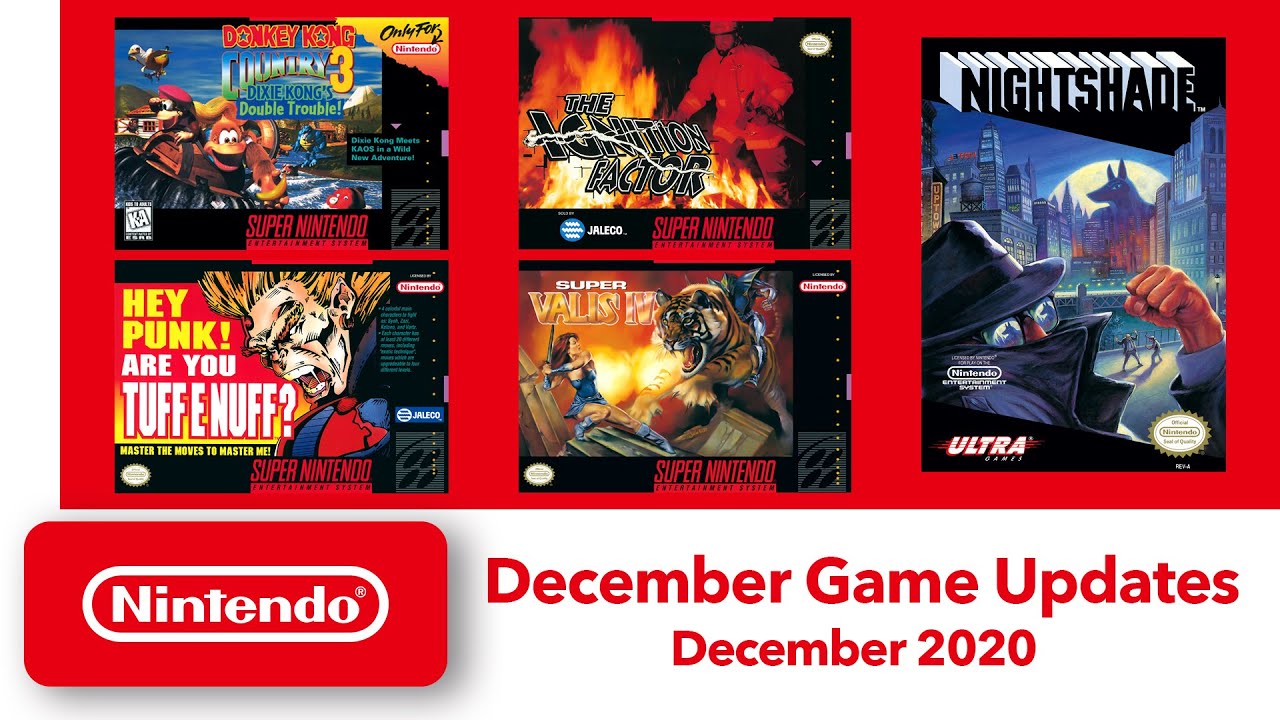 Nintendo has revealed the next batch of classic games for Nintendo Switch Online. There will be four new SNES titles – including Donkey Kong Country 3 – as well as another NES release.
Here's the full rundown, along with a trailer: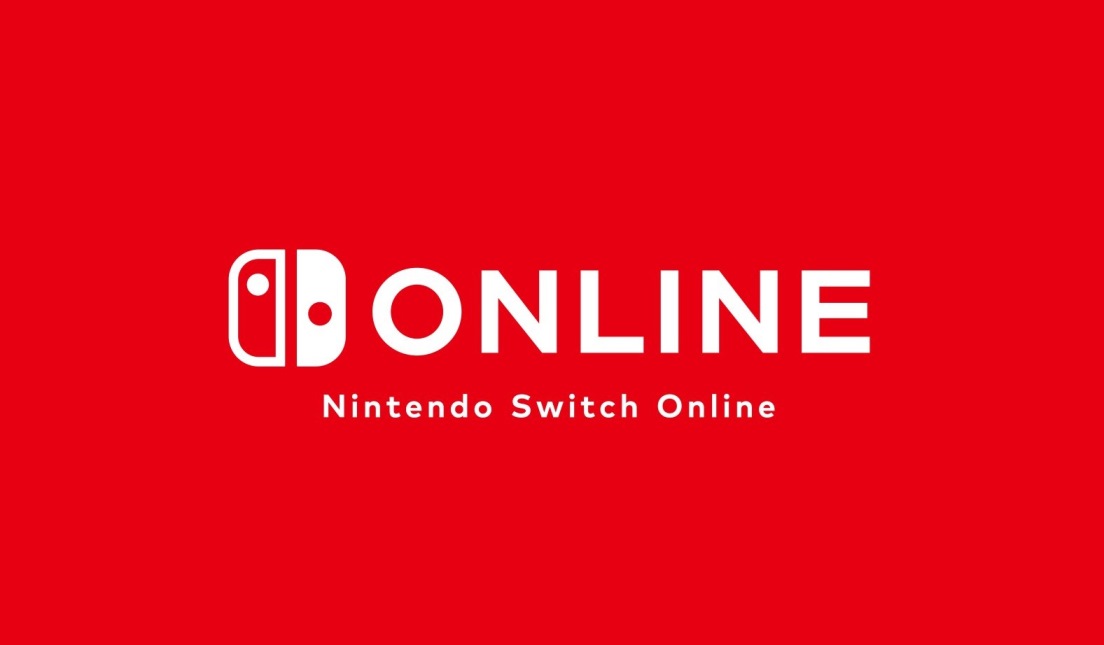 The newest update for the Nintendo Switch Online mobile app is out now (version 1.10.0) on iOS and Android devices. This ~50MB update seemingly fixes a few bugs that were reported, but the bugs are not specified.
The official patch notes are below:
Version 1.10.0 – December 7, 2020
Bug fixes implemented.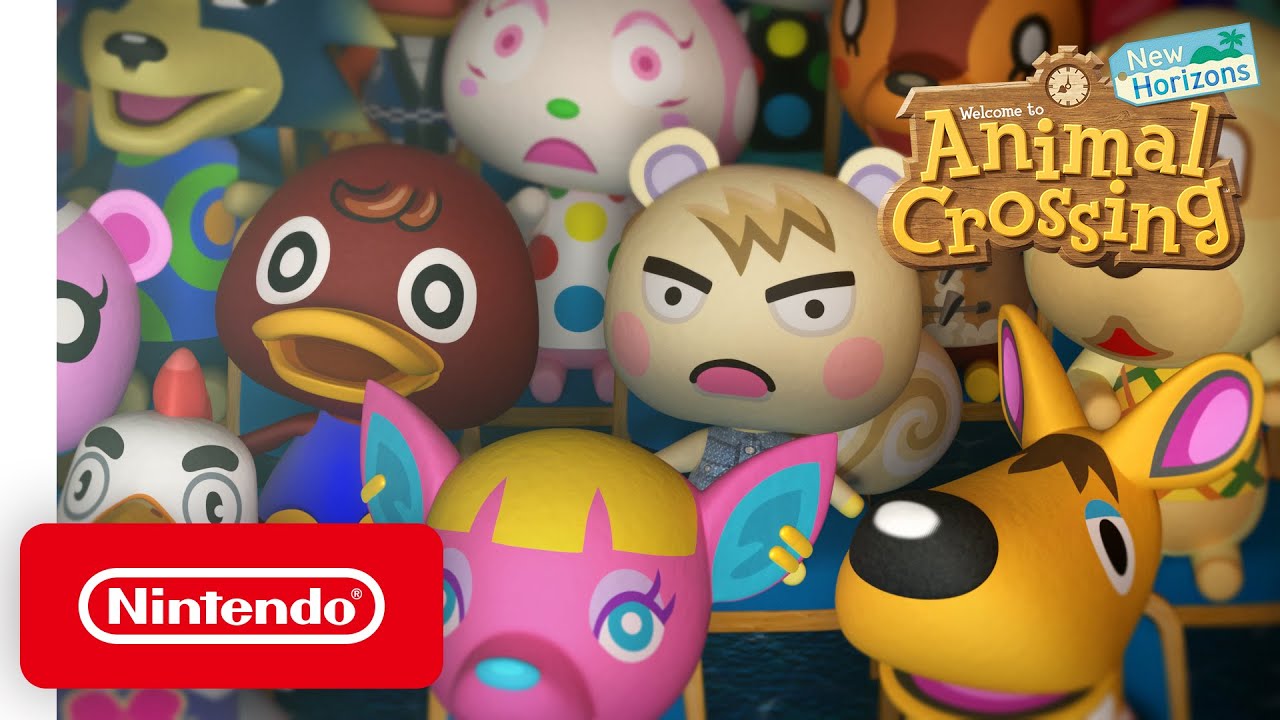 Animal Crossing: New Horizons players should be aware that the NookLink app has been updated. To access it, you'll need to download Nintendo Switch Online for iOS or Android.
The main feature of the update involves new catalog features. It's now possible to more easily keep track of your character's catalog of furniture, clothing, and more. There are options for searching by name, searching by criteria, viewing your favorited items, and seeing the newest items catalogued.
Here's some additional information: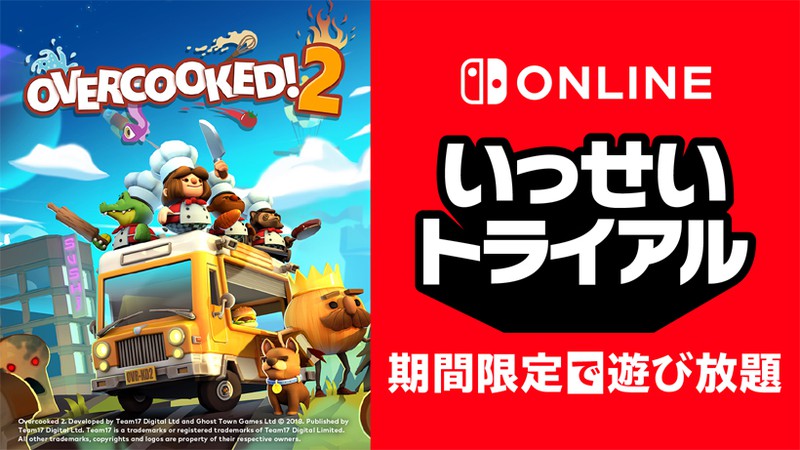 Nintendo has revealed that Overcooked 2 will soon be temporarily free in Japan as part of a temporary Switch Online offer. Members can play the game at no extra charge between December 7 and December 13. Additionally, progress can be transferred to the paid version.
Thus far, this offer has not been announced for the west. However, as long as you're a Switch Online subscriber, you should be able to participate. You'll just need to create a Japanese Nintendo Account (if you haven't done so already), register it with your Switch system, and access the Japanese eShop.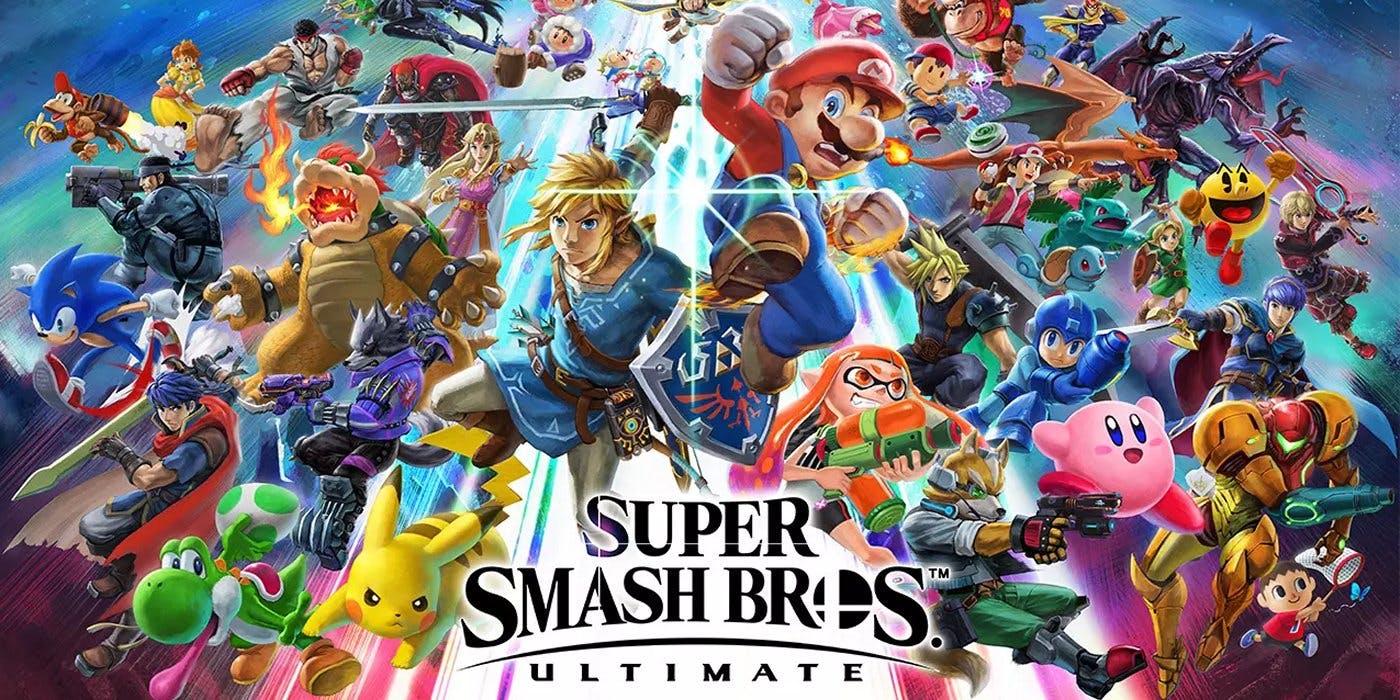 If you're a Nintendo Switch Online subscriber, you can get your hands on a new bonus for Super Smash Bros. Ultimate. Nintendo is now offering Vault Shopper Set 2.
It includes the following content: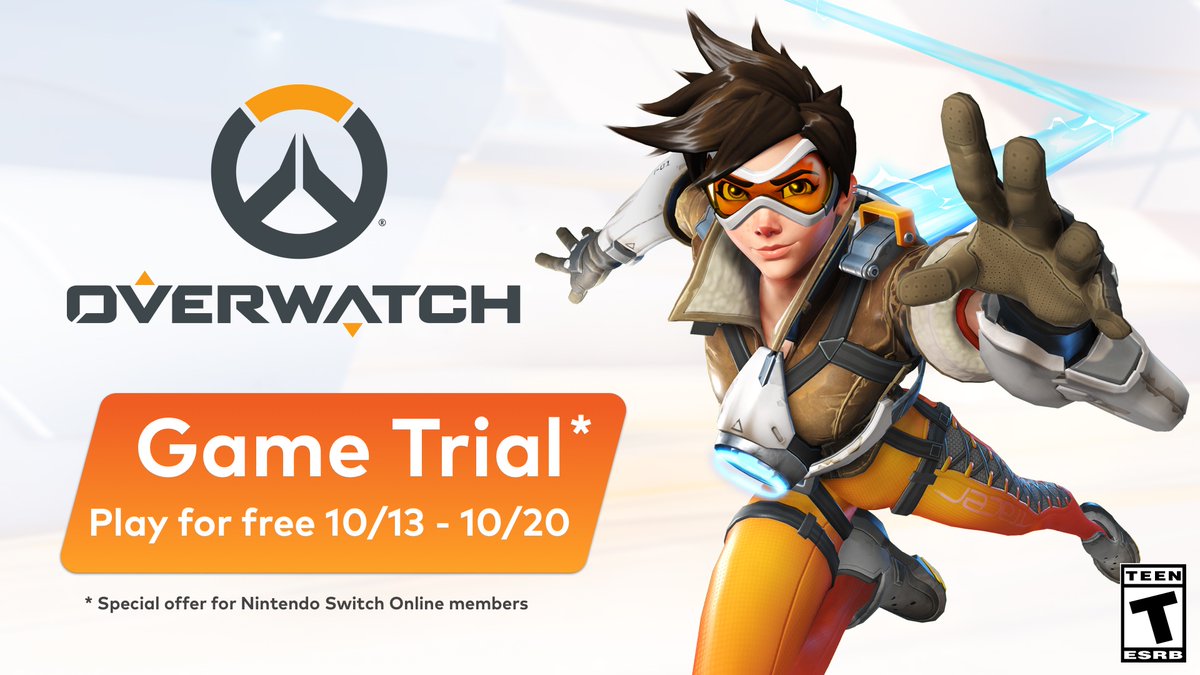 Update: Unsurprisingly, the same offer has been confirmed for Europe, so this is a worldwide promotion. The same dates apply: October 13 to October 20.
---
Last night, Nintendo announced that Overwatch will be entirely free for a week in Japan, assuming you're a Switch Online subscriber. The same offer has now been confirmed for North America as well. Between October 13 and October 20, you can access the full version of Overwatch if you're a member of Switch online.
You'll be able to transfer any progress made to the full version. There's no word yet on a sale on the full game like Japan, but it's definitely possible that a discount will go live next week.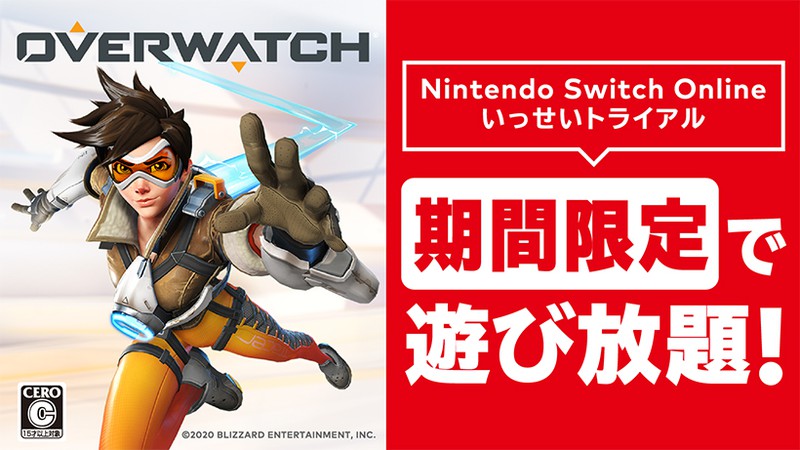 Nintendo has announced that Overwatch will be made free for Switch Online subscribers in Japan for a limited time. The offer will be held between October 13 and October 20. Similar to previous events of this nature, progress will be transferred to full version.
Overwatch will also be getting a 25 percent discount on the Japanese Switch eShop. That offer will be available between October 13 and October 27.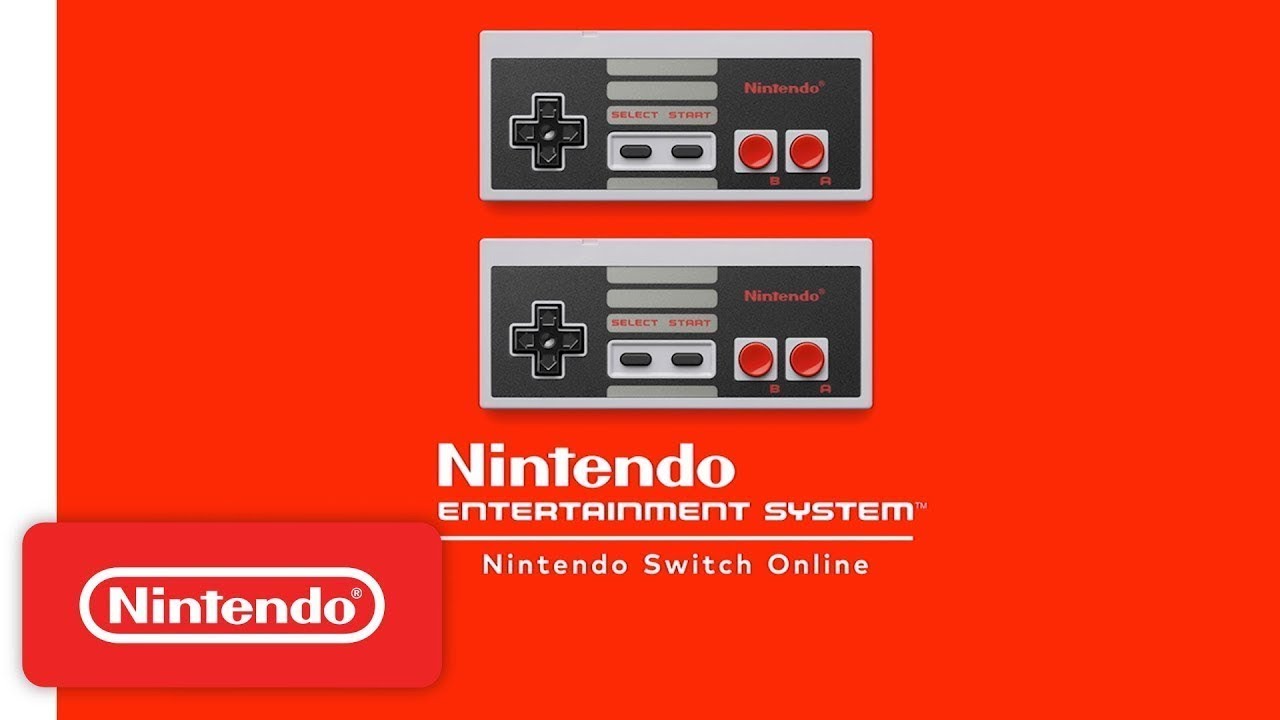 The Nintendo Entertainment System – Nintendo Switch Online app has been updated to version 4.7.0. Starting today, subscribers of the service can access S.C.A.T.: Special Cybernetic Attack Team.
Here's an overview of the game: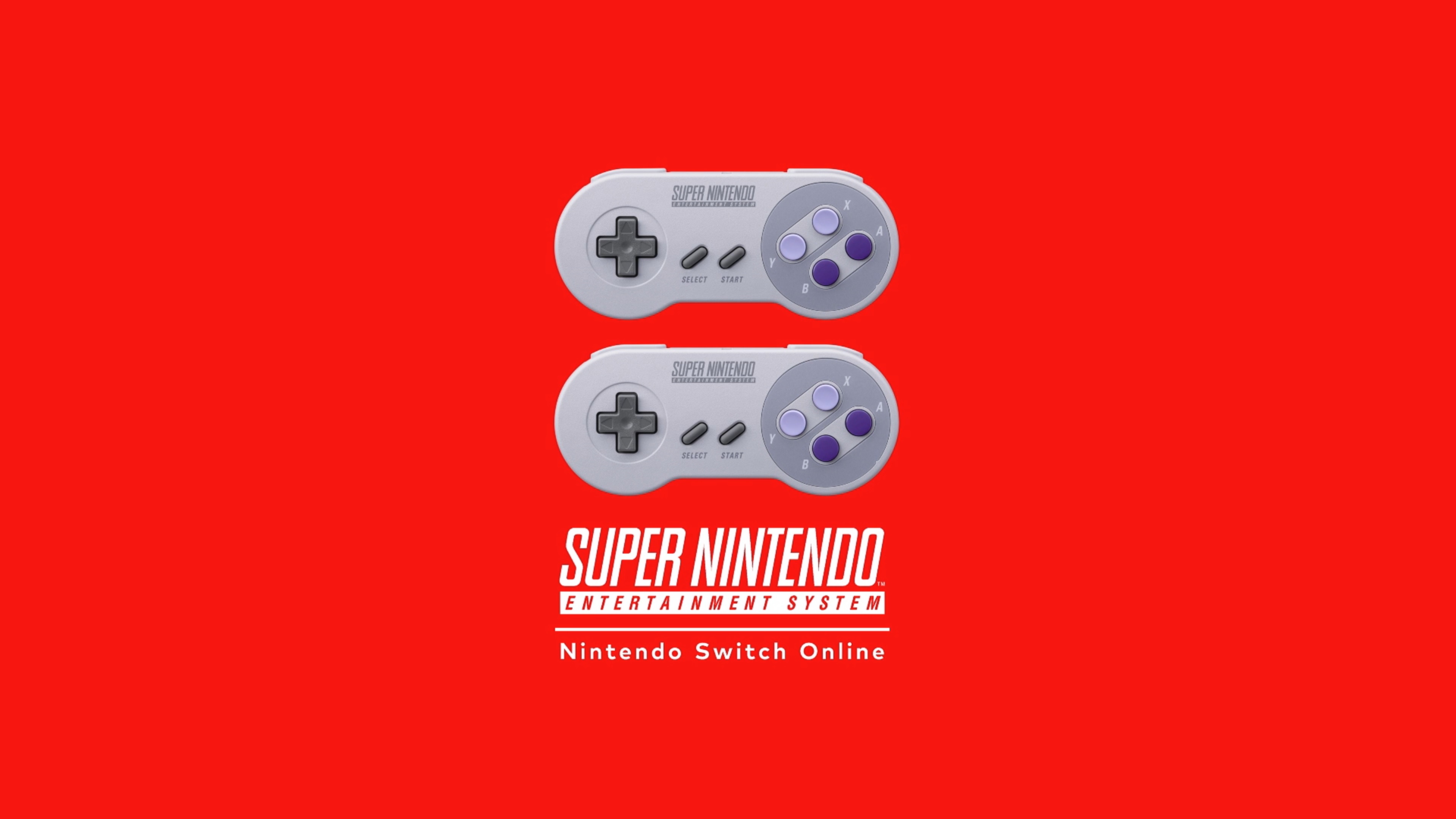 Nintendo announced the latest games for the Super Nintendo Entertainment System – Nintendo Switch Online app last week, and an update to download the full set is live. After installing version 1.7.0, you can access Donkey Kong Country 2: Diddy's Kong Quest, Mario's Super Picross, and The Peace Keepers.
Here's an overview of all three titles: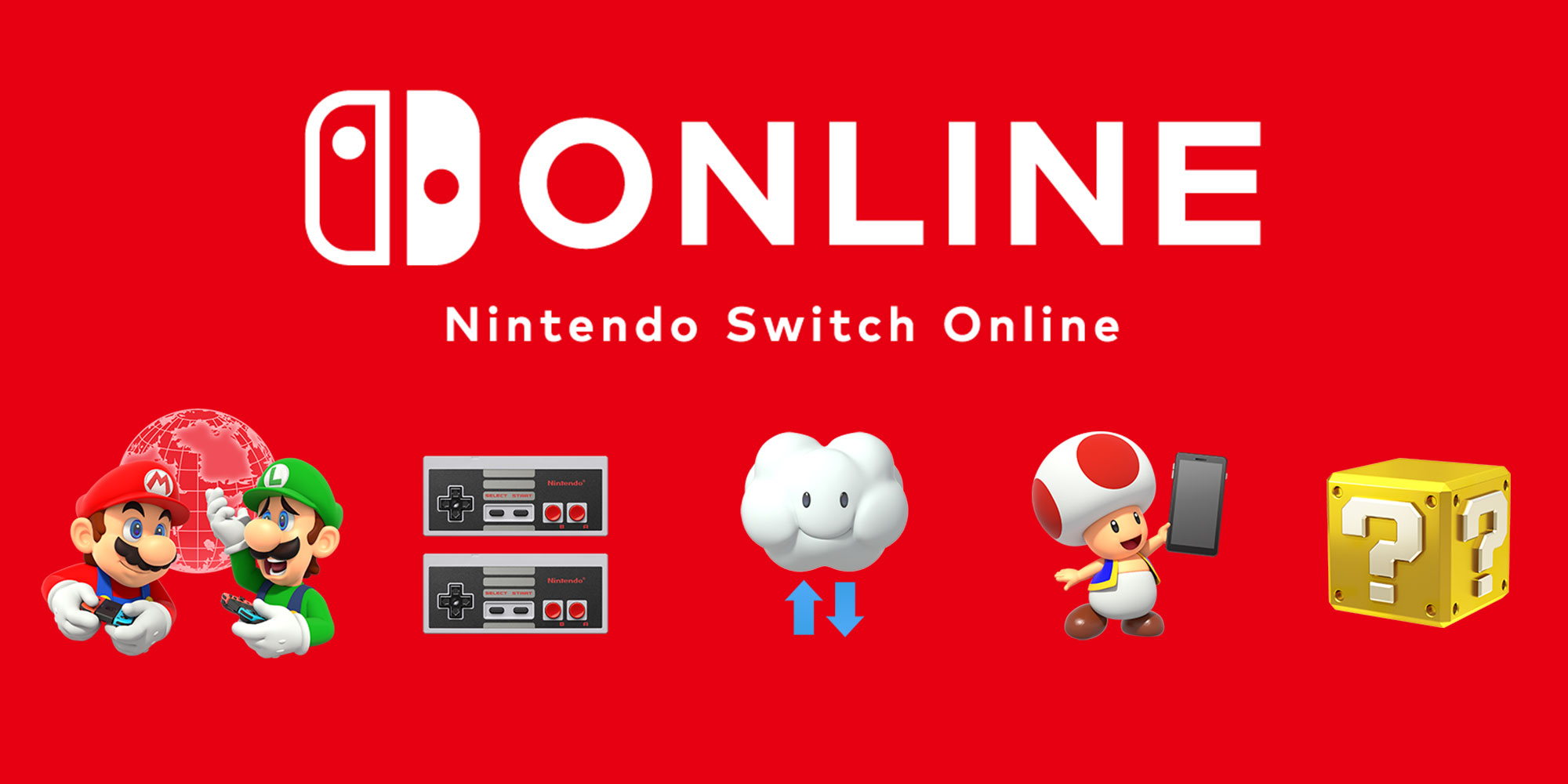 This information comes from Nintendo's Corporate Management Policy Briefing for the fiscal year ending March 2021…