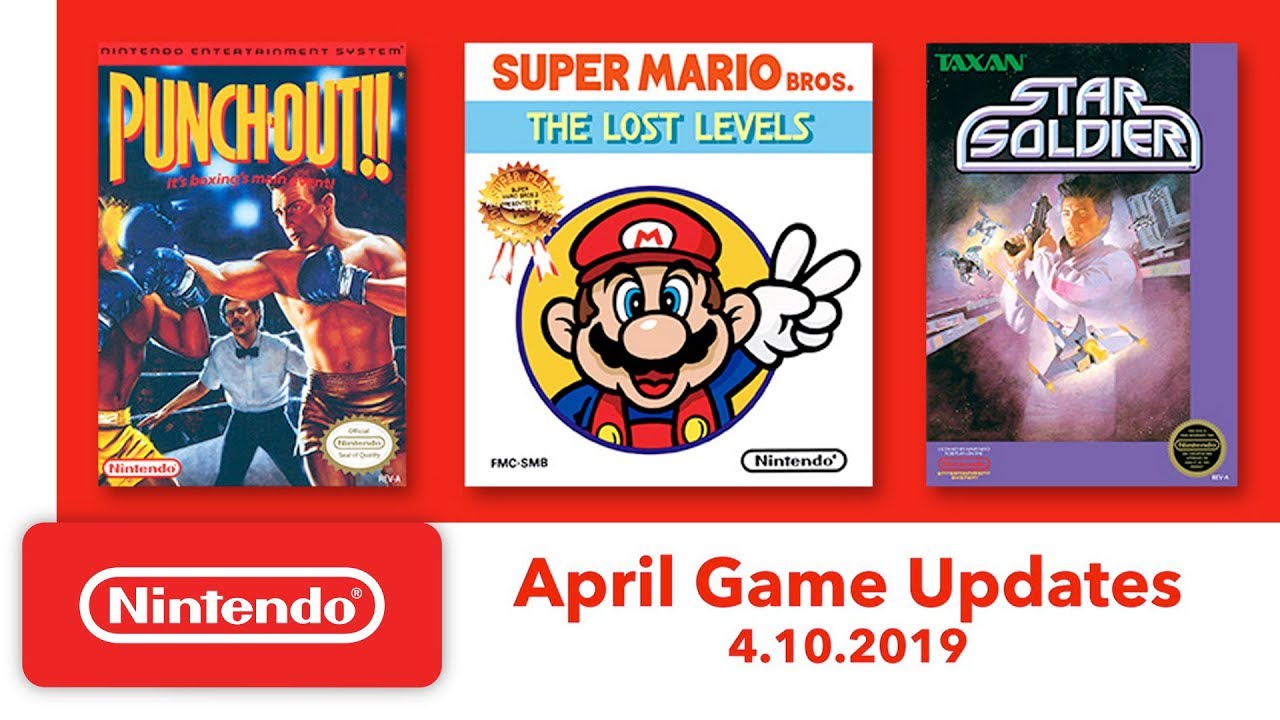 The next batch of NES games for Nintendo Switch Online have been revealed. April's lineup includes Super Mario Bros.: The Lost Levels, Punch-Out!! Featuring Mr. Dream, and Star Soldier.
Here's an introduction to the three titles: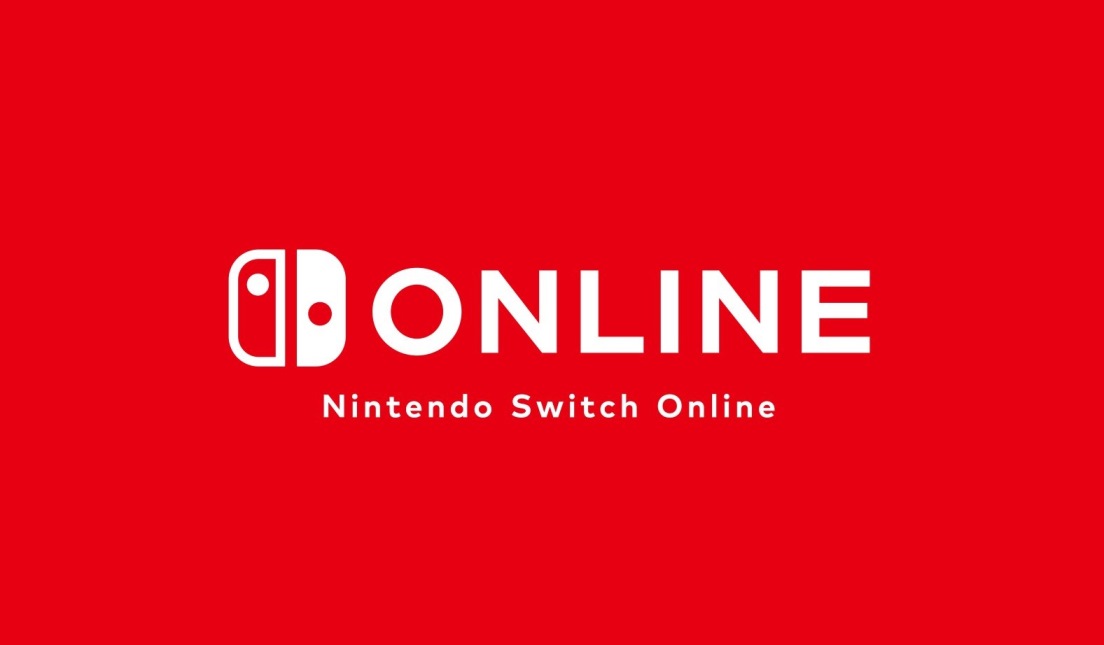 Are you a member of Twitch Prime? If so, you'll be happy to know that the service has extended a generous offer to Switch players.
Twitch Prime members can redeem a free Nintendo Switch Online subscription at no extra cost. You can initially receive three months for free, followed by another nine months by staying a Prime member to claim the second part 60 days from now.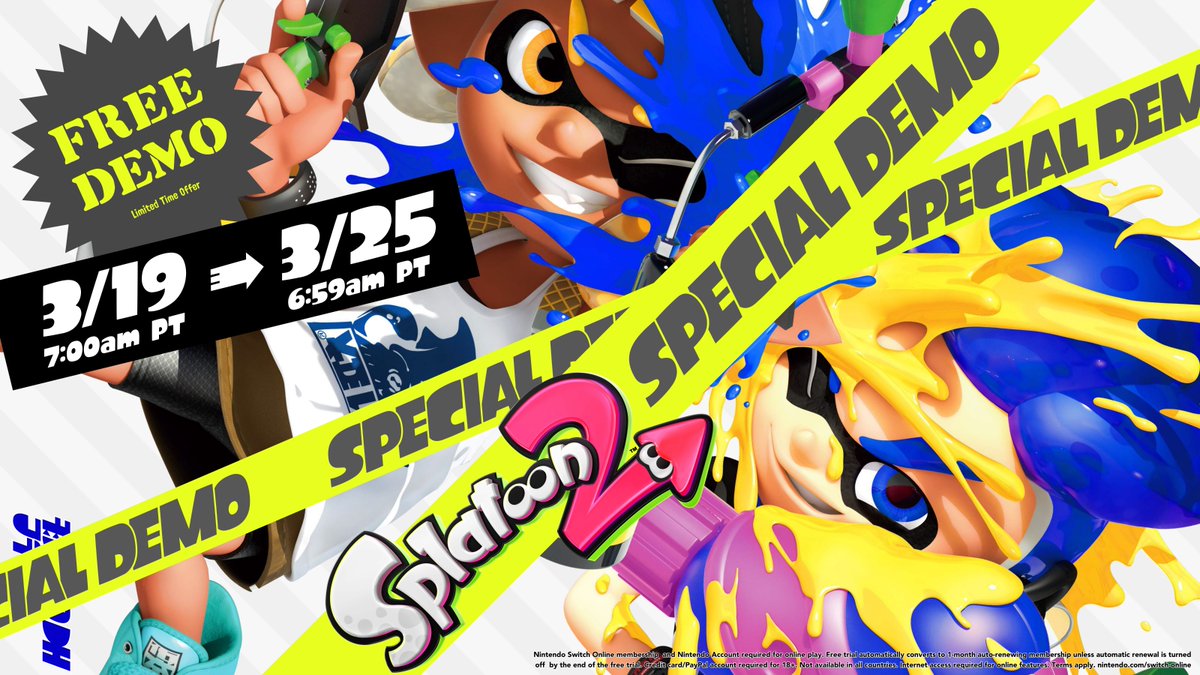 Nintendo has announced a new Splatoon 2 Special Demo. It goes live on the eShop today, and can be played for a week starting tomorrow morning.
Even if you have Splatoon 2, you may want to download the demo regardless. For one thing, users will be emailed a seven-day free trial for Nintendo Switch Online. If you don't have Splatoon 2, you'll be able to save 20% during the demo period.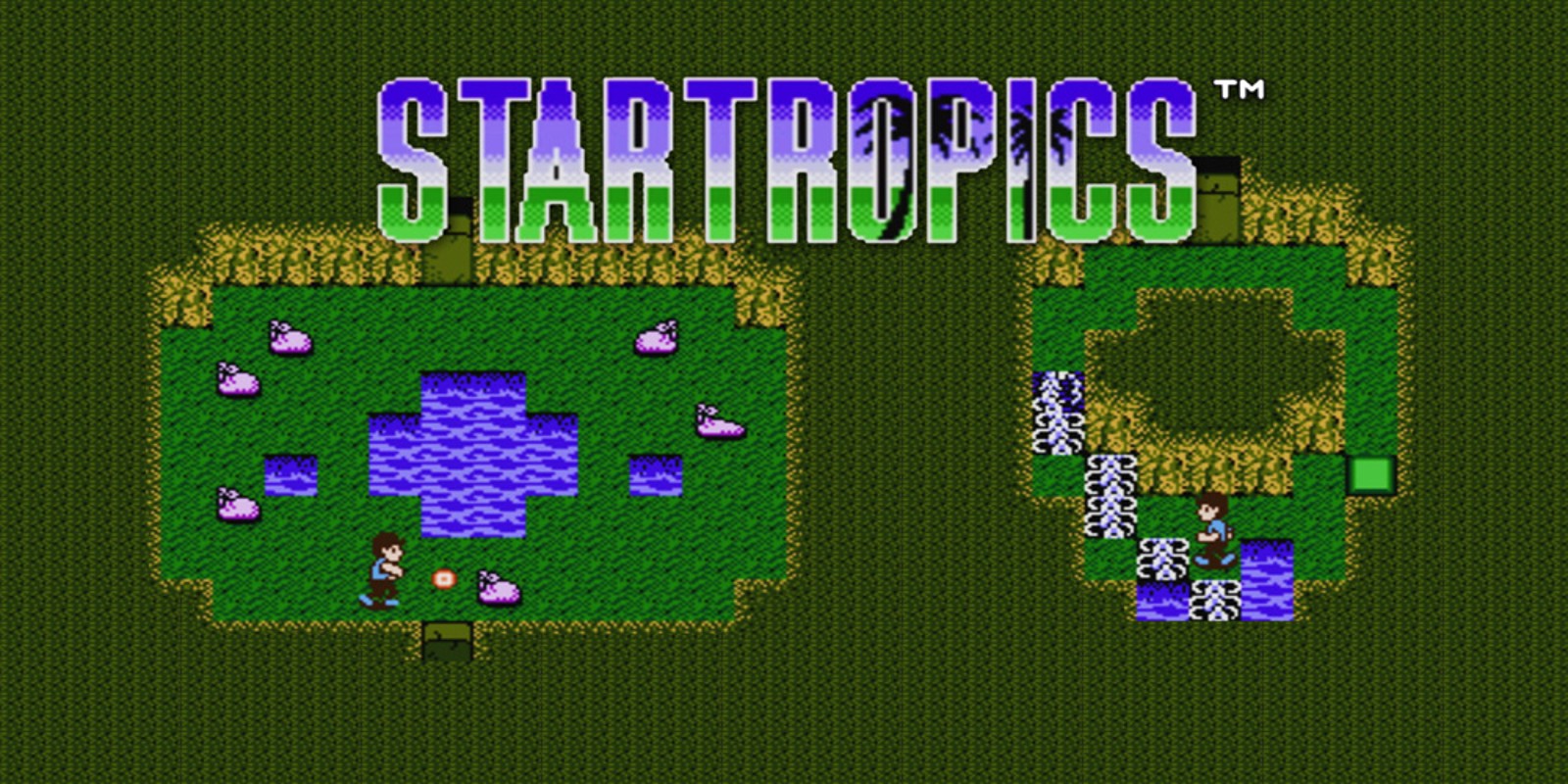 If you're aren't familiar with StarTropics, you might find it difficult to complete the new Nintendo Switch Online release.
When the game originally launched on the NES, the game's instruction manual included a physical letter to Mike from Dr. Jones printed on parchment. When players dipped the letter into water, it would provide further instructions for Mike. A code here allows players to progress through the fourth chapter.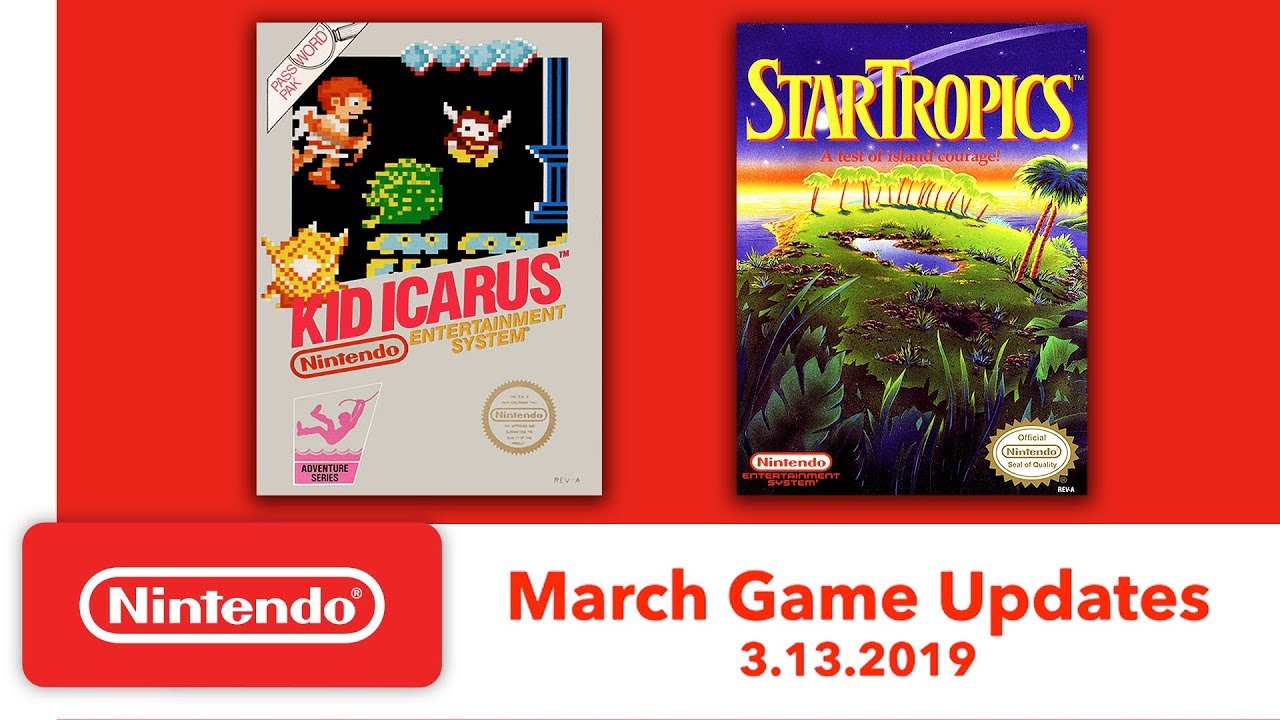 The NES – Nintendo Switch Online has updated, and a day earlier than expected to boot. Nintendo has started the distribution of version 2.3.0 which includes the latest games and SP versions.
Kid Icarus is out worldwide. StarTropics is also available in the west whereas Japan has Yie Ar Kung-Fu and Fire Emblem. If you download the Japanese equivalent of the app, you can access the latter two titles. Finally, Kirby's Adventure and Zelda II have been added as new SP versions.
Below are overviews for the SP releases: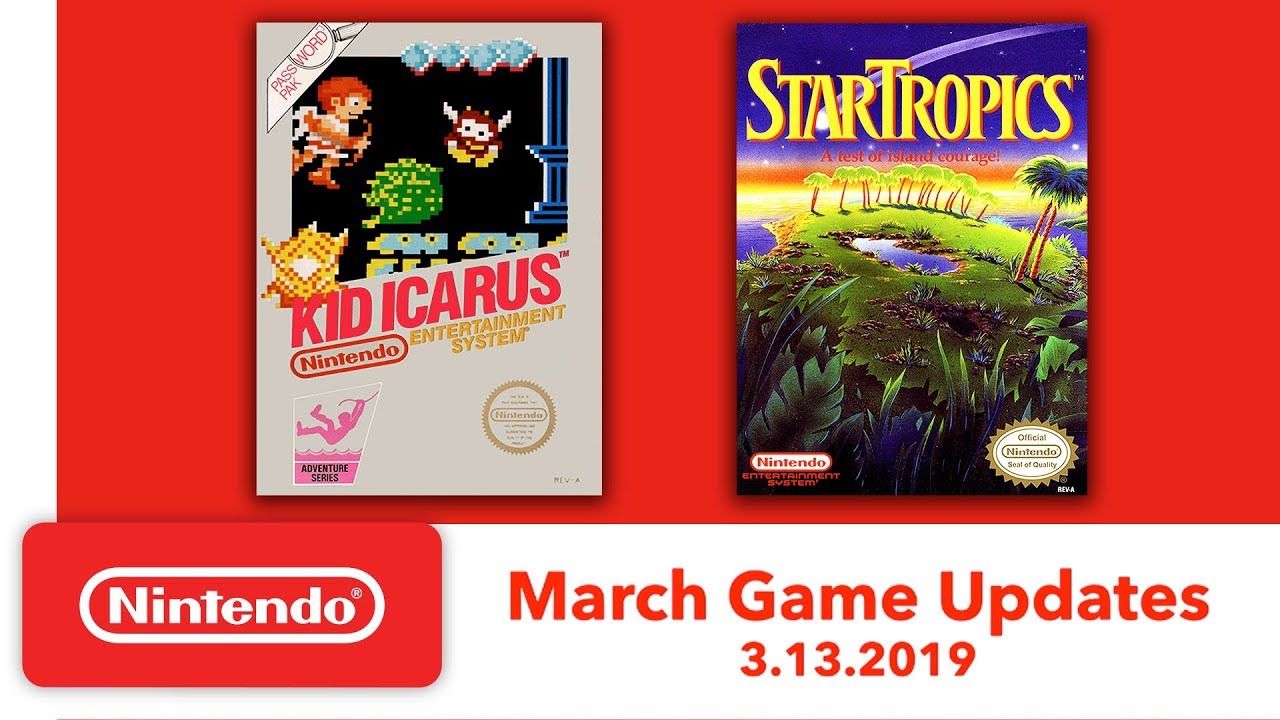 Nintendo has announced the next wave of NES games planned as part of the Nintendo Switch Online service. This month, subscribers will be treated to Kid Icarus and StarTropics.
In Japan, things will be a bit different. While Kid Icarus will be distributed in that region, Star Tropics will not. However, Japan will be getting Fire Emblem: Shadow Dragon and the Blade of Light and Yie Ar Kung-Fu instead.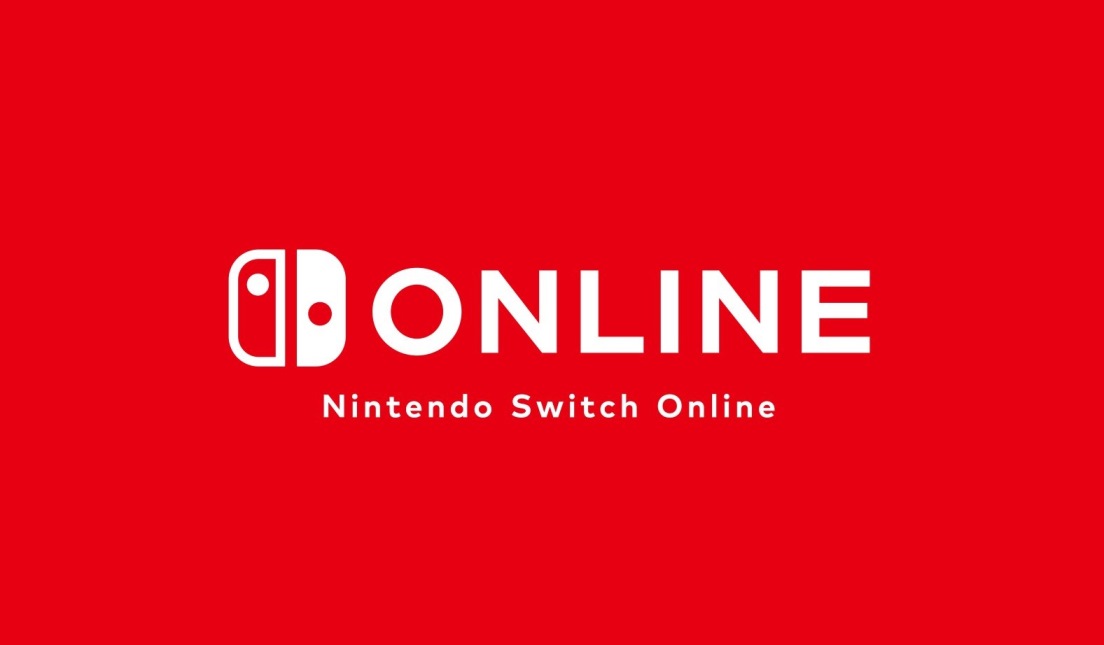 There's been an ongoing saga with the possibility of SNES games on Switch over the past couple of months. Within the Nintendo Switch Online NES app, it was discovered that references to over 20 SNES titles had been added back in January. This seemed to ramp up further last month.
The app was updated once again today, but has apparently gone in the opposite direction. Dataminers have found that all SNES game strings have now been removed.
What this means currently is unclear. Could SNES games be moved over into their own app? Or could we be losing hope for seeing these titles on Switch in the future?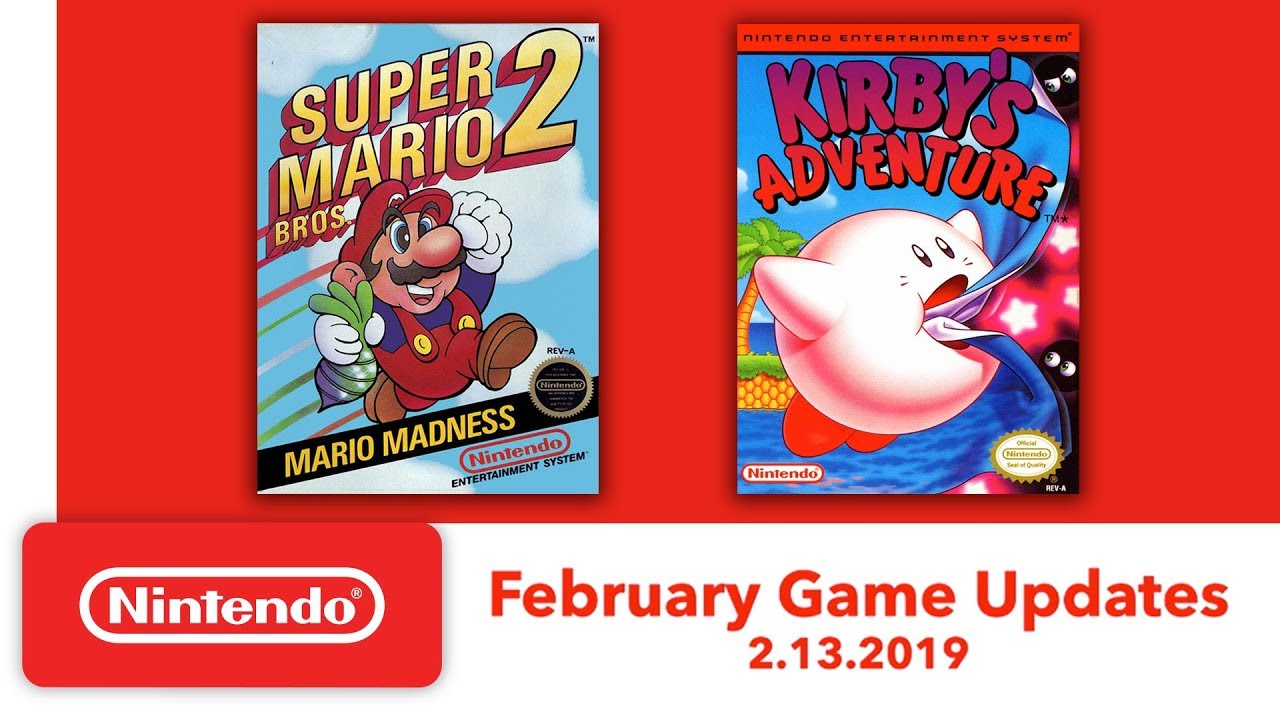 As was announced last week, a new update for NES – Nintendo Switch Online has gone live. Version 2.2.0 has added in the latest selection of games and SP versions.
Super Mario Bros. 2 and Kirby's Adventure are both out worldwide along with SP versions of Blaster Master and Metroid. If you download the Japanese edition of the app, you can also access Tsuppari Oozumou.
Below are overviews for Blaster Master and Metroid's new SP versions: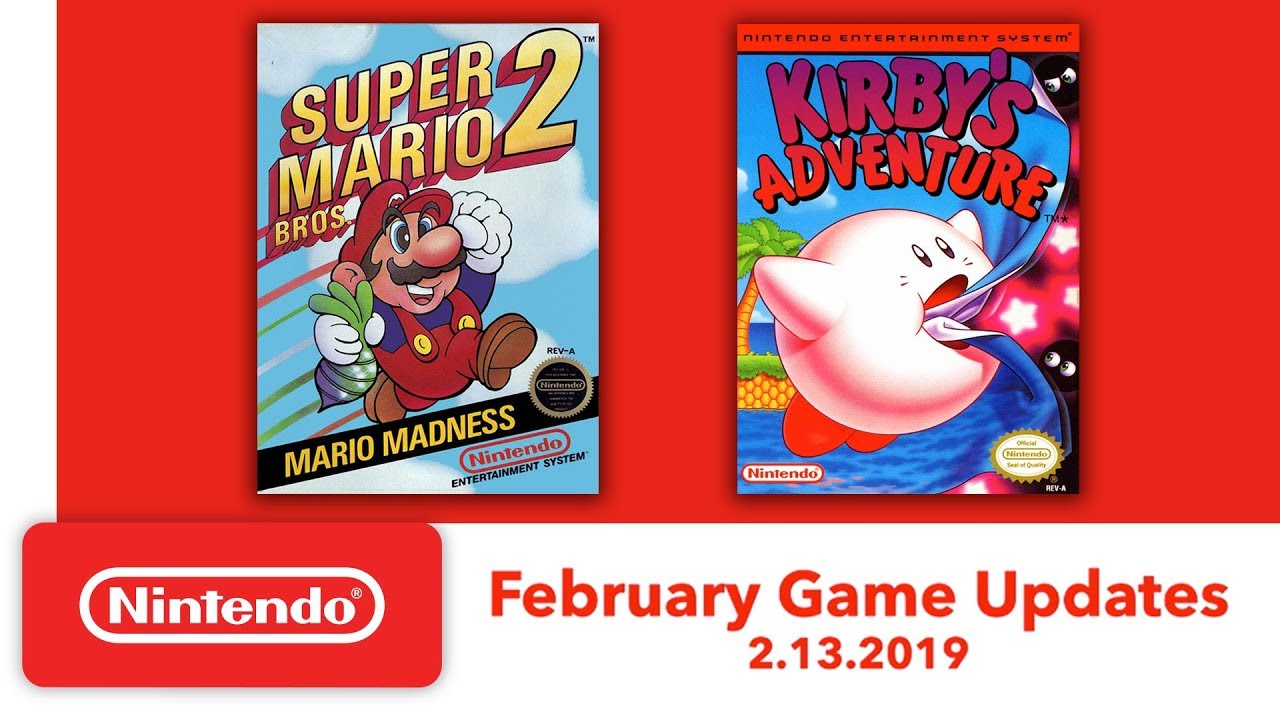 Nintendo has revealed this month's NES offerings for Switch Online. Two more games are joining the lineup in the west on February, including Super Mario Bros. 2 and Kirby's Adventure.
In Japan, Nintendo will be throwing another game in the mix: Tsuppari Oozumou. This is the second month in a row that Japan has had an extra game. However, anyone who creates a Japanese account on their Switch system regardless of their region can play Tsuppari Oozumou.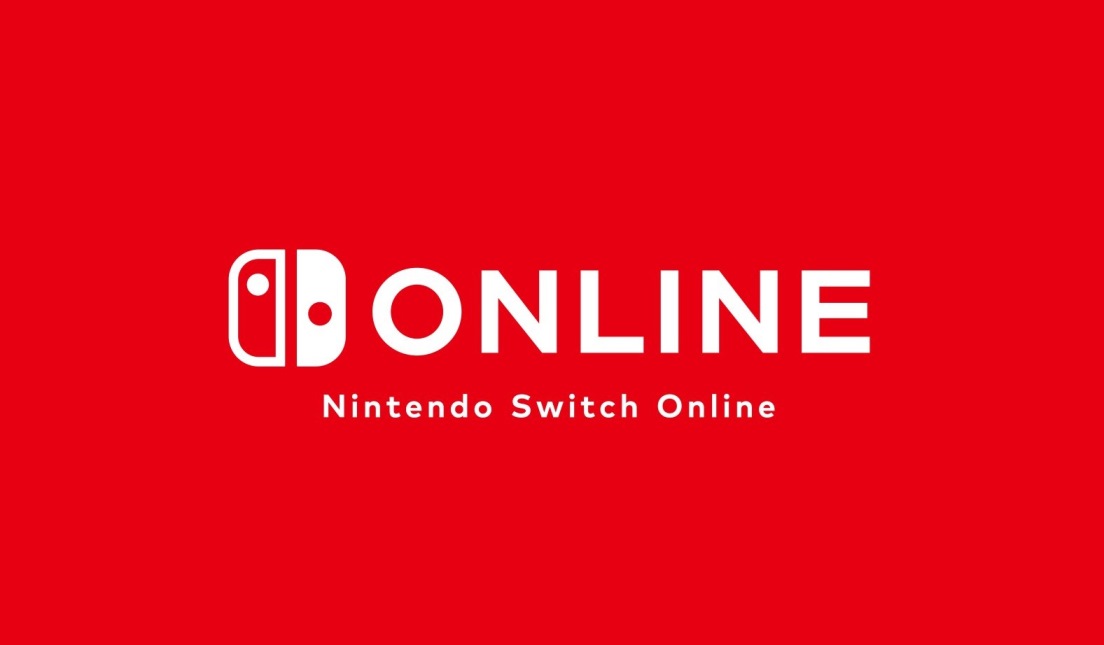 The supported platforms for the Nintendo Switch Online service could be expanding in the future. Just a few days ago, fans datamined what appeared to be references to various SNES games. Some additional information has since surfaced.
The Nintendo Switch Online app was updated again yesterday, making a few new games available to subscribers. However, that apparently wasn't all. New languages were added for SNES descriptions such as Spanish for Super Mario Kart.
Here's a look at the rundown of existing language descriptions currently, which is speculated to be the SNES launch lineup: