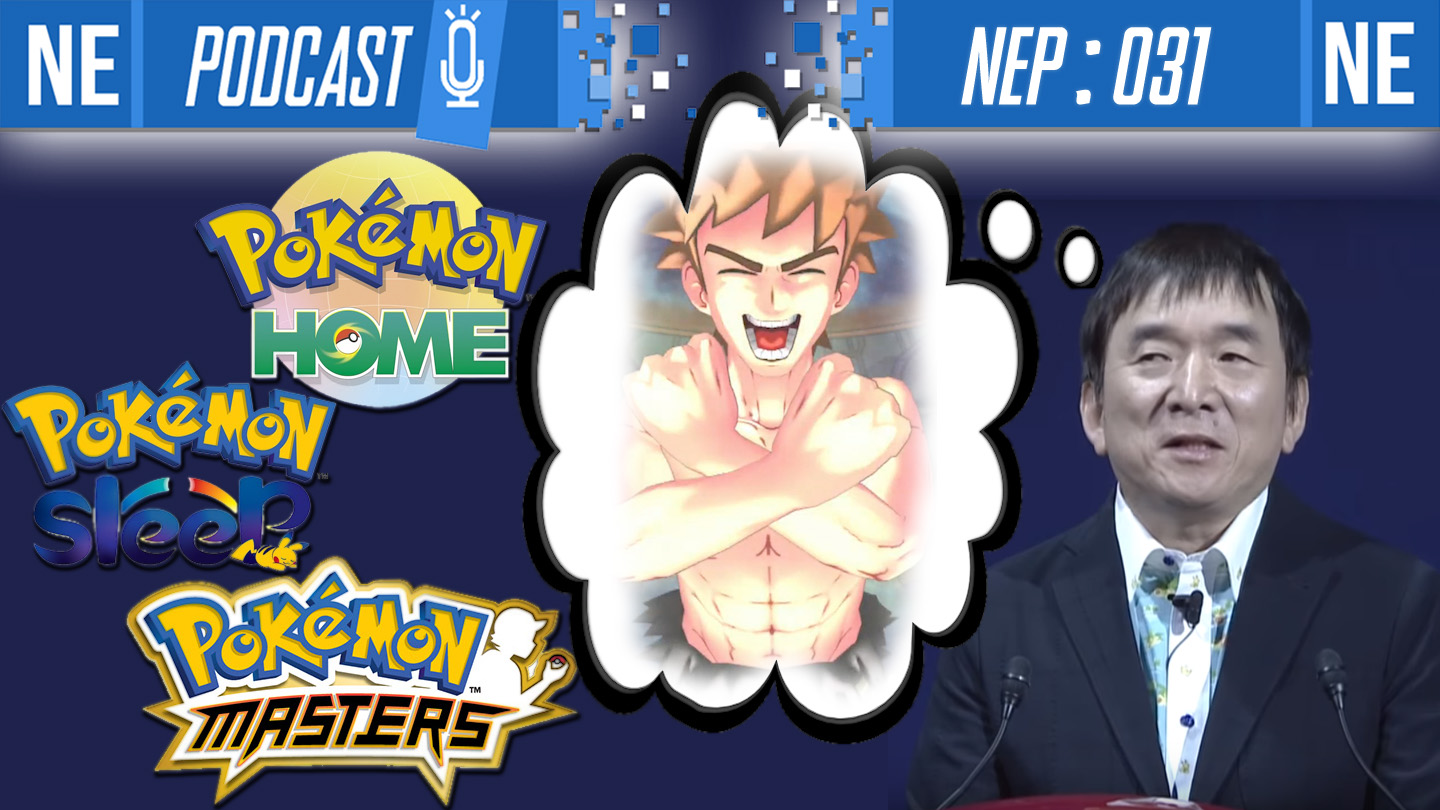 Hello my HMs & TMs! It's bonus time on NEP- you get a double length episode! Oni and Galen kick things off by discussing Nights of Azure 2 on Switch, Smash Ultimate's Labo VR update and the weird amiibo implementation along with it. The gang then covers more details on Super Mario Maker 2 including the bizarre lack of playing with friends online, the Nintendo Switch Online Vouchers for discount digital games, and how Nintendo games in general hold their value. Oni and Galen then go through all the awesome announcements from the Pokemon Press Conference this week, and muse on the potential of Pokemon Home, in particular. By this time, Oni starts to become weak with hunger and all reasoning goes out the window… Check below the break for more details!
We hope you enjoy the extra content this week! We'd greatly appreciate if you could recommend the podcast to a friend, and also rate us 5 stars on iTunes! It helps us to get discovered, which is the best way you can support us.
Thank you for listening!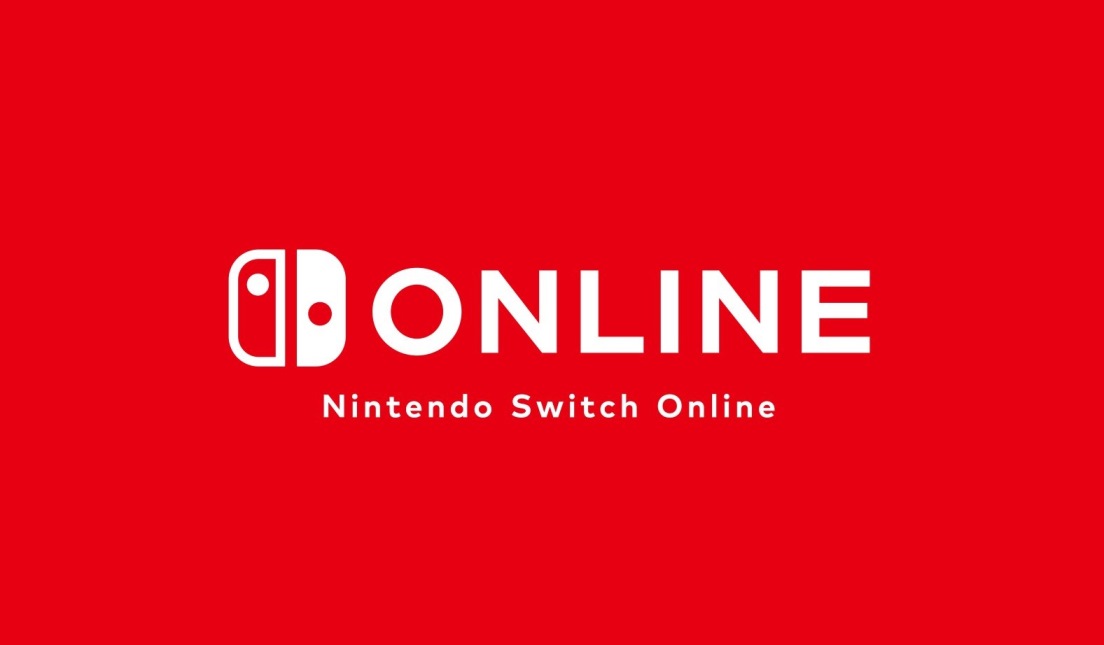 A couple of months ago, Nintendo and Twitch teamed up for a new partnership. Those with Twitch Prime subscriptions were eligible for up to 12 months of free Nintendo Switch Online access. However, it was split into two batches – one for three months, and another for nine months.
That nine-month Nintendo Switch Online code can now be requested and redeemed, assuming you took advantage of the offer on the first day. In other words, you should be able to redeem the second part after two months have passed. If you're a Twitch Prime (or Amazon Prime) member, simply visit this page and click on the "Claim Now" text.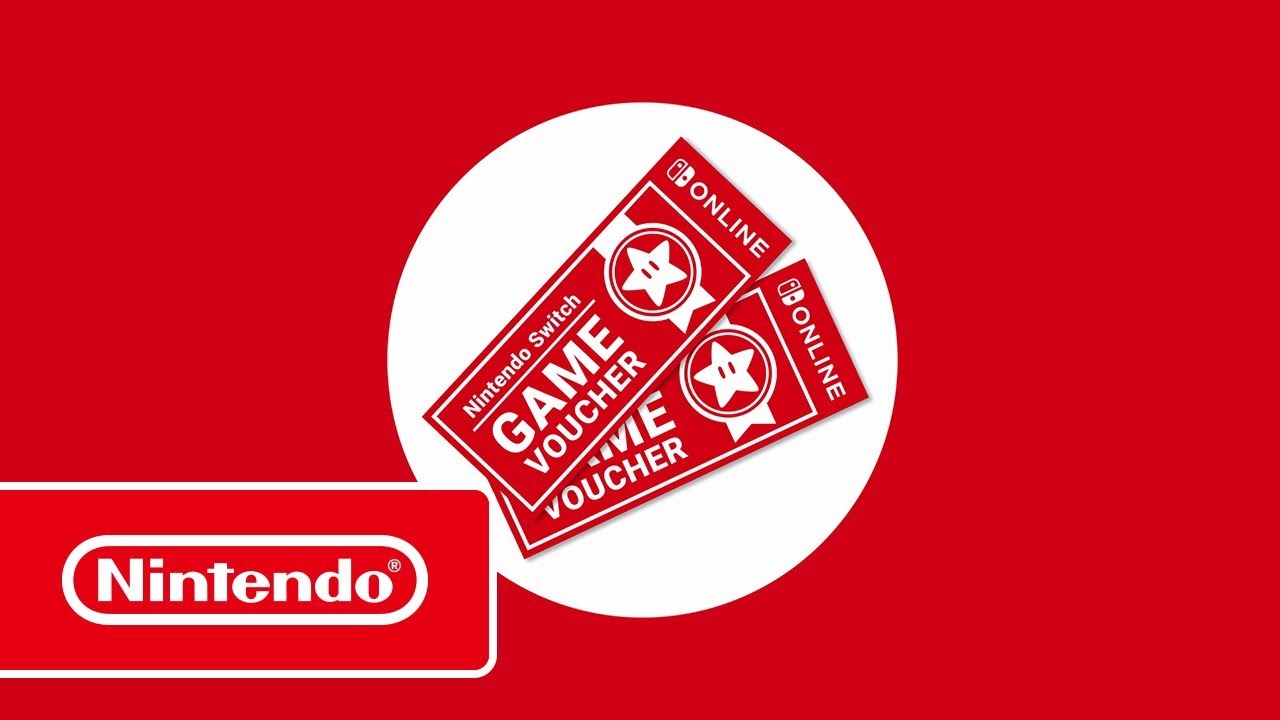 This past week, the Nintendo Switch Game Vouchers offer was announced for Nintendo Switch Online subscribers. It allows members to purchase two tickets at a time for $99.99 and redeem them for eligible titles. It's essentially a way to save a bit of cash on digital games, since you can nab releases such as Super Mario Maker 2 and Fire Emblem: Three Houses for a total of $100 instead of $120.
An official FAQ for Nintendo Switch Vouchers has been published on Nintendo's website that outlines further information about the offer, confirming that more games will be added to the program among other things. You can read it in full below.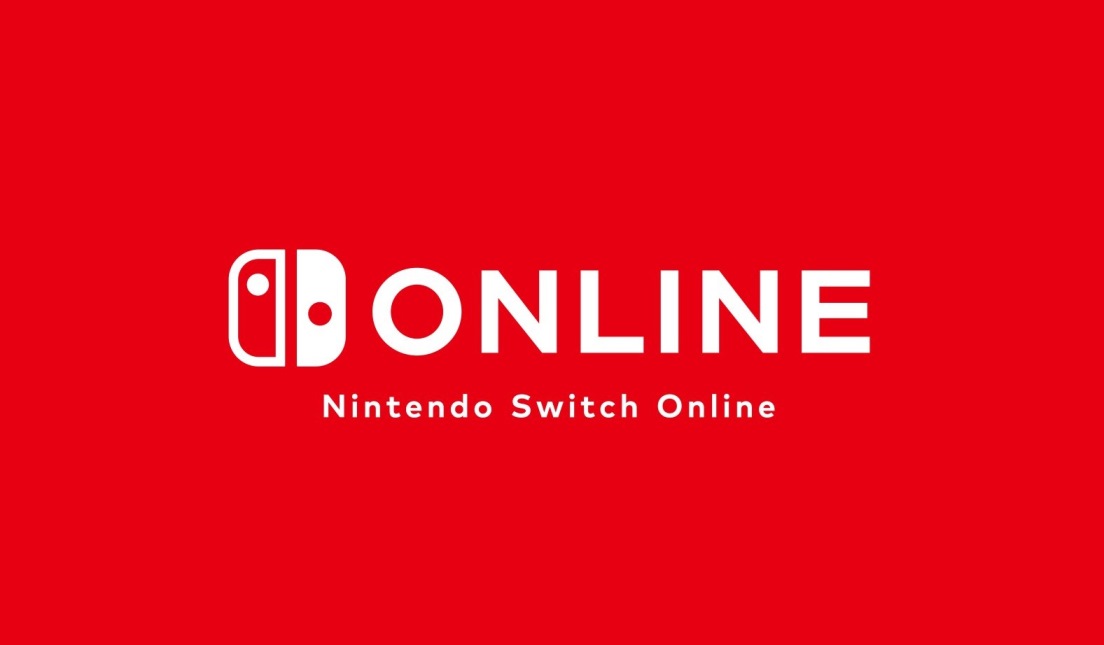 As part of Nintendo's latest financial results, it was announced that Nintendo Switch Online has reached nearly 10 million subscribers. President Shuntaro Furukawa spoke more about the service during the Q&A portion of the briefing.
Furukawa was first asked if members are coming or going, of if most have continued to stay on. In response, he said: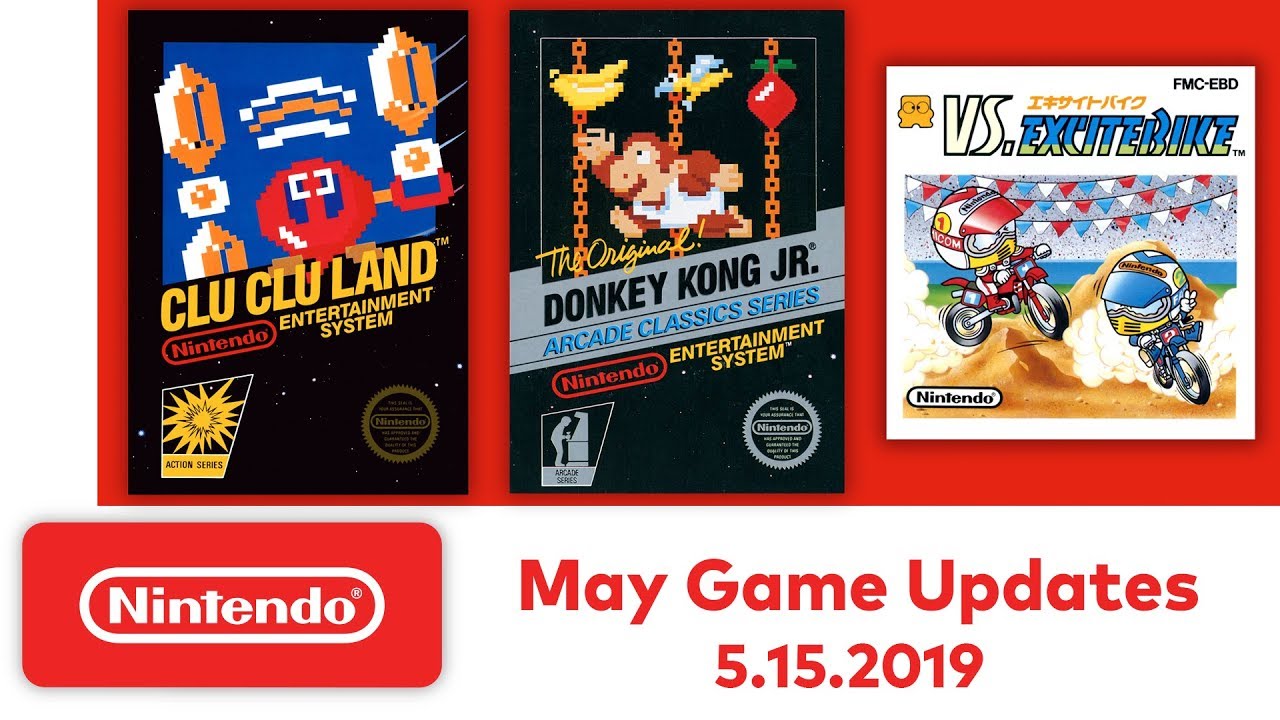 A few days ago, Nintendo's own website appeared to leak the lineup of games being added to Switch Online for the month of May. Donkey Kong Jr., VS. Excitebike, and Clu Clu Land were all listed as upcoming titles. Nintendo has now confirmed the news officially.
Donkey Kong Jr., VS. Excitebike, and Clu Clu are indeed this month's NES releases. All three are slated for May 15.
Here's an introduction to each game: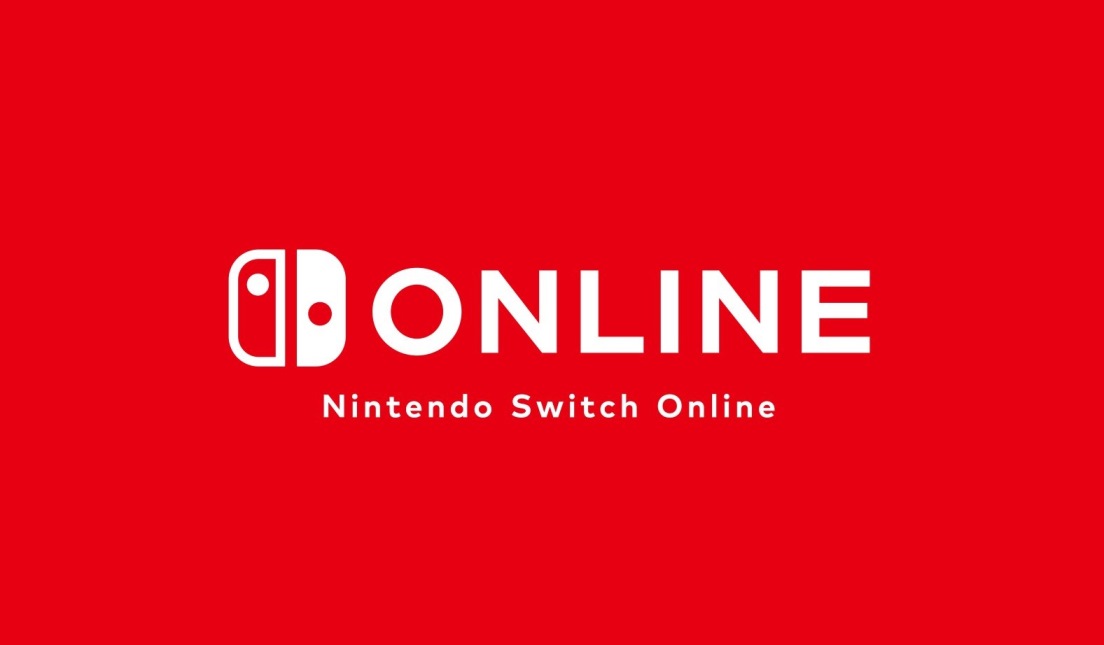 Each month, Nintendo adds a new wave of NES games to the Nintendo Switch Online service for subscribers. That will continue once again in May, and we should be finding out about the latest round of titles soon. However, Nintendo's very own website appears to have outed the lineup early.
The site lists the following as upcoming titles: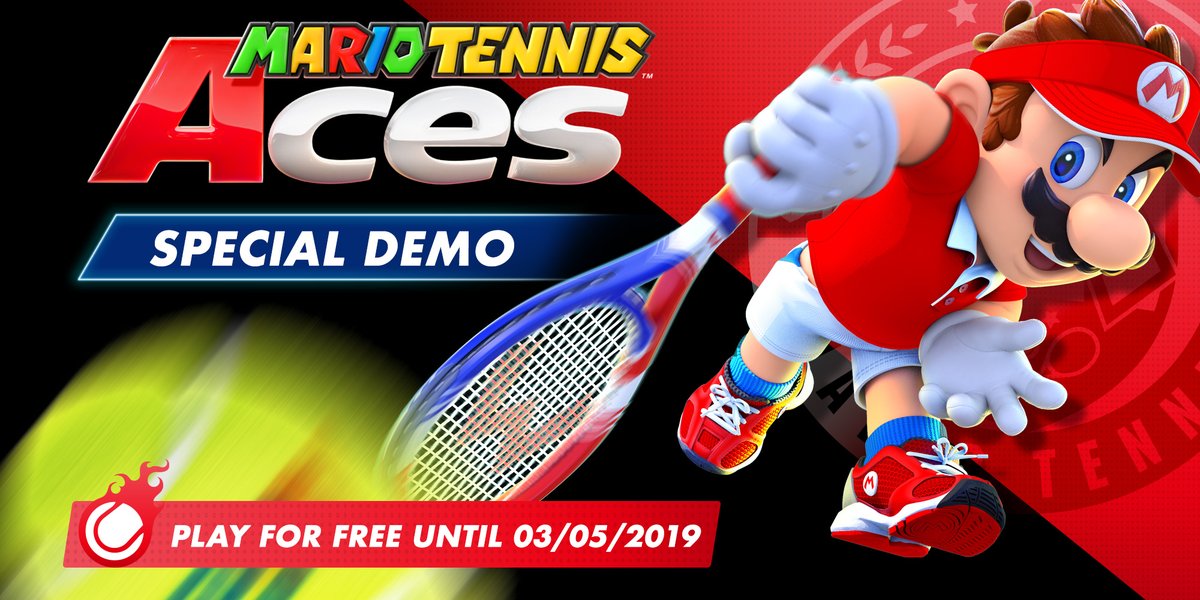 Still wondering whether or not to pick up Mario Tennis Aces? Then you might be interested in the following: a "Special Demo" of Mario Tennis Aces is now available on the Switch eShop. The demo features singles tournament matches; winning matches gives you points, which are tracked on an in-game leaderboard. Participating in a tournament unlocks Mario's classic overalls outfit, which can be carried over into the full game. In addition to regular matches, you can also try Yoshi's Ring Toss in the Co-op Challenge mode.
The demo requires an active Nintendo Switch Online membership to participate; luckily, the demo comes with a free 7-day trial of Nintendo Switch Online. If you download the demo, a code will be sent to the e-mail address associated with your Nintendo Account.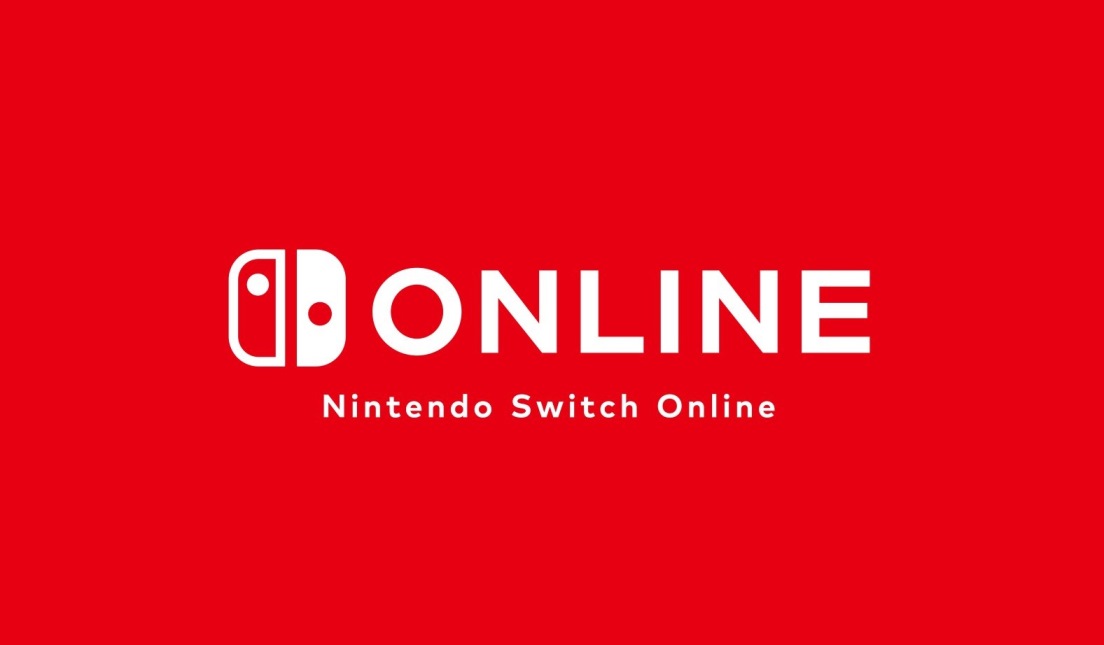 During its financial results briefing today, Nintendo provided an update on Nintendo Switch Online. The company says that the service is now at 9.8 million accounts, excluding trials.
Tetris 99 also appears to be doing well. 2.8 million accounts have played the game, Nintendo says.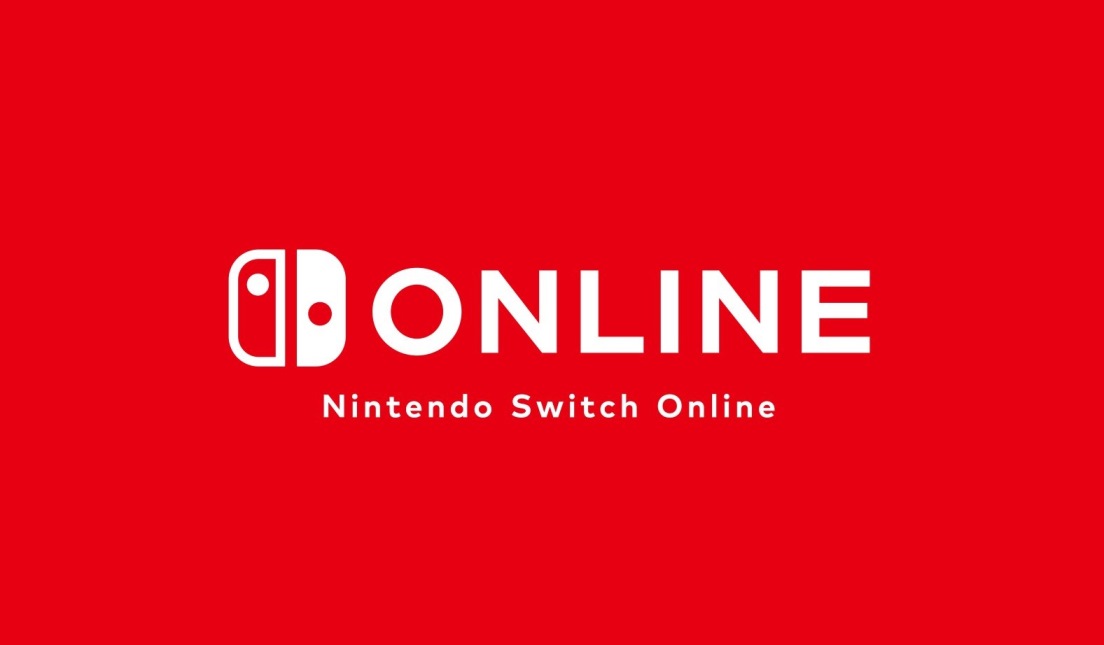 The Nintendo Switch Online app has received an update – at least on iOS. Version 1.5.1 implements the latest bug fixes. Nothing else is mentioned beyond that.
The update isn't up on Android at this time, but it'll presumably be issued to users on those devices soon.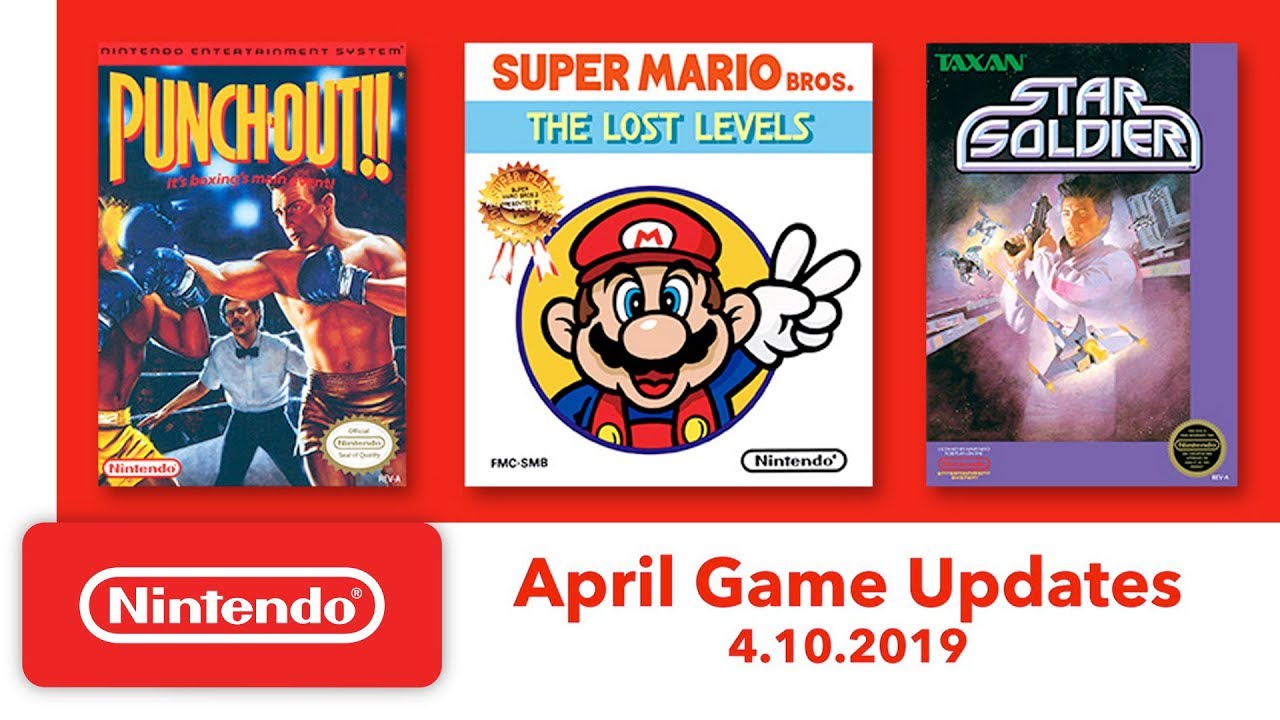 The NES – Nintendo Switch Online app on Switch has received its monthly update. Version 2.4.0 is live, featuring the latest games and one more SP version.
Punch-Out!!, Star Soldier, and Super Mario Bros.: The Lost Levels are all available. On top of that, an SP version of Kid Icarus has been added.