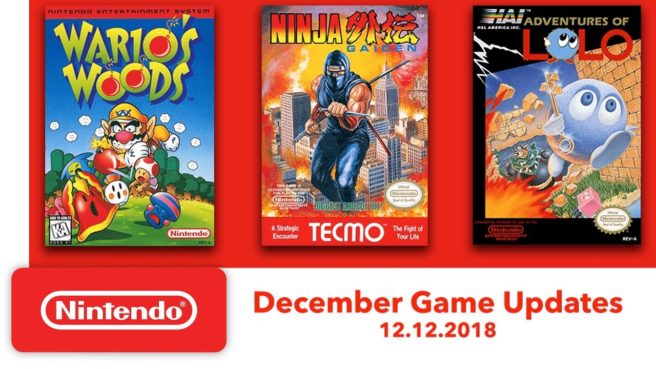 Adventures of Lolo, Ninja Gaiden, and Wario's Woods were previously confirmed as the December 2018 games for Nintendo Switch Online. We now know that all three will be added to the service on December 12.
Here's a video promoting the new titles: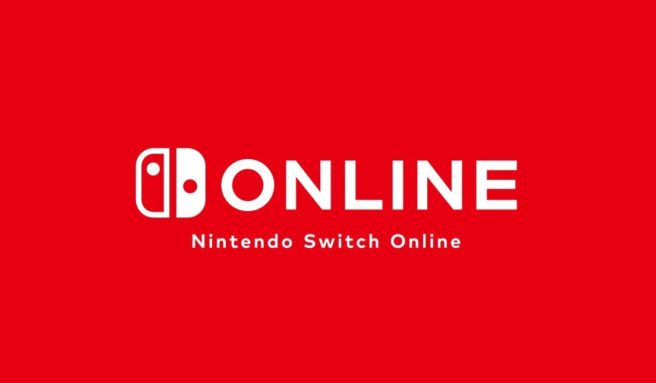 The Nintendo Entertainment System – Nintendo Switch Online app has been updated with the latest selection of games. Metroid, Mighty Bomb Jack, and TwinBee are all currently available. Simply update your app to version 1.2.0 to begin playing.
Along with new NES games, today's update includes the latest "SP" versions. All users have access to special data of Gradius at stage 5 and armed with the strongest equipment. Those in Japan can also play Mario Open Golf with the full lineup of courses.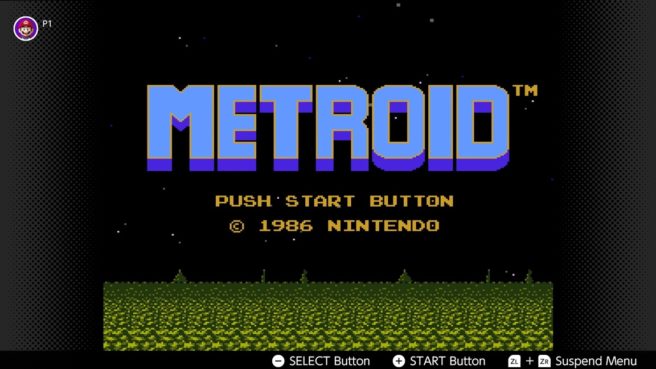 Nintendo has dated the next wave of NES games for Nintendo Switch Online subscribers. Metroid, Mighty Bomb Jack, and TwinBee are all going live on November 14.
Here's a trailer promoting their release: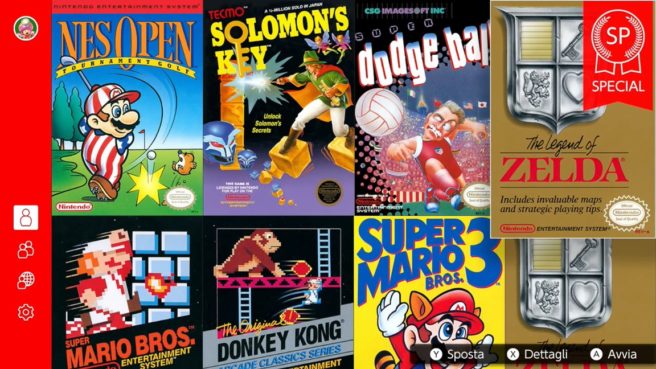 As mentioned earlier today, The Legend of Zelda – Living the life of luxury has been added to the Nintendo Switch Online app with the latest game update. Check out some footage below.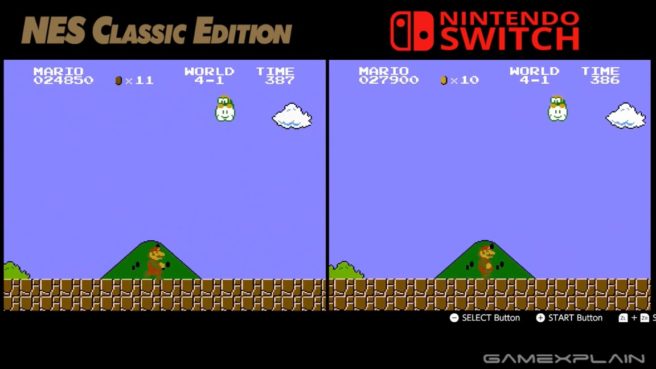 GameXplain has put together a video comparing the emulation behind the new Nintendo Switch Online service and the NES Classic Edition. Watch it below.