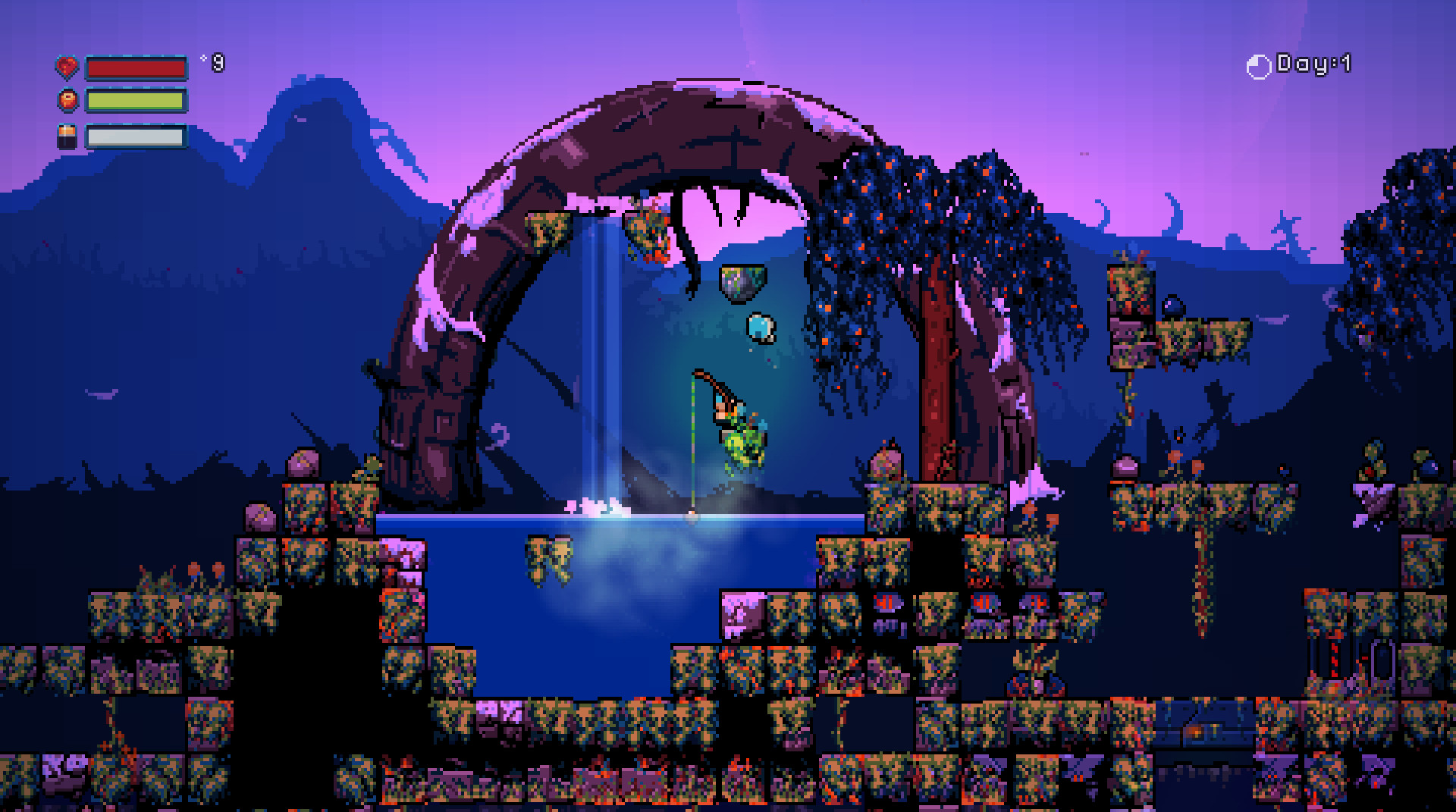 Apogee Entertainment and OrangePixel have announced that Residual, a new survival platformer, is in development for Switch. It's due out later in 2021 on Nintendo's console.
Here's an overview of the game: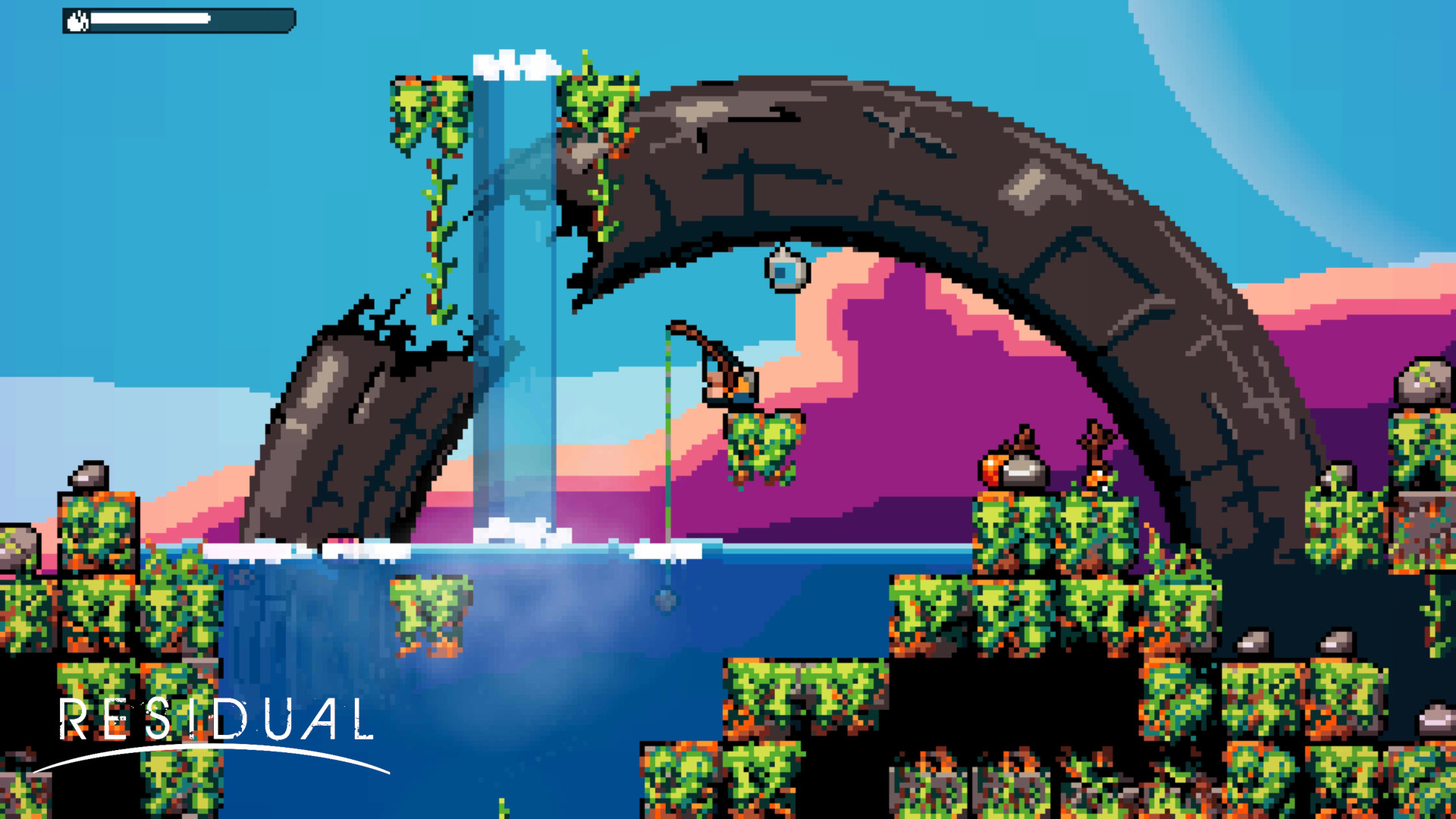 There's yet another announcement coming from OrangePixel – Residual, a survival platformer. The game is currently planned for release in late 2020.
We have the following overview and trailer for Residual: