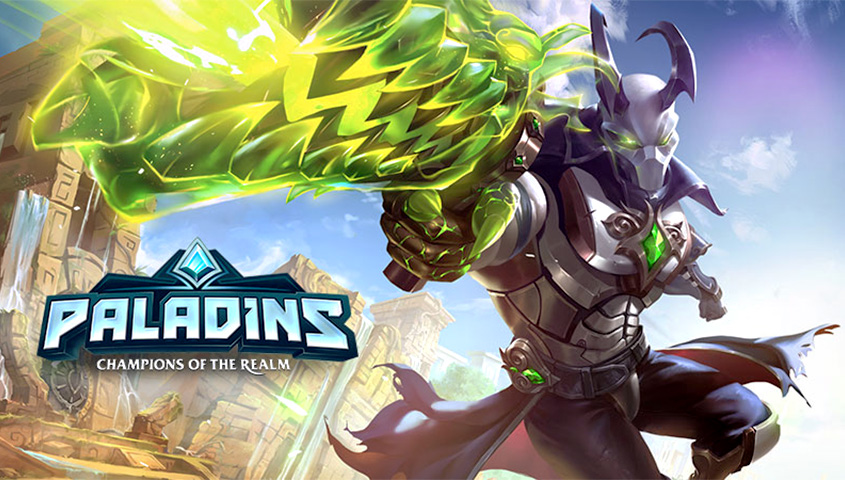 A new trailer has come online for Paladins promoting Battle Pass 2. The video, posted below, highlights how players can unlock Skins, Emotes, and other rewards just by playing the game.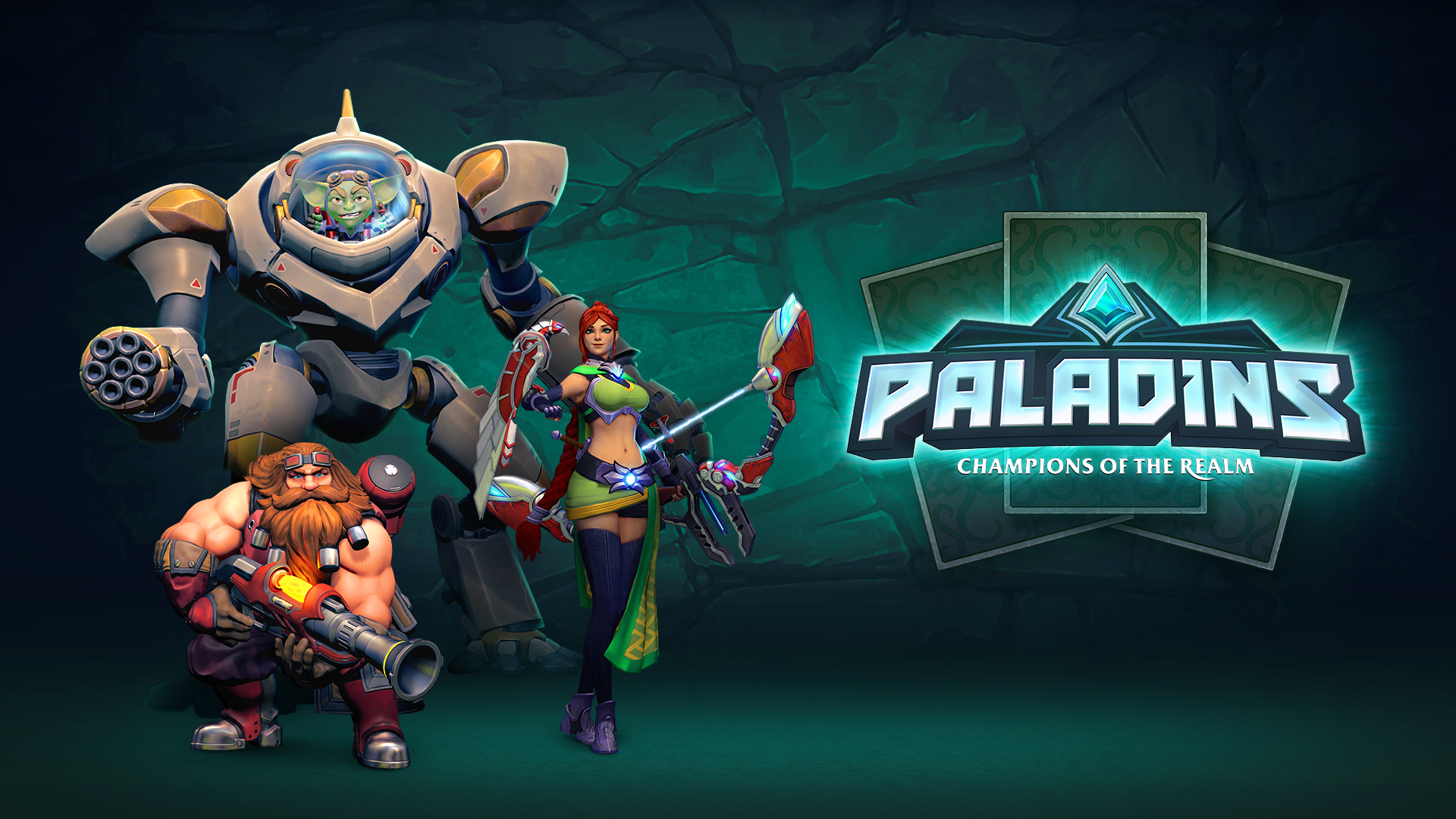 Nintendo just released a new trailer for the hero shooter Paladins on Switch to promote the game going free-to-play. Watch it below.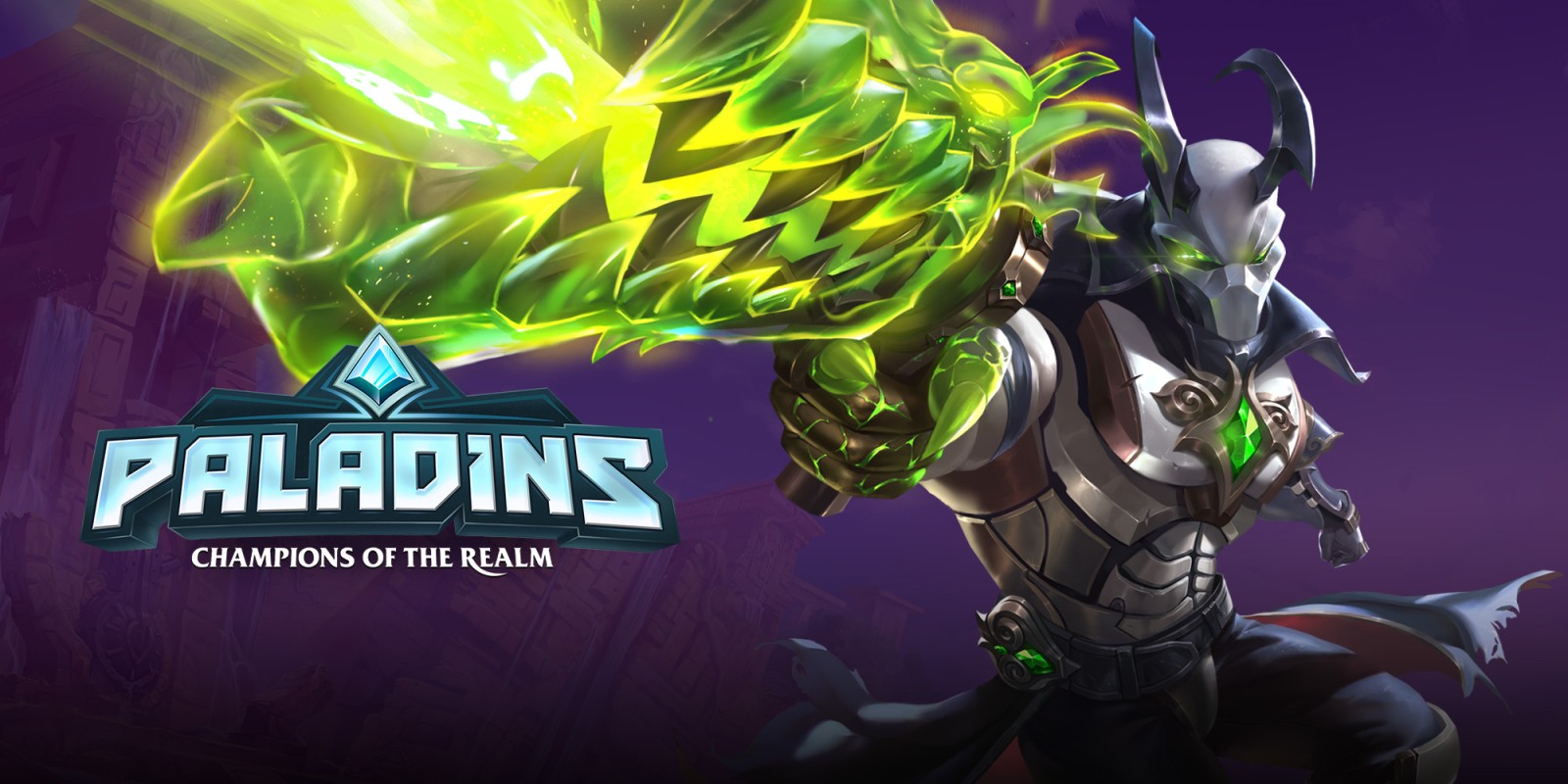 Paladins initially came to Switch back in June. But when that happened, system owners could only obtain the game by purchasing the Founder's Pack.
Those who have been waiting to jump in on Paladins might be interested to hear that the fantasy team-based shooter has become free-to-play on Switch, similar to other platforms. You no longer need to fork over $29.99 in order to experience the title. Players who previously bought the Founder's Pack were able to immediately unlock all Champions and their voice packs now and forever, and were provided with exclusive cosmetics.
If you plan on downloading Paladins on Switch, you'll need 6.1GB of free space.
Source: Switch eShop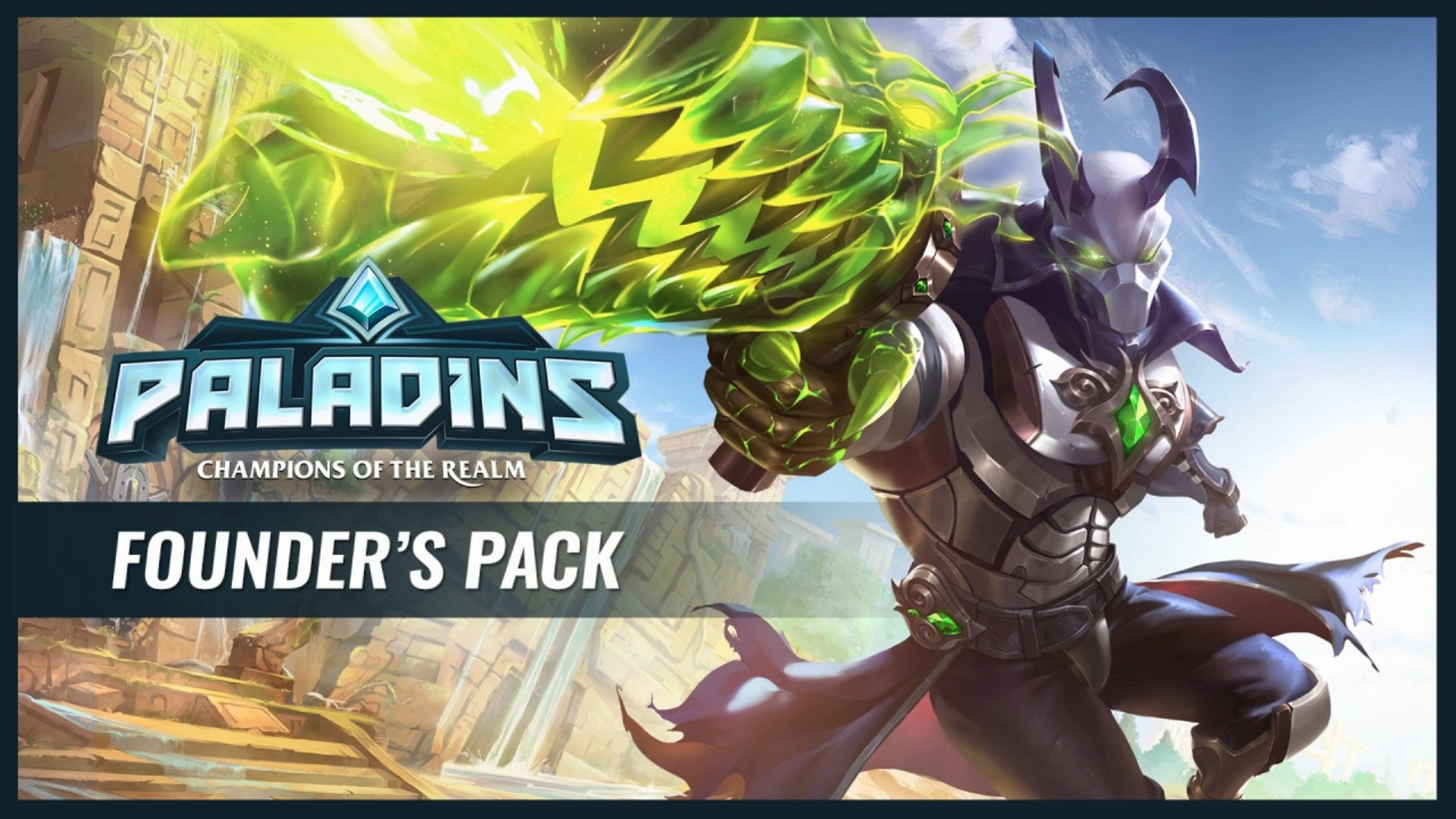 Following a bit of downtime, a massive update has gone live for Paladins on Switch. Version 1.3 can be accessed starting now.
There's a ton to today's update, including new Champion Koga. We have the full rundown of the patch from Hi-Rez Studios below.

Hi-Rez Studios has released patch notes for a new Paladins update. Version 1.2 is imminent, and could be arriving as early as this afternoon.
The new update features the new Epic Amer-Khan skin, fixes bugs and other issues, and more. We have the full patch notes below.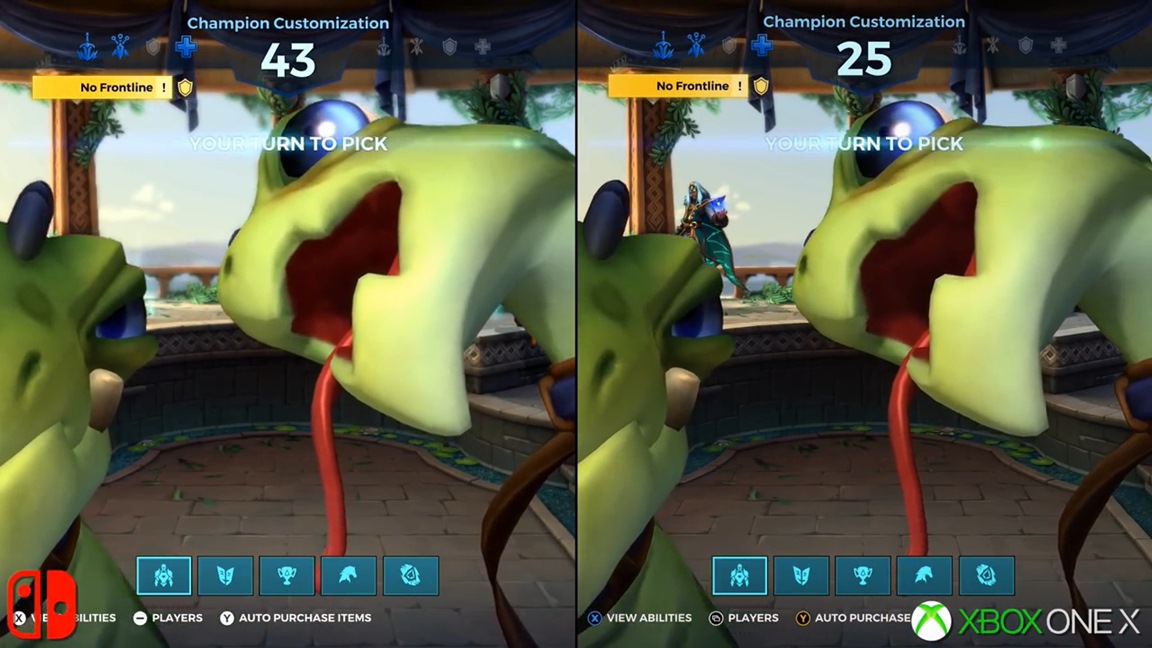 Digital Foundry has put the new Switch version of Paladins to the test. What we learn is that, ultimately, Hi-ReZ Studios has done a great job with the port from a technical perspective.
Paladins manages to hit a mostly smooth 60 FPS on Switch. Despite a few small hiccups here and there, you're getting a consistent frame rate for the most part.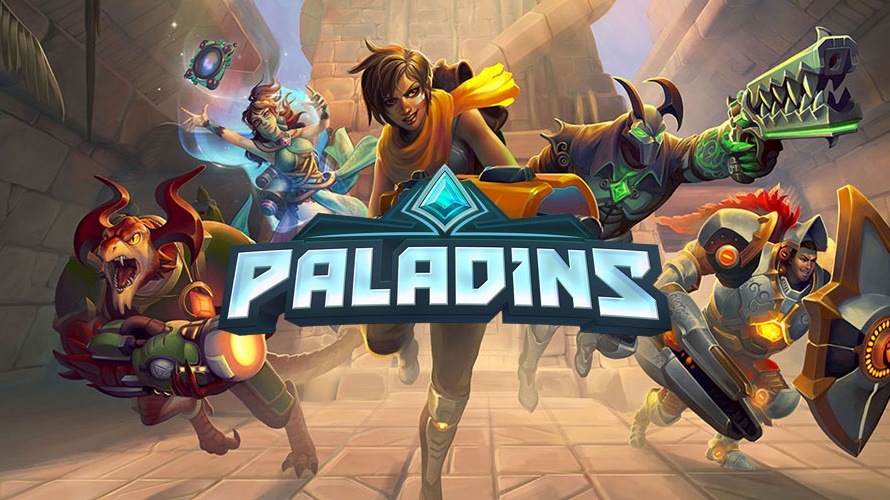 YouTuber DestinyCast has posted some of the first footage from Paladins on Switch. If you'd like to see the game in action, check out the video below.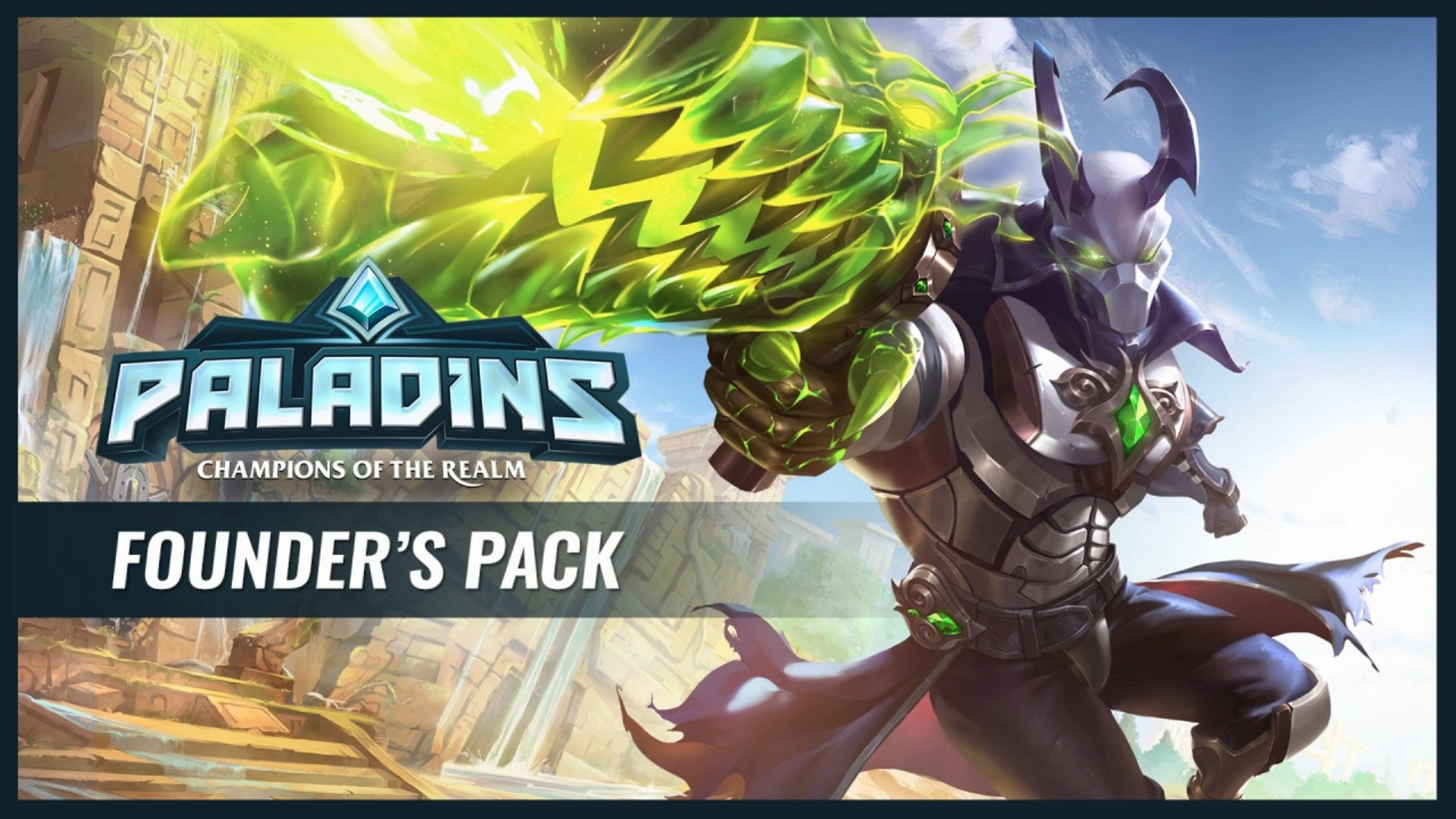 Update: Paladins pre-load is live on the North American Switch eShop. Pricing is set at $29.99.
---
Original: Paladins is official for Switch. A listing on the European eShop reveals the release, which is slated for June 12.
European Switch owners can pre-load Paladins – Founder's Pack right now for £24.99. The offer should be extended to North American users soon as well. A free-to-play version of Paladins will be offered later this year, but the Founder's Pack allows for early access, the ability to immediately unlock all Champions and their voice packs now and forever, and contains exclusive cosmetics.
We have the following overview and trailer for Paladins: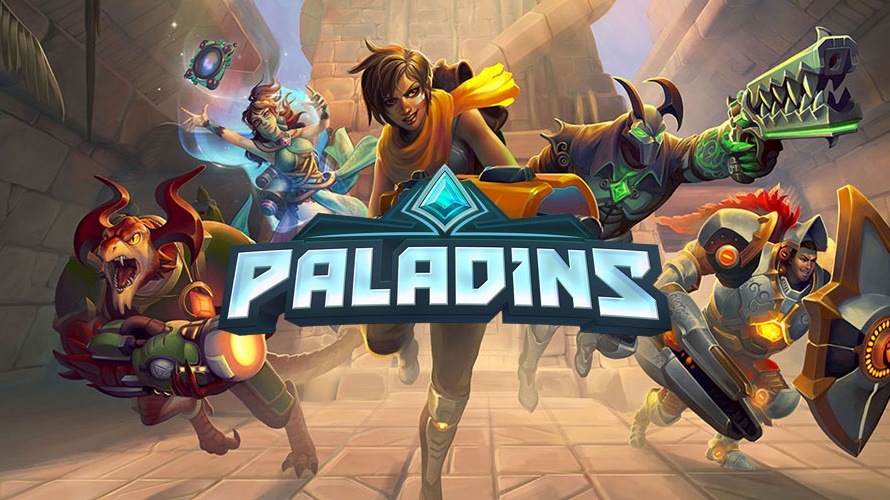 Yesterday, Fortnite was more or less confirmed for Switch after update data was found on Nintendo's servers. The same exact thing has now happened with Paladins.
Paladins update data was added to Nintendo's servers today. Some have questioned whether the image below was Photoshopped and is simply piggybacking off of yesterday's leak, but we can confirm that it is indeed legitimate.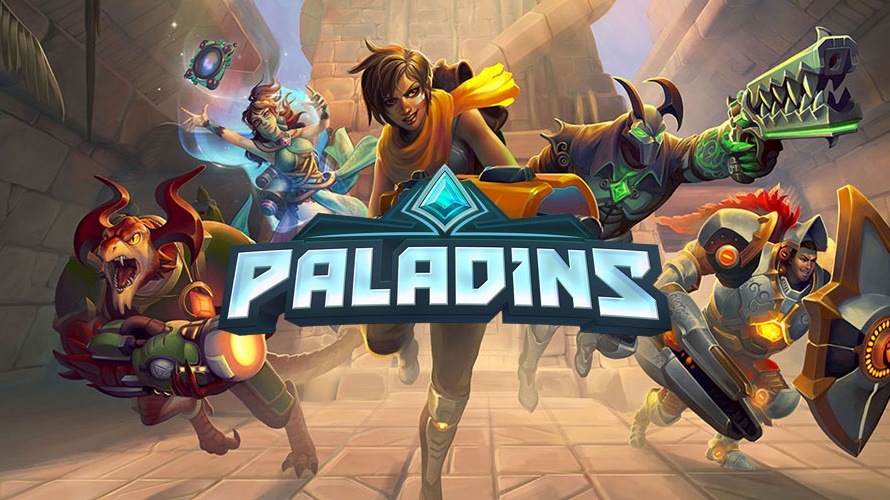 The first-person shooter Paladins was updated once again today. Marxally has dug through the files and code, and has discovered even more evidence of a potential Switch release.
The first find is that the Joy-Con pictures have been updated and the colors have changed. This could be just a test or a bug though since the colors appears to be reversed: