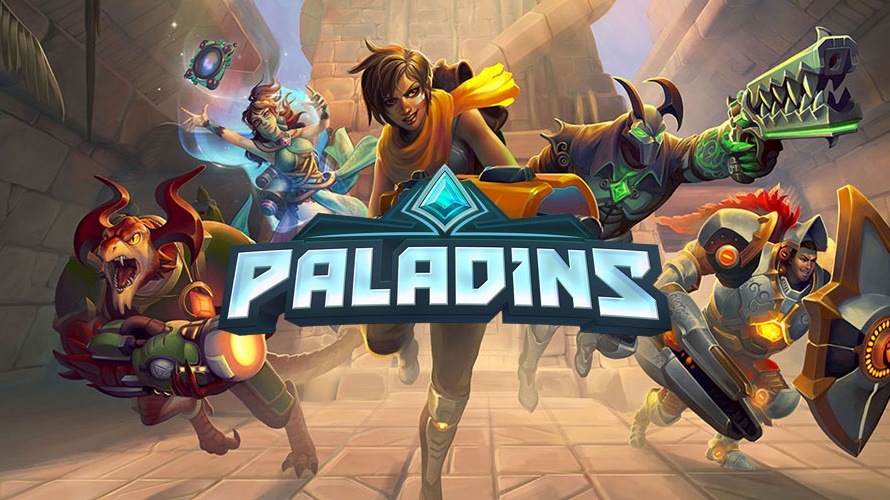 On two separate occasions, signs have pointed to a possible Switch version of Paladins. The rumor cycle started at the end of November when updated engine config files referenced Nintendo's console. Then just last month, an "Oasis" codename was discovered that pointed to a Nintendo account.
Dataminers have gone to work once again. In the latest update, it's been found that Joy-Con images are included next to the Xbox One and PS4 controllers pictures. They are intended to appear in the options menu, likely to remap controls.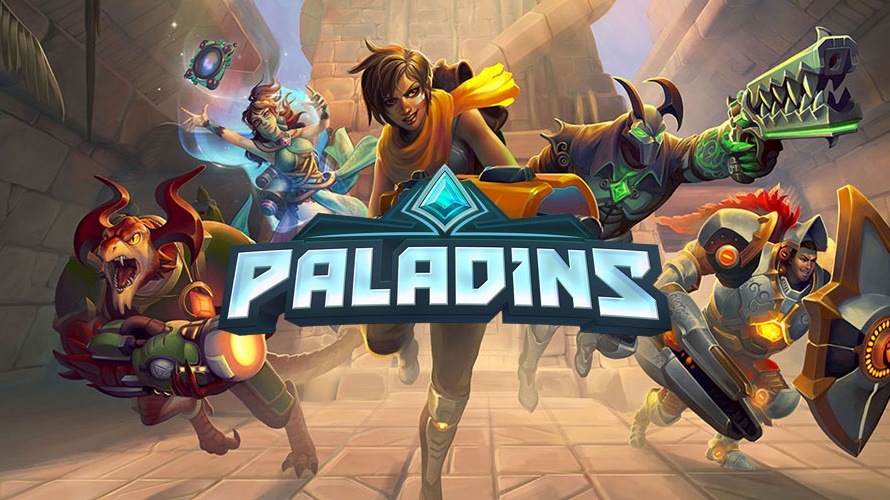 The free-to-play FPS Paladins was first hinted at for Switch last November. Following an update for the game, new engine config files pointed to a possible release on the platform.
More concrete evidence has now emerged regarding a potential Switch version. After the latest test server was datamined, an "Oasis" codename was discovered, which other languages actually refer to as a Nintendo account.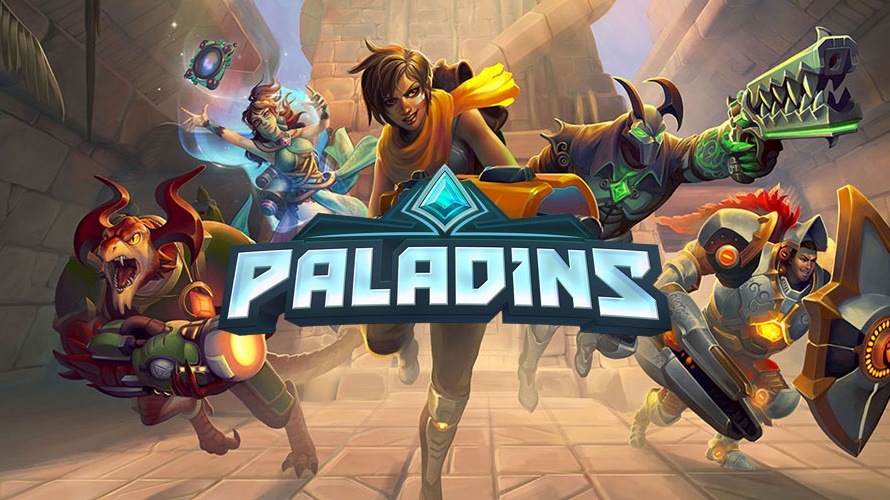 Speculation is cropping up about a potential Switch version of Paladins following a recent update for the main game. Open beta 62 adds in new engine config files for a potential release. The discovery doesn't confirm a Switch release, but it could be a sign that Hi-Rez Studios is at least considering the possibility.
Paladins is a team-based, free-to-play shooter with strategy elements and character customization. Players can use a collectible card system to amplify and augment a character's core set of abilities to play how they want.