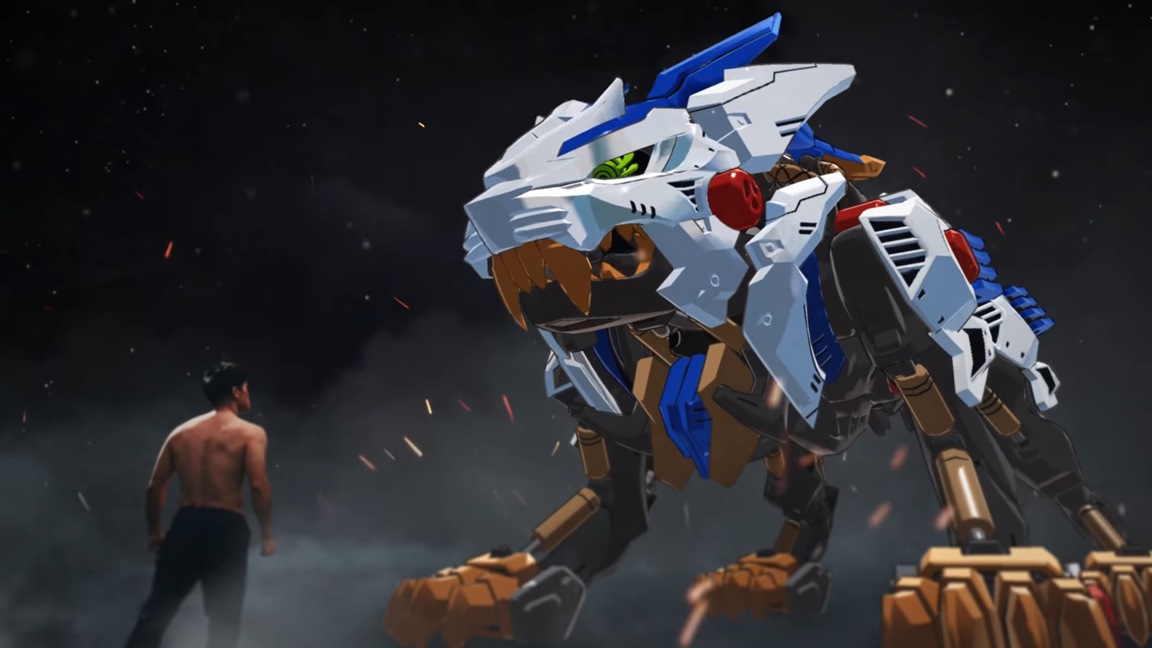 Australia's media rating body, the Australian Classification Board, recently rated a title called Zoids Wild: Blast Unleashed for the country, developed by CodeGlue and published by Outright Games on Switch.
The most recent Zoids game, Zoids: King of Blast, is currently a title exclusive to Japan that released February 2019. Additionally, a new Zoids game was announced to be in development for release this winter in Japan. No official announcement regarding Zoids Wild: Blast Unleashed has been made, so it is unknown if this is potentially a new entry to the franchise, or a western port of an existing game.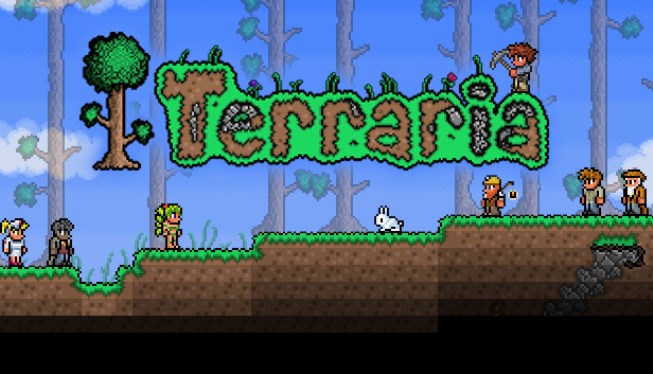 Lots of details about the Wii U and 3DS versions of Terraria have been shared on the game's official forum. We've rounded up the various tidbits below.
– Additional control options on New 3DS to take advantage of the extra buttons
– The team is trying to include as much content as possible
– Dual screen setup will be used to its fullest
– So far everything up to version 1.2 is in
– Not all of the 1.3 content will be ready for launch
– The game will be receiving future updates
– Won't have stereoscopic 3D
– Touching to build and dig isn't compulsory
– "Wii U will take its cues from the existing console versions, but obviously takes full advantage of touch and the second screen"
– No Download Play; each player needs a copy of the game
– Wii U version has Miiverse, but no voice chat currently
– For multiplayer on Wii U, you can split the displays, meaning the first player has all of the GamePad screen and the other players split the TV screen
– 3DS is four-player ad hoc
– Use the second screen for inventory and accessory management, housing management, map usage, etc.
– CodeGlue is handling the 3DS version
– Engine Software is on the Wii U version
– Looking into what will happen with the Plumber and Hero Outfits in terms of coloring
– There will be constant updates like the other version
– "first post launch updates are already specced out"