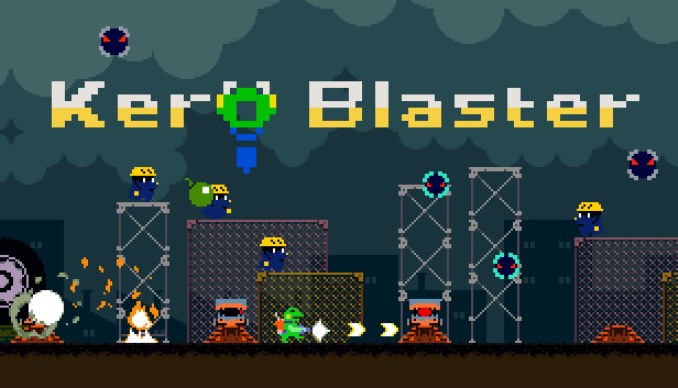 Thanks to the Japanese eShop, we now have a release date for Kero Blaster on Switch. Playism will publish the title on August 23. Pricing is set at 980 yen.
Here's an overview, along with a trailer: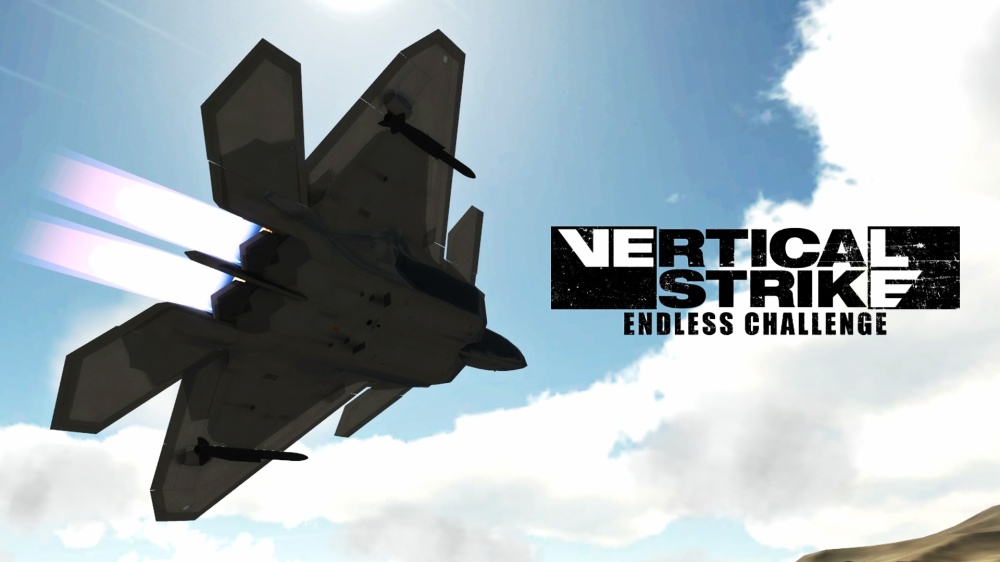 Playism shared a trailer for the new Switch release of Vertical Strike Endless Challenge, which launches July 18. View it below.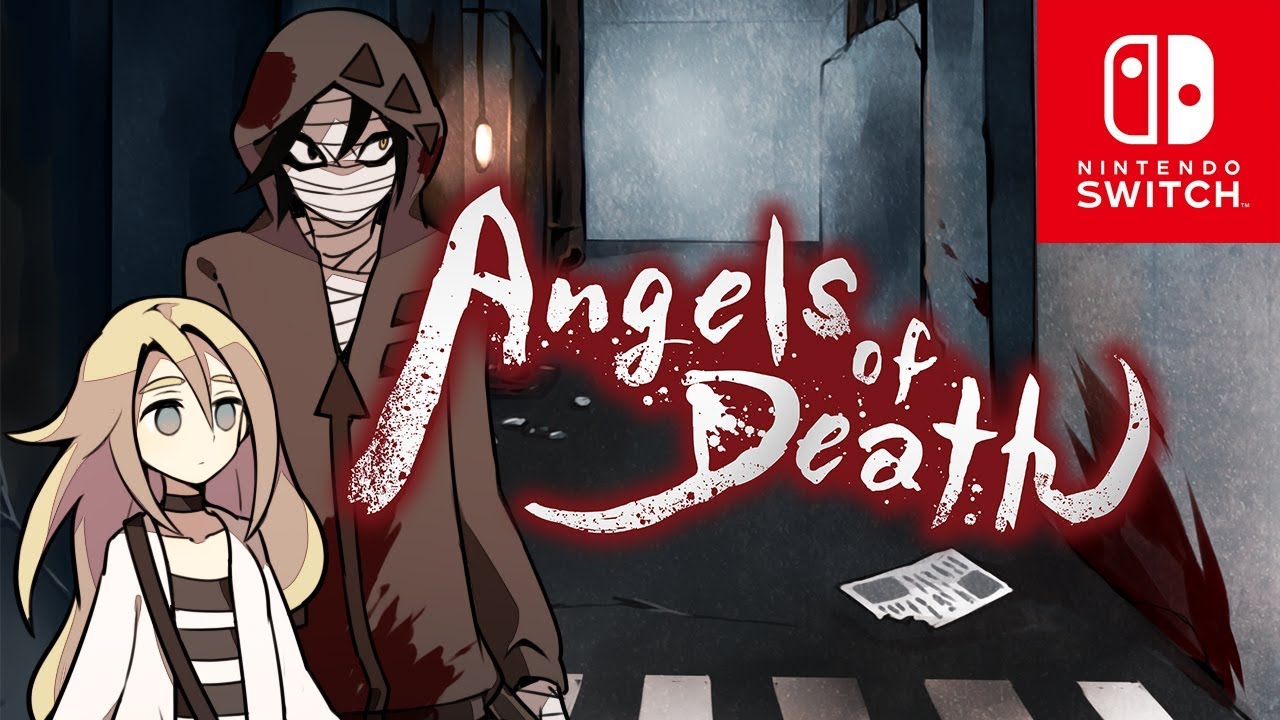 PLAYISM is excited to announce that Angels of Death is releasing on the Nintendo Switch on June 28th, pre-orders available now for 10% off.

Angels of Death will release on the Nintendo Switch on June 28, 2018.

This hit title is a psycho horror adventure game consisting of four parts, episode 1 to 4, developed by Makoto Sanada, known as the creator of the explorative horror game "Forest of Drizzling Rain" developed in RPG Maker.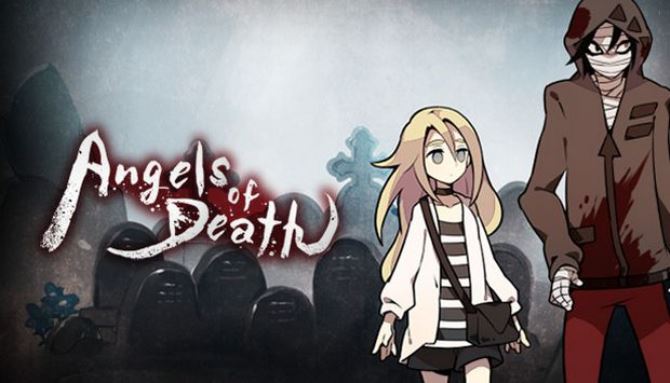 Angels of Death was only just confirmed for Switch last month. Yet over on the Japanese eShop, a release date has already been secured.
Angels of Death is a psychological horror-adventure game comprised of four episodes. Find additional details and a trailer below.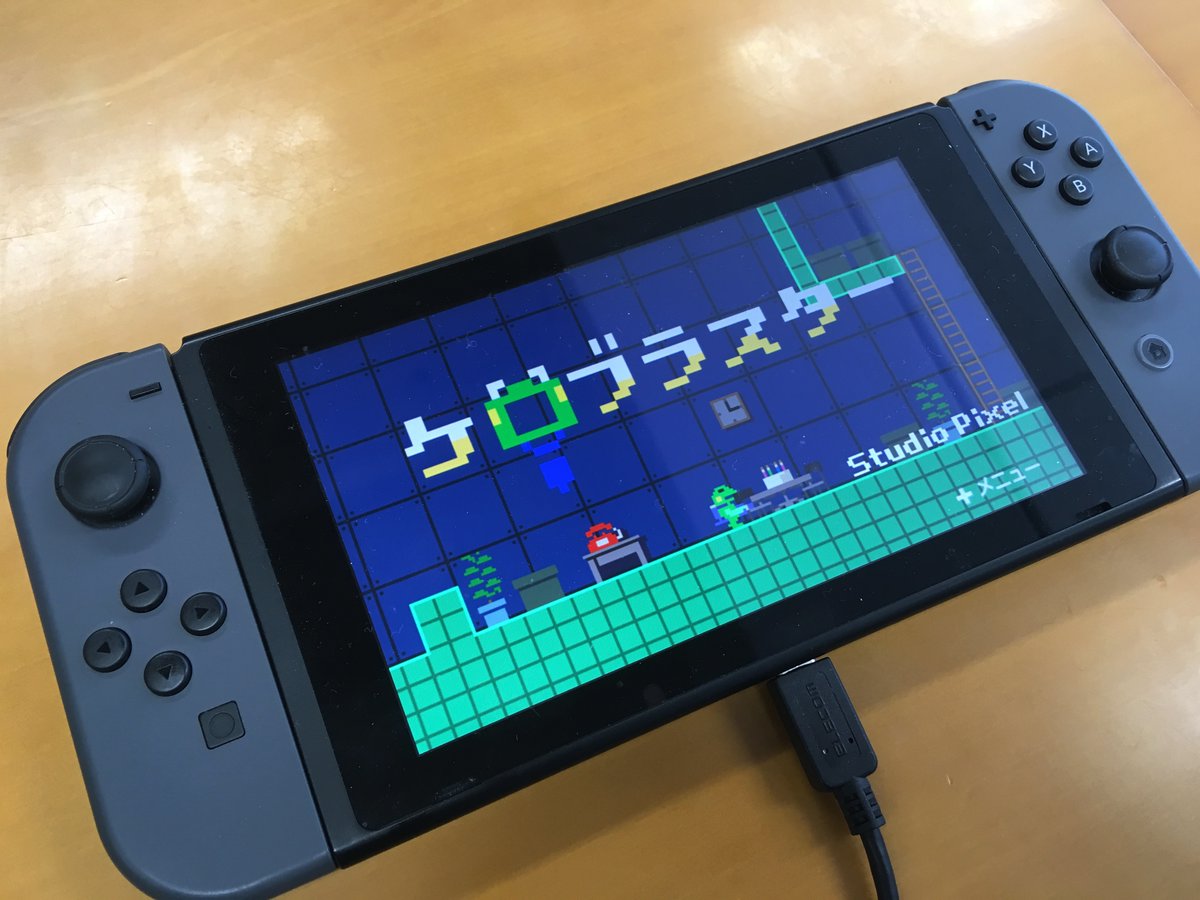 Kero Blaster was confirmed for Switch earlier in the year. Studio Pixel provided a status update today, announcing a release window for this summer.
Daisuke "Pixel" Amaya, the creator of Cave Story, made Kero Blaster back in 2014. We have an overview for the 2D side-scrolling action game below, along with a trailer.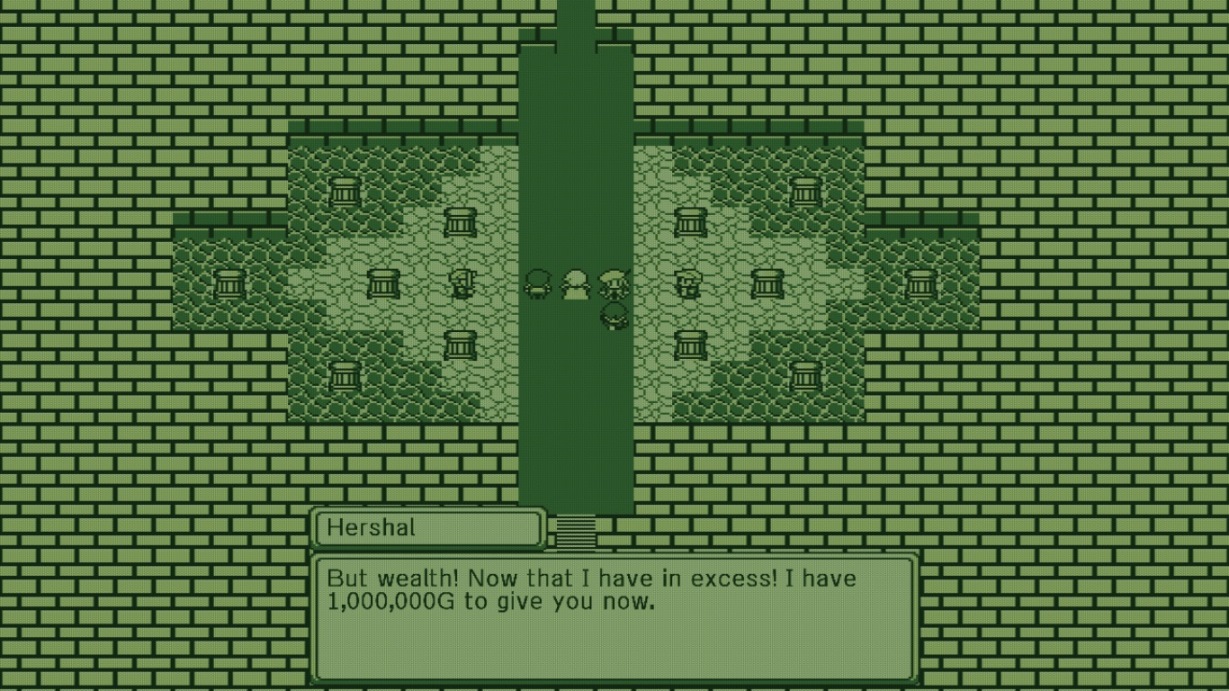 Bluffman and Playism released the JRPG-inspired Artifact Adventure Gaiden on Steam earlier in the year. That game is now confirmed for Switch as well. Bluffman confirmed the news during an official interview segment on BitSummit's live stream today.
Artifact Adventure Gaiden features a "Game Boy-like design and 2D open world while making choices that freely shape the scenario itself as you progress through this JRPG." We have further details and a trailer below.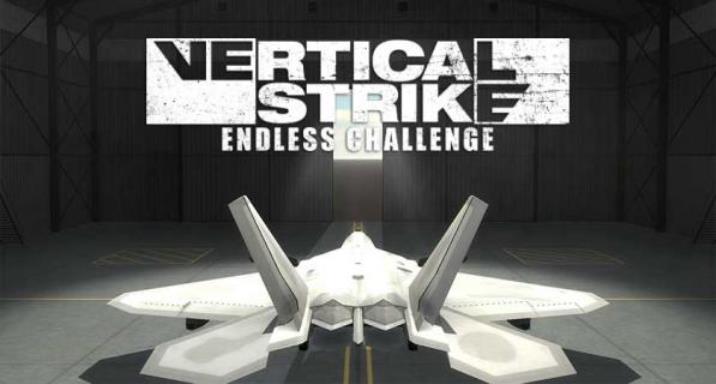 Vertical Strike Endless Challenge is on the way to Switch, according to the latest issue of Famitsu. Playism will be publishing the game this summer on the eShop. Pricing is set at 461 yen.
This will be one of many games Playism is bringing to Switch. The company is also working on Angels of Death, Kero Blaster, and Croixleur Sigma.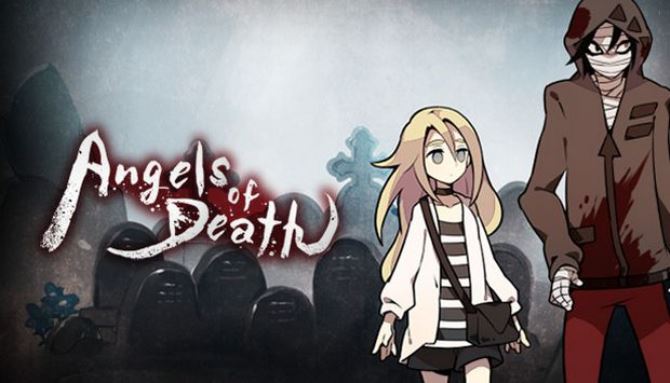 Playism will release Angels of Death on Switch, the company has confirmed.
In Japan, the title will be available this summer for 1,389 yen. It has previously been localized into English, though it's currently unclear what plans are in place for the Switch version in other regions.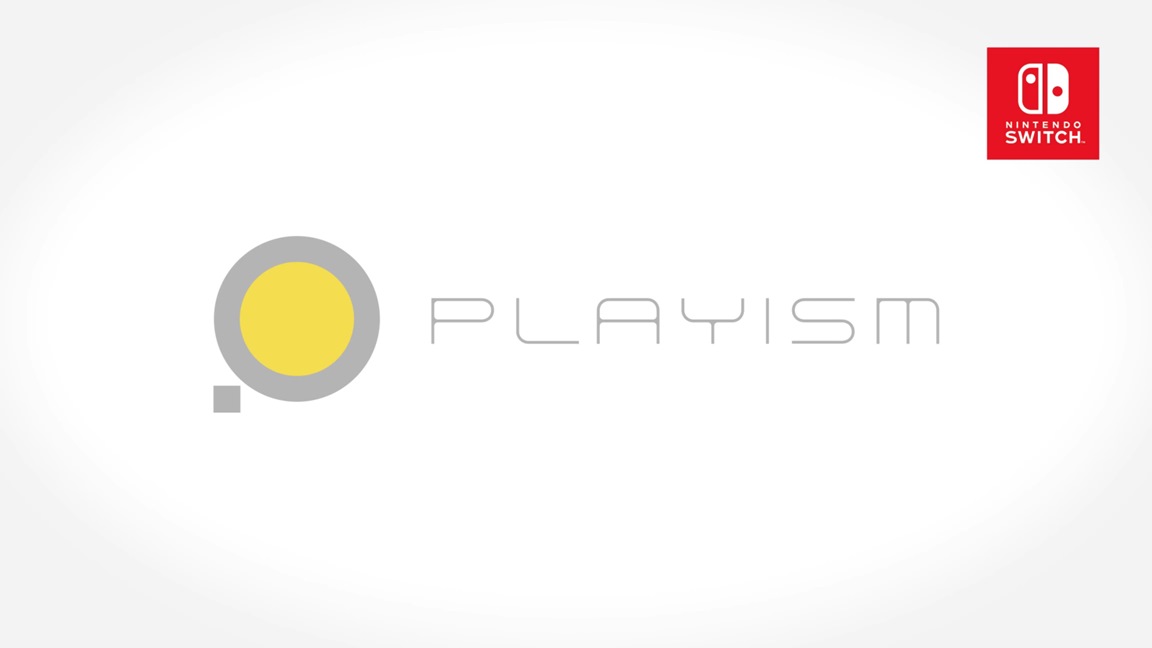 Playism is starting to get its feet wet on Switch. The company just published TorqeL: Physics Modified Edition on the eShop, with Kero Blaster and Croixleur Sigma also slated for this year.
Even more Switch games from Playism could be on the way. The studio's Shunji Mizutani expressed admiration for the hardware in an interview with Dengeki. He said that some titles are a good fit while others aren't, though Playism have a few other games under consideration. Fans are asked to wait for future announcements.
Thanks to m_t for the tip.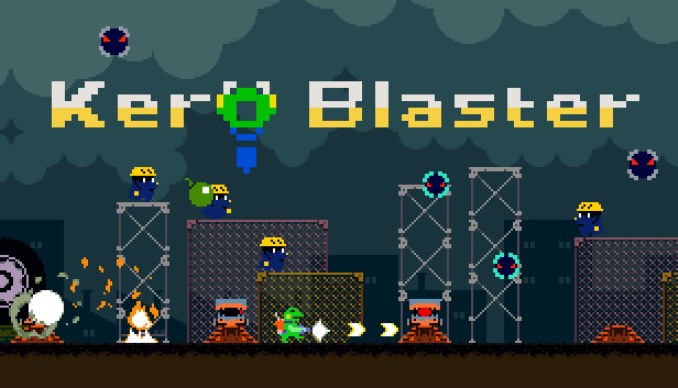 Kero Blaster will be released on Switch, Playism has revealed. A new video in which the company shows of its Switch lineup confirms the news. The video also highlights TorqueL: Physics Modified Edition, Croixleur Sigma, and Detention.
Daisuke "Pixel" Amaya, who made Cave Story, was also the creator of Kero Blaster. It's a "classically-styled 2D side scrolling action game packed with adventure."
We have further details on Kero Blaster below, along with Playism's Switch lineup video.