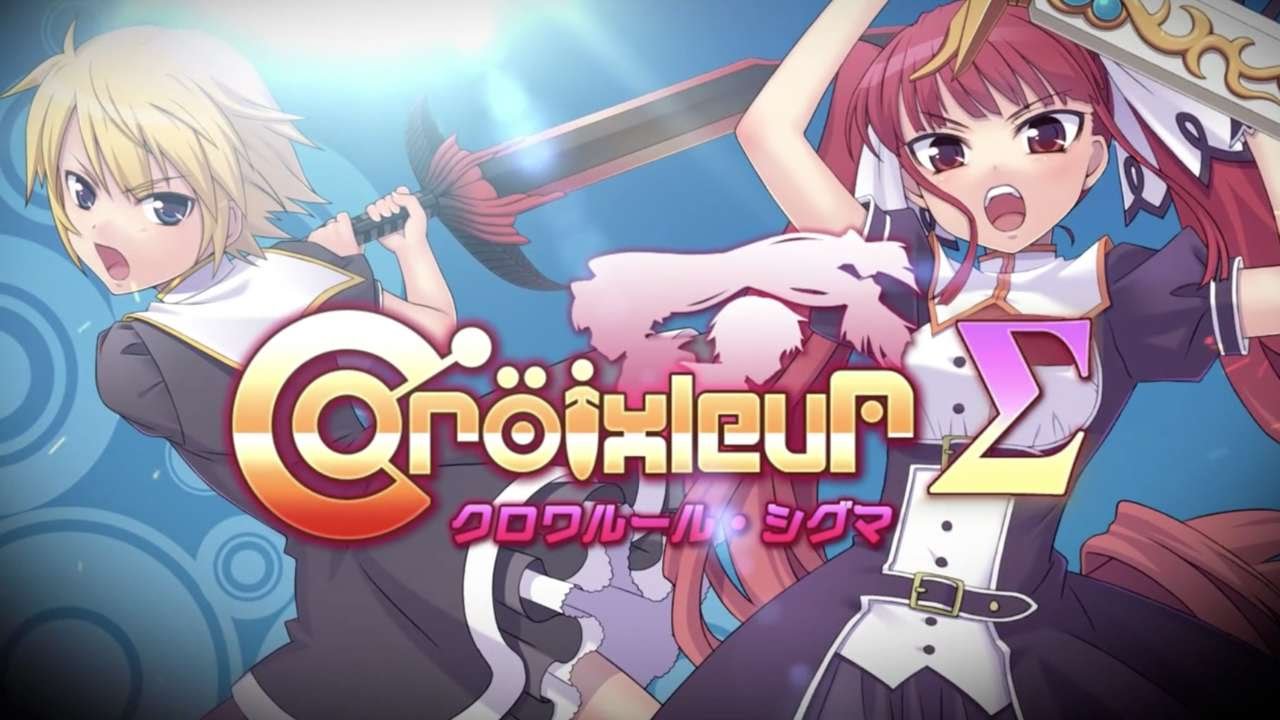 Playism will soon be publishing Croixleur Sigma on Switch, a listing on the Japanese eShop reveals. The game is currently scheduled for November 1 at a price point of 1,400 yen.
Here's an overview from Steam, along with a trailer: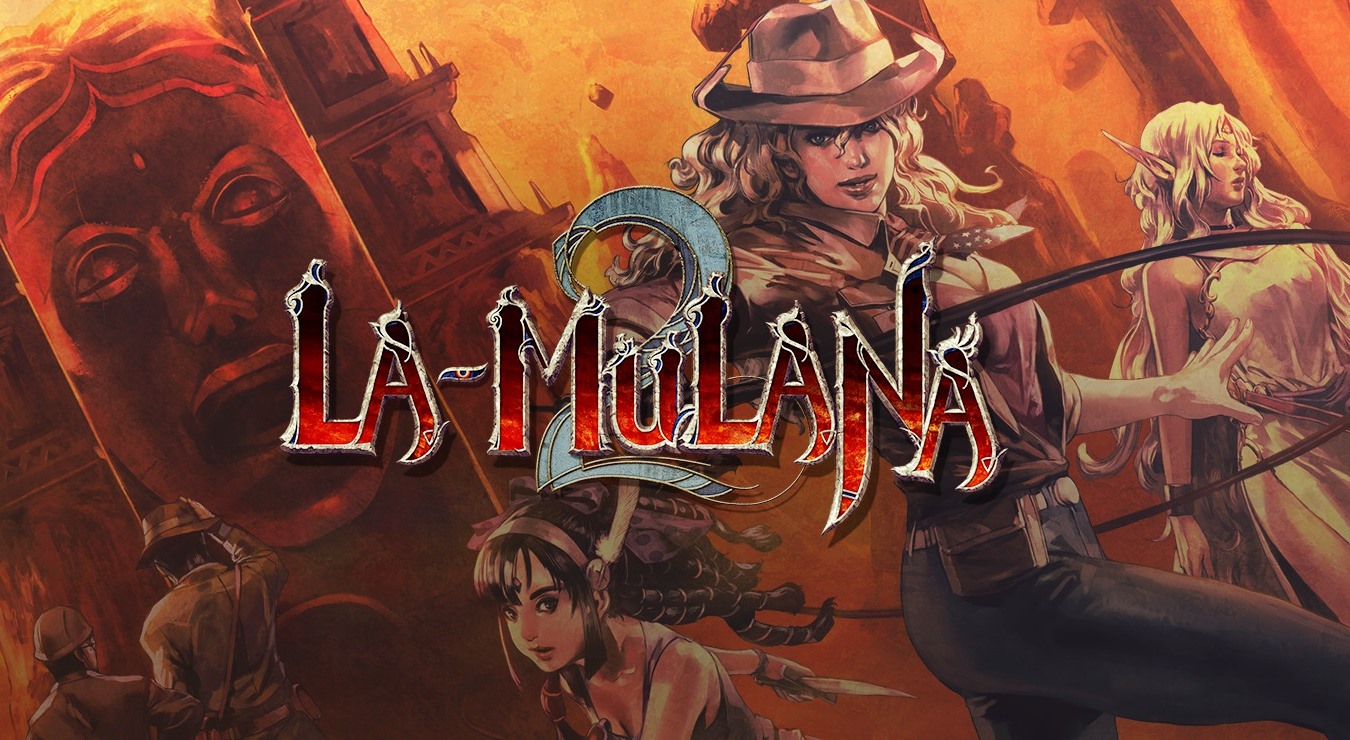 As it turns out, La-Mulana 2 won't be a digital-only title on Switch. Active Gaming Media has confirmed that a physical version will be released in Japan, though only that region is confirmed at present.
Active Gaming Media also says it will offer La-Mulana 2 physically in the west. However, specific platforms have not been confirmed at this time – with Switch a very likely possibility.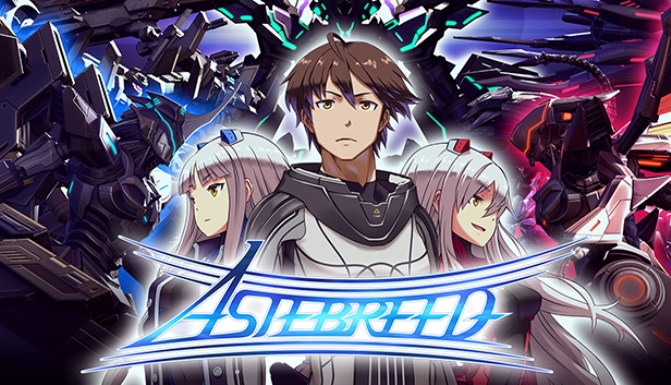 Astebreed is coming to Switch, Playism has announced. The game is one of several titles that will be featured at the Tokyo Game Show this week.
Here's an overview for Astebreed, a new take on arcade shooters: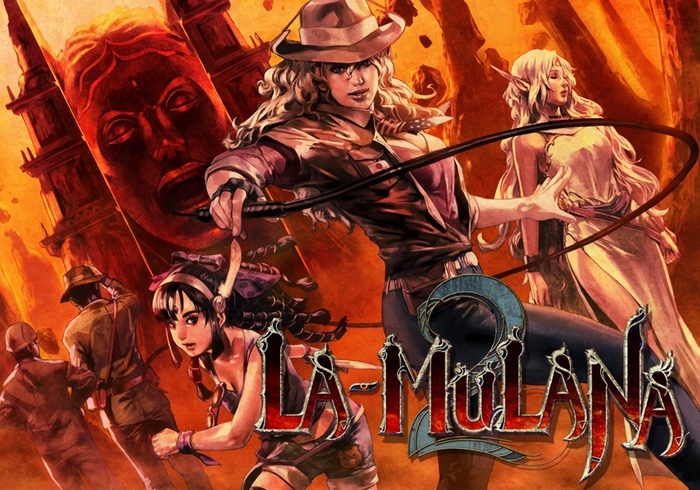 At the [email protected] Pre-PAX West 2018 Open House, the publisher and developer of La-Mulana 2 announced the title will release on Switch in Spring 2019, at the same time as the Xbox One and PS4 versions. Here's the in-depth description for the sequel to the beloved metroidvania included on its Steam page.
Welcome to the La-Mulana 2 Project

La-Mulana 2 features sprawling ancient ruins, mind-boggling mysteries, untold numbers of items, and terrible enemies combining to form what is possibly the perfect Metroidvania-style "archaeological ruin exploration action game".

In La-Mulana 2, you take on the role of Lumisa Kosugi – daughter of the previous title's hero – as she explores the ancient ruins of La-Mulana, said to be the cradle of human civilization. Desperate to find the cause of the numerous recent appearances of monsters from the ruins, Lumisa heads to the "other" La-Mulana: the ruins known as Eg-Lana.

Explore the vast ruins comprising multiple field maps, solve mysteries and riddles using the stone tablets and messages you discover along the way, and take out huge monsters known as "Guardians" as you make your way to the deepest depths of the ruins.

You won't believe the awesome mystery of Eg-Lana awaiting you at the end of your journey…

About La-Mulana 2

La-Mulana was known as a "Metroidvania"-style game (a 2D action platformer with an emphasis on non-linear exploration). That said, the real core of the game is in deciphering the riddles scattered throughout the game, and solving the puzzles that exist as part of the ruins.

A classic experience: As with its predecessor, La-Mulana 2 will not feature a tutorial or a long-winded sidekick. As a seasoned explorer, it's up to you to discover the secrets hidden within the ruins and find the truth on your own.

Explore at your own pace: By deciphering cryptic text on the monuments scattered throughout the ruins, you will gradually unravel the mystery of the ruins. Which parts of the sprawling underground you tackle, and in what order, is up to you. Sometimes you will need to use changes in backgrounds, mysterious sounds, the strength of enemies, or the sneakiness of traps to detect subtle changes in your surroundings.

A colossal adventure: We have designed a variety of zones, and have created a mystery deep enough to encompass a gigantic cave system. This is a very large-scale indie title. We predict newcomers to the series will probably be able to clear the game in 20 to 30 hours. Because of the non-linear nature of Eg-Lana, La-Mulana 2 will have plenty of replayability.

New horrors, new weapons: Plenty of ferocious and terrifying monsters and guardians stand in your way in the depths of this new underground network. Fortunately, you will also have an arsenal of tools and weapons at your disposal to help you on your journey.

Widescreen support: The first La-Mulana was a remake of a retro-style game that ran in a 4:3 aspect ratio, which made widescreen support impossible. For La-Mulana 2, the various maps and rooms are designed to be 16:9-compatible, making it perfect for widescreen TVs and monitors.

The question we've asked ourselves throughout development is: "How can we make an old-school 2D game take advantage of advancements in present-day technology?"

Game Features

Become an adventurer and explore sprawling ancient ruins
Gather hints to solve the various mysteries of the ruins
Dive into the action as you fight off tough enemies seeking to impede your progress
A detailed and beautifully dot-rendered world
Seven main weapons and over ten sub-weapons
Over 60 items of various types to help you explore the ruins
Over 20 apps to install on your trusty adventurer's tablet, the "Mobile Super X3"
Includes reference book with over 200 monsters and other characters in the game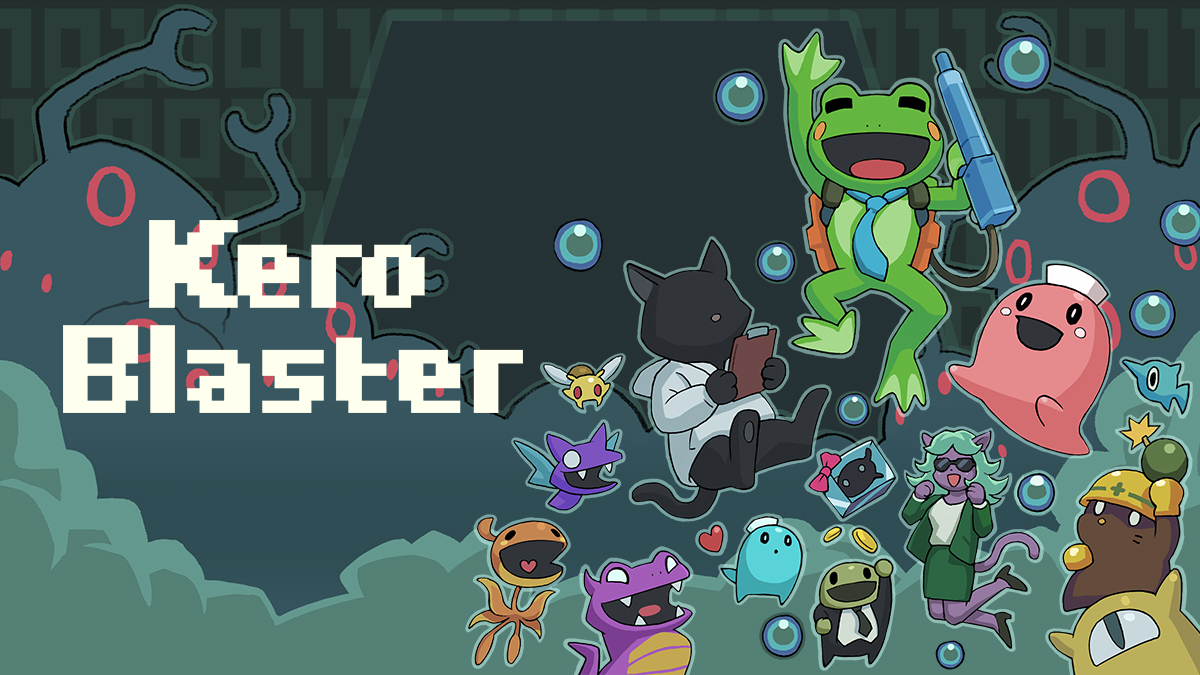 New footage has arrived for the Switch version of Kero Blaster. Get a look at the latest gameplay below.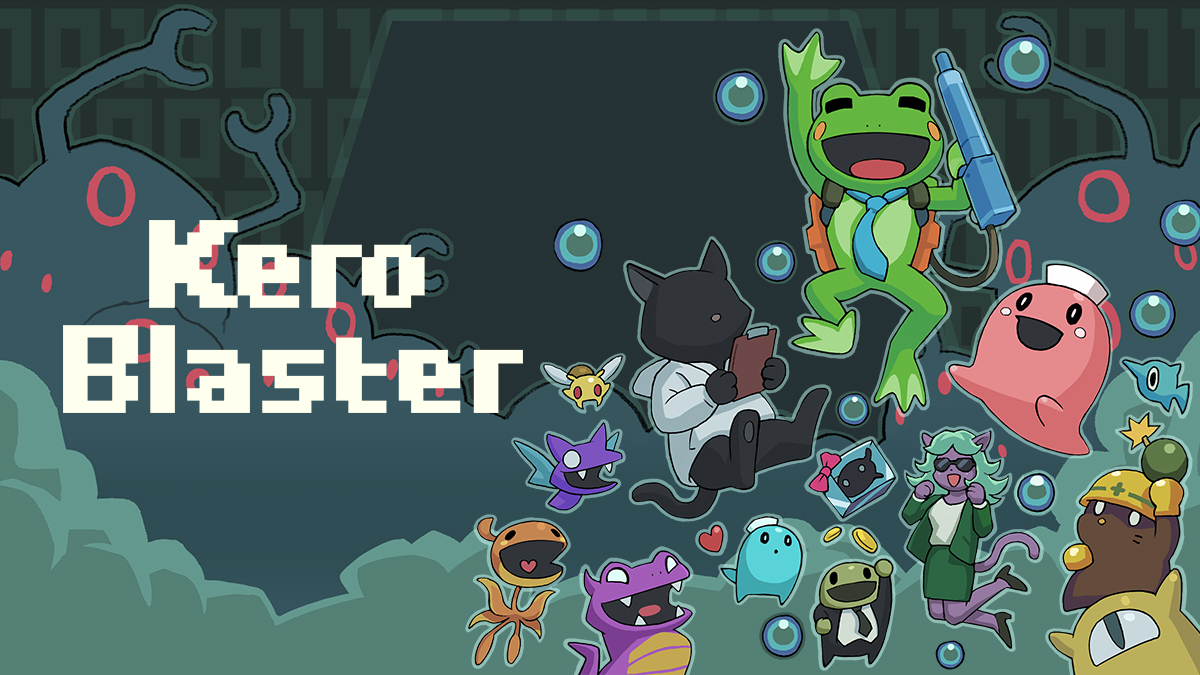 Having set a release date earlier this week, publisher Playism shared a trailer today for Kero Blaster on Switch. Watch the video below.
Kero Blaster is due out in all regions via the eShop on August 23.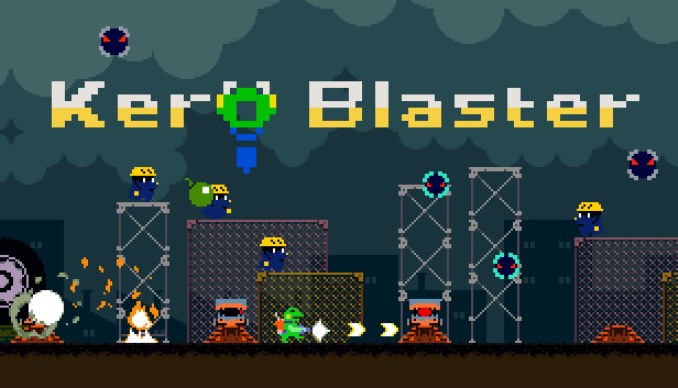 Thanks to the Japanese eShop, we now have a release date for Kero Blaster on Switch. Playism will publish the title on August 23. Pricing is set at 980 yen.
Here's an overview, along with a trailer: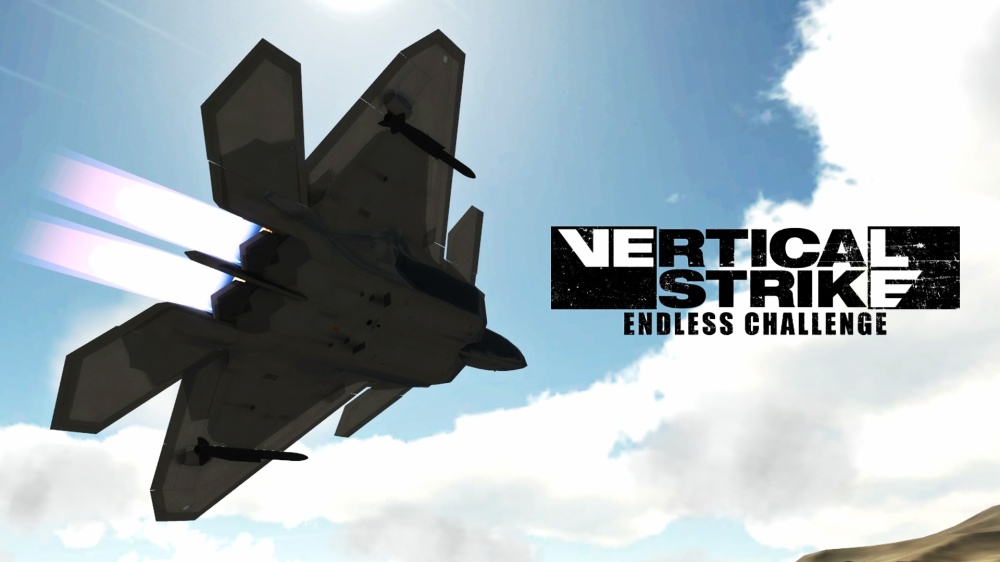 Playism shared a trailer for the new Switch release of Vertical Strike Endless Challenge, which launches July 18. View it below.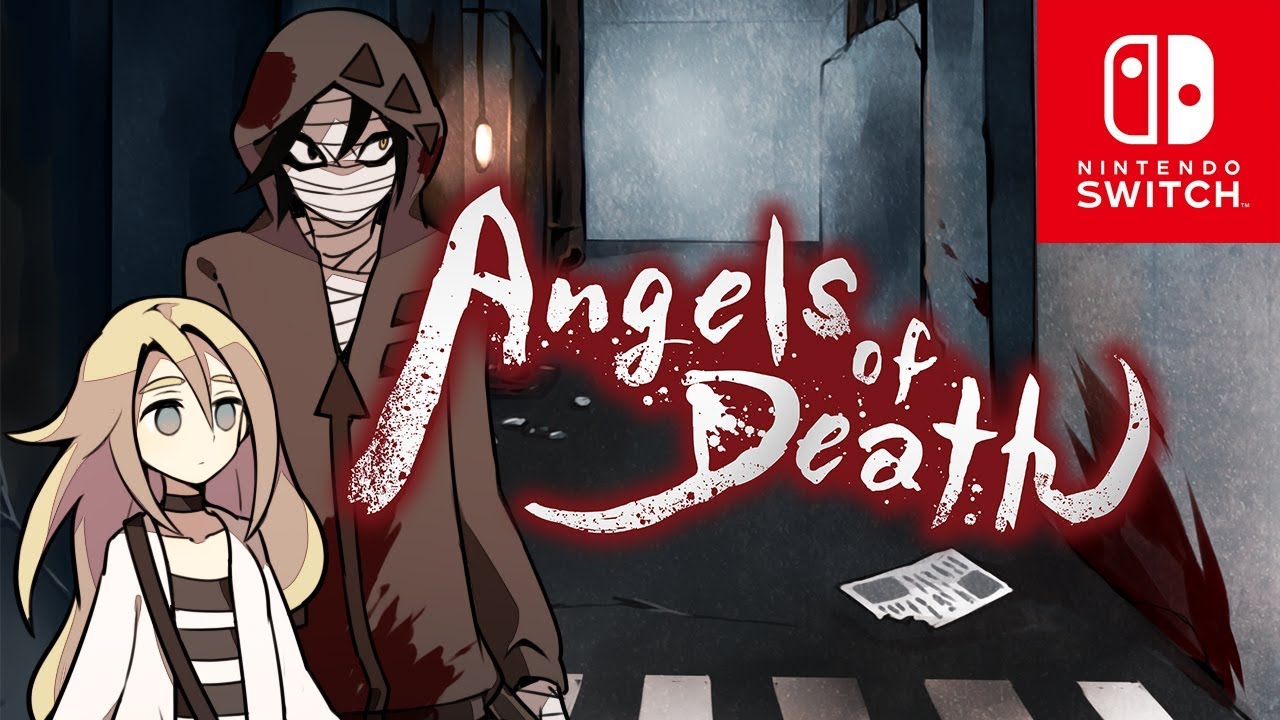 PLAYISM is excited to announce that Angels of Death is releasing on the Nintendo Switch on June 28th, pre-orders available now for 10% off.

Angels of Death will release on the Nintendo Switch on June 28, 2018.

This hit title is a psycho horror adventure game consisting of four parts, episode 1 to 4, developed by Makoto Sanada, known as the creator of the explorative horror game "Forest of Drizzling Rain" developed in RPG Maker.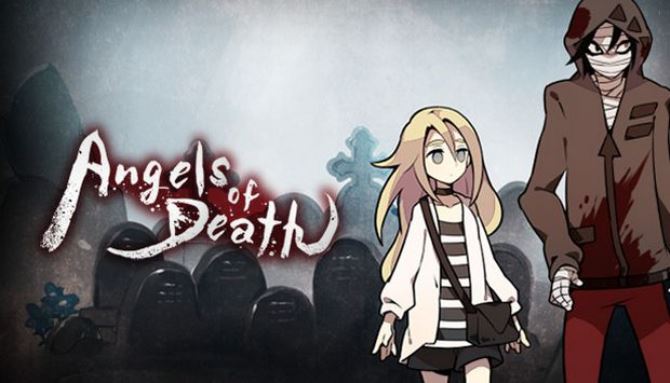 Angels of Death was only just confirmed for Switch last month. Yet over on the Japanese eShop, a release date has already been secured.
Angels of Death is a psychological horror-adventure game comprised of four episodes. Find additional details and a trailer below.