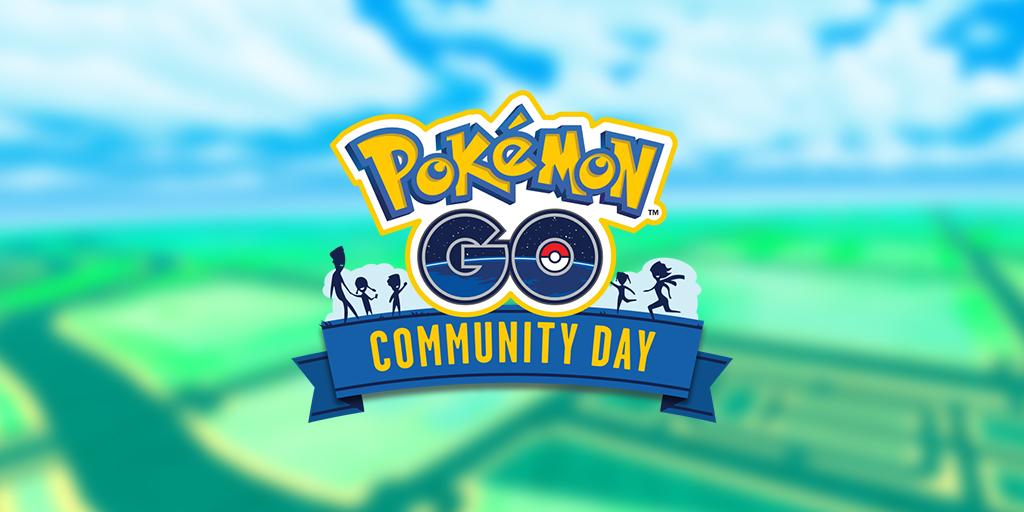 Niantic is mixing things up for the next Pokemon GO Community Day. Rather than having a set character, players will be able to vote on the Pokemon they want to see appear.
Vulpix, Machop, Rhyhorn, and Dratini have all been nominated. If you're interested in voting, you'll need to participate in Field Research tasks.
Here are the full details on everything that's taking place: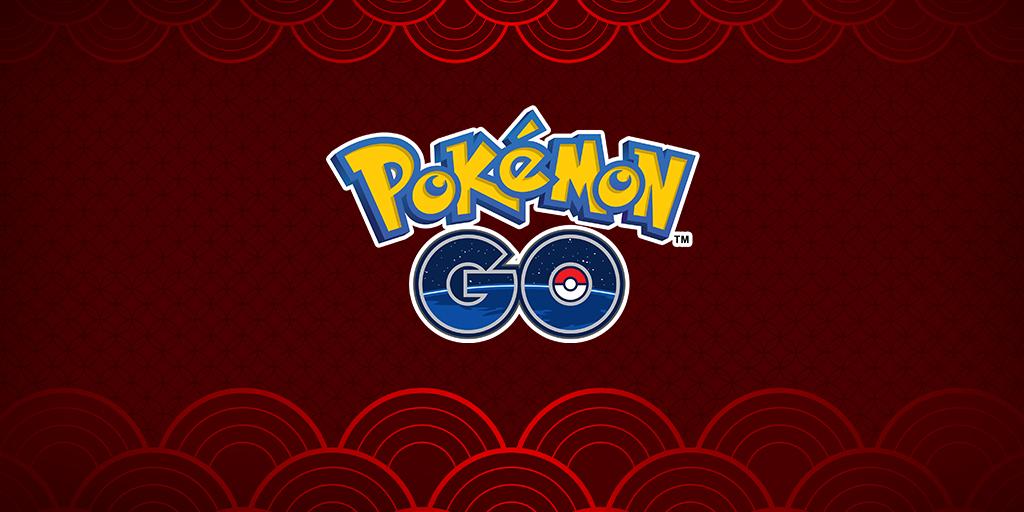 Niantic has announced that it will kick off a new Lunar New Year event in Pokemon GO on January 24. Lasting through February 3, certain red Pokemon will be showing up more frequently. There are also plans for lucky bonuses and the appearance of Darumaka.
Minccino will also be arriving for a special Limited Research event on February 2.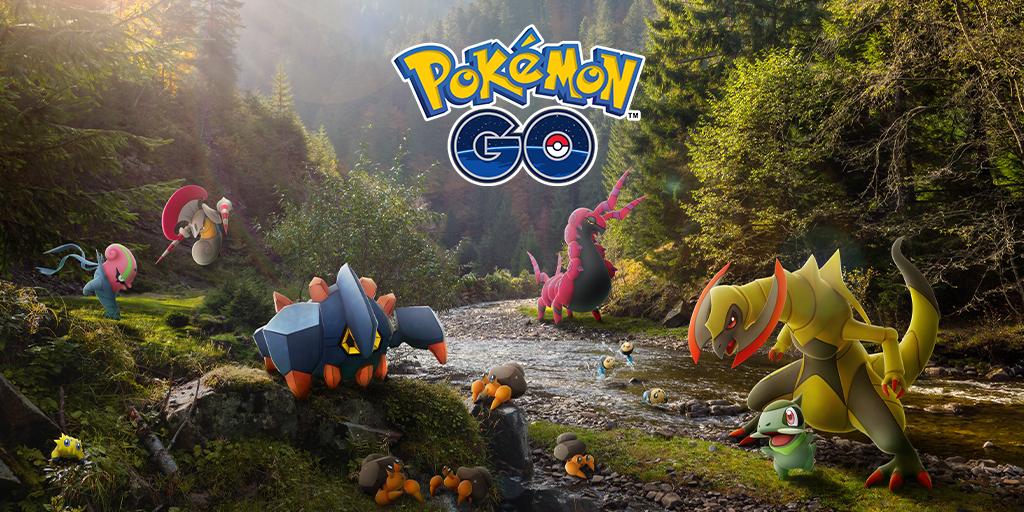 Pokemon GO has updated with some new content. Trading Evolution is here, meaning trading certain Pokemon will result in no Candy cost to evolve them. Players can also encounter more Pokemon from the Unova region in the mobile game.
Below are the full details on today's additions: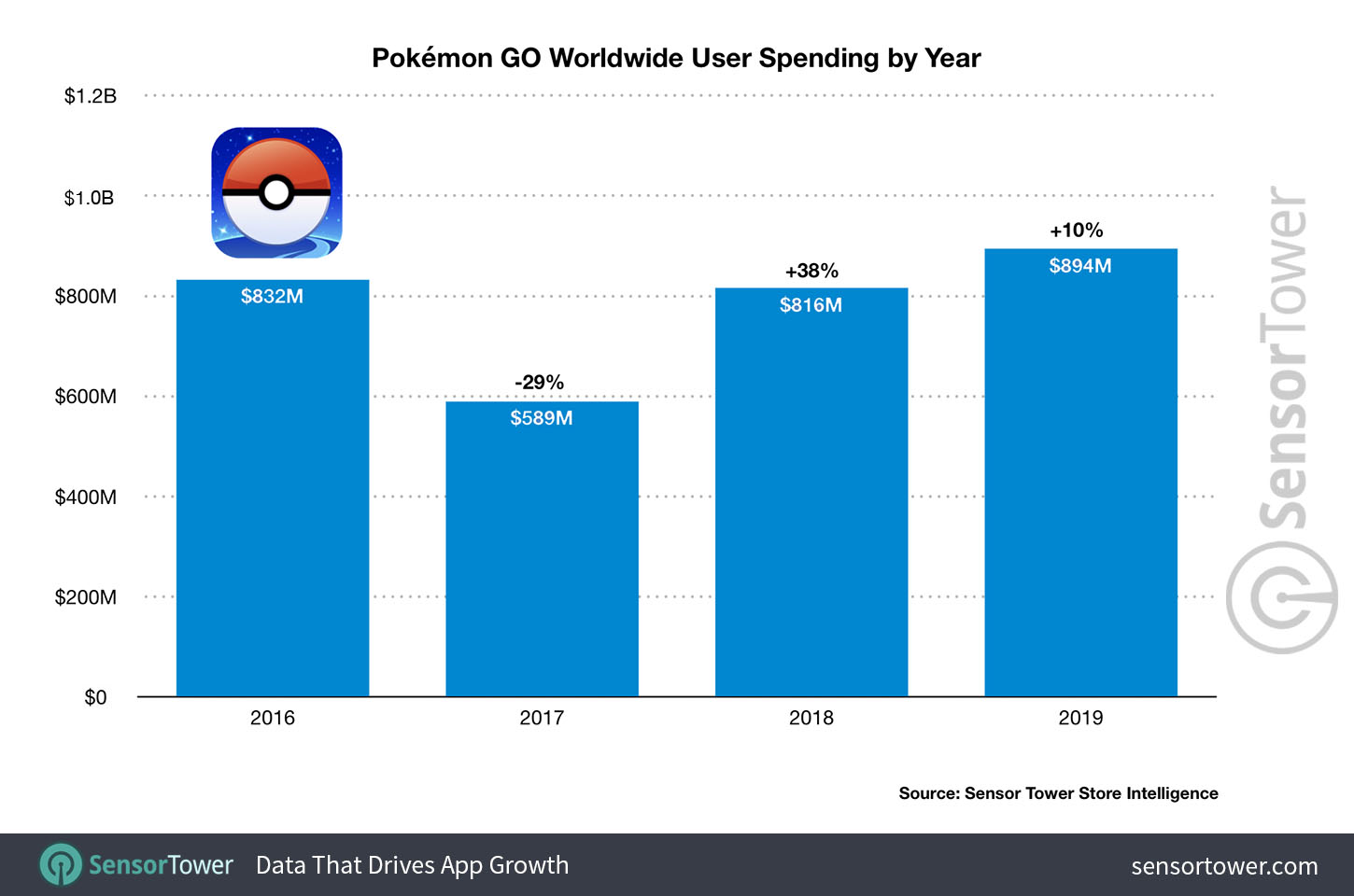 Pokemon GO has been around since 2016, but it turns out that 2019 was the mobile game's best year yet. It earned $894 million in gross player spending, which is more than the $832 million made during the launch year.
Below are some additional details from Sensor Tower: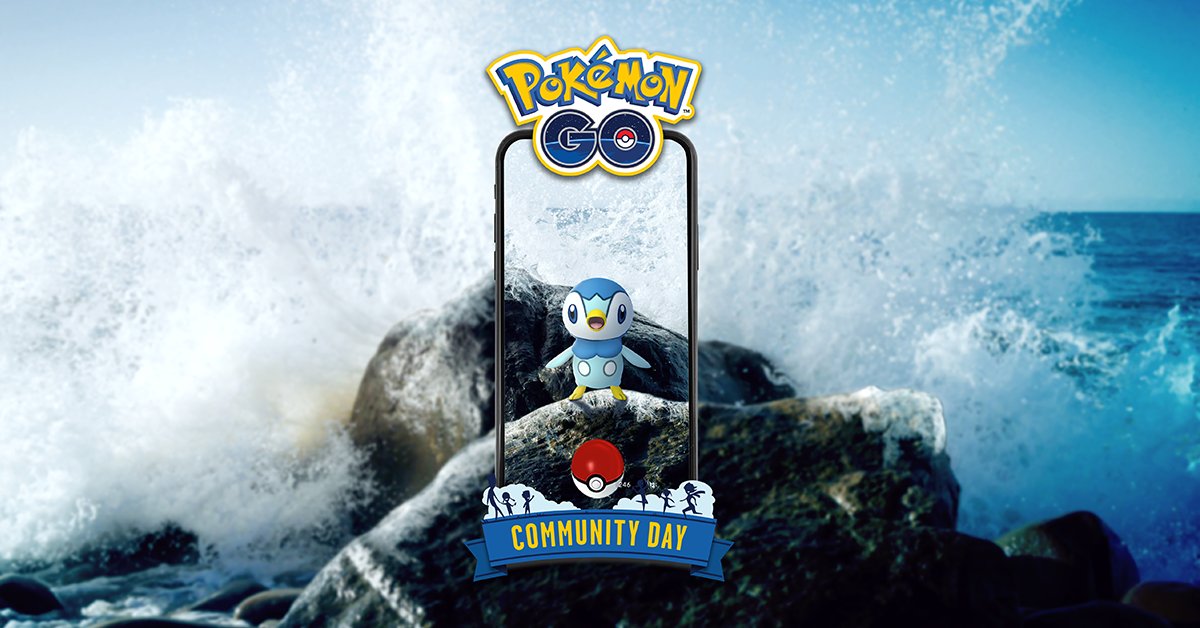 Niantic has announced that Piplup will be the next Pokemon featured for the latest Pokemon GO Community Day. The event itself will be held on January 19.
Just like with previous events, Piplup will have an unspecified exclusive move. Other bonuses include 1/4 Egg hatch distance and 3-hour Lures.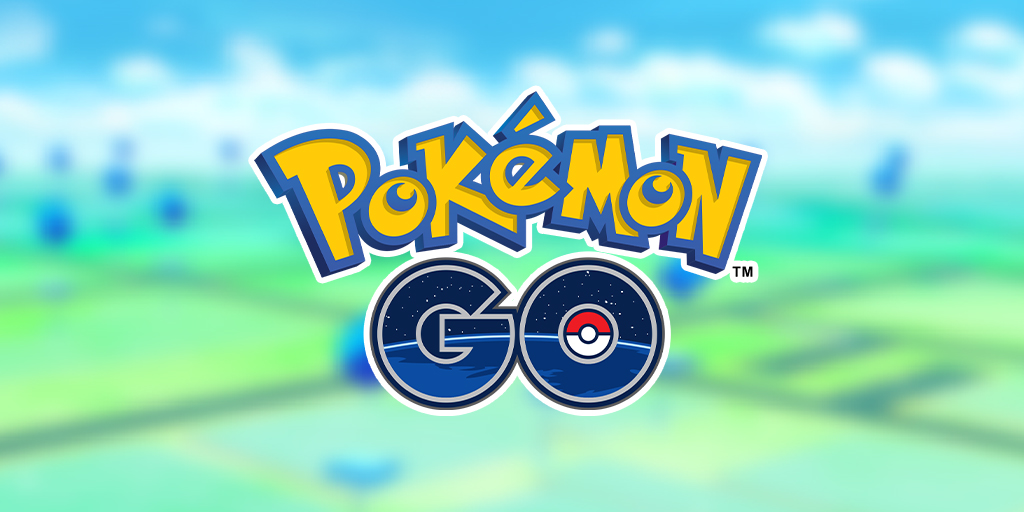 December has all but wrapped up, but Niantic has more in store for Pokemon GO as we head into a new month – and a new year. In January, there will be more Team GO Rocket Special Research, a January Research Breakthrough encounter with Lapras, the Adventure Sync Hatchathon, Heatran raids, and Unova nouveau.
Here's the full rundown: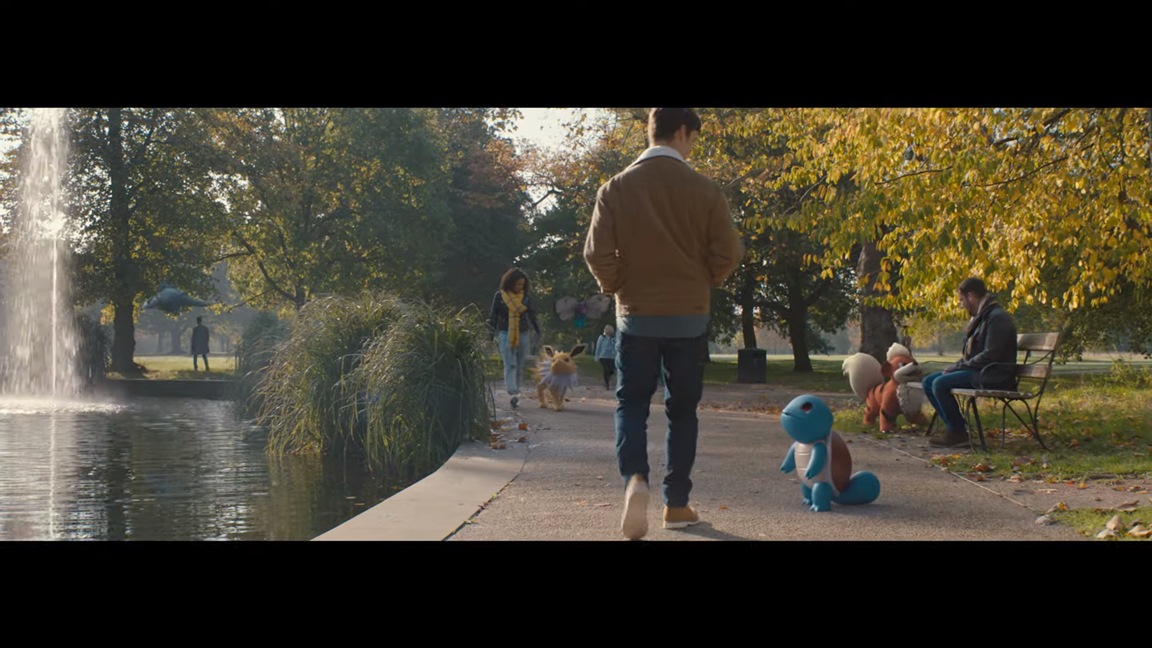 Pokemon GO is soon getting a new Buddy Adventure feature. Users will be able to play with their buddy Pokemon by feeding it treats, battling, and exploring.
Here's an overview of the functionality: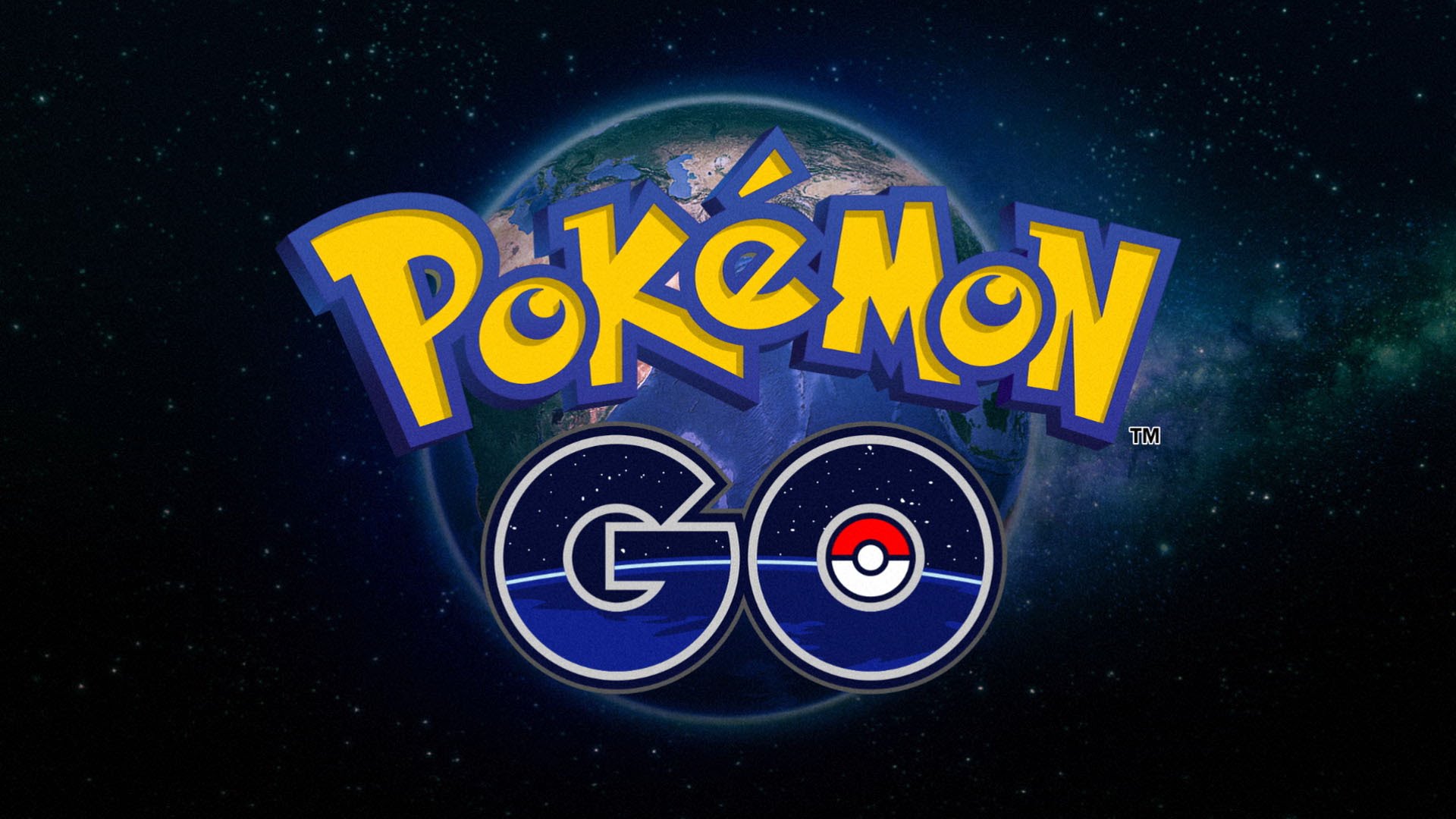 Pokemon GO not only had a good 2019, but is also one of the better-performing mobile games of the past decade. New information from mobile data and analytics firm App Annie has it in the top ten for highest-grossing releases of 2019 along with the last decade as a whole.
Here are the mobile revenue rankings for 2019: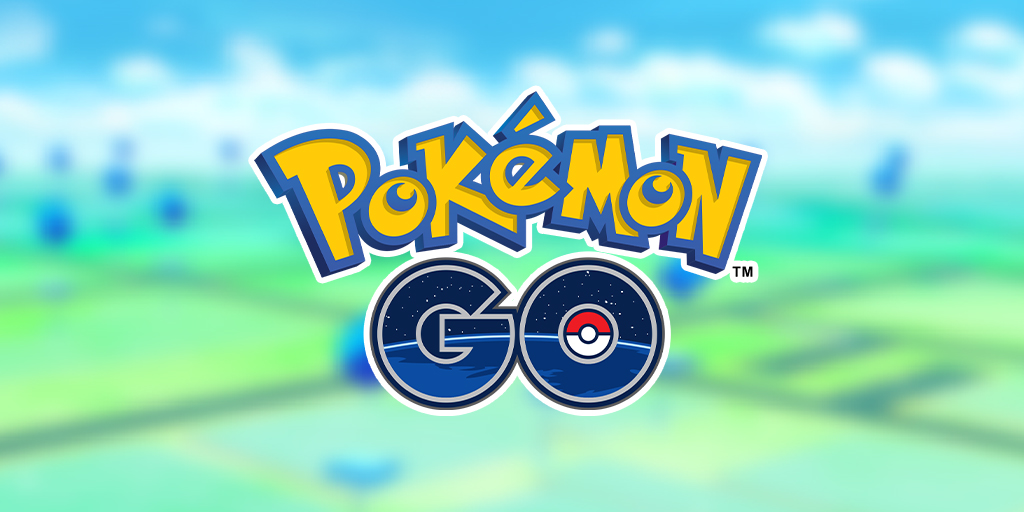 Niantic has updated Pokemon GO with new opportunities for players. Going forward, you may now encounter creatures in more places than before. On top of that, areas that had a high density of Pokemon are now more spread out.
Here's the full notice from Niantic: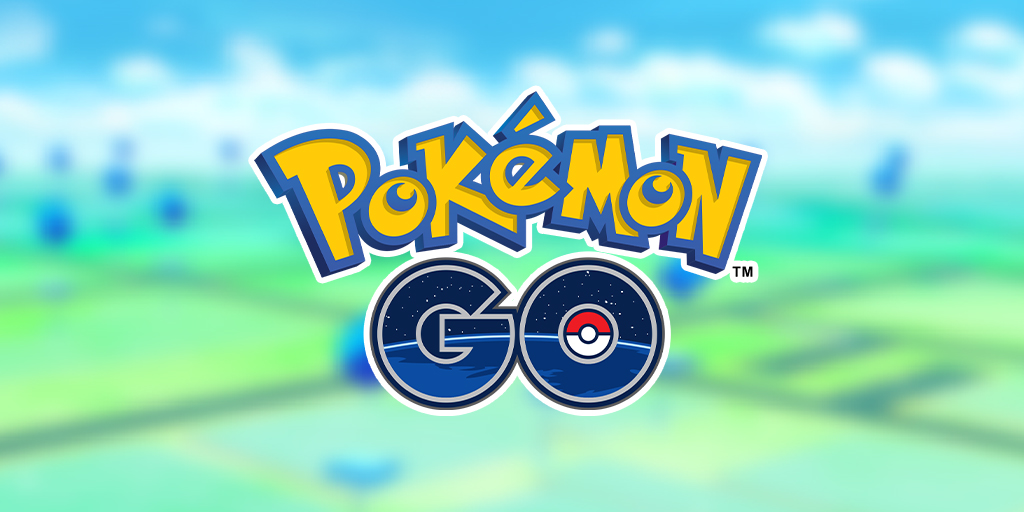 Niantic today outlined the events it has lined up for Pokemon GO throughout December. Fans can expect to see Virizion in five-star raids, Lugia and Ho-Oh for a Special Raid Weekend, and more.
Here's the full rundown: