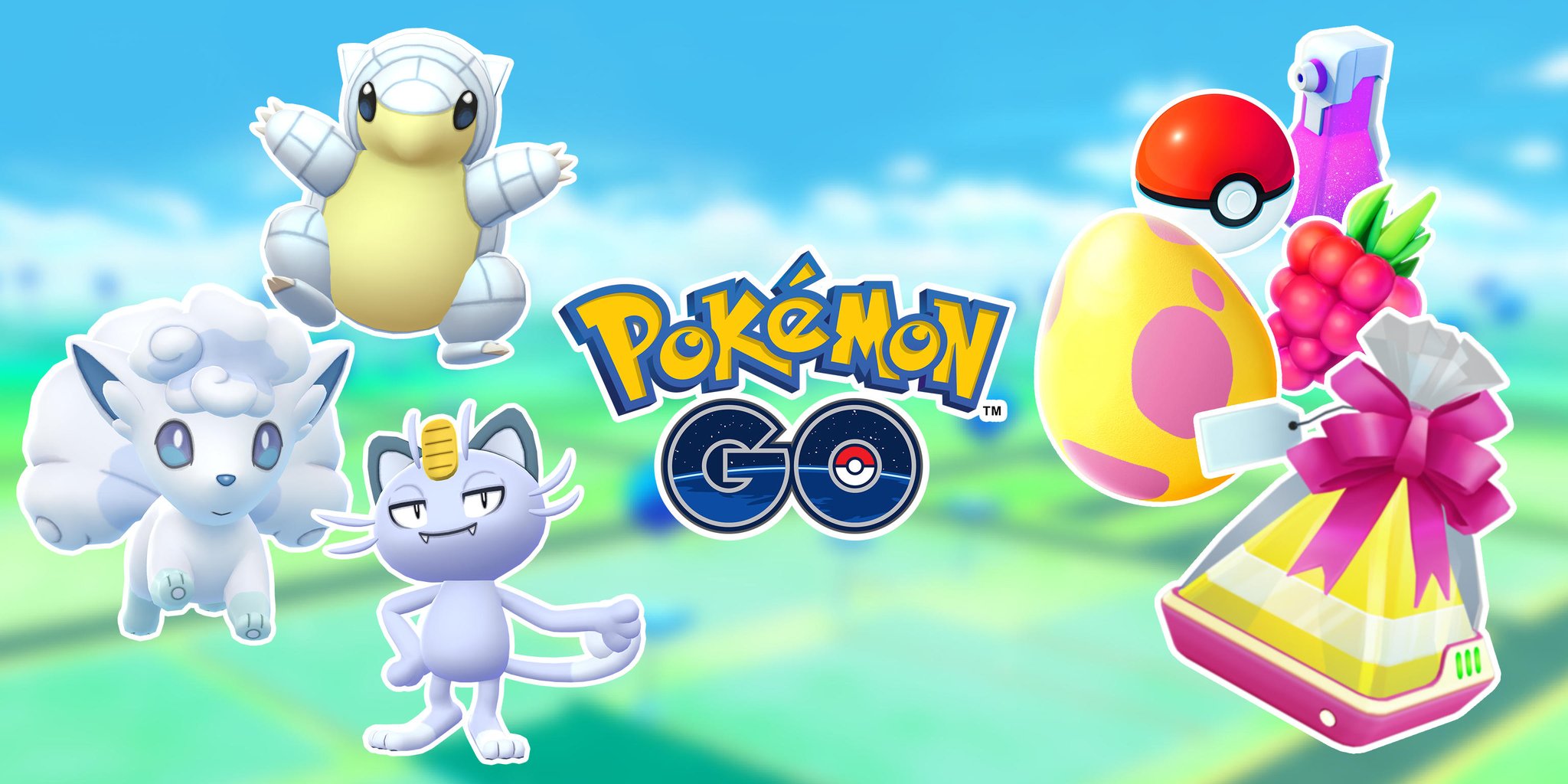 Niantic has explained the 3-strike policy for players of Pokemon GO they're using to clamp down on cheating. They define cheating as "behaviors that violate the Pokémon GO Terms of Service and Trainer Guidelines, such as falsifying location (GPS location spoofing) and accessing Pokémon GO clients or backends in an unauthorized manner, including through the use of third-party software or add-ons."
Strike 1 is a warning, Strike 2 is a suspension, and Strike 3 is a termination of your account. Check out the policy for yourself below for more details.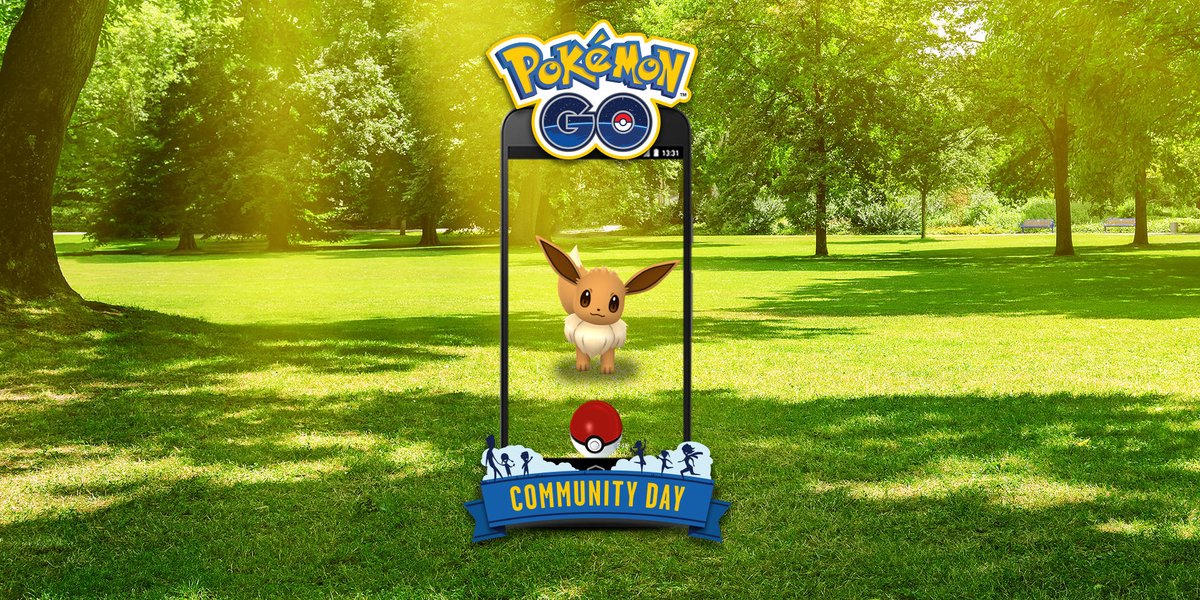 We have several news updates on the Pokemon GO front.
First up, the next Community Day has been confirmed. Eevee will be featured for August 2018 – specifically August 11 and August 12. Eevee will appear in the wild more frequently for three hours each day.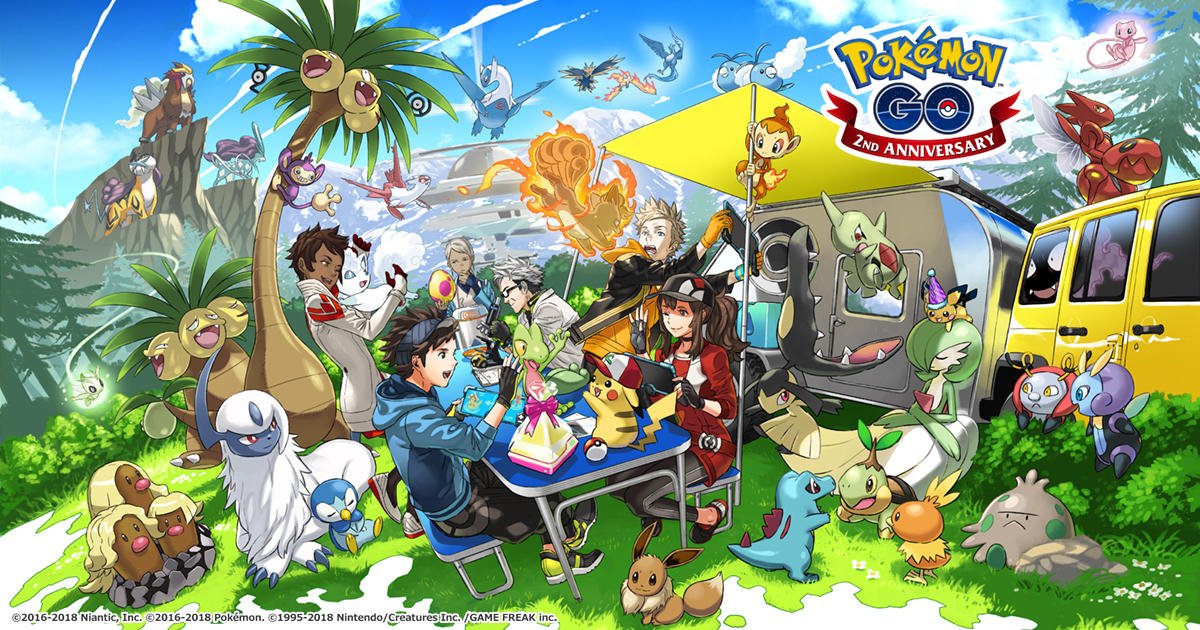 Niantic is making waves today for a new Pokemon GO teaser. To celebrate the game's anniversary, a piece of artwork – depicted above – was shared with the community. Fans have quickly noticed that Gen 4 starters Turtwig, Chimchar, and Piplup are included.
This is the first time that Niantic has given an indication about the arrival of Gen 4 Pokemon in Pokemon GO, though the company has done so in a low-key fashion. It's not yet clear when we'll be seeing the latest creatures in the game.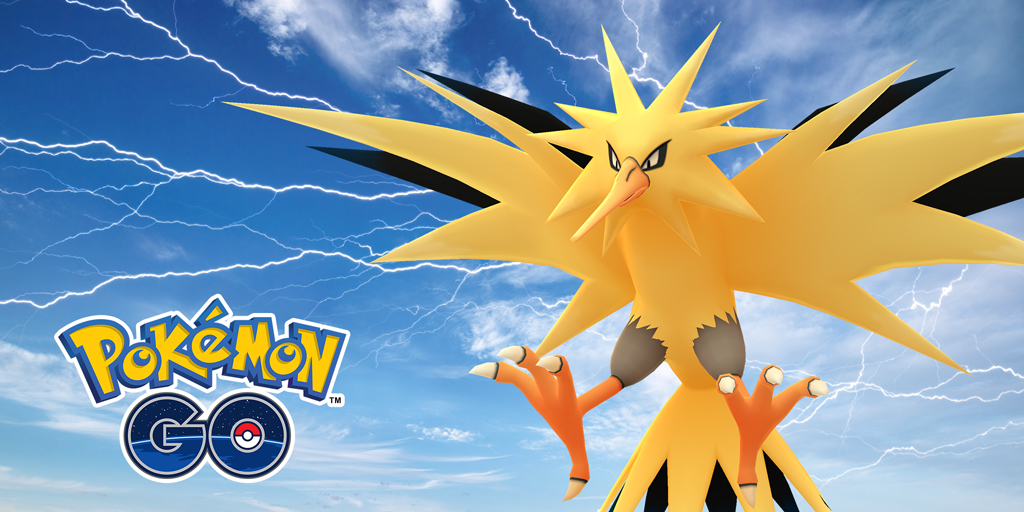 Pokemon GO is hosting the next round of Professor Willow's Global Challenge this weekend. The event starts July 14, and lasts through July 15.
The challenge involves meeting the requirements during Pokemon GO Fest in Chicago. If each area achieves its respective goals, Candy-related bonuses will unlock starting July 16. This includes bonuses for catching Pokemon and participating in Raid Battles. Trainers can also unlock a bonus to reduce the distance needed to hatch Eggs.
Assuming all goals are reached, players will be able to receive up to five free Raid passes when they spin a Photo Disc at a Gym during Zapdos Day. On July 21, Zapdos will be appear in Raid Battles around the world for a three-hour period. All Zapdos here will know the Fast Attack Thundershock, and there's a chance you'll encounter a shiny version.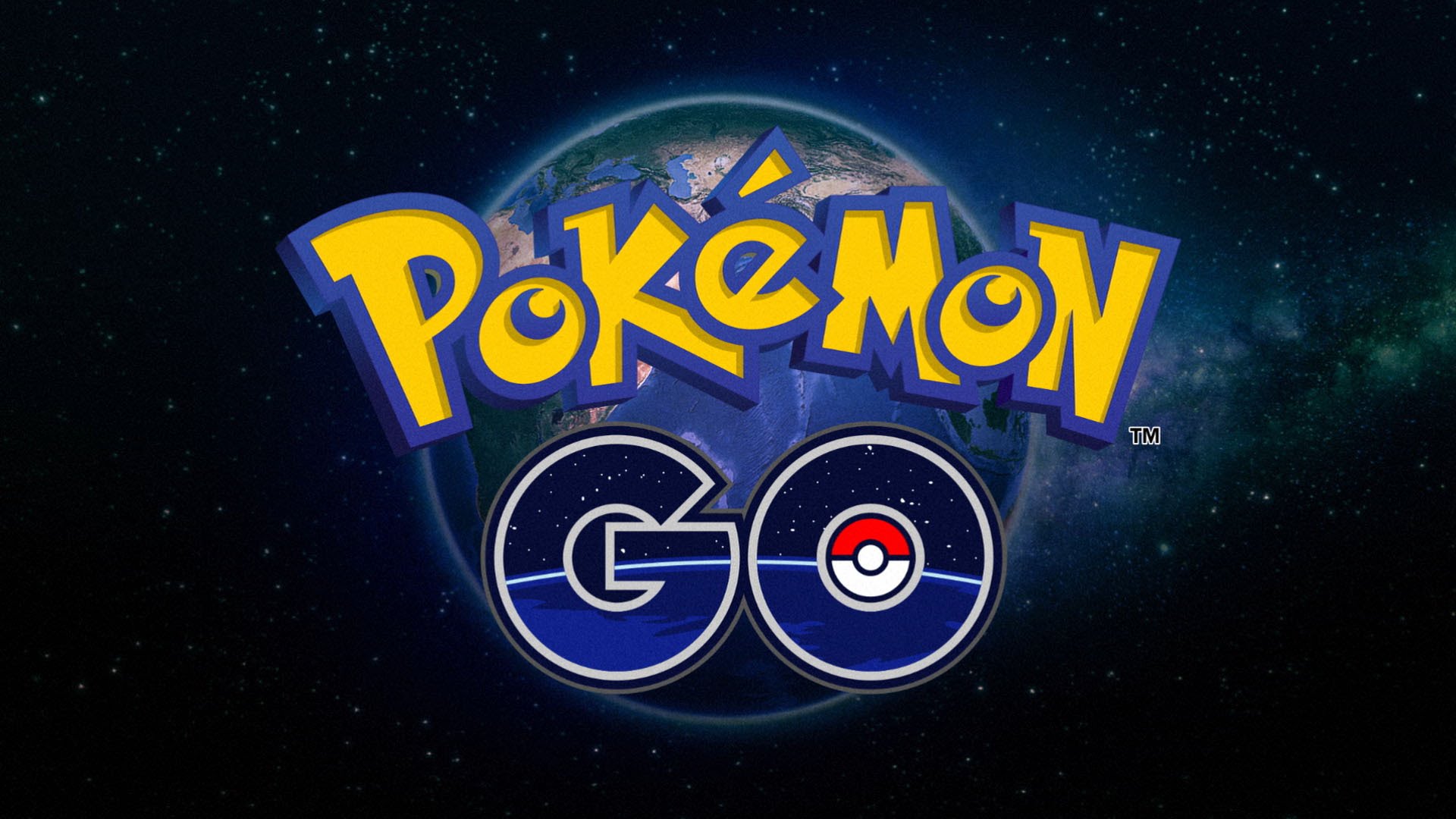 Pokemon GO still has many new Pokemon to add. During a live stream last night, Chrales showed off a number of upcoming creatures uncovered by digging through the game's code.
Here's a look at the full set with regular and shiny forms: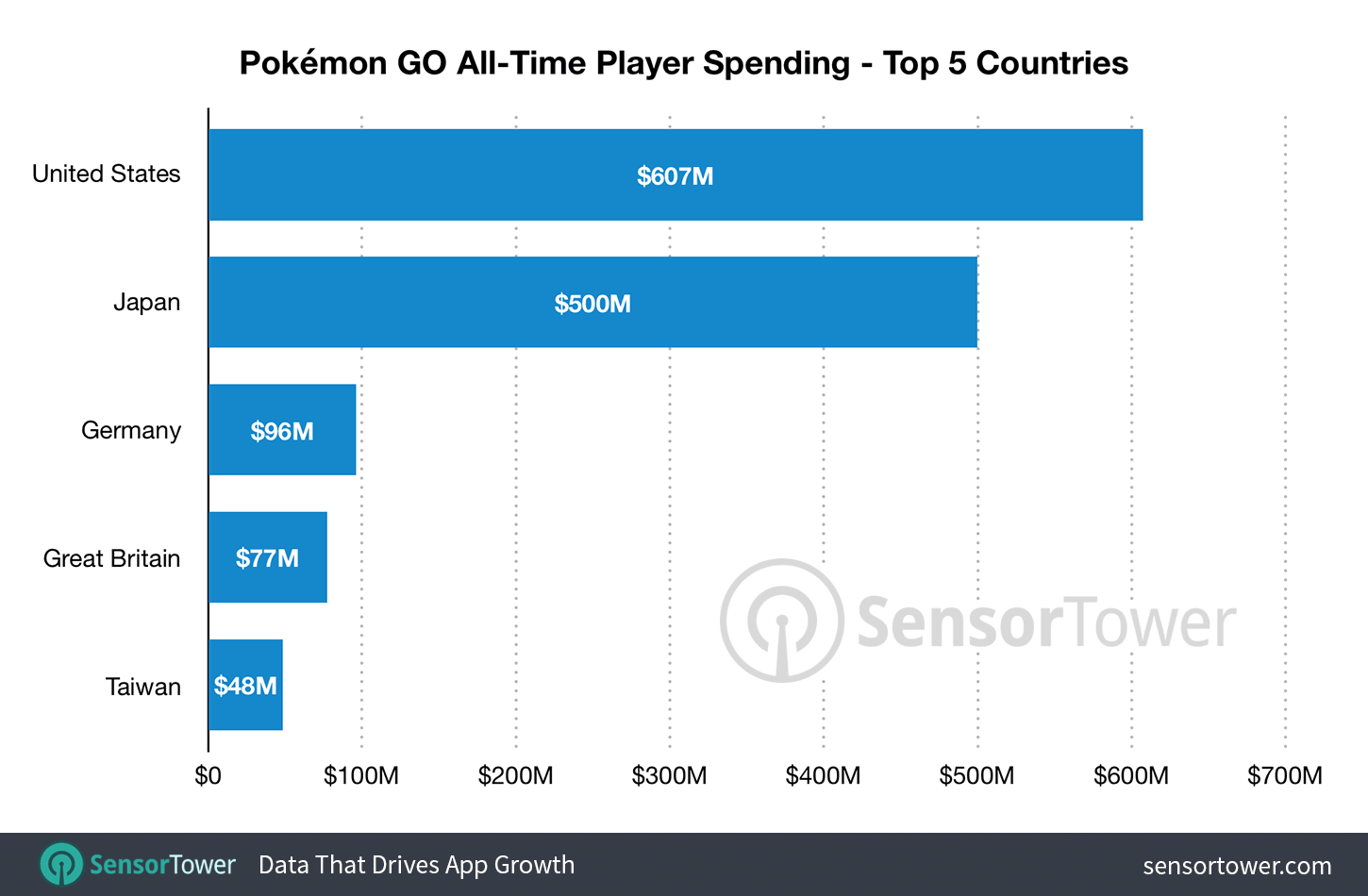 With Pokemon GO celebrating its second anniversary, Sensor Tower is taking a closer look at the game's performance. The biggest stat is that revenue has surpassed $1.8 billion. Pokemon GO crossed the $1 billion threshold in January 2017.
Players worldwide continue to spend more than $2 million per day on the mobile title. Most revenue is from the US and Japan, where the two countries account for 34 and 28 percent of revenue respectively. Germany, Great Britain, and Taiwan stand at 5 percent, 4 percent, and 3 percent of revenue respectively.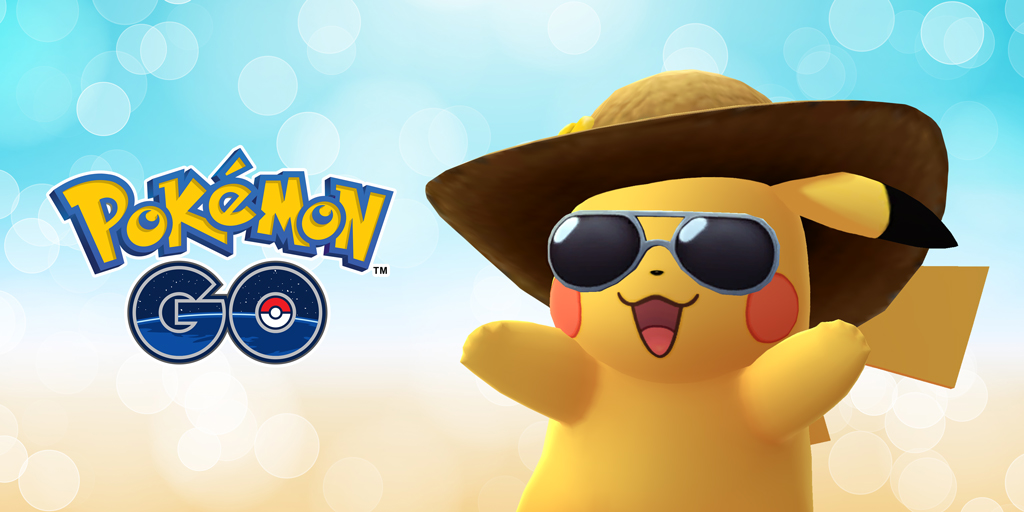 Two years have passed since the global phenomenon Pokémon GO launched, and Niantic have announced a couple of additions to the game for this milestone.
Pikachu and Pichu will appear more frequently tomorrow (July 6) until the end of the month, and a special "Summer Style" Pikachu can be obtained, complete with a straw hat and sunglasses. Additionally, Pikachu Fan Avatar items will be available for purchase for trainers with a gold Pikachu Fan medal.
The team also hinted at Celebi being available globally in the near future, but no additional details were given there.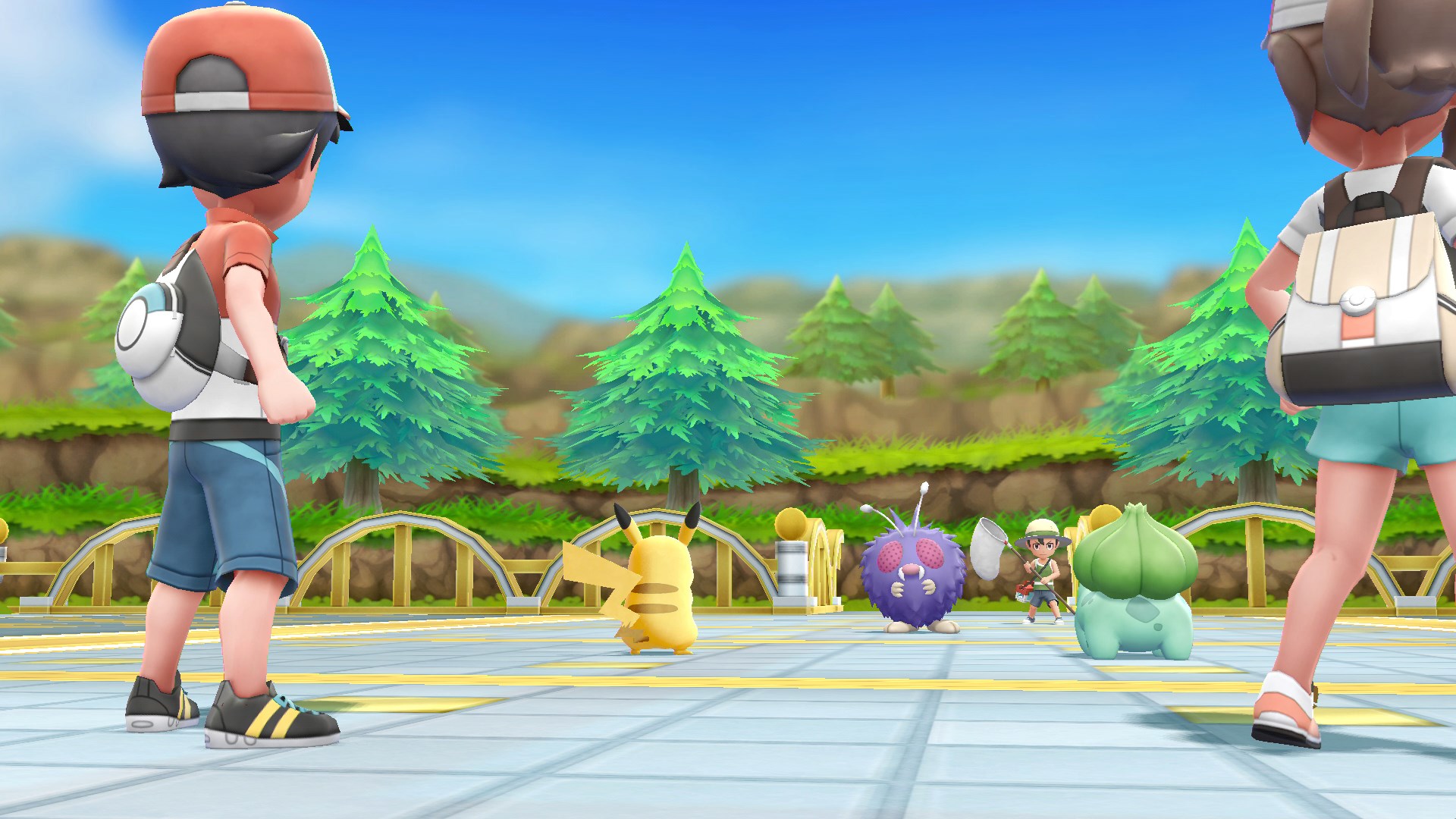 In a recent issue of Famitsu, the Japanese magazine published a pretty lengthy interview with Pokemon president Tsunekazu Ishihara. Ishihara had plenty to say about Pokemon: Let's Go: Pikachu and Pokemon: Let's Go, Eevee as well as the 2019 entry, the Poke Ball Plus, Pokemon GO, and more.
We've gone ahead and prepared a full translation of Famitsu's interview. Read the full discussion with Ishihara below.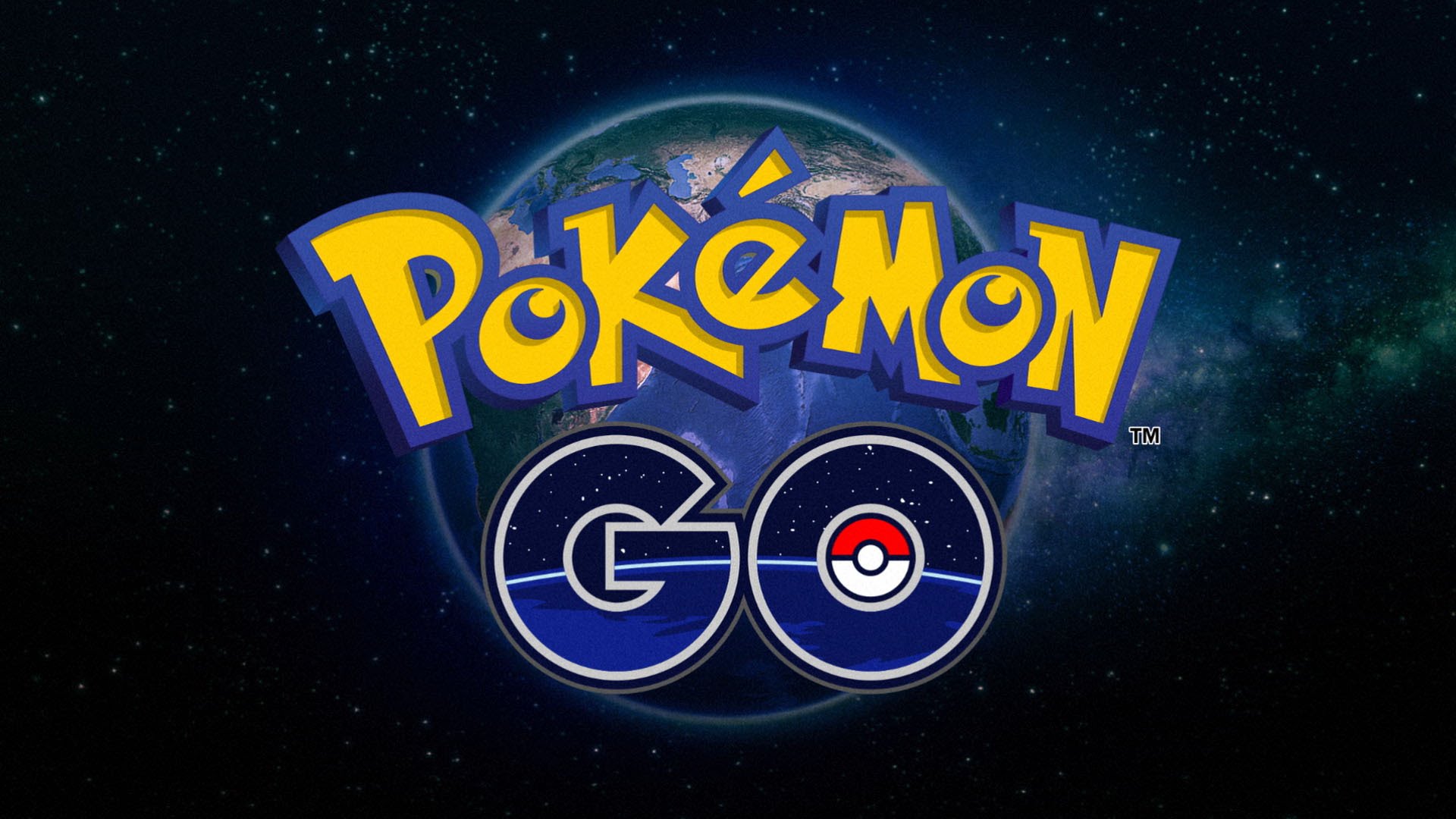 Some of Pokemon GO's features and content updates are putting the mobile game back on the map. According to market analysis firm SuperData Research, the title had its largest player base last month since summer 2016.
Pokemon GO generated another $104 million in May. It's a 174% increase year-over-year.
In general terms, Pokemon GO was the fourth highest-earning mobile title worldwide last month. Honour of Kings, QQ Speed, and Fantasy Westward Journey took the top three slots. Pokemon GO was the top non-Chinese mobile game of the month.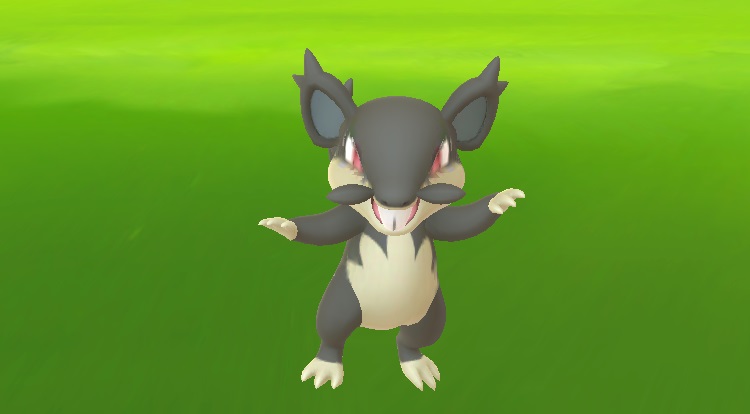 Another Alolan Pokemon has been spotted in the wild for Pokemon GO. If you're out exploring with the game, you may come across Alolan Rattata (and therefore Alolan Raticate as well). We're hearing reports that the Pokemon is live in various parts of the world.
Players seem to be surprised that Alolan Rattata is here. Niantic hasn't officially announced its arrival, but you can nevertheless add it to your collection.