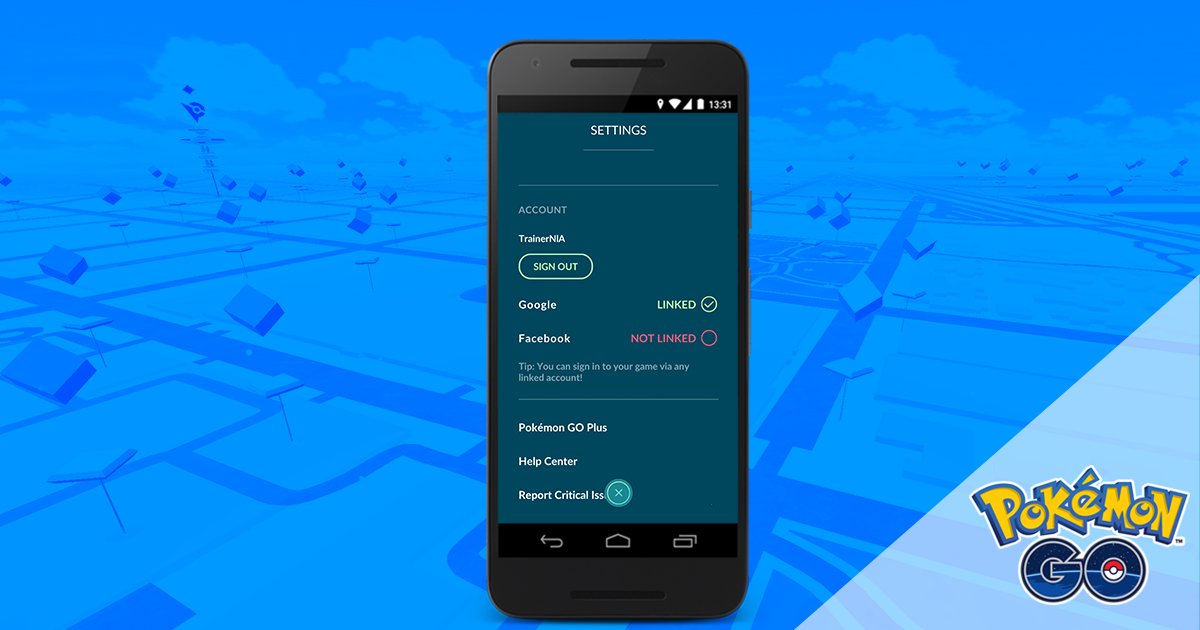 Pokemon GO is in the process of rolling out support for Facebook account linking. Not only will the sign-in process be simpler, but the link also provides more log in options and helps preserve your progress across devices.
Players will be able to link their Trainer profile to your Facebook and Google accounts, and use any of those credentials to access the game. This means that if you currently log in with the Pokemon Trainer Club, you could link your Trainer profile to your Google and Facebook accounts, and then use whichever account you prefer in the future.
Linking profiles to a Google or Facebook account is simple. Just visit the settings and choose the platform you'd like to link.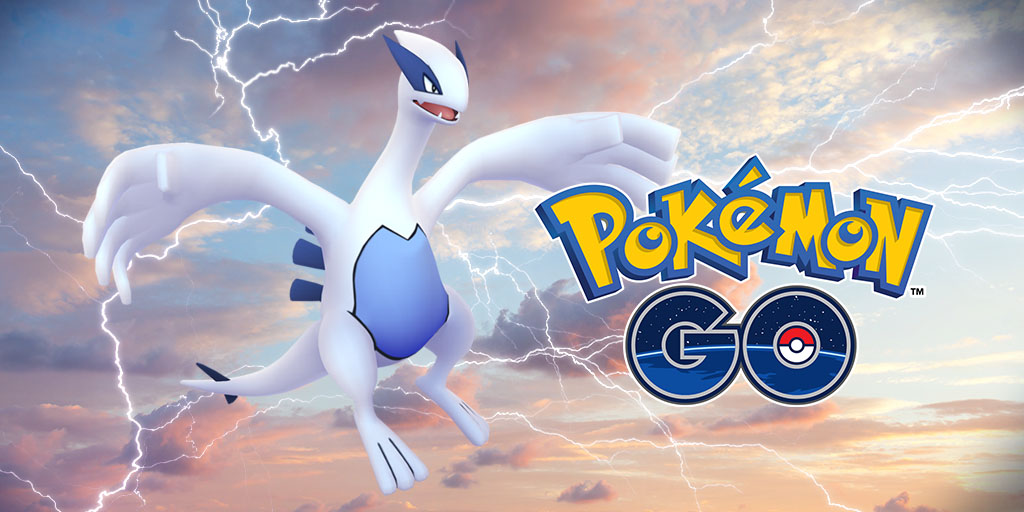 Lugia is appearing in Pokemon GO once again. Starting tomorrow, the Pokemon will be located in Gyms across the globe. You can challenge Lugia, who comes with a newly improved Flying-type move Sky Attack, until April 2.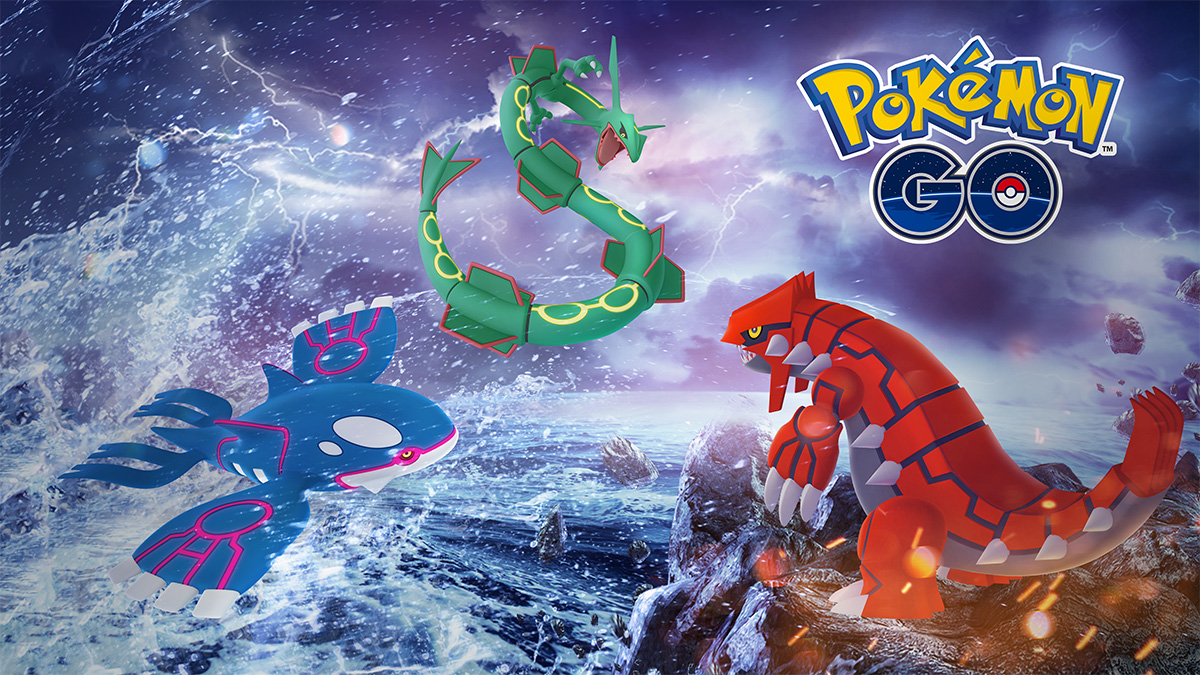 Pokemon GO recently wrapped up a week of legendary Raid Battles. Since Rayquaza was defeated more than Kyogre and Groudon combined, Pokemon that prefer windy weather will now hatch more often from Eggs. This promotion period will last until March 16.
Raid Battles at Gyms near you will also favor appearances by Pokemon that prefer windy weather. Double XP will be in effect until March 16 as well.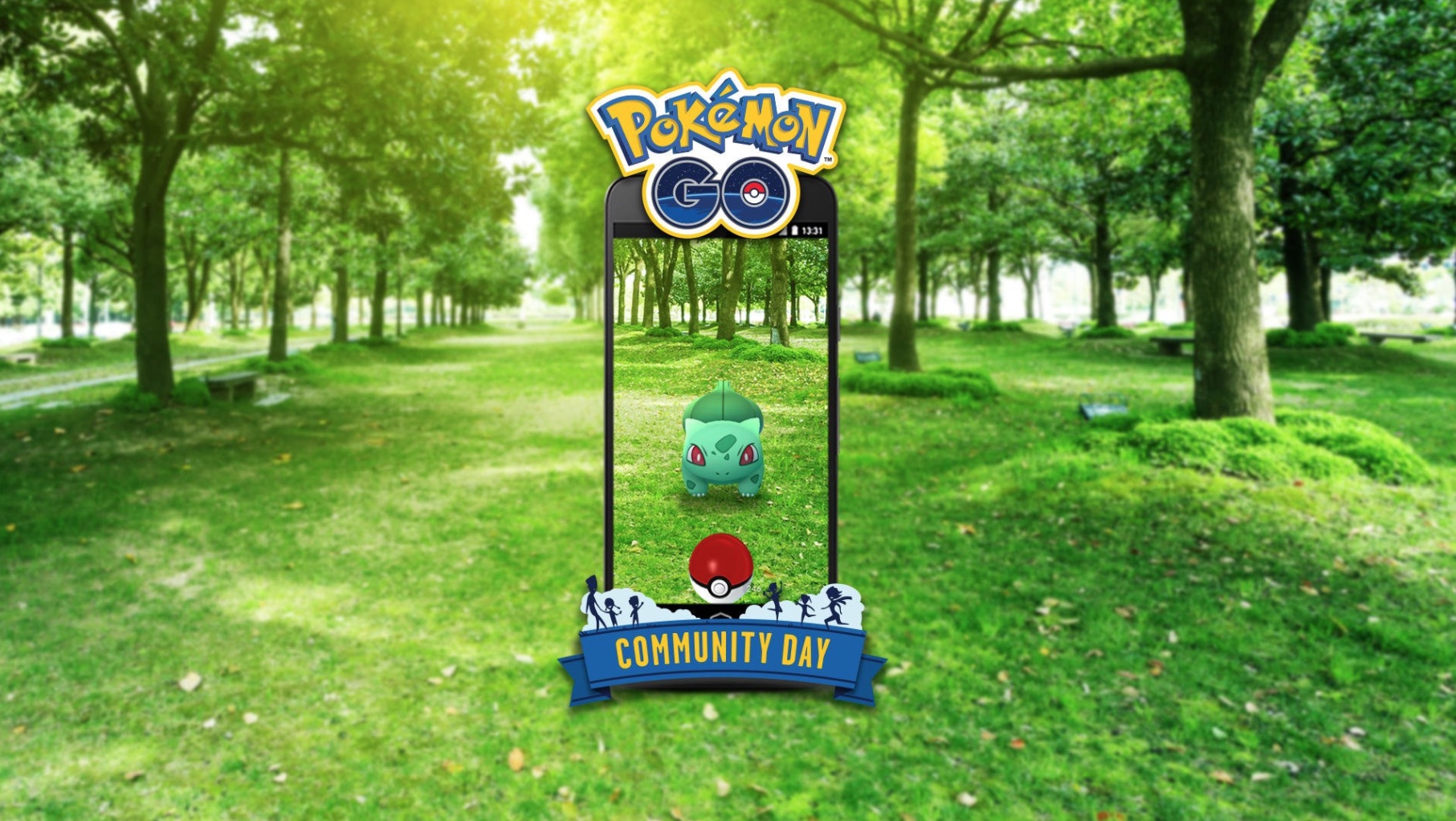 Niantic has shared details about its next Pokemon GO Community Day. The new event, which is taking place on March 25, will feature Bulbasaur.
During Pokemon GO Community Day, you'll be able to learn a special move for Bulbasaur. Bonuses will be handed out as well.
The upcoming event will take place 2PM-5PM EDT.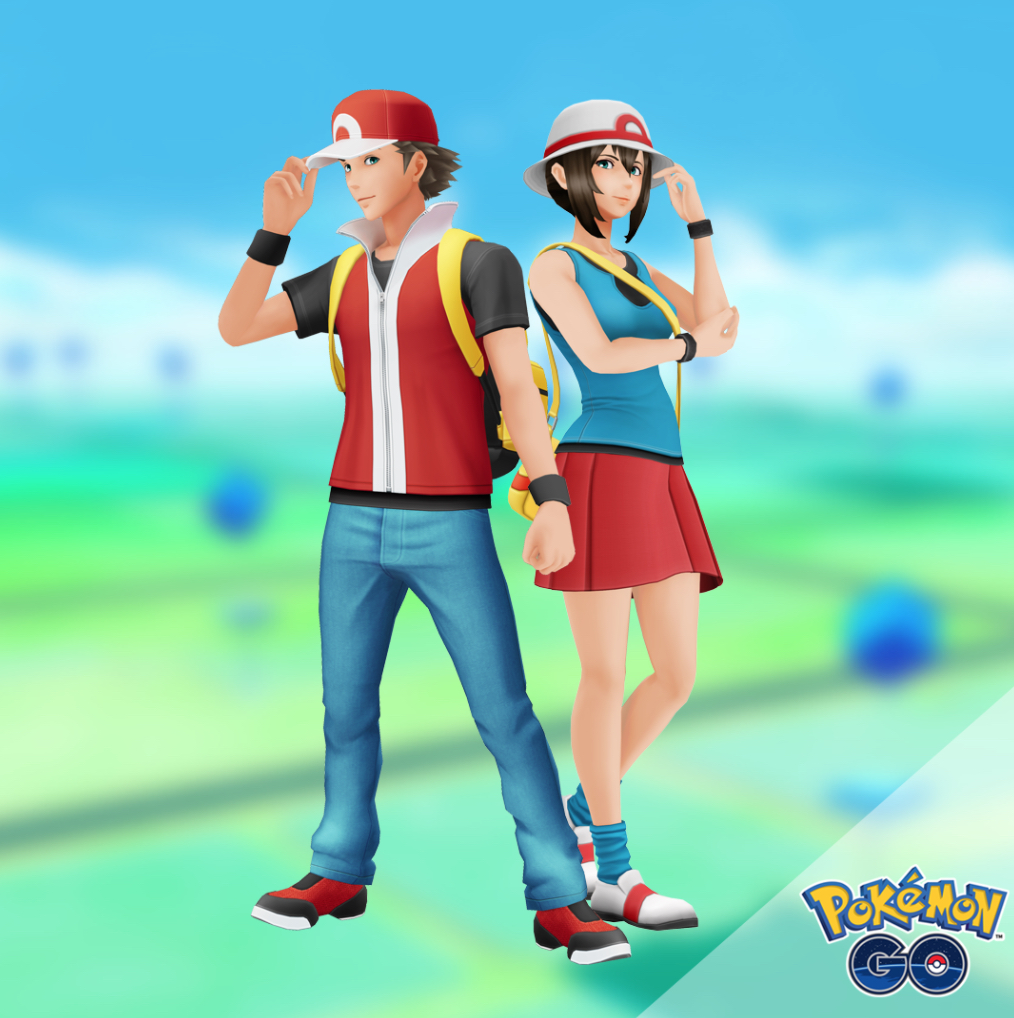 Some special clothing has arrived in Pokemon GO. Players can now spend coins on outfits based on FireRed and LeafGreen trainers.
Players can also catch a festive, party hat-wearing Pikachu in the wild from February 26-28 to celebrate Pokemon Day.
Happy Pokémon Day! Celebrate all things Pokémon with festive Pikachu wearing party hats available in the wild from February 26 to February 28. pic.twitter.com/pwRau4YFzw

— Pokémon GO (@PokemonGoApp) February 26, 2018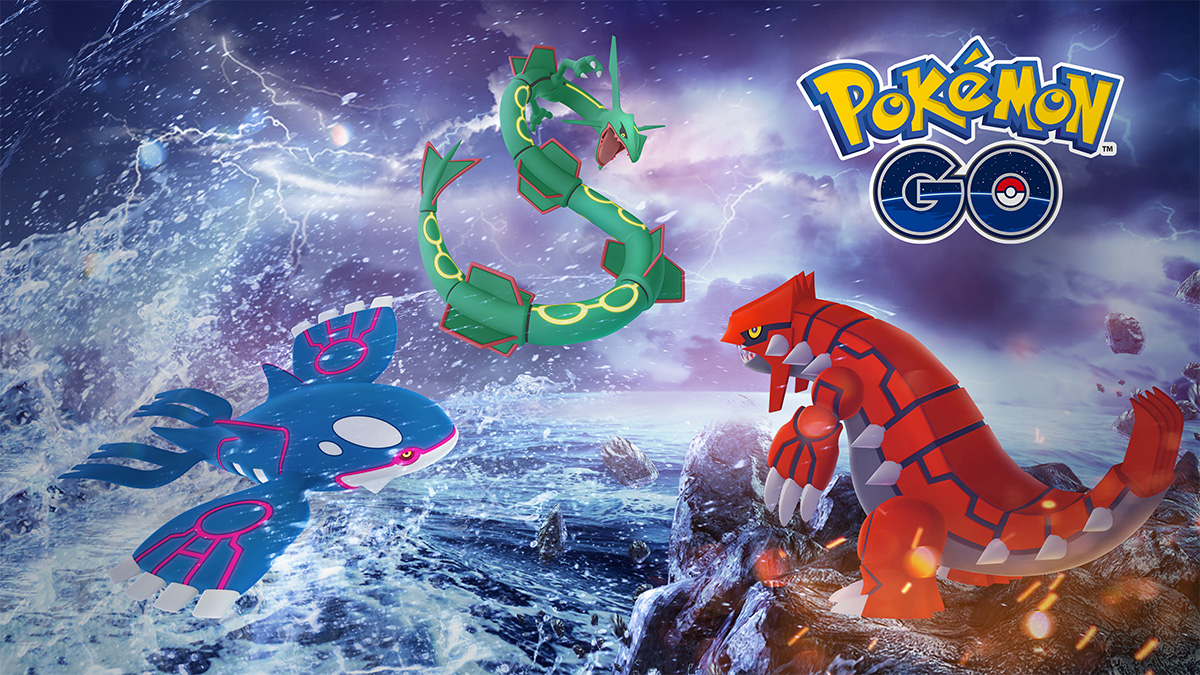 Starting today, Legendary Pokemon Kyogre and Groudon are returning to Raid Battles in Pokemon GO alongside Rayquaza for a limited time. Each one can be found at Gyms until March 5.
If Rayquaza is defeated more than Kyogre and Groudon combined, Pokemon that typically prefer windy weather will be more likely to hatch from Eggs from March 5 to March 16. If not, Pokemon that prefer sunny or rainy weather will be more likely to hatch.
Finally, new special boxes will debut in Pokemon GO on February 24 with Raid Passes.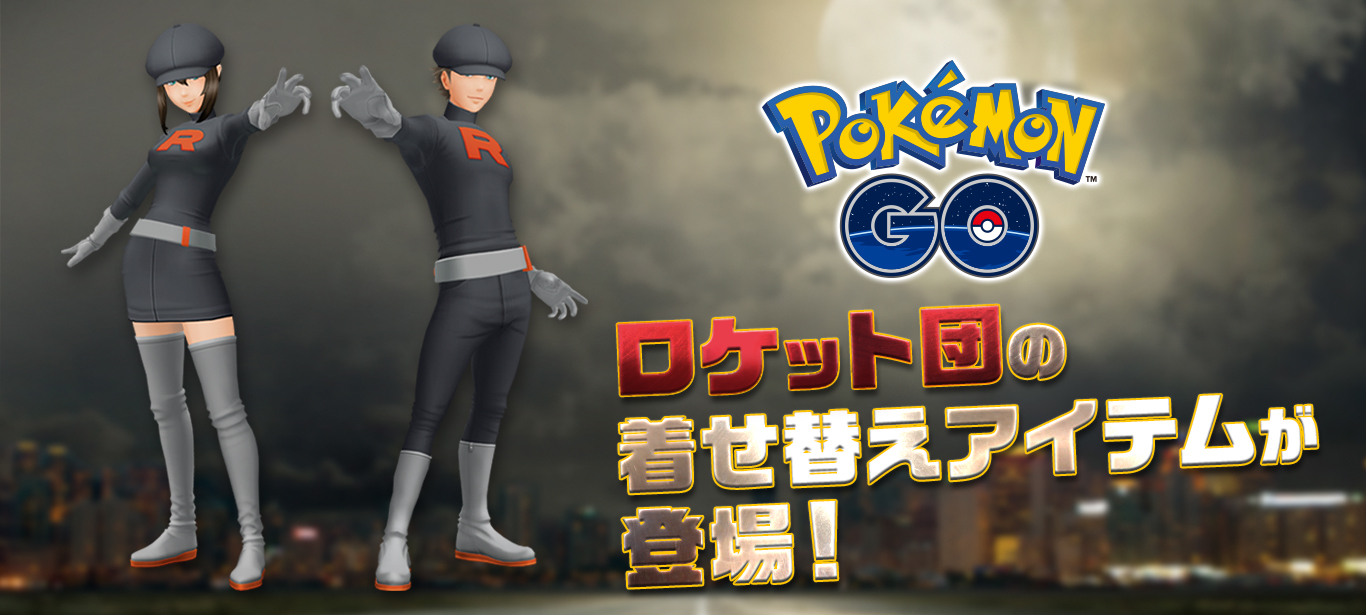 Some special clothing has arrived in Pokemon GO. Players can now spend coins on outfits based on Team Rocket, including Team Rainbow Rocket from Pokemon Ultra Sun/Ultra Moon.
We have a few shots of the clothing below: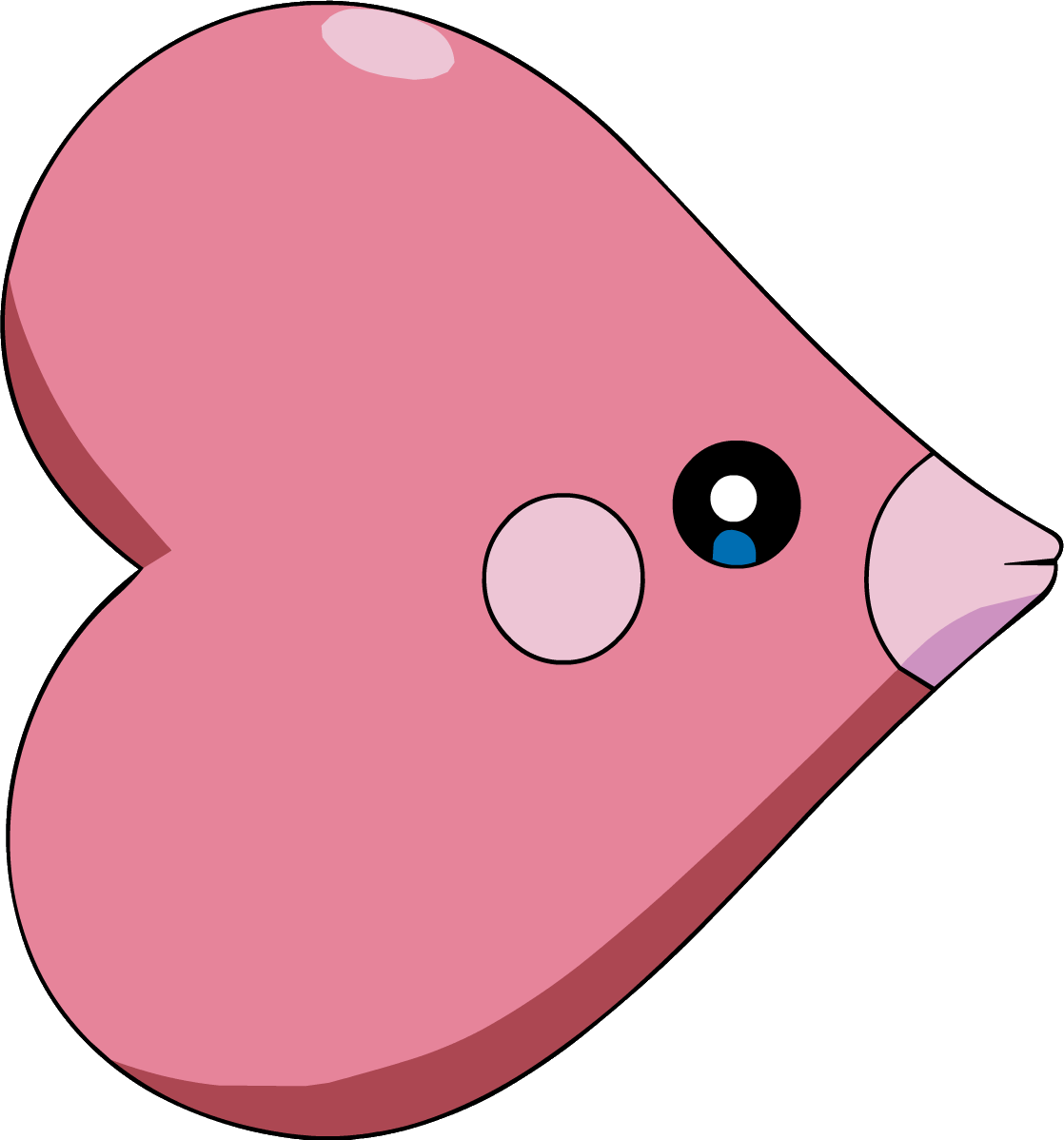 According to the Twitter post below, Niantic has increased the spawn rates of Luvdisc in Pokemon GO. Each one you catch will also give you three stardust!
Happy Valentines, Trainers! Until February 15, schools of Luvdisc will be out swimming and awarding 3x Stardust for each one caught. #PokemonGOValentines❤️ pic.twitter.com/awxBGLPxcd

— Pokémon GO (@PokemonGoApp) February 13, 2018
According to comments stemming from the tweet, the chance of seeing a shiny Luvdisc is pretty high as well. There also seems to be an increased spawn chance for Chansey.
One can only wonder why Niantic decided to send out a bunch of Luvdiscs on February 14… wait, that's Valentine's Day. All right, I suppose it's obvious.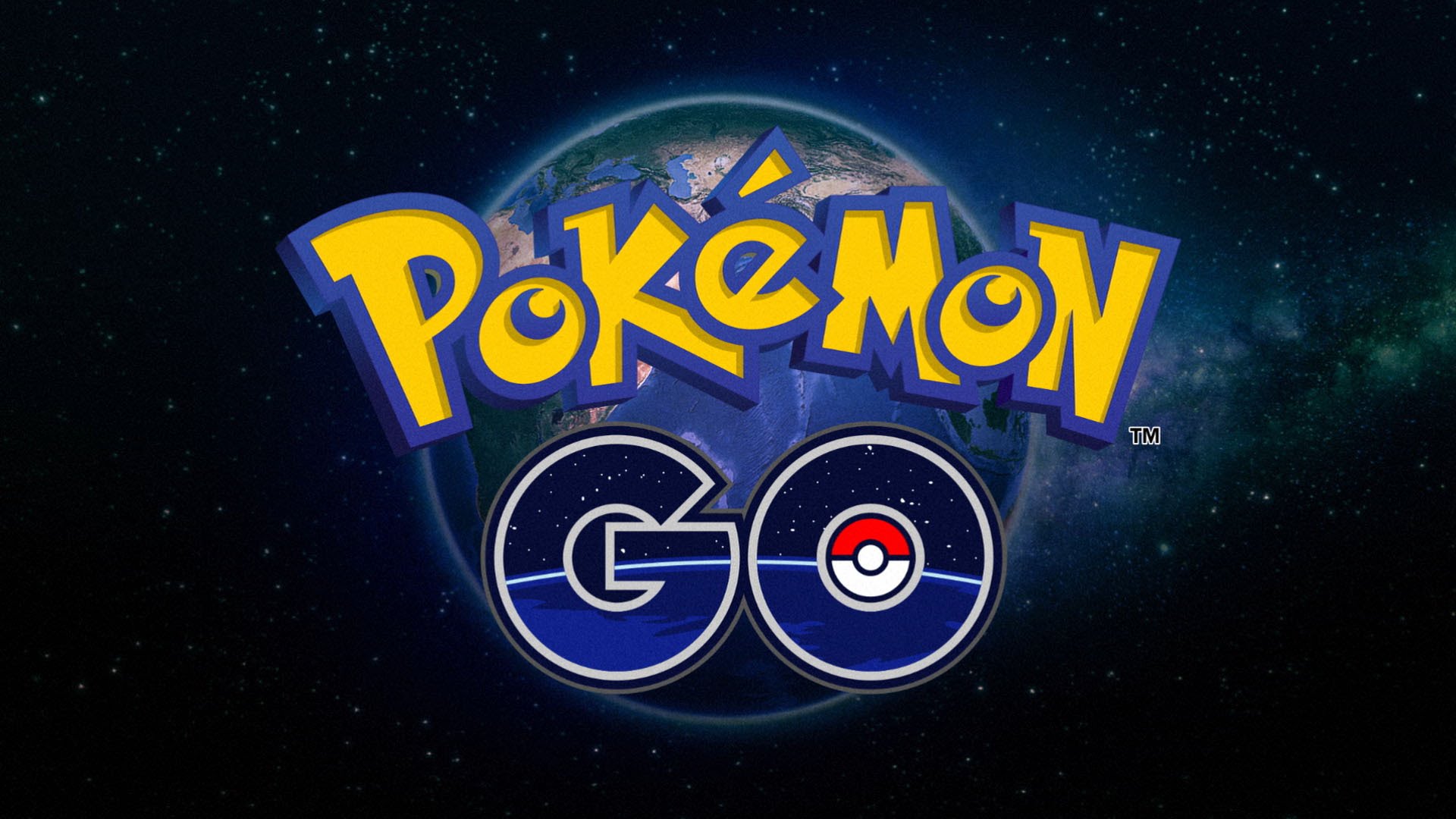 The latest Pokemon GO update is starting to go live. On iOS, the game is being updated to version 1.61.2. It will be version 0.91.2 for Android players.
We're currently only aware that the patch will implement bug fixes. If any other notable additions are made behind the scenes, we'll let you know.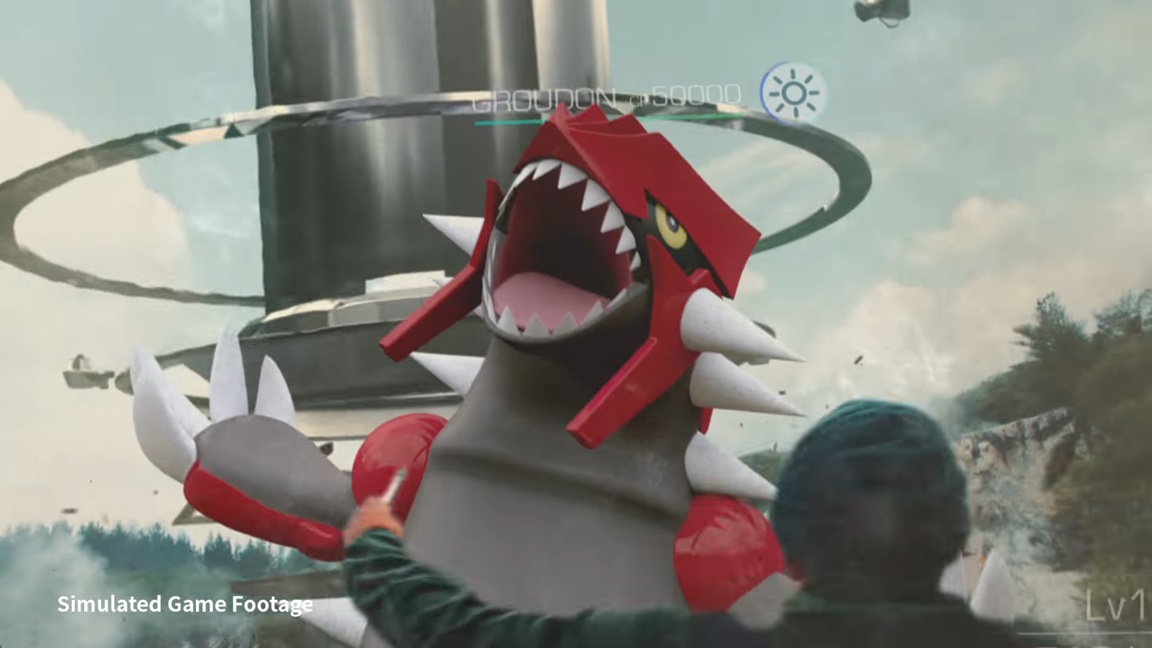 Recently, a new glitch was discovered in Pokemon GO that cuts down on the amount of time it takes to catch a Pokemon. Players have found a way to bypass the catching animation during a Pokemon battle, saving a bit of time in the process.
During a battle, try holding the Poke Ball menu with one hand while attempting to catch the Pokemon with the other. You'll then need to let go of the Poke Ball menu when the Pokemon starts wriggling around inside the Poke Ball. Next tap the screen to bring up the run away option. After you choose that, you'll return to the map.
You can see if you managed to catch the Pokemon by looking at your journal. Note that an error message may appear indicating that your catch was successful.