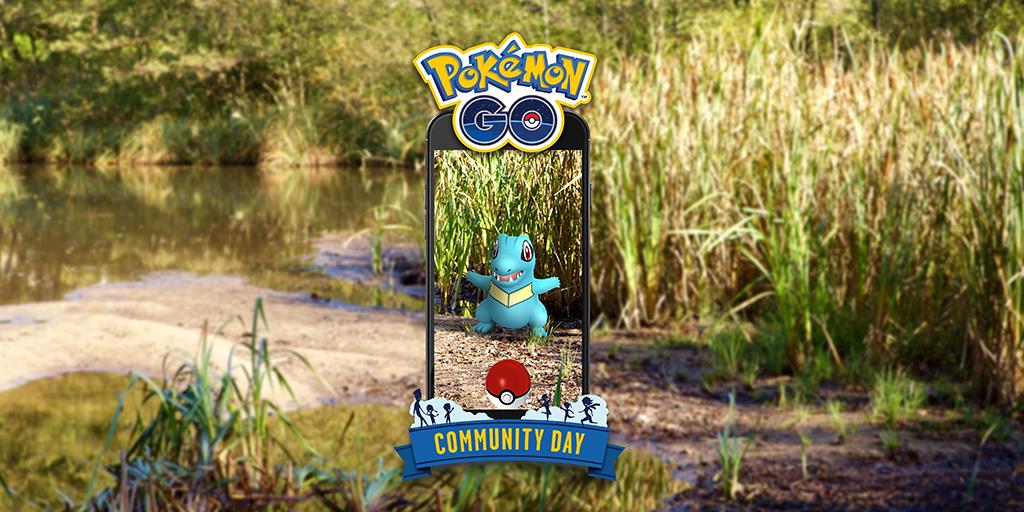 Niantic has confirmed that Totodile will be the next Pokemon featured for Pokemon GO Community Day next month. The fun will take place on January 12.
Totodile will have an unspecified exclusive move for the event. Additionally, bonuses include 1/4 egg hatch distance and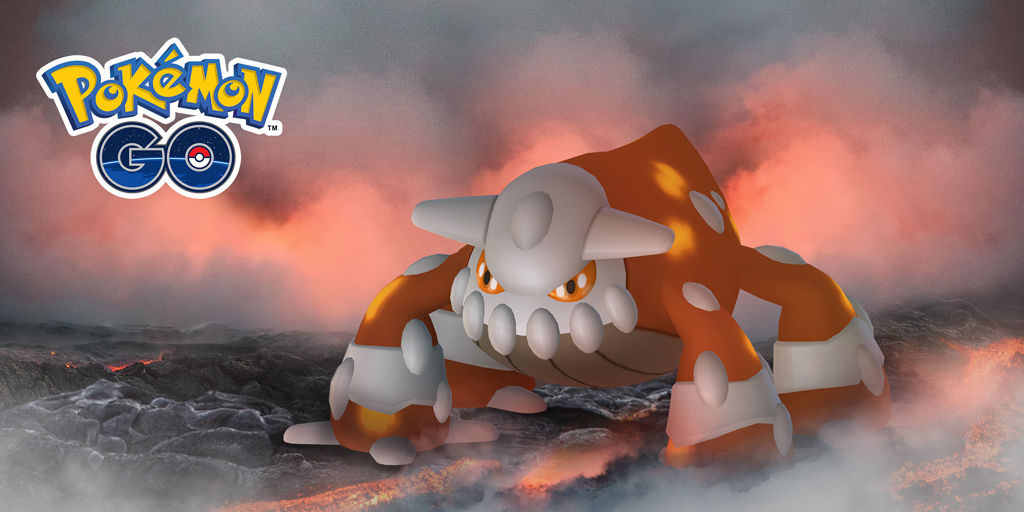 Starting today, the Fire- and Steel-type Lava Dome Pokemon Heatran will be appearing in Pokemon GO. You can find it via Raid Battles beginning 1 PM PT / 4 PM ET.
Heatran will be live in Pokemon GO's Raid Battles until January 15.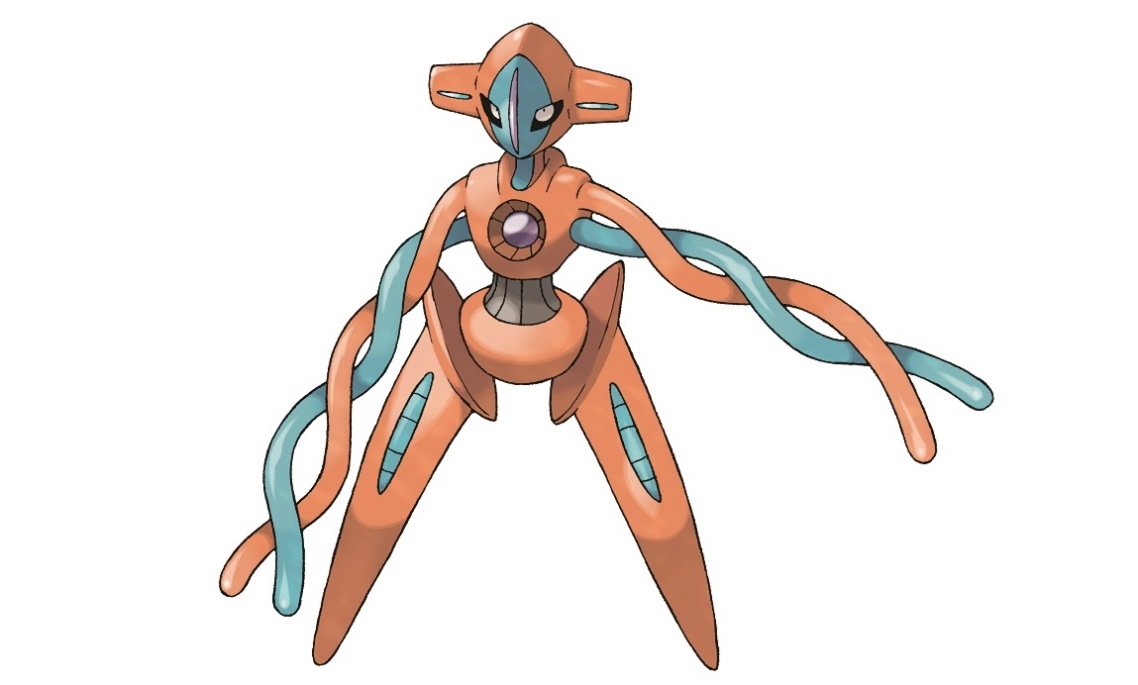 Niantic has announced that Deoxys is returning to Pokemon GO EX Raids, though slightly differently this time around. The creature has changed form and will be showing up as Attack Forme Deoxys.
Attack Forme Deoxys will appear with the next cycle of EX Raid invitations, after December 20. We have the full notice from Niantic below.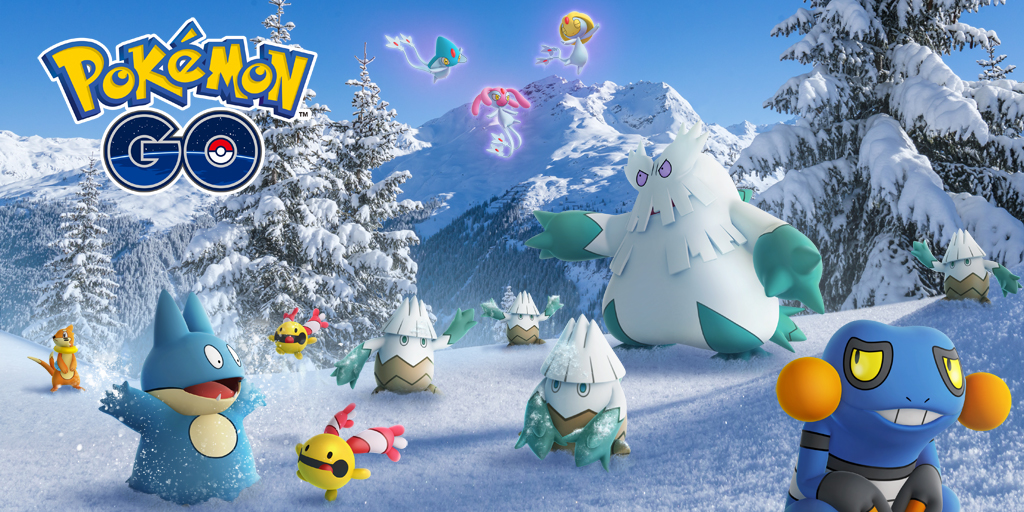 Pokemon GO is gearing up for a new holiday event. It'll be accompanied by more frequent Ice-type Pokemon, bonuses, and more.
Here's the full rundown: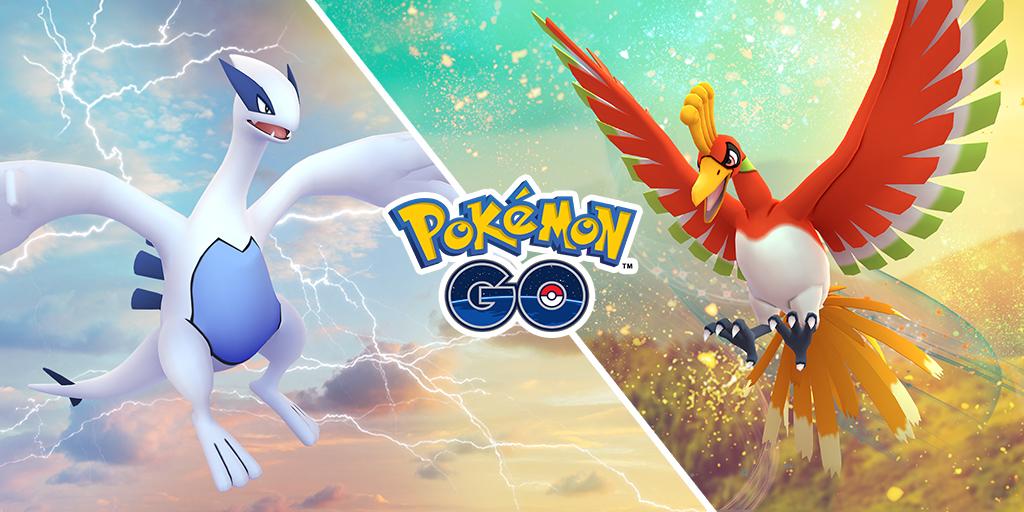 Two Legendary Pokemon will be featured in a new Pokemon GO event over the coming days. Between December 14 and December 14, Lugia and Ho-Oh will be available in Raid Battles.
The full details are as follows: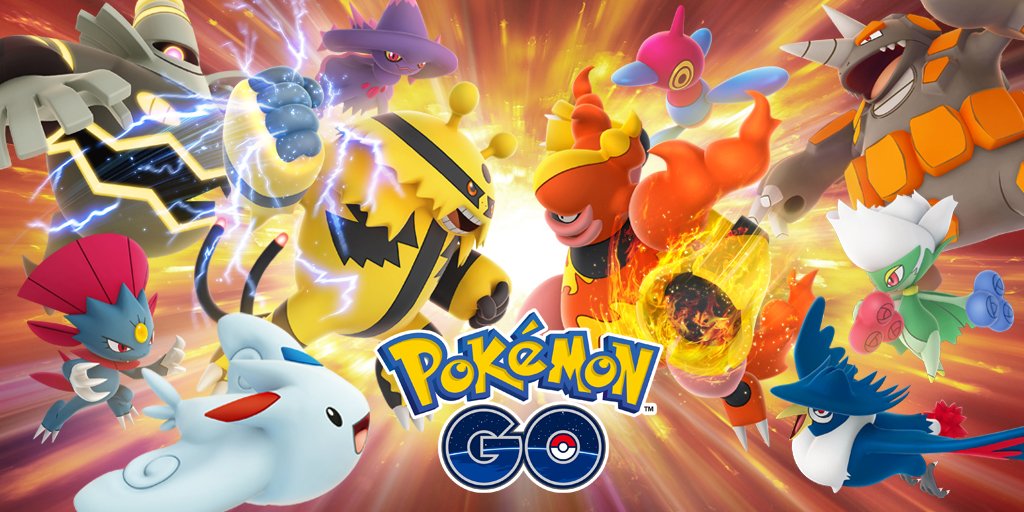 With trainer battles officially being rolled out in Pokemon GO by Niantic a few hours ago, an early video of the new functionality has been posted online by Nintendo Hall.
Those interested can catch the 12 minutes of footage below.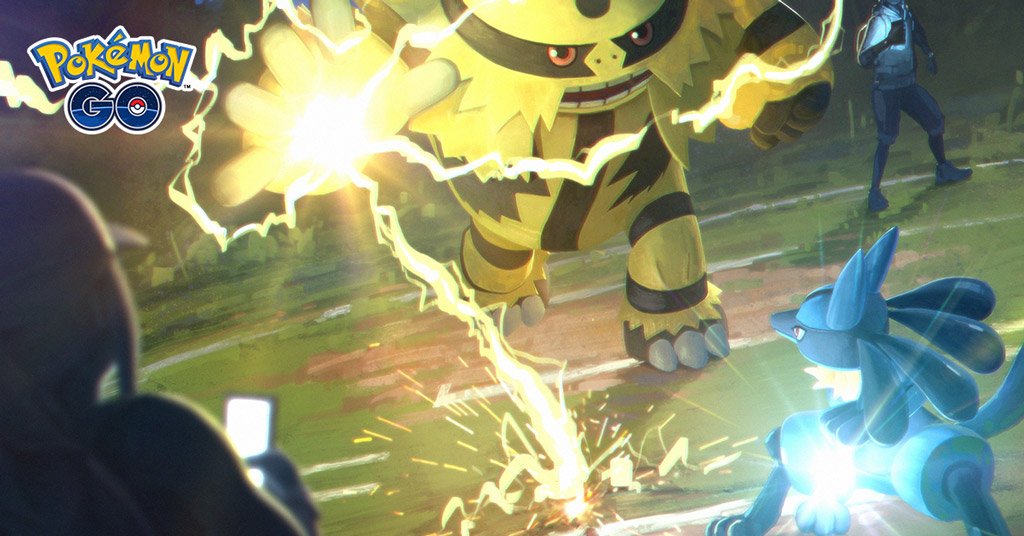 The much anticipated Trainer Battles feature in Pokemon GO is now rolling out. Niantic is gradually rolling out the functionality, with Trainers level 30 and up currently able to access it. More Trainers should be able to play soon.
Here's the notice about Trainer Battles going live: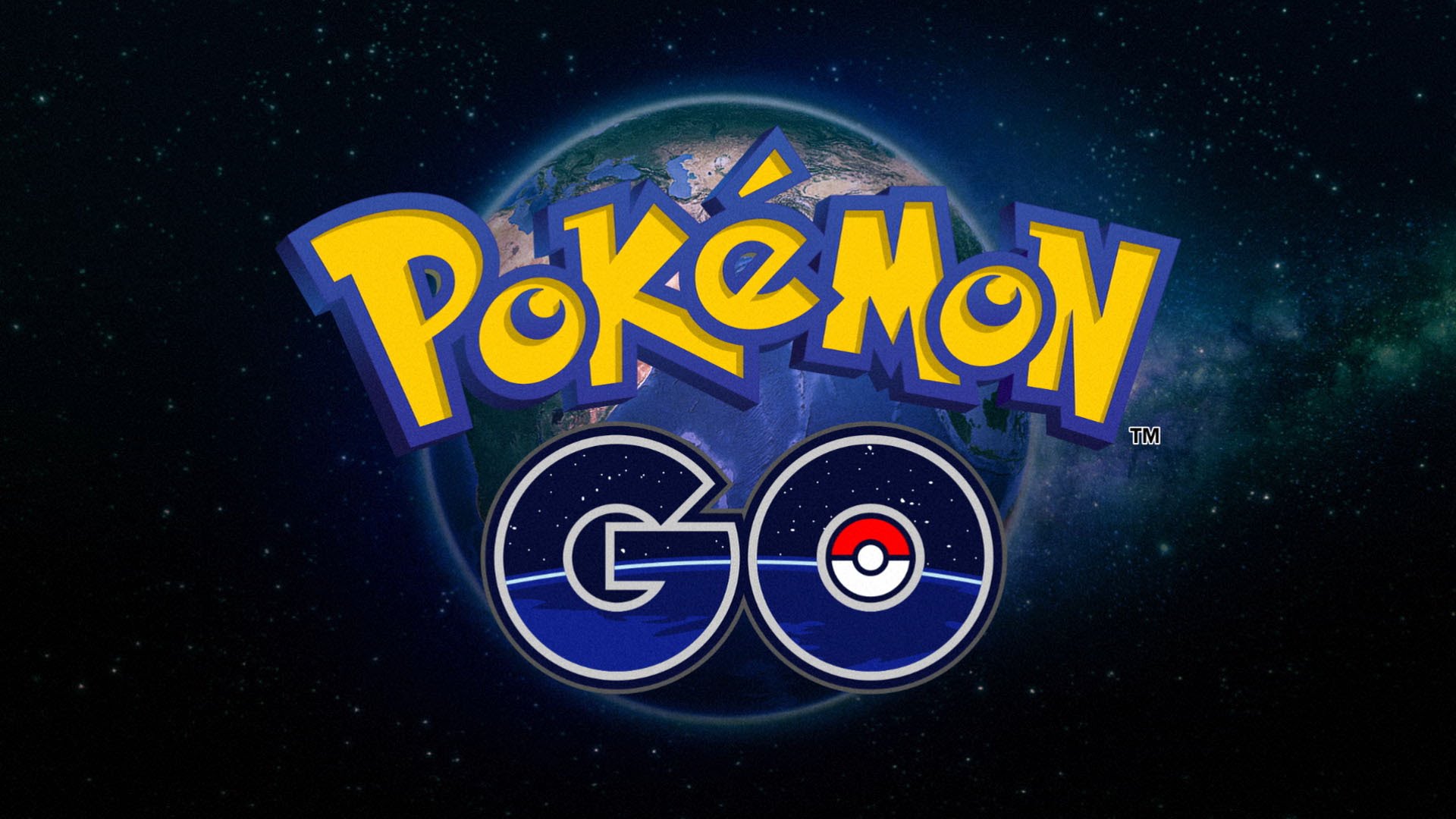 Pokemon GO's latest update is now available. On iOS, the new version is 1.99.1. Android users can download version 0.131.1.
The full patch notes are as follows: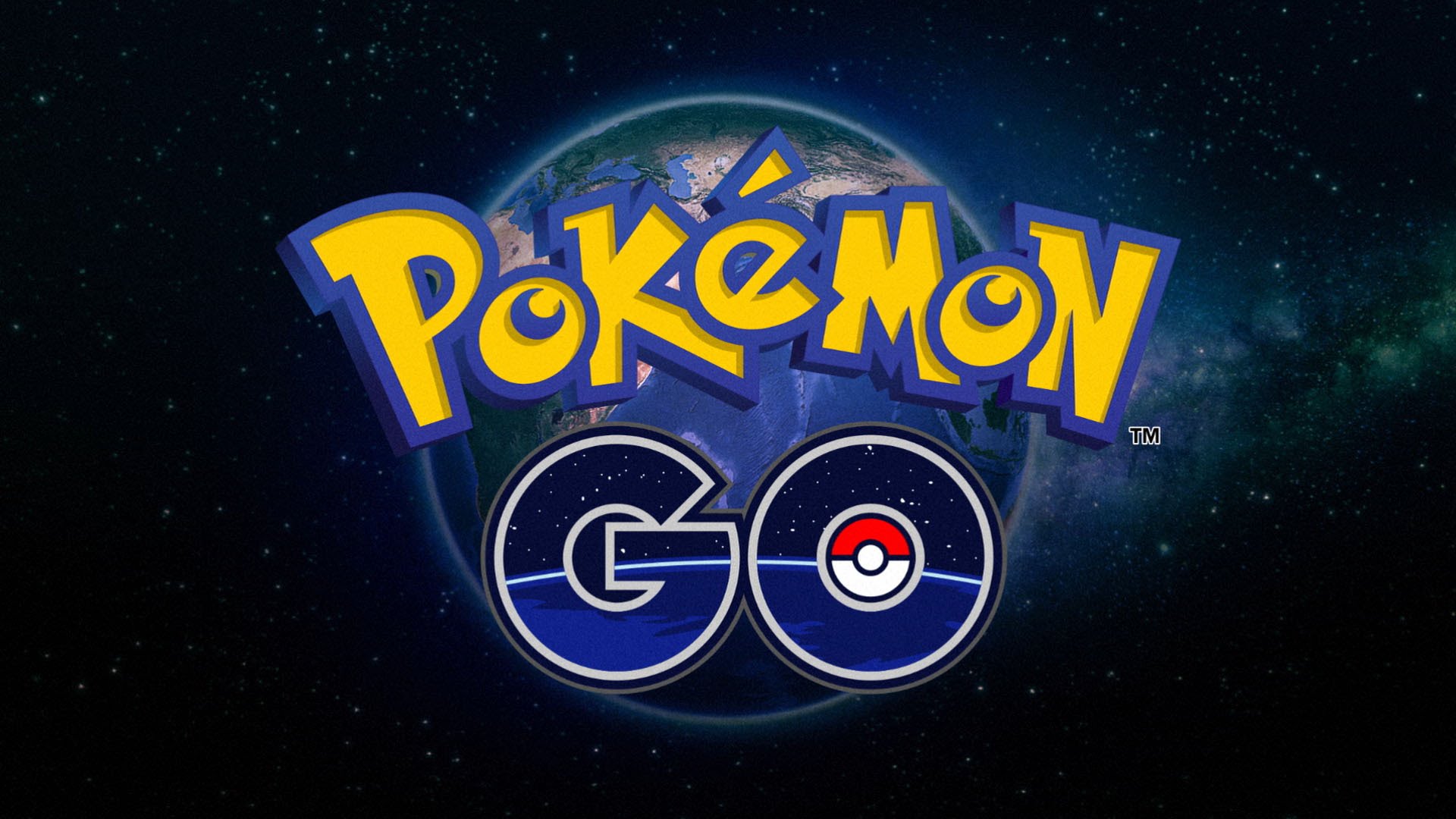 Sensor Tower is reporting that Pokemon GO managed to make $80 million in November. Since $32 million was generated in November 2017, the game has seen a 150% (2.5x) increase compared to last year.
Japan led player spending at 37% for $29.6 million. The United States was just slightly behind at 32% for $25.6 million.
Sensor Tower adds that year-over-year spending increased in the U.S. at roughly 232% (3.3x) more than the $7.7 million estimated players spent last November. Japanese revenue also rose approximately 139% (2.4x) compared to last November when about $12.4 million was spent.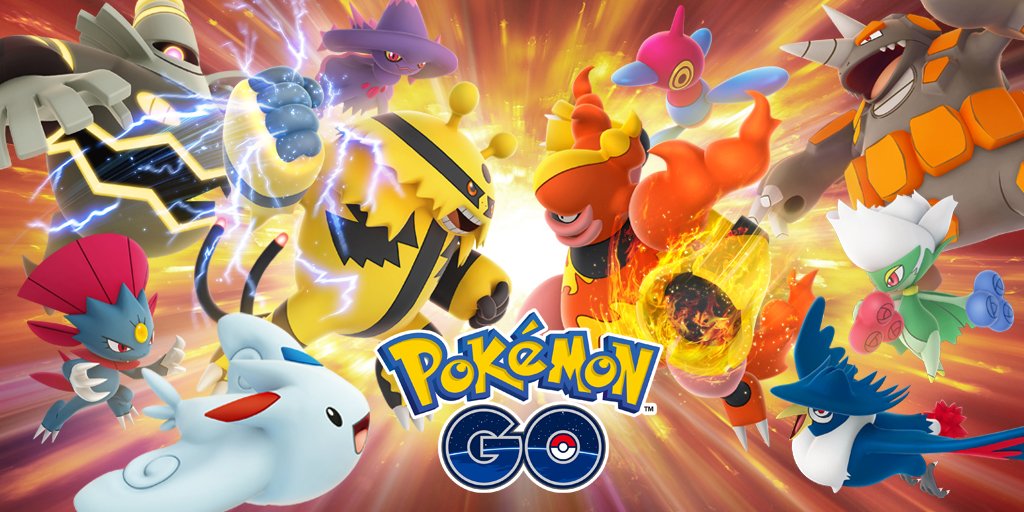 Last week, Niantic started to tease long-awaited PvP functionality in Pokemon GO. The company has followed up with official details, and has also announced that the feature launches this month.
Here's the full breakdown: