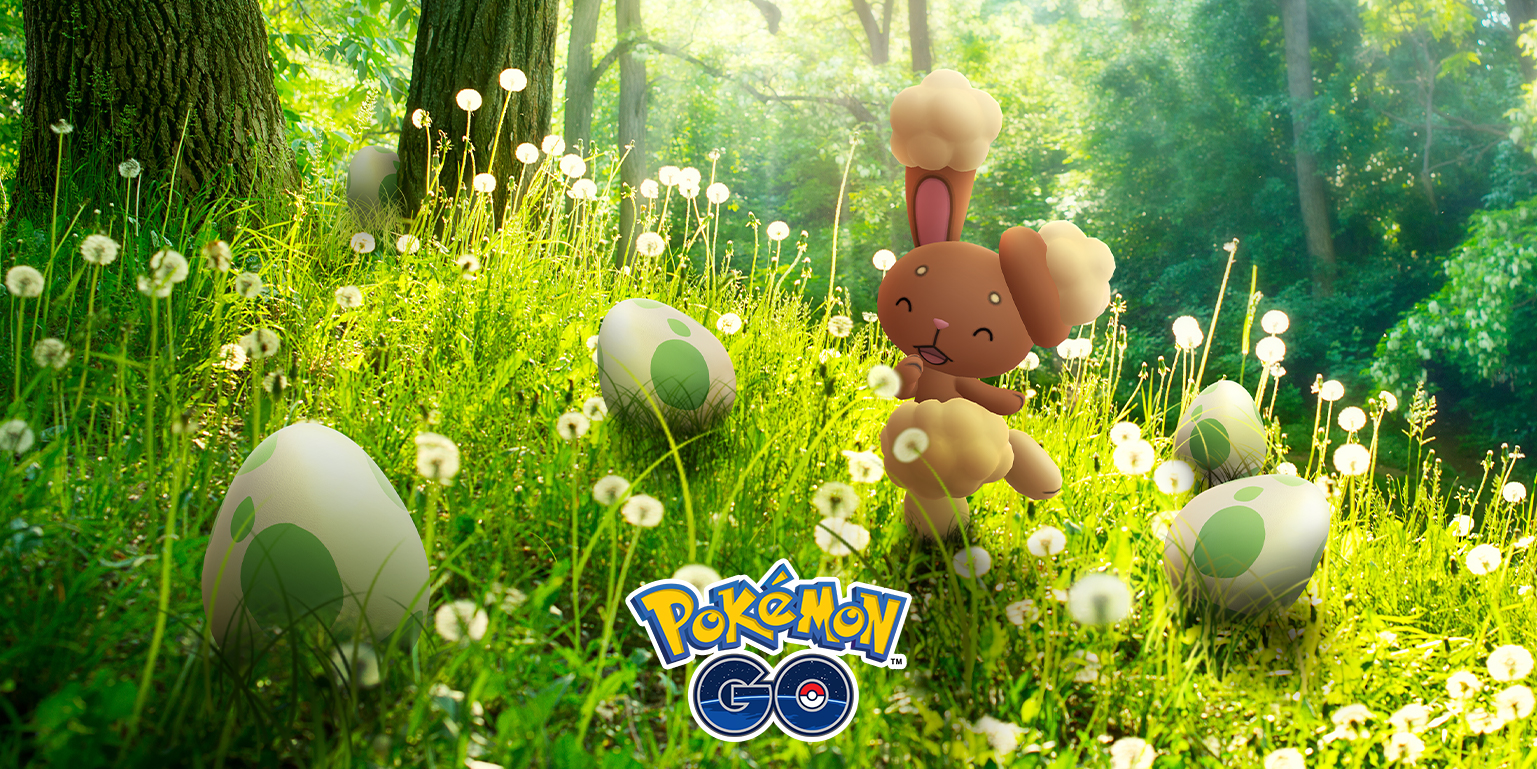 According to Sensor Tower, Pokemon GO players spent over $65 million worldwide in April – in part thanks to the Eggstravaganza event. That's a 15 percent increase year-over-year.
Sensor Tower adds that thus far in 2019, spending in Pokemon GO has risen 33% to roughly $270 million. This is in comparison to the first four months of 2018 when the game generated nearly $203.5 million.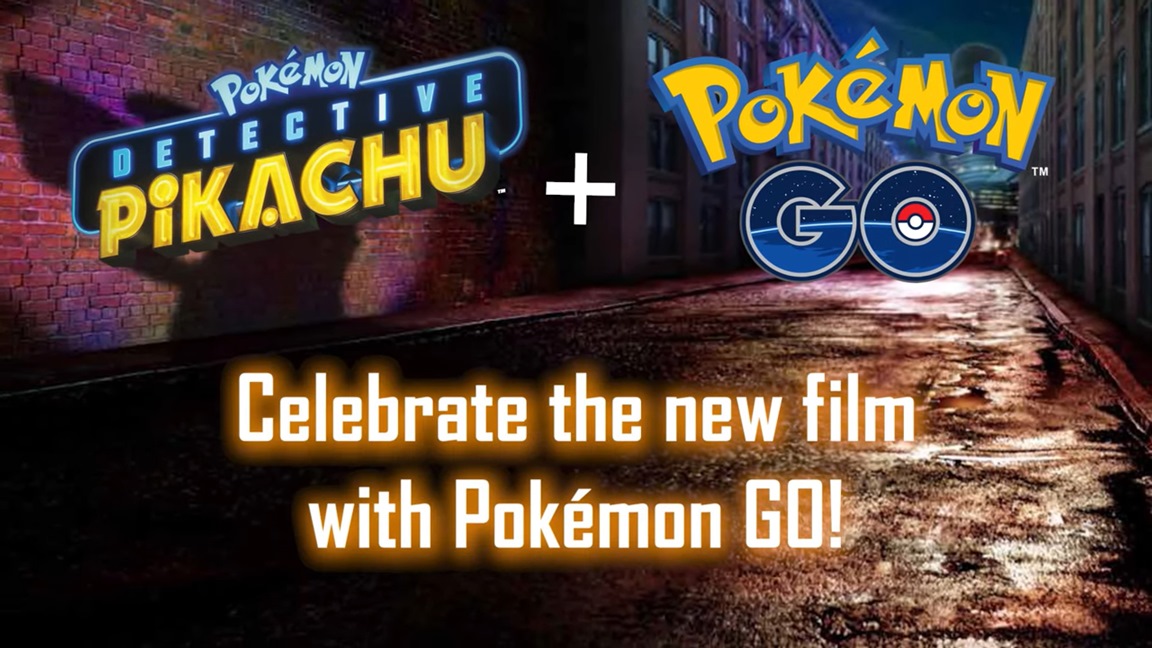 Pokemon Detective Pikachu is about to premiere in theaters around the world. To celebrate, Pokemon GO will be getting a special tie-in event.
First up, there will be increased encounters with Pokemon seen in the movie. Also planned is a chance to be photobombed by and catch a Pikachu wearing a detective hat. Other activities include special Raid Battles and Field Research plus new avatar items.
Here's a trailer for the event: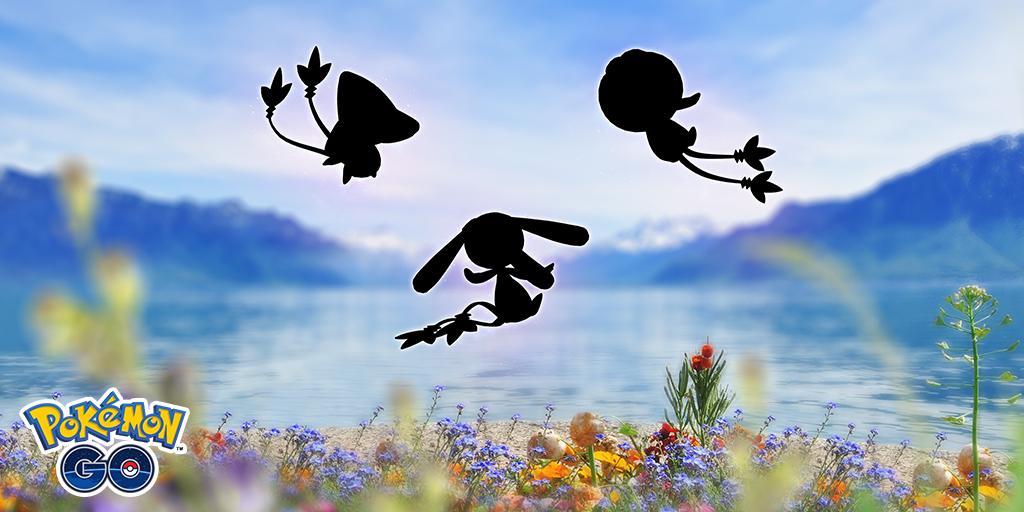 A trio of new Legendary Pokemon are now appearing in Pokemon GO. Niantic has released Azelf, Uxie, and Mesprit into the wild. We're hearing reports that Azelf has been spotted in the United States while Uxie has been found in Japan.
Azelf, Uxie, and Mesprit first appeared in the Pokemon Diamond, Pearl, and Platinum generation. The manner in which they've been added to Pokemon GO is interesting, as Legendary Pokemon can't typically be caught in the while.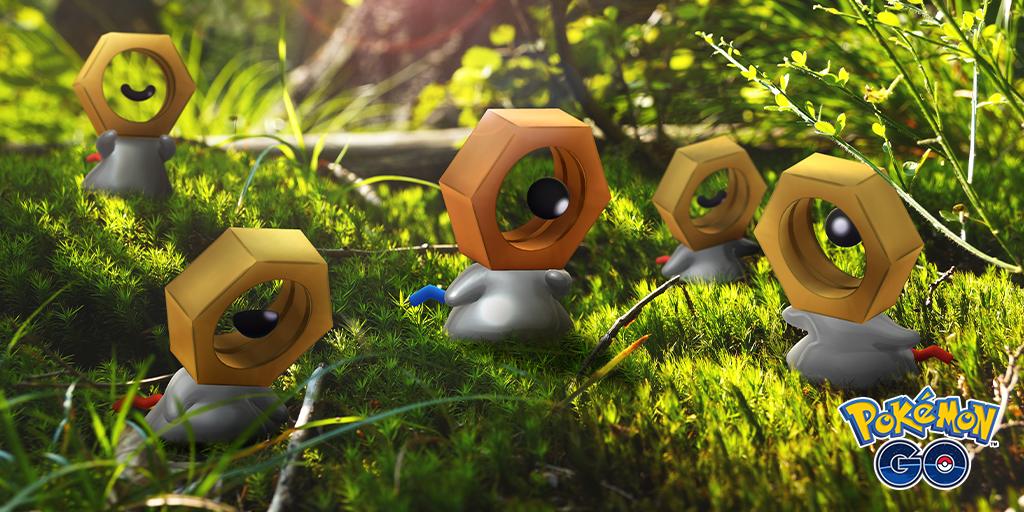 Missed your chance to get a Shiny Meltan in Pokemon GO earlier this year? Don't worry, you'll get another chance soon. Nintendo announced today that as part of some Golden Week celebrations in Japan, it will once again be possible to encounter a Shiny Meltan in Pokemon GO. Just like last time, the Mystery Boxes that spawn Meltan will once again only have a 3-day cooldown during the event. The event will last from April 24, 8 PM UTC till May 5, 8 PM UTC.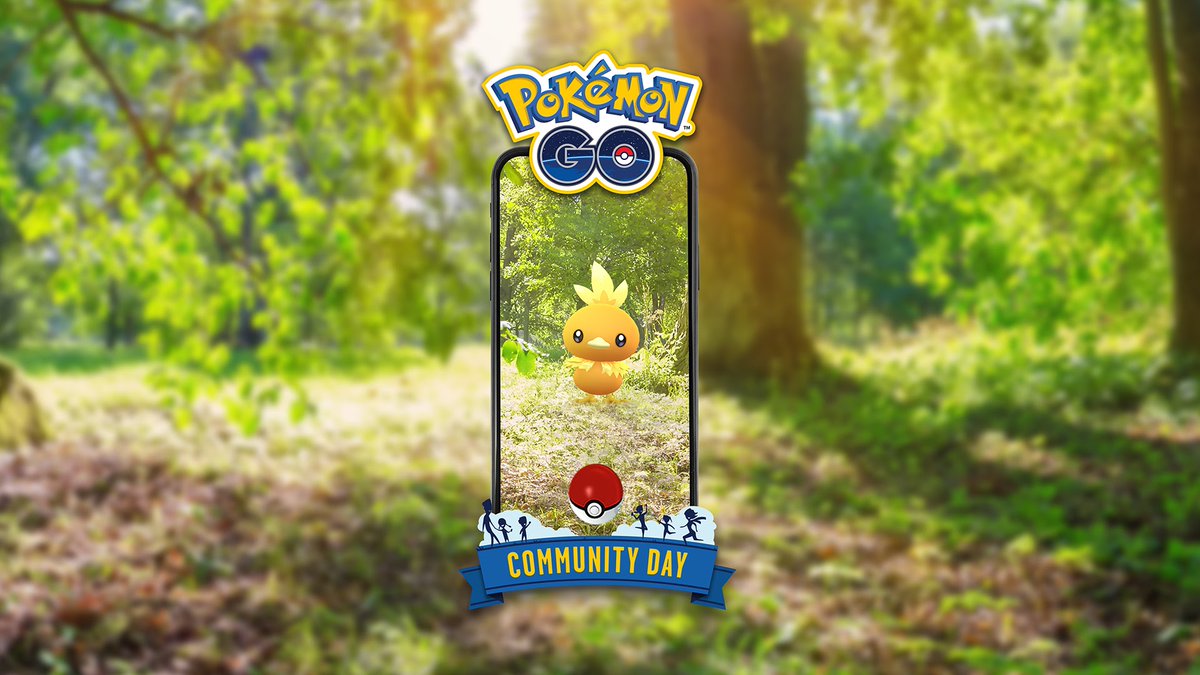 Niantic has announced that Torchic will be the next Pokemon featured for the latest Pokemon GO Community Day. The event itself will be held on May 19.
Similar to previous Community Days, Torchic will have an unspecified exclusive move for the event. Other bonuses include 3x catch Stardust and 3-hour Lures.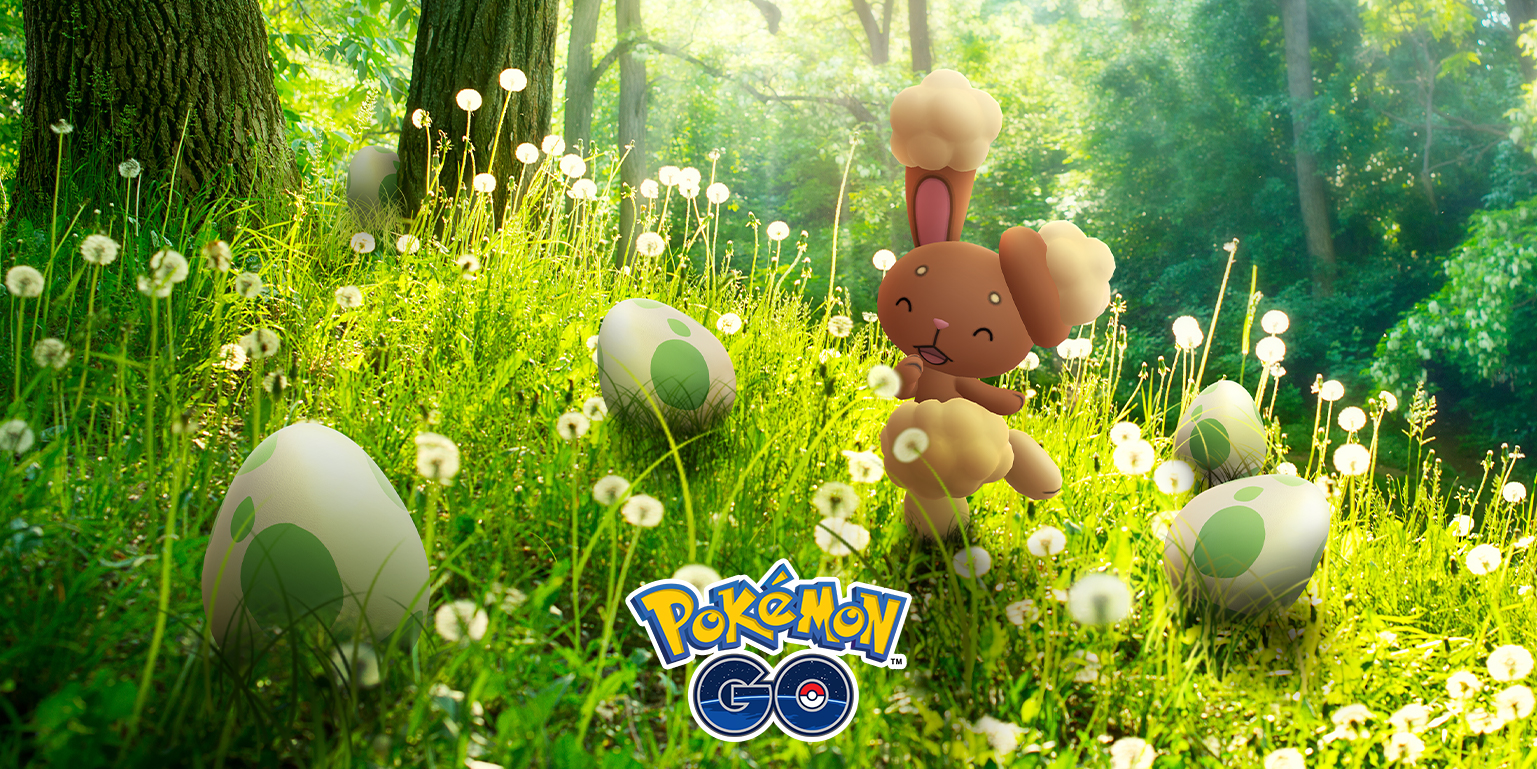 Niantic is bringing back its Eggstravaganza for another year. Beginning on April 16, Pokemon such as Pichu, Smoochum, and Magby will be available in 2 km Eggs. Other activities include Egg-focused Field Research and more.
Here's the full rundown of the event: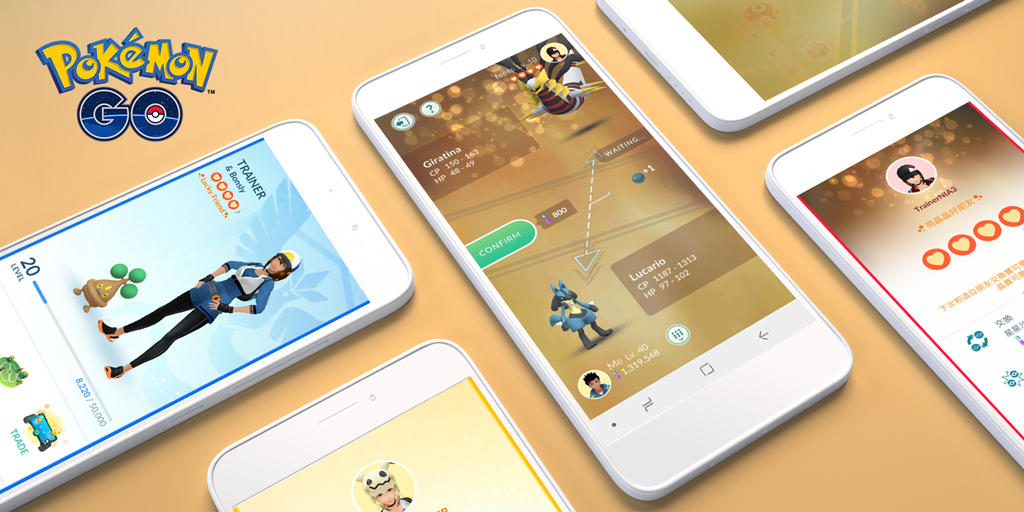 Niantic has announced two new features for Pokemon GO. The first is Lucky Friends, which ultimately gives players an opportunity to have Lucky Pokemon after trading with another player. Avatar poses are also on the way for more customization.
Here's the full rundown: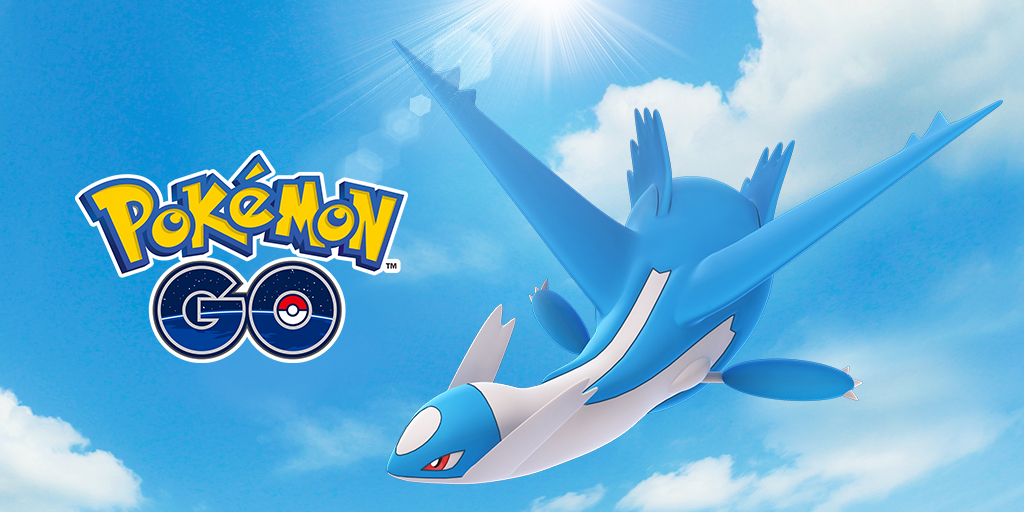 A Special Raid Week is coming to Pokemon GO, Niantic has announced. Starting April 15, Latios will be appearing in Raid Battles. Those who are particularly lucky may encounter Shiny Latios.
The Special Raid Week in Pokemon GO will conclude on April 22.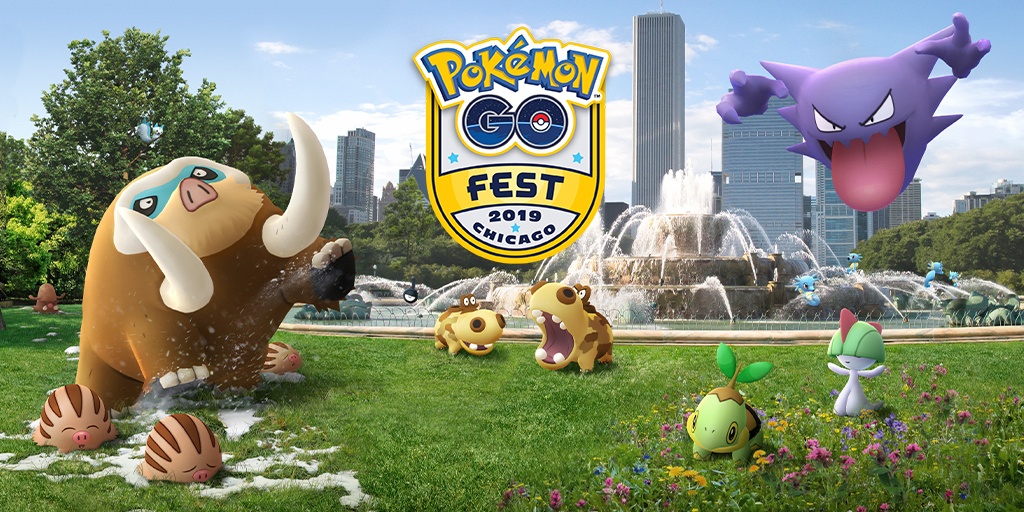 Niantic has announced that it will be holding more events throughout the summer for Pokemon GO. As part of this, Pokemon GO Fest will be held in Chicago, Dortmund, and Asia. Safari Zone events will also be held in the second part of 2019.
Outside of summer events, Pokemon GO Community Days will continue. Upcoming events include May 19, June 8, July 21, and August 3.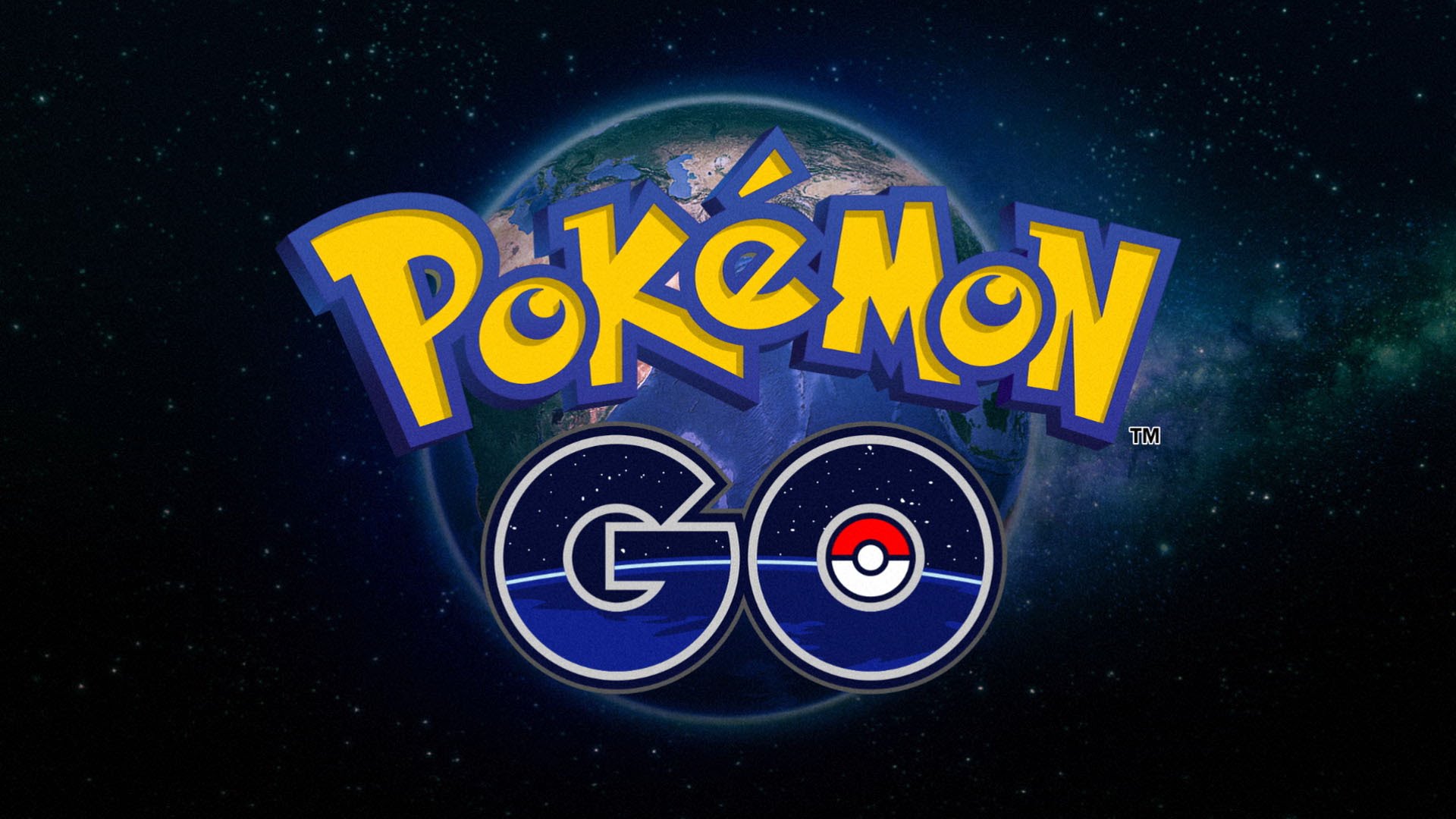 Pokemon GO has reached an estimated $2.5 billion in player spending, Sensor Tower reports. The mobile game has earned another $700 million since hitting $1.8 billion for its second anniversary last July. That means there's been an average of close to $78 million per month spent since then.
Sensor Tower adds that Pokemon GO grossed roughly $205 million during the first quarter of 2019 for an average of about $2.3 million per day. This was a year-over-year increase of 40% from the close to $147 million spent by players during Q1 2018. Furthermore, the average spent in Pokemon GO each day since launch is nearly $4 million.