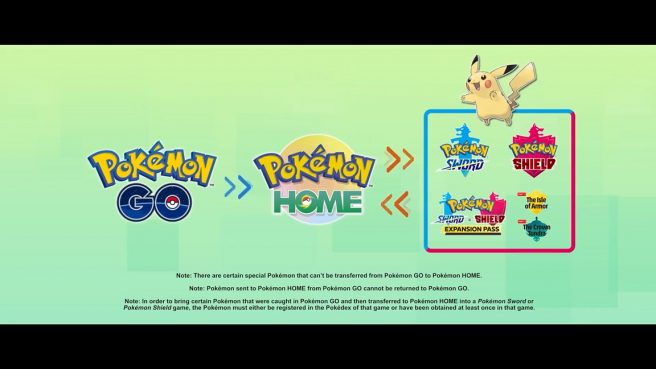 It won't be much longer until Pokemon GO players can move their creatures over to Pokemon Home. This functionality is set to arrive by the end of 2020, The Pokemon Company has announced.
If you send a Pokemon from Pokemon GO to Pokemon Home, players can open a Mystery Box in the mobile game which comes with Meltan. You'll also receive a Mystery Gift in Pokemon Home with a special Melmetal that can Gigantamax.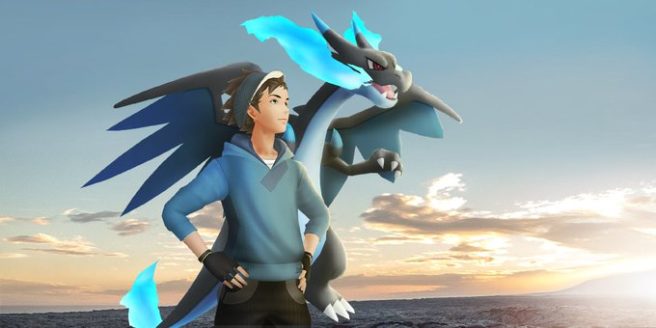 The Mega Buddy Challenge event is available from now until September 28th. Various Timed Research will need to be fulfilled by players and their friends. If players complete the Timed Research, they will gain access to the Timed Research during Halloween to get Mega Gengar. Notably, Shiny Doduo and Dodrio will now be available in game as well.