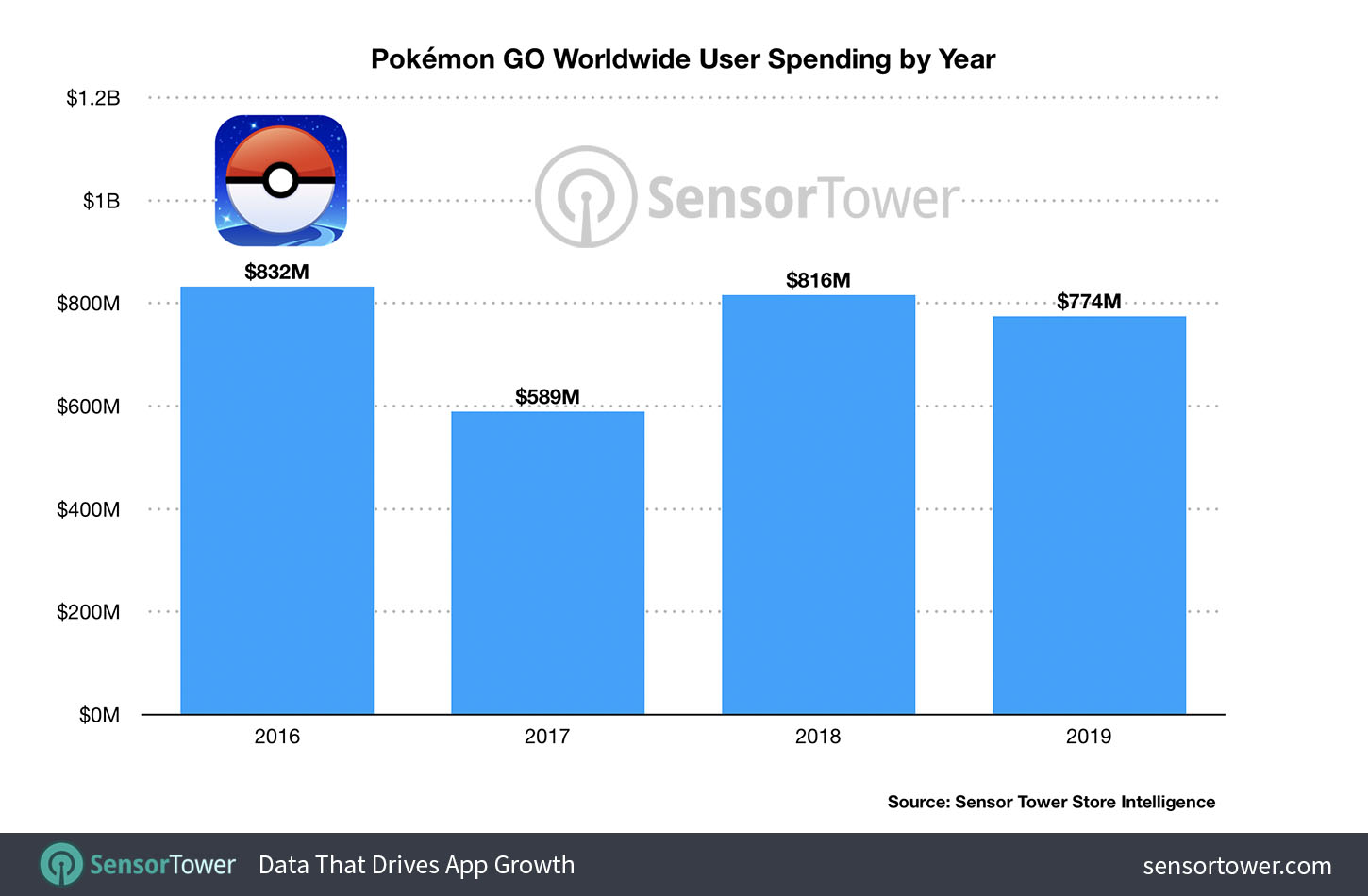 According to Sensor Tower, Pokemon GO has generated over $3 billion in lifetime gross revenue. The game earned $832.4 million in 2016, $589.3 million in 2017, $816.3 million in 2018, and $774.3 million so far in 2019. Pokemon GO is likely to set a new revenue milestone this year given the current pace.
Pokemon GO has been downloaded roughly 541 million times worldwide. There's been an average revenue per download of nearly $5.60.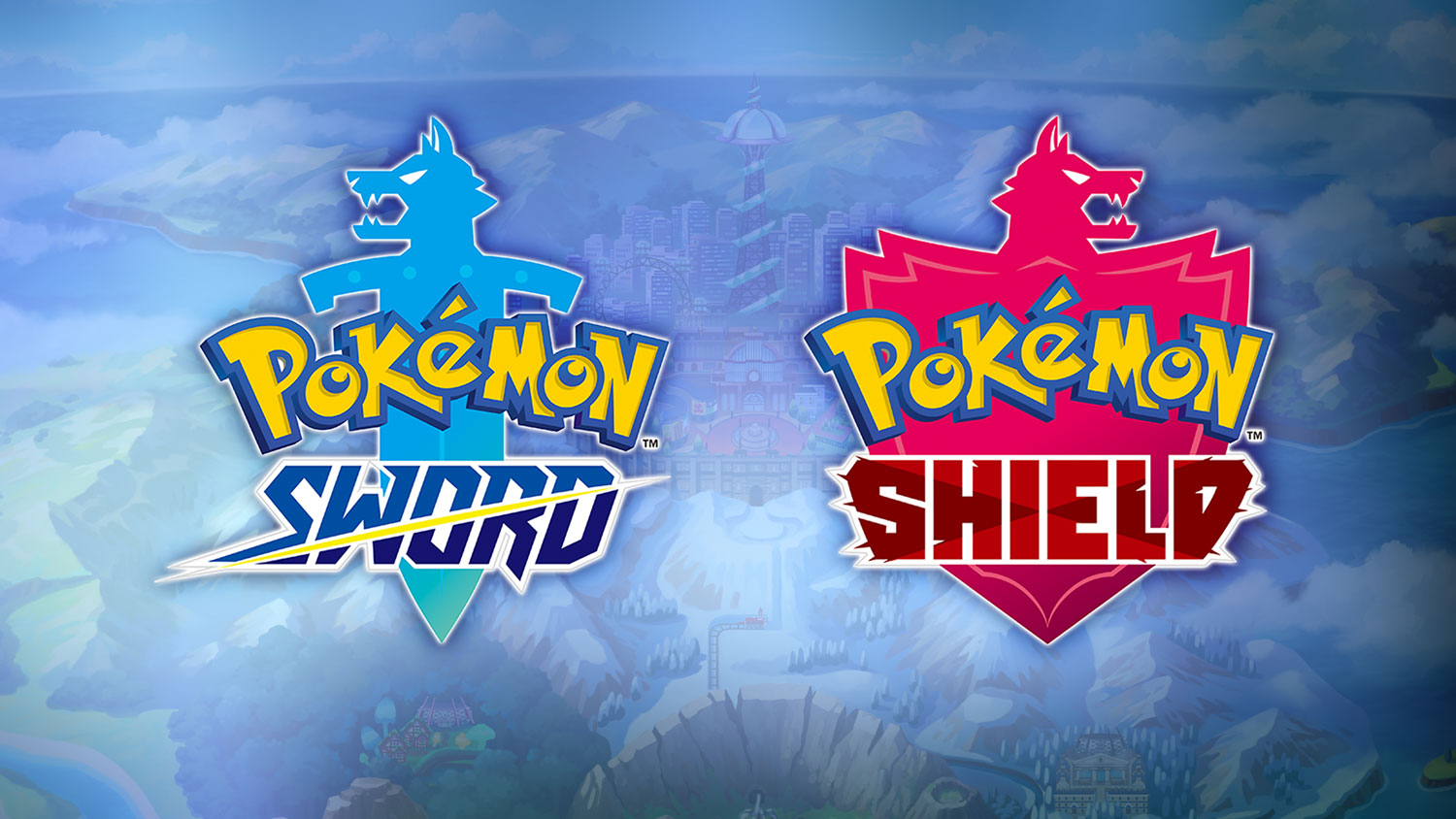 In a recent hands-on session for Pokemon Sword/Shield, Eurogamer was able to speak with director Shigeru Ohmori and producer Junichi Masuda. Between the two, they discussed pressure making Pokemon titles, the negative feedback they've recently received, and the possibility of more Let's Go games. It's also now confirmed that there's no direct connectivity with Pokemon GO.
We've rounded up these particular responses below. For the full interview, head on over to Eurogamer.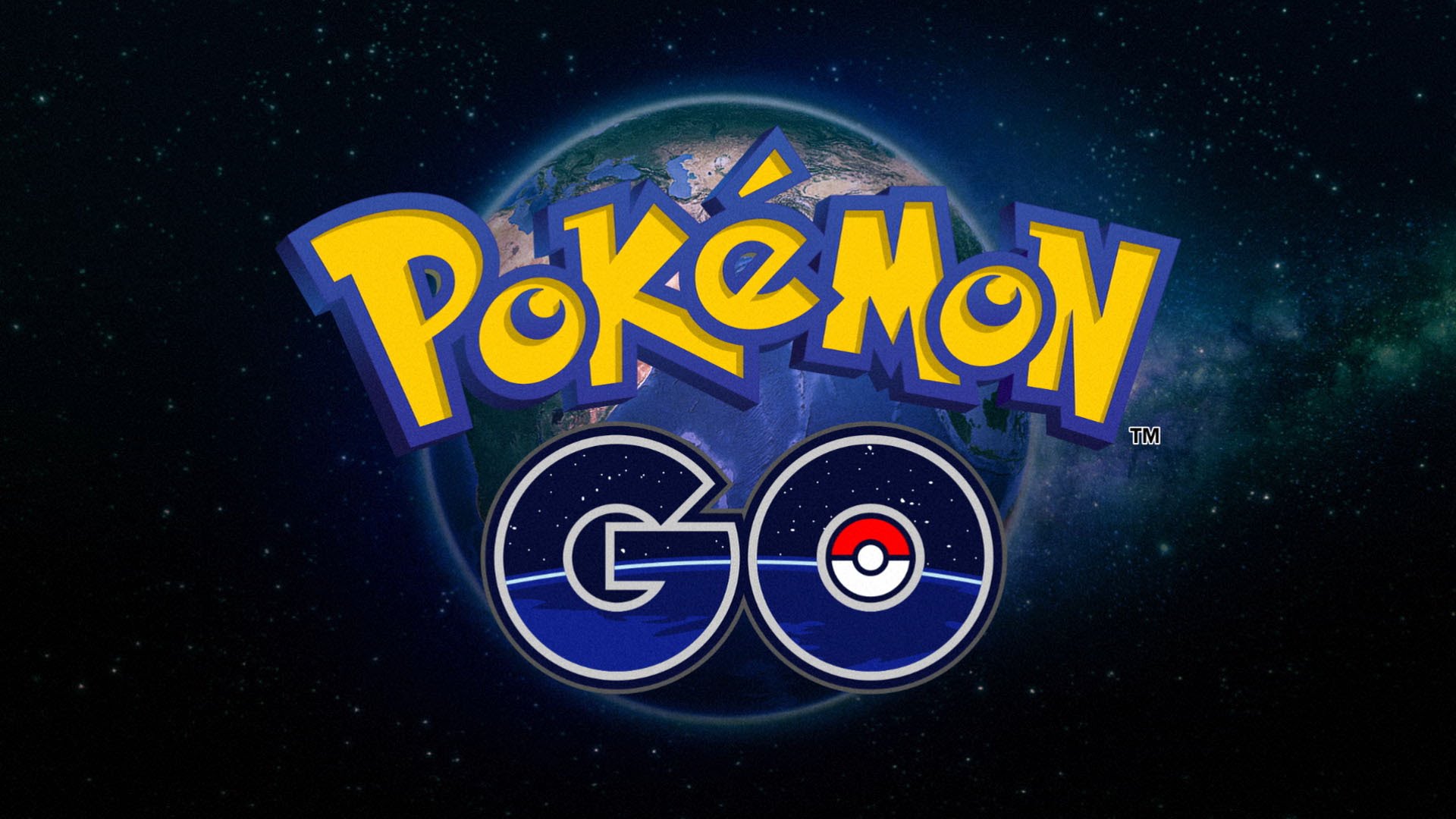 New one-time purchase boxes are starting to appear in Pokemon GO. Currently, these aren't live in all countries yet, but should start to show up fairly soon. Prices vary by region, but these boxes cost comparatively little money for the items they offer. It seems like what box is available to you depends on your trainer level. So far, these two variations have been found:
Beginner Box: 1x Premium Raid Pass, 1x Super Incubator, 30x Poke Balls, 1x Lucky Egg
New Trainer Box: 4x Premium Raid Pass, 4x Super Incubator, 30x Poke Balls, 3x Lucky Egg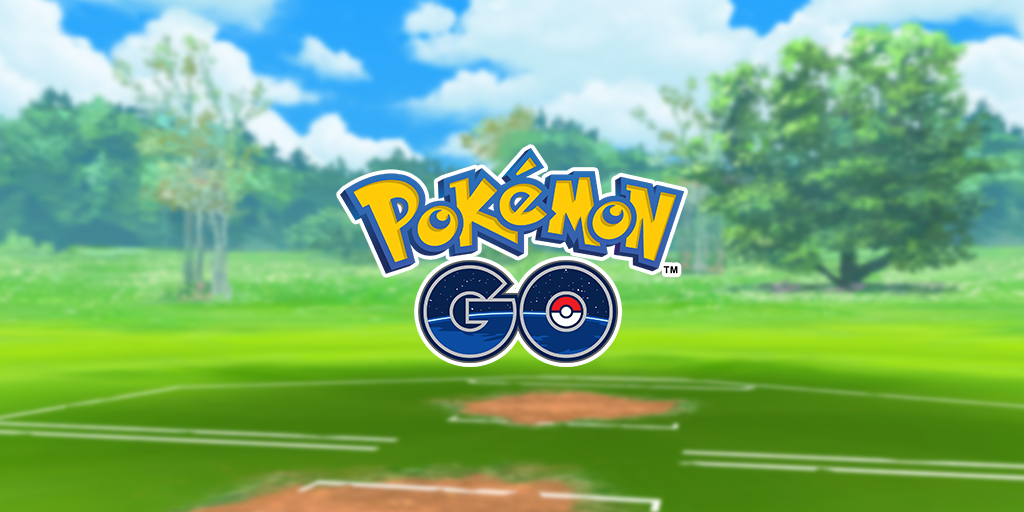 Niantic has announced a brand new feature for Pokemon GO. With the GO Battle League, players "will be able to walk in order to earn entry" and then "battle opponents from around the globe through an online matching system and rise in the ranks of the league."
GO Battle League will go live in Pokemon GO in early 2020. Find today's full announcement post below.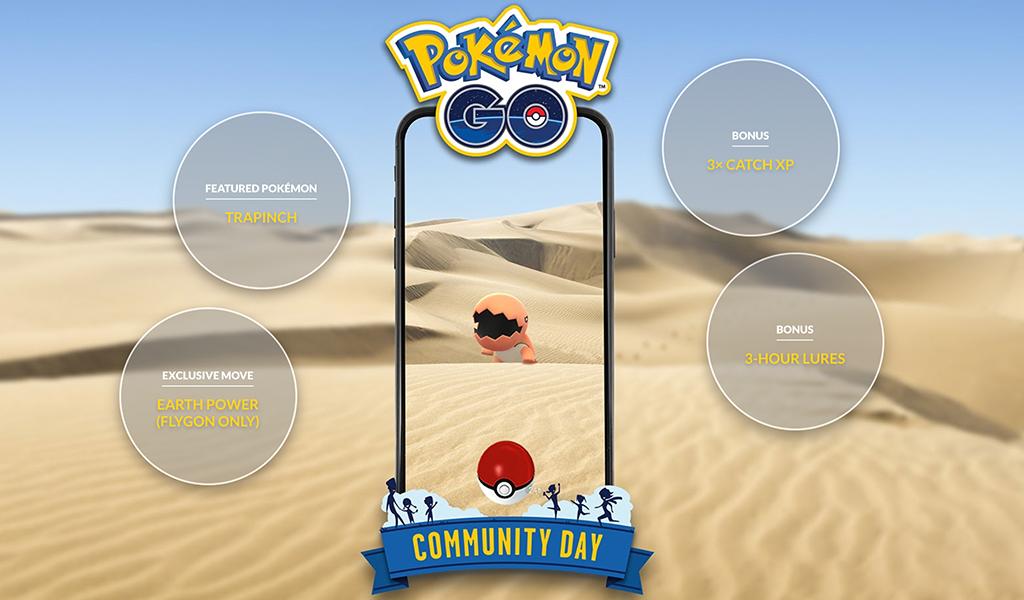 The Trapinch Community Day in Pokemon GO took place last weekend all over the world – except in Japan, where the it was postponed due to the severe typhoon that hit the country. Niantic have now announced a new date for the Community Day: it'll take place next week, on October 26, between 11 AM and 2 PM JST.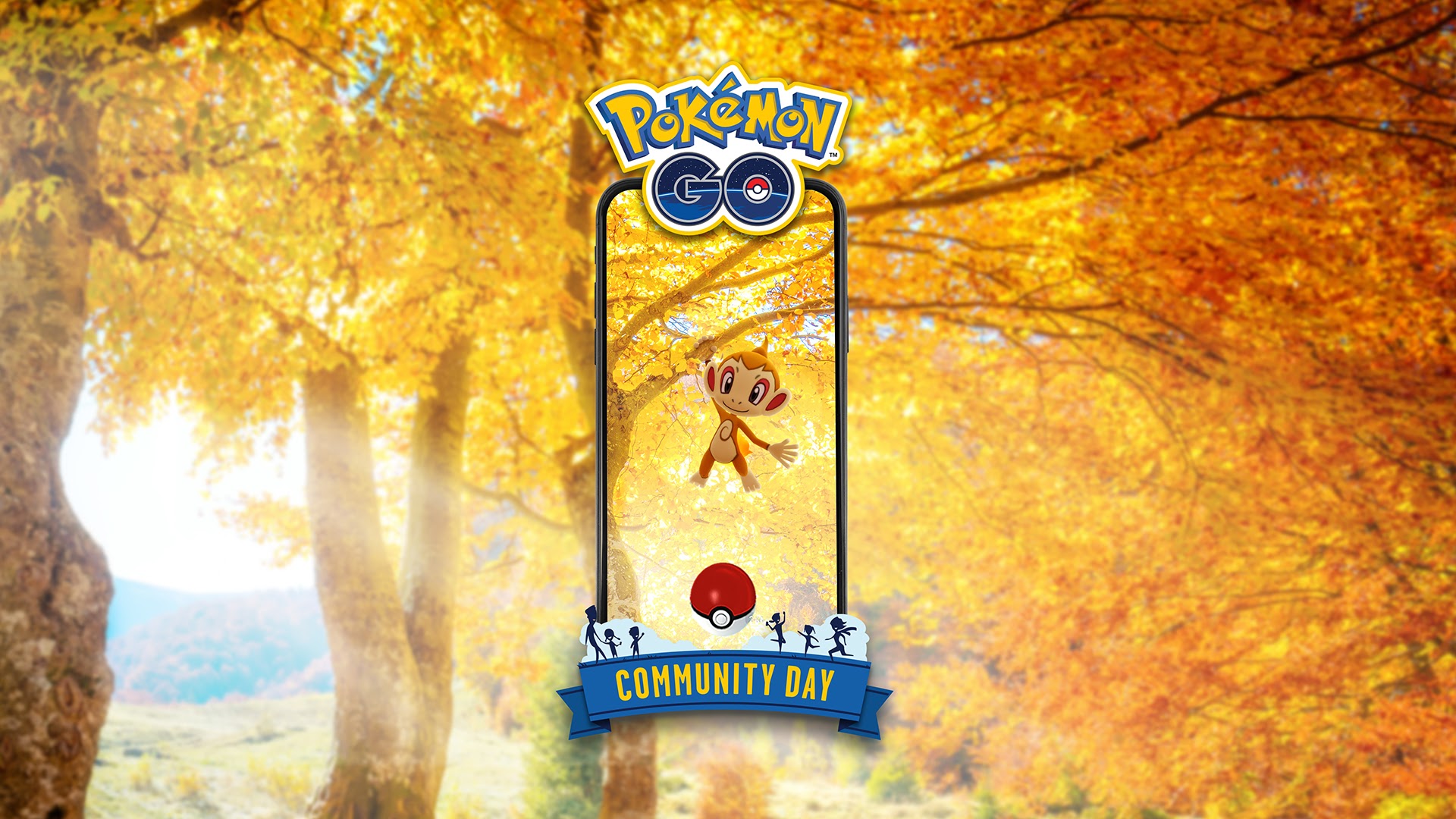 Niantic has announced that Chimchar will be the next Pokemon featured for the latest Pokemon GO Community Day. The event itself will be held on November 16.
Just like with previous events, Chimchar will have an unspecified exclusive move. Other bonuses include 1/4 Egg hatch distance and 3-hour Lures.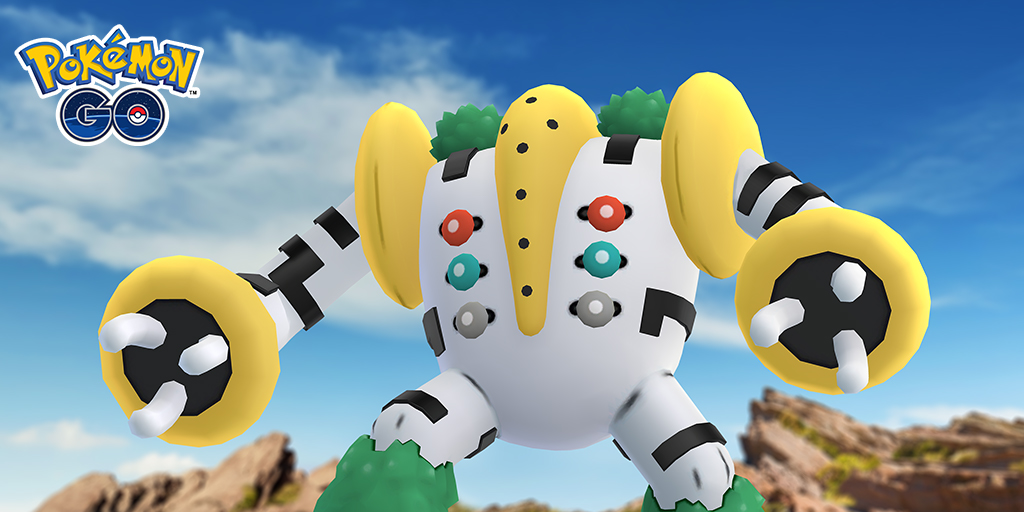 Niantic has a lot in store for Pokemon GO. Aside from what's planned for Halloween, a couple of additional happenings are in the pipeline.
Regirock, Regice, and Registeel will be appearing in raids. Those who buy a ticket can encounter Regigigas earlier through a special event, known as A Colossal Discovery, involving a variety of tasks and more.
Here's the full rundown: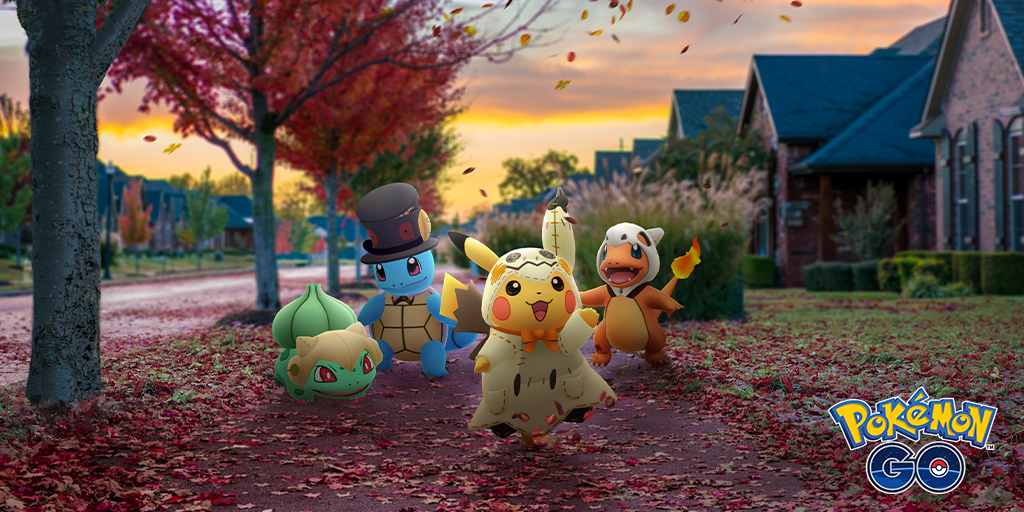 Pokemon GO will be celebrating Halloween with a new event. Beginning on October 17, players can rescue new Pokemon from Team GO Rocket, encounter Yamask, take on Darkrai in five-star raids, and more.
Below are the full details: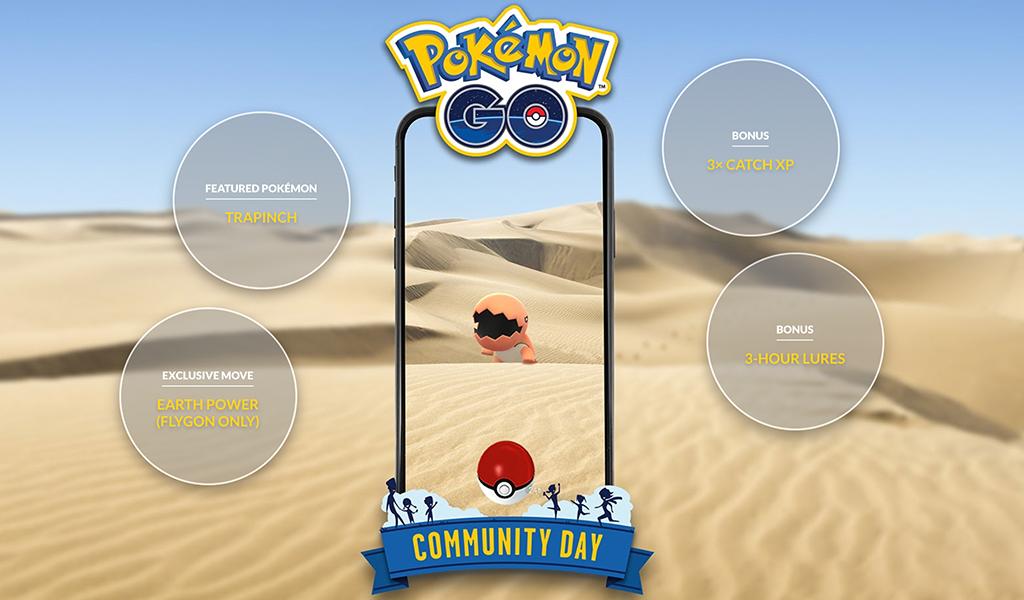 Pokemon GO's next Community Day will take place this Saturday, between 11 AM and 2 PM local time; it'll feature Trapinch. However, Niantic have announced today that the Community Day has been postponed in Japan. This is due to a typhoon expected to hit parts of the country over the weekend, and since being outside in conditions like that obviously isn't safe, Niantic have postponed the Community Day. At this point, a new date hasn't been announced yet.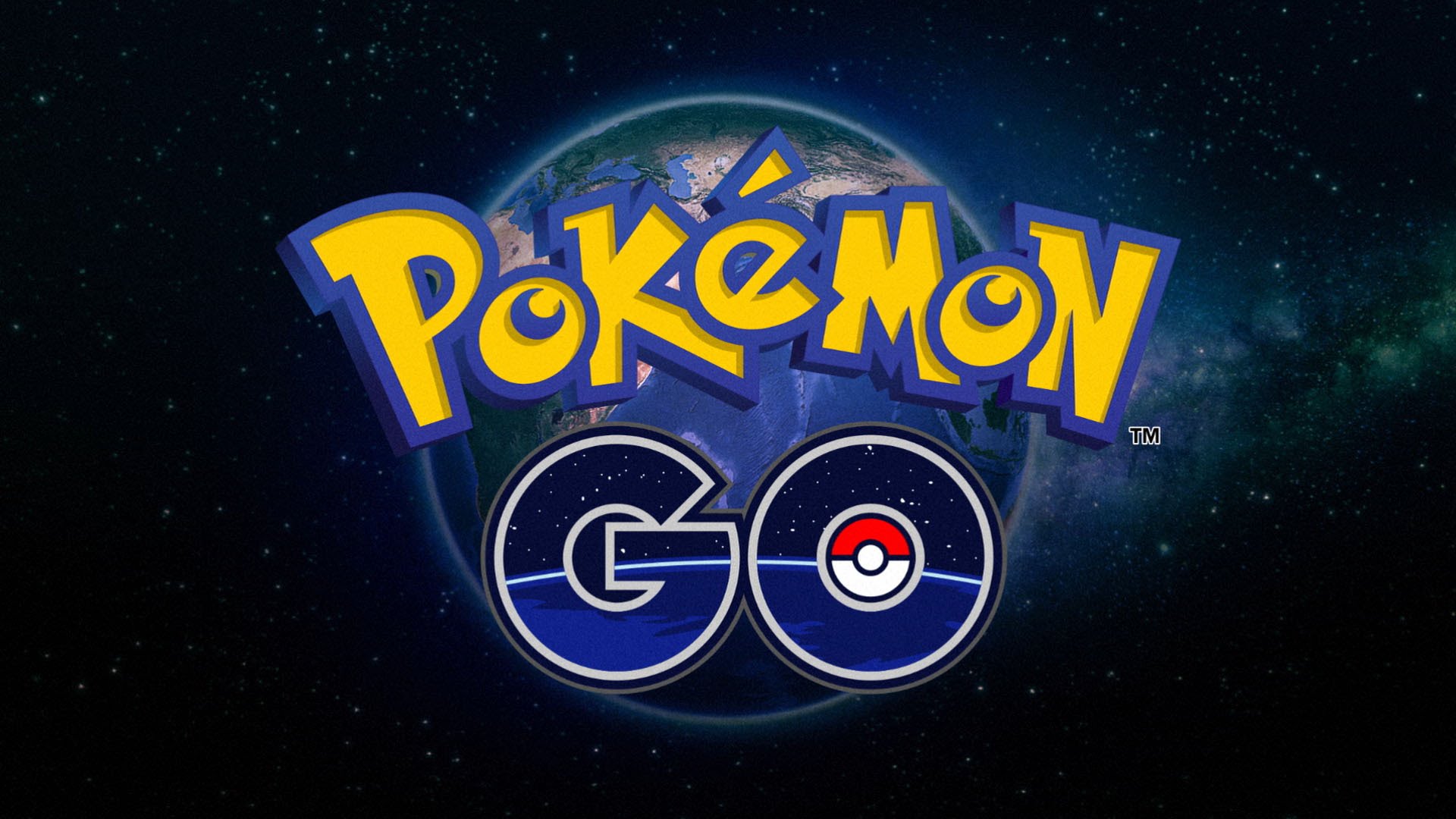 Niantic has detailed a number of updates coming to Pokemon GO. The combat system and existing attacks will be impacted, and we'll also be seeing more attacks and moveset updates.
Here's the full rundown: