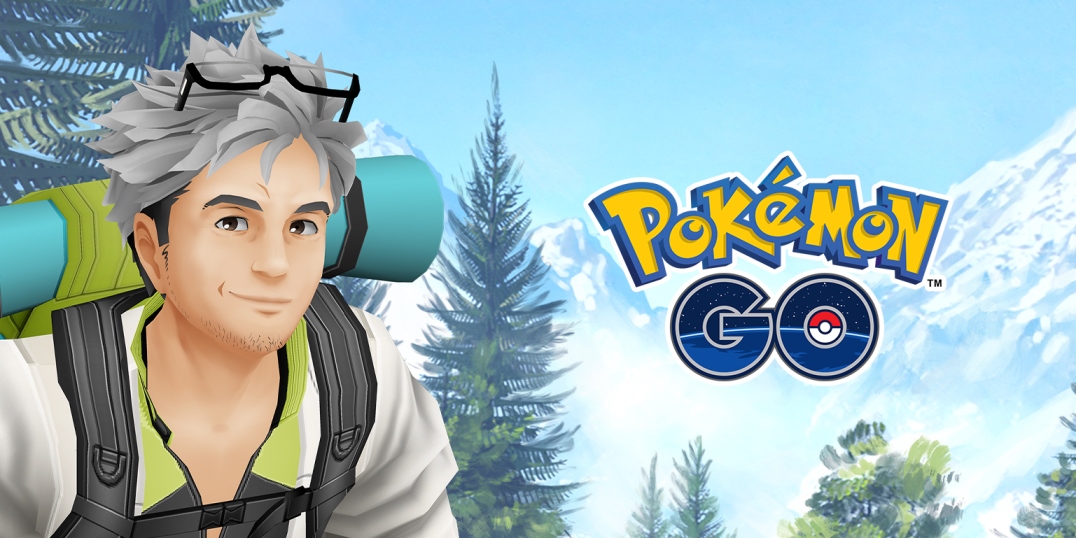 Niantic has announced that changes are on the way for Field Research rewards and EX Raids in Pokemon GO. Players can expect things to go into effect as early as this Sunday.
Here's the full rundown from Niantic: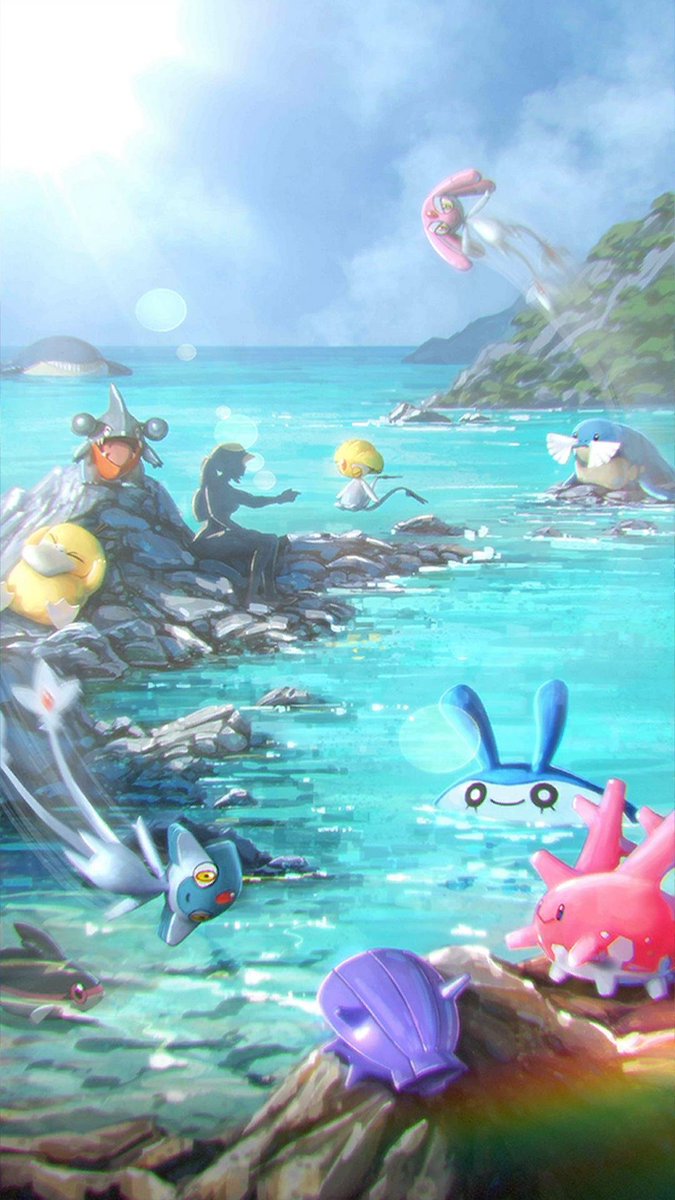 Niantic has started rolling out the next update for Pokemon GO. Version 0.147.0 is starting to become available on Android devices in certain countries; iOS devices will likely follow soon. The most obvious addition is a new loading screen, as seen above. There are also reports of new warning images having been added.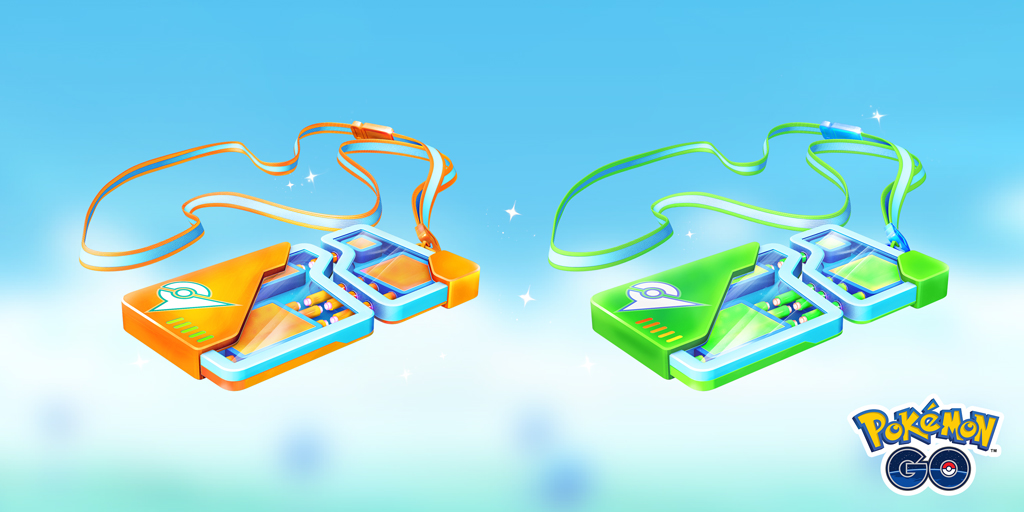 Niantic has announced plans to host more Legendary Raid Hours in Pokemon GO throughout June. Events are scheduled once every Wednesday, lasting an hour long.
Below are the full details: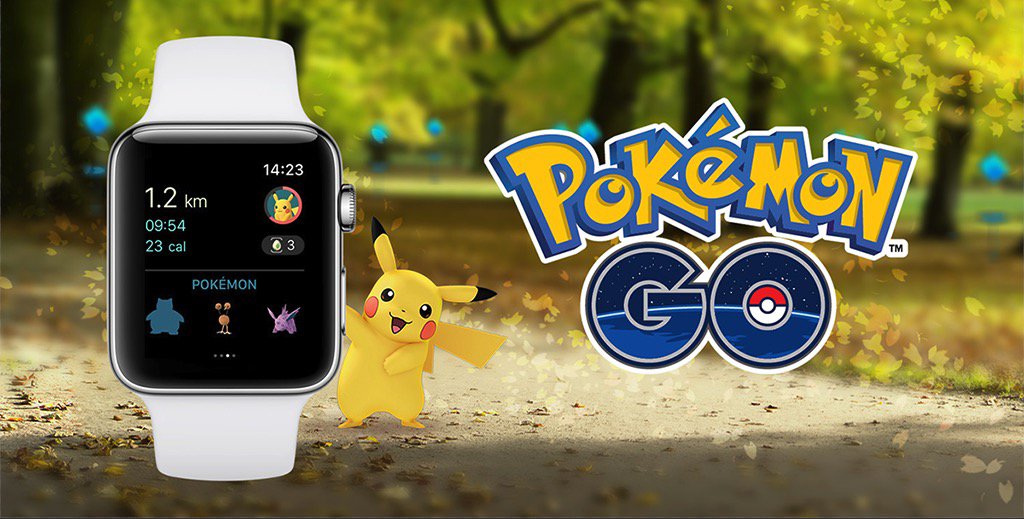 Niantic announced today that, starting on July 1st, Pokemon GO will no longer be compatible with Apple Watch devices. The reason, as listed by Niantic, is that the recently added Adventure Sync feature already allows users to track steps, earn candy and hatch eggs via fitness apps on their phone, so they'll be focusing on building on that feature, instead of spreading it out over two separate devices.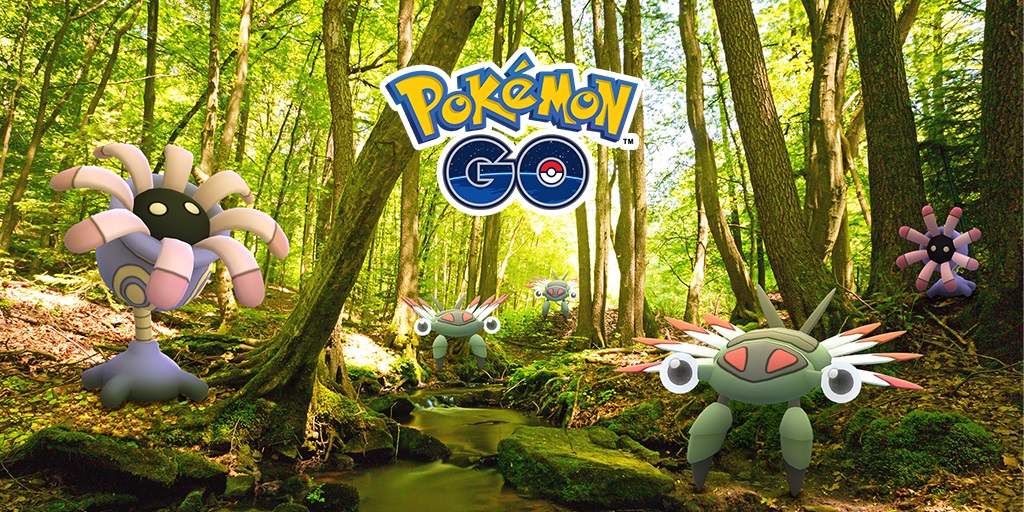 Niantic has announced the return of Adventure Week for Pokemon GO. Starting June 4, players will be able to encounter new Shiny Pokemon, limited-time Field Research, and rewards for exploring new areas with Buddy Pokemon.
Below are the full details: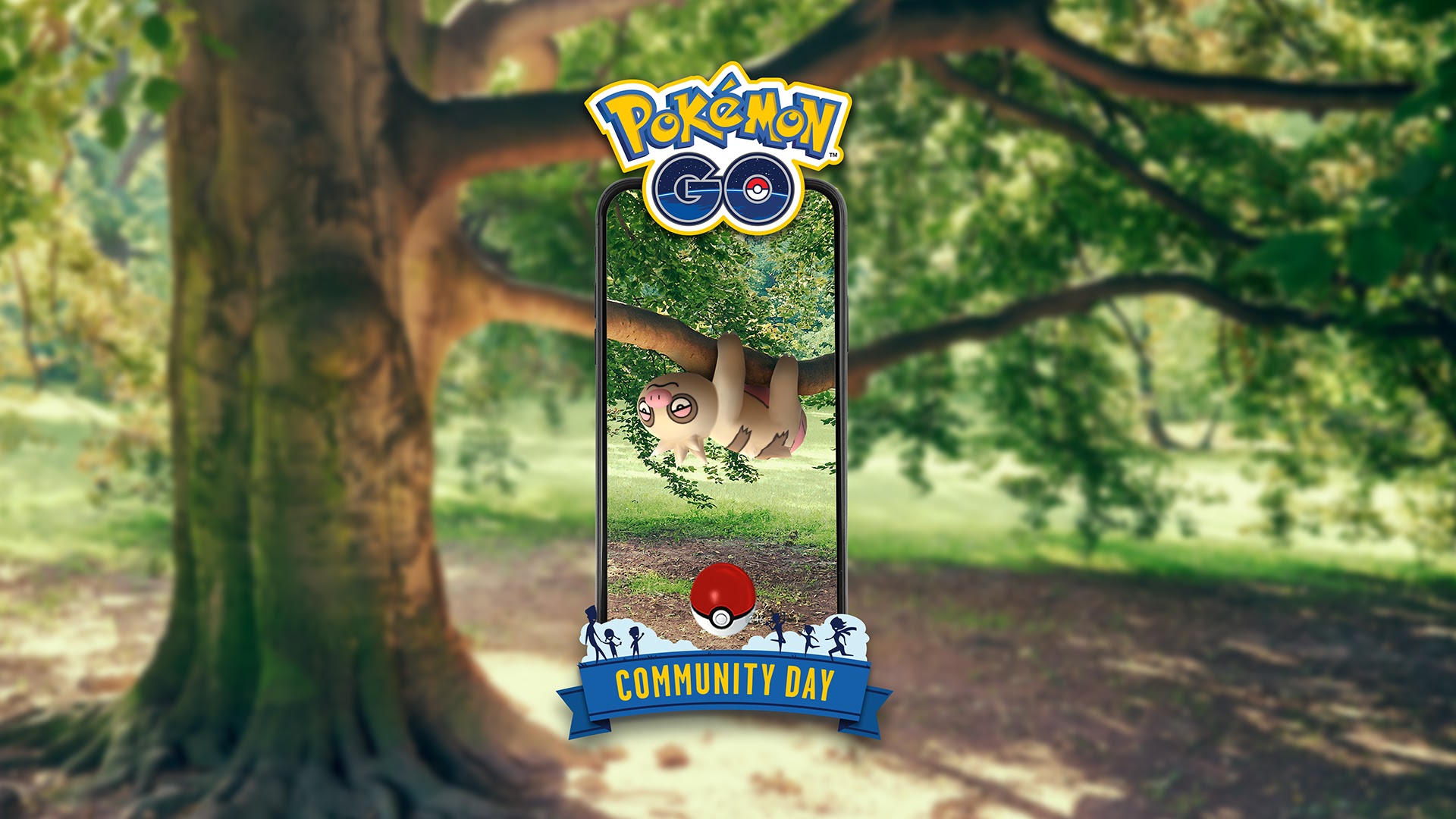 Niantic has announced that Slakoth will be the next Pokemon featured for the latest Pokemon GO Community Day. The event itself will be held on June 8.
Just like with previous events, Slakoth will have an unspecified exclusive move. Other bonuses include 1/4 Egg hatch distances and 3-hour Lures.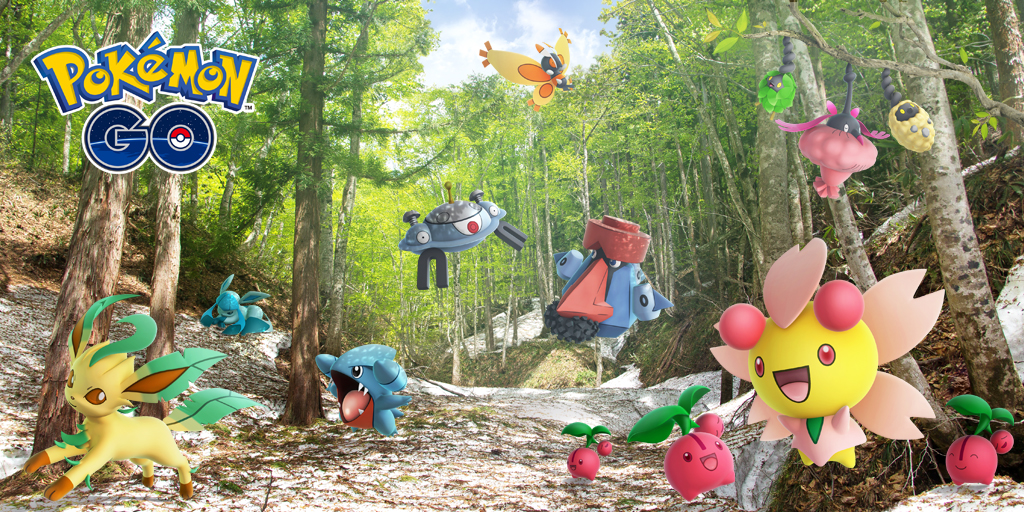 Niantic has announced that new Pokemon have arrived in Pokemon GO from the Sinnoh region. Players can capture the likes of Cherubi, Gible, Hippopotas, and many more. Pokemon will appear in the wild and can be hatched in Eggs.
That's not all for Pokemon GO, as new Lure Models are being introduced. Glacial Lure Modules, Mossy Lure Modules, and Magnetic Lure Modules attract Pokemon in the surrounding area while creating a temporary special habitat, and have the potential to enable evolution of certain Pokemon.
Here's the full announcement from Niantic: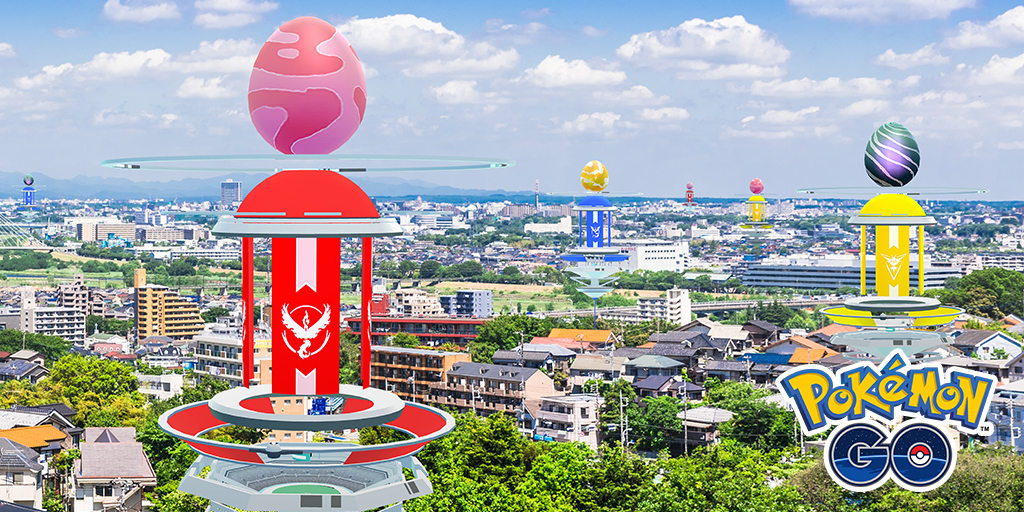 Niantic has announced Extraordinary Raid Week for Pokemon GO. Starting 21, players can get their Raid Passes ready and test their battle skills against a variety of Pokemon.
Below are the full details: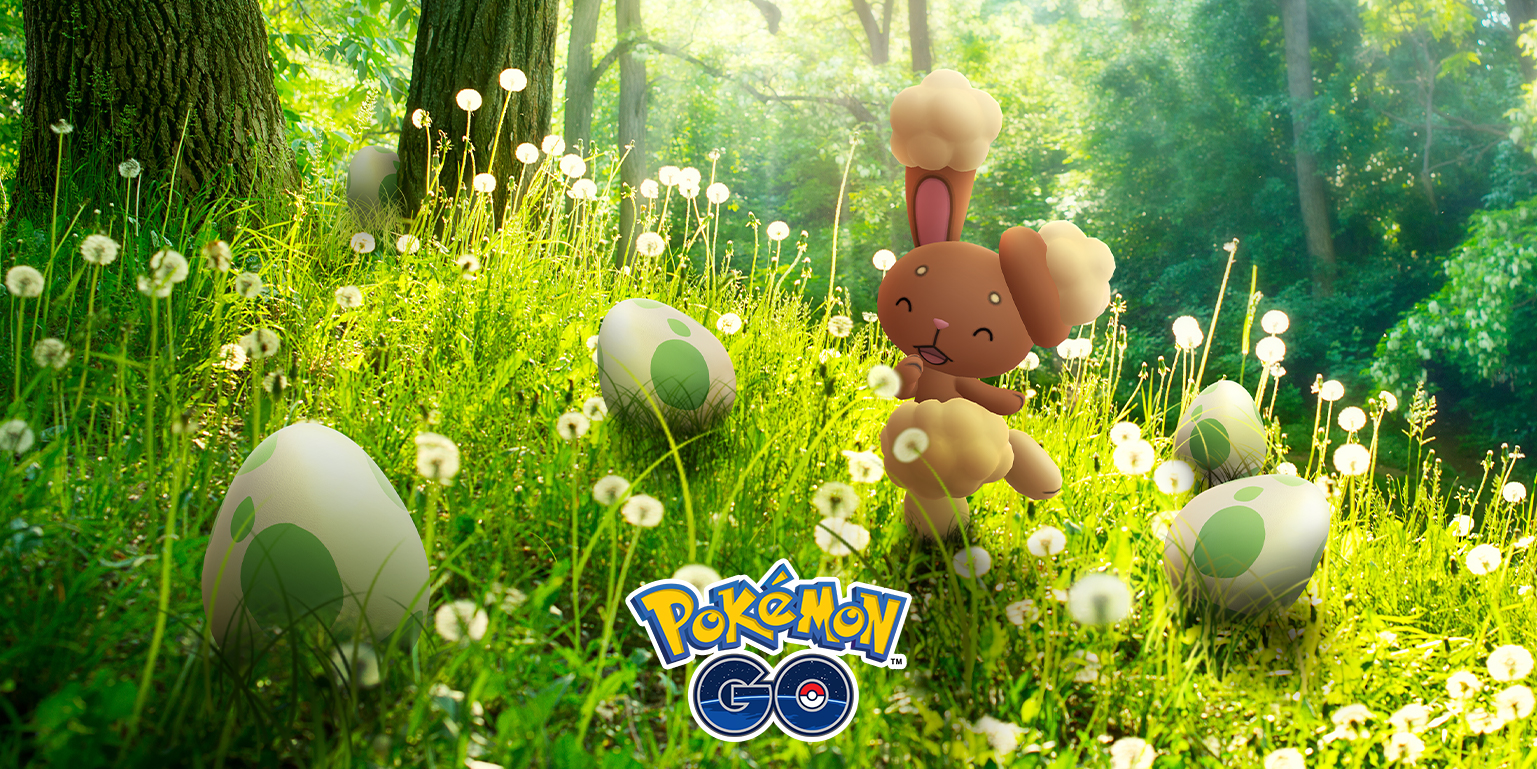 According to Sensor Tower, Pokemon GO players spent over $65 million worldwide in April – in part thanks to the Eggstravaganza event. That's a 15 percent increase year-over-year.
Sensor Tower adds that thus far in 2019, spending in Pokemon GO has risen 33% to roughly $270 million. This is in comparison to the first four months of 2018 when the game generated nearly $203.5 million.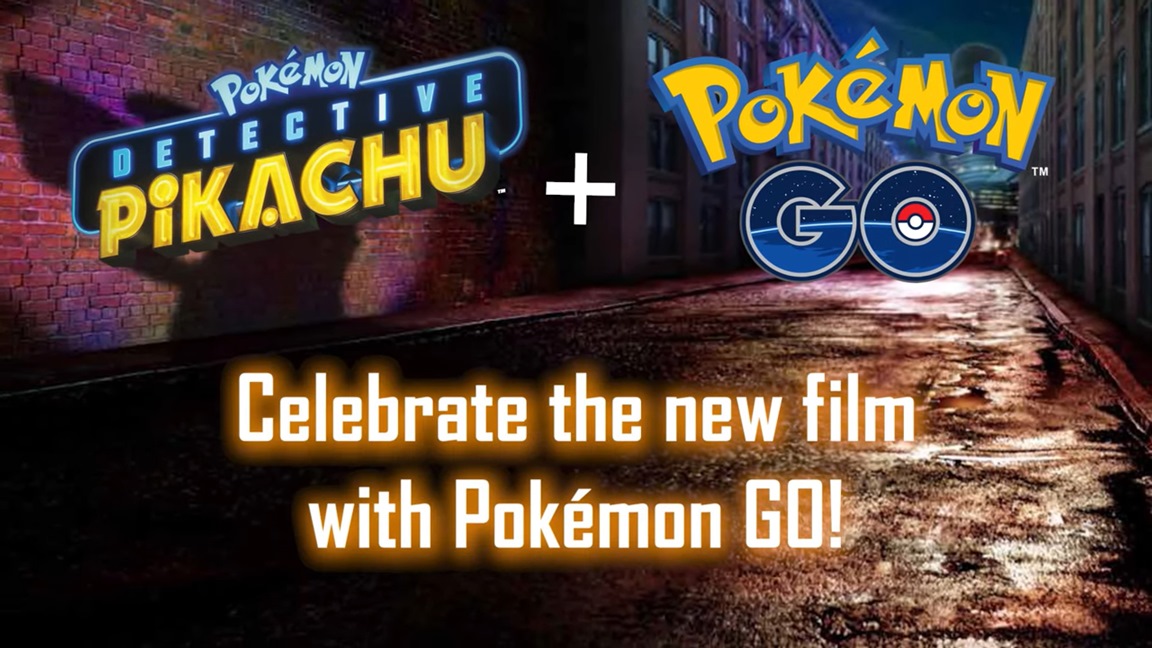 Pokemon Detective Pikachu is about to premiere in theaters around the world. To celebrate, Pokemon GO will be getting a special tie-in event.
First up, there will be increased encounters with Pokemon seen in the movie. Also planned is a chance to be photobombed by and catch a Pikachu wearing a detective hat. Other activities include special Raid Battles and Field Research plus new avatar items.
Here's a trailer for the event: