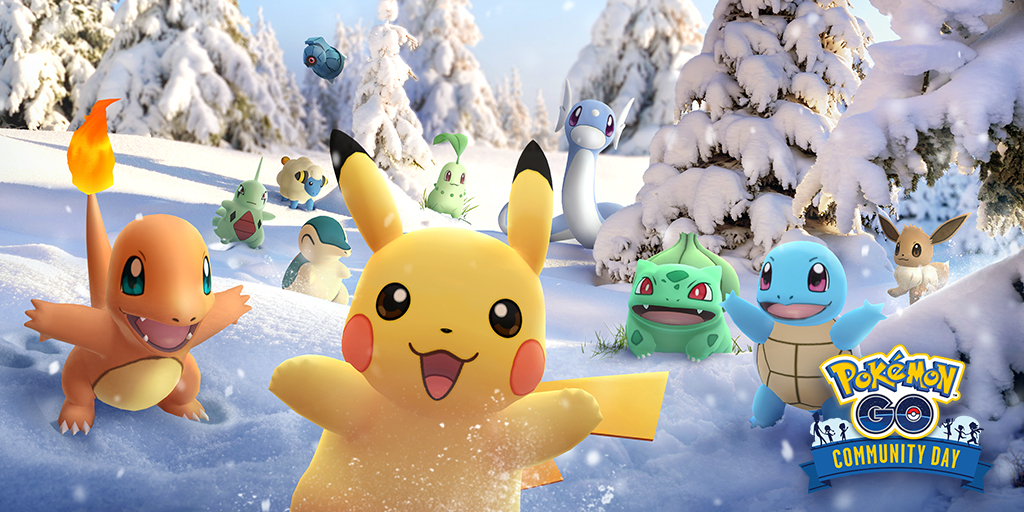 Niantic is celebrating the year that was Community Days in Pokemon GO with a new promotion. Next weekend, every Pokemon species from these events will appear again in the wild along with all of the featured moves. Special bonuses are also planned.
Below are the full details as to what Niantic has in store: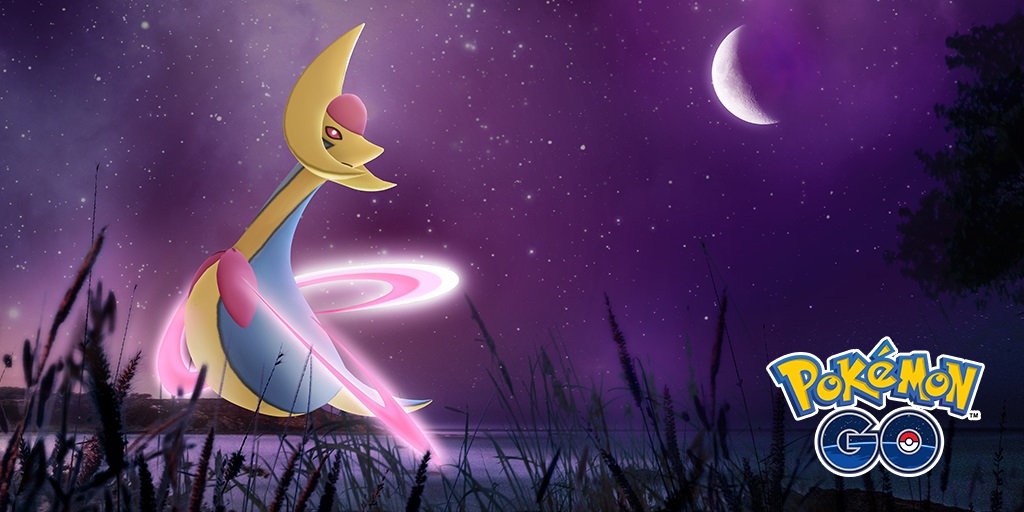 Pokemon GO players have a chance to catch a new Legendary Pokemon. The Psychic-type Cresselia has just joined the game today, and can be found in Raid Battles.
Cresselia will be live in Pokemon GO until December 18 at 1 PM PT / 4 PM ET.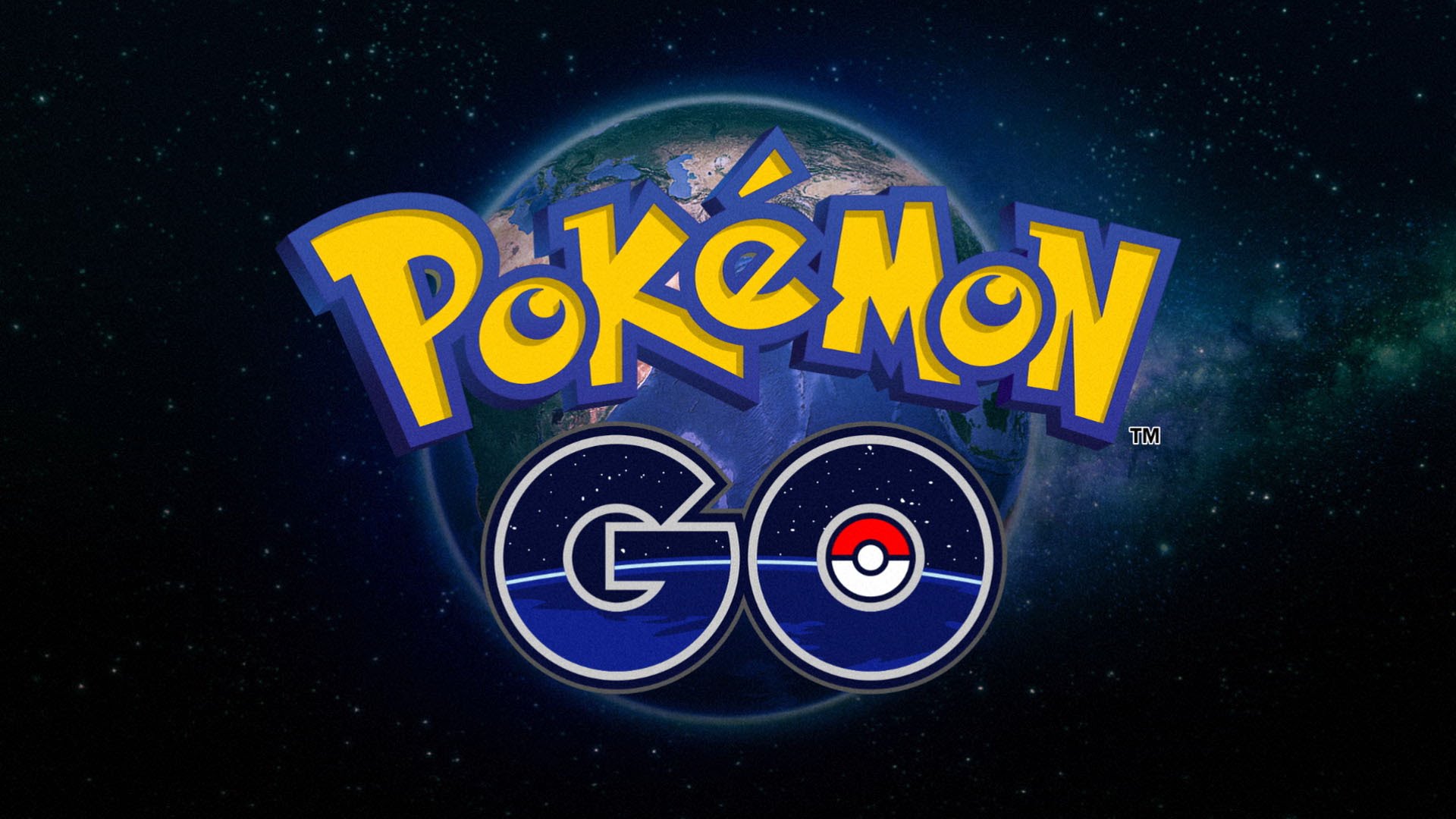 Developer Niantic has confirmed that the anticipated stat and CP rebalance that had previously been announced last month will be integrated into Pokemon GO later today at 4 PM ET.
It is expected that these changes will alter the CP of a given Pokemon through the buffing of both their Hit Points as well as Defense stats. This change has already been implemented with the Generation 4 Pokemon that have been added to the game, so the rebalance should only effect Pokemon from Generations 1 through 3.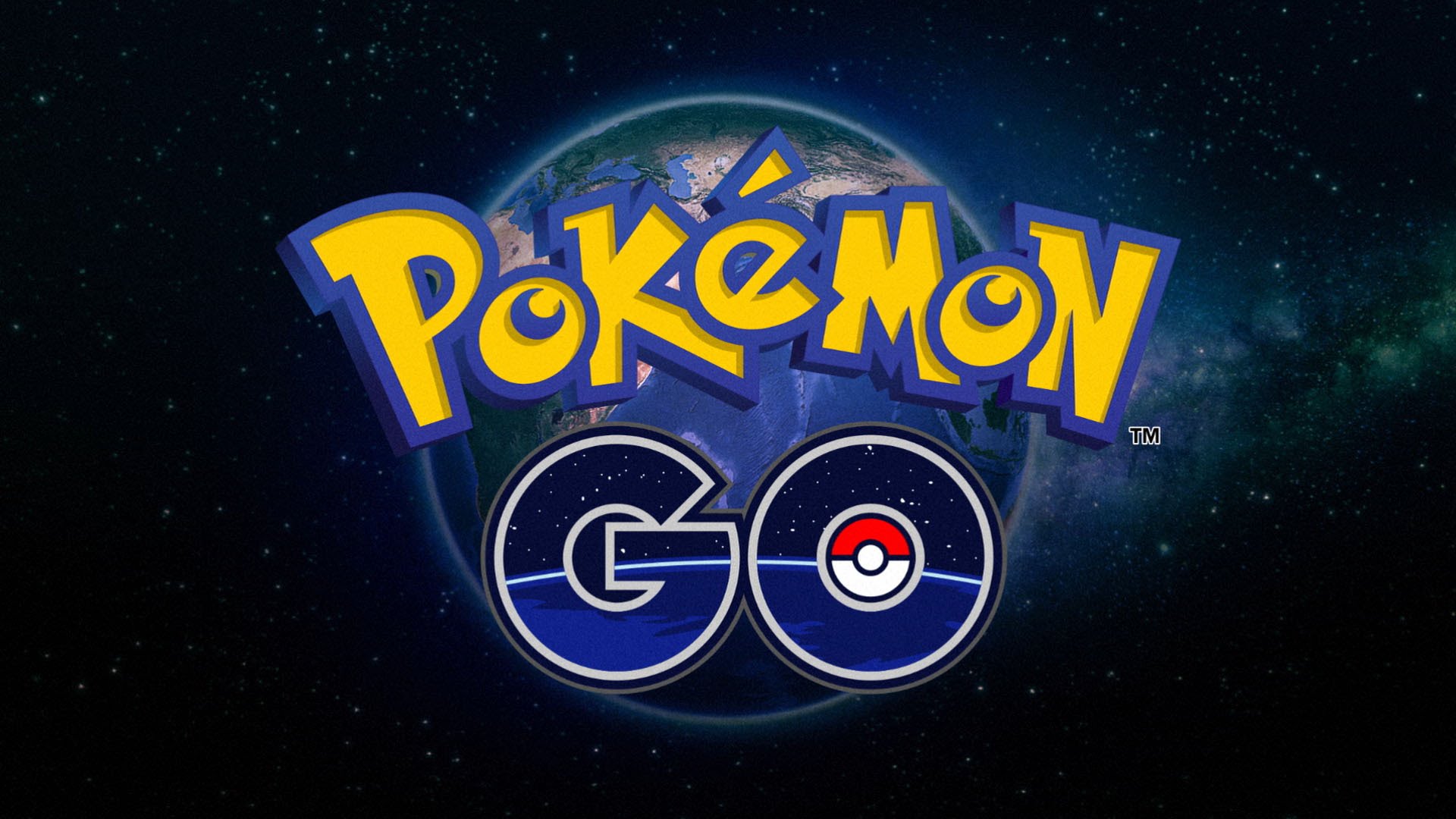 Niantic has confirmed that spawns of Pokemon originally from the Kanto region will increase in Pokemon GO later this week as part of an event to celebrate the launch of Pokemon Let's Go, Pikachu! and Let's Go, Eevee!.
As part of these increased spawns, both Pikachu and Eevee will have increased encounter rates in-game. No other details have been confirmed at this time.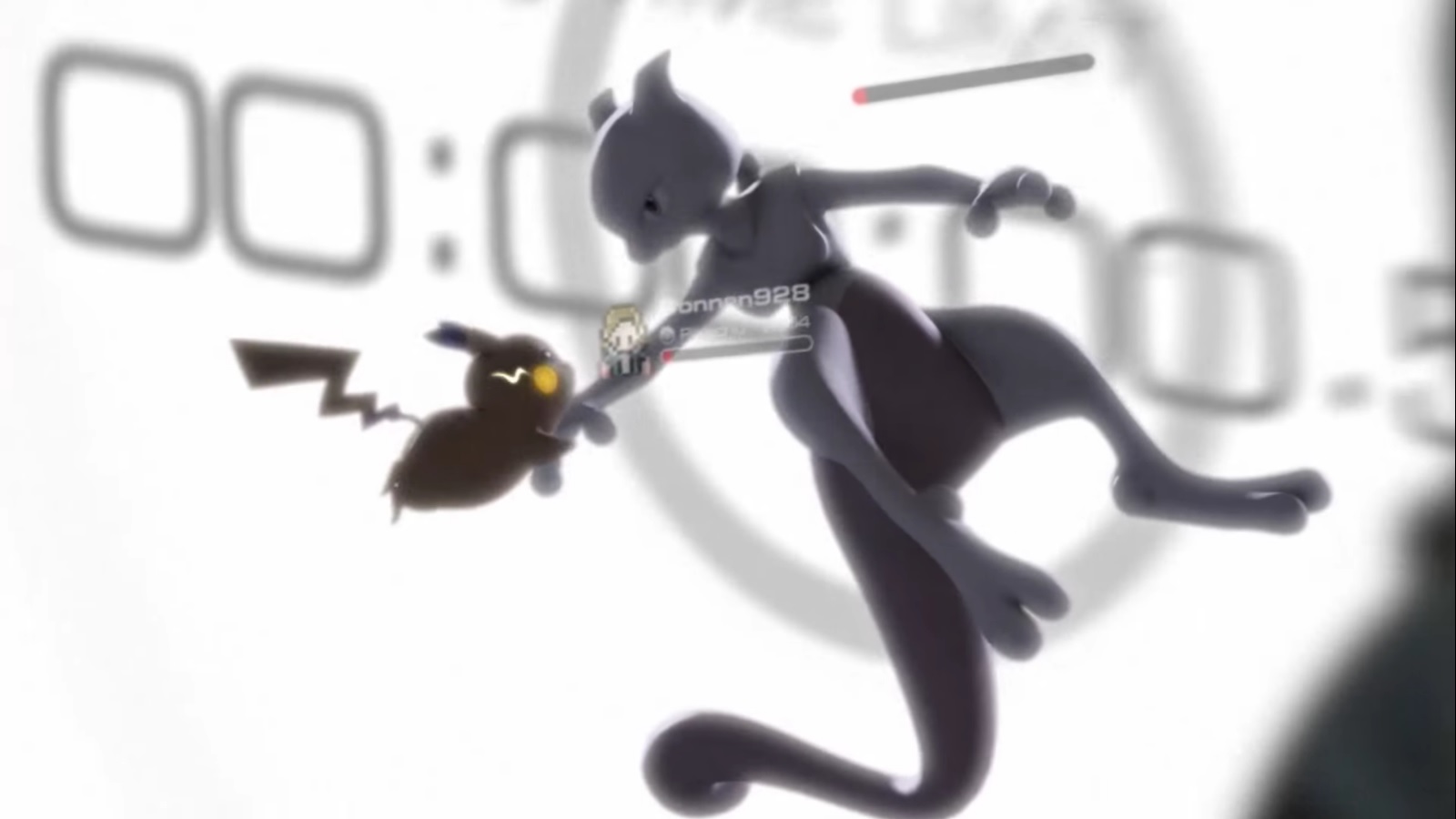 One of the many reasons why people were initially excited about Pokemon GO was thanks to its first trailer. A number of neat things were shown in that video, such as a greater tie in with augmented reality and a big group of players battling Mewtwo in Time Square. If Niantic CEO John Hanke has its way, Pokemon GO will more closely resemble the trailer in the future.
Niantic CEO John Hanke appeared on stage with Epic Games chief executive officer Tim Sweeney for a chat at the Samsung Developer Conference 2018 earlier today. Hanke mentioned that the company wants to take advantage of improved technology, including deep learning, 5G networks, and better hardware. By doing so, Pokemon GO could be more like its debut trailer.
Also during the chat, Hanke said that Niantic wants Pokemon GO to be something that is always a part of your life rather than something you play for a bit. One of the first steps towards that is the new Adventure Sync functionality in which the game synchronizes with health apps that count your real life steps. Players can then progress and hatch Pokemon Eggs more quickly.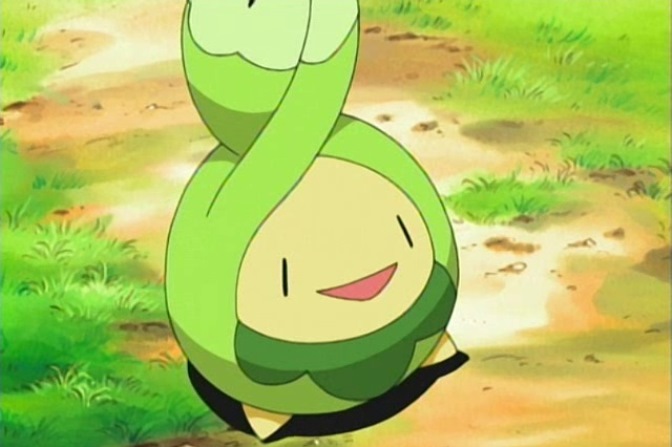 Pokemon GO is continuing to perform strongly. Sensor Tower reports that in October, the game earned roughly $73 million in gross revenue worldwide across the App Store and Google Play.
Just how good was that? Well, Pokemon GO "only" earned $43.6 million last October, meaning there was a 67% increase. Pokemon GO also sat at the #8 spot for revenue among all apps on both stores worldwide as well as #7 among mobile games.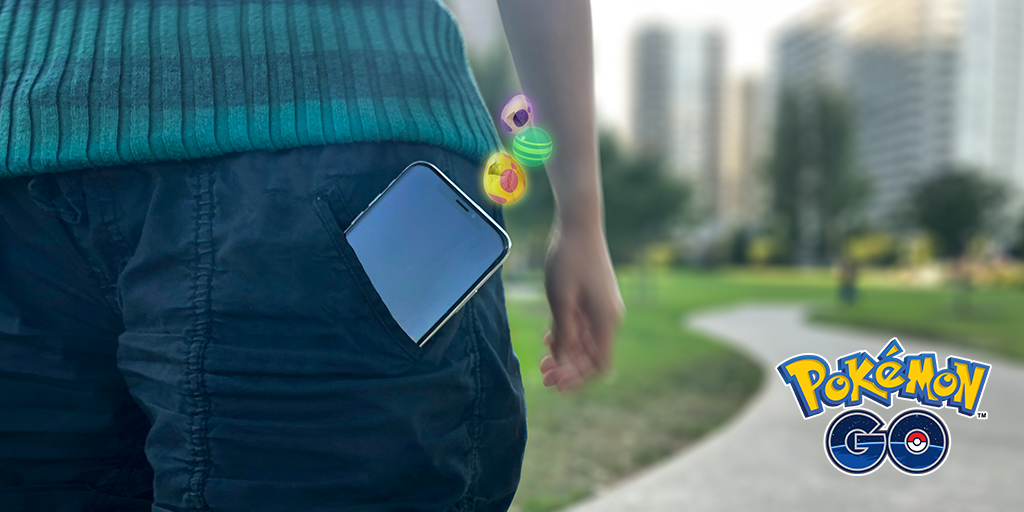 Niantic has announced a new Adventure Sync feature in the works for Pokemon GO. It will connect to both Apple Health on Apple devices and Google Fit on Android devices.
When Adventure Sync is enabled, your walking distances will be counted even when Pokemon GO isn't launched. It works in the background to tally your distance, earn Candy, and hatch Eggs.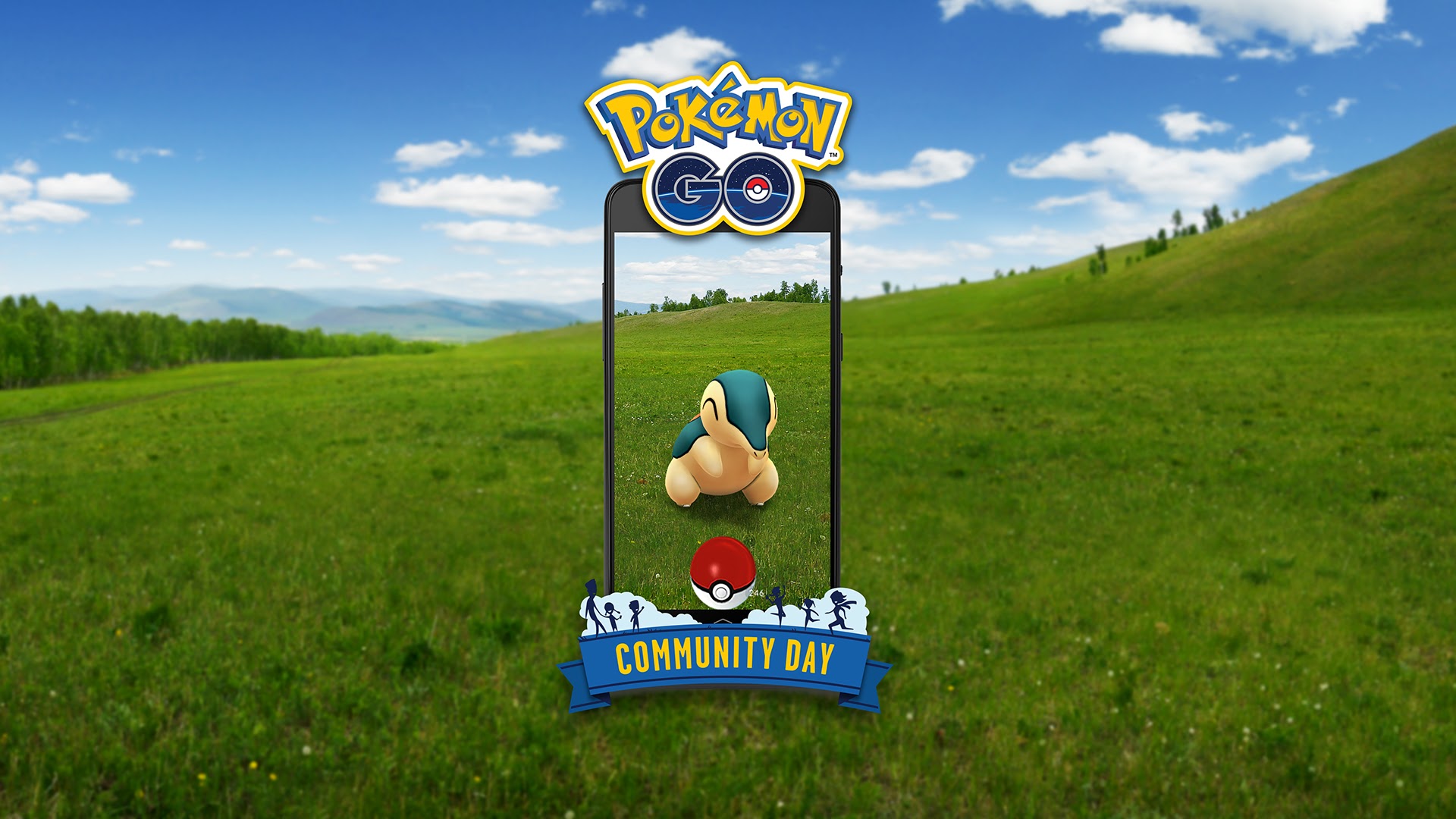 Niantic has shared initial information regarding the next Pokemon GO Community Day. In November, Cyndaquil will be featured.
There will be a 2x catch XP bonus during the event, along with 2x catch Stardust. Cyndaquil will also come with an exclusive move.
The next Pokemon GO Community Day will be held on November 10.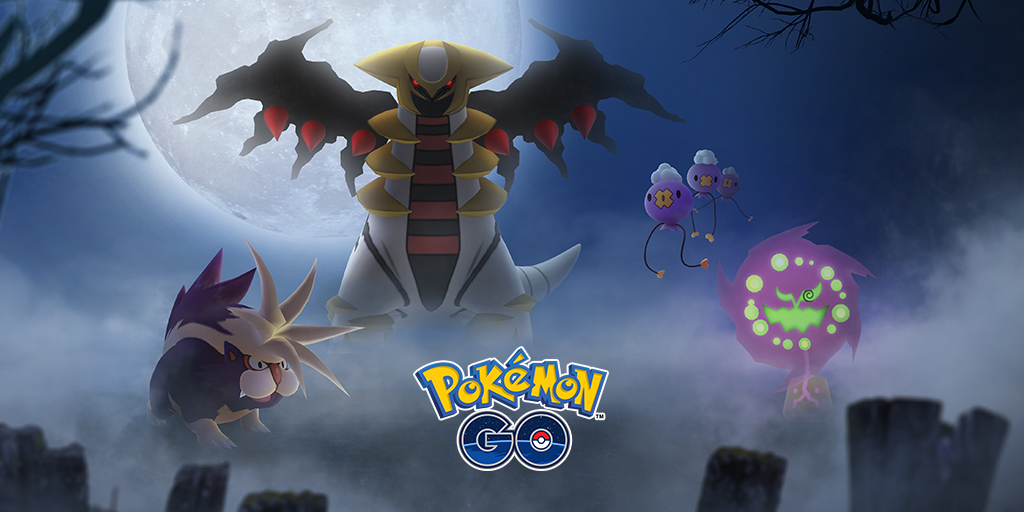 Not long after leaks started circulating, Niantic has confirmed details about this year's Halloween event in Pokemon GO.
Ghost-type and Dark-type Pokemon originally discovered in the Sinnoh region will be appearing, including Drifloon and Stunky. These new Pokemon will surface starting October 23 at 1 PM PT / 4 PM ET. Their arrivals will be accompanied by limited-time Special Research, Giratina in Raid Battles, new avatar items, and more.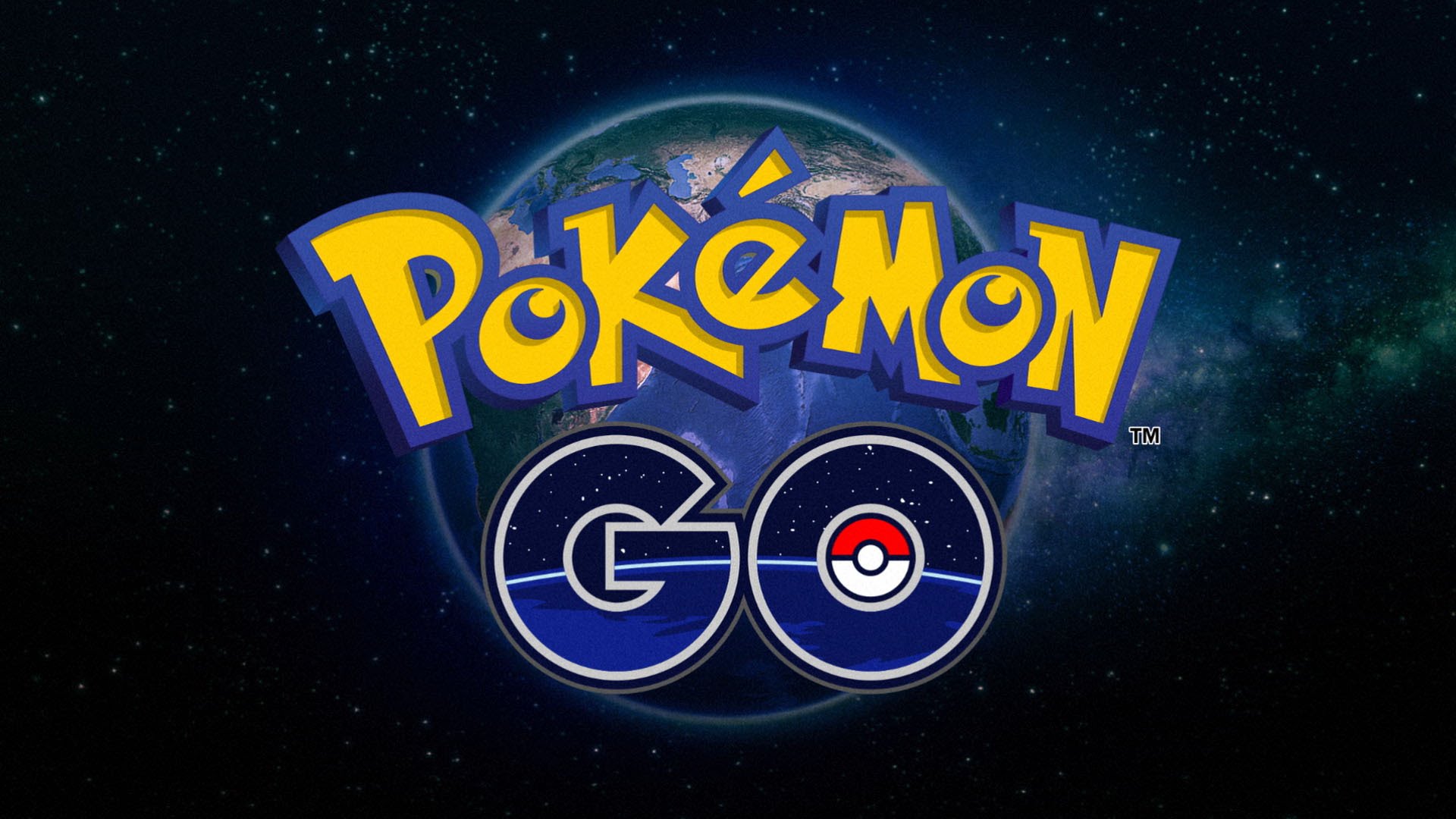 Halloween is almost here, which means that a new event is on the way to Pokemon GO. Leaker Chrales has shared some of the early details. We've included the tidbits below – potential spoiler warning, of course.