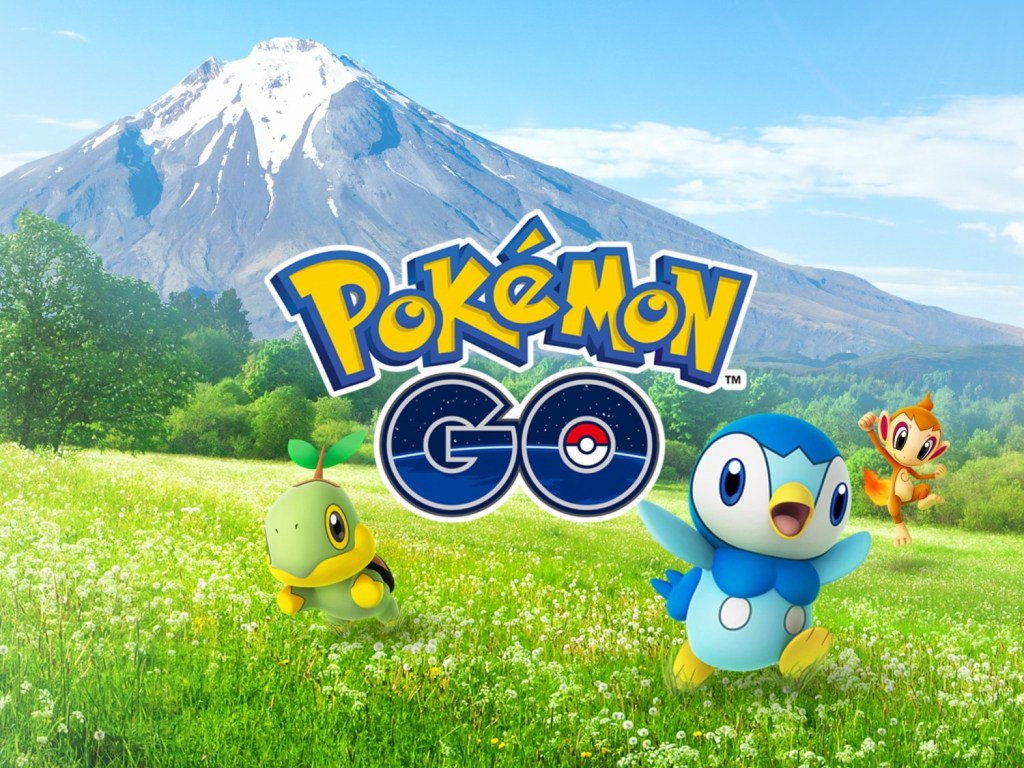 Following yesterday's update, new Pokemon are now live in Pokemon GO. The mobile game has added creatures originally discovered in the Sinnoh region, includong Turtwig, Chimchar, and Piplup.
Niantic says that new Pokemon will be rolled out in waves. These monsters will show up "over the next few weeks appearing in the wild, hatching from Eggs, and battling in raids."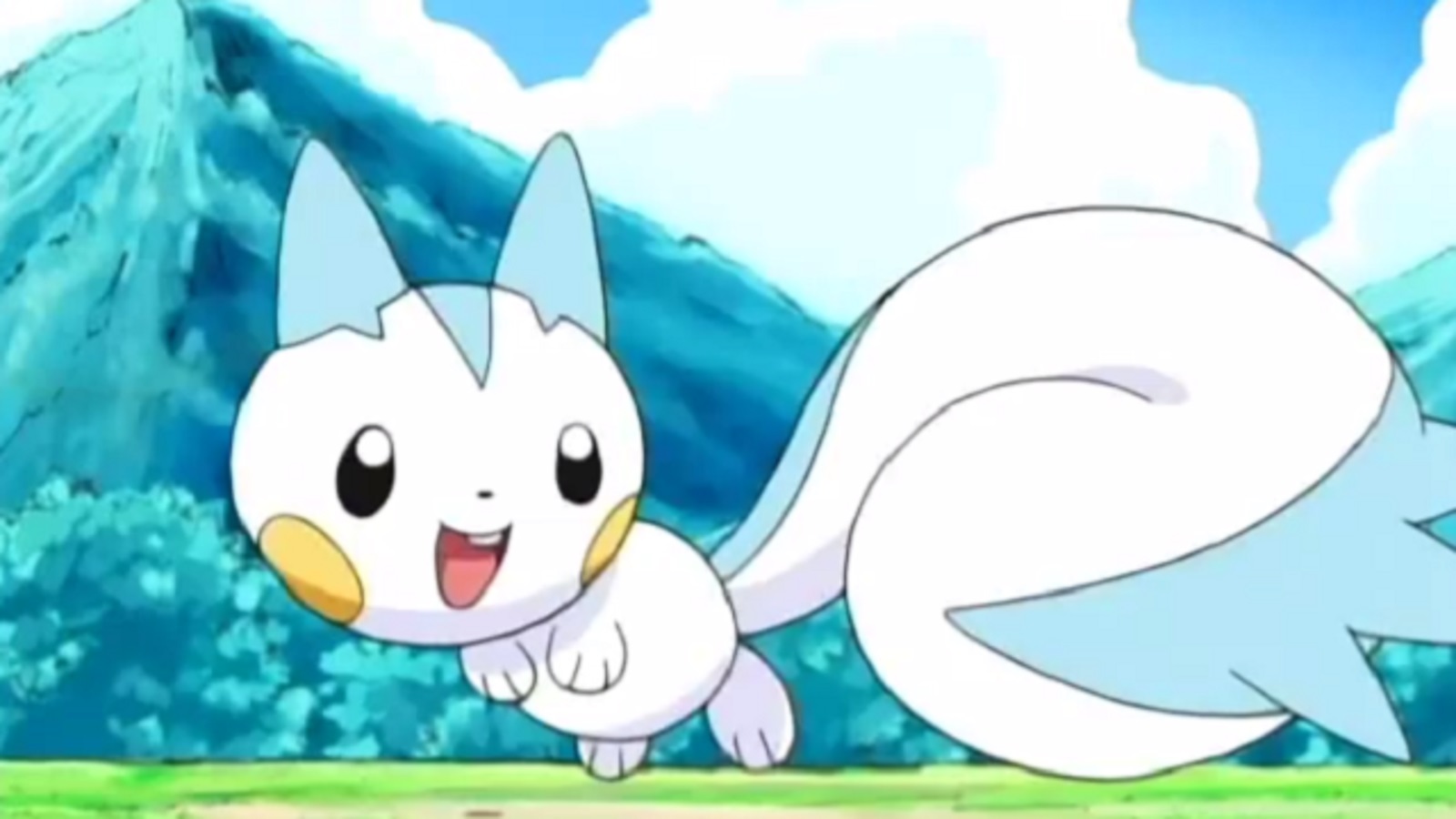 Niantic started rolling out the fourth generation of Pokemon in Pokemon GO today. Not all of them will be easy to catch, however. Based on early reports, new region-exclusive Pokemon have been added. Carnivine, Chatot, and Pachirisu are the Pokemon involved here.
Early player activity indicates that Carnivine is located in the southeastern United States. Florida, Maryland, and Georgia are among the states where the grass-type Pokemon are located.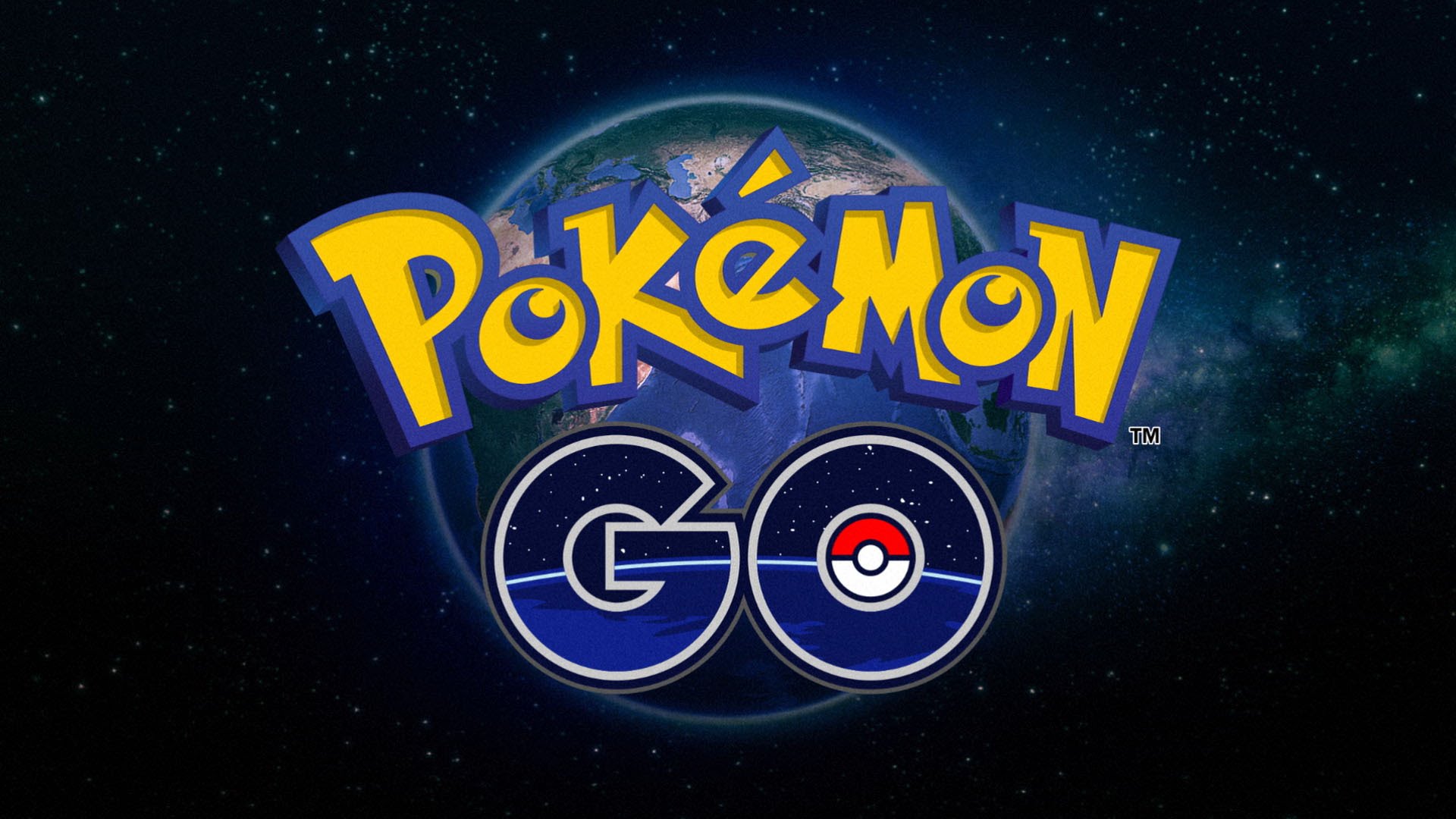 Pokemon GO's next notable update has gone live. On iOS, it's version 1.91.1. Android users can access version 0.123.2.
The new update paves the way for Sinnoh region Pokemon, stat changes, and more. We've posted the official patch notes below.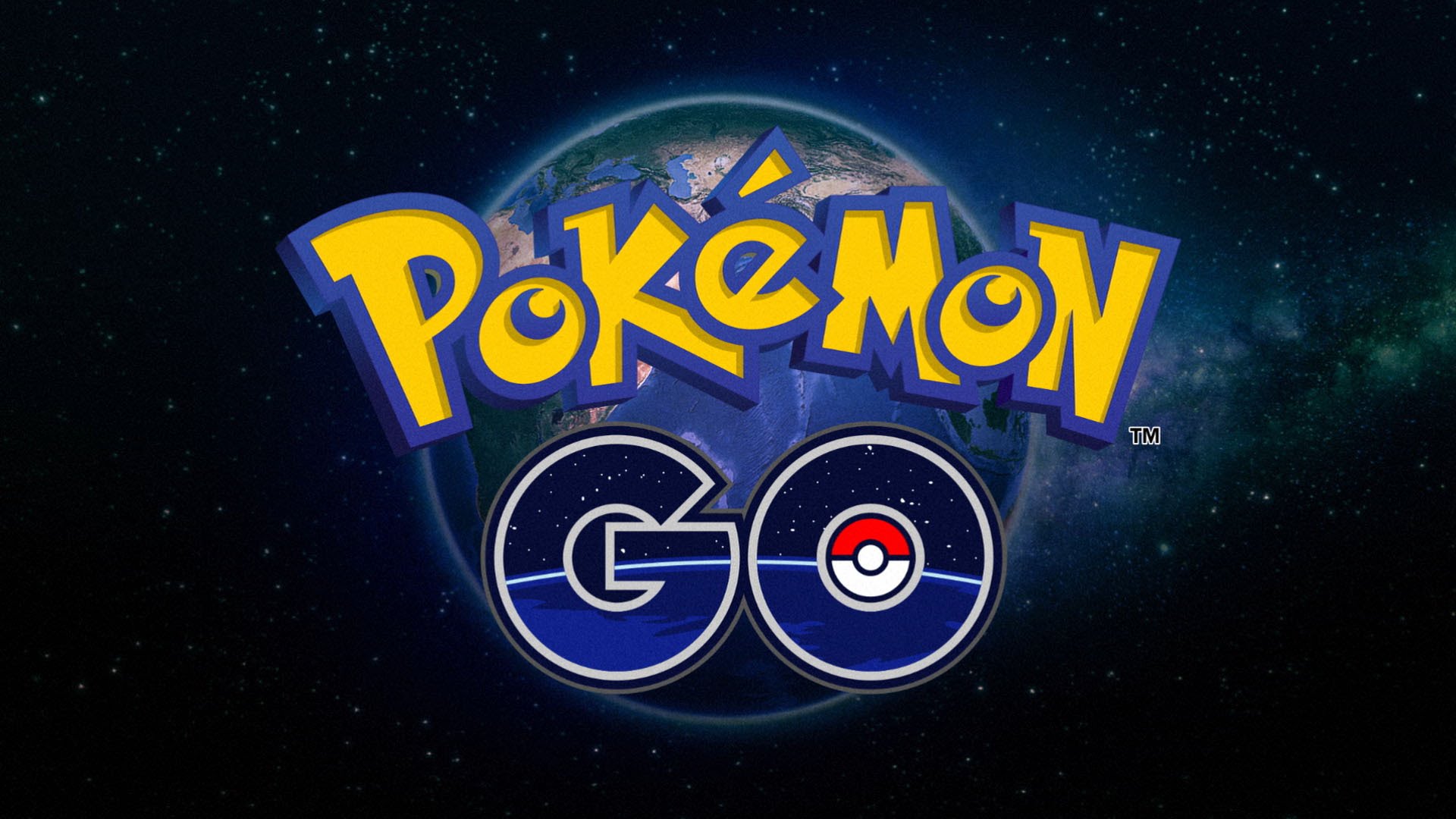 Pokemon GO is still chugging along and seems to be doing quite well. After generating $84.8 million in September, it ranked at the fourth spot among all apps in terms of revenue.
Pokemon GO's revenue is up 89% year-over-year. Furthermore, the app's gross revenue was its highest since November 2017. Revenue also increased 15% from august.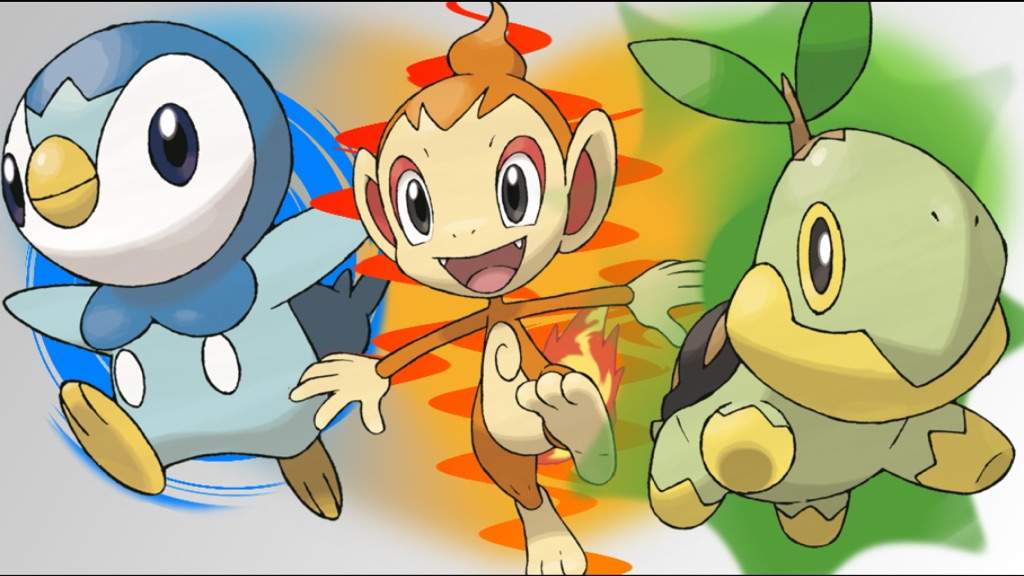 Pokemon GO has announced some notable updates planned for the game. Though we don't have a date yet, Pokemon from the Sinnoh region are on the way. Also planned are changes to Pokemon migration and behavior plus battle mechanics.
Here's the full rundown as to what's planned: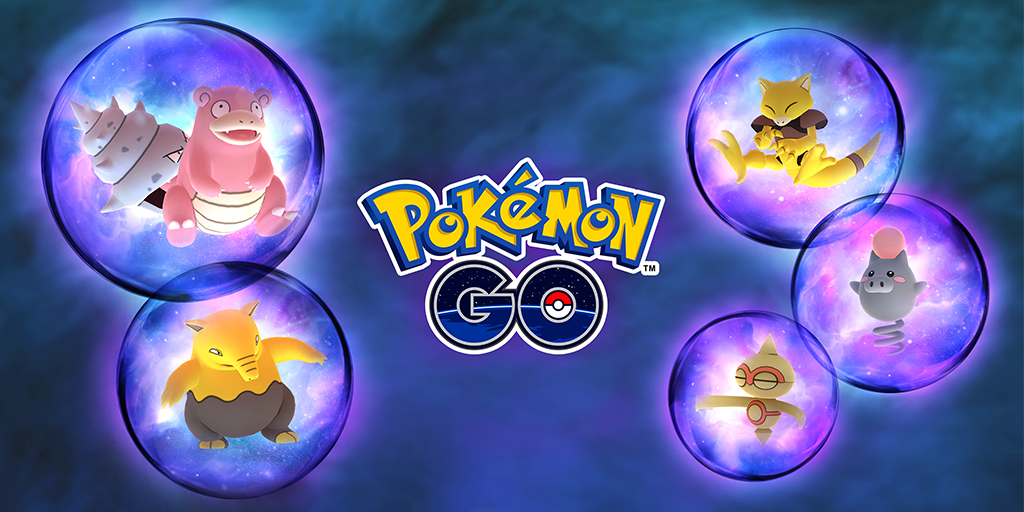 Pokemon GO is gearing up for its next event. Starting tomorrow at 1 PM PT / 4 PM ET, the Psychic Spectacular will kick off.
During the event, Psychic-type Pokemon including Abra, Ralts, and Baltoy will be appearing more frequently. Additionally, more Field Research focusing on Psychic-type Pokemon will be available. And last but not least, Shiny Drowzee has a chance to appear.
The Psychic Spectacular will run until October 14 at 1 PM PT / 4 PM ET.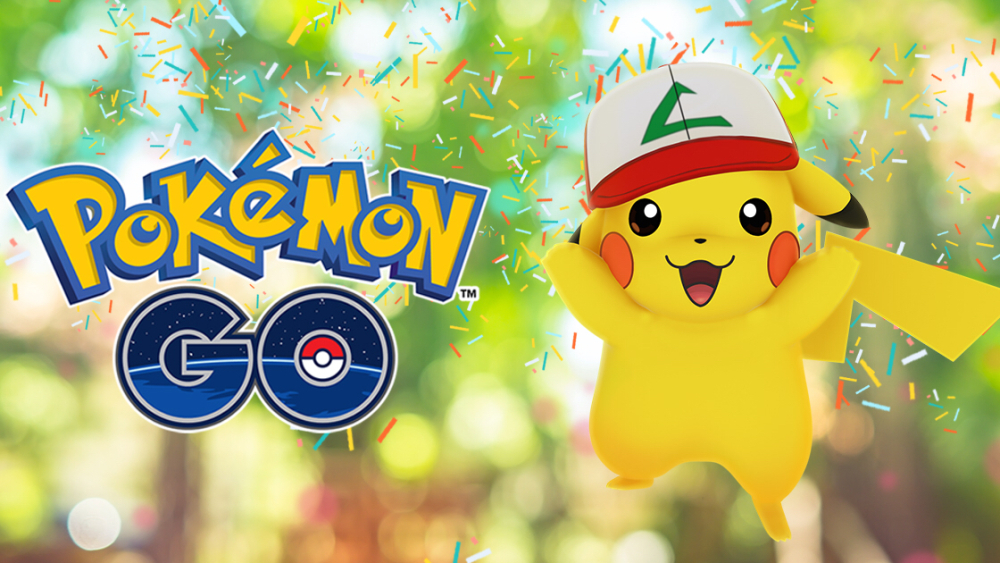 New boxes are unexpectedly available to purchase in Pokemon GO. There's no hint on if they're temporary or permanent. The screenshots below display the boxes and what they contain.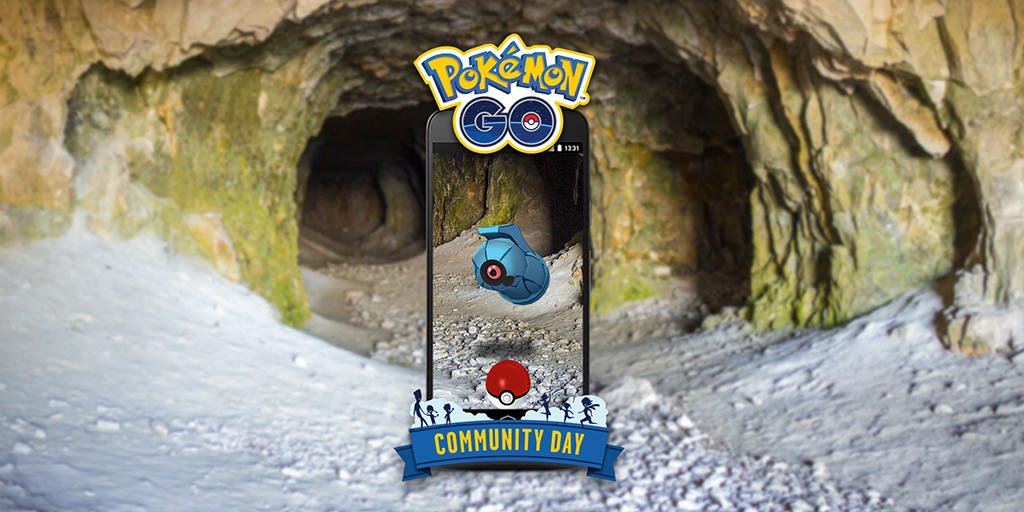 Niantic has announced the initial details for Pokemon GO's October 2018 Community Day. For the latest event, Beldum will be featured.
Highlights of the special day include 1/4 Egg hatch distance and 3-hour lures. Beldum will also come with an exclusive move.
The next Pokemon GO Community Day will be held on October 21.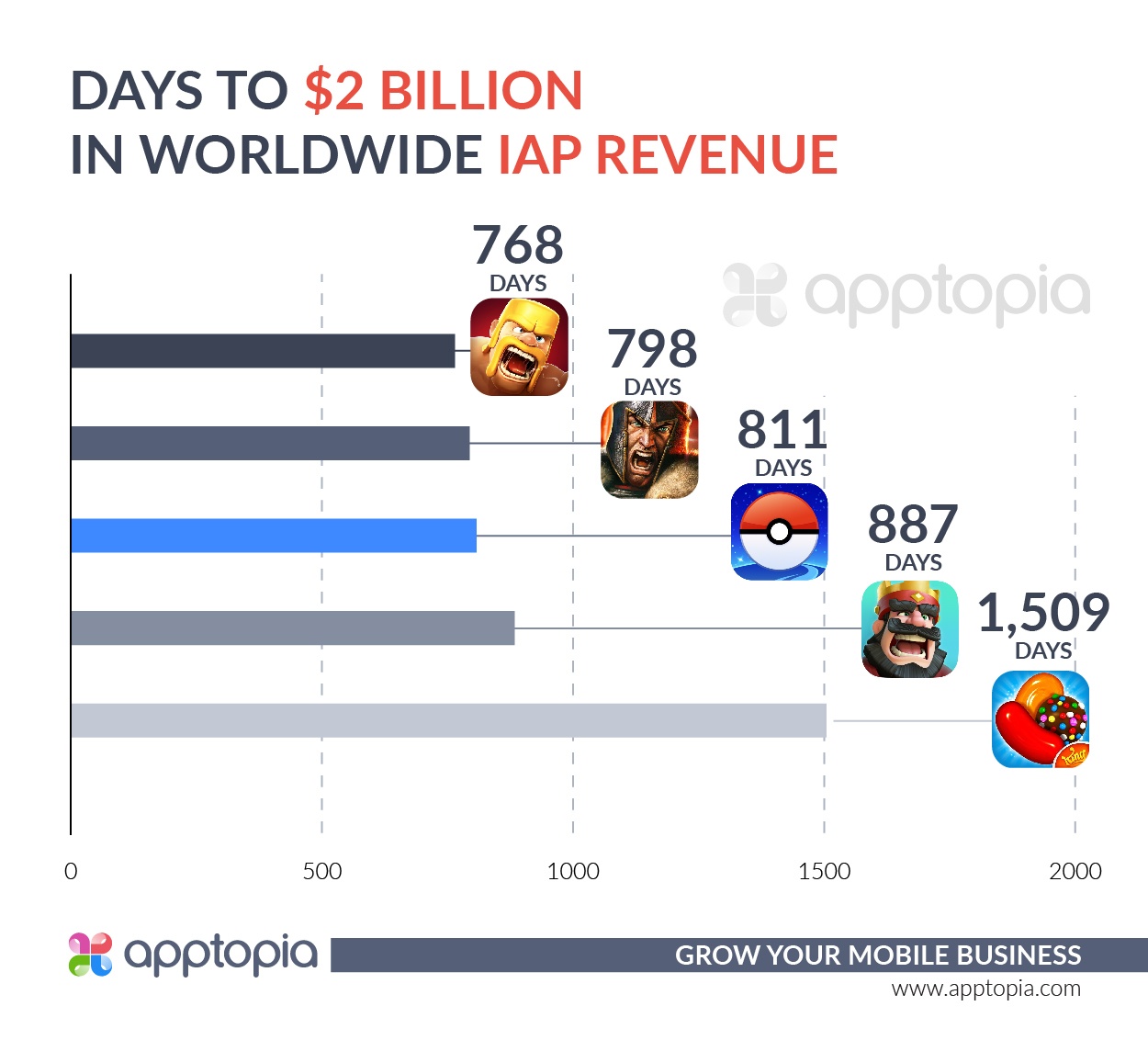 Pokemon GO has surpassed $2 billion in revenue, Apptopia reports. The game reached this milestone in 811 days after previously surpassing $1 million in 302 days.
Overall, Pokemon GO has never sat lower than the #65 overall grossing spot in the U.S. App Store. Although Japanese players spent more money than those of any other country, the territory is not in the top five in downloads.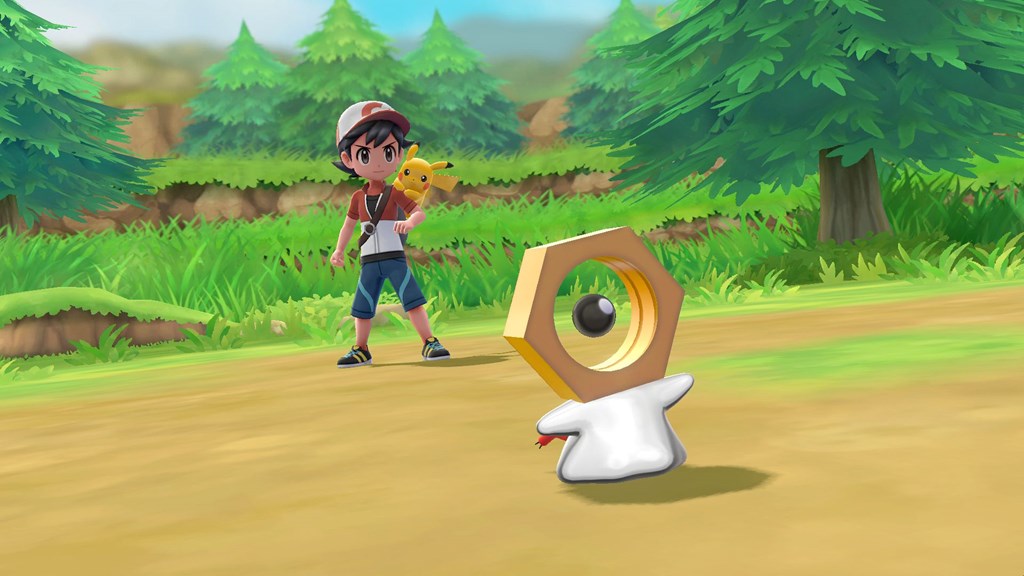 The Pokemon Company has passed along an official announcement for the new Pokemon Meltan. Find the full PR, along with a few images showing screenshots and art.