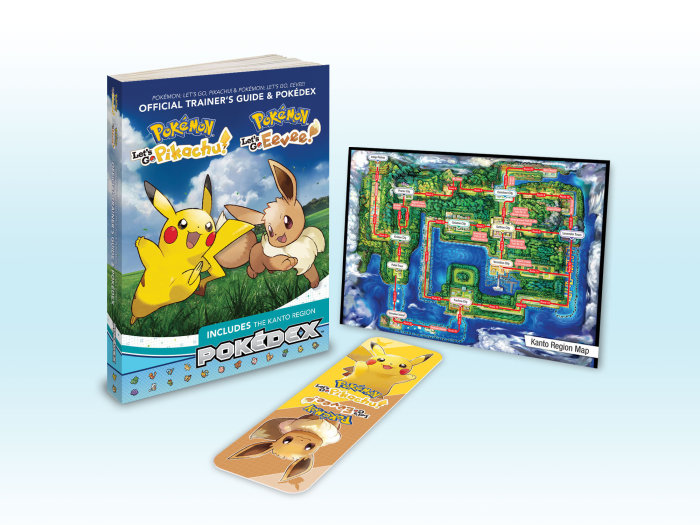 Amazon has provided a look at the full contents of the Pokemon: Let's Go, Pikachu / Eevee guide. We have a promo image attached above.
Aside from a look at the guide itself, we also have an updated breakdown of what's actually included. Amazon provides the following information: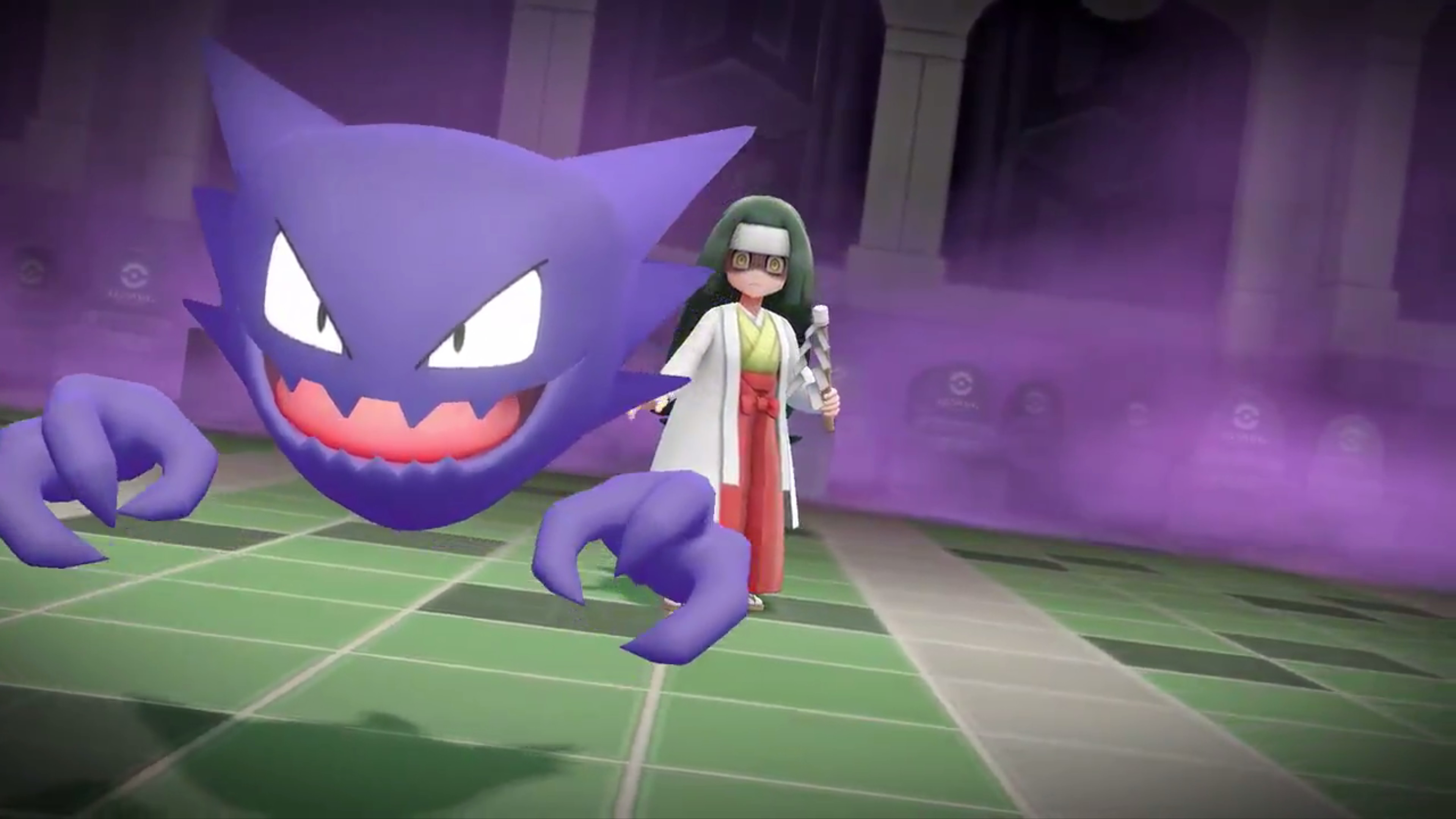 The Pokemon Company is getting into the Halloween spirit with a new look at Pokemon: Let's Go, Pikachu / Eevee. A new clip has been shared on Twitter that gives a brief look at Lavender Town. Watch it below.

https://twitter.com/poke_times/status/1057286004241907712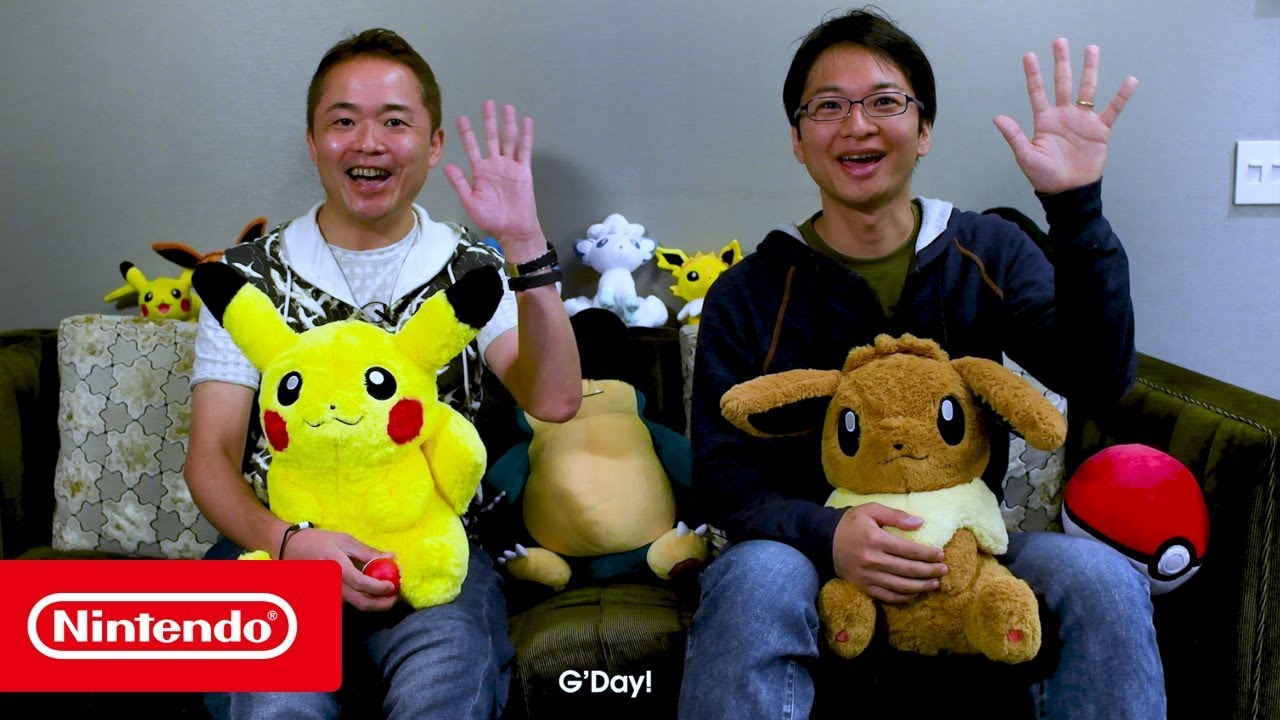 Nintendo Australia shared a new interview with Game Freak's Junichi Masuda and Kensaku Nabana a few hours ago. There aren't really any hard-hitting questions here, but fans can get a small bit of additional insight into the two games and other random topics. We've included the full interview below.
Developers of the #PokemonLetsGo games – Junichi Masuda and Kensaku Nabana from GAME FREAK – answered some of your questions in this exclusive AU/NZ interview! #NintendoSwitch

Learn more at the official gamesite: https://t.co/J31SZgCE3M pic.twitter.com/uWe0jShdRh

— Nintendo AU NZ (@NintendoAUNZ) October 27, 2018
The Pokemon Company today unveiled Melmetal, a new Pokemon and evolution of Meltan. It's "made of liquid metal, and its flexible arms can be whipped to deliver a devastating punch." Melmetal is also capable of using the unique Steel-type physical move called Double Iron Bash.
Here's the full rundown on Melmetal: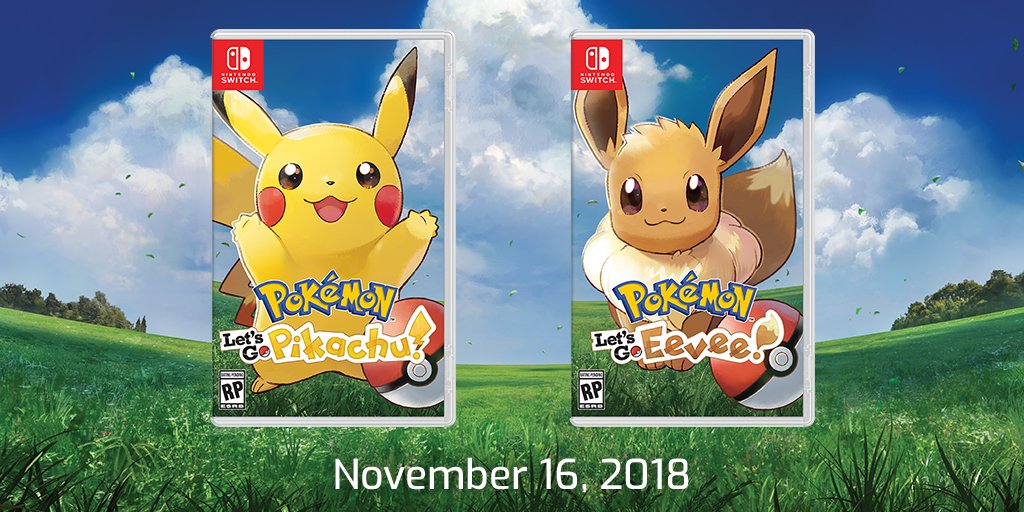 In a news post sent out to Switch owners with European accounts, Nintendo shared a new trailer for Pokemon: Let's Go, Pikachu / Eevee. You can view it below.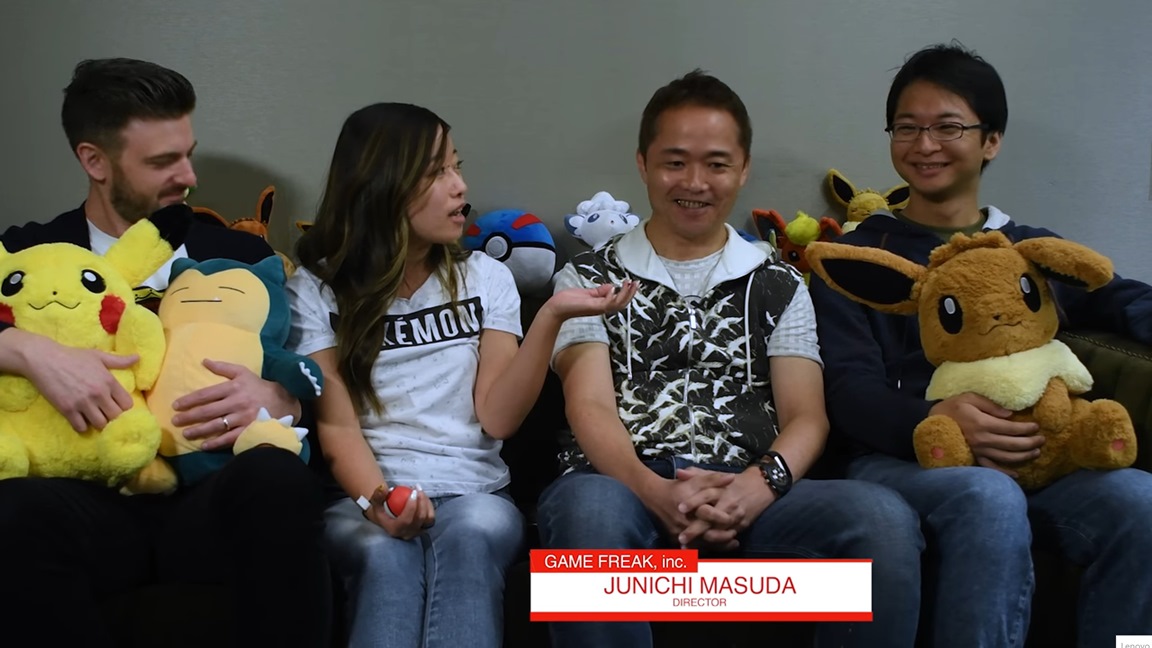 This week's episode of Nintendo Minute has gone live. In today's video, Kit and Krysta are joined by Game Freak's Junichi Masuda and Kensaku Nabana to show off Pokemon: Let's Go, Pikachu / Eevee. Check out the full episode below.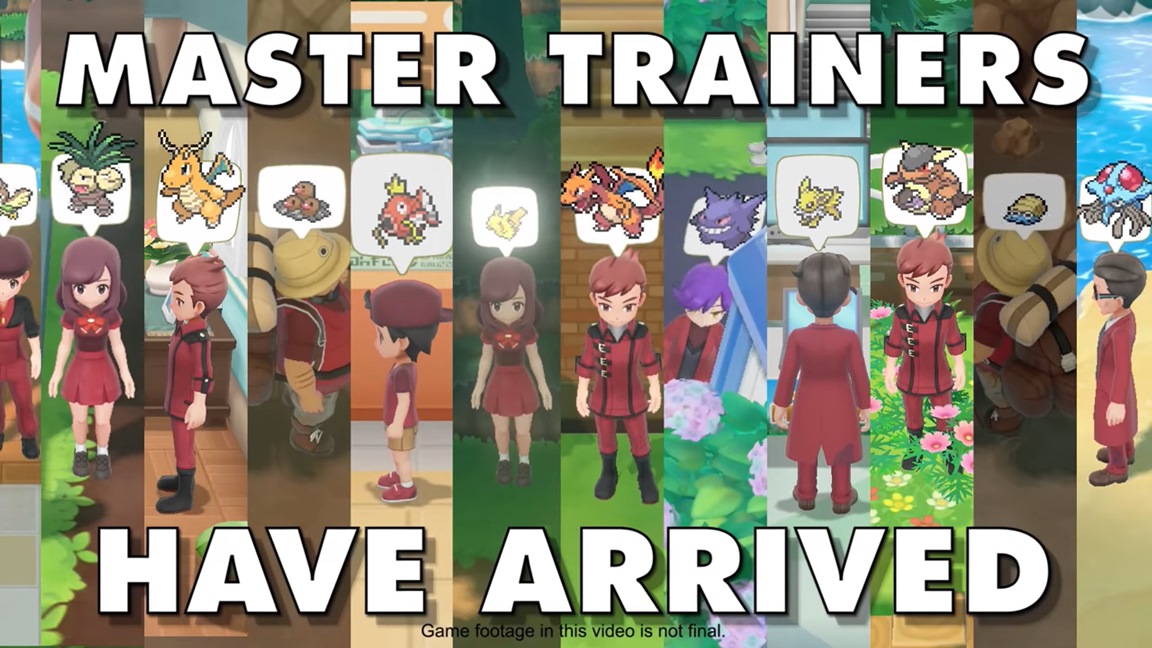 Pokemon: Let's Go, Pikachu / Eevee just received a brand new trailer showing off the new Master Trainer feature. Watch it below.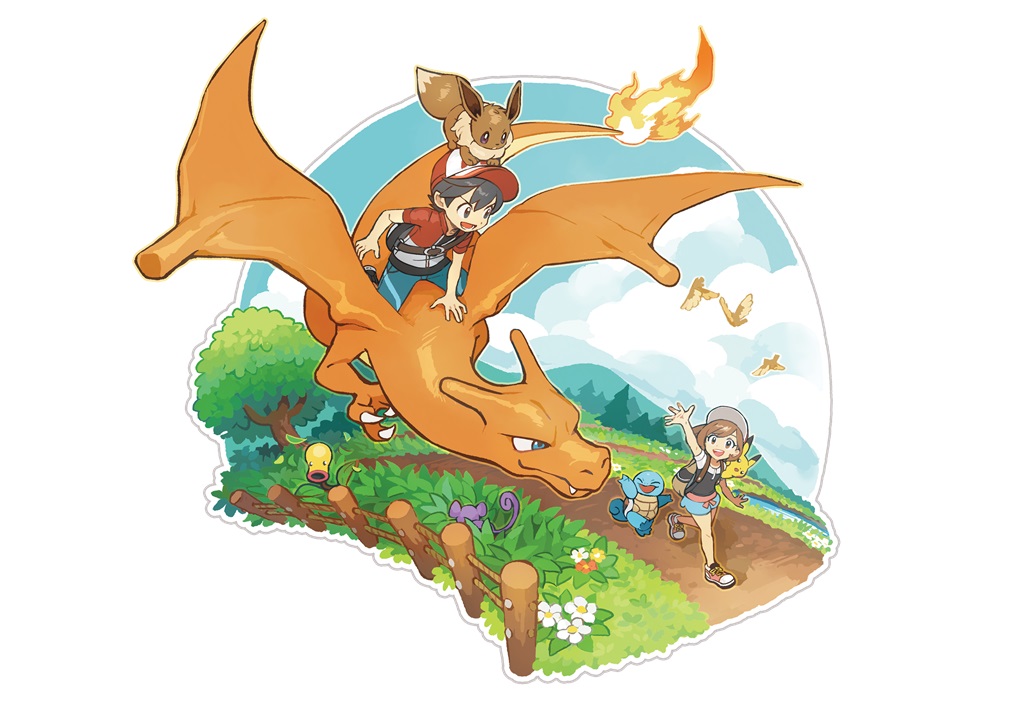 Eurogamer has come forward with its own interview for Pokemon: Let's Go, Pikachu / Eevee. Once again, director Junichi Masuda and designer Kensaku Nabana have shared some comments about the new entry and other topics. They discussed the post-game Master Trainers, the handling of Meltan's reveal, the possibility of an open-world game like Zelda: Breath of the Wild, and more.
We've rounded up some of the more notable excerpts from the interview below. Read the full discussion on Eurogamer here.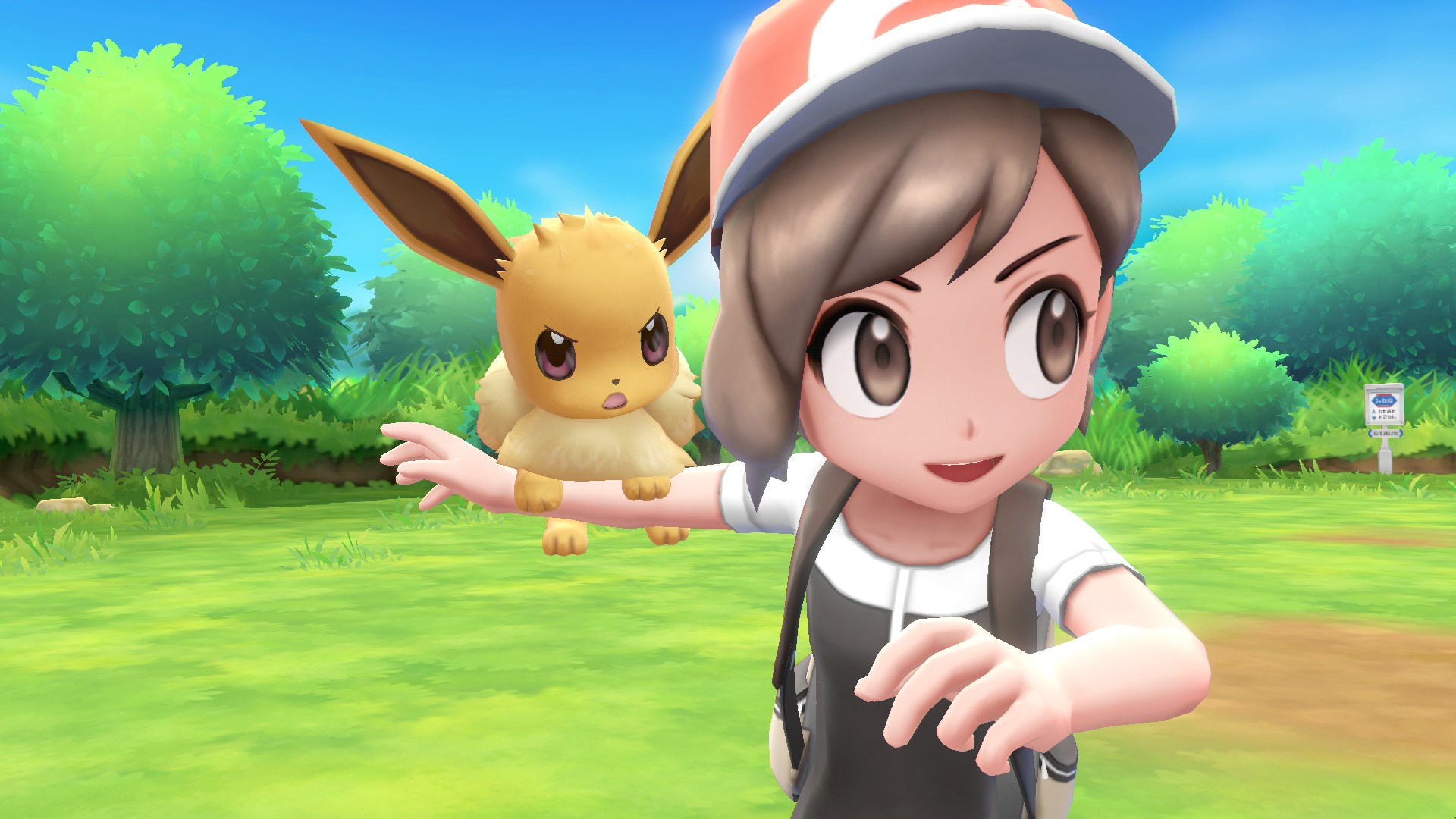 IGN published a new article today about Pokemon: Let's Go, Pikachu / Eevee. It includes comments from director Junichi Masuda and lead game environment designer Kensaku Nabana. One of the big things we learn is that the team experimented with "a more photorealistic approach" when it came to visuals, but ultimately felt that the graphics didn't fit in with the vision of a "more kind and soothing and inviting experience".
We've rounded up comments from IGN's article below. You can read the full piece here.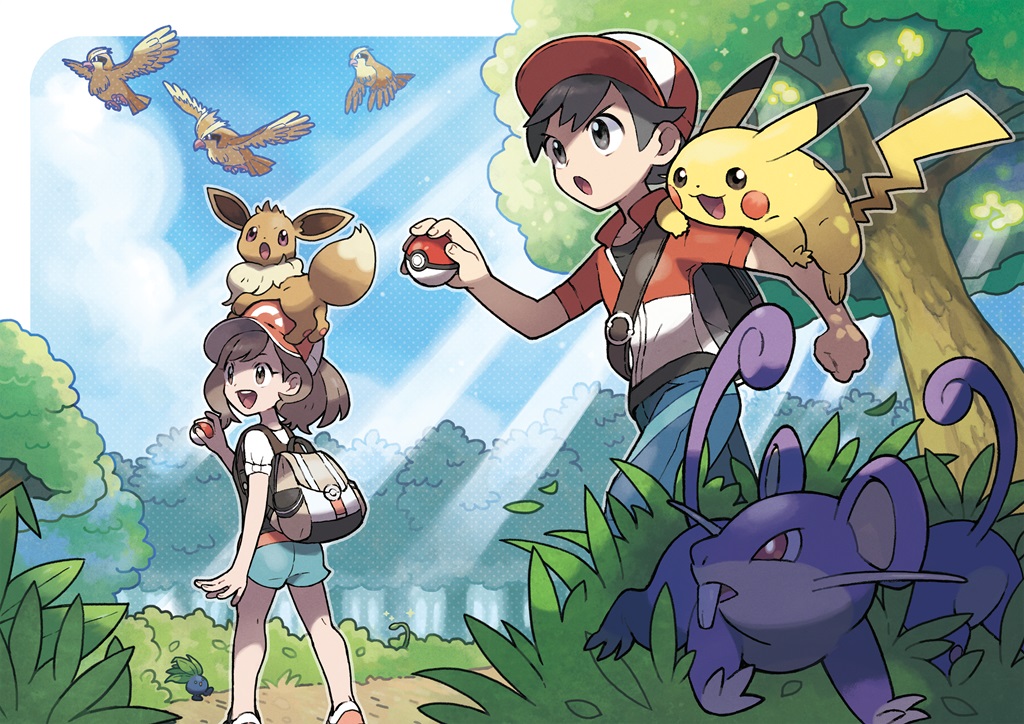 Pokemon: Let's Go, Pikachu and Pokemon: Let's Go, Eevee are the first Pokemon games for Switch. But as we know, another new project – described as a core title – is set to arrive on the console during the second half of 2019. We've heard director Junichi Masuda talk about transferring Pokemon in the past, though it's something he touched on again in an interview with GameSpot.
Masuda said that the team is still sorting through all of the details and figuring out how things will work. However, he reiterated, "we do have plans to find ways to let players use their Pokemon in the next game."