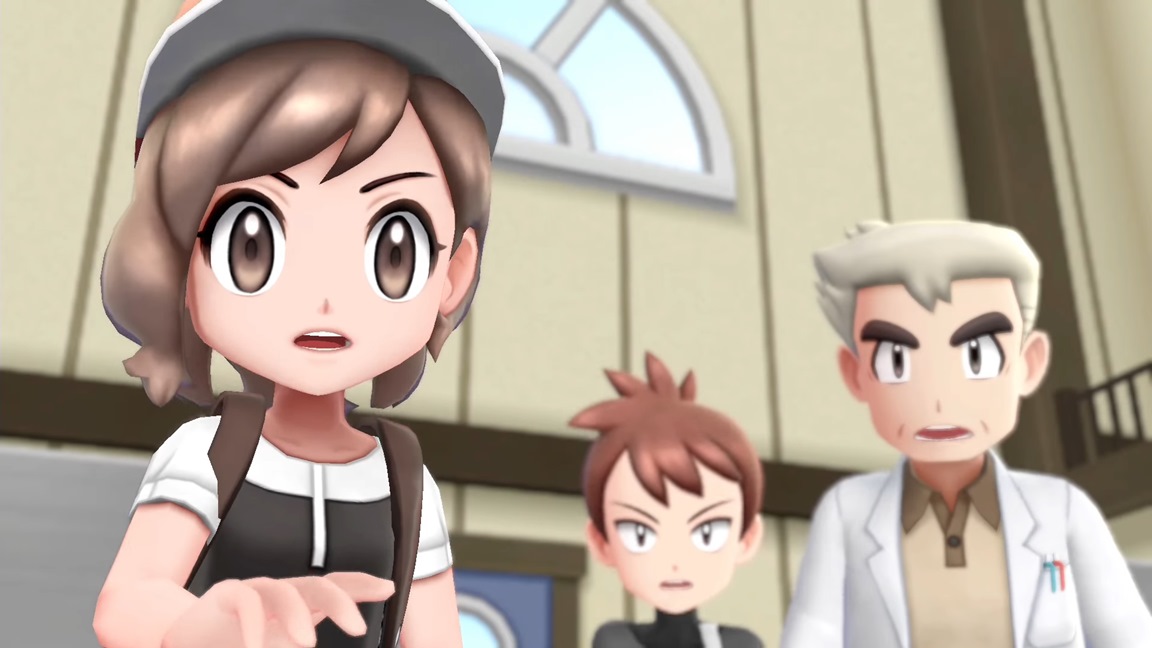 Earlier today, Nintendo shared the latest trailer for Pokemon: Let's Go, Pikachu / Eevee. The footage was mostly comprised of areas we've seen before, all bundled together and showcased in a single video. It's more than just a compilation though as we're able to get a look at some improvements.
In the video, fans have noticed that Pokemon: Let's Go seems to have received a visual boost. Specifically, the lighting has improved over the past few months.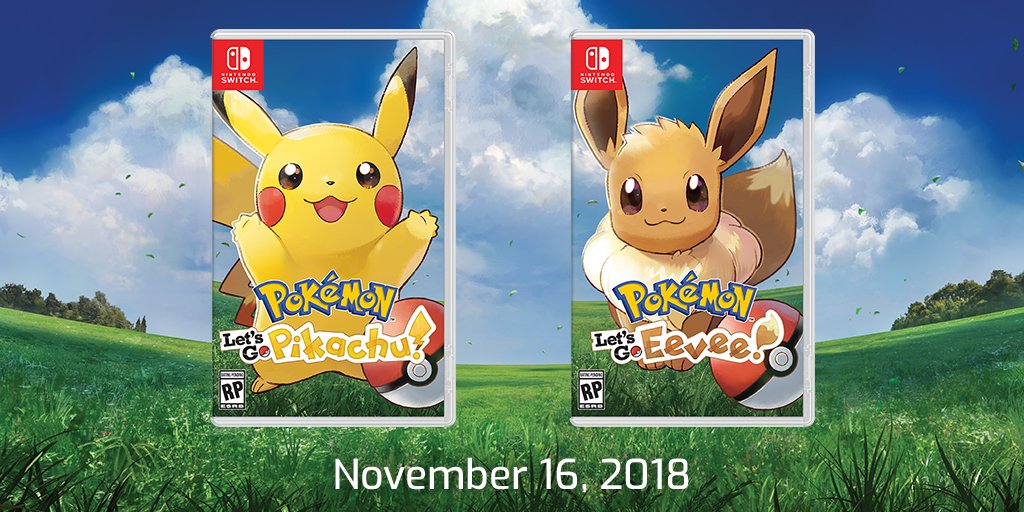 Pokemon: Let's Go, Pikachu and Pokemon: Let's Go Eevee are making things more accessible than usual. One way players will find an easier experience is by playing co-op.
Director Junichi Masuda, speaking with Polygon, noted that the co-op feature is included "to get around players encountering barriers." He said: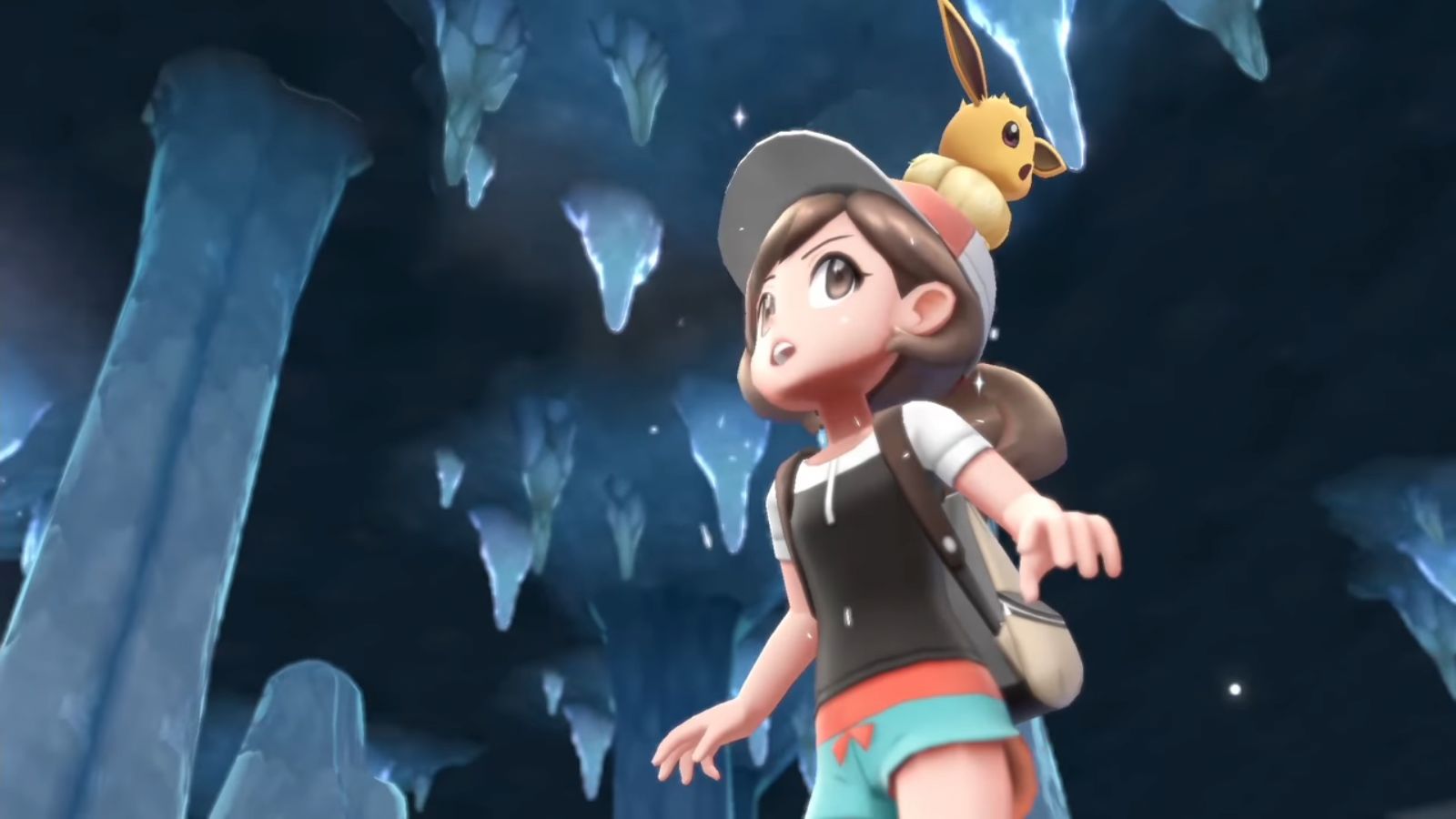 Nintendo has published a new trailer for Pokemon: Let's Go Pikachu / Eevee; this one doesn't really show anything new, but instead gives a nice overview of the game: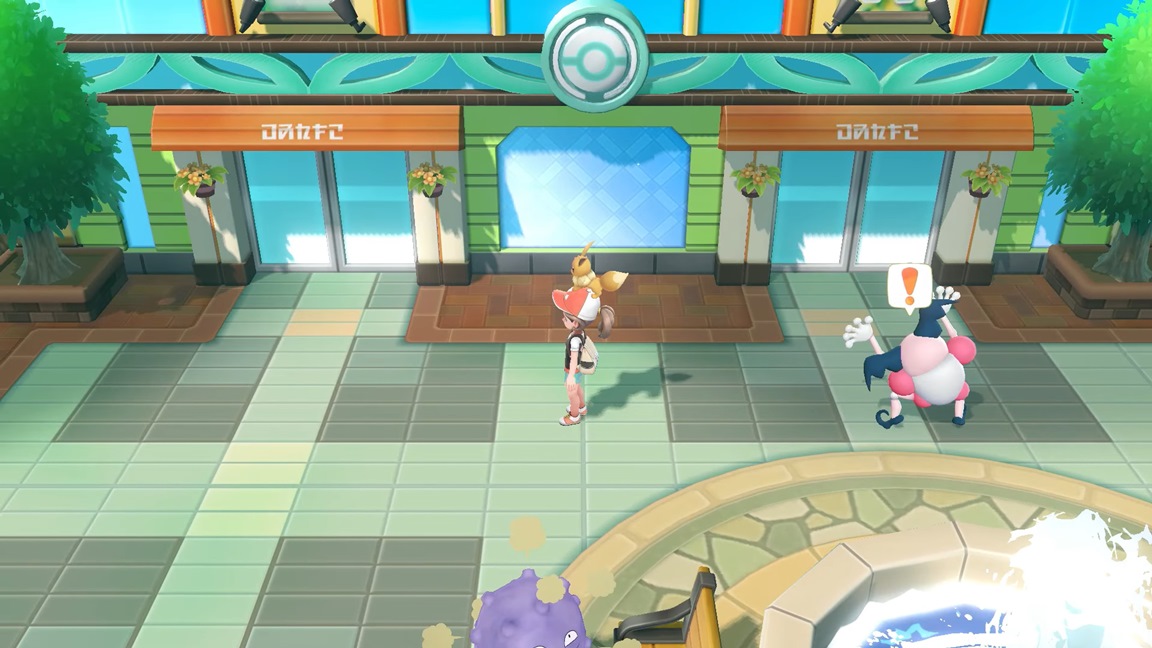 The Pokemon Company uploaded a few new gameplay clips for Pokemon: Let's Go, Pikachu / Eevee. Find the full set of videos below.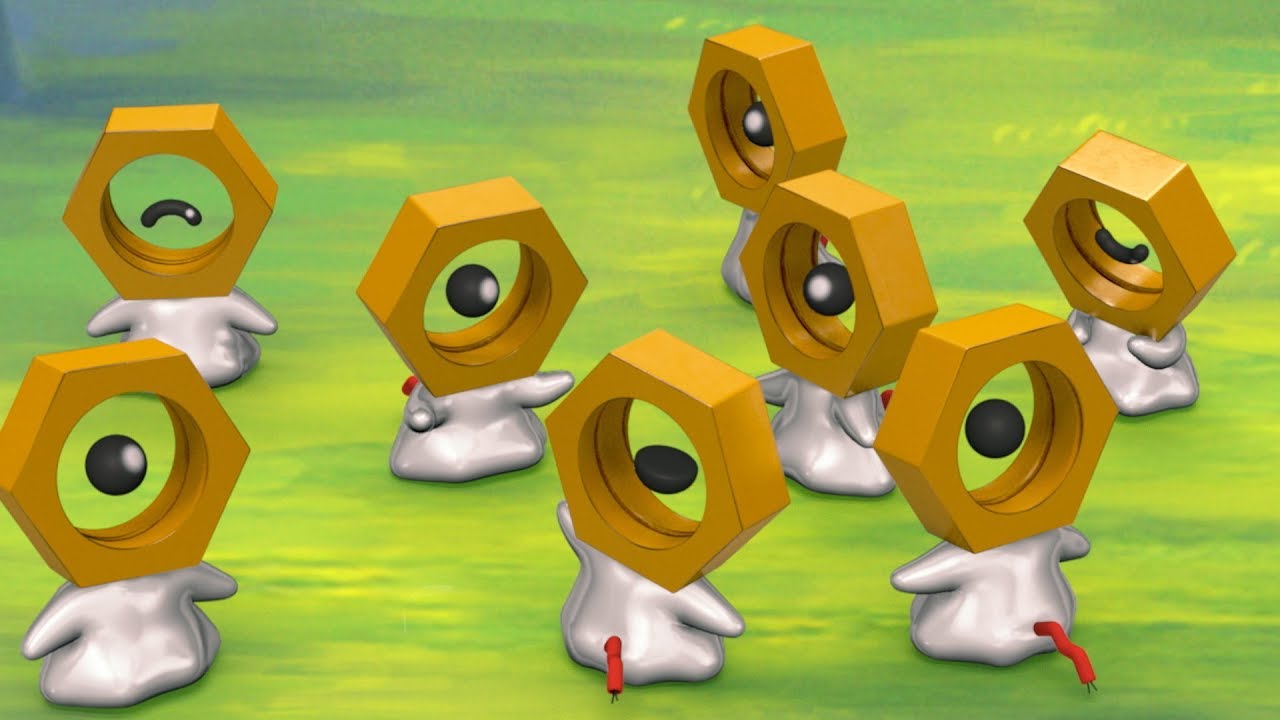 The Pokemon Company, Niantic, and Nintendo have shared new details about the Mythical Pokemon Meltan. We have new information regarding how it can be captured in Pokemon GO and transferred to Pokemon: Let's Go, Pikachu / Eevee.
Here's the full rundown: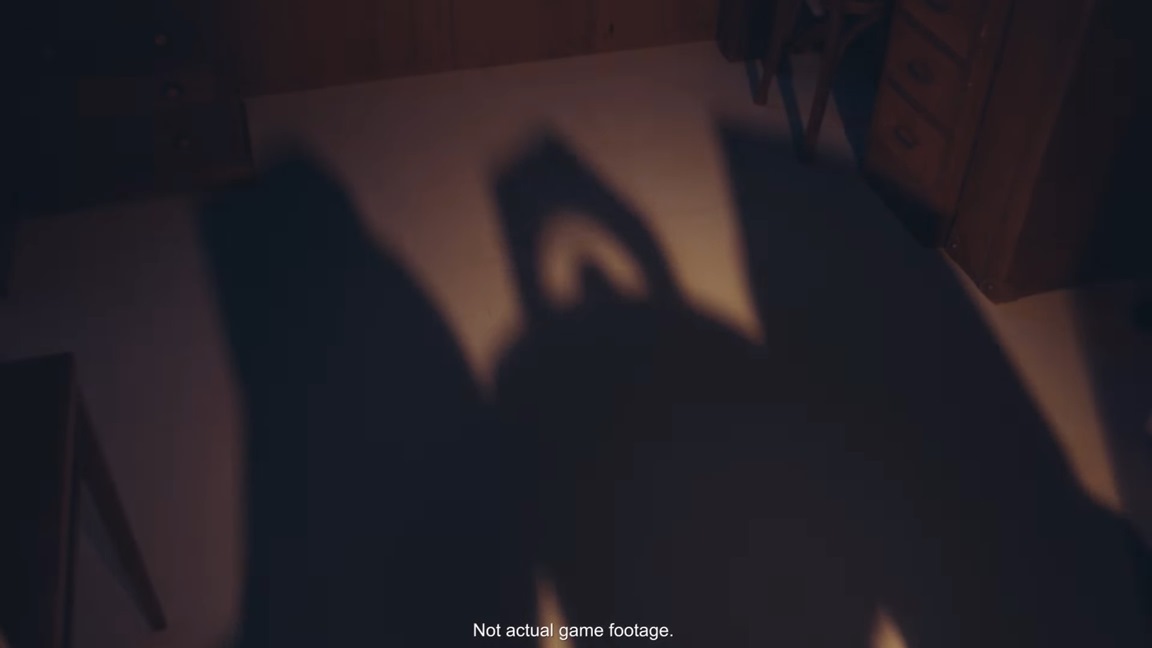 Pokemon: Let's Go, Pikachu and Pokemon: Let's Go, Eevee have received a couple of new videos. Both can be found below and are all about Meltan.
In the first video, Professor Oak and Professor Willow discuss their Meltan research. Meltan is again in the second video as part of a live-action trailer, which also teases a secret.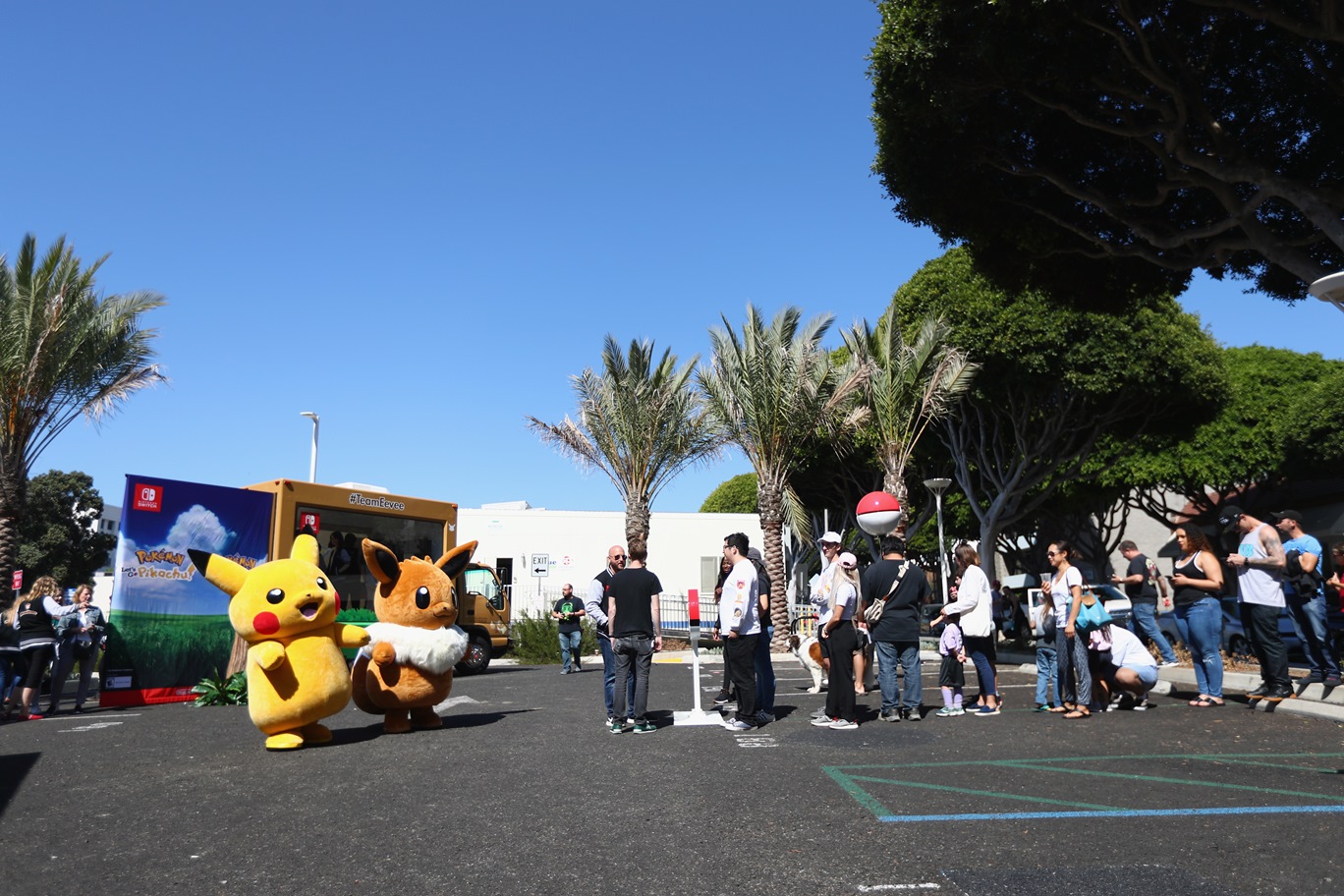 Nintendo and The Pokemon Company have announced a special opportunity to try out Pokemon: Let's Go, Pikachu / Eevee. Starting today in Los Angeles with multi-platinum recording artist, actress and Pokemon fan Jordin Sparks, fans will be able to play the upcoming games in select locations leading up to the November 16 launch.
Aside from a playable demo, the pop-up tour will feature Pikachu- and Eevee-themed trucks, fun photo opportunities, special giveaways (while supplies last), a chance to go hands-on with the Poke Ball Plus, and an exclusive Pokemon Snapchat filter. Pokemon GO players may even encounter a higher frequency of Pikachu and Eevee sightings near the events.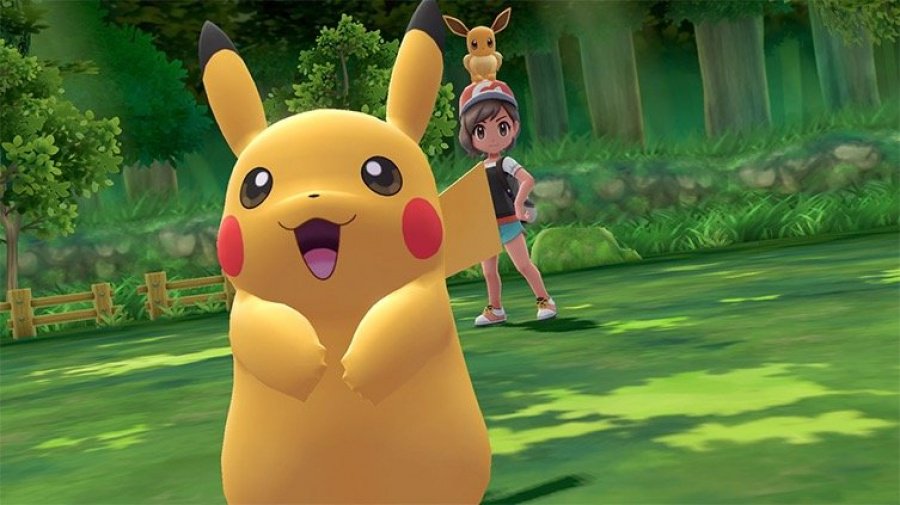 A "playable tour" in Japan will allow players to demo the Let's Go games throughout the country during a tour starting on October 6. Here are from details courtesy of Serebii.net.
A small playable tour for Pokémon Let's Go, Pikachu! & Let's Go, Eevee! have been announced for Japan. This will run on October 6th, 13th and 14th with more dates being announced on October 5th. These are taking place in various stores in Tohoku, Kanto, Tokai, Kansai, Chugoku and Shikoku regions and will offer the playable demo in Viridian Forest, slightly different to the ones played elsewhere, as well as a meet with the Pikachu & Eevee mascots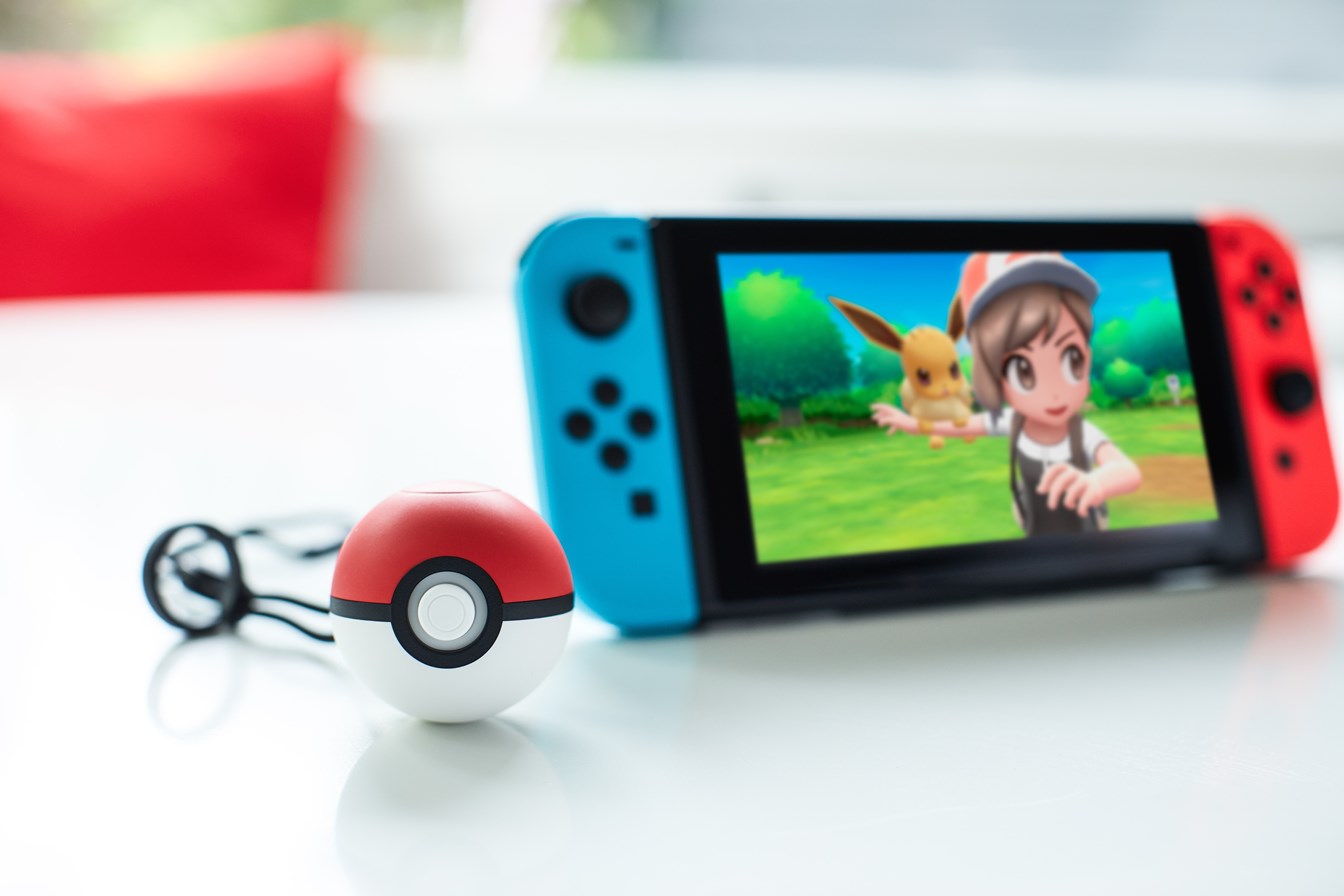 There's been some uncertainty surrounding Pokemon: Let's Go, Pikachu / Eevee regarding motion controls. It was previously thought that you'd need to physically move your Switch system around in handheld mode to catch Pokemon. However, this isn't entirely true.
IGN obtained a statement from Nintendo which states that motion controls or physical gestures aren't needed when playing in handheld mode. The full note reads: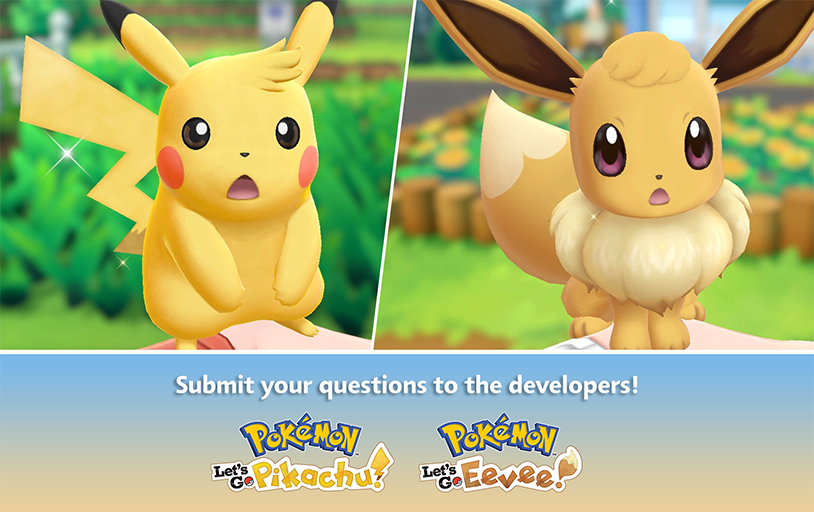 Nintendo of Australia is planning to conduct an interview with Pokemon: Let's Go! Eevee & Pikachu developers Junichi Masuda and Kensaku Nabana from Gamefreak. To that end, they are asking for questions from fans via Twitter. Reply to this tweet and your question might get picked for the interview.