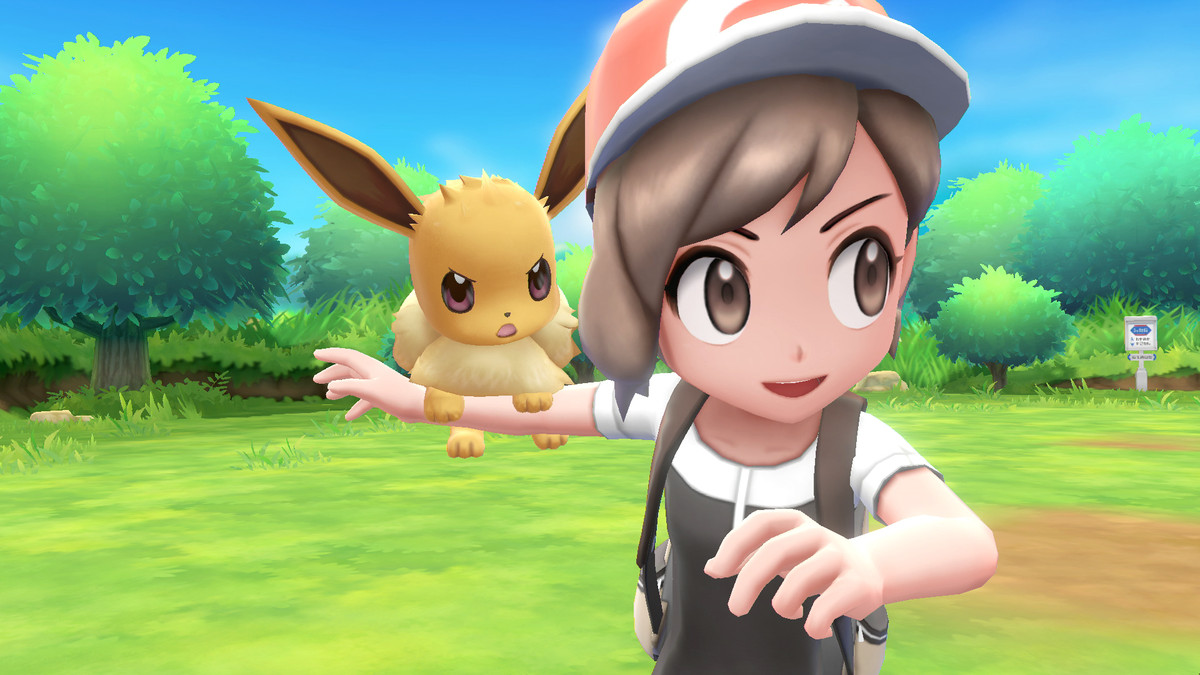 A new screenshot for Pokémon: Let's Go, Eevee! (and maybe Let's Go, Pikachu!) was just released, which you can see below. It doesn't convey much about the game, but it will make for a nice profile picture if you want to update yours.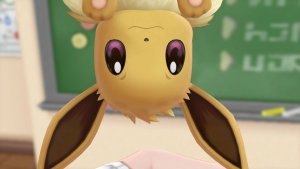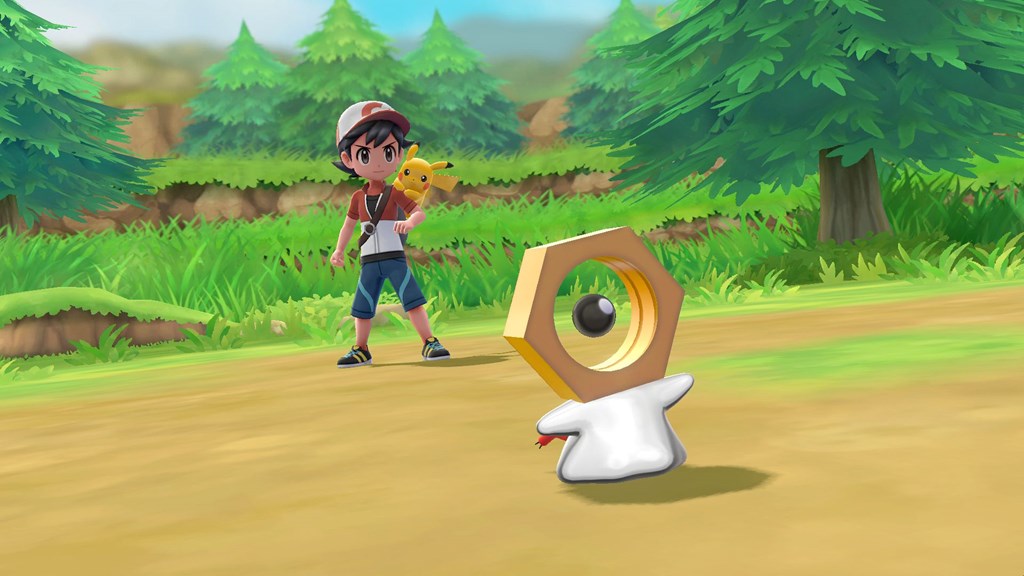 The Pokemon Company has passed along an official announcement for the new Pokemon Meltan. Find the full PR, along with a few images showing screenshots and art.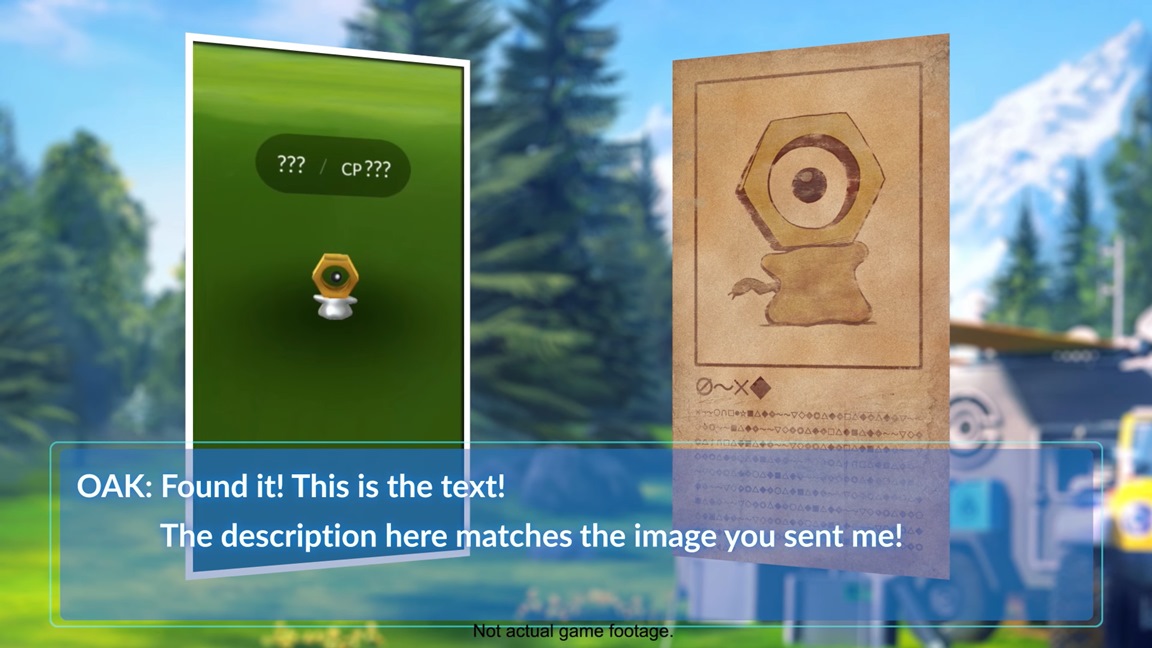 Over the past few days, there's been talk of a new Pokemon surfacing through Pokemon GO. The creature has been officially unveiled today, which is known as Meltan.
Meltan is a brand new Hex Hut Pokemon. In the video below, Professor Oak and Professor Willow introduce the Pokemon, who has already been spotted in Pokemon GO and will be available in Pokemon: Let's Go, Pikachu / Eevee.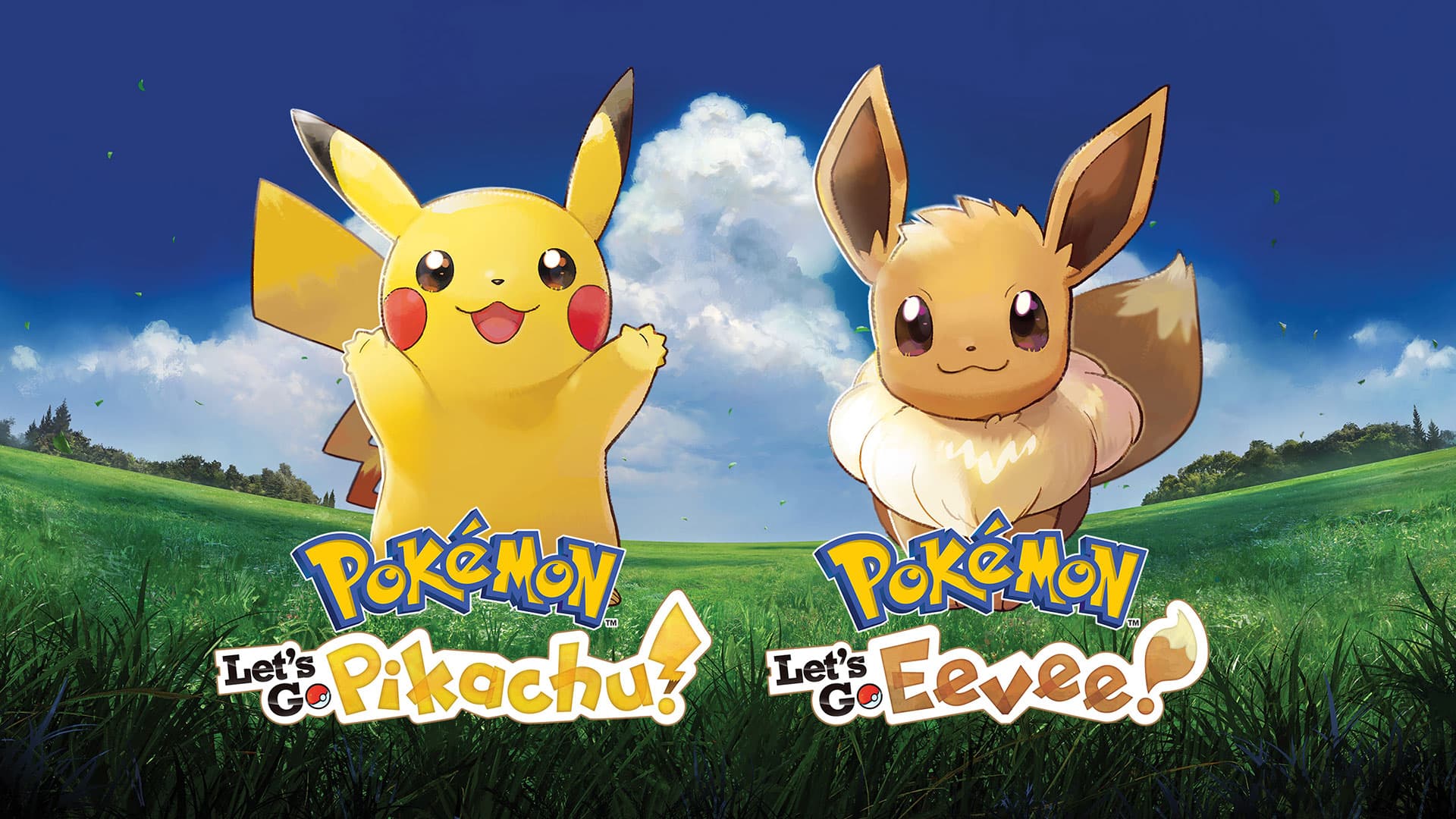 Serebii reportedly discovered an image of what could potentially be a new Pokemon which was leaked in the network traffic of Pokemon GO. Only click to read more if you want to see the image of what could be the new Pokemon.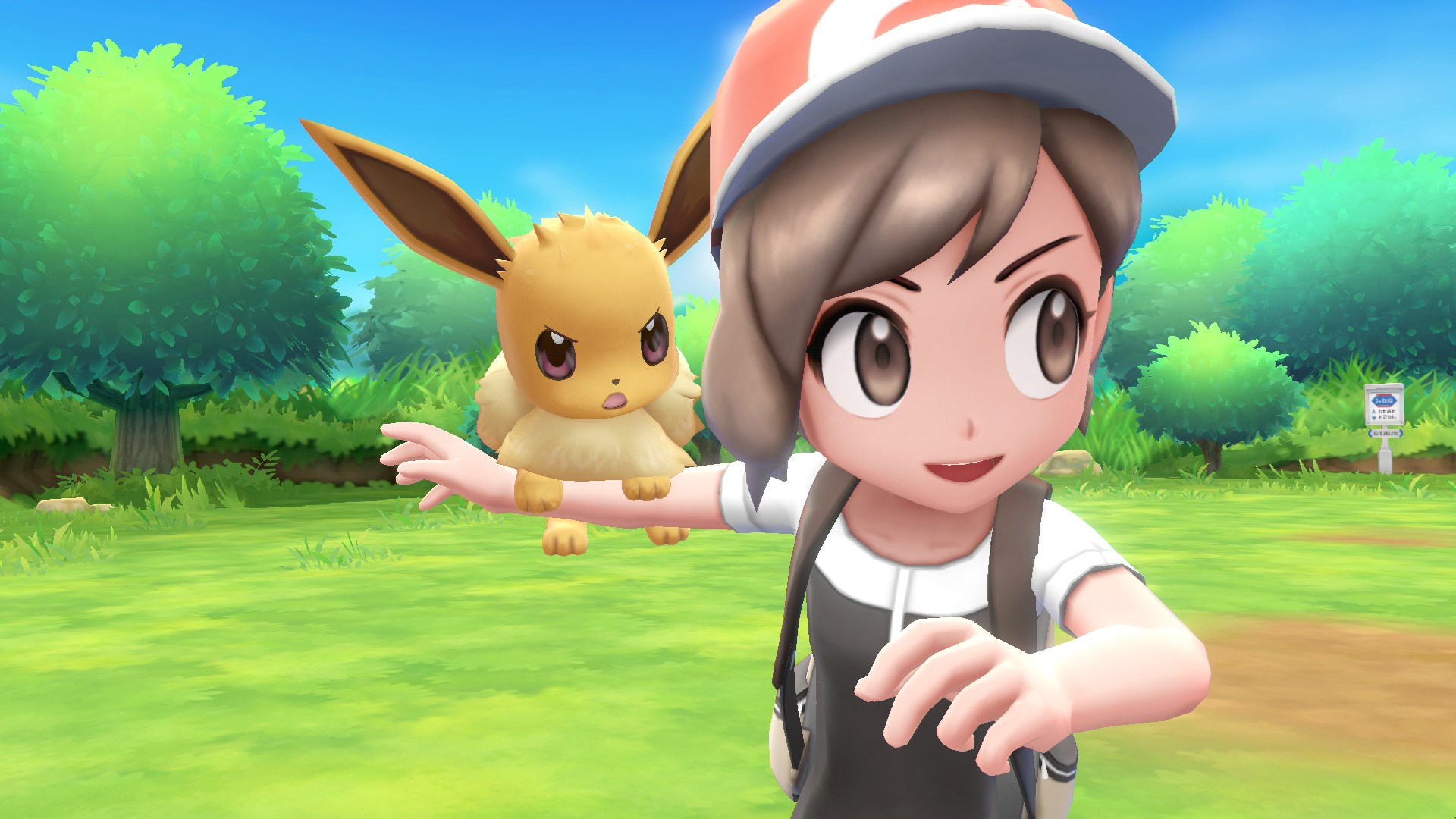 YouTube channel Bon Bon TV has posted the latest footage from Pokemon: Let's Go, Pikachu / Eevee showing off Route 17. Check out the full video below.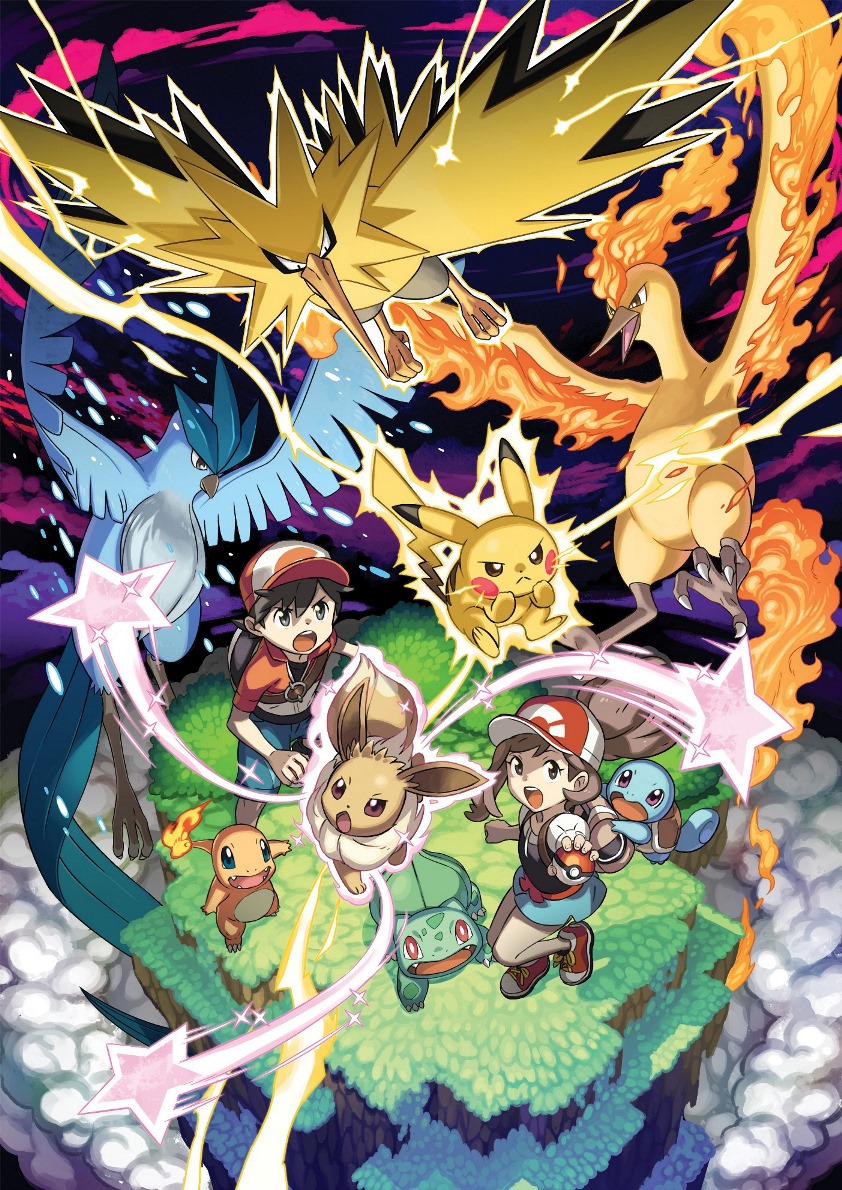 The Pokemon Company and Nintendo have shared a fresh set of details and screenshots for Pokemon: Let's Go, Pikachu / Eevee. Today's update covers what has been shown in the latest trailer, including GO Park, Candy system, and Legendary Pokemon.
Here's the full media blast: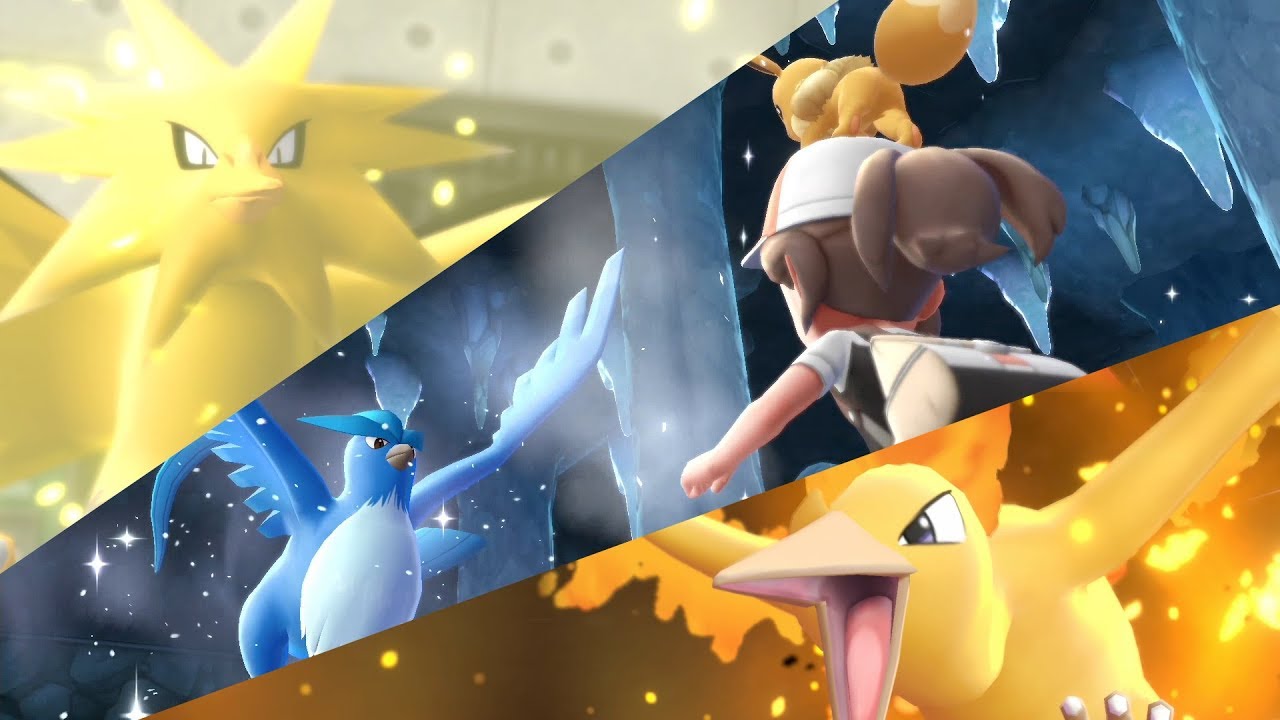 Pokemon: Let's Go, Pikachu and Pokemon: Let's Go, Eevee received their latest trailers today. Below you can watch new videos in English and Japanese showing off the Play Yard, Legendary Pokemon, and more.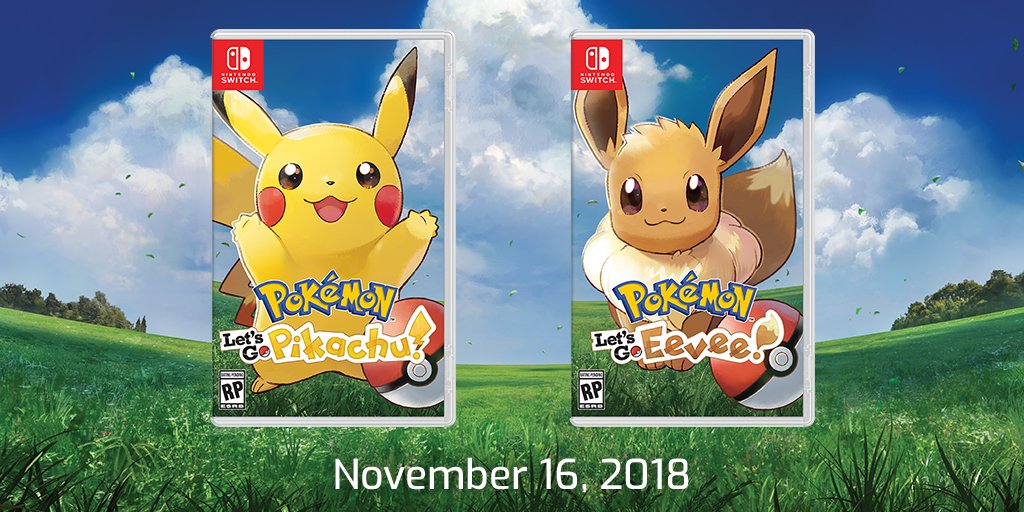 Serebii was recently able to go hands-on with Pokemon: Let's Go, Pikachu / Eevee and has since shared some details from its hands-on report. A mix of new and old tidbits can be found below.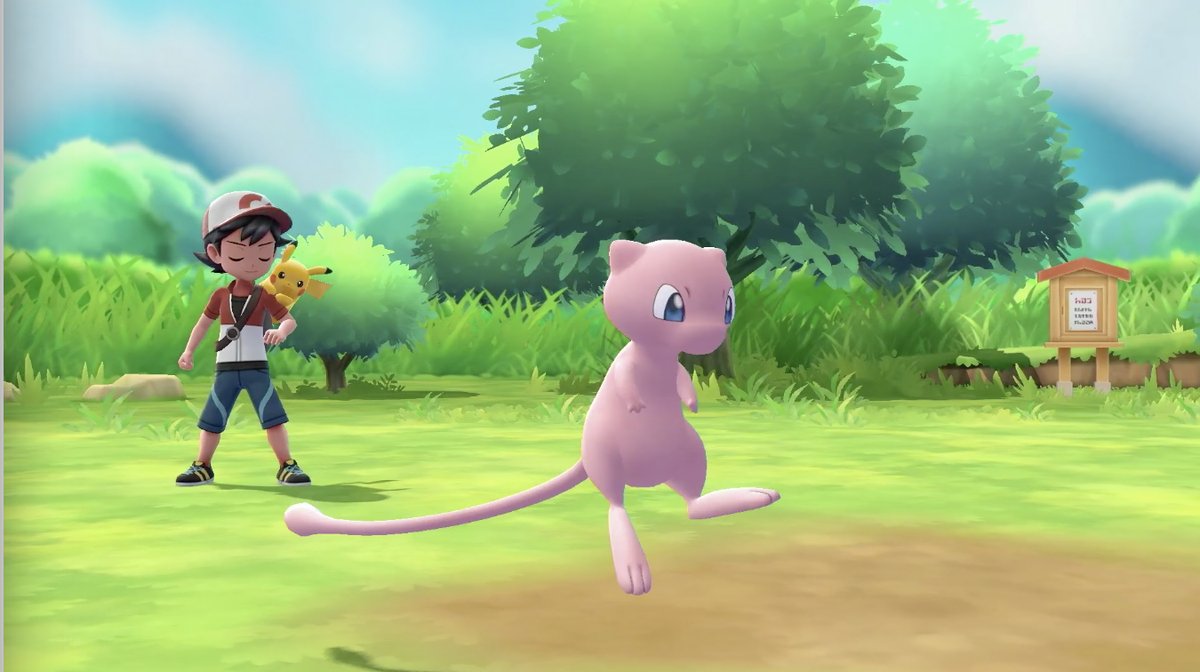 Pokemon: Let's Go, Pikachu / Eevee was featured on the latest episode of Pokenchi. A brief look at Mew was shown, including the use of Psychic, Thunderbolt, Fire Blast, and Ice Beam moves. Check out a recording of the clip below.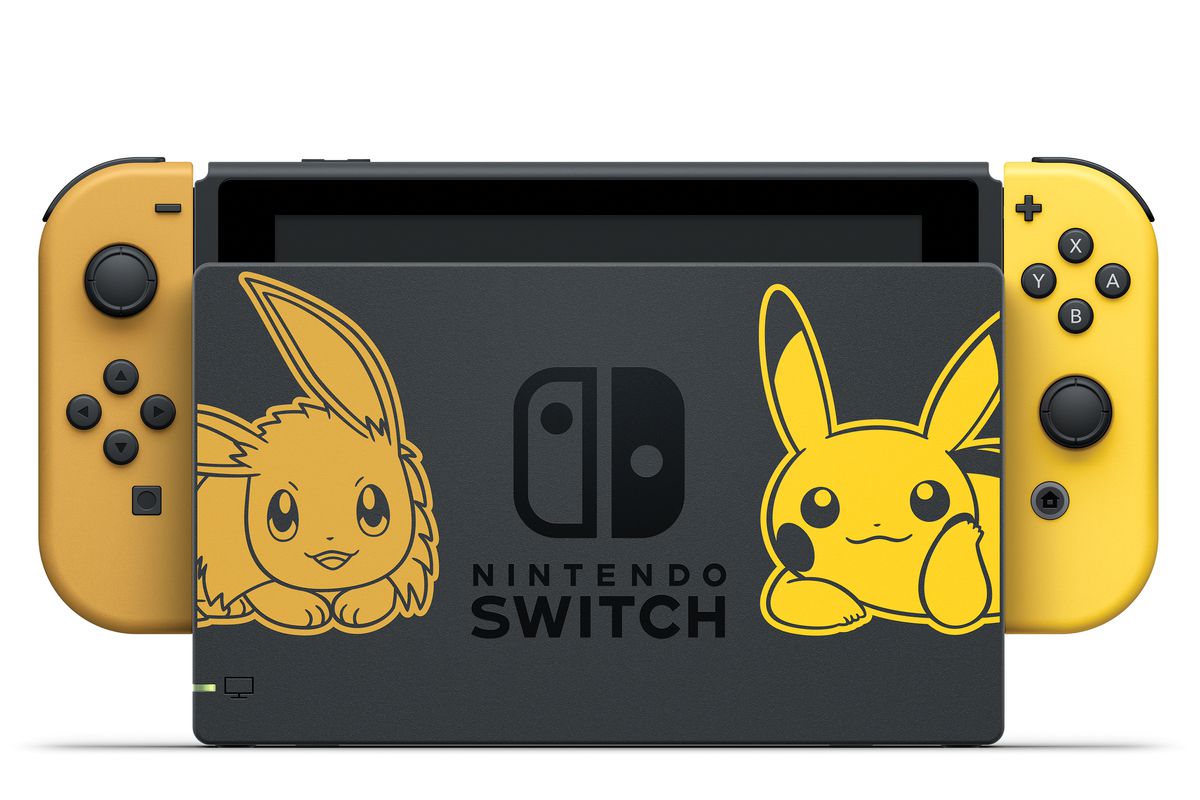 According to Nintendo Soup, Nintendo of Europe sent Day One shipment figures of the Pokemon: Let's Go! Switch bundles to France of 40k units, including 20k of both the Pikachu and Eevee editions. The Mario Odyssee edition last year received 50k units, in comparison. Given this information, it's likely the bundles will also be limited in other countries.