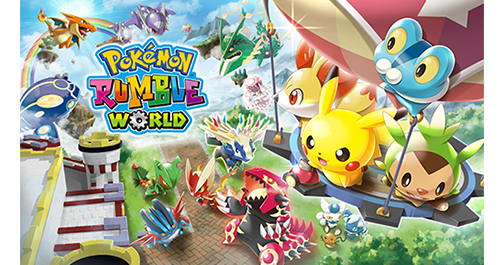 Pokemon Rumble World's size is in. The game takes up 850 blocks, which amounts to 110MB.
Pokemon Rumble World will be available on April 8.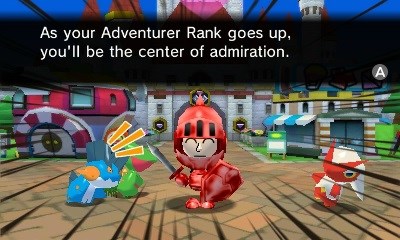 Serebii has shared a bunch of details about Pokemon Rumble World. You can find them rounded up below.
– Recover your Pokémon using PokéDiamonds
– Find these in the game, earn via StreetPass or purchase in the in-game store
– You can also spend PokéDiamonds to get to various new areas in the game
– Over 700 Pokemon including Primal Groudon & Primal Kyogre
– Maximum price scheme for Pokémon Rumble World in Japan: 3,000 PokéDiamonds for 4800 yen
– Select an area by using a special hot air balloon
– This costs a variety of Jewels, base being around 10 with it likely getting higher as you get further in
– When you select the area, you get a roulette of several stages to pick
– Sometimes, stages are visited by rare Pokémon and this is indicated by stars on the roulette
– As you collect more Pokémon, your adventure rank increases, and more wild Pokémon start to appear.
– When you use a balloon, you have to wait for it to reflate before you can use that specific balloon, or you can use PokéDiamonds to speed it up
You can also spend PokéDiamonds to get various bonuses such as an increase in the amount of Pokémon you can have and boosts in strength
– When you StreetPass a player, you get a special mission where you have to protect their Mii from a wild Pokémon attack
– When you do, they will appear in stages and give you a bonus: Attack Support, which boosts Attack, Defense Support which boosts Defense, Speed Support which boosts your Pokémon's Speed and Recovery Support which will heal you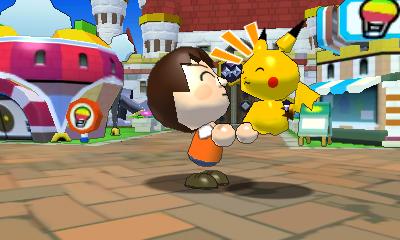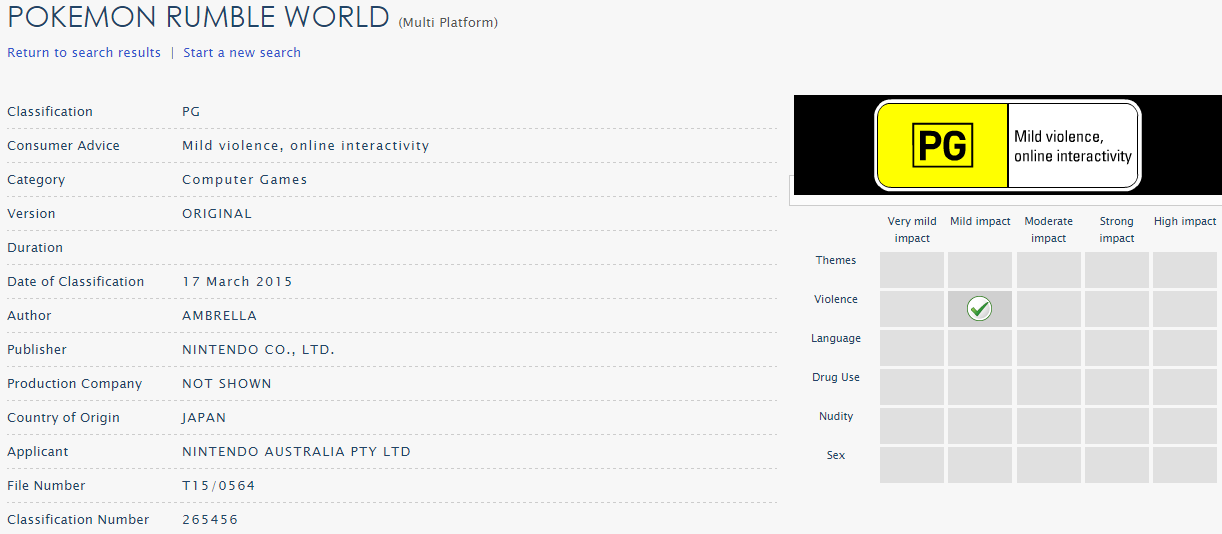 An interesting title entered the Australian classification database today. Something known as "Pokemon Rumble World" has been rated, which I don't believe is a game that already exists.
Unfortunately, the entry doesn't provide much information, but Ambrella is listed as Pokemon Rumble World's developer. Ambrella worked on previous entries in the Pokemon Rumble series. There also appears to be online interactivity of some sort.
We'll keep you updated as we learn more about Pokemon Rumble World.