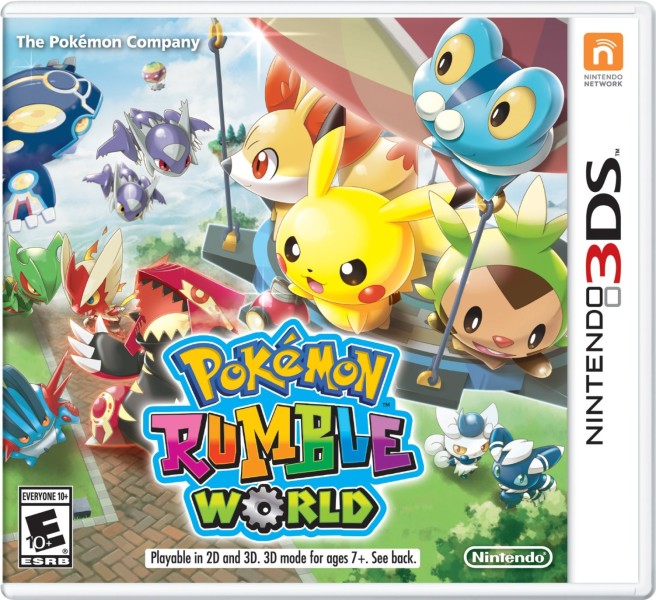 Pokemon Rumble World originally debuted last year, but a physical version is now in stores. Nintendo is promoting the news with a trailer – see below.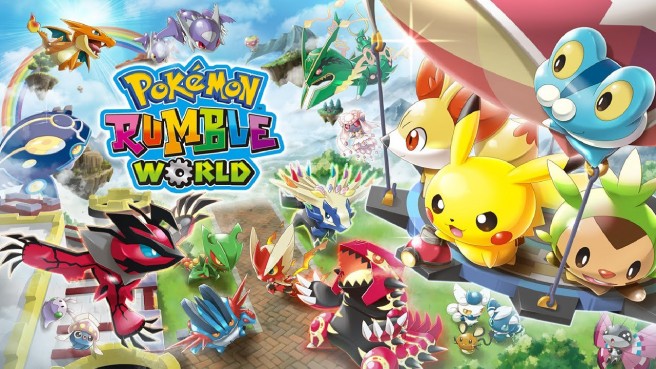 Pokemon Rumble is now available in-store across Europe. The retail release of the game today is the second for the game, which came to stores in Japan last fall.  Check out the launch trailer here: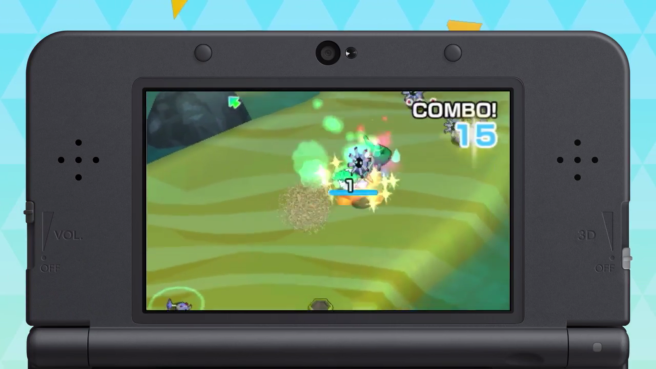 Pokemon Rumble World's retail release in Europe is just around the corner – the game, which is also available on the 3DS eShop as a free-to-play title, will be available in stores across Europe on January 22nd. Today, Nintendo published a new trailer for the game – check it out below: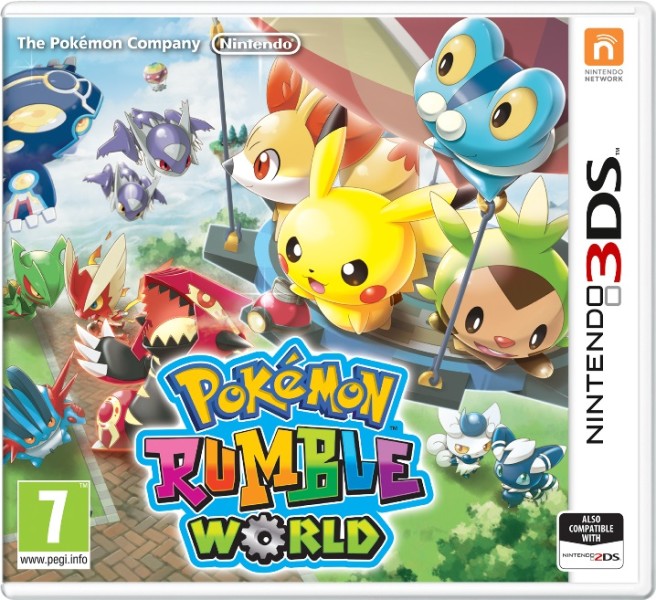 Earlier today, Nintendo announced that Pokemon Rumble World will be sold as a packaged title in Europe next month. You can get a look at the boxart above.