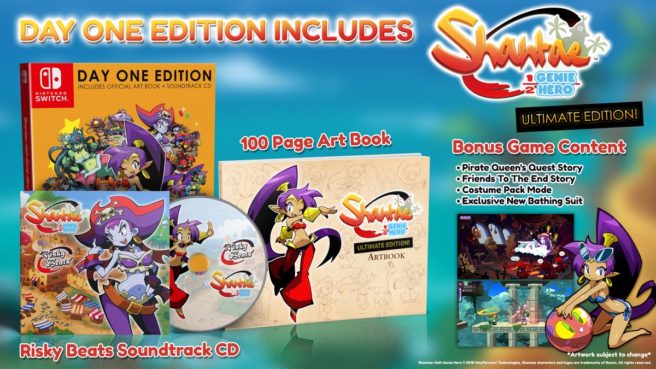 Shantae: Half-Genie Hero – Ultimate Edition is coming to Europe on April 27, PQube and WayForward announced today. All pre-order and launch copies will be the Day One Edition, which contains the 30-song Risky Beats soundtrack CD plus a 100-page artbook filled with unseen sketches of Shantae and the gang. The game on a cartridge and DLC are included as well.
North American publisher XSEED hasn't set a final date for Shantae: Half-Genie Hero – Ultimate Edition as of now. We should be receiving news very soon, however.
Source: PQube PR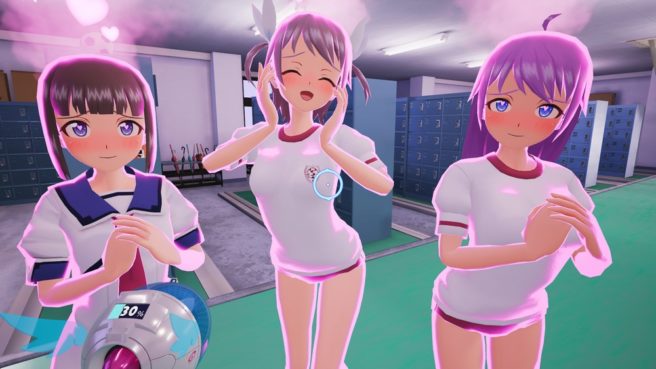 Inti Creates is back with the latest developer play series for Gal*Gun 2. In the latest video, Chrono Trigger director Takashi Tokita from Square Enix tries out the game. Have a look at th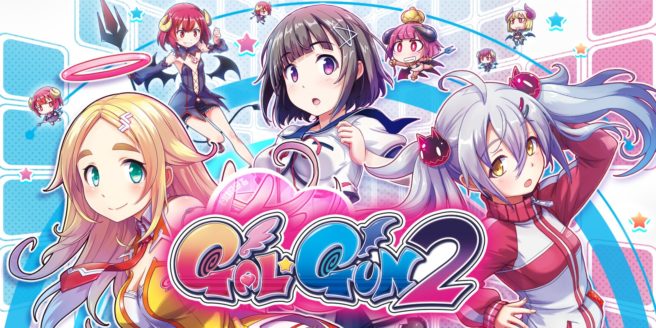 With about a month to go until launch, Gal*Gun 2's pre-load option is now live on the Switch eShop. This applies to both North America and Europe.
Gal*Gun 2 takes up 3.1GB of space. If you pre-load, you'll only need to connect to the internet once at launch to begin playing.
Thanks to Nao★Mi (Rikaria) for the tip.
Source: Switch eShop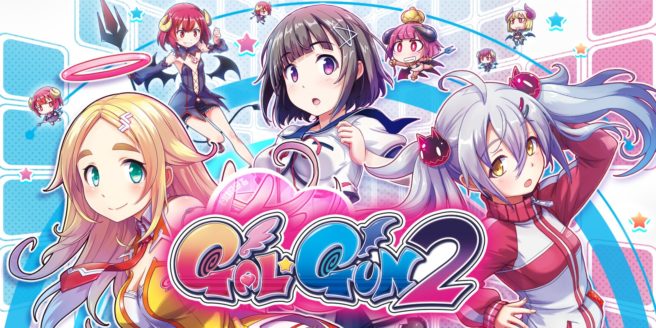 While Gal*Gun 2 won't be available in North America and Europe until April, the game did launch in Japan this week and with English support to boot. View an hour of footage on Switch below.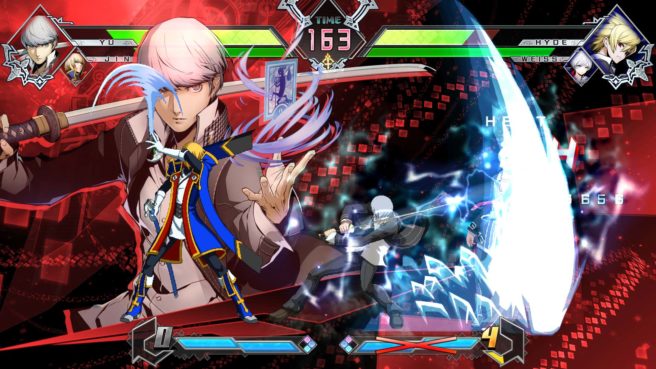 BlazBlue: Cross Tag Battle had previously been announced for North America and Europe. Thankfully, Europe won't be left behind, as PQube has announced it will publish the game in PAL regions this summer.
BlazBlue: Cross Tag Battle will first appear in Japan on May 31. The North American release will follow on June 5.
Source: PQube PR