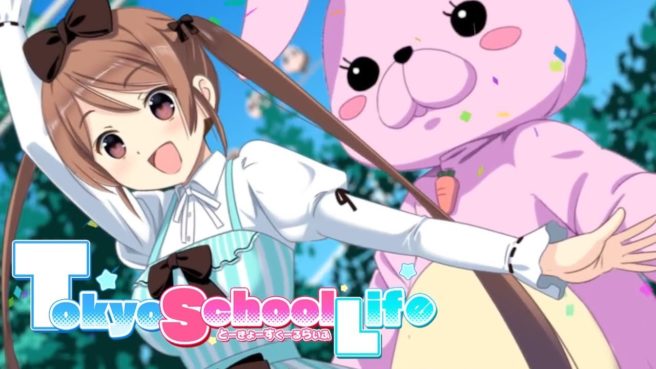 Tokyo School Life has received a new video showcasing its opening movie. Get a look at the video below.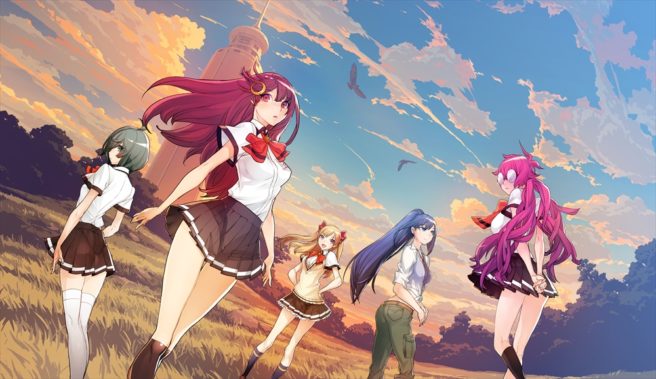 Arc System Works previously announced plans to bring World End Syndrome west. It turns out that the company will only be handling things in North America, as PQube will be publishing in Europe.
We also have confirmation that the visual novel will be sold physically in PAL regions, which doesn't appear to be the case stateside. Thankfully, importing is always an option.
World End Syndrome will launch later this year in North America and Europe.
Source: PQube PR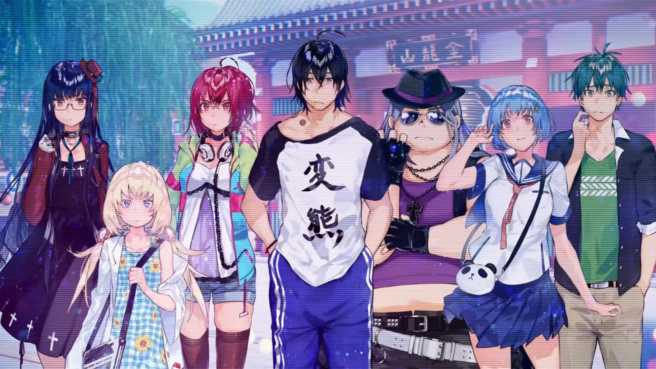 5pb. released a new trailer for their visual novel Our World is Ended, which you can watch below. The game will be released for Nintendo Switch on February 28th in Japan; a Western version, courtesy of PQube, will follow sometime later this year. Our World is Ended is centered around Judgement 7, a group of eccentric game developers who become trapped in between the real world and the game world they created.