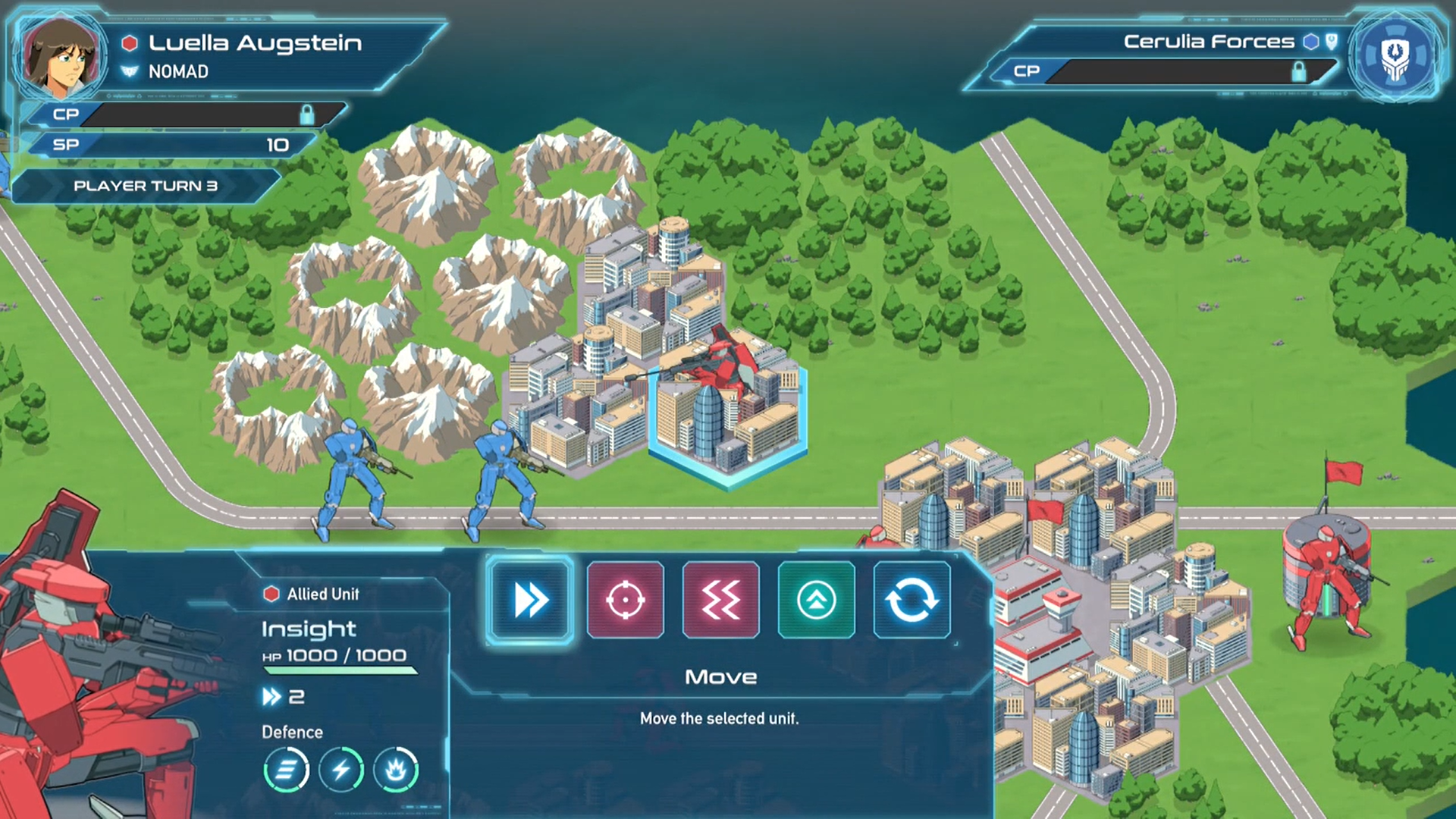 The upcoming turn-based strategy game Warborn has received a gameplay preview via Handheld Players on YouTube. This nearly 35 minute video goes through the beginning of the game, showing how battles will work and introducing characters such as Luella Augstein.
The full video is available to view below.
Warborn launches for Switch on June 12, 2020.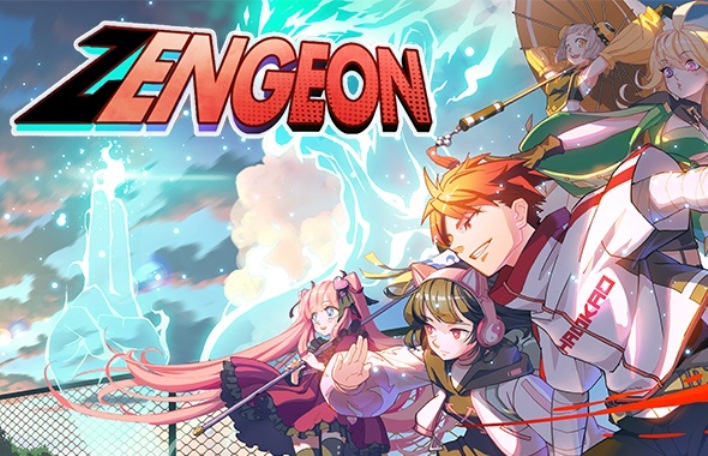 Publisher PQube and developer IndieLeague Studio have announced that Zengeon, a new anime roguelite Zengeon, is on the way to Switch. A release is planned for later in 2020.
Here's an overview of Zengeon, along with a trailer: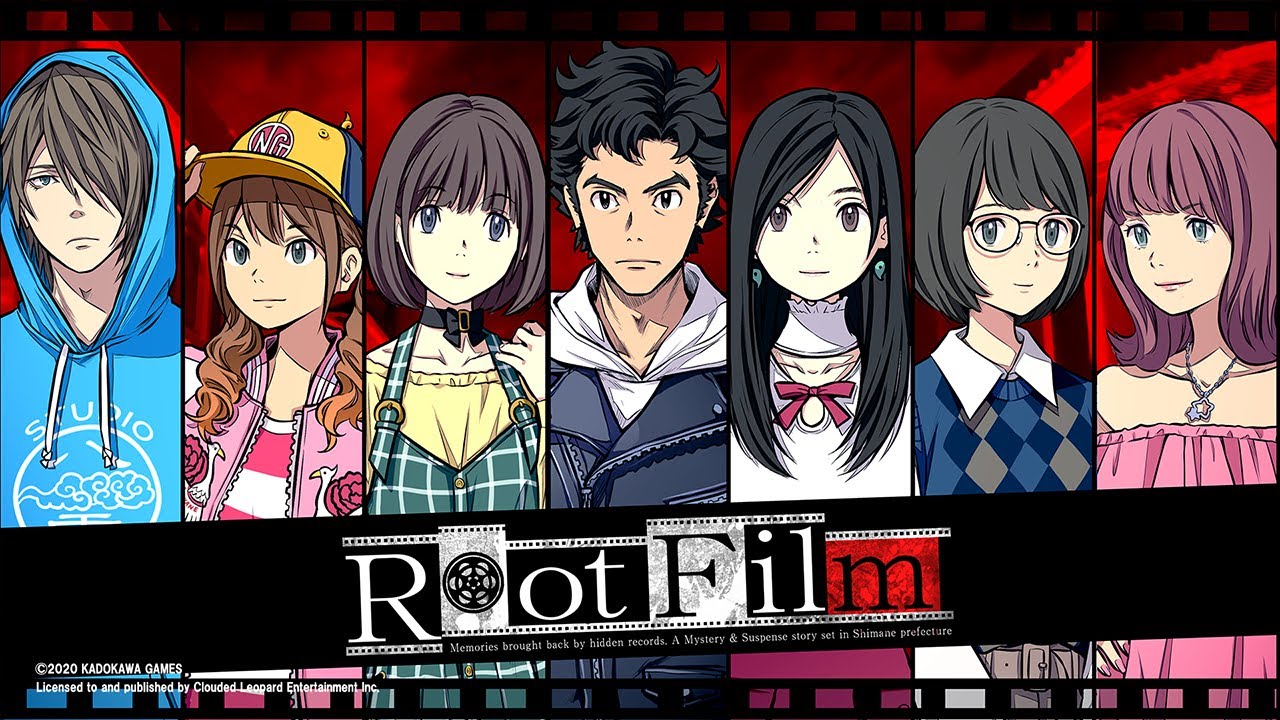 Kadokawa Games has issued a second trailer for Root Film, its upcoming mystery visual novel for Switch. We have the video below.
Root Film launches for Switch in Japan on July 30. PQube will be bringing the game west at a later date.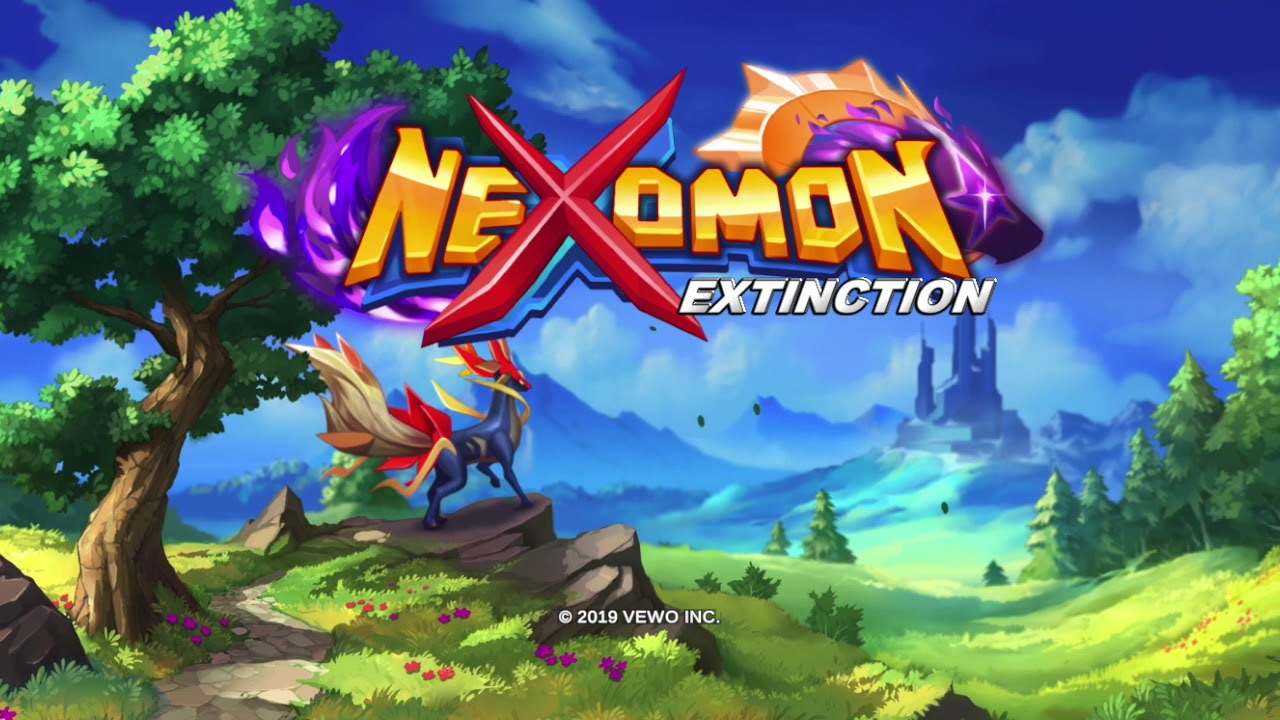 Nexomon: Extinction, a monster catching game, was announced for Switch earlier this year. PQube has now confirmed it has stepped in to publish the title this summer.
Here's an overview of Nexomon: Extinction: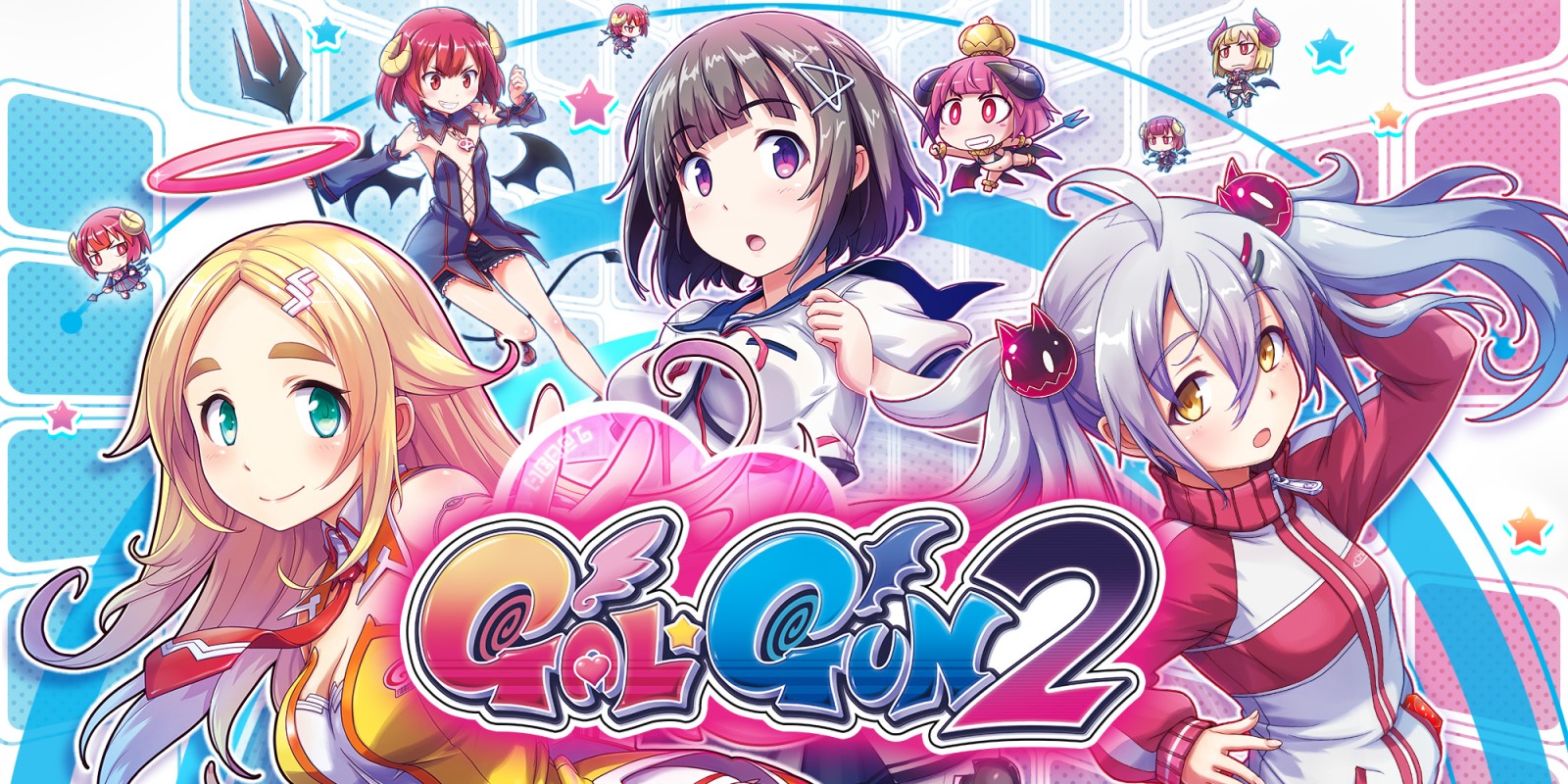 Two years after its original release, a new "Complete Edition" is now available for Gal*Gun 2 on the Switch eShop. The digital package bundles in all DLC with the base game.
The following DLC is included: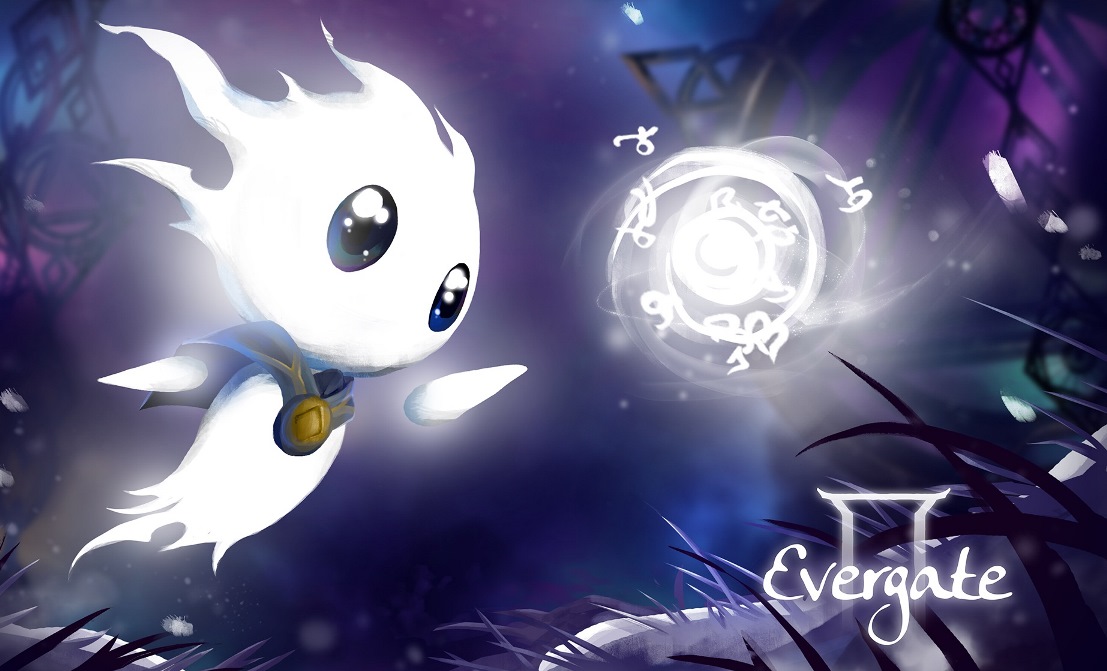 The puzzle-platformer Evergate is on the way to Switch, publisher PQube and developer Stone Lantern Games have announced. It'll launch on Nintendo's console later this year.
Evergate features a unique align-to-shoot mechanic that has players guiding the child-like soul named Ki through a mythical story of dreams, memories and reincarnation. We have more details about the game below, along with a trailer.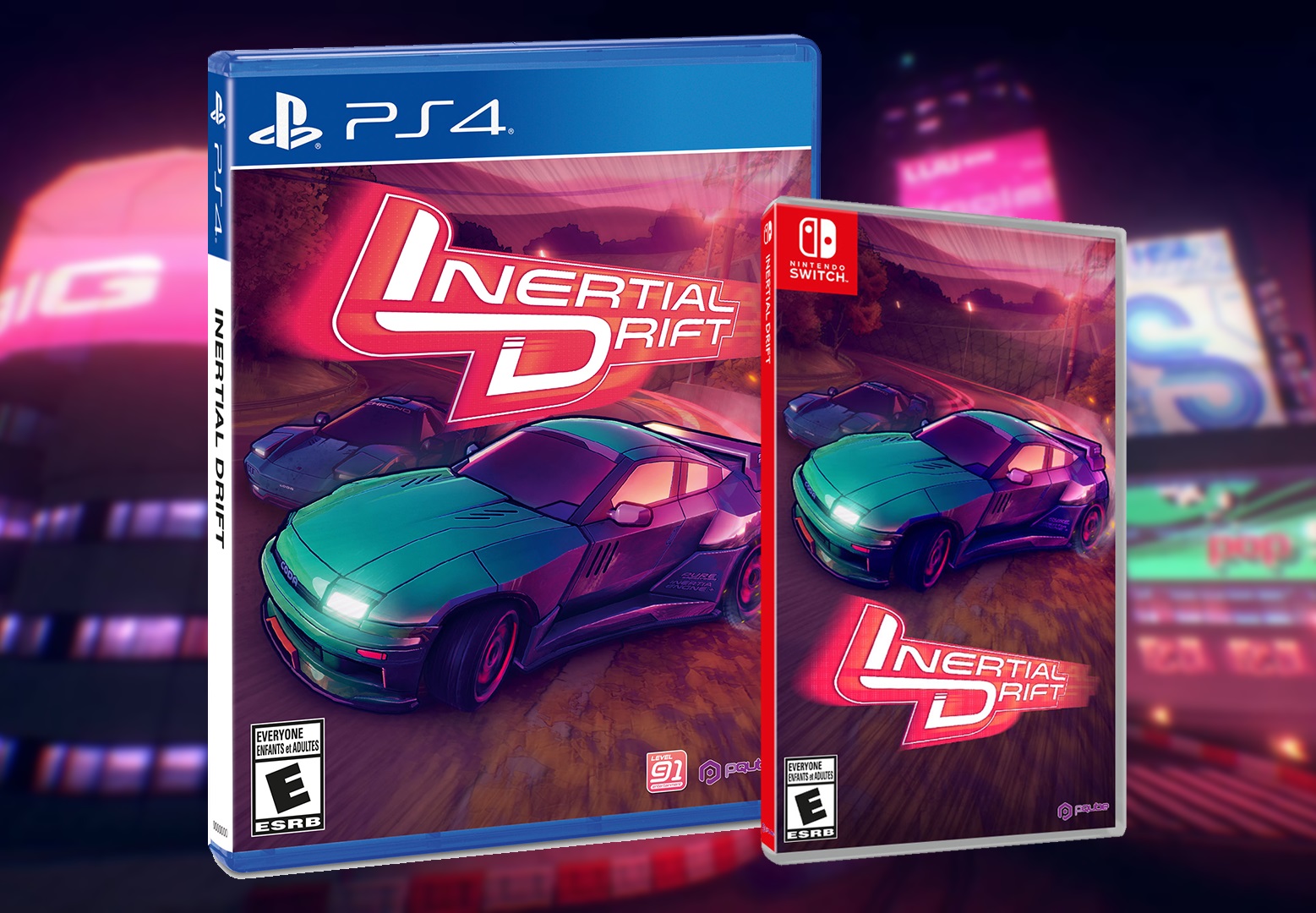 The 1-on1 arcade racer Inertial Drift will arrive on August 7 worldwide, publisher PQube and developer Level 91 Entertainment. In addition to a digital release, a physical edition will be sold in stores.
Here's some information about the game: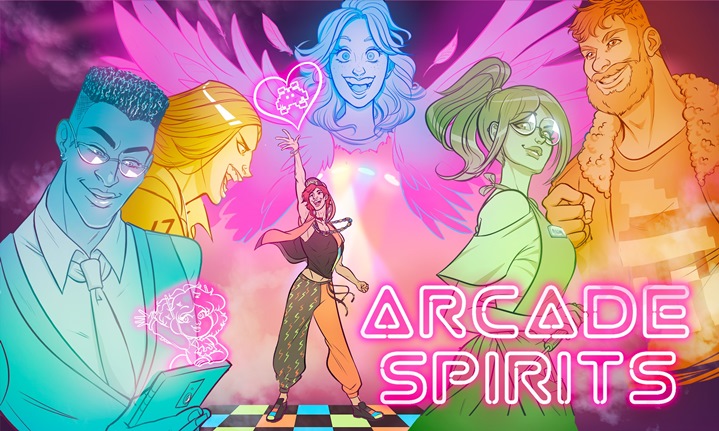 The romantic visual novel Arcade Spirits is out today on Switch, and to celebrate, PQube has readied a launch trailer. Give it a look below.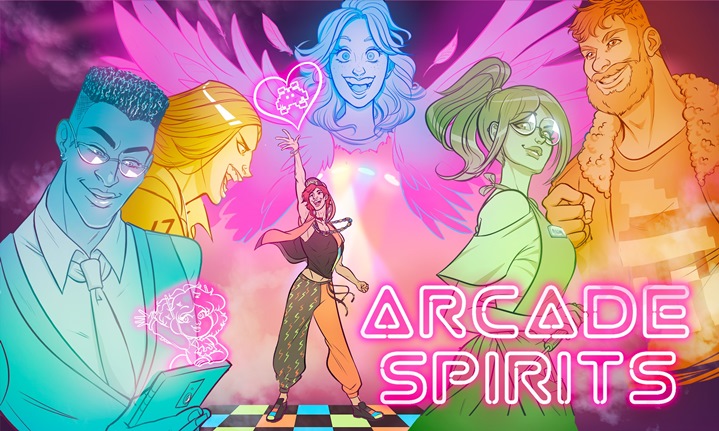 Arcade Spirits, the visual novel romantic comedy from PQube and Fiction Factory Games, arrives on Switch this Friday. Get a look at some footage below.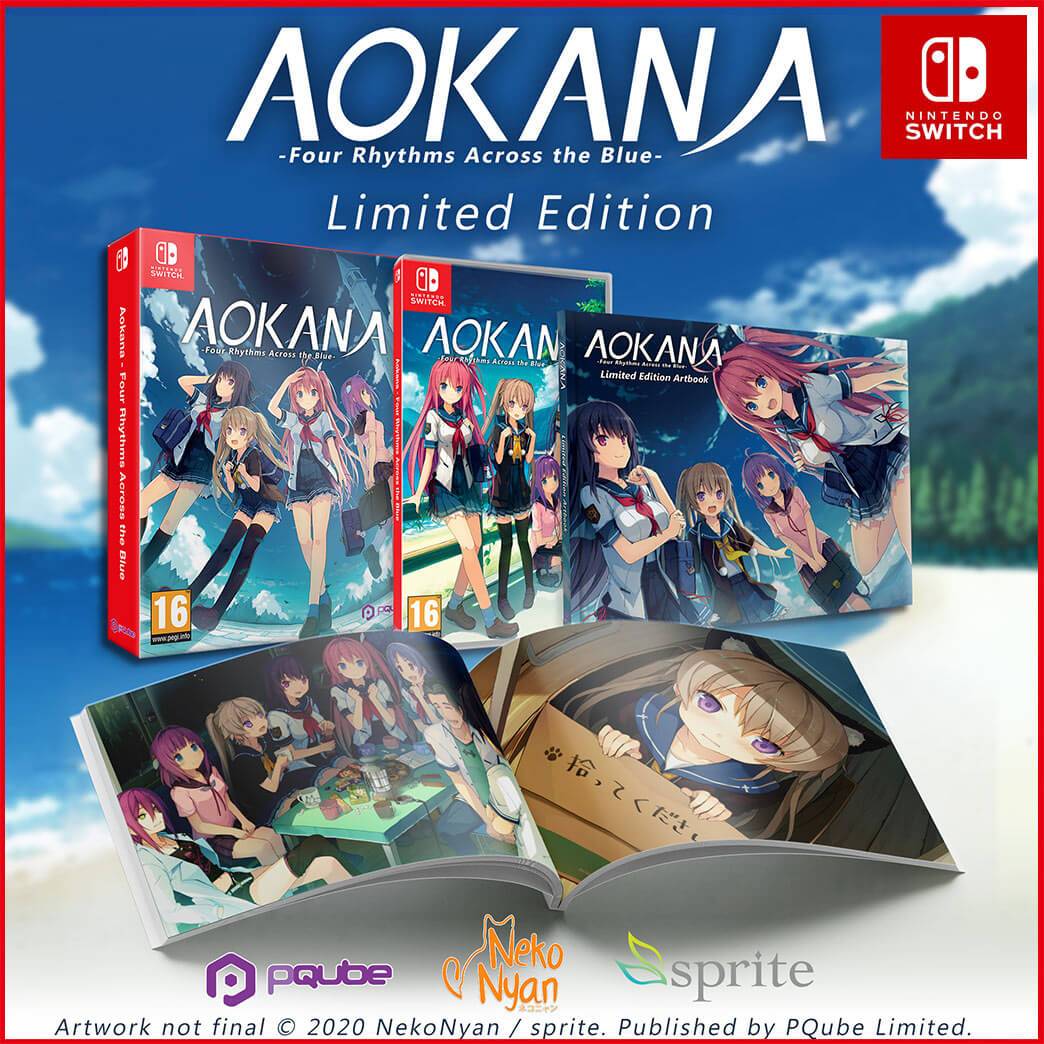 Aokana: Four Rhythms Across the Blue was previously announced for a summer launch in the west. Today, publisher PQube and developer NekoNyan announced that the visual novel is heading overseas on August 21.
Fans will be able to pick up a limited edition alongside launch. All copies include the game and a full color art book. It's already up for pre-order here.
For those that missed our previous coverage, check out the following overview and trailer: