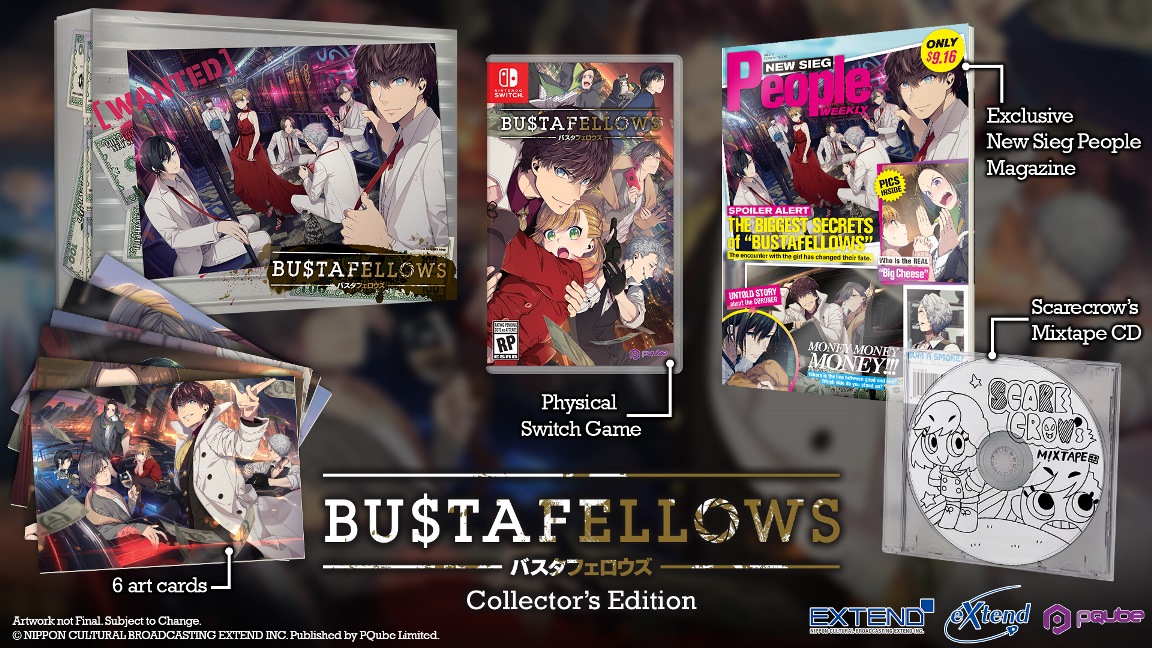 PQube and Extend have provided an update on the overseas version of Bustafellows. When the visual novel heads west, fans will be able to pick up a collector's edition for the game. It will contain a physical copy, open book 'New Sieg People Weekly' magazine, optical disc Scarecrow's Mixtape, and six art cards.
Bustafellows launches in North America and Europe this summer. A standard version (up on Amazon US here, Amazon UK here) will be offered alongside the collector's edition.
Source: PQube PR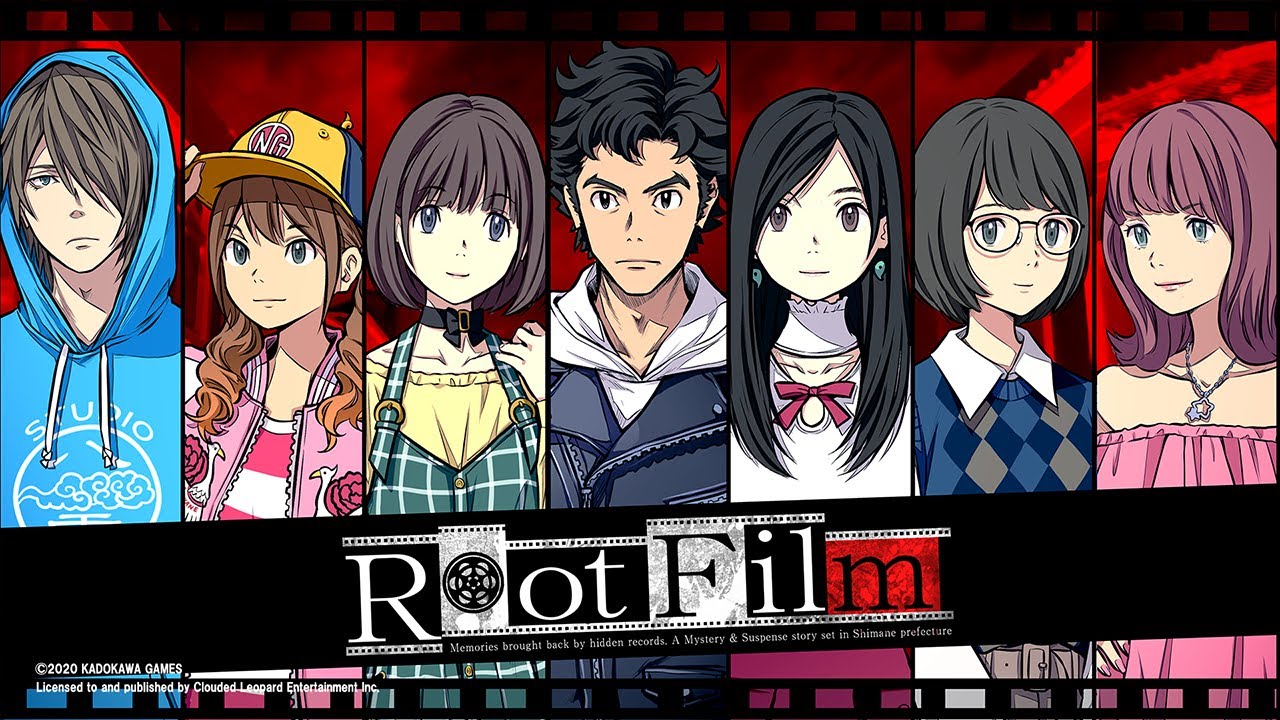 PQube and Kadokawa Games have shared a launch trailer for Root Film, Switch's thrilling adventure game with visual novel elements. View it below.
Root Film arrives today on Switch both physically and digitally.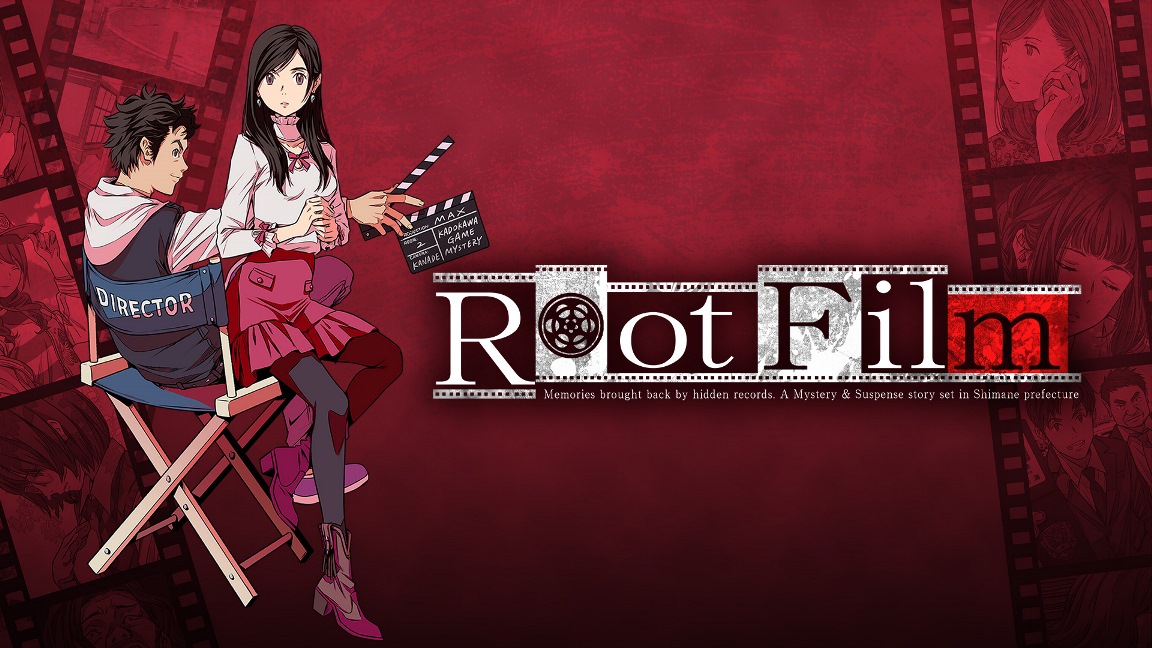 Root Film, a thrilling adventure game with visual novel elements, is about to make its western debut following its original launch in Japan. Get a look at some footage below.
Root Film releases for Switch on March 19.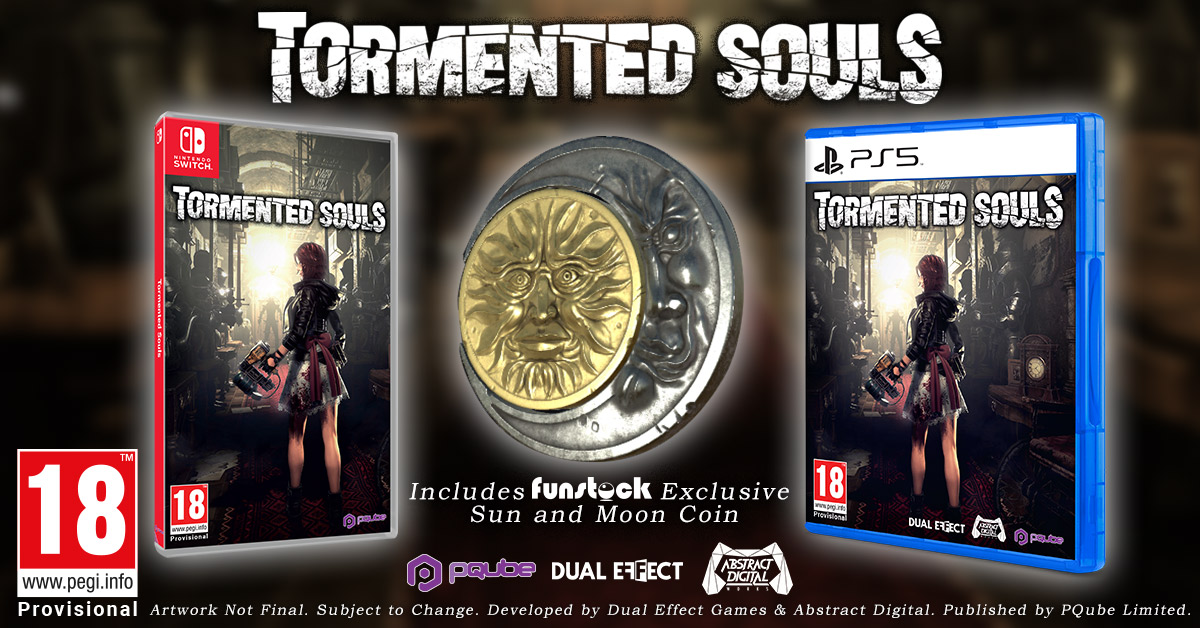 PQube, Dual Effect, and Abstract Digital Works have provided an update on Tormented Souls. The survival horror game is now confirmed for physical release – see the boxart above. FunStock will be offering an exclusive Sun and Moon collectable coin as a bonus
Tormented Souls launches for Switch later in 2021. Learn more about the project here.
Source: PQube PR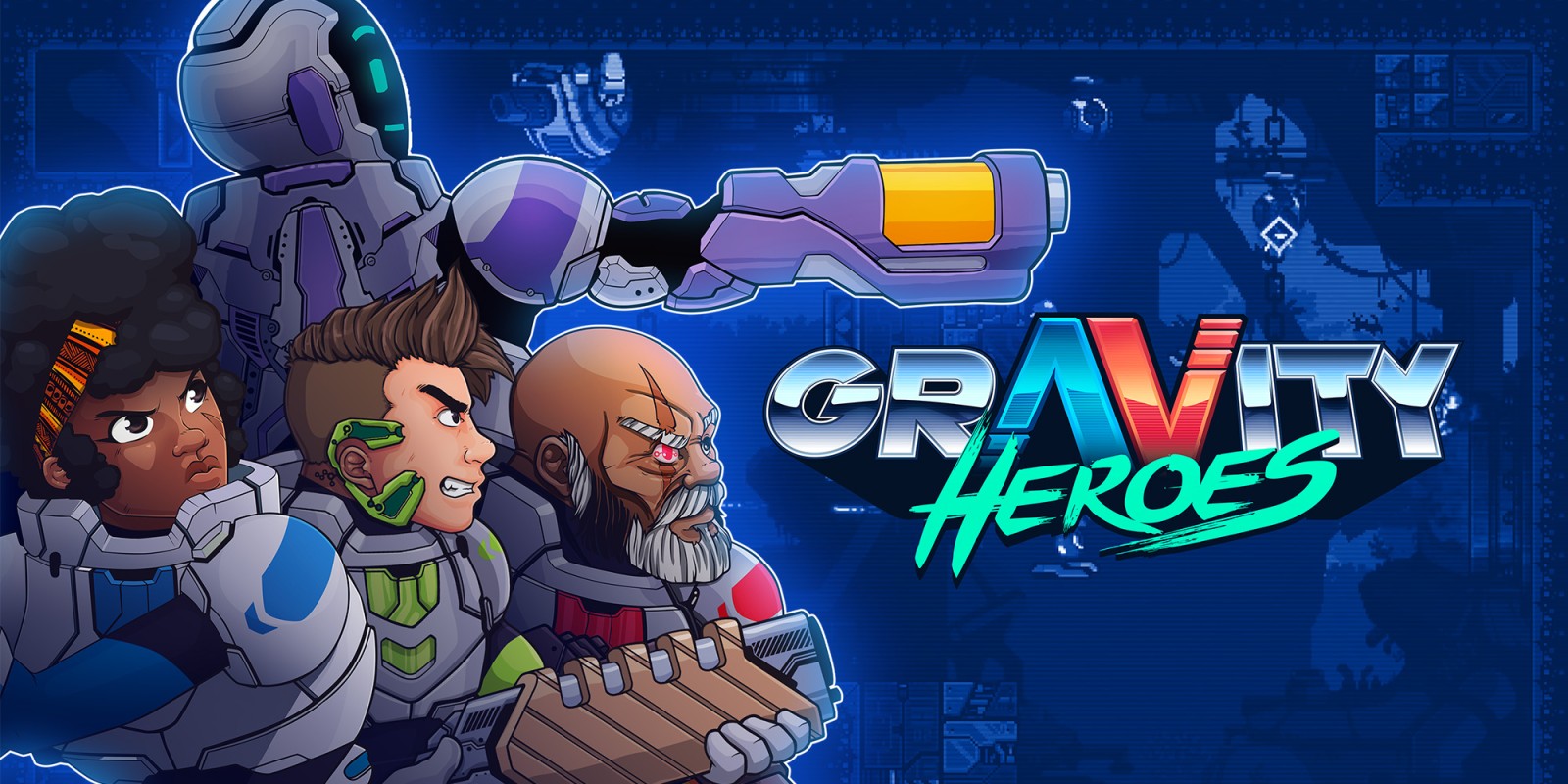 PQube and Electric Monkeys have shared a new trailer for Gravity Rush, an upcoming 2D platform shooter for Switch. Watch it below.
Gravity Heroes will be released on Switch in the future – stay tuned for a final date.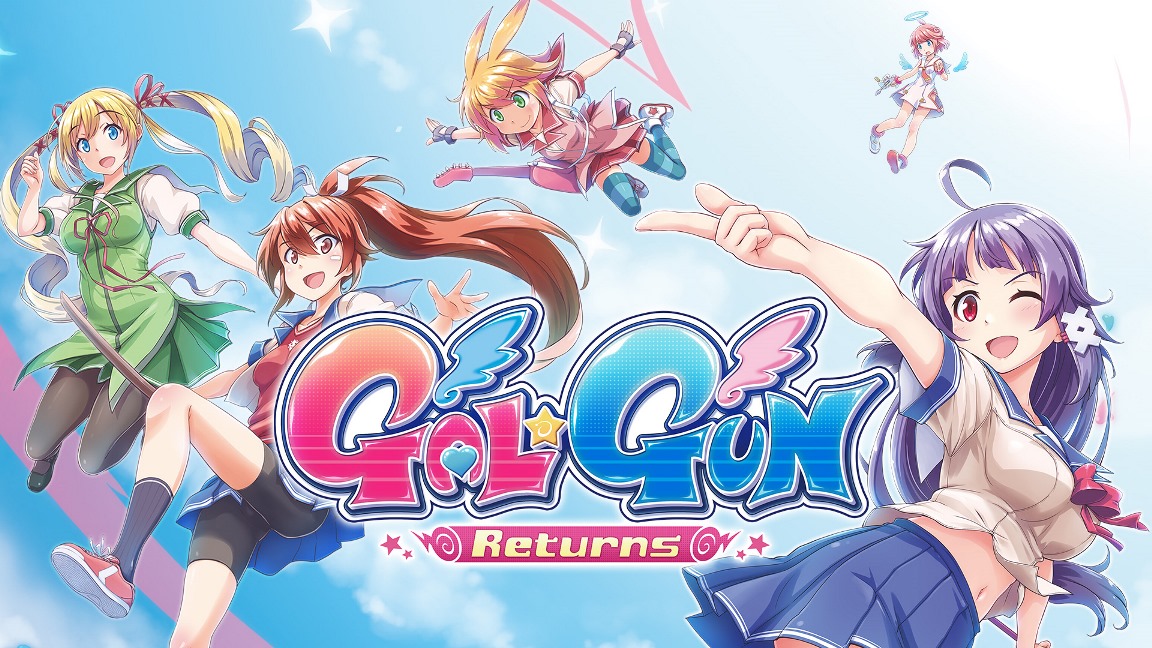 PQube and Inti Creates have issued a launch trailer for Gal Gun Returns, which arrives today on Switch. Watch the video below.
Gal Gun Returns is out now on Switch both physically and digitally.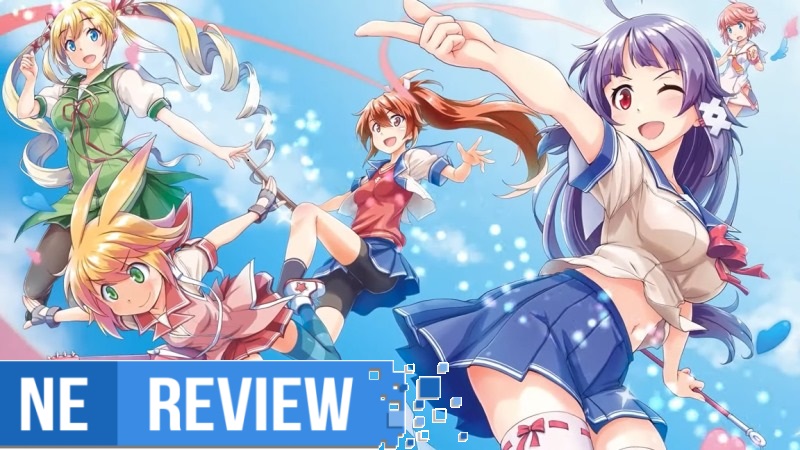 System: Switch
Release date: February 12, 2021
Developer: Inti Creates
Publisher: PQube
---
The House of Dead, but with high schoolers. Time Crisis, but with teens. However one might try and describe it, there's no getting around the fact that Gal Gun Returns is a very niche title – in a nutshell, it's a rail shooter/dating-sim hybrid where you play as a high-school boy who must fend off swarms of desiring anime girls, all while pursuing the love interest of your choice. If that description makes you feel uncomfortable, then this game is decidedly not for you – but for those looking for a lighthearted, promiscuous romp through a Japanese high school, Gal Gun Returns is a competent but unremarkable experience.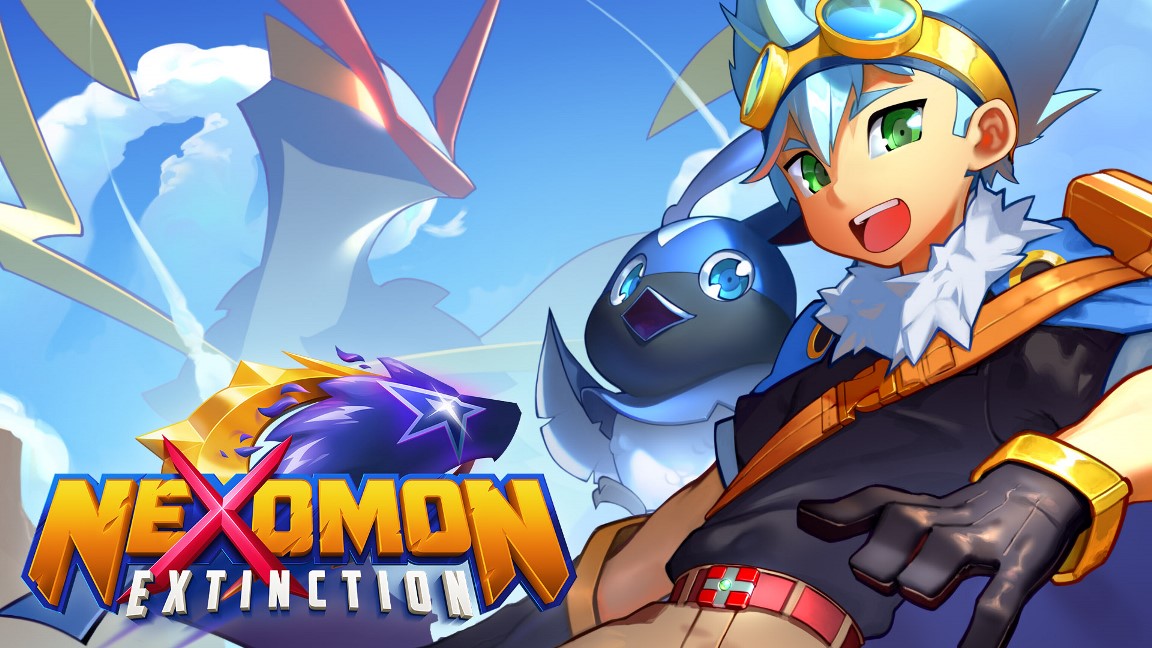 VEWO Interactive is far from finished with its plans for Nexomon Extinction. With version 1.1.2, the monster catching game has added a new Custom Mode.
Players can start a new save file and adjust several settings with Custom Mode. It contains the following settings: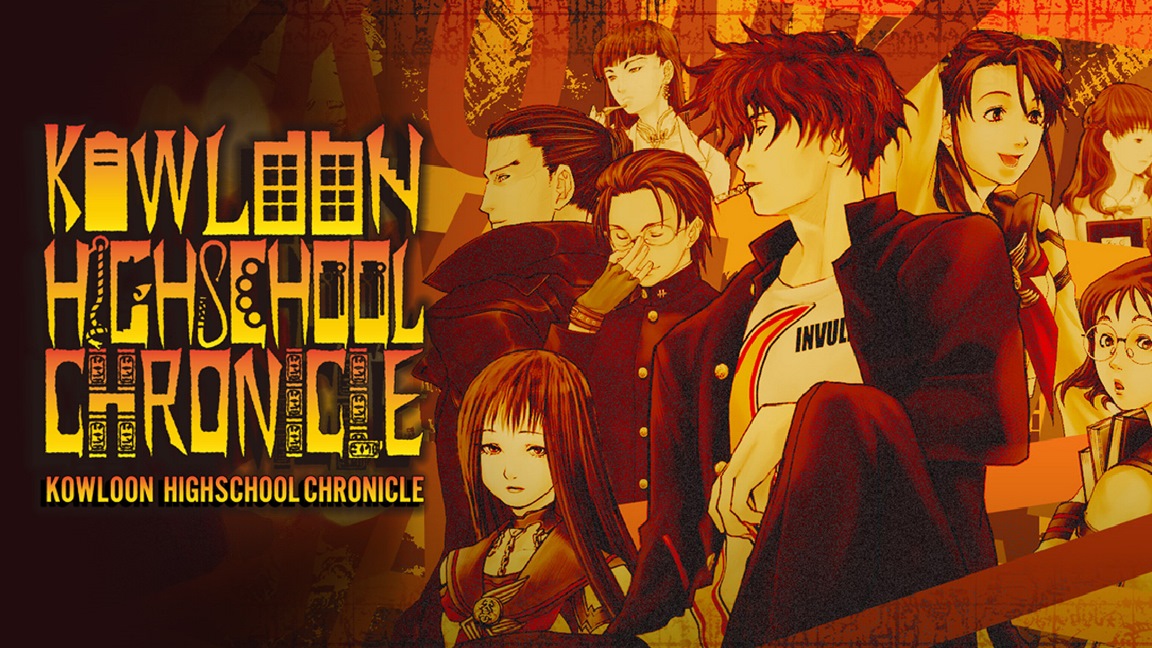 Following its initial release in Japan, Kowloon Highschool Chronicle makes its debut in the west today. Have a look at some footage below.
Kowloon Highschool Chronicle is out today on the North American Switch eShop. The European launch will follow in Q2 with a physical release.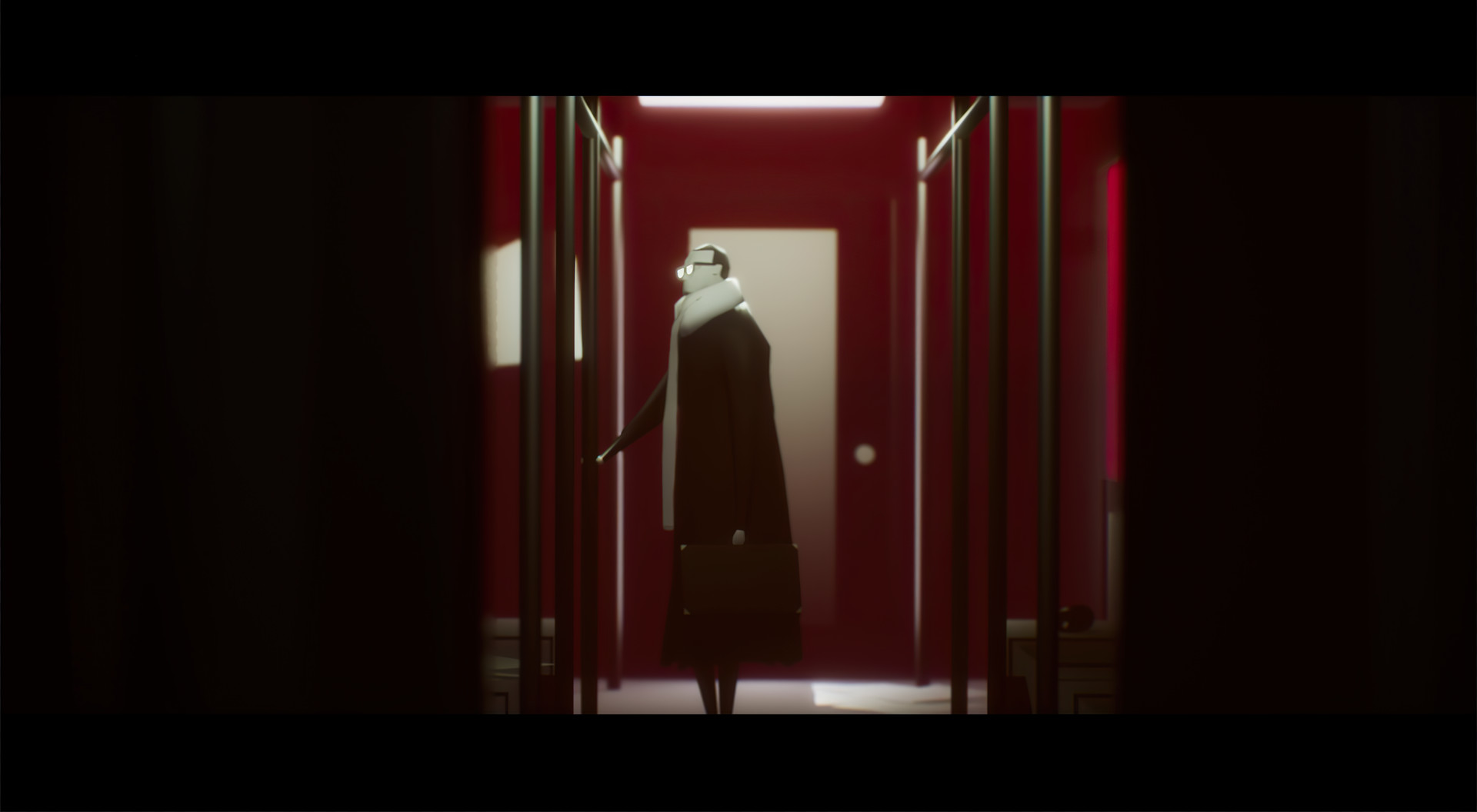 PQube and Innovina today announced The Plane Effect, a time-and-mind bending adventure game. A release window has not yet been shared.
Here's an overview of the game, along with a trailer: