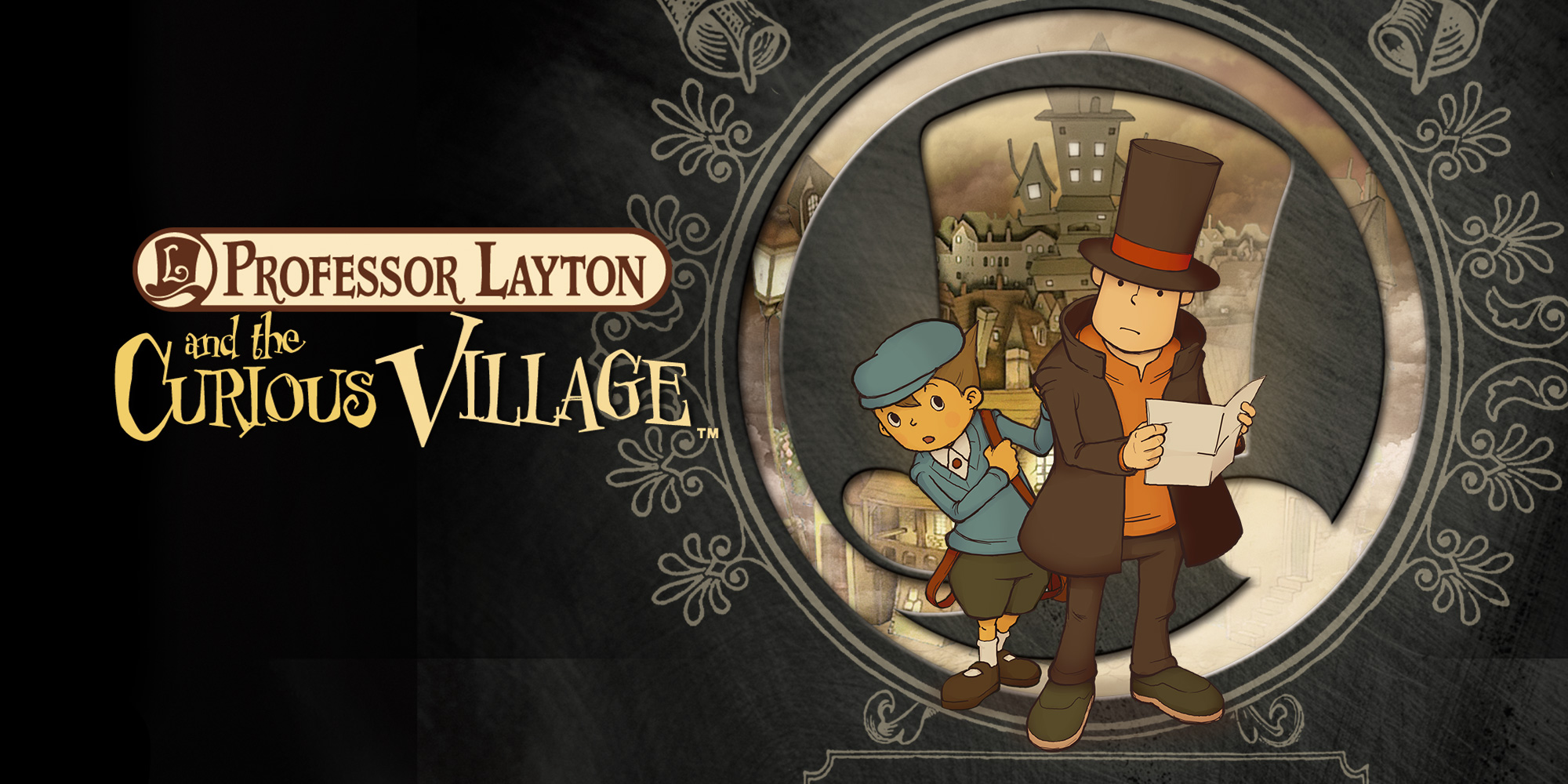 In a recent interview with Yahoo Japan, Level-5 CEO Akihiko Hino spoke at length about the company's beginnings, reminiscing about memorable moments in his career and sharing insight into the origin of some of the company's most famous works. Once Hino announced his intent to get into self publishing back in the day, the pressure he faced fueled him to make the Level-5's first self published title a hit, leading to the birth of Professor Layton.
We've translated Hino's comments about self publishing, as well as the inspirations he borrowed from to create Professor Layton after the jump.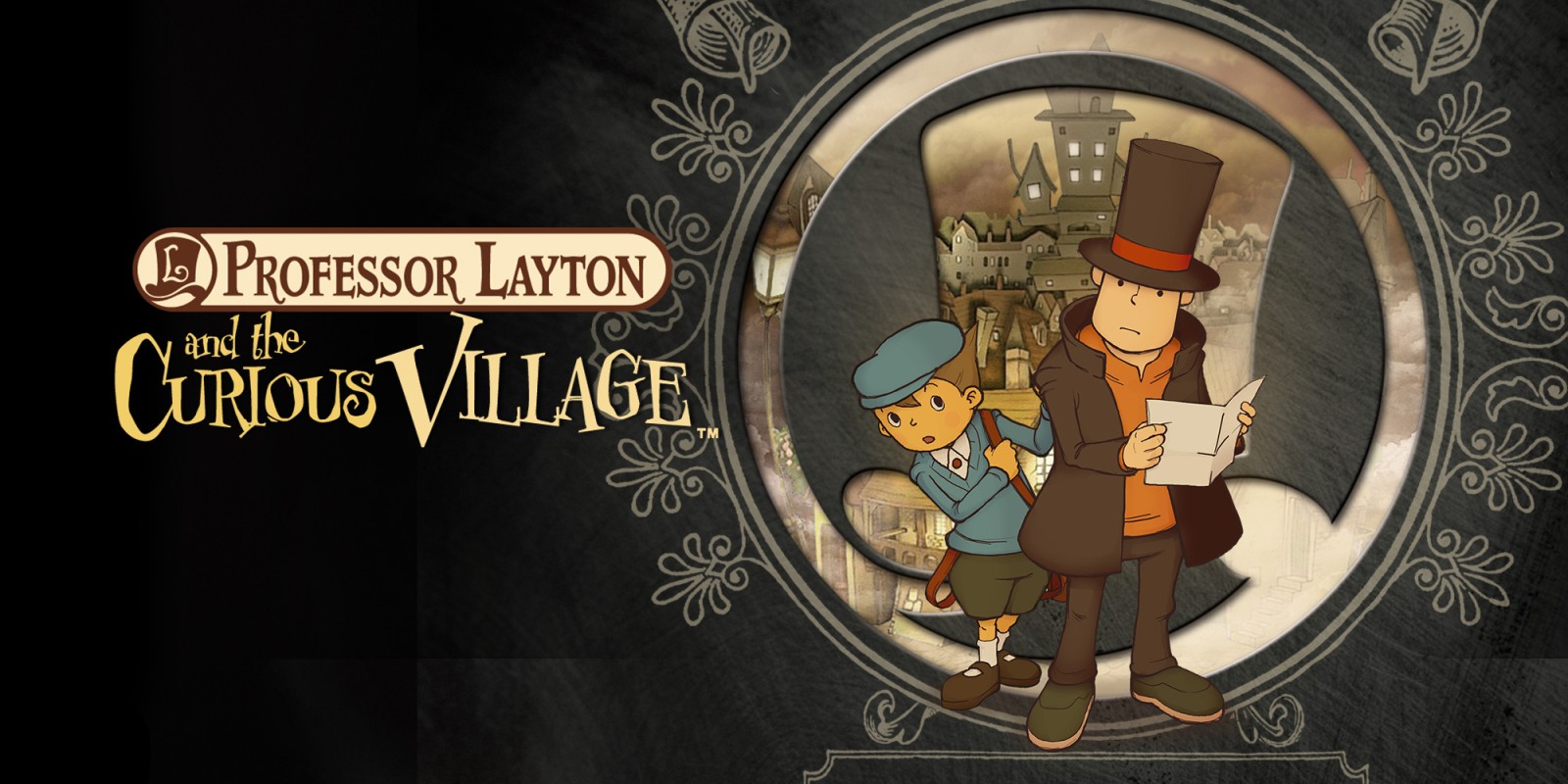 Could Professor Layton and the Curious Village be coming to Switch? A listing from G4F Localization certainly gives some hope in that area.
The website for G4F Localization has a page up for Professor Layton and the Curious Village for Switch, which was just added this month. It states that that the company worked on "additional translation for the Nintendo Switch version, in French by G4F & Italian, German and Spanish by Native Prime." A 2018 date is also mentioned, but that could just be when localization was done.