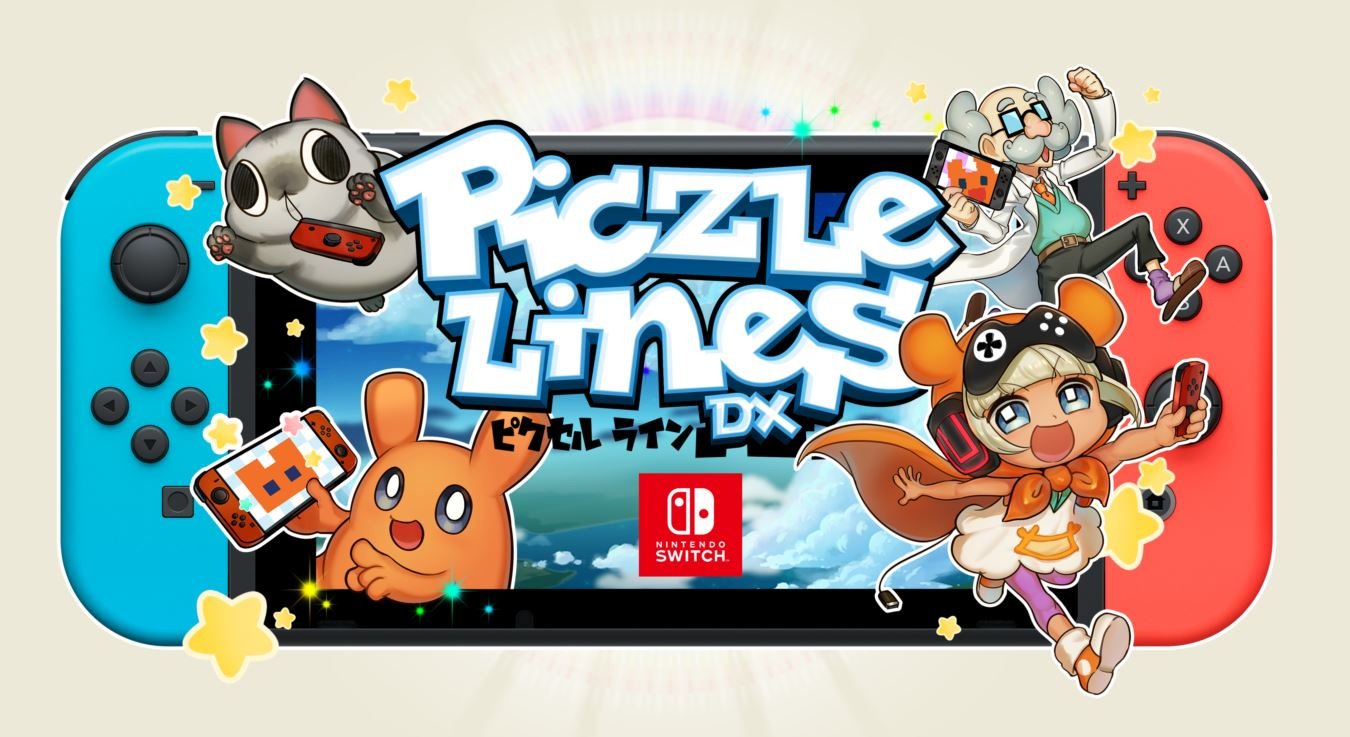 Piczle Lines DX is arriving for Switch on August 24, Rainy Frog has announced. The puzzle game will be distributed on the eShop.
Additional information about Piczle Lines DX along with a trailer can be found below.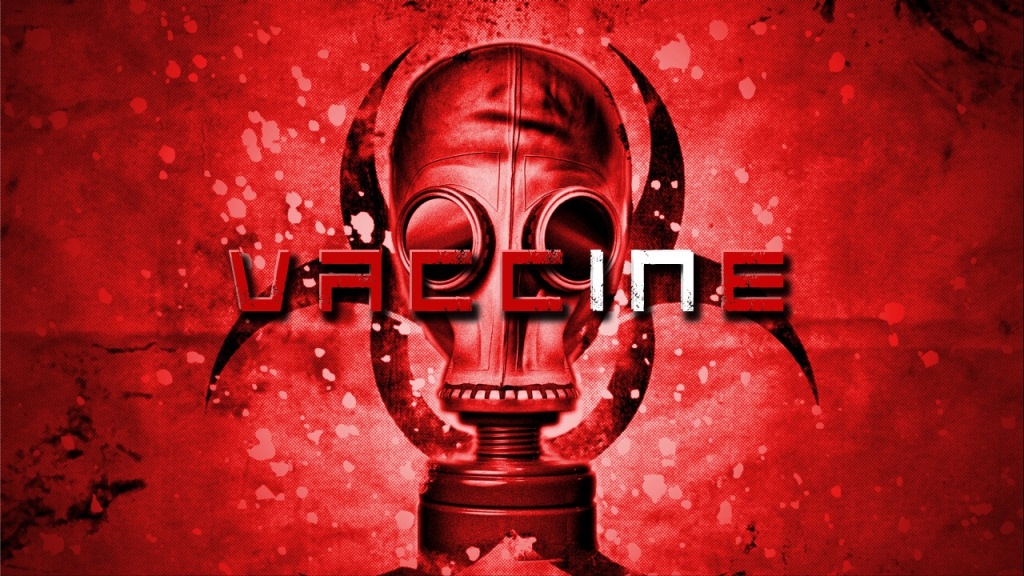 Rainy Frog has officially announced that Vaccine will be available for Switch in all regions next week. North America, Europe, Australia, and Japan should be able to purchase the game on July 6. Pricing is set at $9.99 / €9.99 / £8.99.
We have the following overview:
Find a vaccine for your infected friend before the time runs out, but be aware your friend will relapse sooner or later and you will have to find a new vaccine in a new randomly rebuilt house. Will you be able uncover the mystery to save your friend once and for all!? Vaccine is a new approach on Survival Horrors inspired by those of the 90s. You can choose between the two members of a special bio-hazard rapid response team, each starting with their own unique differential abilities. They are trapped in a strange house populated by dangerous mutated creatures, they will have to find a vaccine for another team member who is infected with a deadly virus.

Unless you uncover the mystery of the house, every time you bring back the vaccine, the infected team member will relapse and you will be presented with a new randomly rebuilt house. You will be able to gain experience points from different actions and use them on the skills you think will be more beneficial, bringing a more tactical approach compared to the games it takes inspiration from.
And an English trailer:
Source: Rainy Frog PR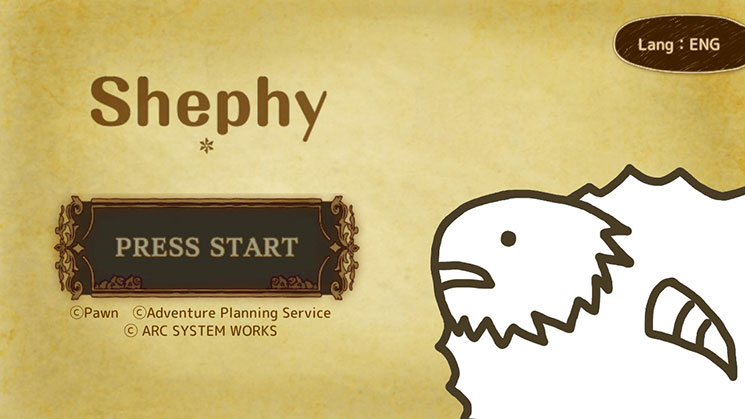 eShop listings in Europe have indicated that Shephy and Vaccine are due out on July 6. The same may also be taking place in North America. Nintendo's website lists both titles for the same day in the states.
Shephy will be priced at $4.99. No official price yet for Vaccine just yet.
In case you missed it previously, here's the overview for Shephy: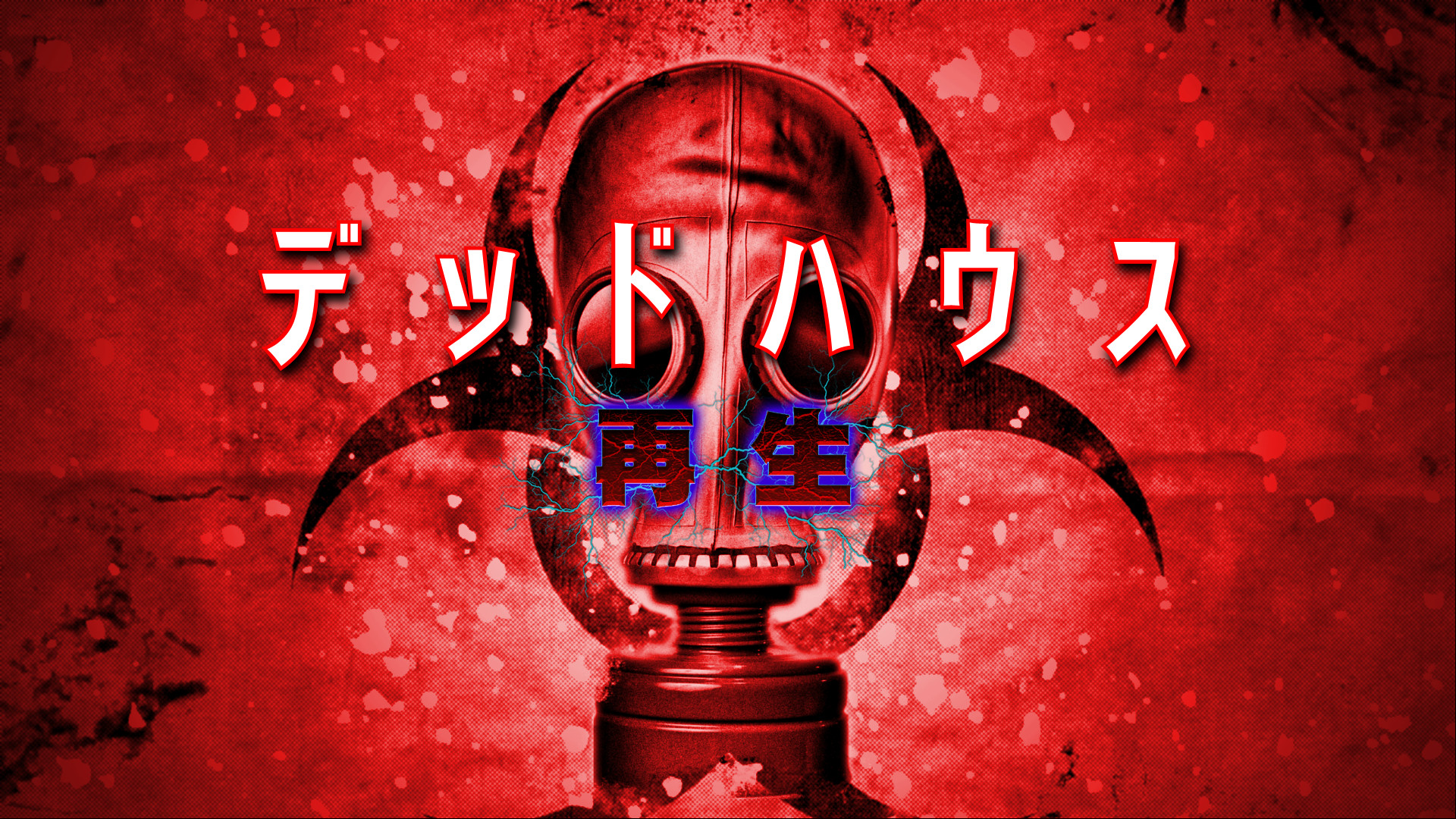 Following its release on Wii U earlier this year, Vaccine has now debuted on Switch in Japan. View some footage below.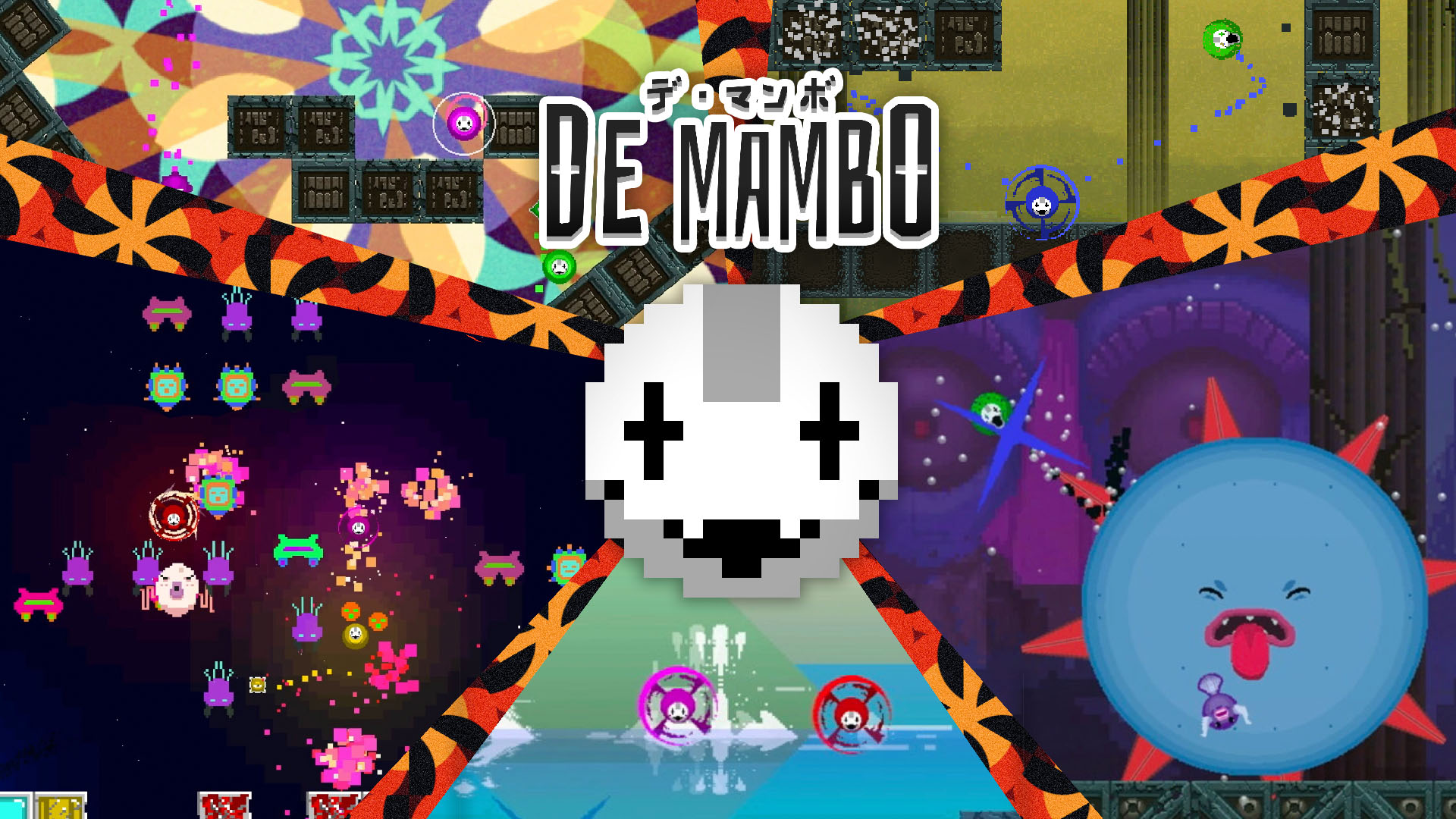 De Mambo, Vaccine, and PHOTON³ have just both released on the Japanese Switch eShop, and file sizes are in for each. De Mambo requires 547MB of free space. Vaccine is 372MB, and PHOTON³ is 173MB.
Source: Switch eShop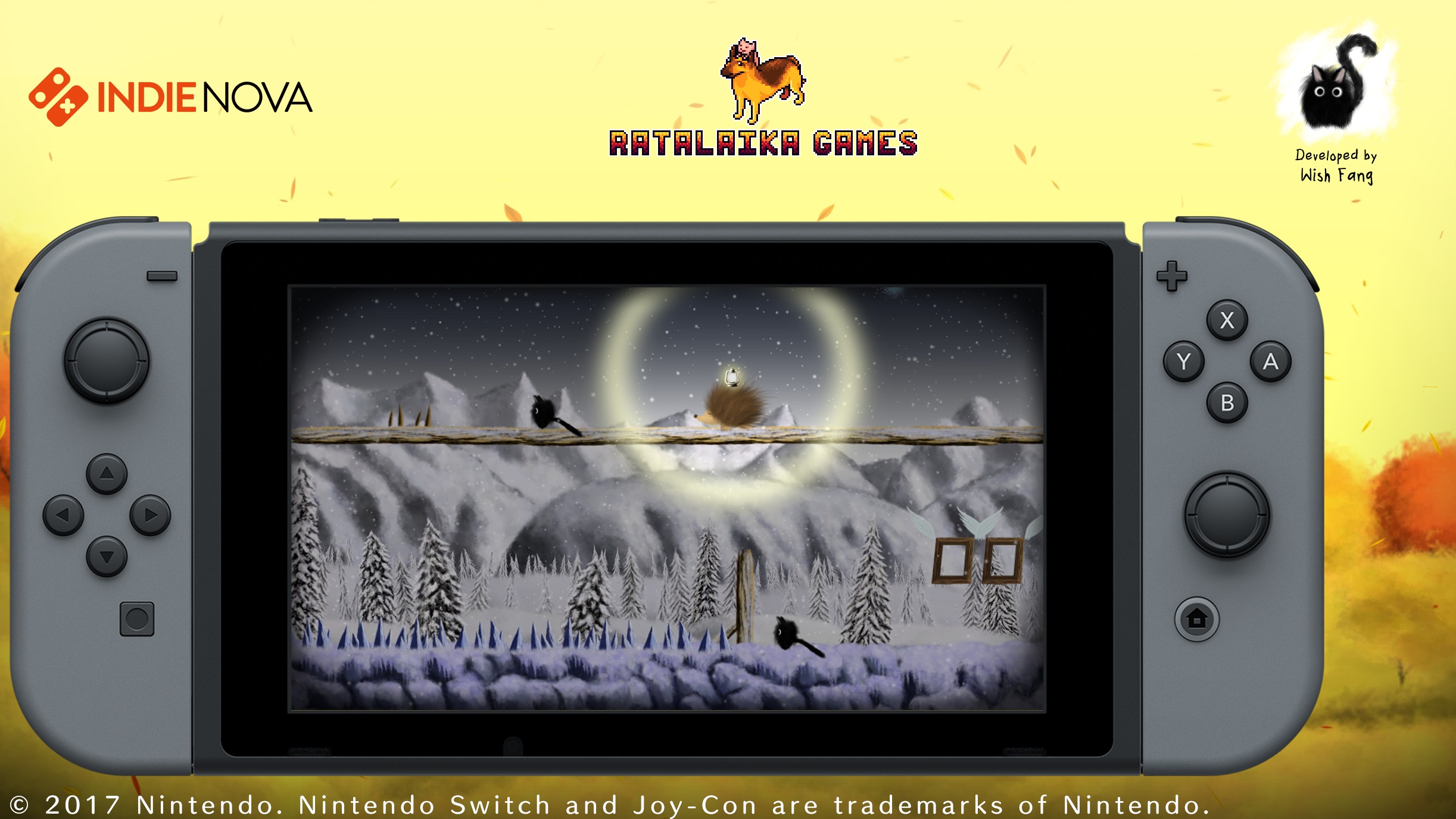 A little while back, we reported on the new Switch eShop game I and Me. Rainy Frog is now partnering with Ratalakia Games once again to publish the title in Japan. It'll be out on July 6 for 1,000 yen.
Here's a trailer: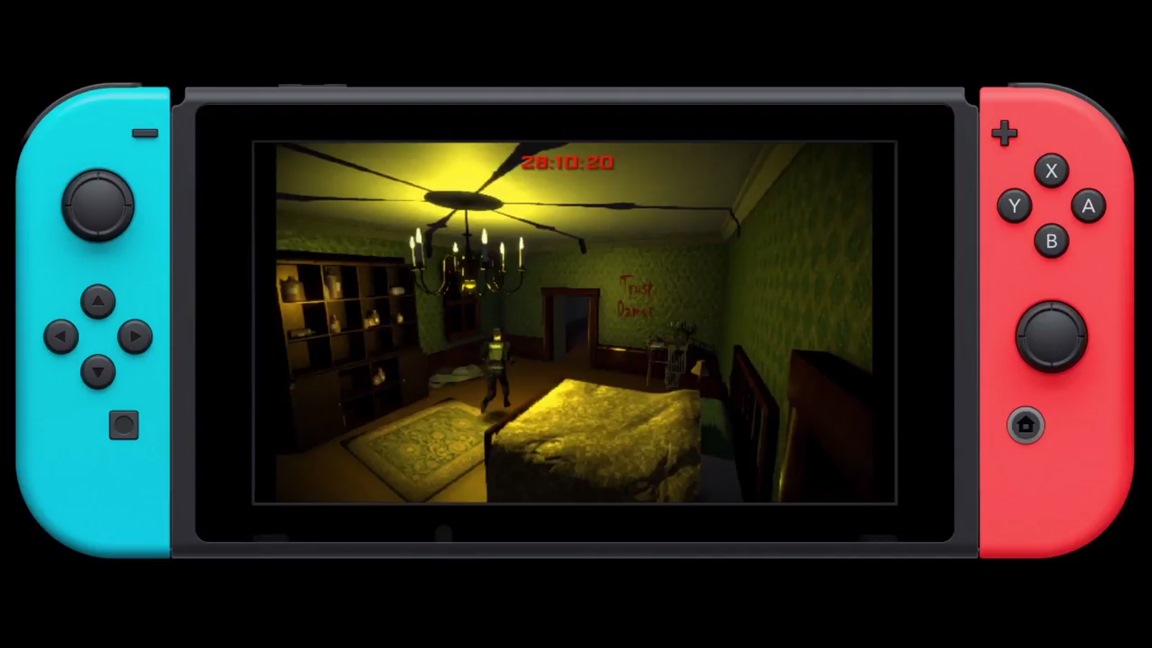 Earlier this year, Rainy Night Creations put Vaccine on the Wii U eShop. The game is now receiving a Switch port.
There are a few parties involved here. Rainy Night Creations is the original developer, and Ratalaika Games is handling the Switch port. Rainy Frog will be publishing Vaccine in Japan.
Speaking of Japan, right now a western release hasn't been announced. It should come over eventually, but we'll have to see who ends up publishing.
We've added a trailer for Vaccine on Switch below. It launches June 29 in Japan.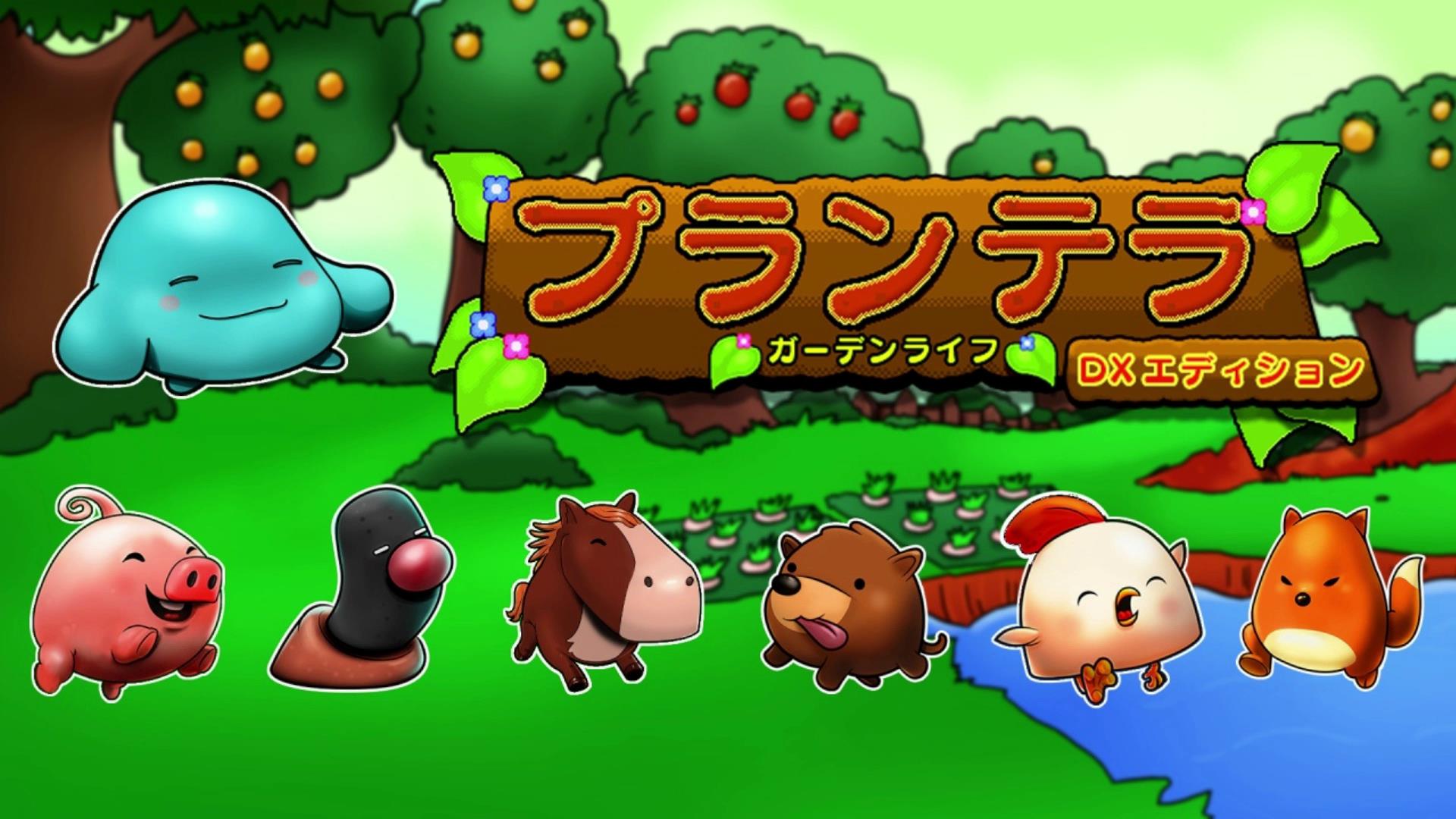 Plantera DX is out now on the Switch eShop in Japan. For an early look at the game, watch the video attached below.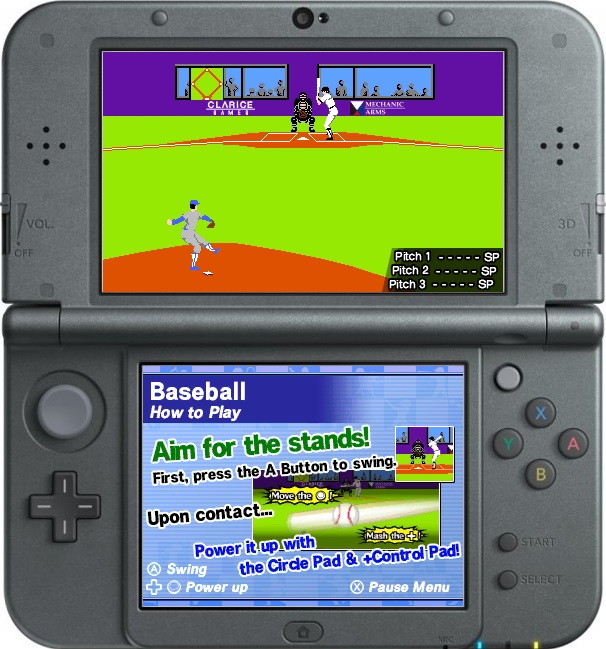 Rainy Frog is localizing Mechanic Arms' 3DS eShop game Mini Sports Collection. It's due out on March 9 in America / Europe / Australia / New Zealand.
Mini Sports Collection has players competing for the best times and scores in twelve different sports. Tennis, Archery, Baseball, Wrestling, Hammer Throw, Table Tennis, Fencing, Skeet Shooting, Soccer, 100m Sprint, Rugby, and Speed Skating are included.
Here's a brief overview and trailer:
"Mini Sports Collection focuses on the fun part of each sport throwing you straight into the heart of each one!
Bat in Baseball, shoot clay targets in Skeet Shooting, take down opponents in Wrestling, smash the ball in Tennis!

Quick reflexes, fast button presses and accurate controls are required to make the highest rankings and succeed in 24 different achievements. Compete in solo events or try multiple event tournaments!"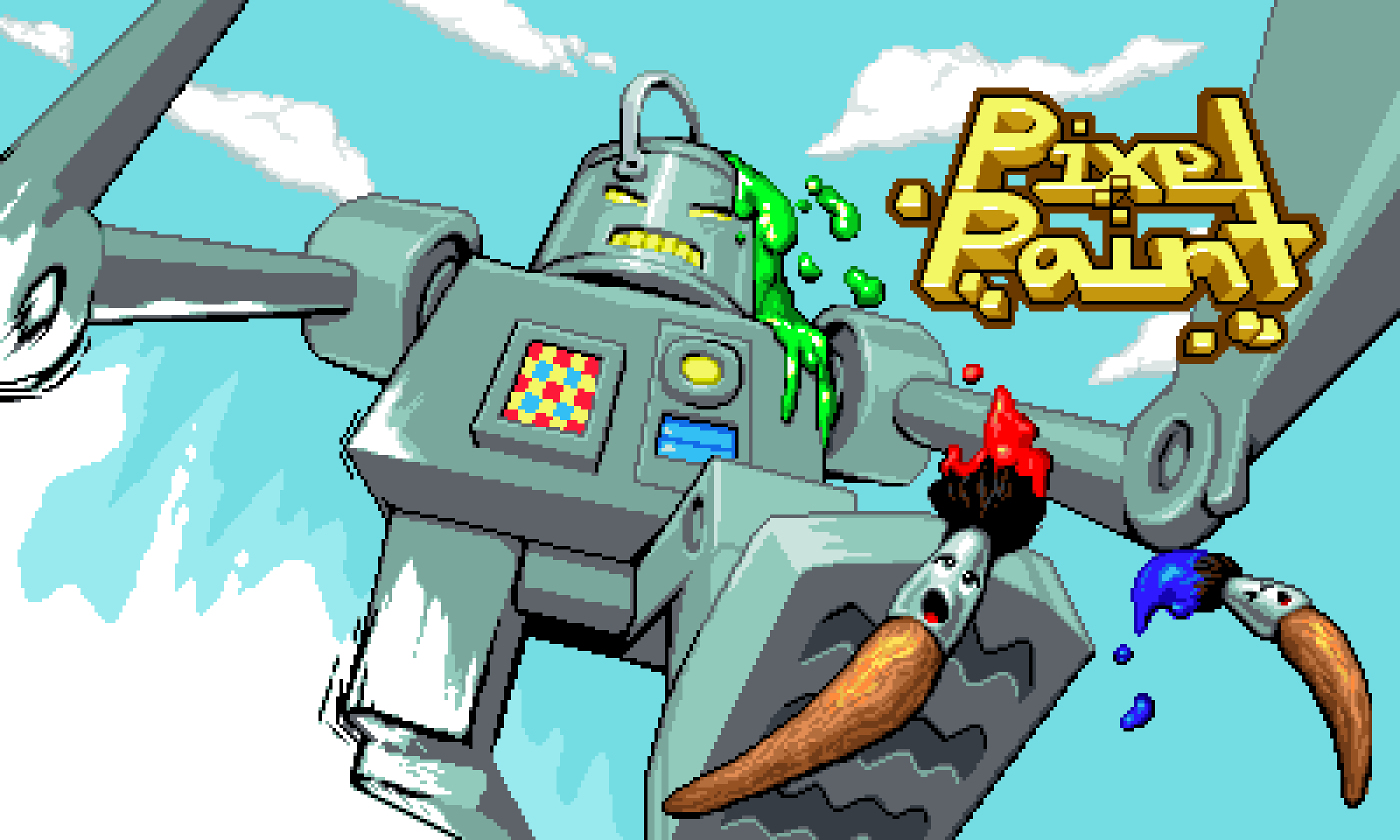 Pixel Paint is out now on the 3DS eShop in North America and Europe. Some direct-feed footage can be found in the video below.