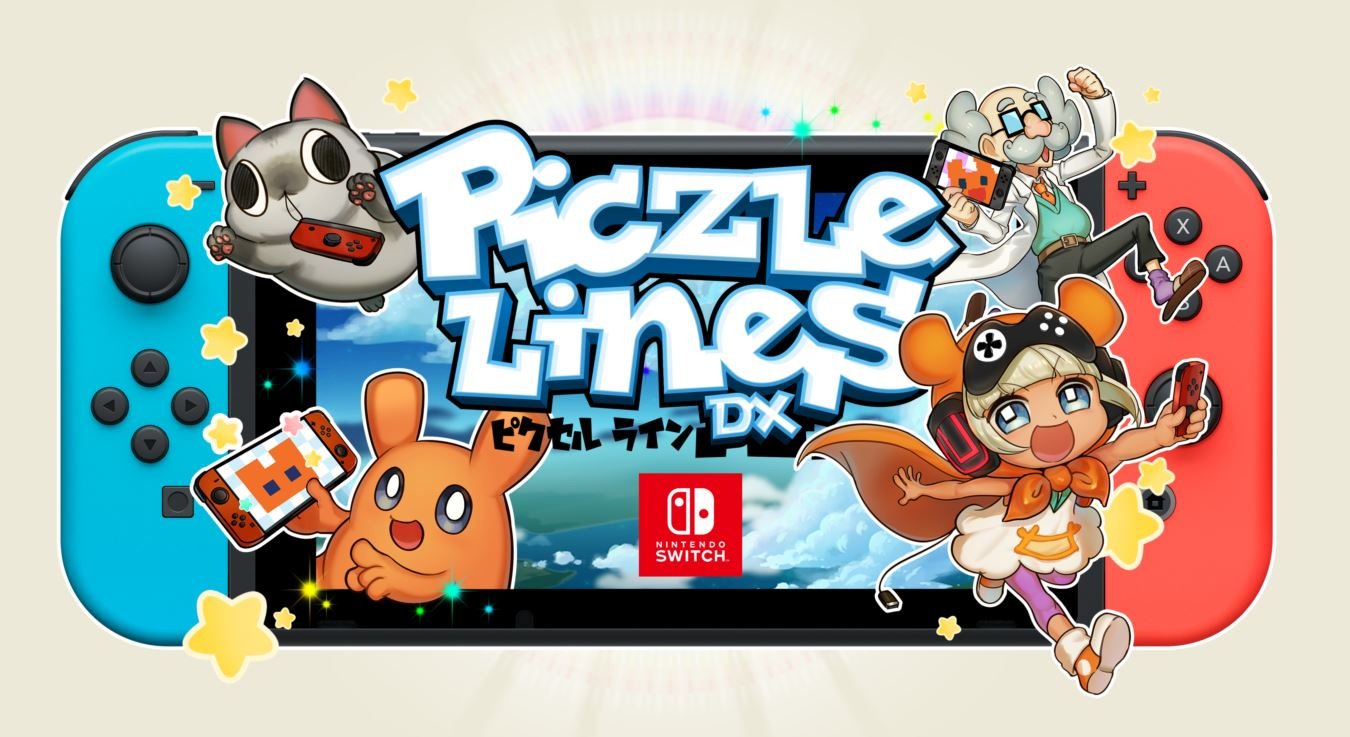 Piczle Lines DX has received another free update, bringing along some substantial content. Players can access 60 new puzzles after downloading version 1.3.
The following three new puzzle packs have been added to Puzzle Mode, each with 20 unique puzzles:
– Fantasy (includes Knight, Wizard, Dragon)
– Science Fiction (includes Starship, Alien, The Moon)
– Fairy Tales (includes Beanstalk, Goldilocks, Ridinghood)
Piczle Lines DX will also be on sale between March 1 and March 15 for 30% off.
Source: Rainy Frog PR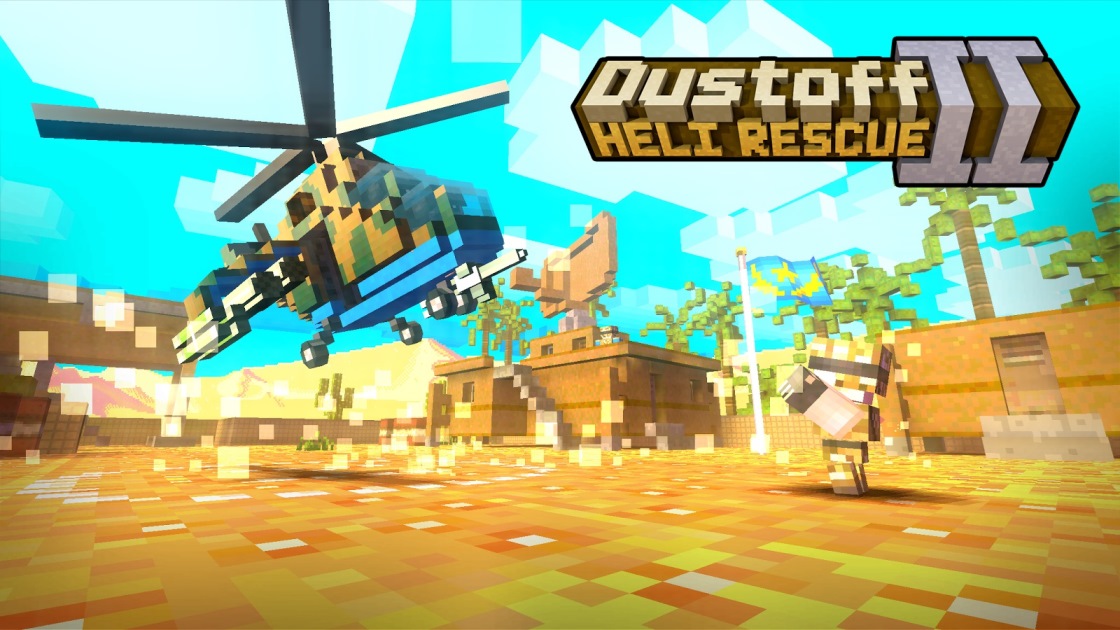 Dustoff Heli Rescue 2 launches on Switch today as a new digital download. You can now watch 12 minutes of the game below.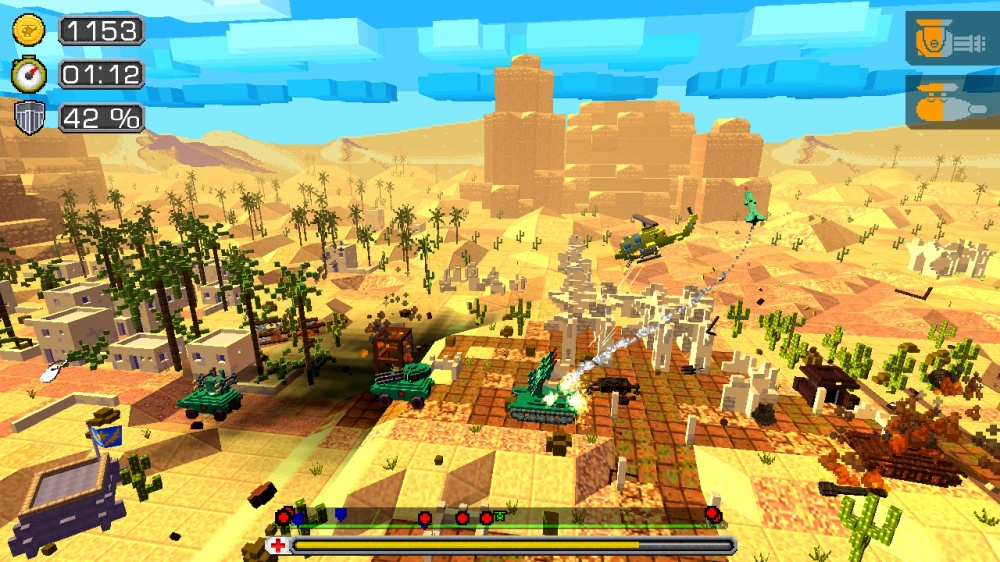 Update (1/11): Dustoff Heli Rescue 2 is now listed for January 25 in North America as well.
---
Original (1/10): A listing on the Japanese Switch eShop offers a release date for Dustoff Heli Rescue 2. We should be seeing it on January 25 for 1,500 yen. Rainy Frog hasn't shared a date for the west yet, but the title should be arriving soon.
Here's an overview and trailer for those who missed our previous coverage: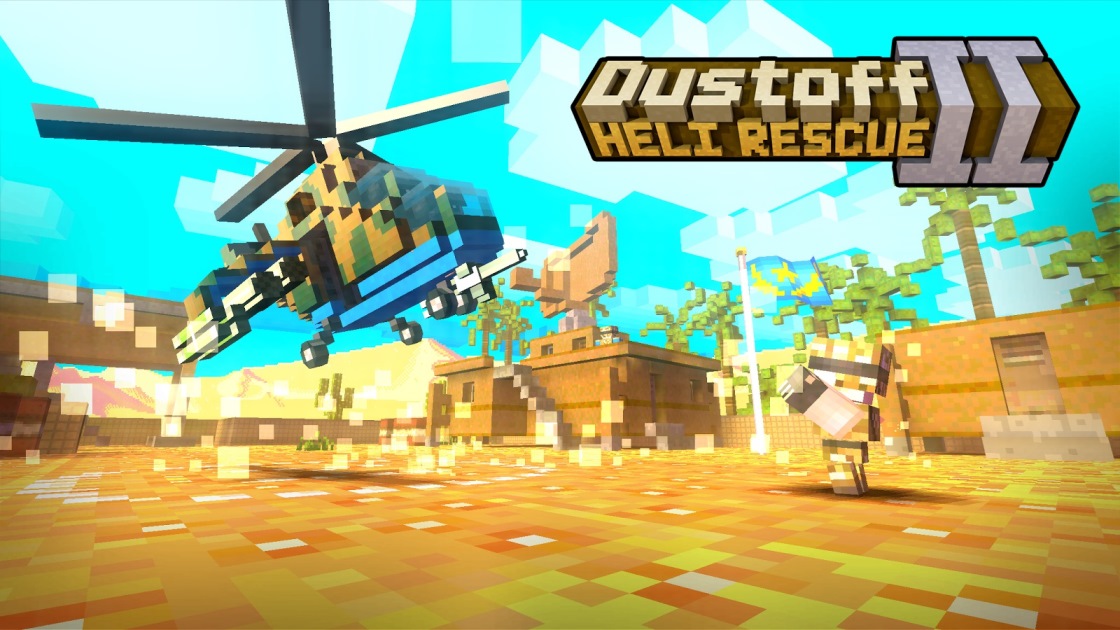 Rainy Frog has confirmed that Dustoff Heli Rescue 2 will be making its way to Switch in January. Additionally, a new trailer for the game is online. Watch the video below.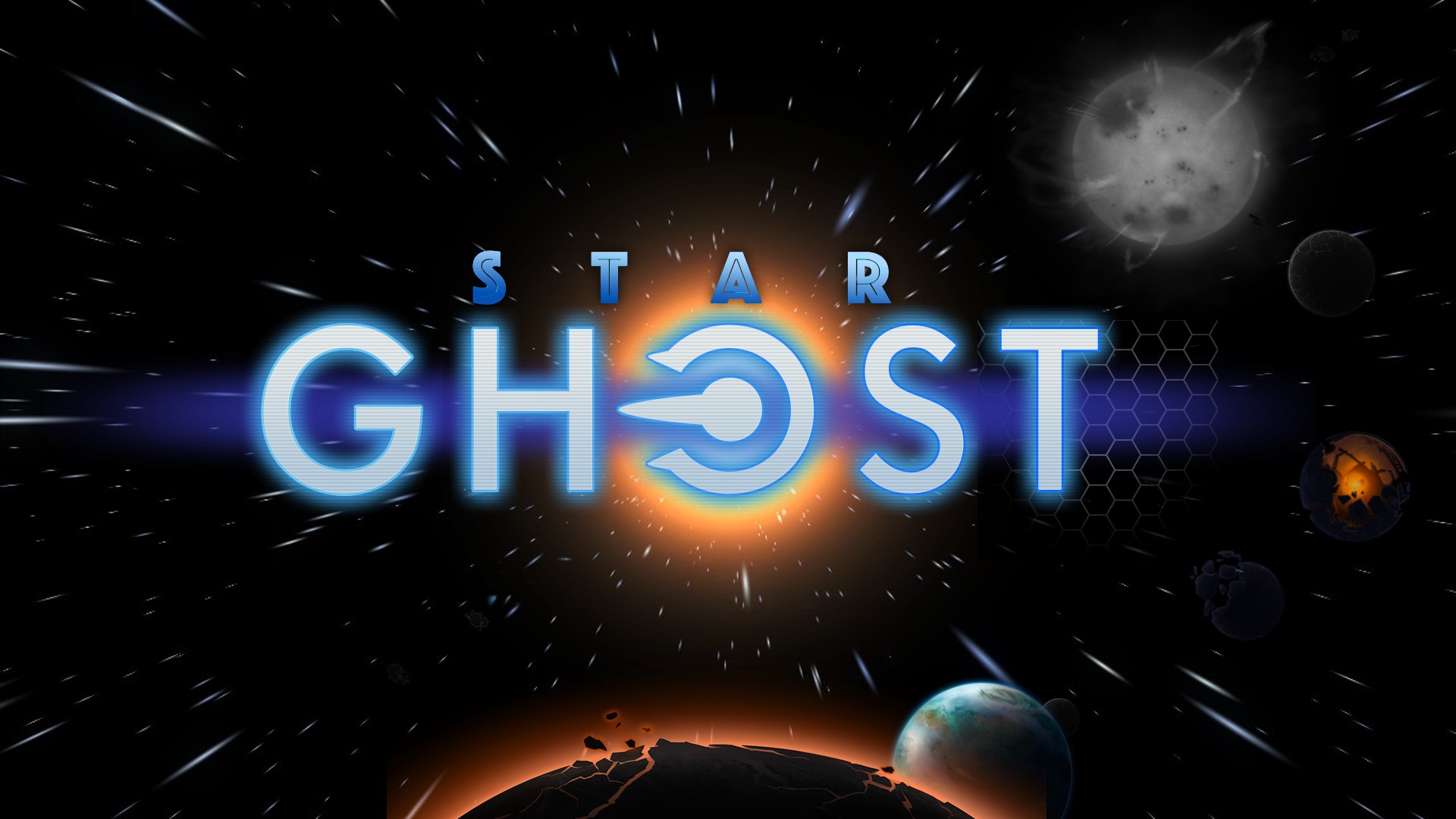 After previously appearing on Wii U, Star Ghost makes the jump to Switch this week. Take a look at some footage below.
Kid Tripp was brought to 3DS earlier in the year. Following the launch, Four Horses promised a Switch version as well.
Now we can say that Kid Tripp is coming to Switch next week, in Japan at least. The eShop lists the game for November 23 with Rainy Frog as its publisher.
Here's a trailer:
Source: Switch eShop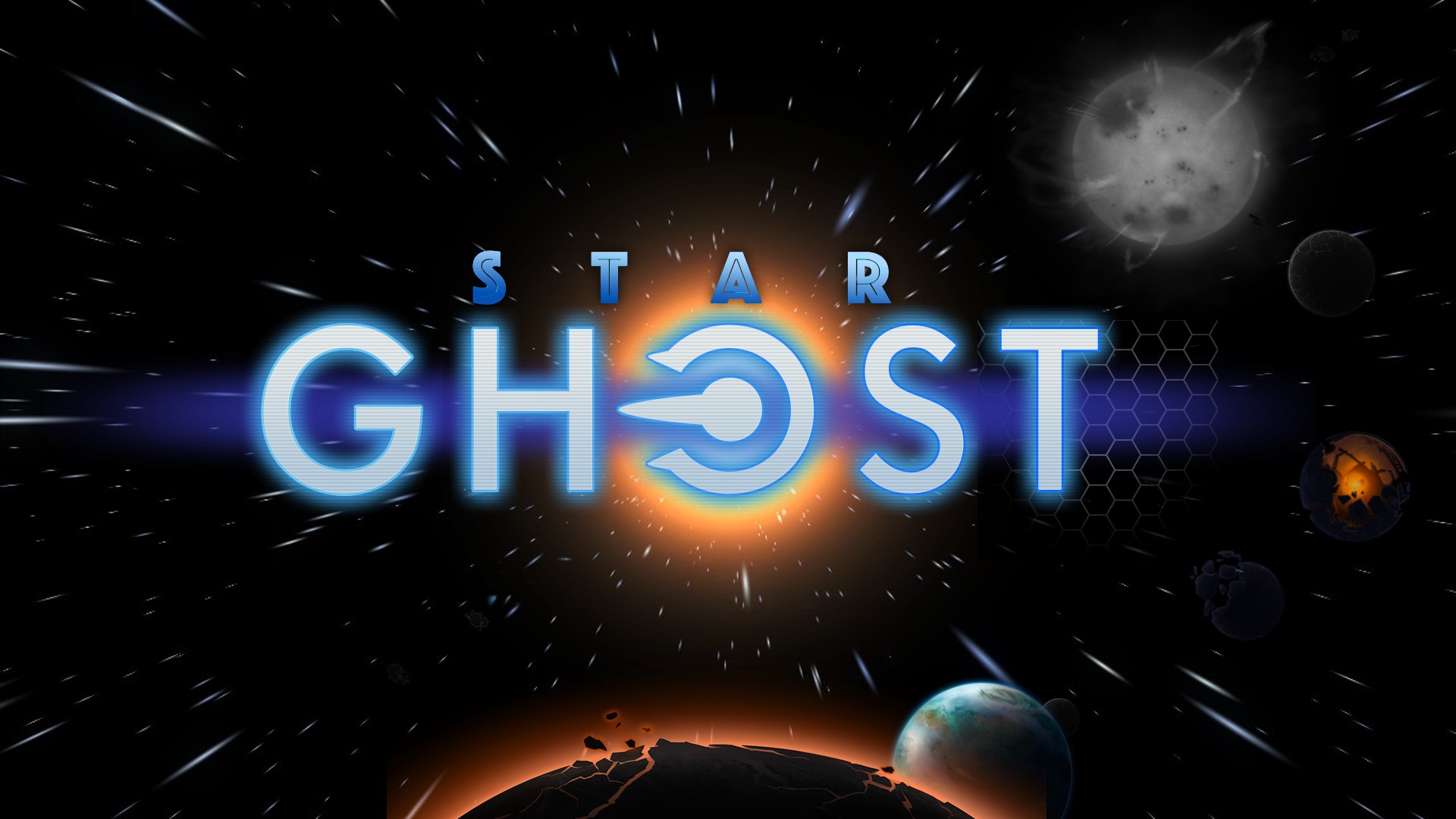 Back in 2016, Squarehead Studios released Star Ghost on Wii U. That same game is now making the jump to Switch.
Rainy Frog will be publishing the new Switch version on November 30. We have some information below, along with a trailer.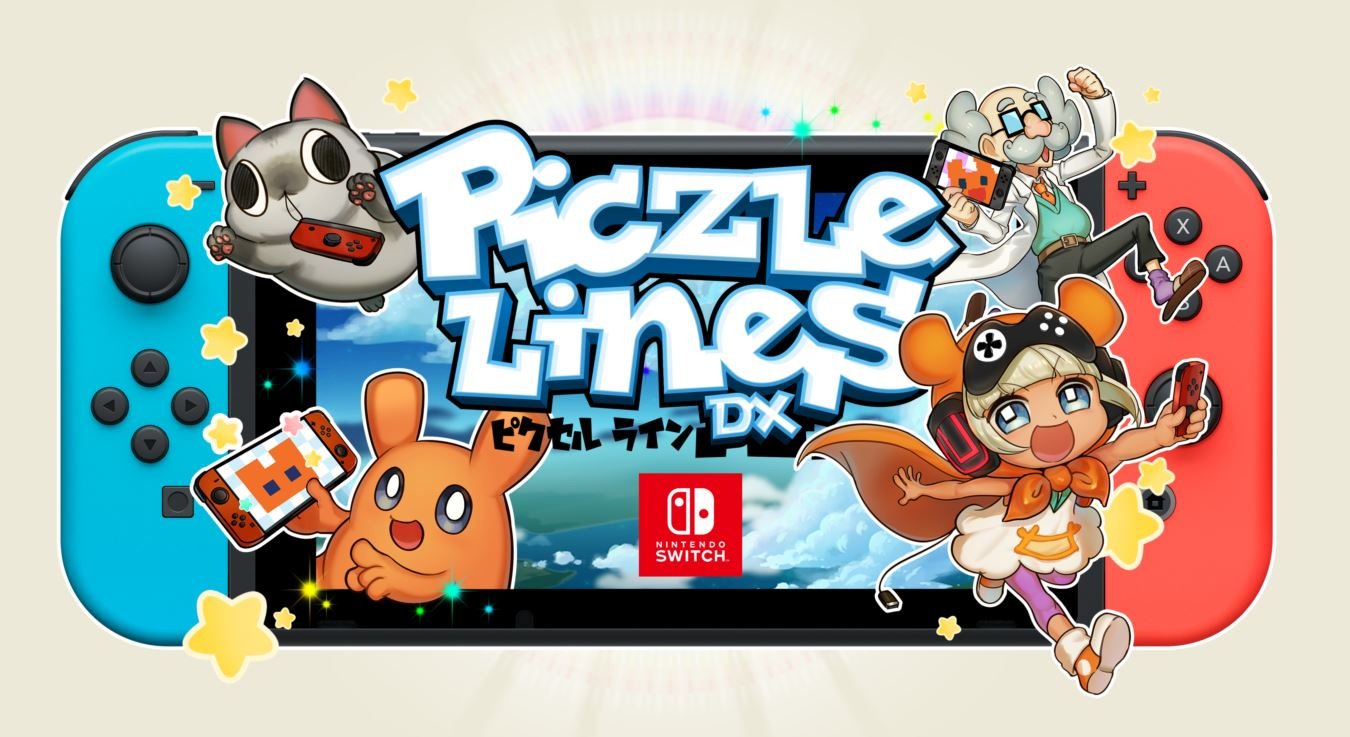 The puzzle game Piczle Lines DX has received a demo on the Japanese eShop. It might be tricky to find, but you basically want to search for the title ピクセルラインDX. If you visit the eShop and access the search section, the first page you'll see lists all available games. Piczle Lines DX should be far down on the list, but you'll come across it eventually.
The Piczle Lines DX demo may eventually be pushed out in North America and Europe. For the time being, the Japanese version is useful since it actually includes English.
Source: Switch eShop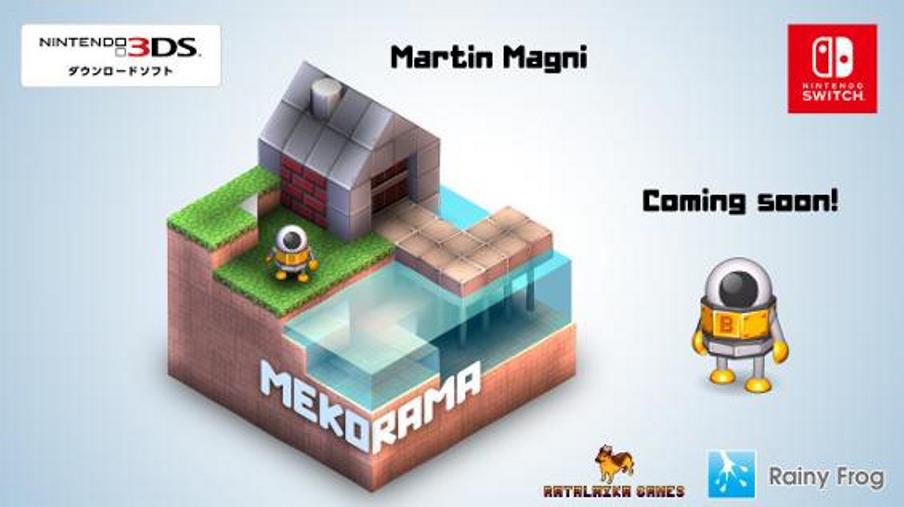 Rainy Frog has posted a sneak peek of Mekorama running on the Switch on their official YouTube page. You can check out the new sneak peek below.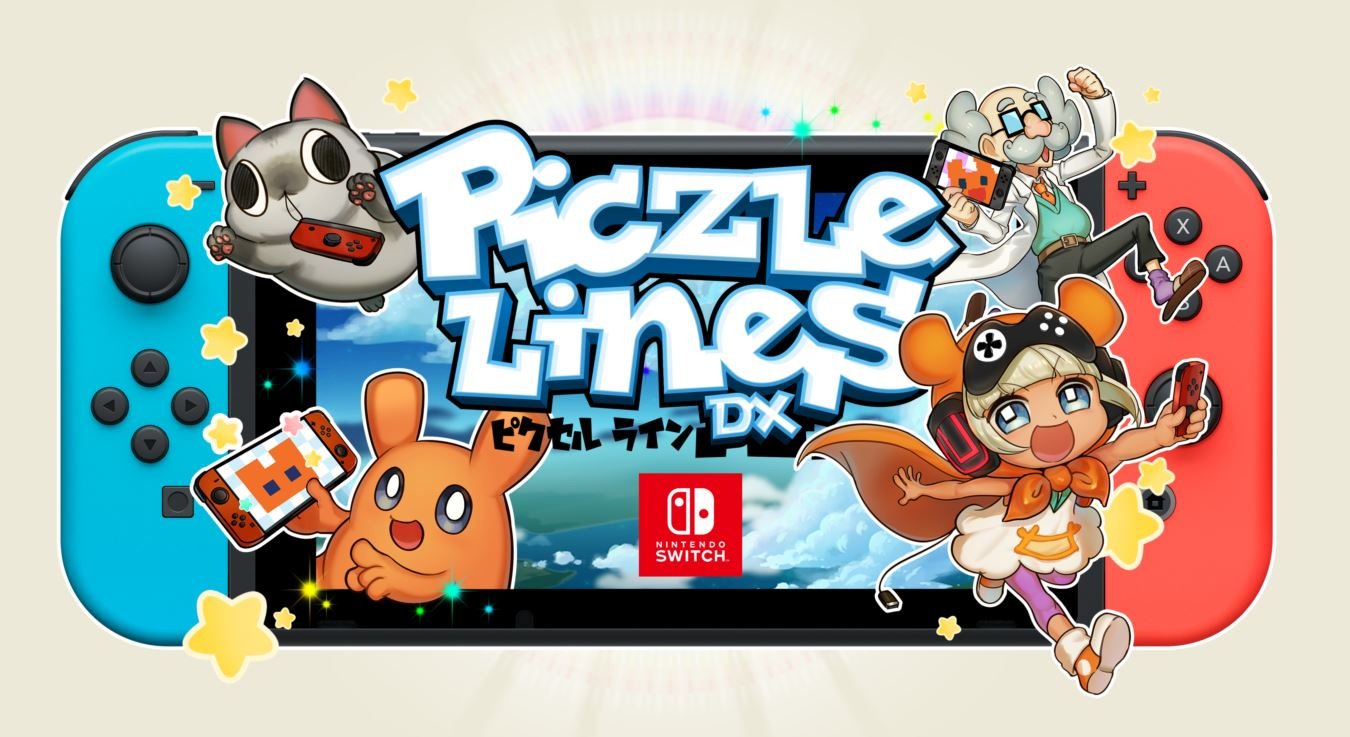 Piczle Lines DX will be receiving some free content next week. On September 21, players will have access to the "Horror" puzzle pack. 20 new puzzles will be available in Puzzle Mode ahead of Halloween.
Rainy Frog shared the news on Twitter today:
Piczle Lines DX free update coming Sept 21st adds the "Horror" puzzle pack to Puzzle Mode! 20 new scary puzzles for Halloween! #Switch pic.twitter.com/jqU4dOir8g

— Rainy Frog (English) (@RainyFrogEng) September 15, 2017
Piczle Lines DX is available on the Switch eShop worldwide.