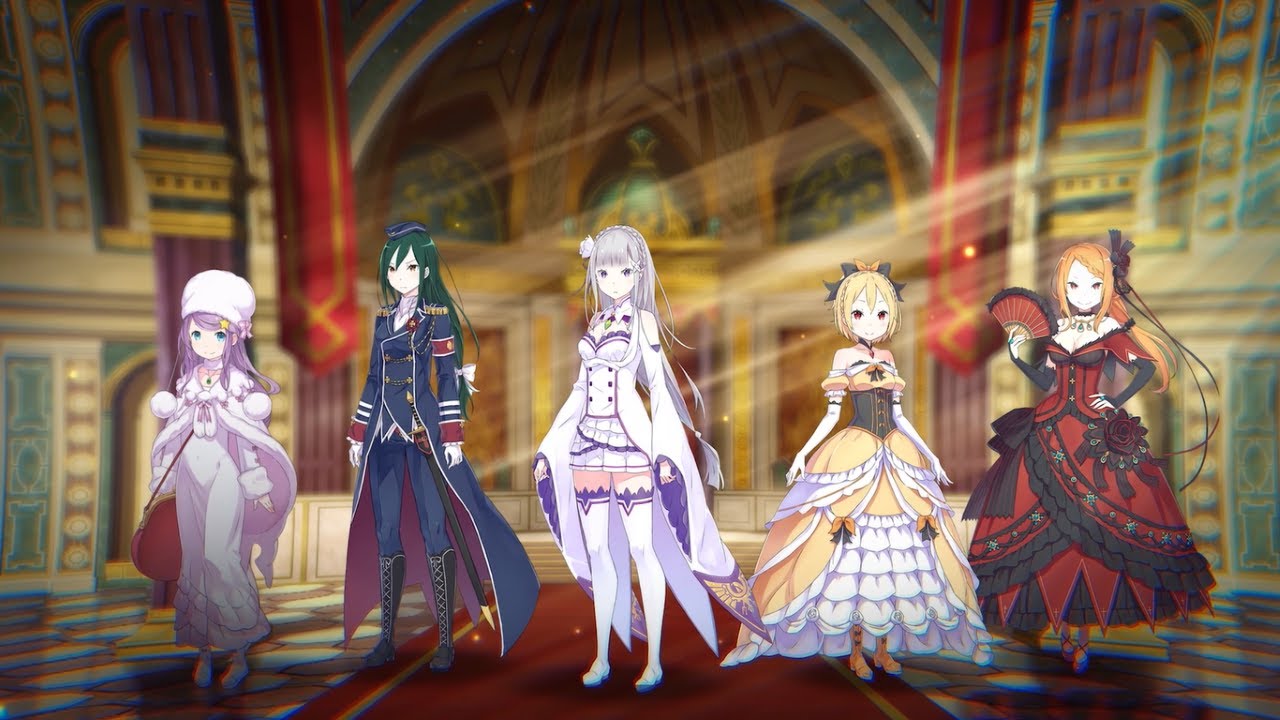 Spike Chunsoft has provided a substantial update on Re:Zero – Starting Life in Another World: The Prophecy of the Throne. The biggest piece of news confirms the game's release date, which is set for January 29, 2021 in North America and February 5, 2021 in Europe.
We also have a bunch of details as well as a new trailer. Find the full roundup below.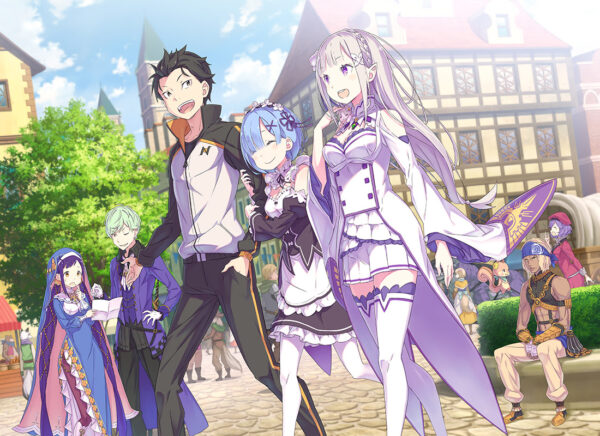 Series artist Shinichirou Otsuka has drawn the key visual above exclusively for the game. Spike Chunsoft released the image today, featuring the main characters of the series, as well as a few that will be exclusive to the brand-new storyline that the game follows. The new story itself is fully supervised by the series author Tappei Nagatsuki, so players can expect a familiar touch to this tactical adventure game.
You can read more of our past coverage for this title here, here, and here.