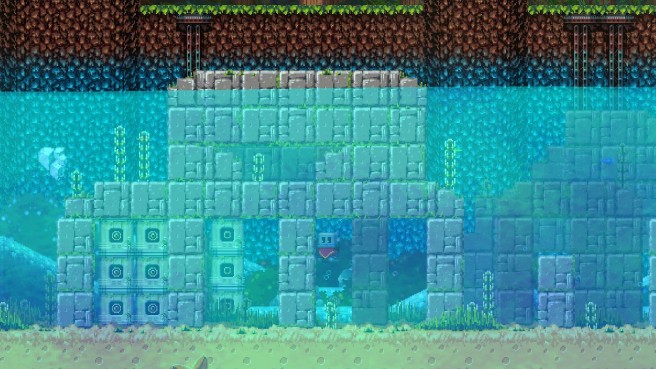 Poncho saw its initial launch on platforms like Steam a few days ago. While we're still waiting on the Wii U eShop release, we can at least see what the final product looks like in the video below.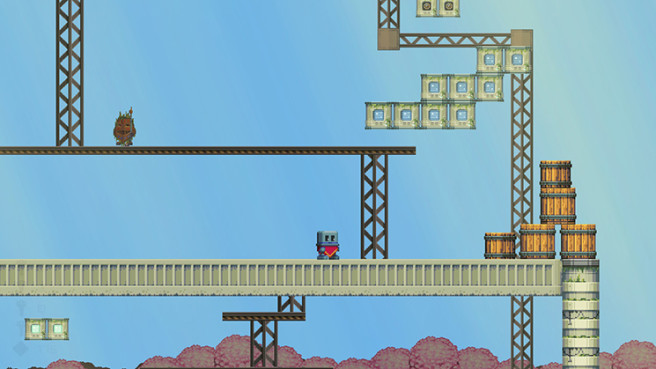 With Poncho hitting a few platforms today, the game's full launch trailer has come online. You can view it below.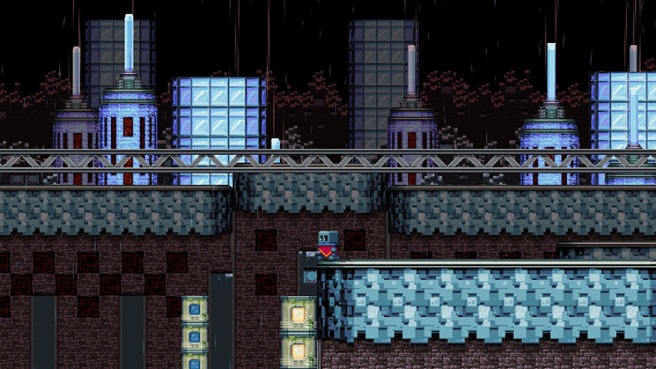 As Poncho closes in on its launch, a new trailer for the game has gone live. We've posted it below.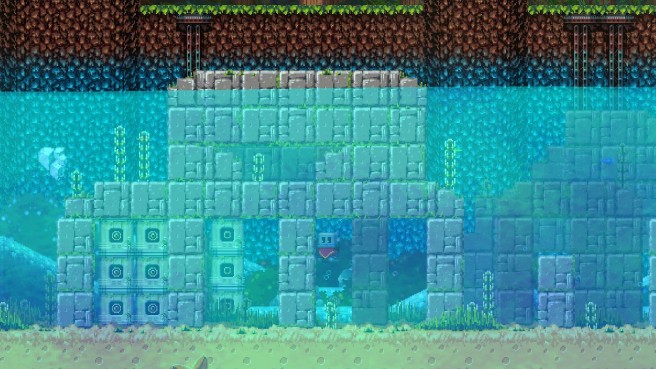 Thanks to a video posted by GameSpot, we have a new look at the Wii U eShop game Poncho. Check out the footage below.
Poncho is making its way to Wii U, courtesy of Delve Interactive and Rising Star Games. A trailer can be found above.
Originally announced last year, Poncho is a new open-world, 2D platformer. Here's an official overview:
Humanity has been extinct for centuries, leaving their robotic creations behind to fend for themselves. These robots have formed tribes and communities of their own, trying to make a way of life without purpose now their masters are gone.

On your journey, you will have to make some hard choices and ultimately decide the fate of humankind. With multiple areas and paths to explore, you'll never be able to see everything in a single play through. Poncho is about making you feel like a kid again, exploring outside and looking under rocks to see what you find. There's treasure in every nook and cranny in this world, and nothing is quite as it seems… There's always more than one way to accomplish your goals.
Yesterday we mentioned that Rising Star Games will be discounting a variety of games on the 3DS eShop in celebration of the company's tenth anniversary. The publisher has now revealed which games will be going on sale – including some titles for North America.
Here's the full lineup:
Europe
BIT TRIP SAGA (-60%) – £7.20 / €7.99
Hakuoki: Memories of the Shinsengumi (-60%) – £11.99 / €11.99
Hometown Story (-50%) – £14.99 / €14.99
Virtue's Last Reward (-50%) – £9.99 / €12.49
Girls' Fashion Shoot (-60%) – £7.99 / €7.99
Beyblade: Evolution (-50%) – £9.99 / €9.99
Shifting World (-60%) – £7.20 / €7.99
Harvest Moon: Tale of Two Towns (-50%) – £8.99 / €9.99
Jewel Master: Cradle of Rome 2 (-75%) – £4.49 / €4.99
Jewel Master: Cradle of Egypt 2 (-75%) – £4.49 / €4.99
Super Black Bass 3D (-75%) – £4.49 / €4.99
North America
North American Nintendo eShop Prices to be confirmed (up to 75%).
Nintendo 3DS/2DS
Girls' Fashion Shoot
Beyblade: Evolution
Jewel Master: Cradle of Rome 2
Jewel Master: Cradle of Egypt 2
Super Black Bass 3D
The Rising Star Games sale will go live on September 11.
Rising Star Games is planning a sale in Europe for its 3DS eShop titles as a tenth anniversary celebration.
The full sale lineup and prices are unknown at this time. However, we do know that it will take place from 14:00 (UK time) on September 11th until 23:59 (UK time) on September 24th 2014.
We should learn more about the sale when the next Nintendo Download announcement is published on Monday.