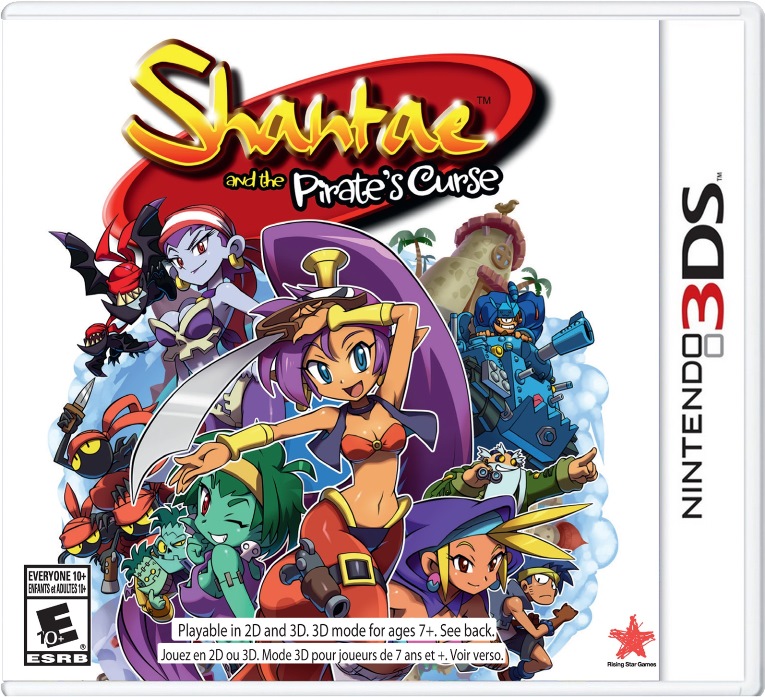 Following several retailer leaks, Rising Star Games has officially announced the retail version of Shantae and the Pirate's Curse on 3DS. North America will have it on September 27 while the European release is scheduled for September 30. Pricing is set at $29.99 / £29.99 / €29.99.
WayForward, who developed Shantae and the Pirate's Curse, is actually including some new content. The new physical version will include "Super Shantae Nab!!", a new arcade-style game.
Here's an overview of Shantae and the Pirate's Curse:
"In Shantae's third and biggest adventure to date, the hair-whipping belly dancing genie must team up with her arch-nemesis, the nefarious Risky Boots, in order to save Sequin Land from an evil curse. By becoming a pirate, Shantae gains new weapons she can use to solve fiendish puzzles and battle fierce bosses."
If you can't wait for Shantae and the Pirate's Curse at retail, you can pick up a digital copy from the eShop. It's available on 3DS in addition to Wii U.
Source: Rising Star Games PR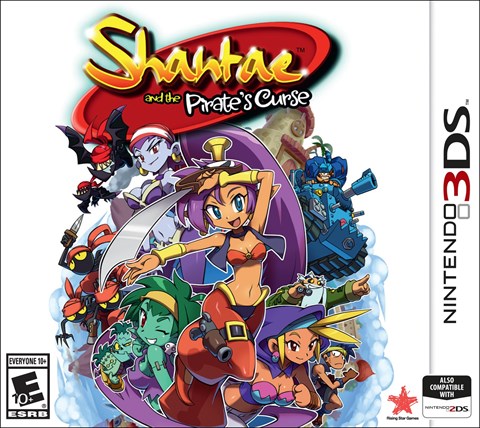 Update (8/3): Shantae and the Pirate's Curse can now be pre-ordered on Amazon Canada. The retailer also lists a September 20 release date. Basically, expect it sometime in late September!
---
Original (8/2): GameFly has revealed the North American boxart for Shantae and the Pirate's Curse. Get a look at it above.
On another note, GameFly now has Shantae and the Pirate's Curse for release at retail on September 27 (previously listed for September 20). The European version still looks to be planned for September 16, as Amazon Spain's listing has not changed since we reported on the news last weekend.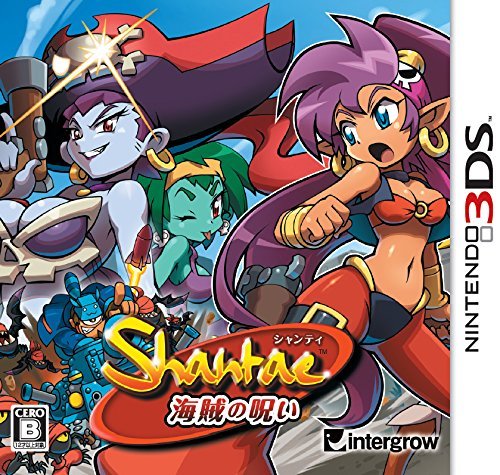 GameFly added a listing for Shantae and the Pirate's Curse to its website a couple of days ago, suggesting that a 3DS retail version in North America is on the horizon. A European release also appears on the way. Just recently, Amazon Spain put up a listing of its own for the game.
Shantae and the Pirate's Curse looks to be coming out around the same time in North America and Europe. On GameFly, a September 20 release date was included. Amazon's Spain has it for September 16 (for €29.99, by the way).
Oh, and one other tidbit. GameFly listed Maximum Games as the publisher of Shantae and the Pirate's Curse in North America. We assumed that was a mistake, and it turns out that was probably right. Judging by this tweet, Rising Star Games will actually be publishing. They're also handling SteamWorld Collection in North America.
Thanks to Tiago S for the tip.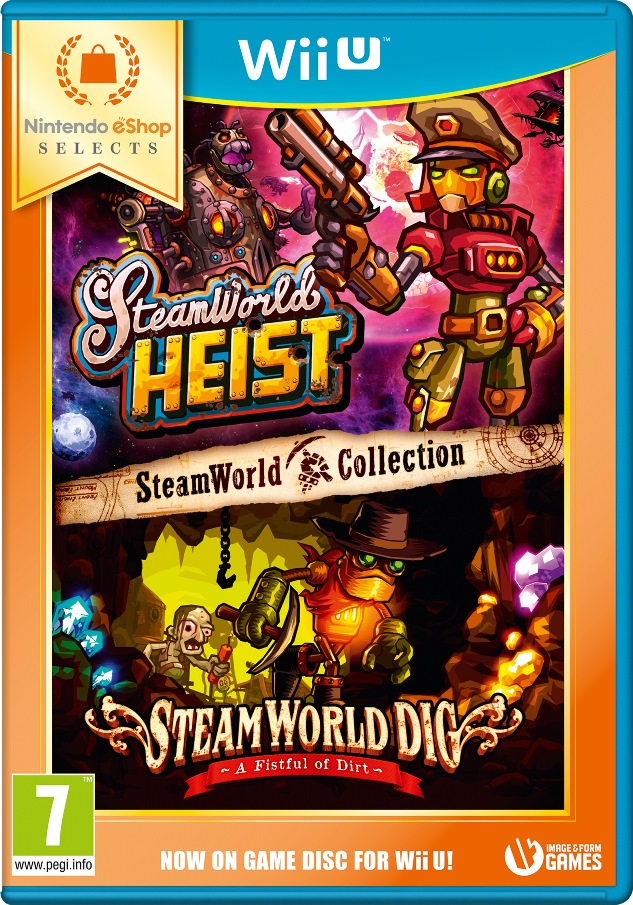 It was announced earlier today that SteamWorld Heist and SteamWorld Dig are getting a physical version in Europe as the packaged "SteamWorld Collection". The boxart is now available, which we've attached above.
And good news for folks in North America. Image & Form confirmed through Twitter that SteamWorld Collection is being released stateside, courtesy of Rising Star Games.
Here's the official news:
SteamWorld Collection disc coming to Wii U publ by @NintendoEurope. Also coming to Americas via @RisingStarGames! RT pic.twitter.com/J9I02s2NXi

— Image & Form Games (@ImageForm) July 26, 2016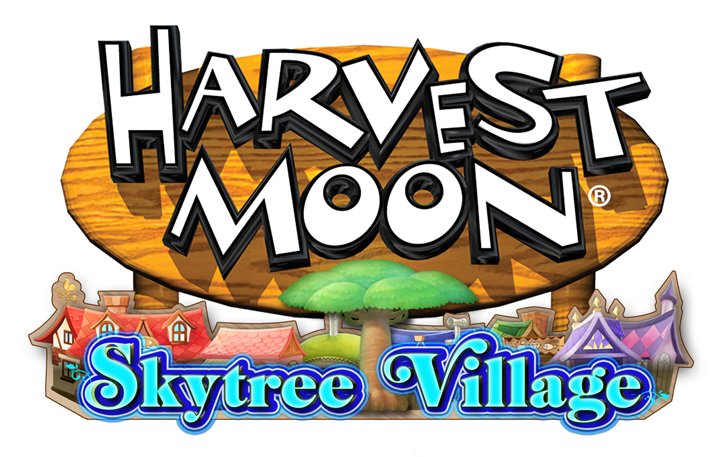 Natsume is handling Harvest Moon: Skytree Village in North America. But in Europe, Rising Star Games will be publishing. The company has announced that PAL regions will have the game sometime during Spring 2017.
Rising Star Games was also in charge of 2015's Harvest Moon: The Lost Valley in Europe. The publisher said it saw success with that title.
Source: Rising Star Games PR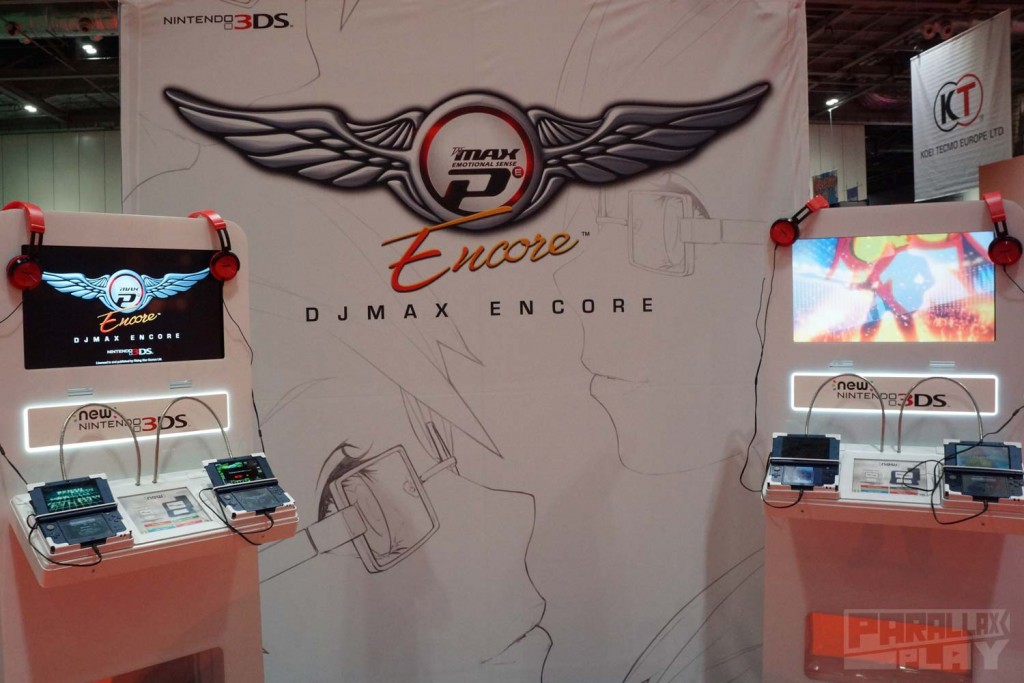 An unexpected 3DS title has been discovered at MCM Comic Con this weekend. Over at Rising Star Games' booth, the unannounced DJMax Encore is playable.
The DJMax series, which features rhythm gameplay, kicked off over a decade ago. Players need to press buttons at the right moment as music plays.
As for DJMax Encore, Parallax Play speculates that it could be based on DJMax Portable 2 / DJMax Portable Hot Tunes given its menu and interface design. The site notes that the gameplay is similar to that of DJMax Portable 2, as you play songs in 4 Button, 5 Button, or 6 Button modes with the d-pad and A/B/X/Y buttons. The background animations for the various tracks play on the top screen, and the notes scroll on the touchscreen.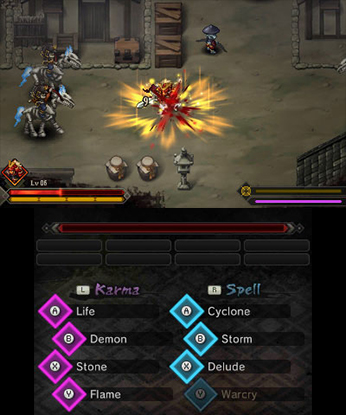 Tomorrow, Sadame will be debuting on the North American and European 3DS eShops. Get an early look at the game below.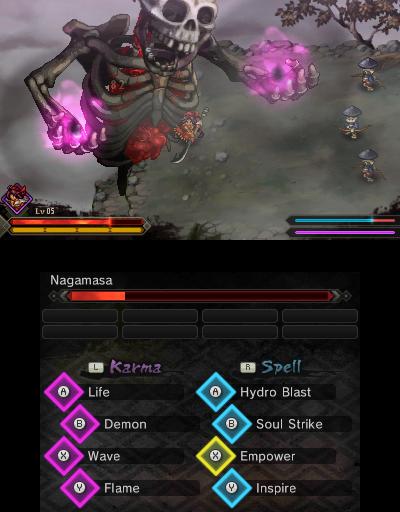 Rising Star Games has announced the localization of Mebius' Sadame, an action RPG for 3DS. The game will be released as an eShop title in North America and Europe on February 25.
A trailer for Sadame is posted below. You'll find an overview with plenty of gameplay details after the break.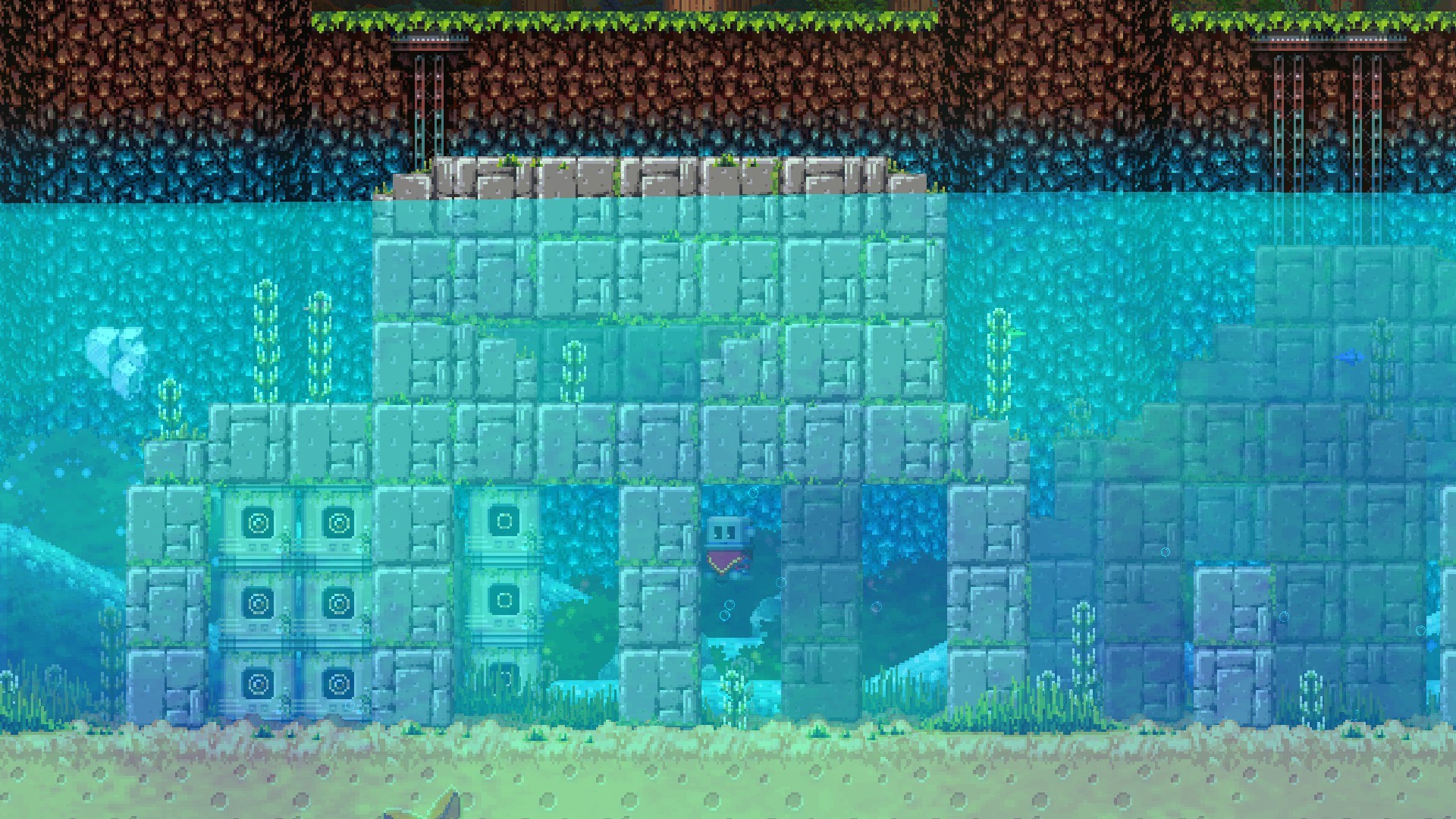 Poncho saw its initial launch on platforms like Steam a few days ago. While we're still waiting on the Wii U eShop release, we can at least see what the final product looks like in the video below.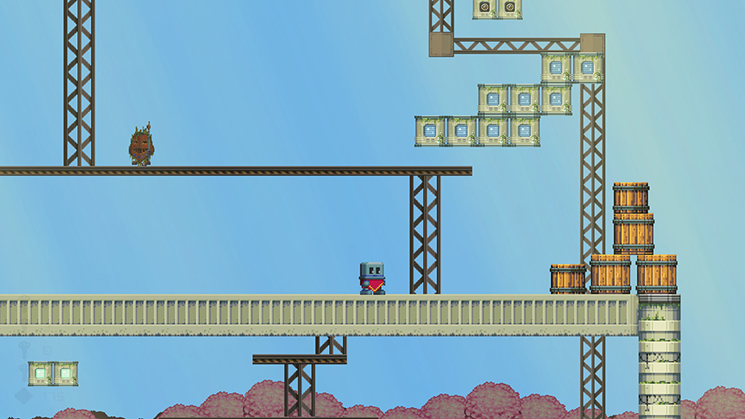 With Poncho hitting a few platforms today, the game's full launch trailer has come online. You can view it below.