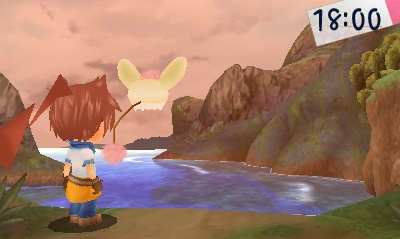 Rising Star Games has confirmed a European release date for Hometown Story. It'll launch on May 2, the publisher has confirmed.
Hometown Story released in North America a number of months ago, but it seems that European version will offer the definitive experience. Because of the longer development time, ToyBox Inc. managed to implement a number of enhancements, including the addition of fishing.
You can find out what's new in the European version of Hometown Story below.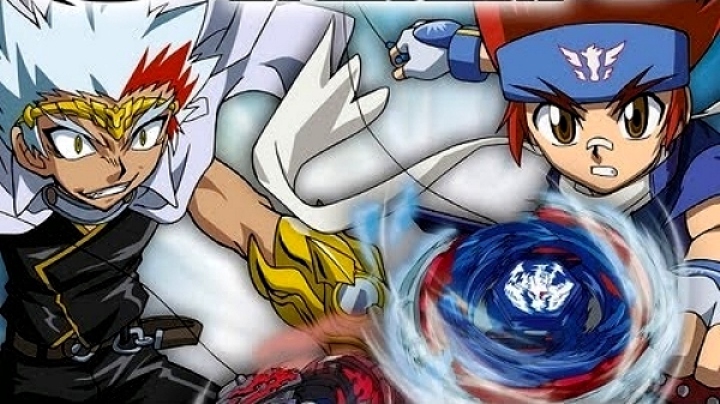 Are you a Beyblade fan? Live in the New York City area? Then you may want to stop by Nintendo World's launch event for Beyblade: Evolution. You can stop by between 3 PM and 6 PM for the festivities.
Get ready to Let it Rip at the official BEYBLADE: Evolution launch tomorrow from 3pm to 6pm here at #NintendoWorld! #3DS

— Nintendo World Store (@Nintendo_World) October 28, 2013