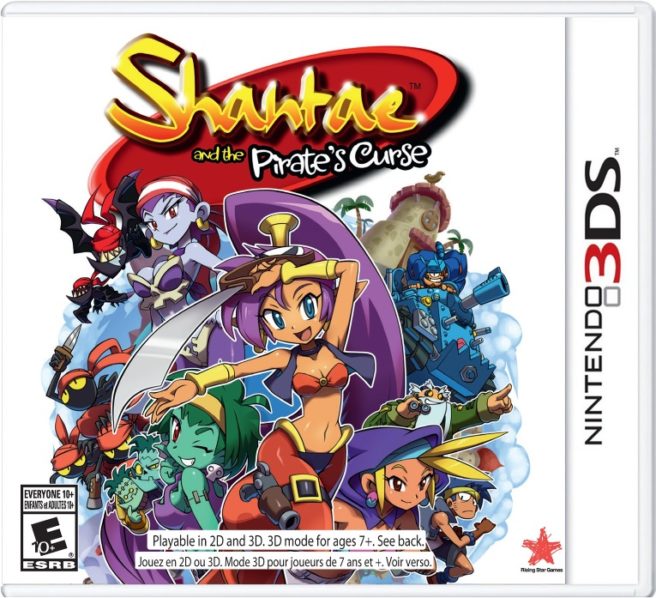 Following several retailer leaks, Rising Star Games has officially announced the retail version of Shantae and the Pirate's Curse on 3DS. North America will have it on September 27 while the European release is scheduled for September 30. Pricing is set at $29.99 / £29.99 / €29.99.
WayForward, who developed Shantae and the Pirate's Curse, is actually including some new content. The new physical version will include "Super Shantae Nab!!", a new arcade-style game.
Here's an overview of Shantae and the Pirate's Curse:
"In Shantae's third and biggest adventure to date, the hair-whipping belly dancing genie must team up with her arch-nemesis, the nefarious Risky Boots, in order to save Sequin Land from an evil curse. By becoming a pirate, Shantae gains new weapons she can use to solve fiendish puzzles and battle fierce bosses."
If you can't wait for Shantae and the Pirate's Curse at retail, you can pick up a digital copy from the eShop. It's available on 3DS in addition to Wii U.
Source: Rising Star Games PR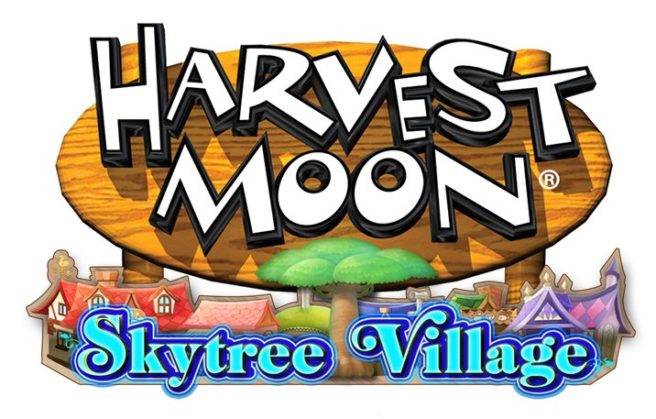 Natsume is handling Harvest Moon: Skytree Village in North America. But in Europe, Rising Star Games will be publishing. The company has announced that PAL regions will have the game sometime during Spring 2017.
Rising Star Games was also in charge of 2015's Harvest Moon: The Lost Valley in Europe. The publisher said it saw success with that title.
Source: Rising Star Games PR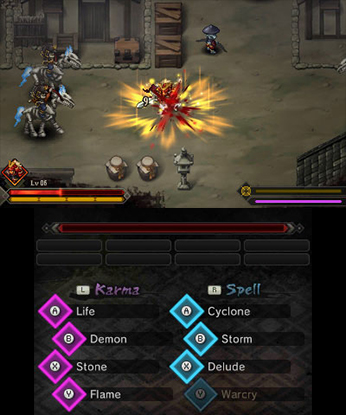 Tomorrow, Sadame will be debuting on the North American and European 3DS eShops. Get an early look at the game below.