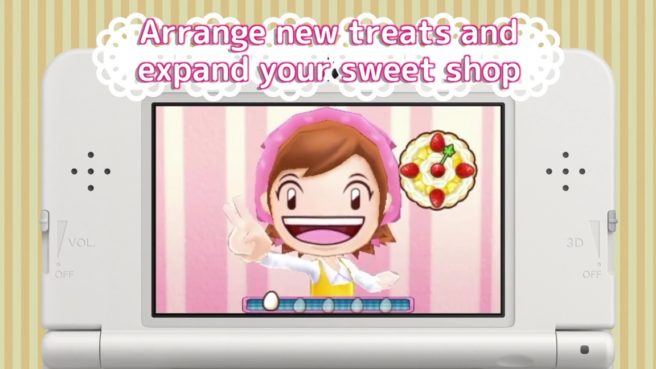 Cooking Mama: Sweet Shop originally debuted in Japan back in 2014. In just a couple of months, it will finally be releasing in the west.
Rising Star Games is partnering with Office Create on the localization of Cooking Mama: Sweet Shop. It's coming to USA, Canada, South America, Europe, Australia, New Zealand and Middle East in April.
We've included an overview and trailer for Cooking Mama: Sweet Shop below.
"In Cooking Mama: Sweet Shop players make and create a wide assortment of delicious looking sweets and puddings, and serve customers in the shop to keep them happy! There are 60 different recipes to create by taking part in over 160 different mini-games. Players use the Nintendo 3DS™ stylus and even the microphone to cool, slice, stir, bake and decorate their creations. And just like always, don't worry if you make a mistake – Mama will fix it for you!

Sweets can be arranged and displayed in the sweet shop, to provide to your customers and to keep them happy. The more sweets you create and complete, the more your shop expands. You may even trigger a special event! Cooking Mama: Sweet Shop also features a competitive multiplayer mode for two to four players – challenge your friends and see who can make the tastiest treats."
Source: Rising Star Games PR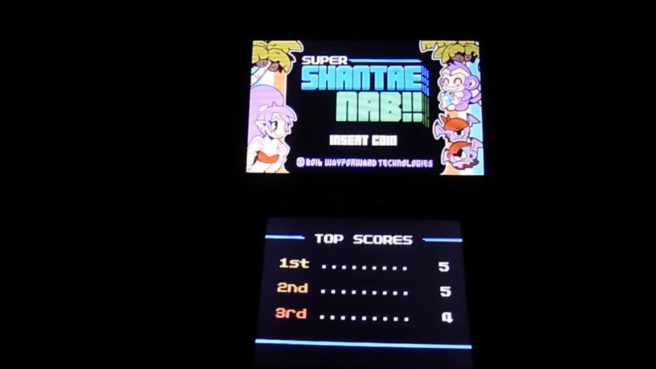 Shantae and the Pirate's Curse recently released at retail. It's mostly the same game as the eShop version, but WayForward also packed in an exclusive mini-game. Check out some off-screen footage below.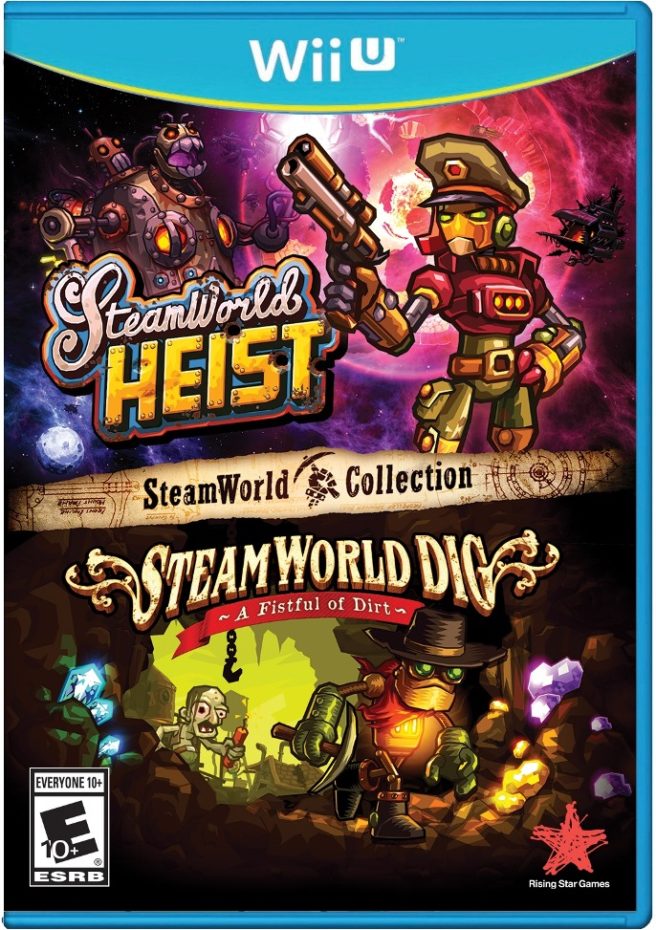 We got a small look at the North American SteamWorld Collection boxart when Image & Form confirmed the package for North America a couple of weeks ago, but now we have a better (and full-sized) look. See the image above.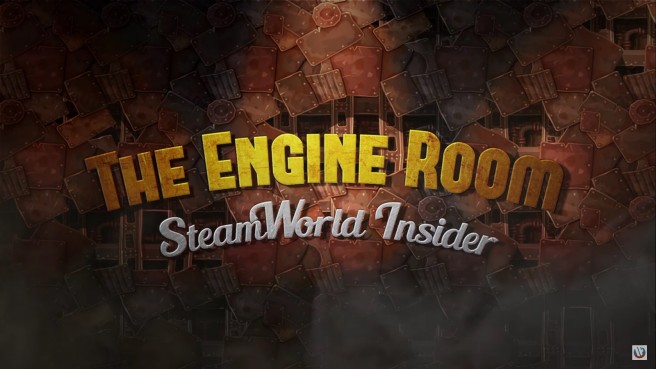 Image & Form is back with another episode of its video series "The Engine Room". Today's edition contains plenty of talk about SteamWorld Heist on Wii U as well as the recently-announced SteamWorld Collection. Check it out below.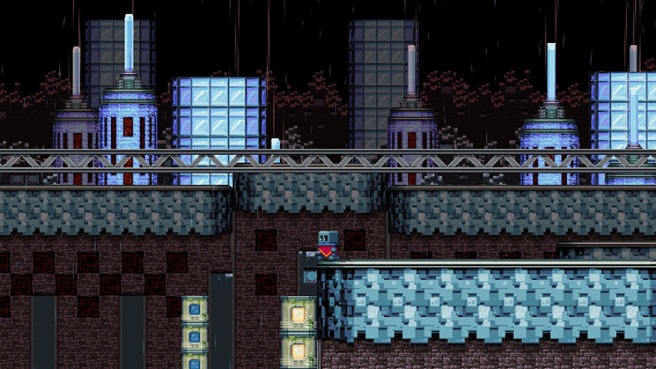 Another 22 minutes of footage is in showing Poncho on Wii U, one of yesterday's new eShop releases. See the latest gameplay below.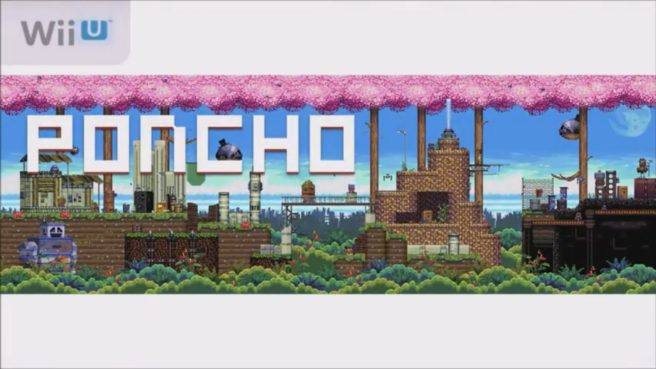 Poncho has finally landed on the Wii U eShop in both North America and Europe. View some footage int he video below.