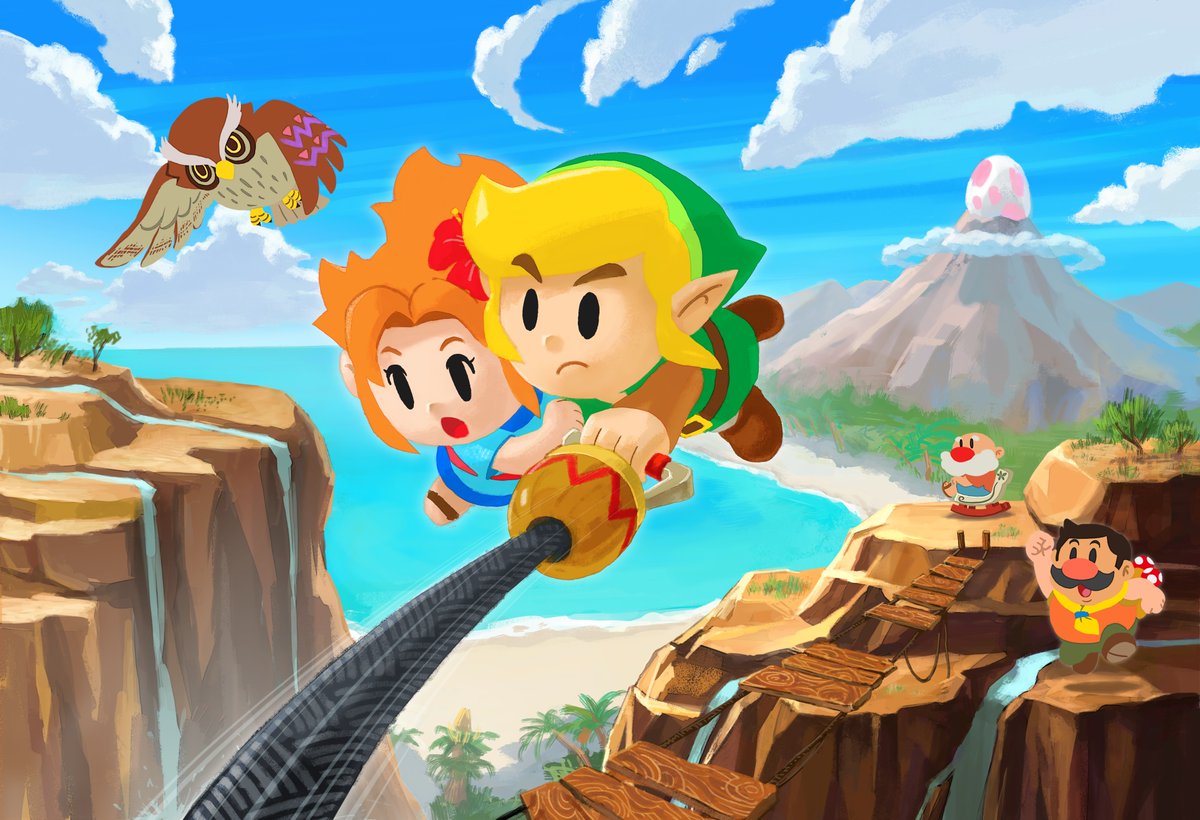 Nintendo has shared a new Zelda: Link's Awakening blog post from Ryo Nagamatsu, one of the game's composers. Aside from commenting on why the team didn't opt for orchestrated music this time around, we get to hear about how the title theme track was created – including a couple of versions that were scrapped.
Here's the full blog: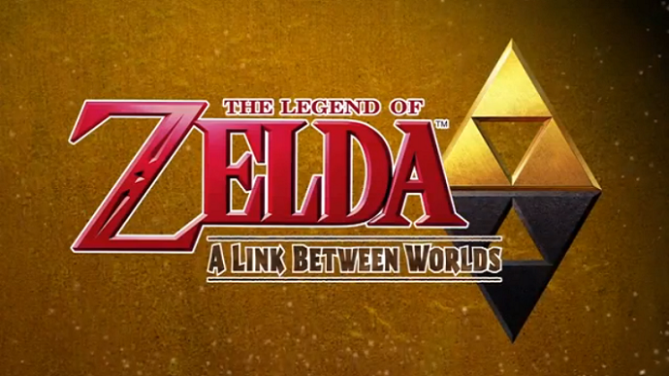 ONM has put up its full interview with Zelda series producer and Zelda: A Link Between Worlds composer Ryo Nagamatsu. Between the two, there's talk about the need to innovate with the franchise, how A Link Between Worlds has created a new direction for potential Zelda games which make use of the top-down view, and more.
Head past the break for comments from Aonuma and Nagamatsu. You can find even more quotes on ONM here.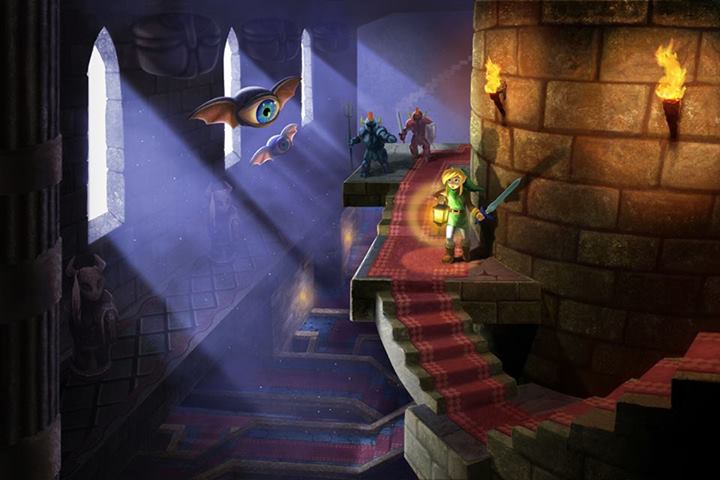 Using a live orchestra for the music in The Legend of Zelda: A Link Between Worlds was never up for consideration. Composer Ryo Nagamatsu told ONM this month that doing so wouldn't have provided suitable sound for the 3DS speakers.
For A Link Between Worlds, Nintendo hoped to appeal to those who play the game with and without headphones. As such, the team wanted "orchestra-quality sounds that had the appropriate reverberation and instrumental arrangement for the Nintendo 3DS speakers."
Nagamatsu's comments in full: