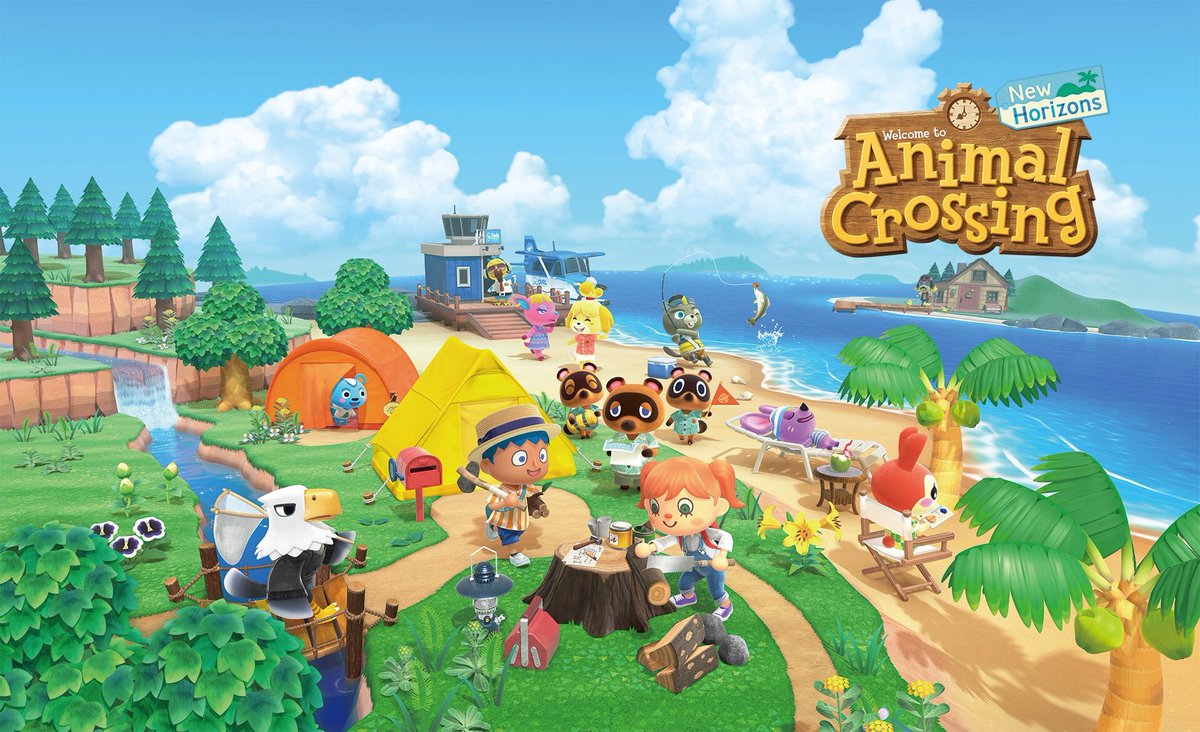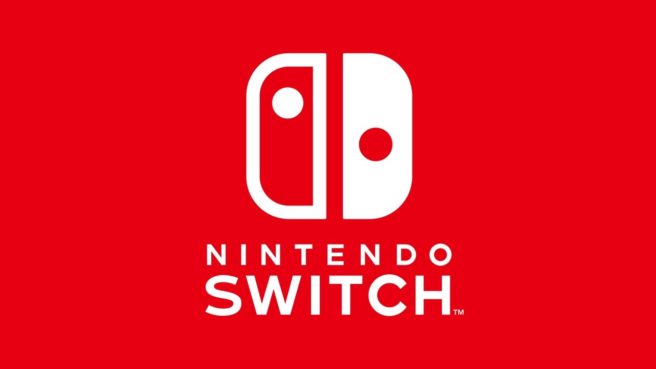 This month's NPD report brings along a rather impressive stat for Switch. Year-to-date dollar sales of the system are the highest of any hardware platform in United States history. Previously, Wii held the record for the year-to-date period ending April 2009.
Switch was again the best-selling hardware platform of April in the U.S. That goes for both unit sales and dollar sales.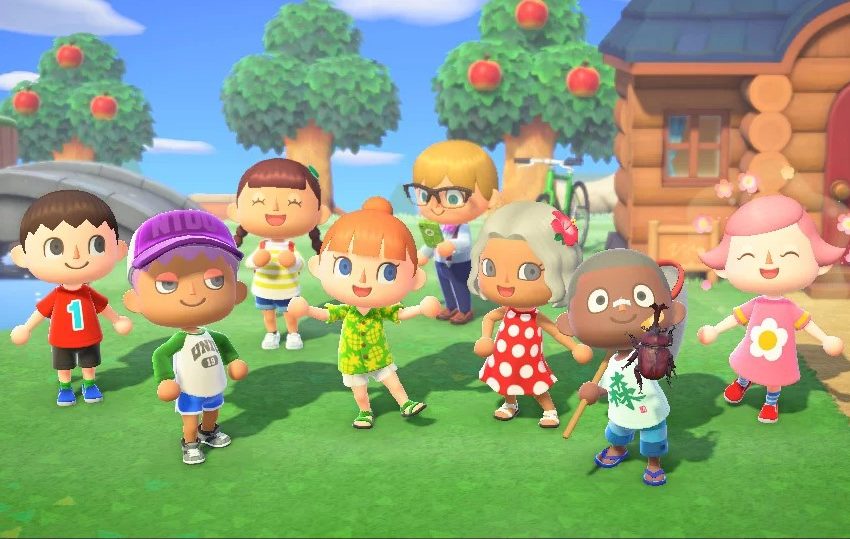 Another round of data is in from this month's NPD report. Along with the best-sellers on Switch specifically for the month of April 2020, we also have a list of the games year-to-date and have sold the best over the last 12 months. Continue on below for the full results.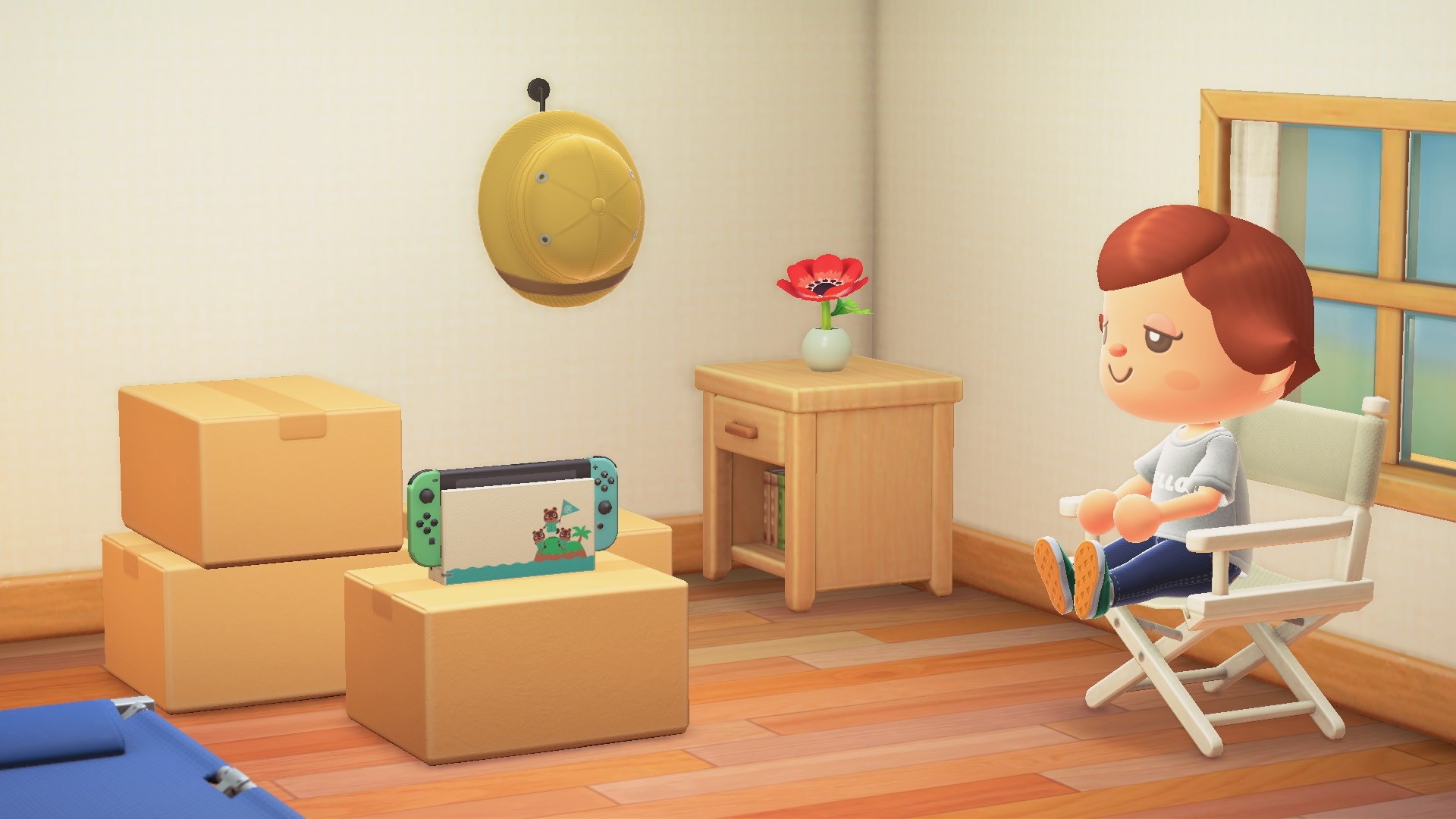 NPD Group has released a listing of the top twenty best-selling games in the U.S. for the month of April 2020. The results can be found below.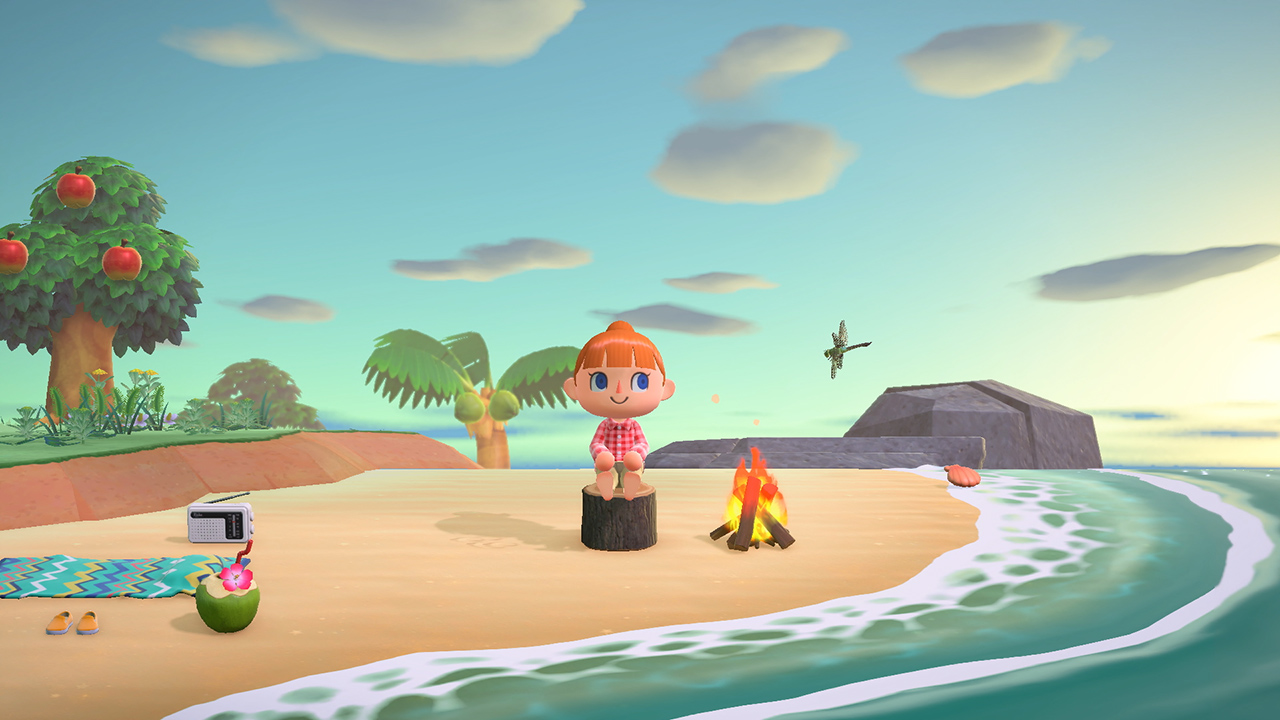 This week's expanded Japanese software sales are as follows:
1. [NSW] Animal Crossing: New Horizons (Nintendo, 03/20/20) – 129,659 (4,480,117)
2. [NSW] Ring Fit Adventure (Nintendo, 10/18/19) – 21,963 (905,295)
3. [PS4] Final Fantasy VII Remake (Square Enix, 04/10/20) – 11,229 (908,337)
4. [NSW] Mario Kart 8 Deluxe (Nintendo, 04/28/17) – 10,286 (2,946,455)
5. [NSW] Splatoon 2 (Bundle Version Included) (Nintendo, 07/21/17) – 8,079 (3,417,239)
6. [NSW] Super Smash Bros. Ultimate (Nintendo, 12/07/18) – 7,216 (3,697,918)
7. [NSW] Dr. Kawashima's Brain Training for Nintendo Switch (Nintendo, 12/27/19) – 6,588 (229,057)
8. [NSW] Minecraft: Nintendo Switch Edition (Bundle Version Included) (Microsoft, 06/21/18) – 6,063 (1,387,002)
9. [NSW] Dragon Quest X All In One Package Version 1-5 (Square Enix, 05/14/20) – 5,657 (New)
10. [PS4] Trials of Mana (Square Enix, 04/24/20) – 5,467 (122,753)